"When planning a new picture we don't think of grown ups and we don't think of children but just of that fine, clean, unspoiled spot down deep in every one of us that maybe the world has made us forget and that maybe our pictures can help recall."
Walt Disney said that.
That's
my kind of pixie dust
- the happiness and the inspiration that lead you down deep to your truest self.
I feel a little like Mushu in that scene from Mulan...
"Who am I?? WHO - AM - I?!???"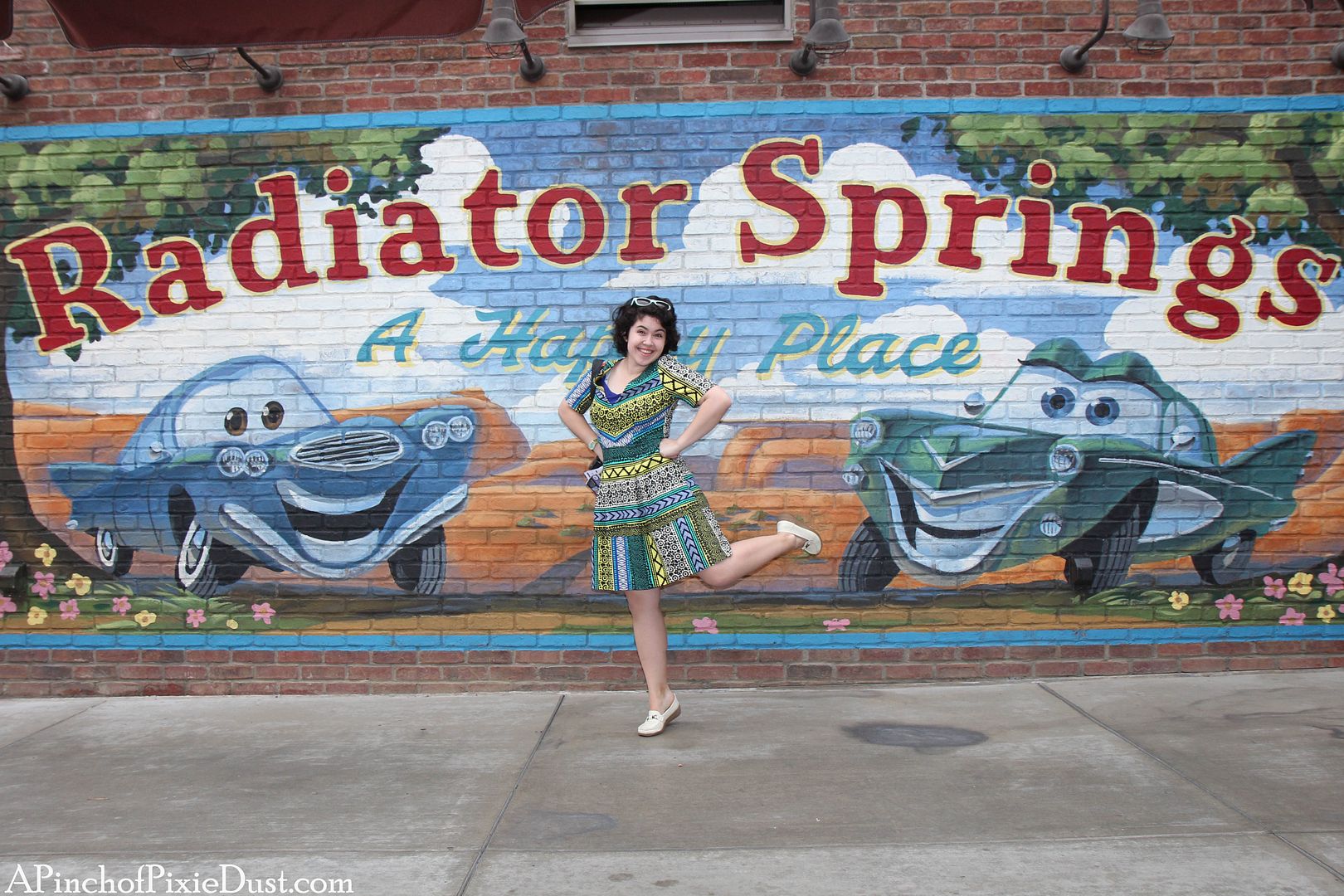 Why, I'm Emma, thanks for asking. It's nice to meet you!
This is my blog. A Pinch of Pixie Dust. I like to think of it as the second blog to the right...like Neverland, in Internet form. ;) But with fewer crocodiles and pirates. (Unless it's the Captain Hook from Once Upon a Time. He's cute. He can stay.)
I love to write. It's my favorite thing. I also love to take pictures. A whole lot of them. And videos - I like to make vlogs for
my youtube channel
too.
Whatever the medium, I love dreaming up creative ways to share the happiest thoughts - any merry little thoughts - such as... travel adventures, chocolate concoctions, Jane Austen, cupcakes, fashion, really good classic books (especially British!), princesses, fancy words, ancient castles, palm trees, poetry, P.G. Wodehouse, clever details half-hidden in plain sight, white dresses with blue satin sashes, snowflakes that stay on my nose and eyelashes...oh yeah, and Walt Disney World, too.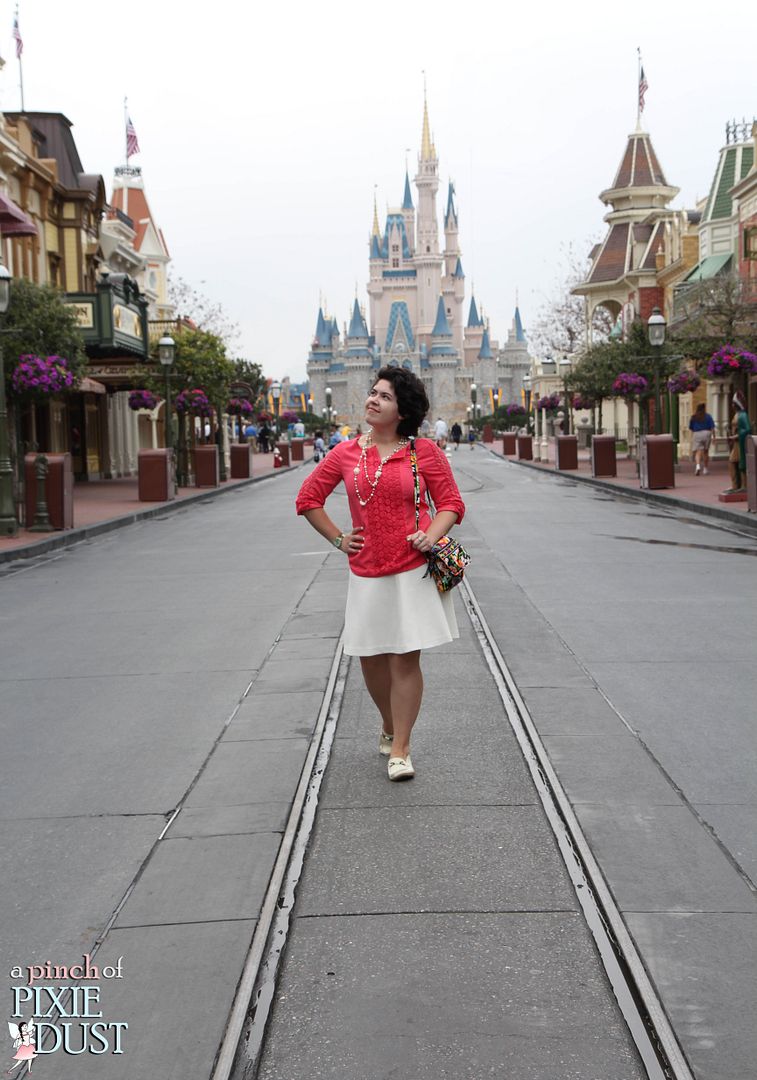 But you probably already guessed that last one. ;)
For years I've loved sharing our family vacations to WDW in my "Disney Snob" trip reports online, and when I moved to Florida with a job as a cast member after college, I figured I'd take it to the next level with a Disney Snob BLOG!

I have since left Florida and returned to the Northeast to pursue a career in communications, but I do still love Disney - one of my brothers still works there - and I'll keep sharing all the photos, favorites, details, stories, and cupcakes from our trips!
I kinda have a thing for cupcakes. You should probably know that up front.
Be sure to leave a comment to say hello and share your thoughts and stories - hearing from you guys is half the fun! Interested in working together? Let's get in touch: emma@apinchofpixiedust.com.
Now, that's enough about me. Wouldn't you rather hear about fresh flowers and roaring fires at the Chateau Chenonceau in France or a super amazing bakery in the Adirondacks or a heavenly tropical forest of hammocks on Disney's Castaway Cay? Sure you would - so get out of here and go read about them! :)