I have another bookish post and review for y'all this weekend, but we're switching things up...instead of just one grown-up book, I've got three charming children's books to share that would make great baby gifts!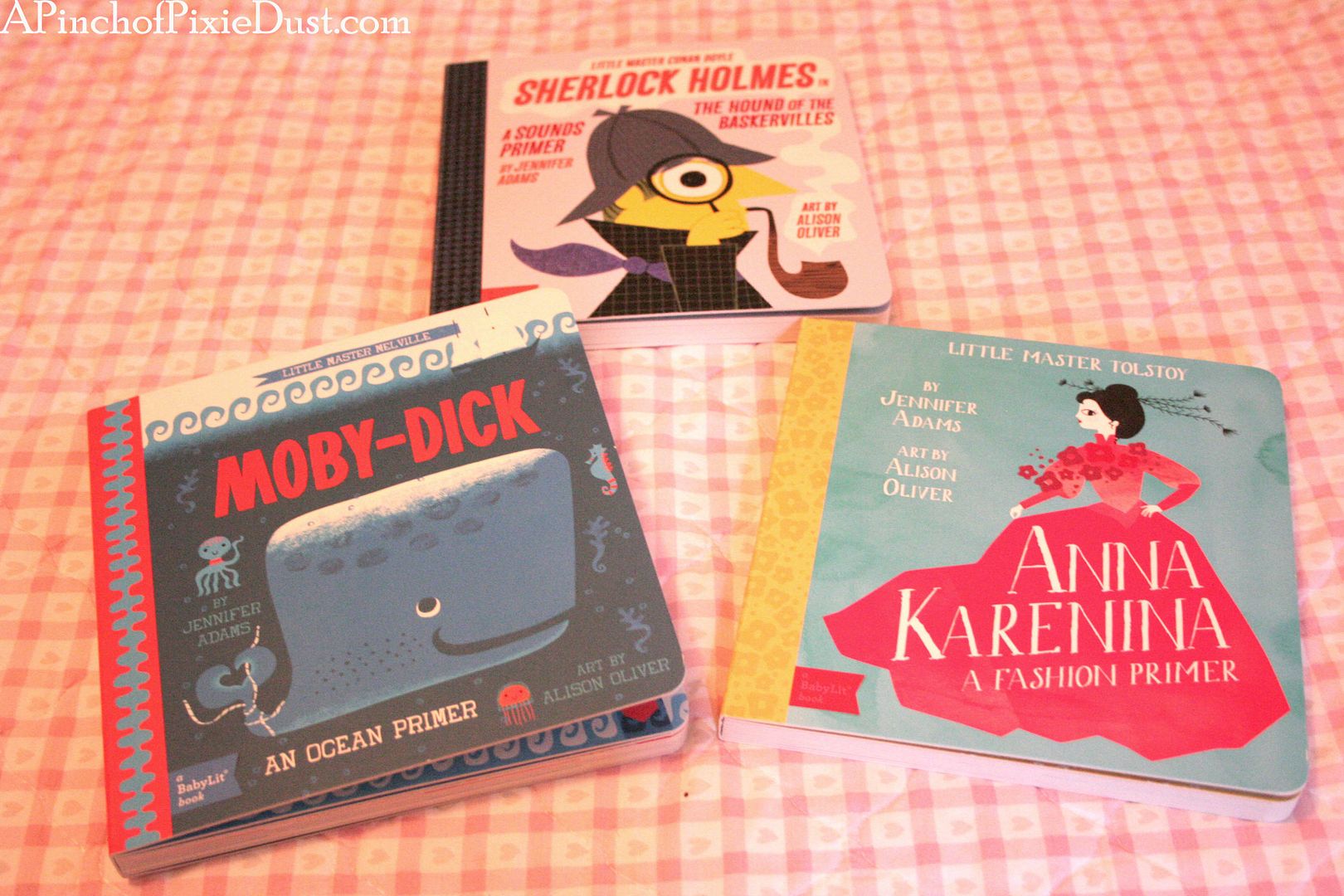 I'll take any excuse to take a stroll around the children's section of a bookstore...everything is so colorful and cute and clever! And these "BabyLit" classics caught my eye right away...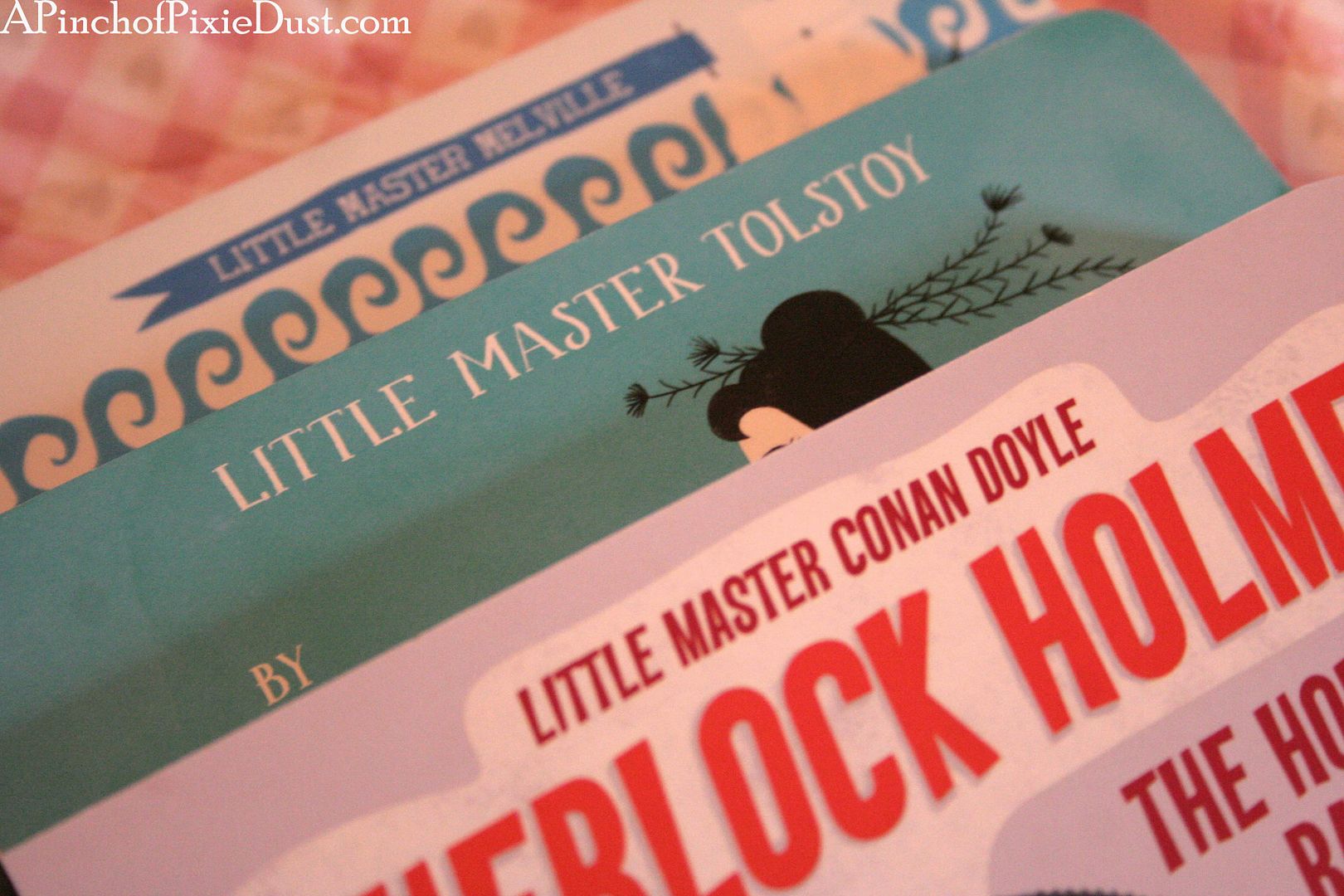 You have "Little Master Melville," "Little Master Tolstoy," "Little Master Conan Doyle," and a whole host of great literary works re-imagined as baby board books.
Sherlock Holmes and the Hound of the Baskervilles, for instance, becomes a sounds primer, with all sorts of noises inspired by Sherlock and Watson's adventures...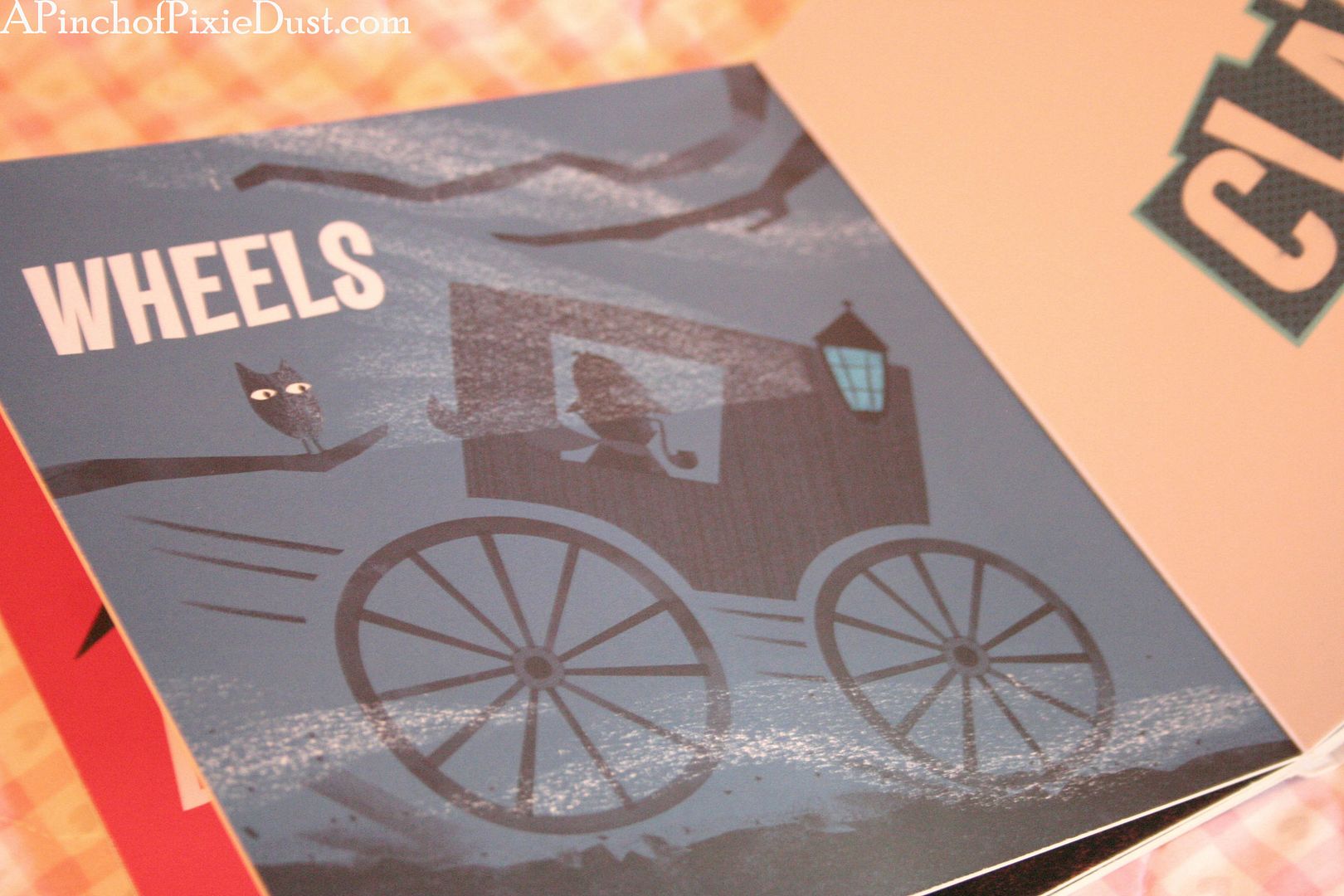 The hounds howl and the wheels clatter...the thing I love about this series is how engaging all the drawings are! Alison Oliver is the illustrator of the series, and Jennifer Adams is the author.
I mean, just look at that cute whale - and the little octopus waving at us! I'm not sure how Melville would feel about Moby-Dick being turned into an "ocean primer" - hopefully he had a good sense of humor and would enjoy it - I think it's pretty funny. :)
You'll even find a few short quotes from the original work incorporated - "the waves rolled by like scrolls of silver."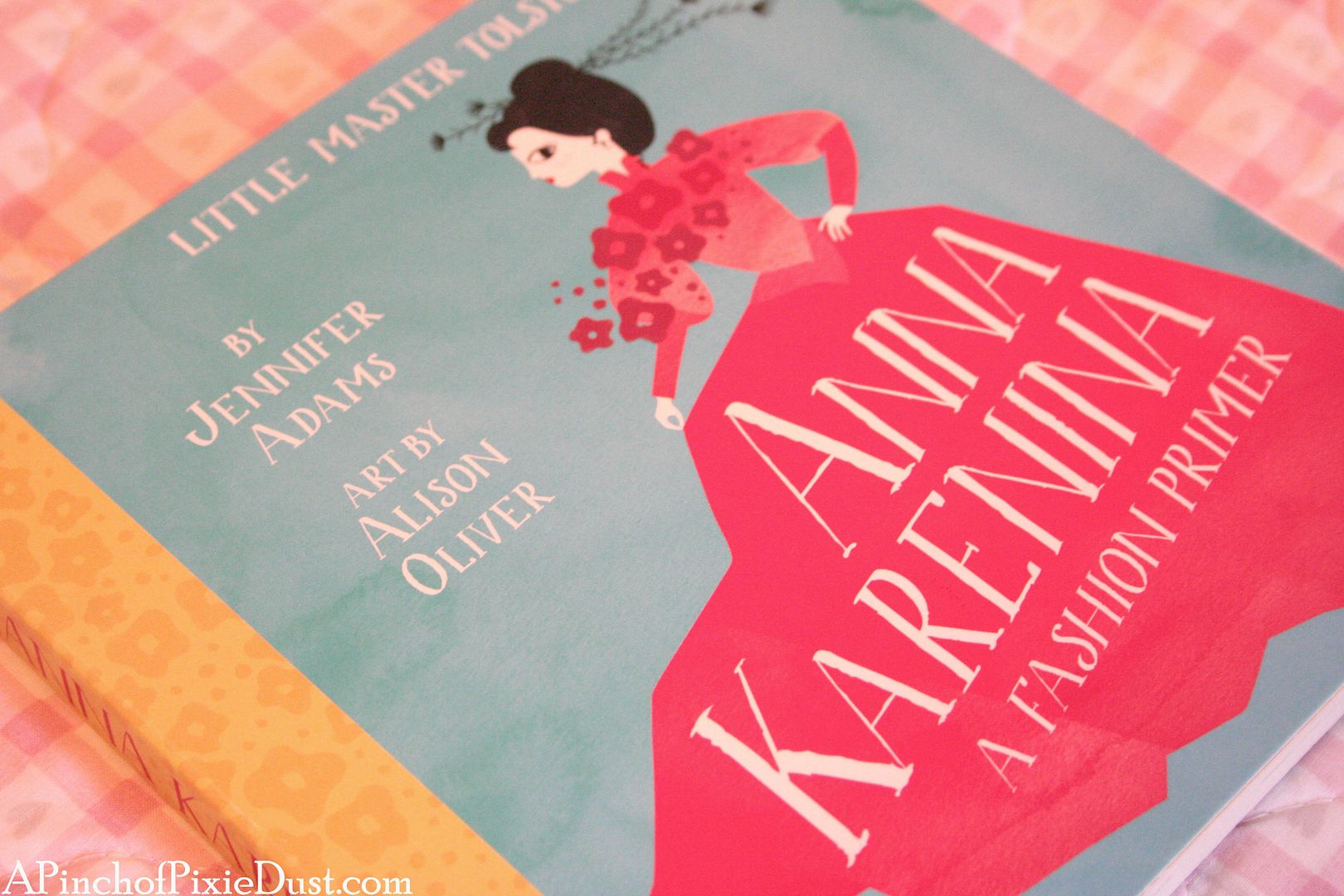 THEY HAVE AN ANNA KARENINA FASHION PRIMER. I know. It's pretty crazy. Russian literature doesn't seem like it should have much baby book potential...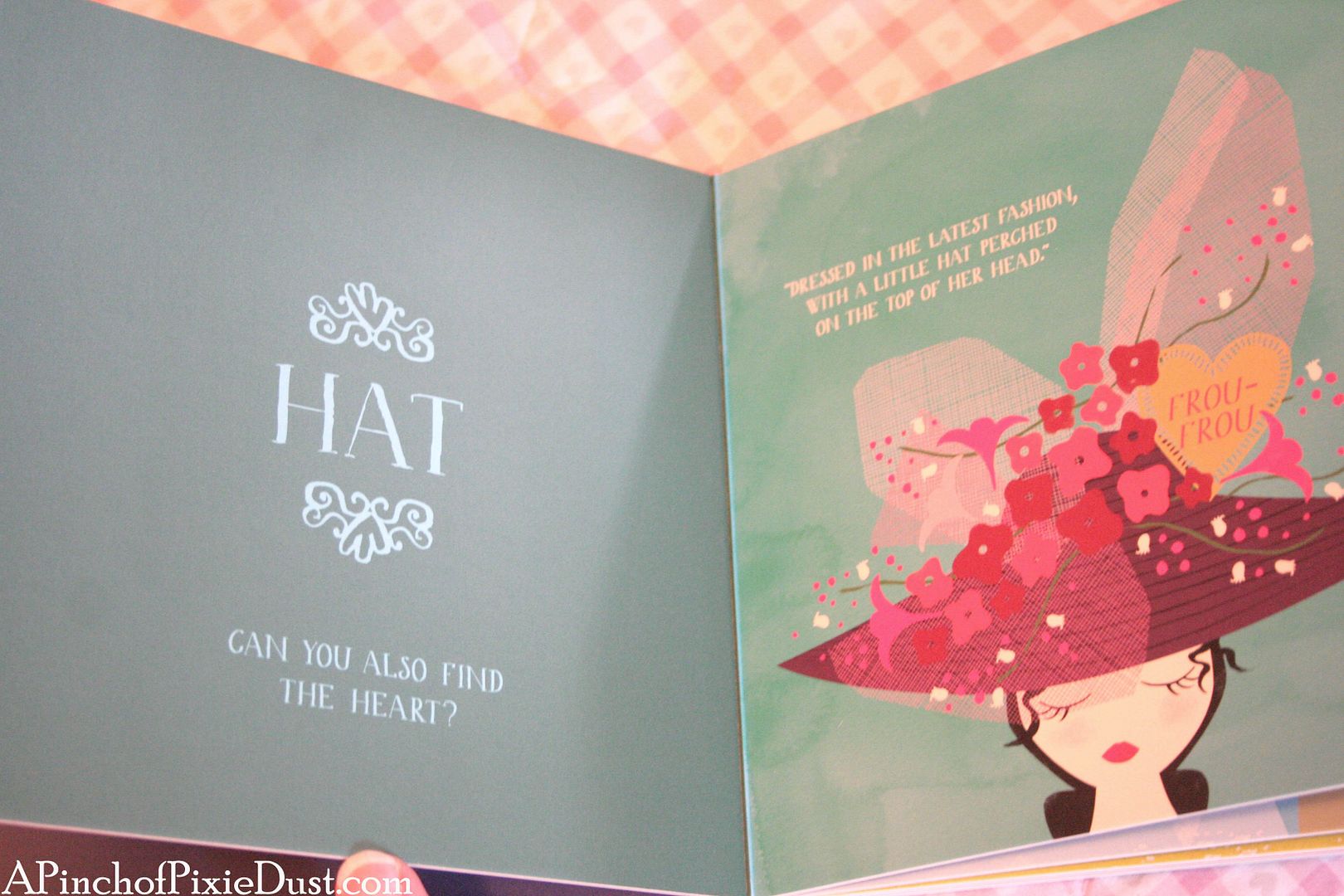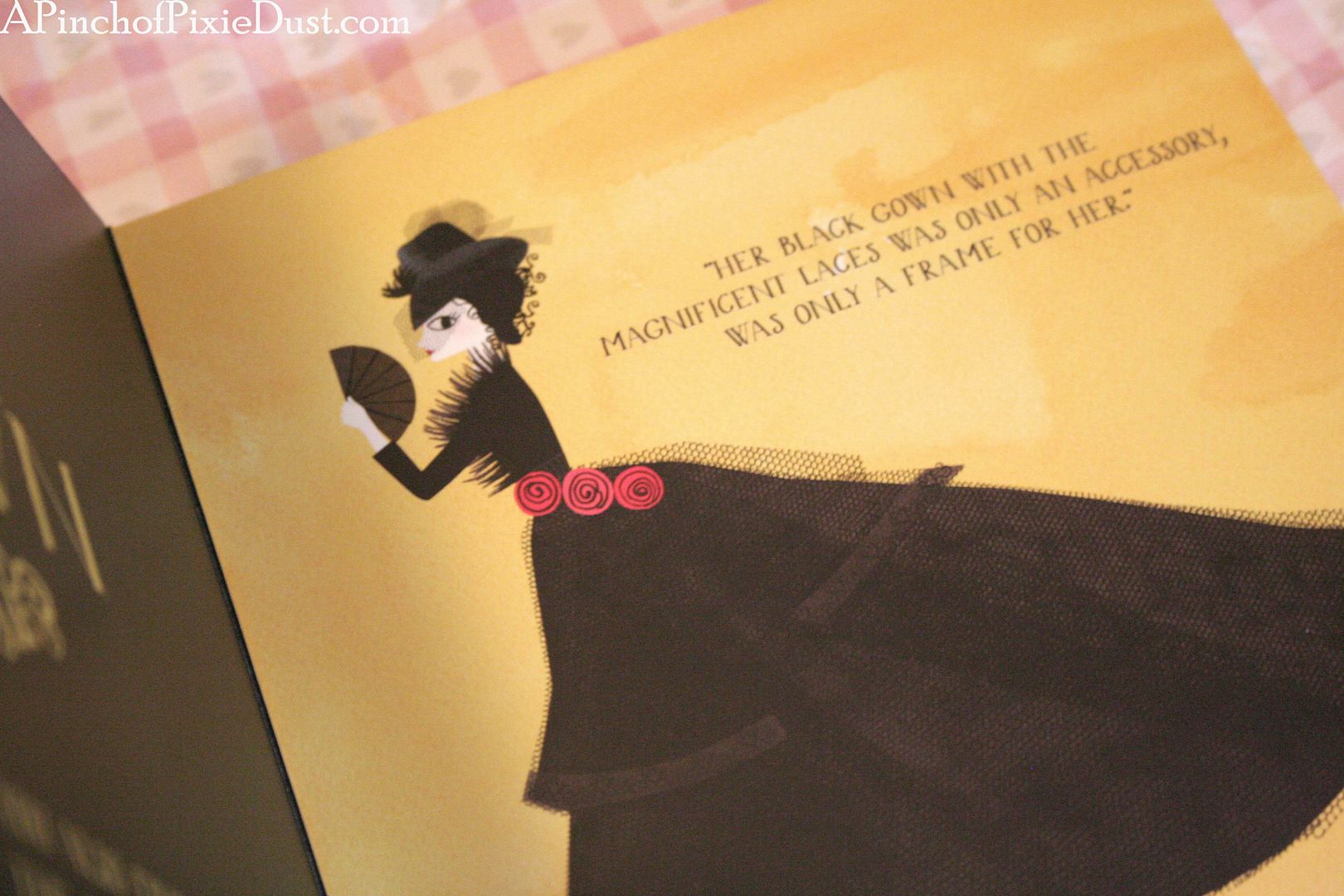 But the illustrations are so sweet and lovely - I'm sure the moms reading this board book enjoy the styles just as much or more than the little girls being read to (I know I want that black dress and hat for myself!). Let's face it, the best baby books are half for the parents and half for the kids anyway. ;)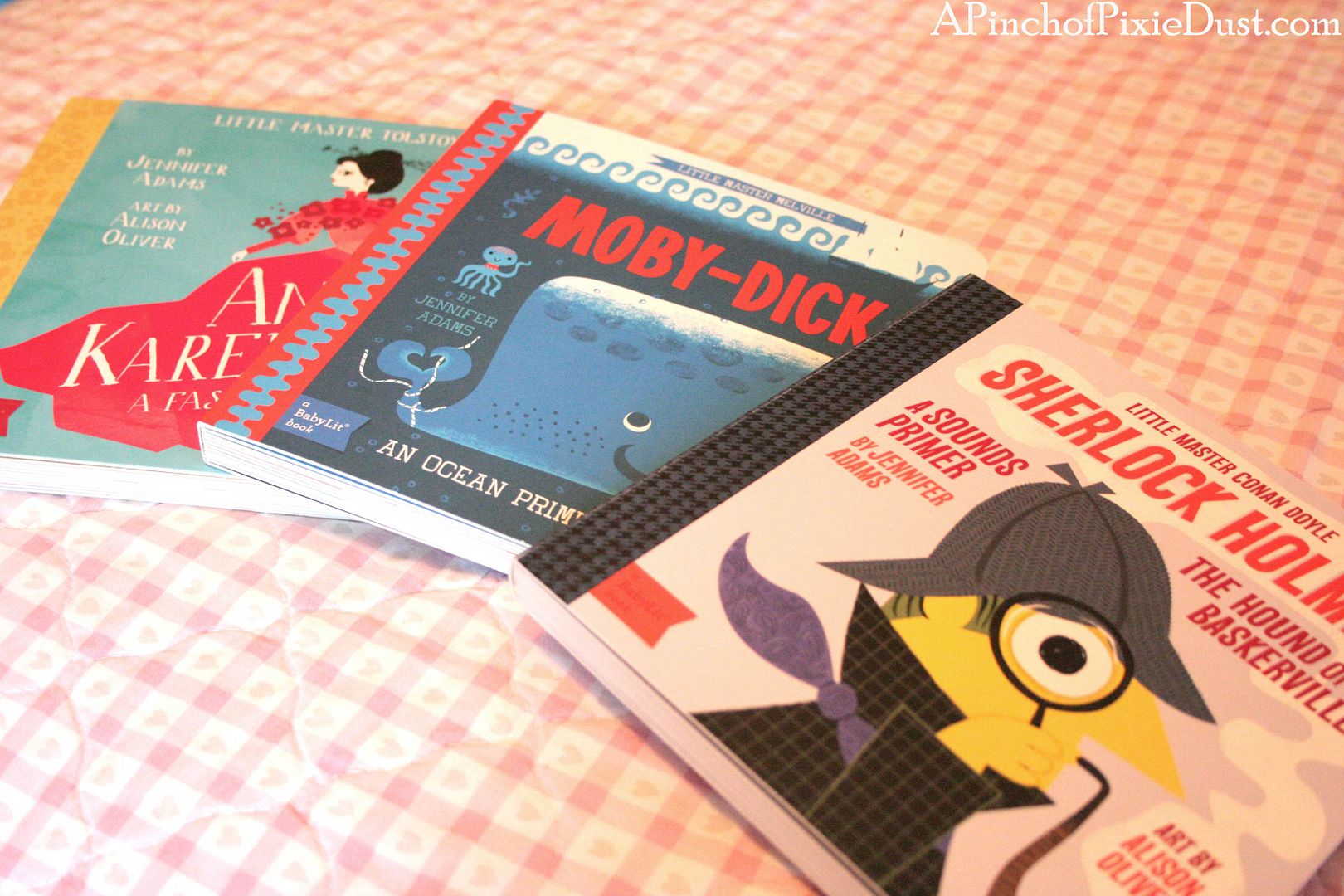 There do have some Jane Austen titles in this series (I felt like I couldn't conclude the post without mentioning that!) - a Pride and Prejudice "counting primer" as well as a Sense and Sensibility "opposites primer."
Some of my dearest friends from college recently had babies - and as they are avid readers of the classics like myself, I think they'll get a kick out of the BabyLit classics! As a bookish pretend-auntie I should be encouraging the little ones' literary tastes from the very start, right? ;)
Have you spotted any cute baby books lately?