I've been perusing the Vera Bradley website recently and planning a new fall purse purchase...I stopped off at a VB store the other day and thought I'd share my finds!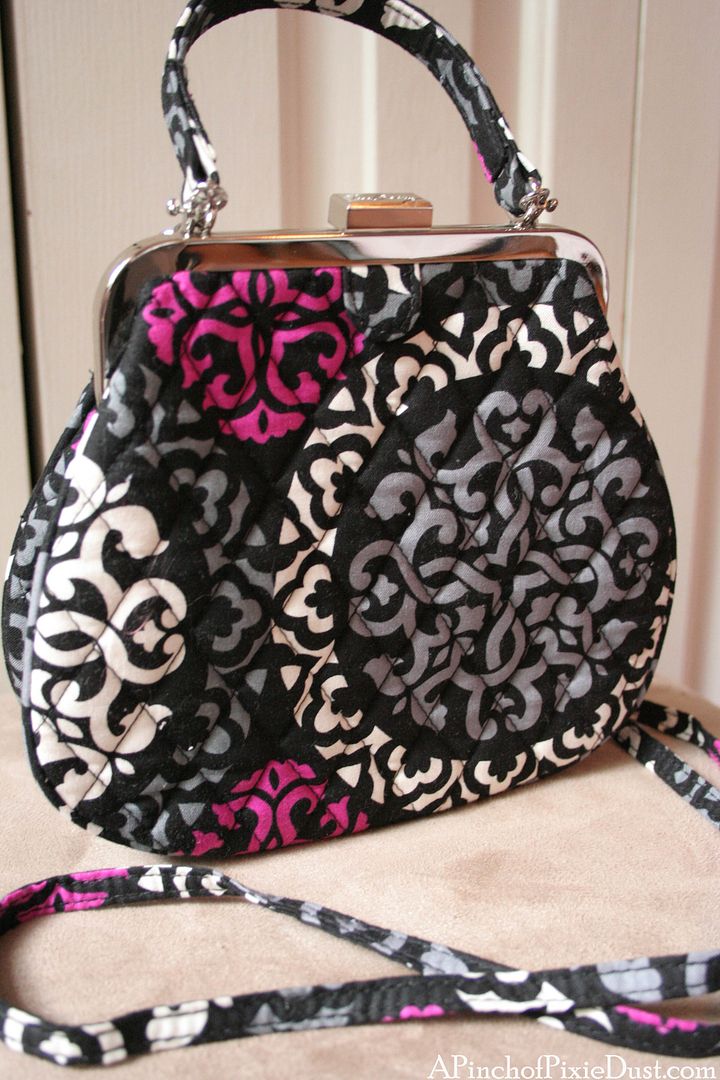 I have three bags to review today: the Mini Frame Crossbody, the Mailbag, and the new Triple Zip Hipster!
There's a Vera Bradley Haul video with more details and fun too!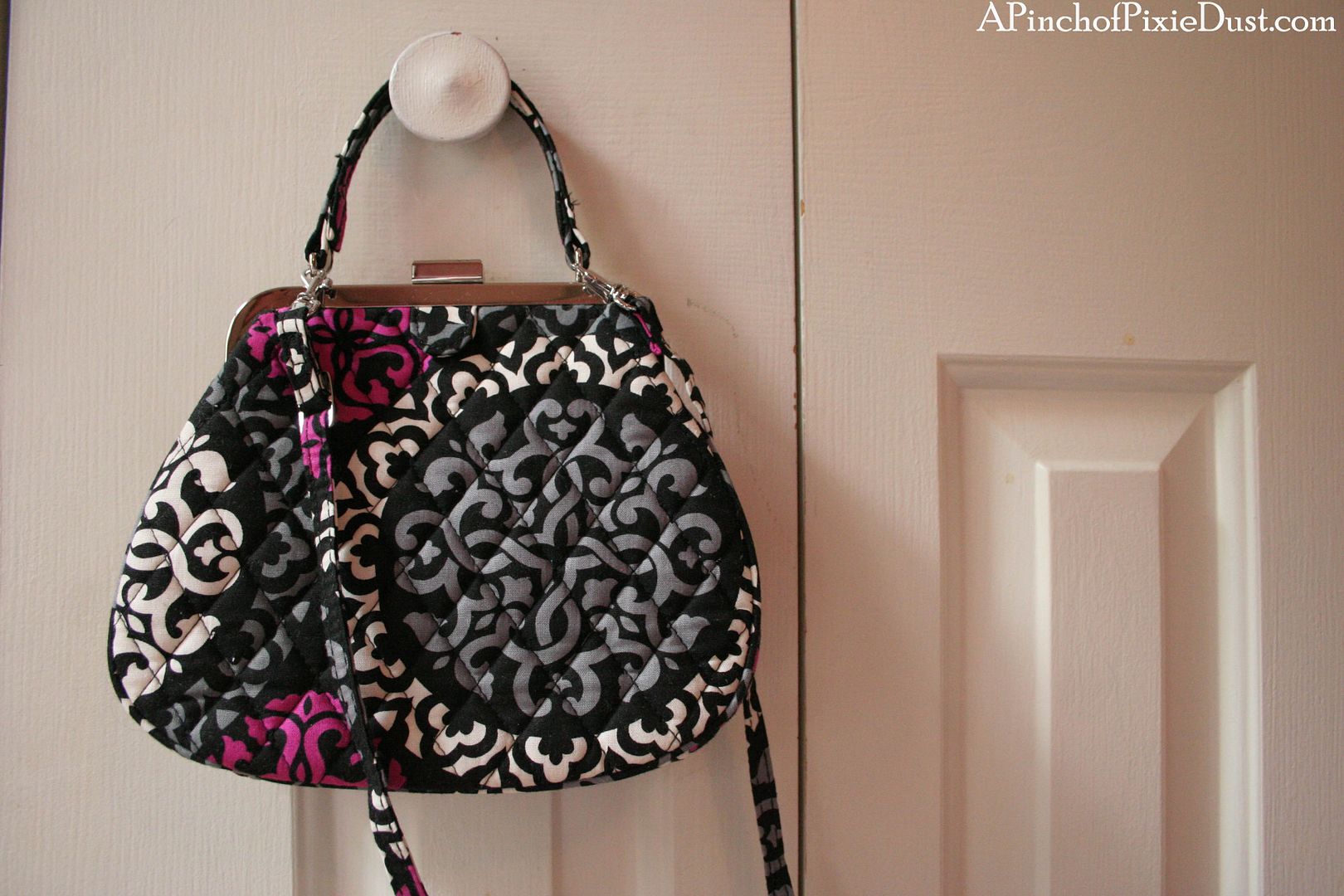 Let's start with this darling - the Mini Frame Crossbody, which I have
had my eye on
for ages. It finally went on sale, and I couldn't resist!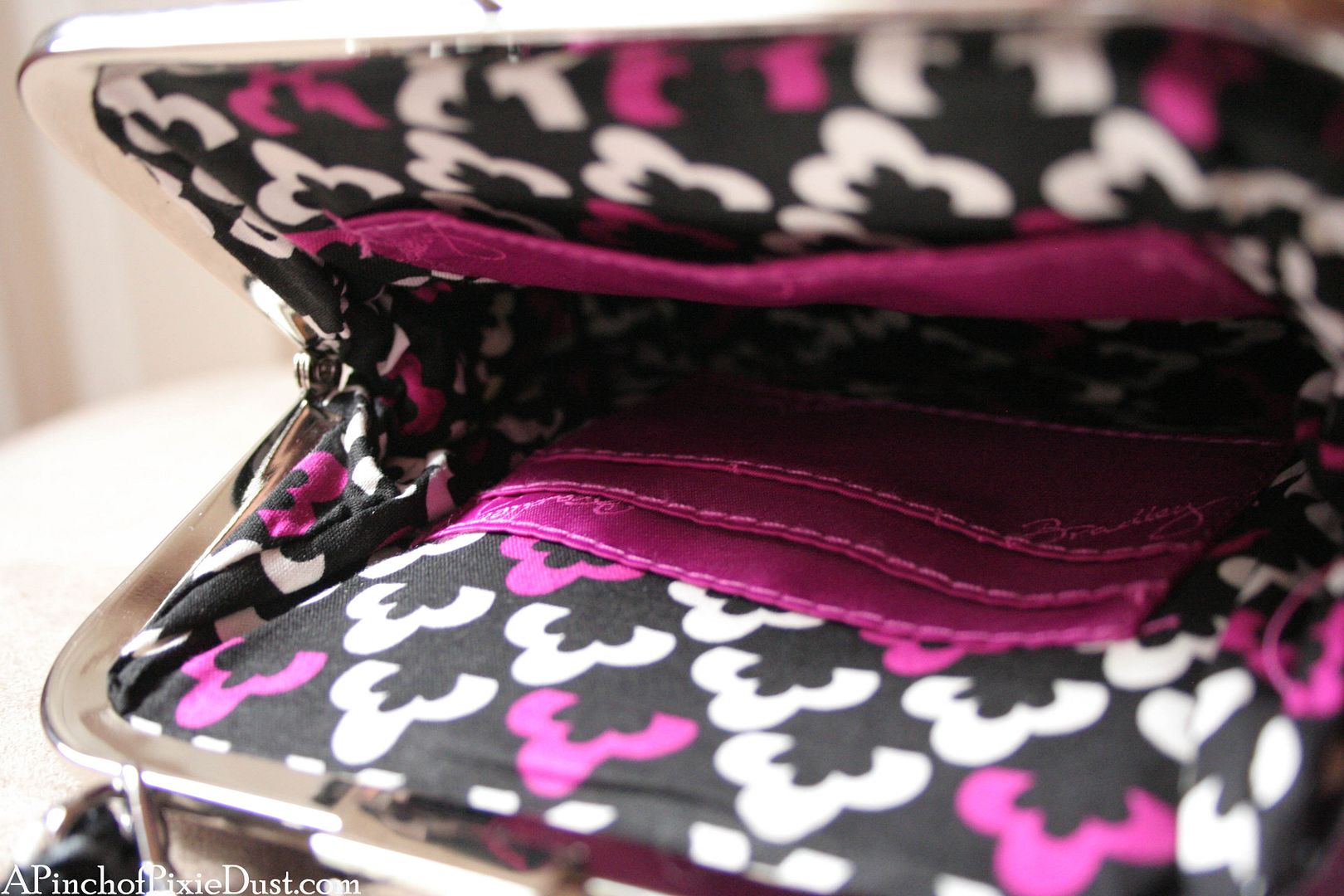 Here's a shot of the inside...love the different pattern! This color is Canterberry Magneta.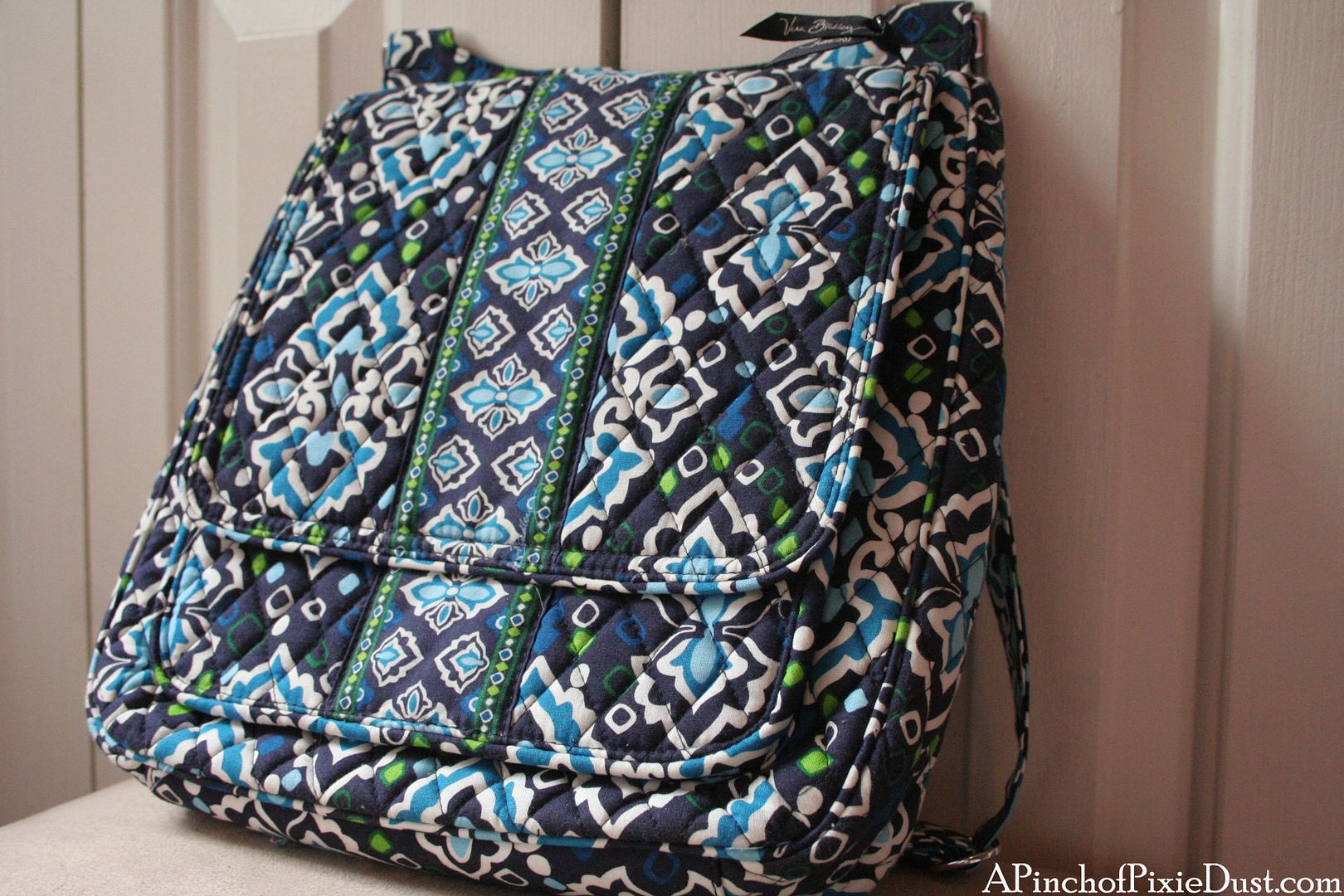 Up Next: the Mailbag in Ink Blue!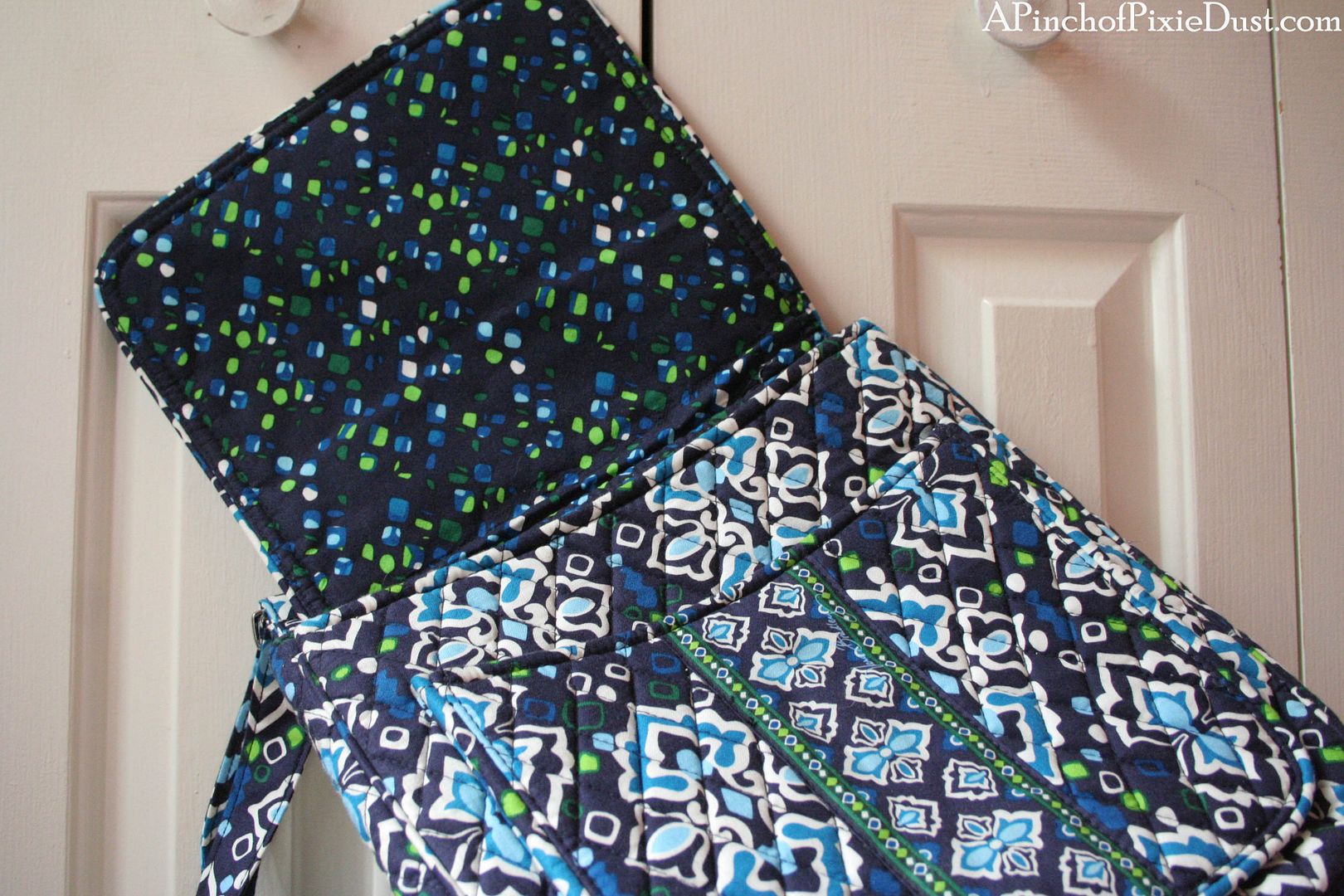 I had seen this online and was not super impressed, but in person I just fell in love with it! The big front flap is fabulous (you can see the inside pattern so well...it's called Ink Spots!) and so are the two huge pockets underneath (perfect for this bookish girl!).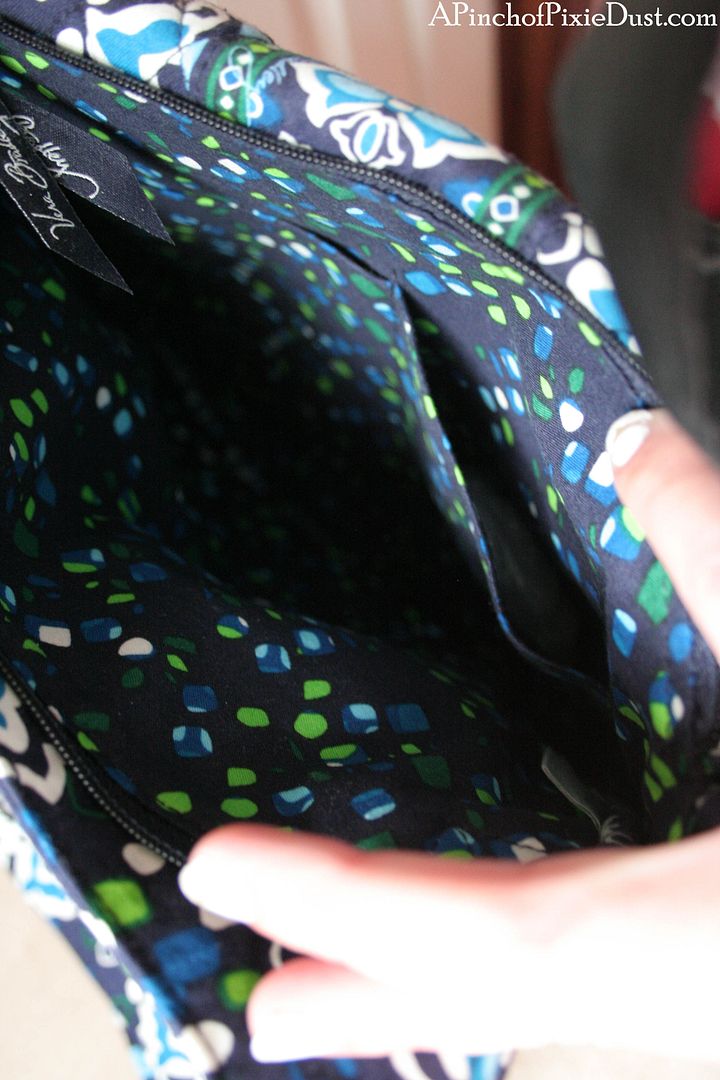 A quick look inside the main zippered pocket...there are two mini compartments on the side - so I don't lose my cellphone / ipod in the sea of stuff that always accumulates in the main pocket!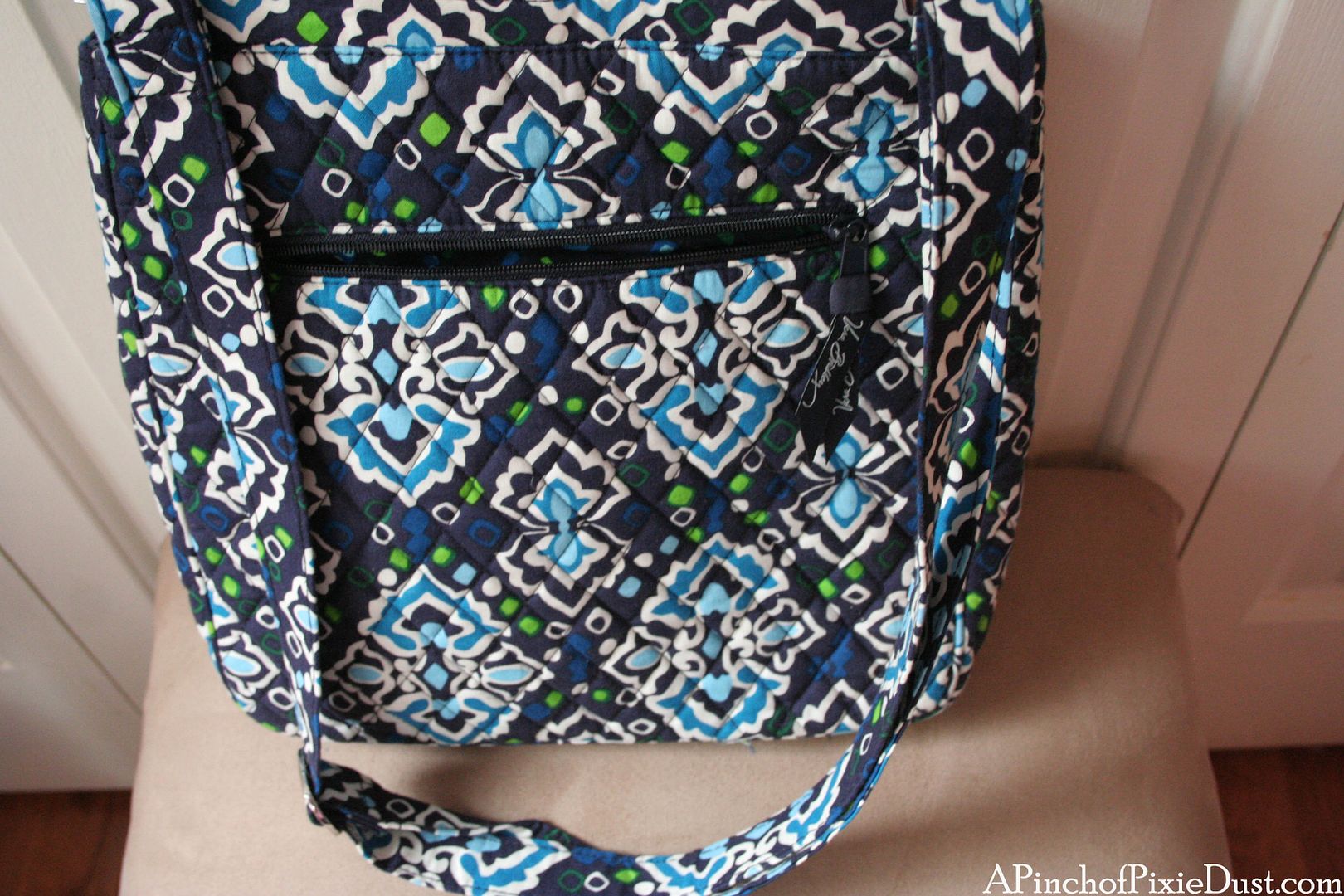 There's also a little zippered pocket on the back - you can't really help but stay organized with this bag. ;)
The Ink Blue pattern is the perfect mix of sophisticated and fun!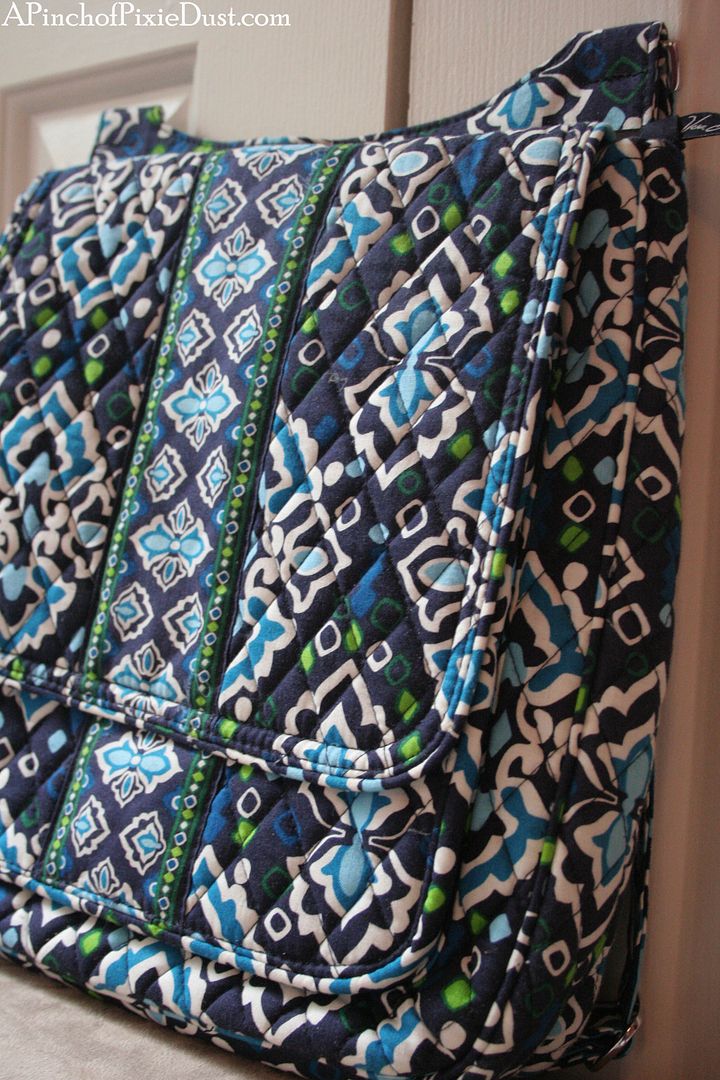 I liked it so much I decided to pick up a headband in the same pattern...
The Braided Headband is a new item for Vera Bradley - it's been so much fun to see them expanding their line over the years. Now they don't have just handbags but backpacks and scarves and accessories as well!
Love the silver chain links woven in with the pretty blue and white and green! There were some new bracelets that caught my eye as well, but I resisted.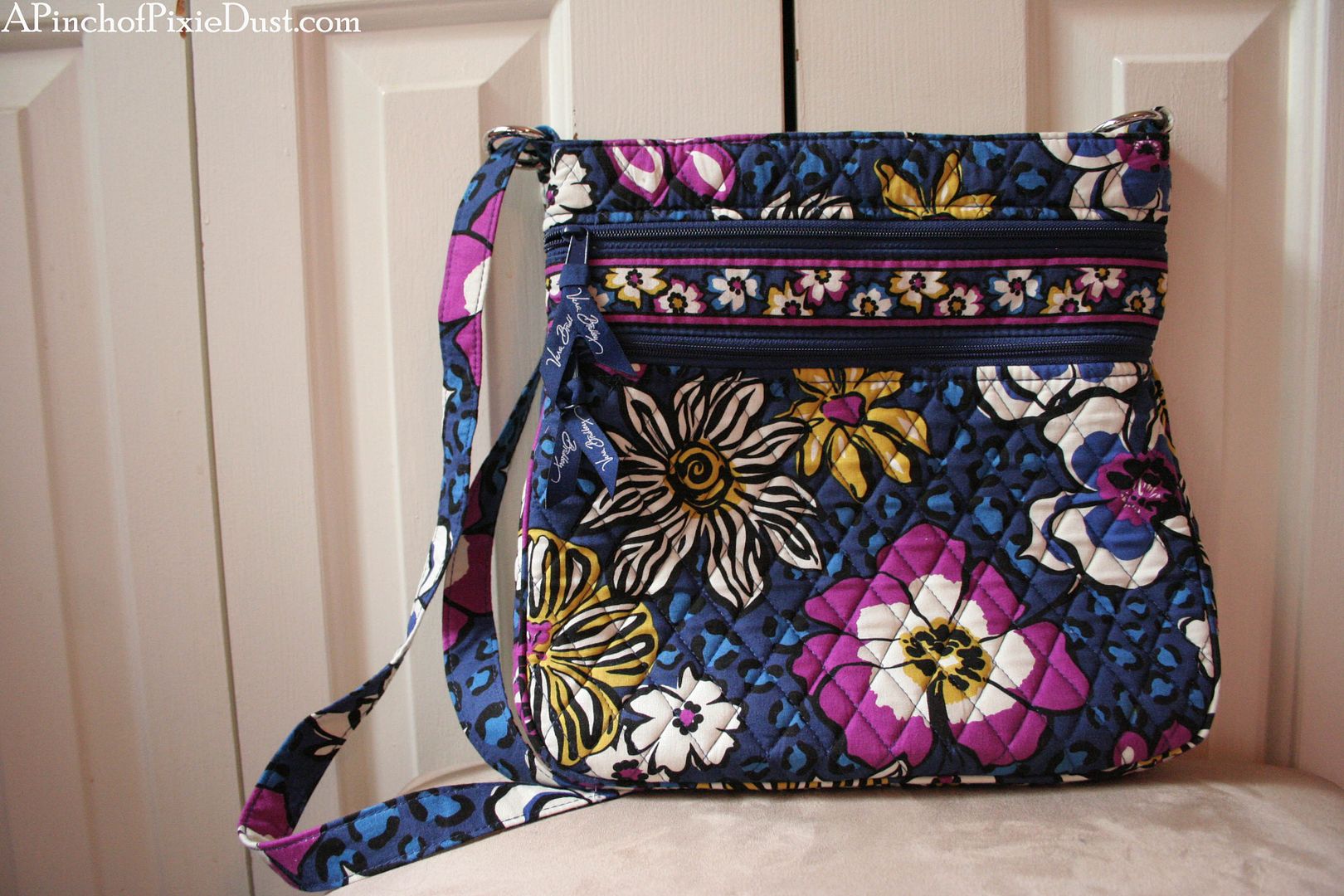 My last find was the Triple Zip Hipster in African Violet - this was the one I came in planning to buy. It looked so cute online!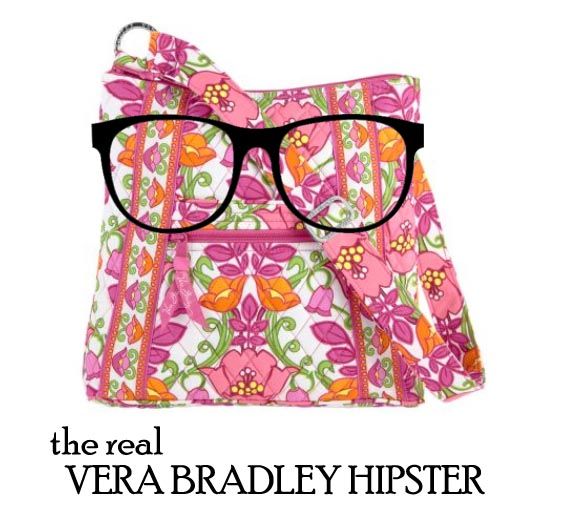 Cause y'all know how hipster I am. LOL.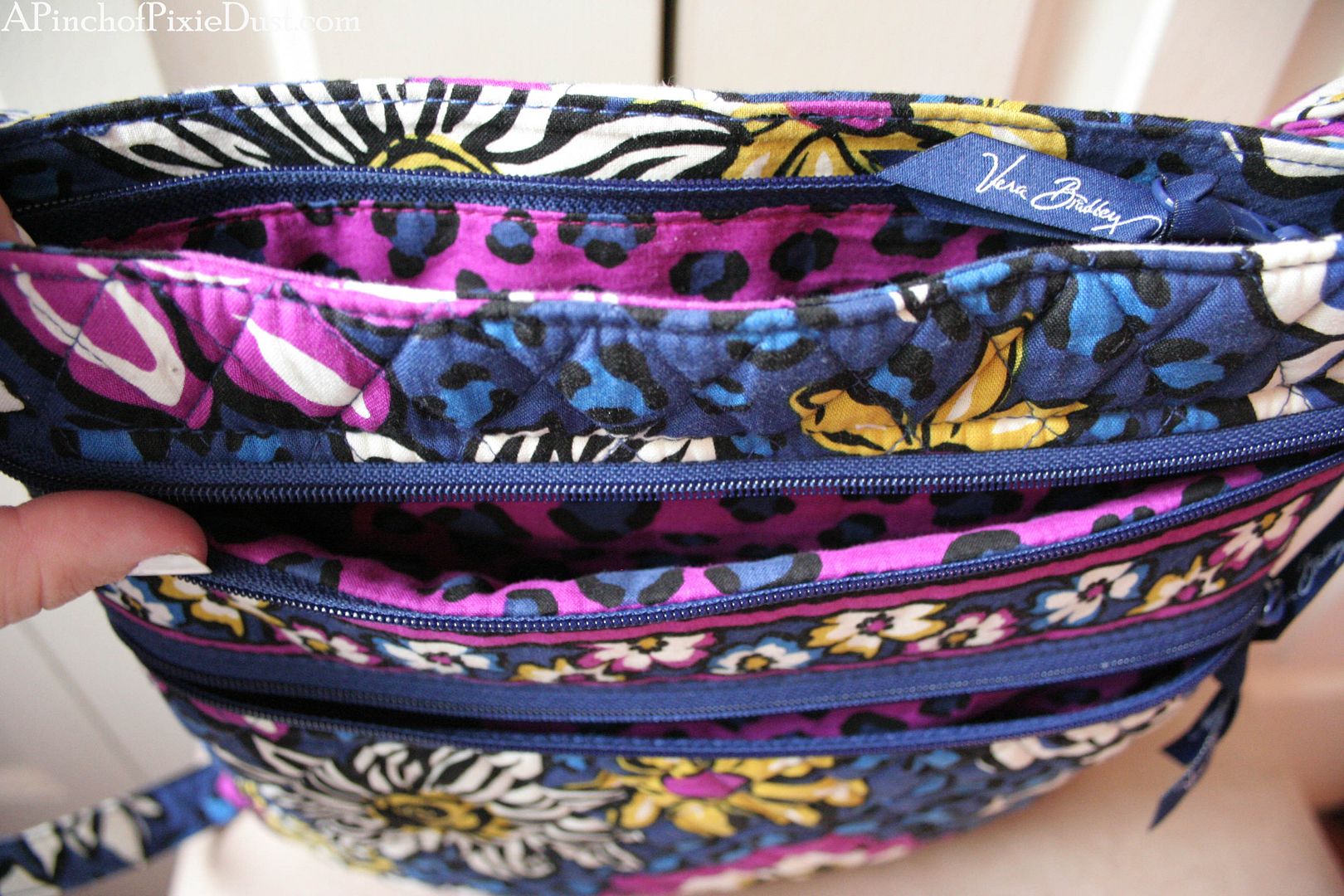 The size is just right - not too big and not too small - and the three zippered pockets are great. They don't give you quite as much space as the pockets in the mailbag, but there's still enough room to squeeze a book in. ;)
There's an open pocket on the back as well as some zippered compartments inside. I also love the mustardy yellow and blues and purples of this pattern!
I added a little Pokemon touch to my purse - my brothers highly approve. Flareon is totally fashion-forward, don't you think?
Have you been doing a Vera Bradley browsing lately?