Happy Windsday, everybody! Put on your thinking caps, cause I've got a new Disney World trivia photo for you....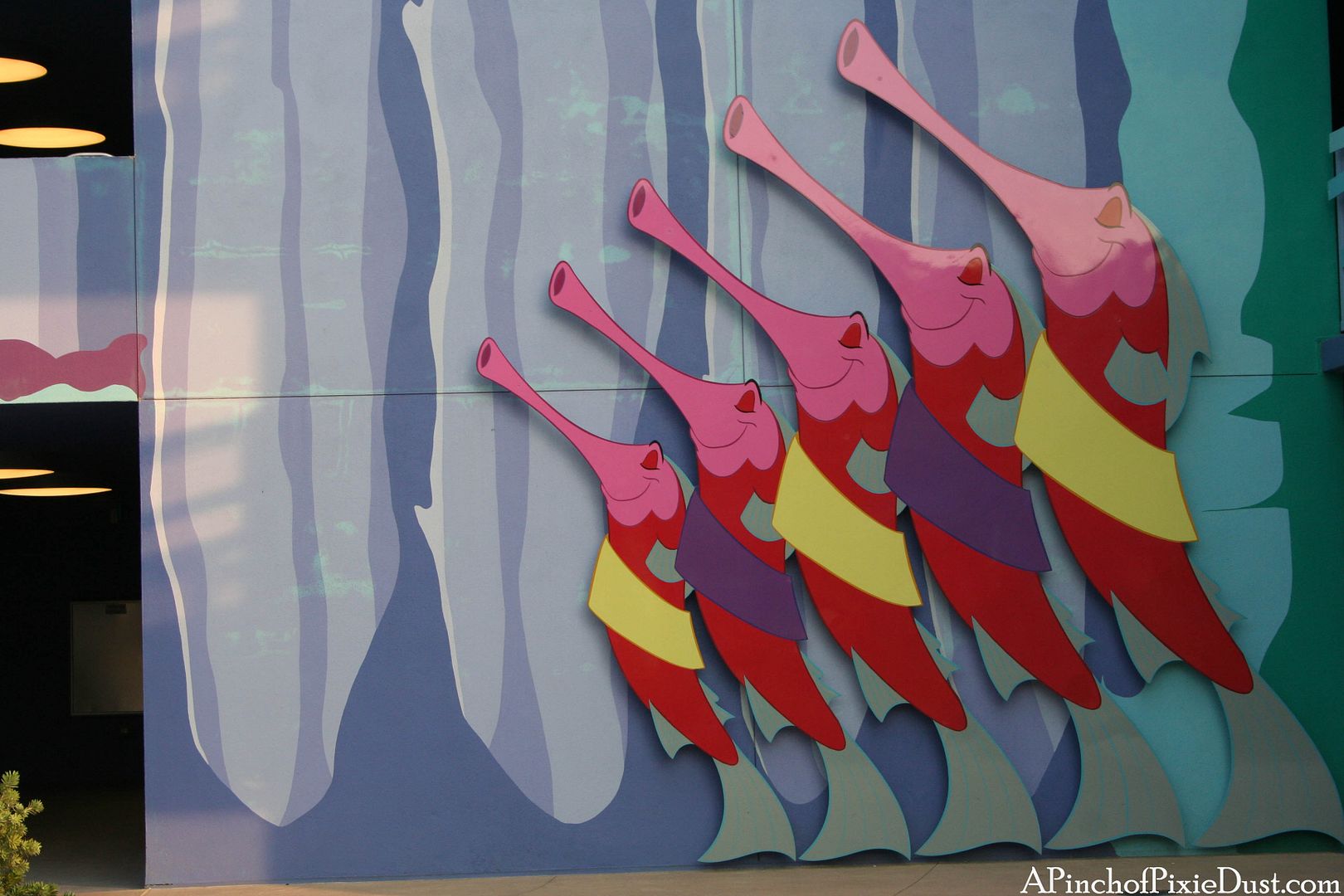 Have you ever seen these regal trumpeter fish? They're heralding the king...
He's nearby with his trident!
Aladdin's magic faucet can be found in a royal room at the Riverside Resort!