Today's Disney World trivia challenge takes us deep into the Cave of Wonders, where only the Diamond in the Rough can retrieve the magic lamp...
Well, it's a magic lamp faucet anyway! I want one for my sink at home...do you know where in WDW to find this? Check back next week for the answer!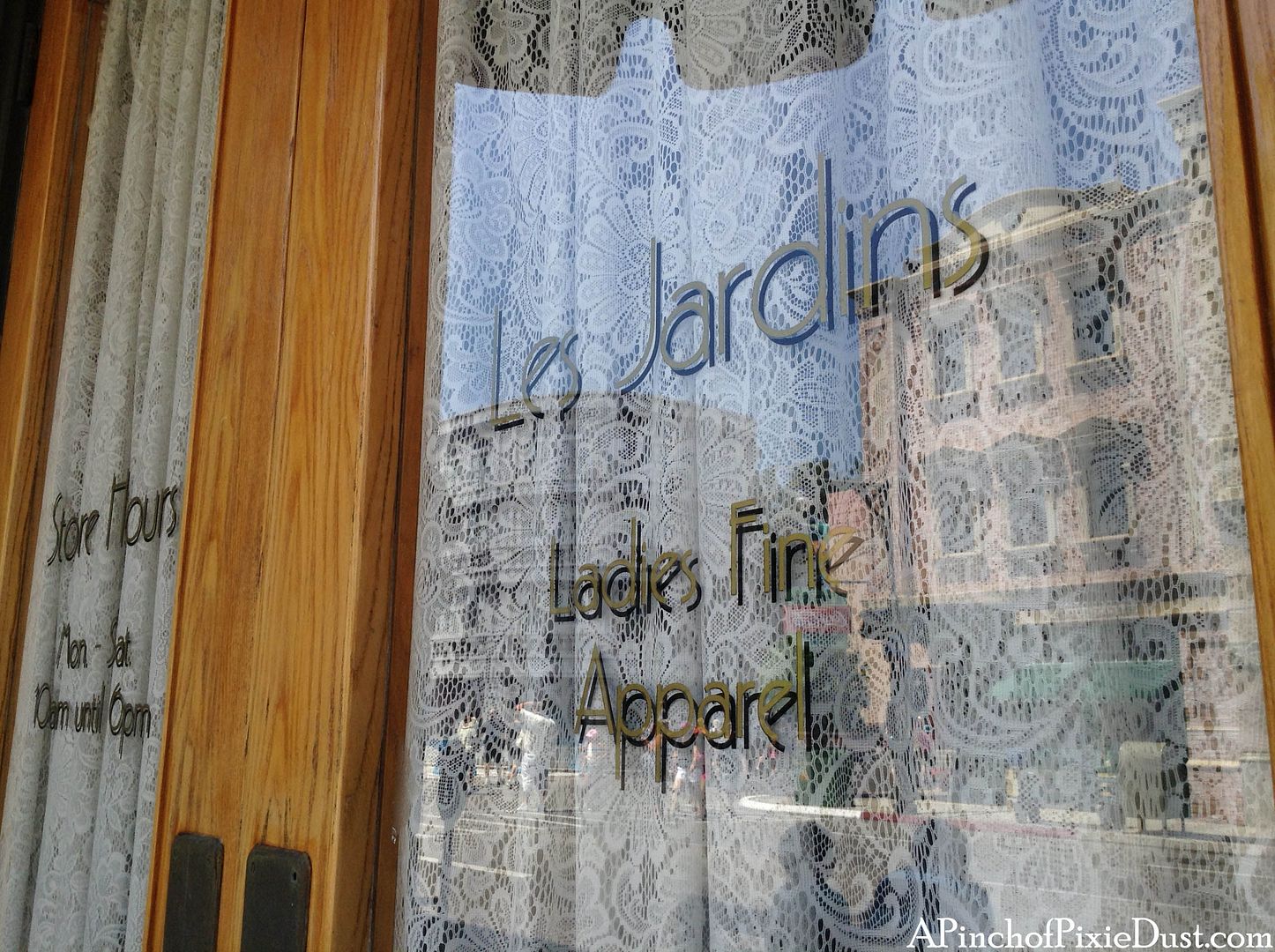 Les Jardins shop from the
previous photo post
is located on the Streets of America in Disney's Hollywood Studios. It's one of the pretend storefront windows in New York...but it looks like such an elegant place, I wish it were real!