Today I'm dreaming of Disney World transportation thanks to Mouse and the Mind + This Happy Place Blog's fabulous Kill, Refurb, Marry blog hop.
I'm a big fan of Disney transportation...which makes the first choice kinda impossible...
Wait, wait, let me think for a second...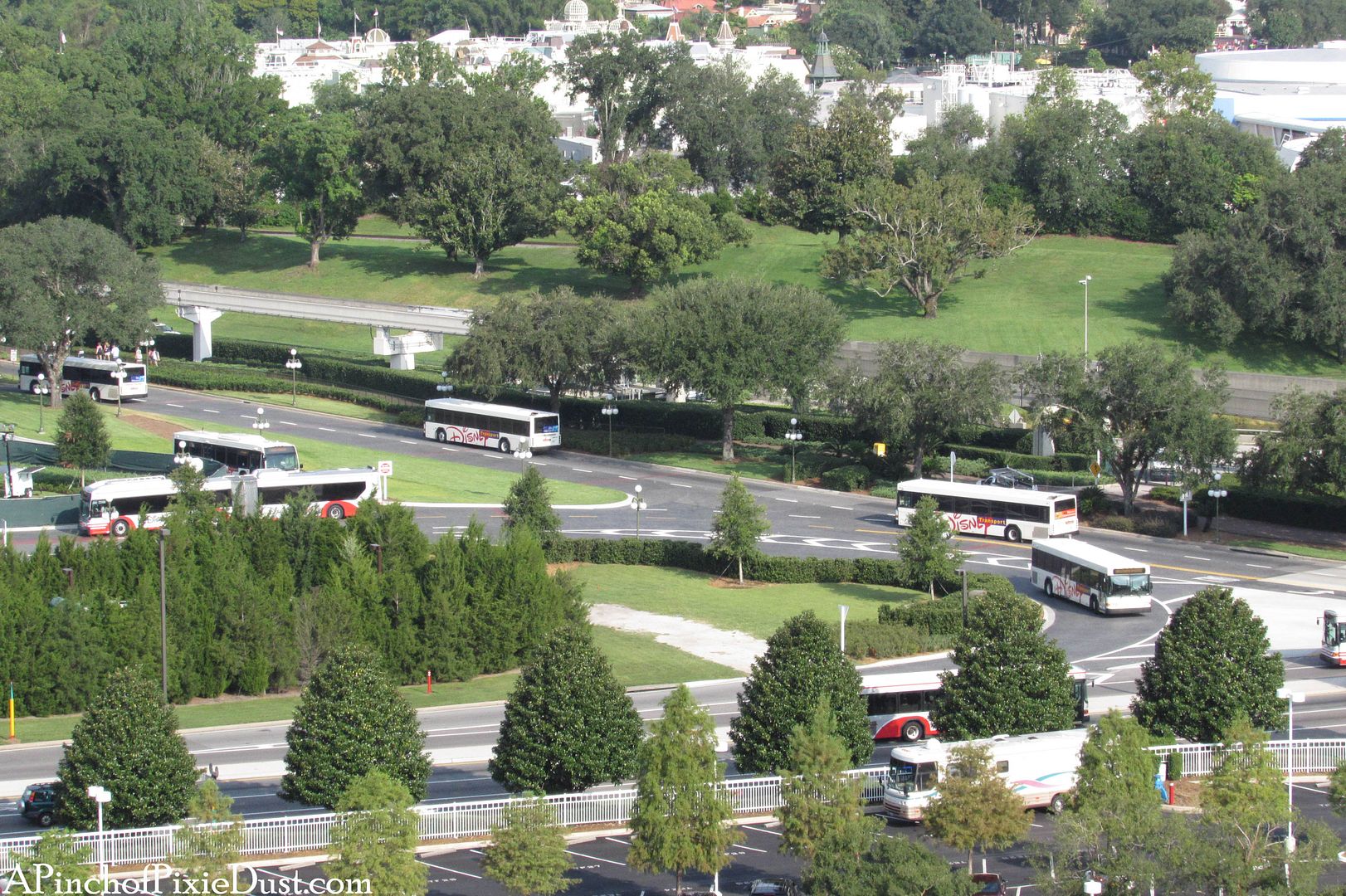 I mean, I don't always love the bus transportation, but it's so practical . And I do like the music they play before you reach the parks...and it's always fun to watch the swarm of Magic Kingdom buses coming and going from the Contemporary...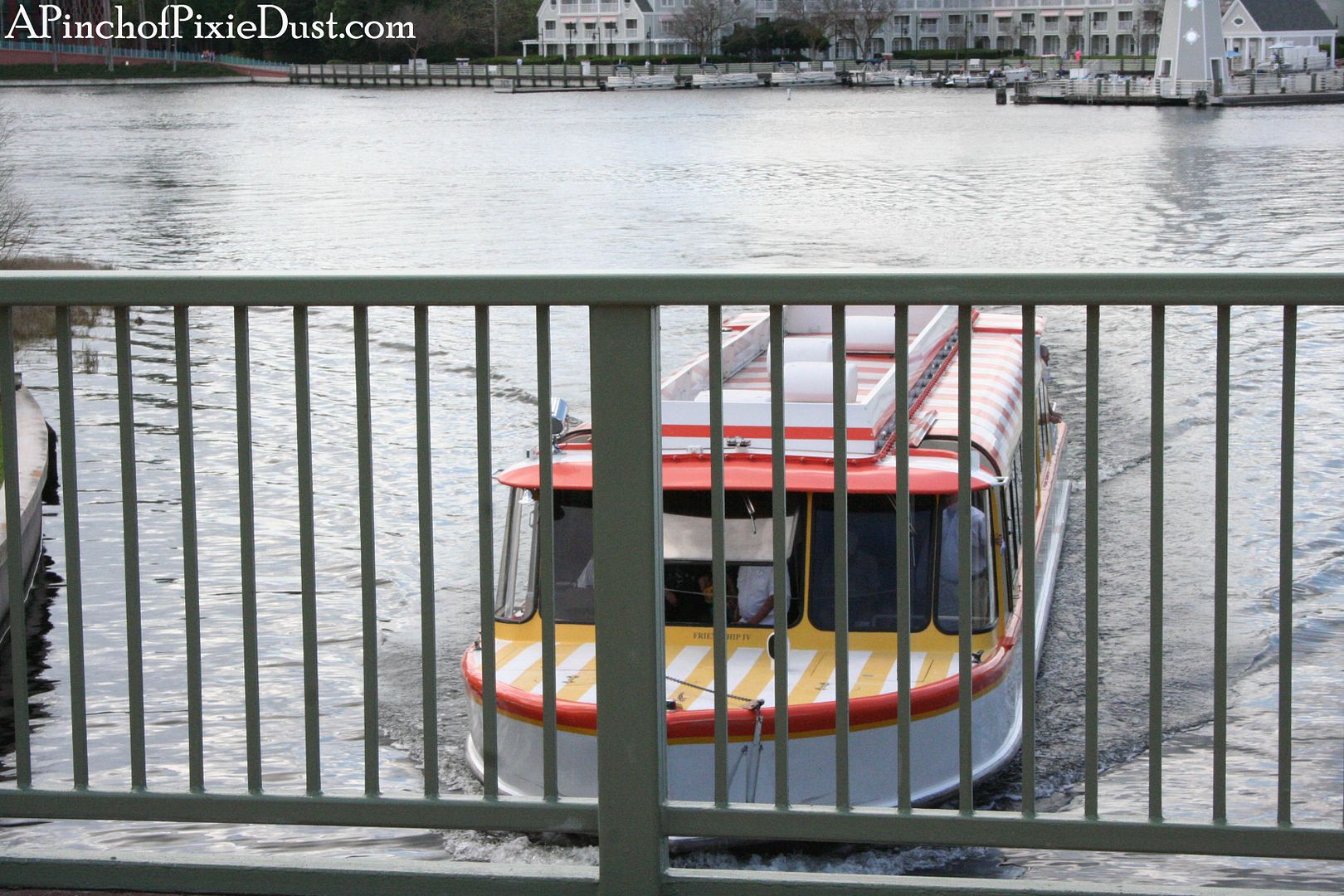 I feel like the friendship is awfully slow, but it is a relaxing ride, and just look at those cheerful stripes. I could never kill it...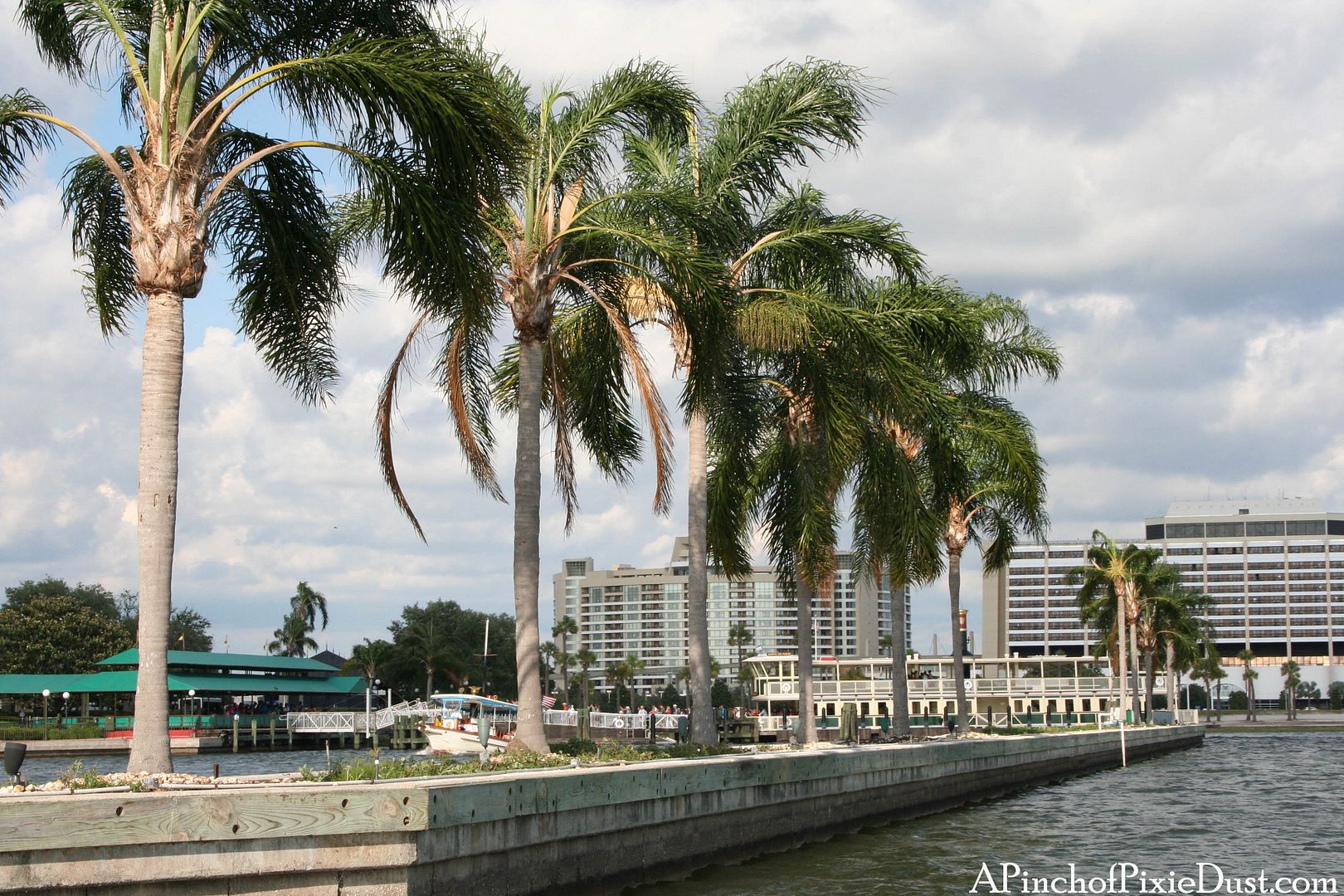 There's the ferryboat from the TTC hiding behind those palm trees on the Seven Seas Lagoon...I couldn't kill that.
Could I kill a Disney parking lot? Especially when you have to go allllll the way to the end of a row or when the cast members conveniently invent a parking spot in the corner then box you into it with other cars. UGH.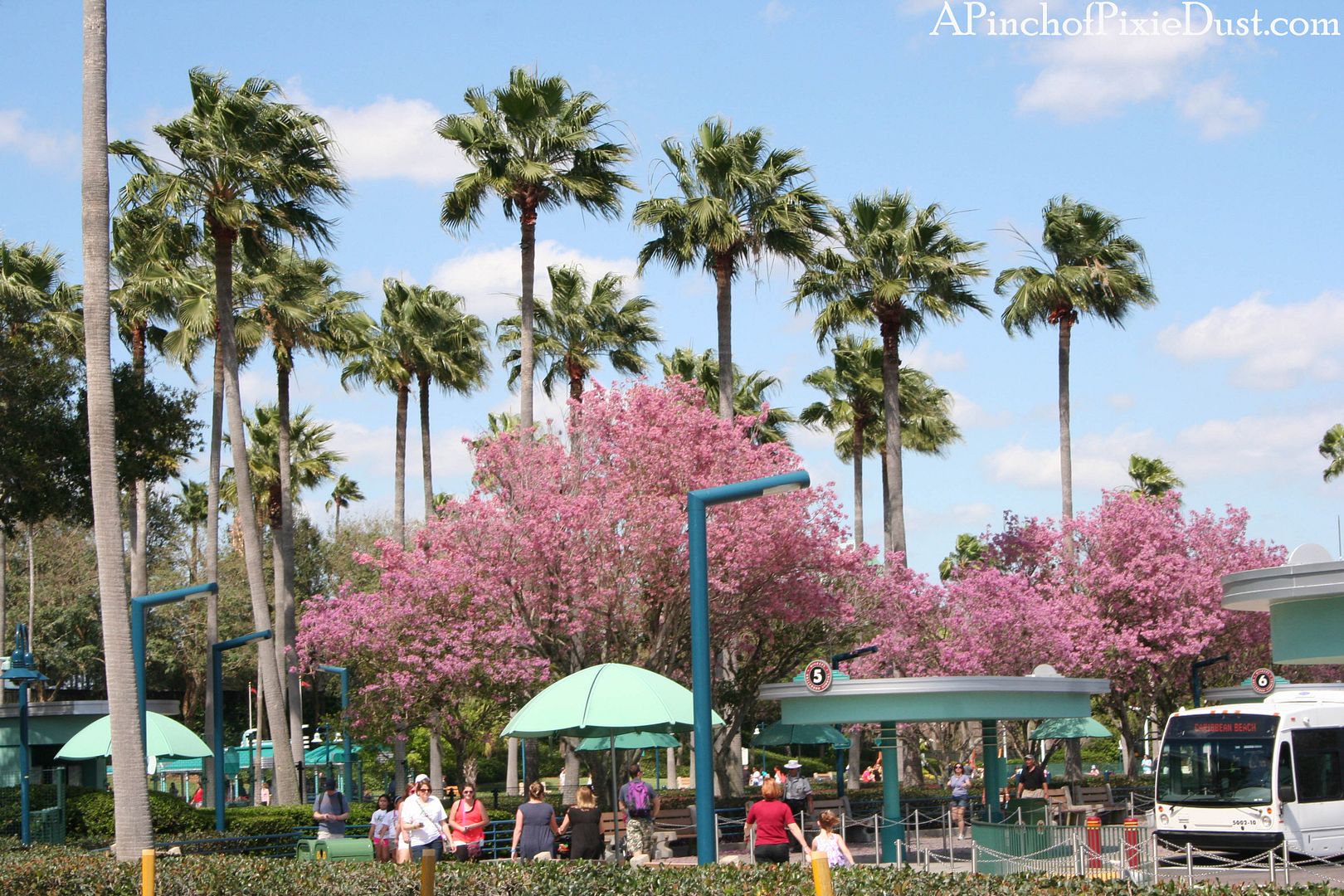 Then again, some of the parking lots are festooned with palm trees. Also, I just love those trams: "Driver, we're clear!" Also also, you never know when you might find something awesome in a Disney parking lot like this...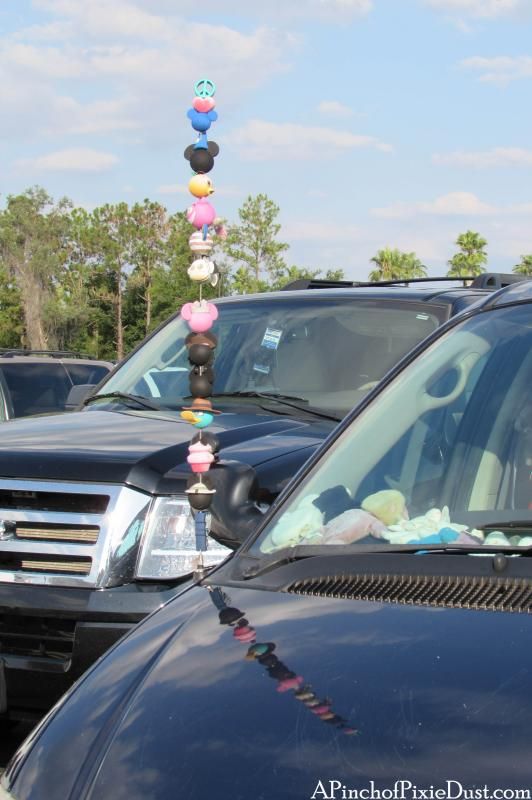 The truth of the matter is there have been instances with most forms of Disney transportation when I would've liked to give the buses or the boats or the monorails twenty trenched gashes, but they're all beautifully designed and - if not always as on time as they should be - they do get you to where you need to go in the end. Usually. ;)
Basically I just want more monorails. Especially around Crescent Lake and going out to Hollywood Studios. The friendships and the walking path are fabulous; I just also want monorails. Monorails everywhere.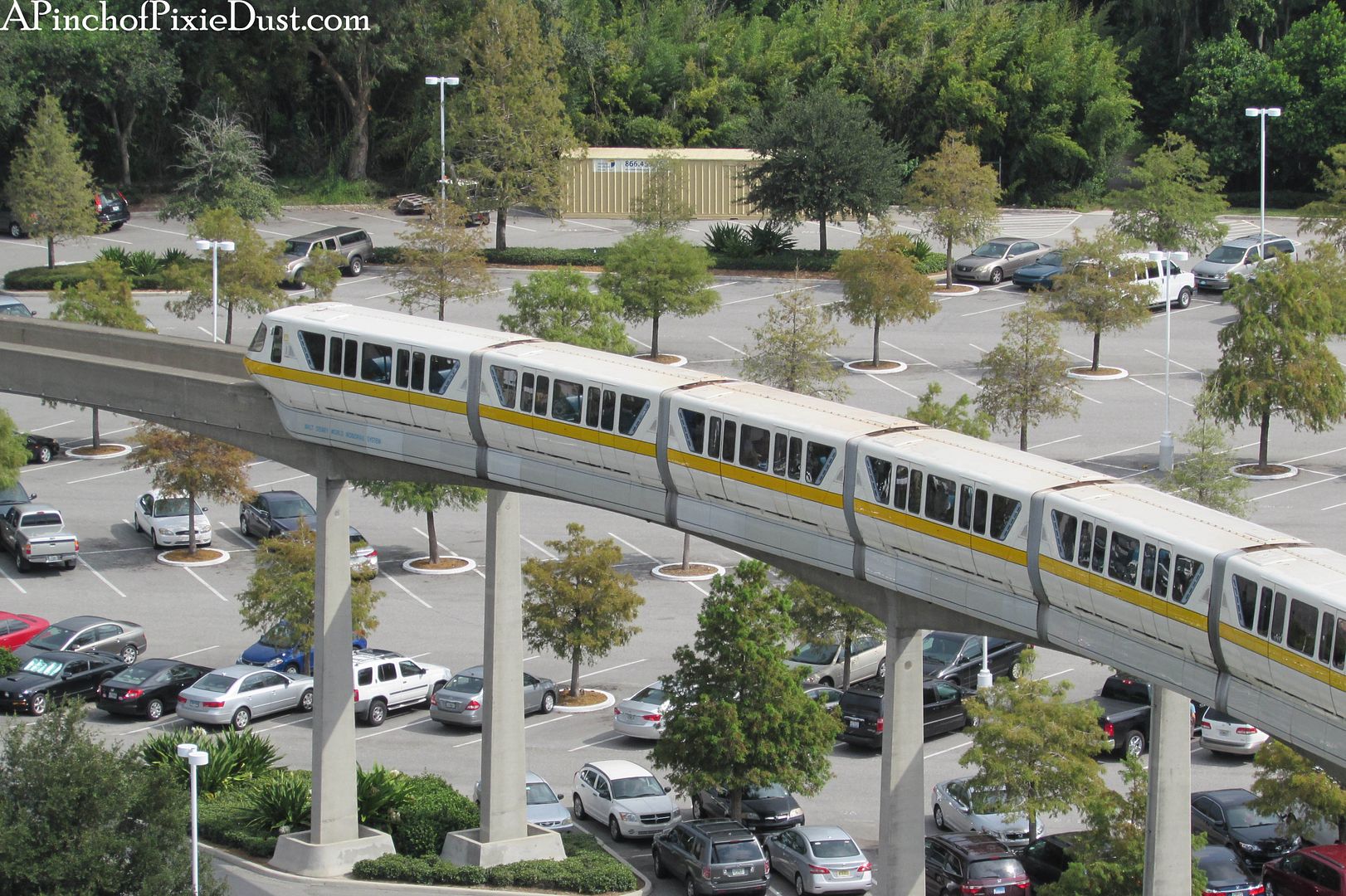 I also want the monorails to light up at night. Those colorful stripes are so iconic...imagine if they glowed in the dark! This needs to happen.
The whistle of that launch is one of the top pixie dusted Disney sounds in my book. As soon as I hear it, I know I'm at Disney, and I know the Magic Kingdom can't be far off, and all is well with the world.
The blue awning flapping in the breeze, being out on the water...ahhh...I just love it. The sound and sight of the launch are also an integral part of enjoying a Polynesian
hammock
on
Sunset Point
...or at least they used to be.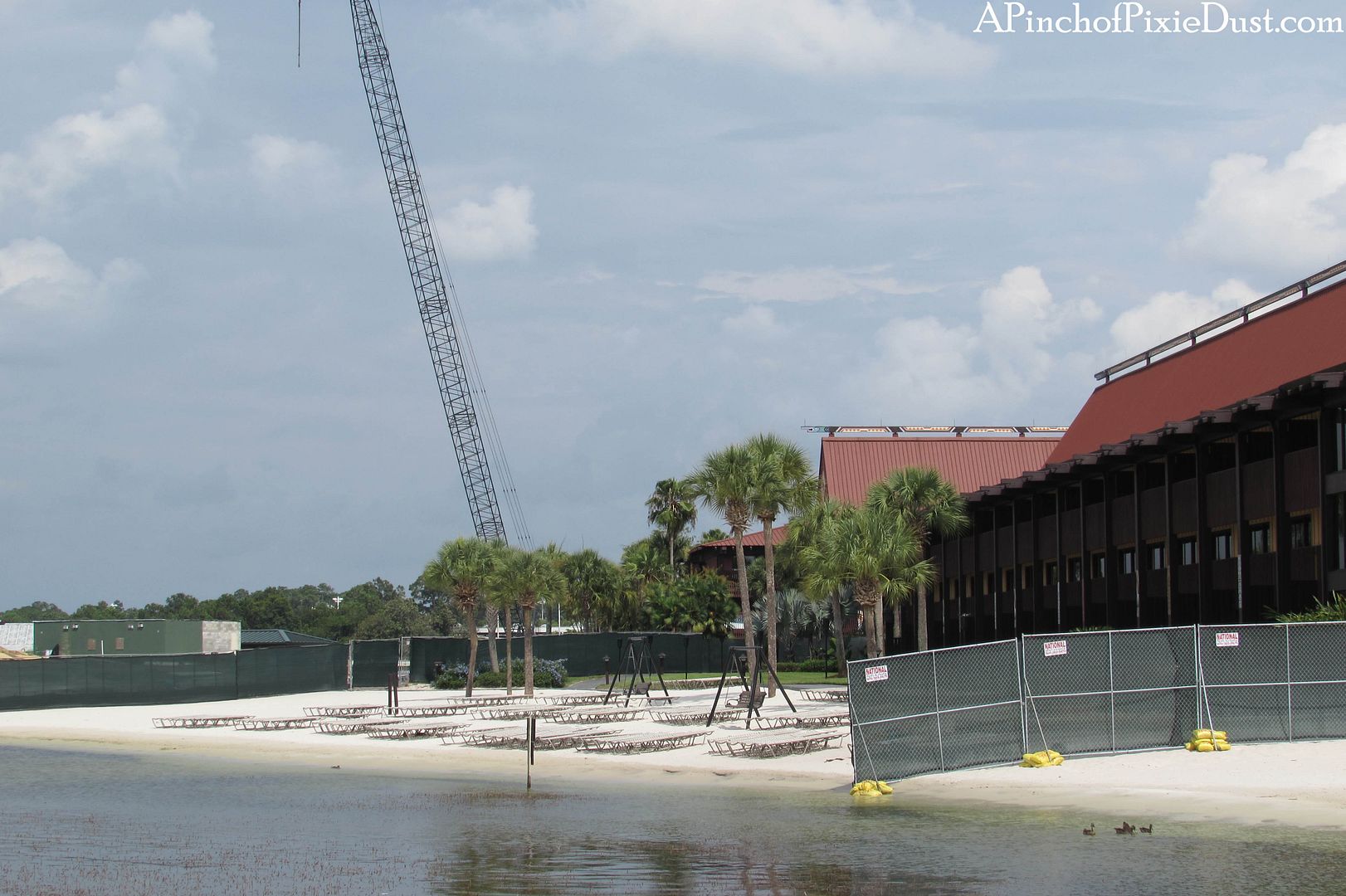 I know. Let's just not talk about it. Hopefully there will be some new spots at the Polynesian to enjoy the Seven Seas Lagoon and the launch from once the DVC construction is finished.