Get ready for a virtual shopping spree, my friends...
...today we're heading to the new Marketplace Co-Op store at Downtown Disney for some style scavenging!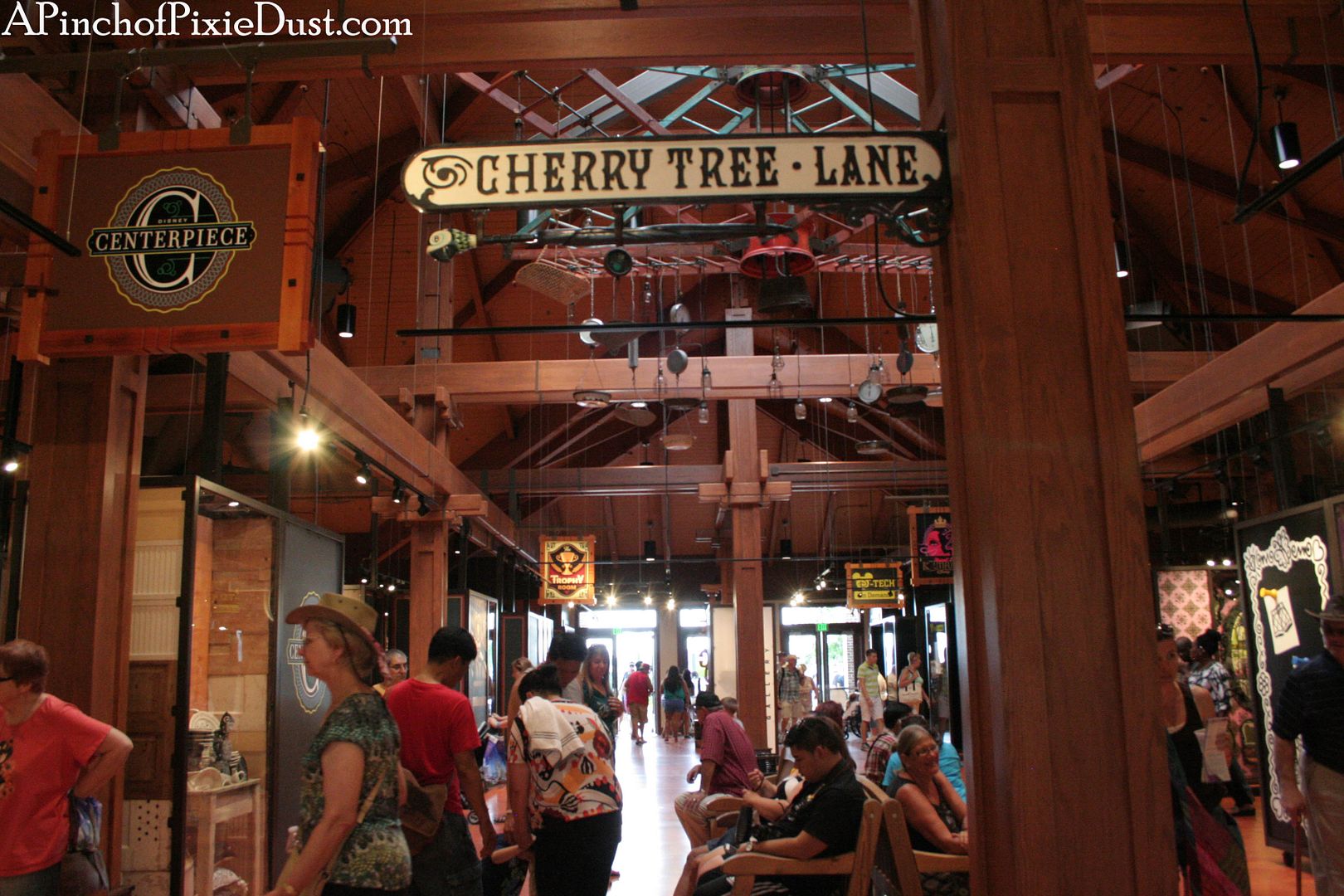 This merchandise location is so unique - it's basically a mini shopping mall with different divided sections carrying different kinds of merch - tech supplies, kitchenware, makeup. Our destination is Cherry Tree Lane at the far end...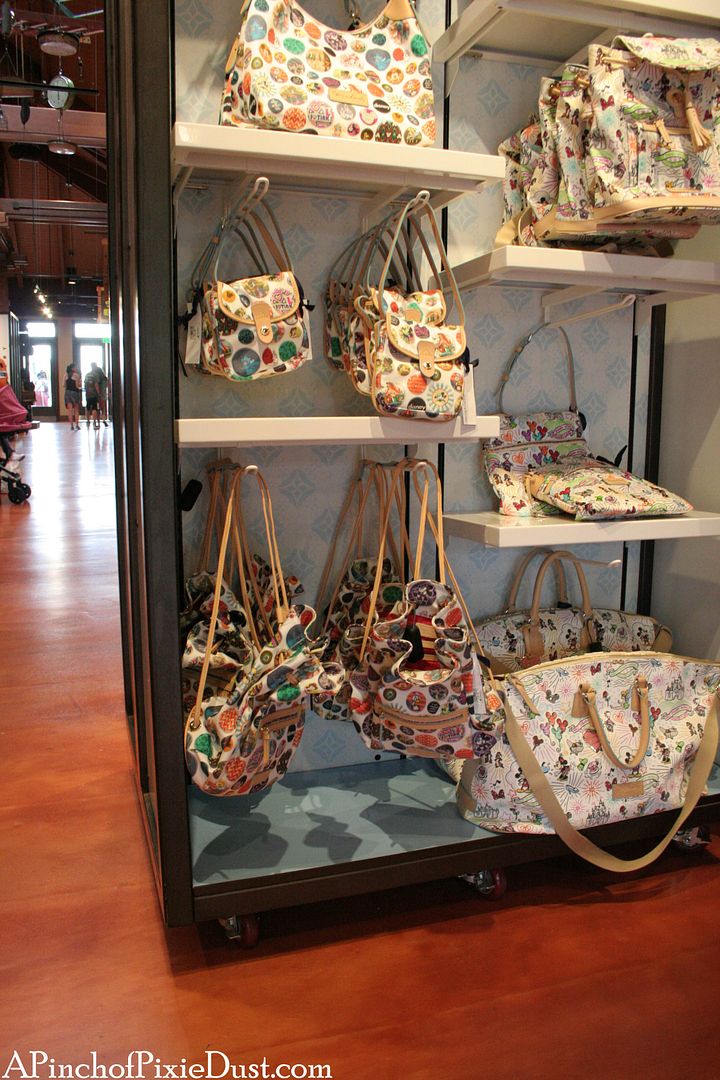 You'll spot gloved hands exhibiting the sophisticated swag even before you enter the space! If you're looking for
Disney Vera Bradley
or Dooney and Bourke, this is the perfect spot to go. They've also got an impressive selection of accessories if you need one last pinch of style pixie dust to add to your carefully planned
trip wardrobe
. ;)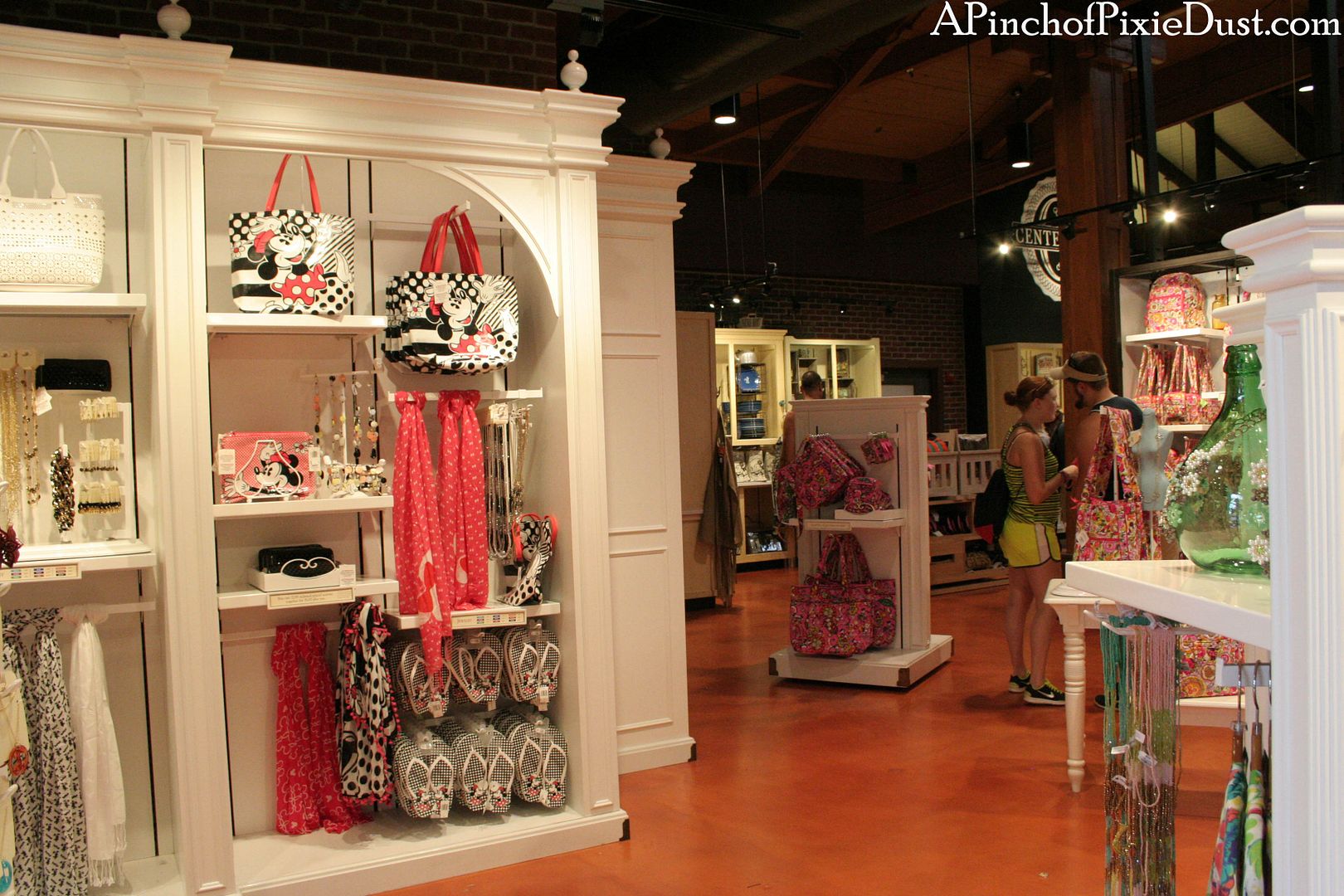 Marketplace Co-Op has a very open floor plan with the different areas connected to each other; you keep seeing something pretty off in the distance to lead you on and on. :) I spent so much time in the Cherry Tree Lane section...there was so much to admire!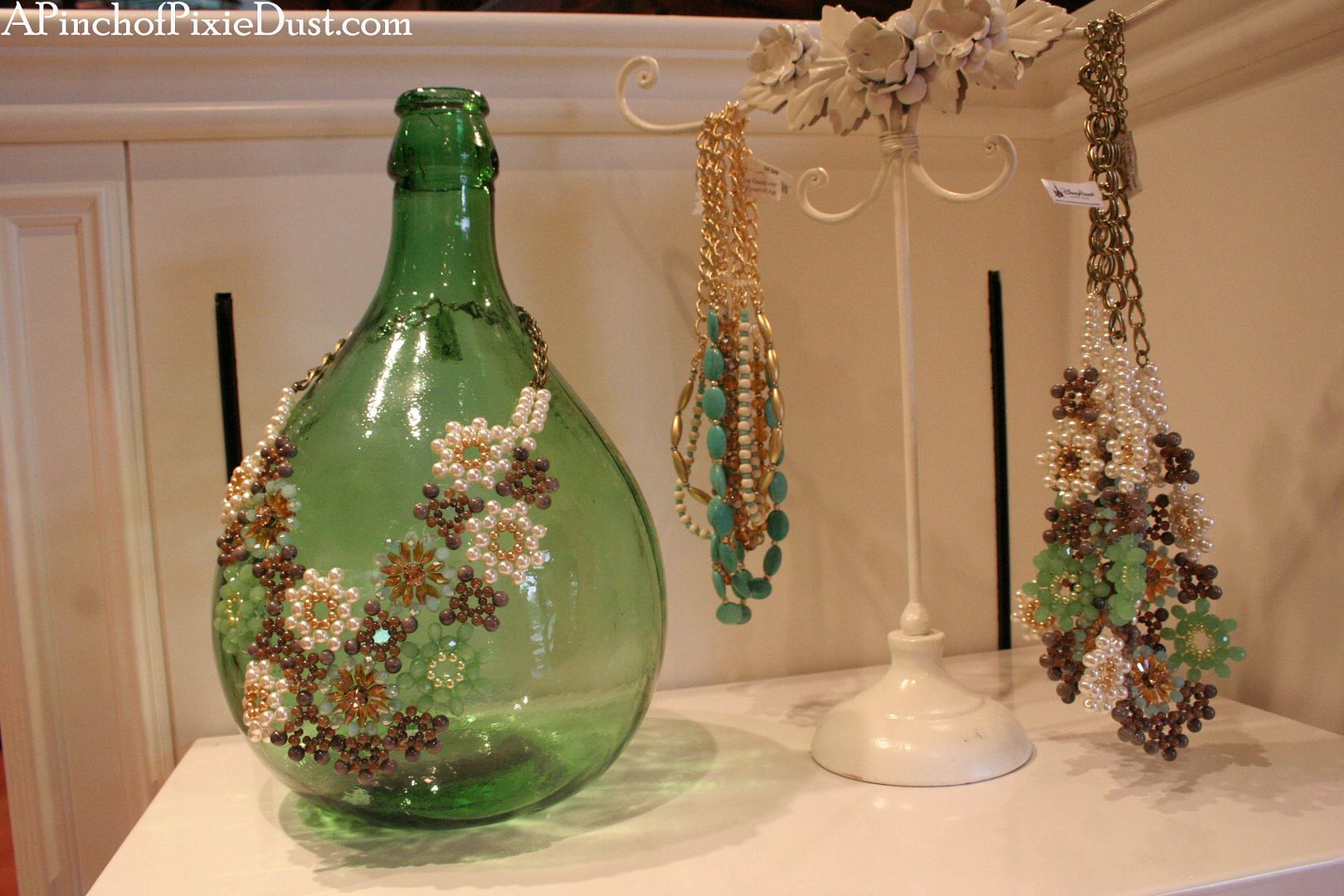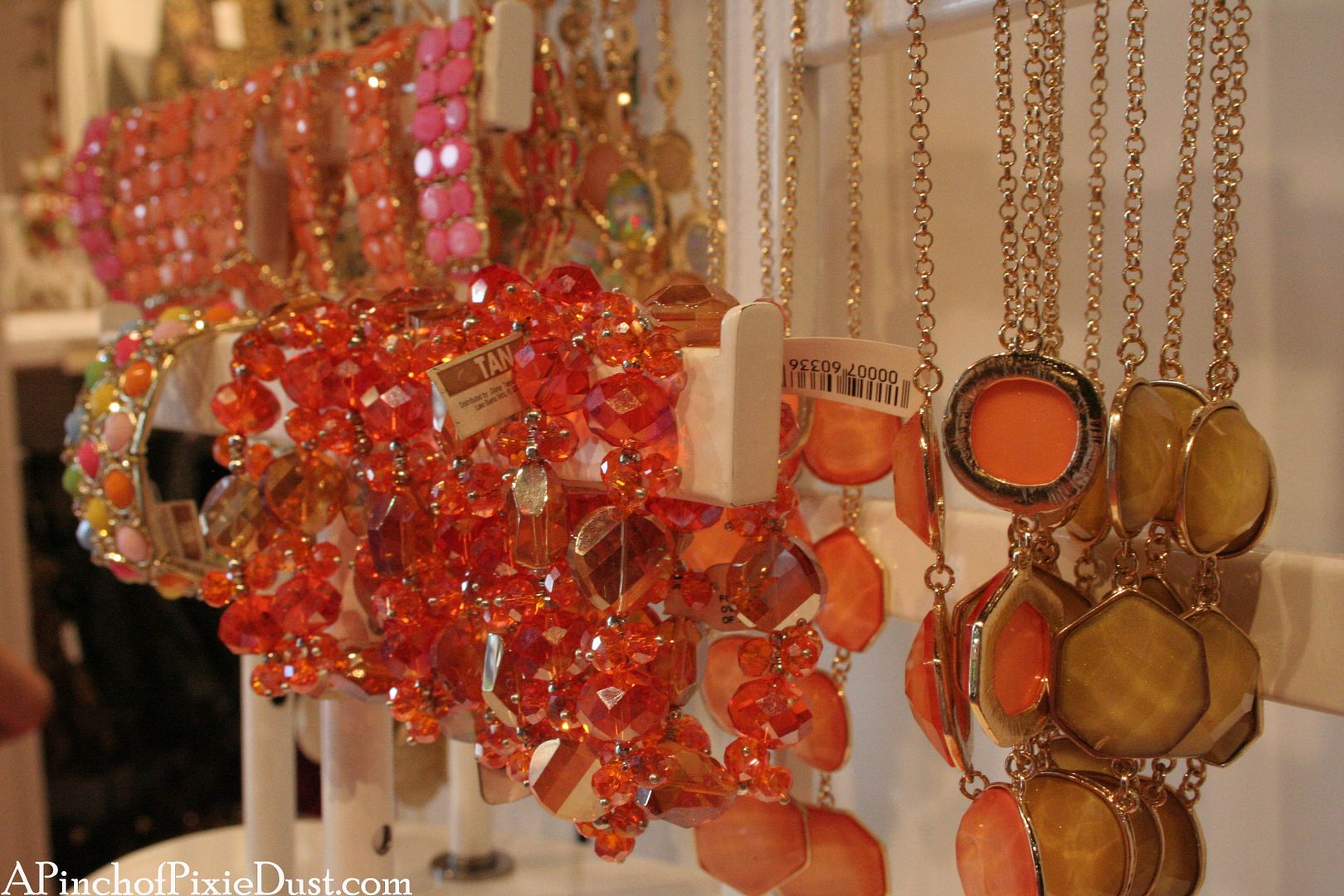 The jewelry is all so artfully displayed - those bright, vibrant hues are so tempting!
It was fun to find a mix of Disney-specific merchandise with more generic, non-specific items. Not every single bracelet had a hidden Mickey on it...not that I would have a problem with that... ;)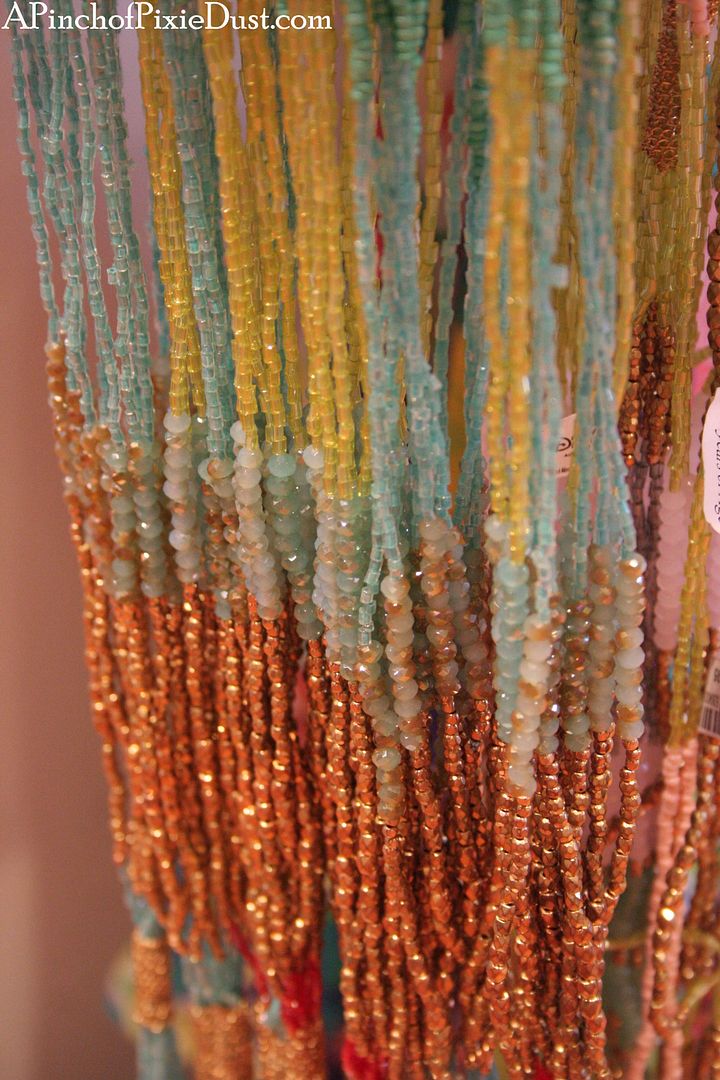 From animal print to glowing beads!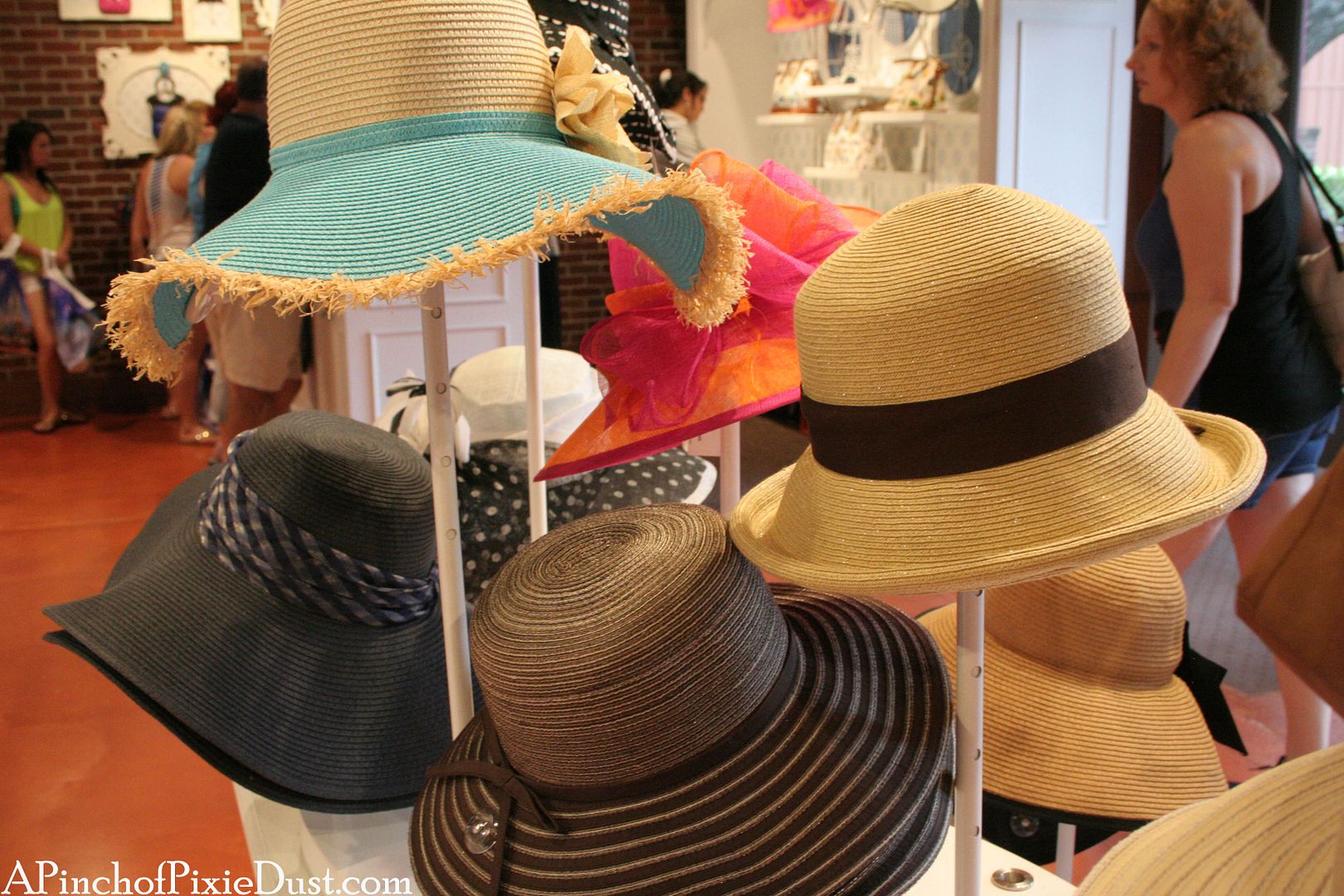 HATS. Oh, those hats. Some of them looked like they came from
Downton Abbey
.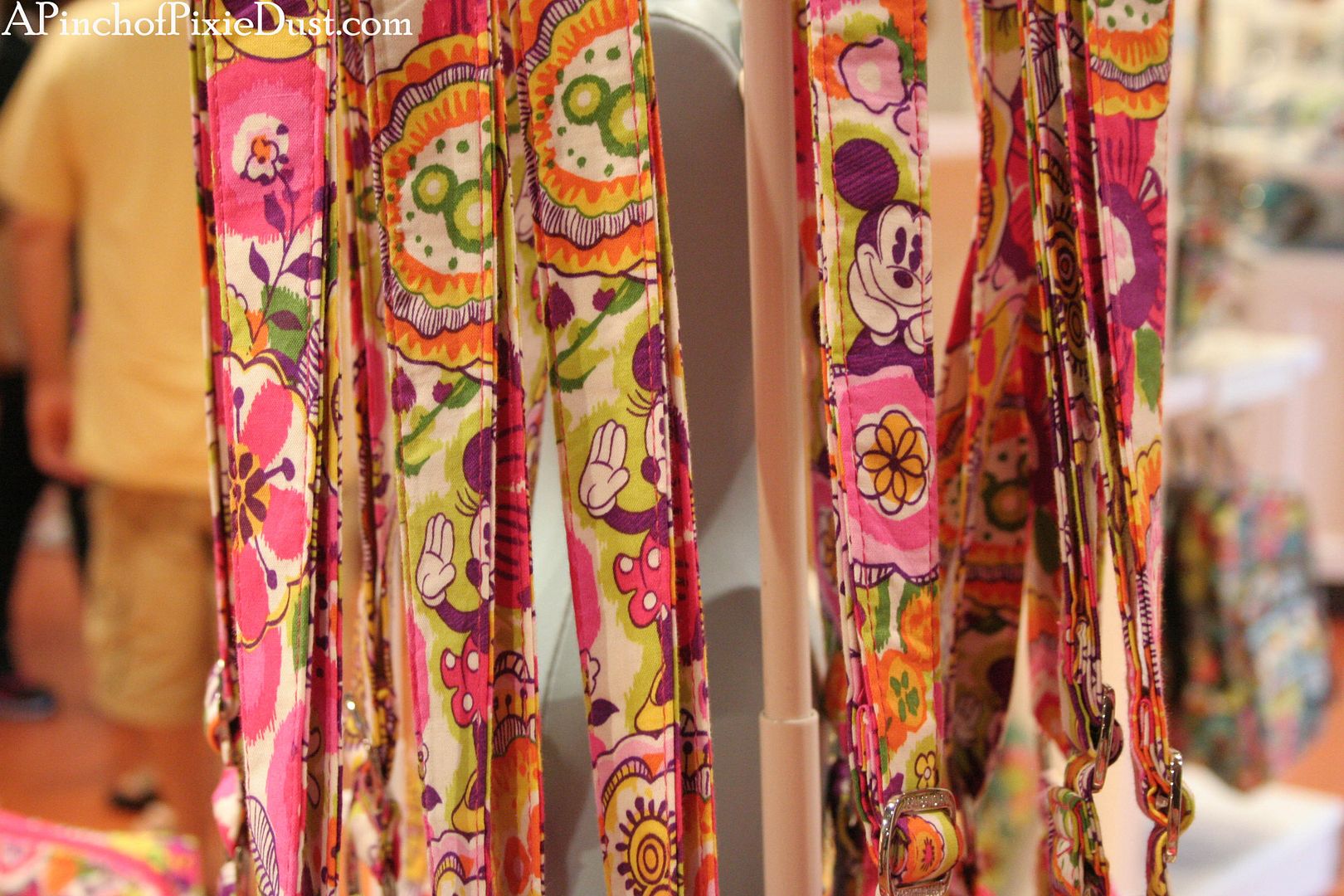 Let's get to my favorite part...the VERA BRADLEY!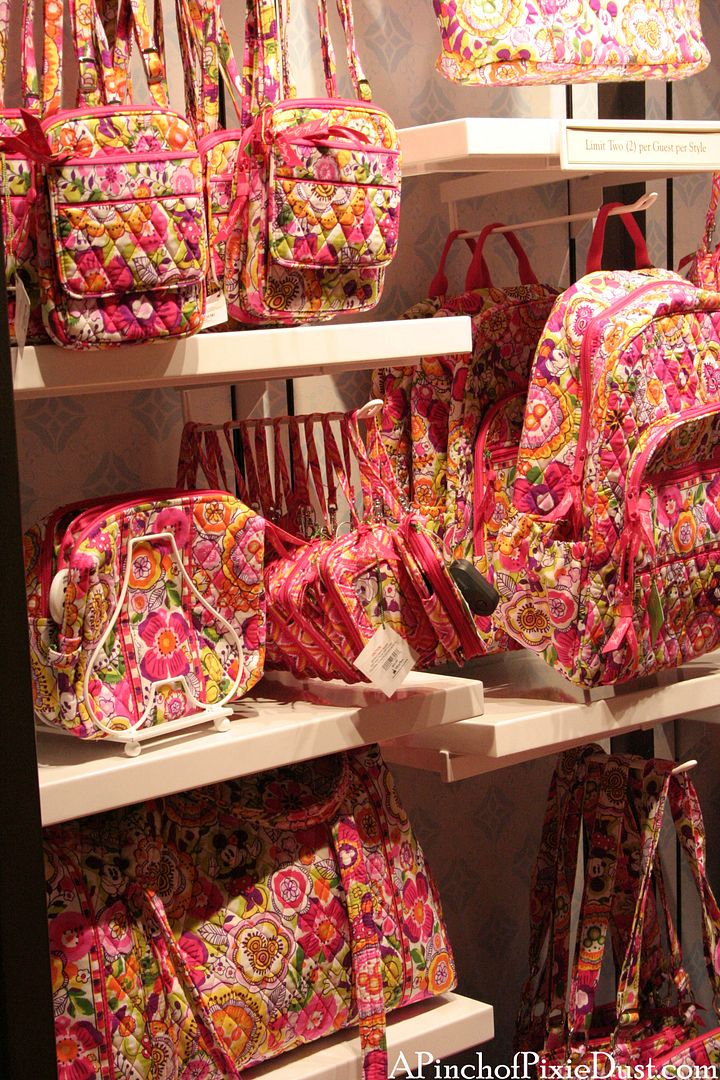 Ahhhh...it's all so bright and cheerful and pretty. That pink is the Bouncing Bouquets pattern.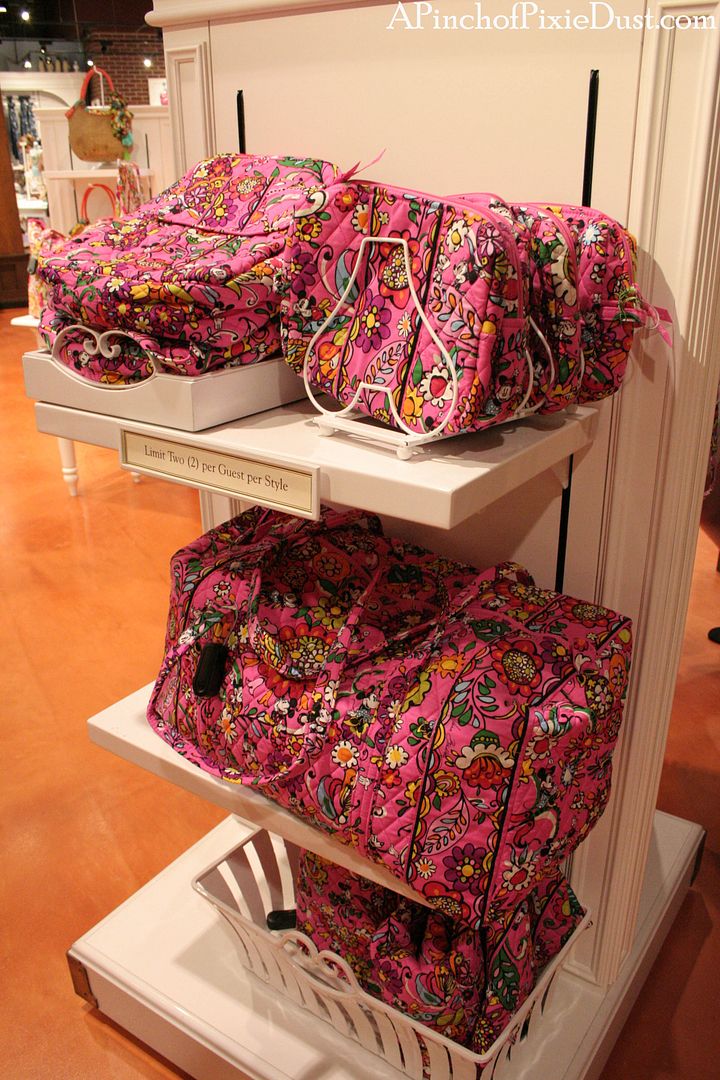 There's Just Mousing Around on the left and Midnight with Mickey on the right.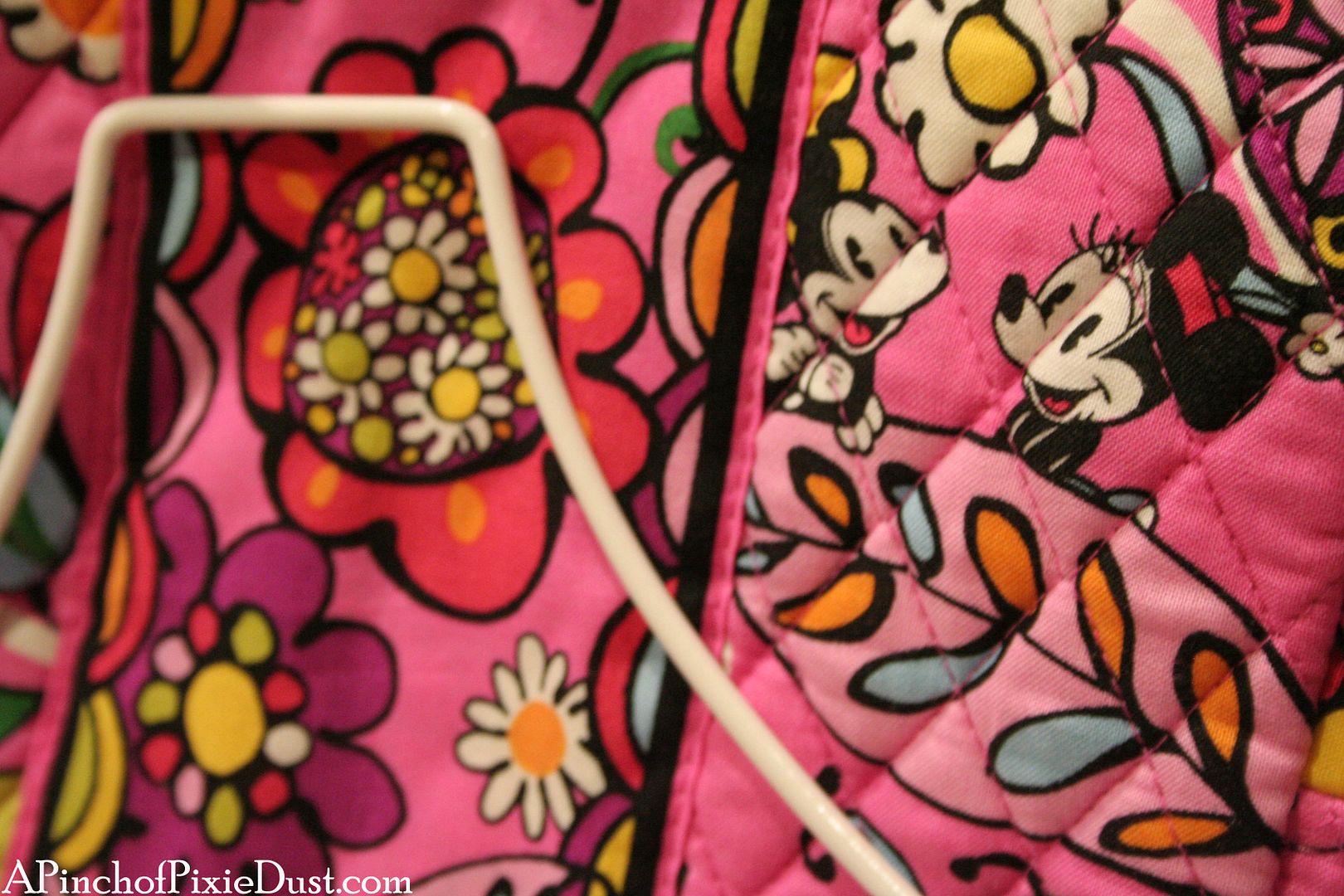 I hadn't been planning a VB purchase, so I valiantly resisted the temptation to outfit myself with an entire new purse collection...I took plenty of pictures instead. :)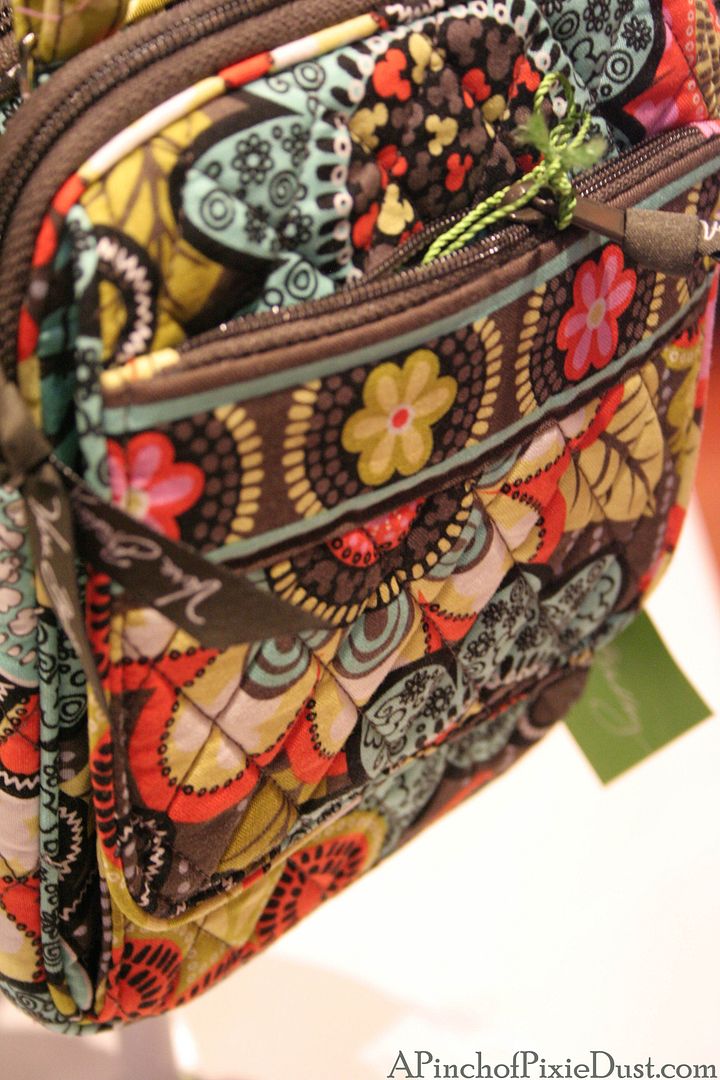 Here's a Mickey's Perfect Petals Mini Hipster - I love this bag style
for the parks
!
The newer Disney Vera Bradley patterns seem to be available in a wider variety of bag styles - that little Cellphone Crossbody bag that's hanging looked so sweet.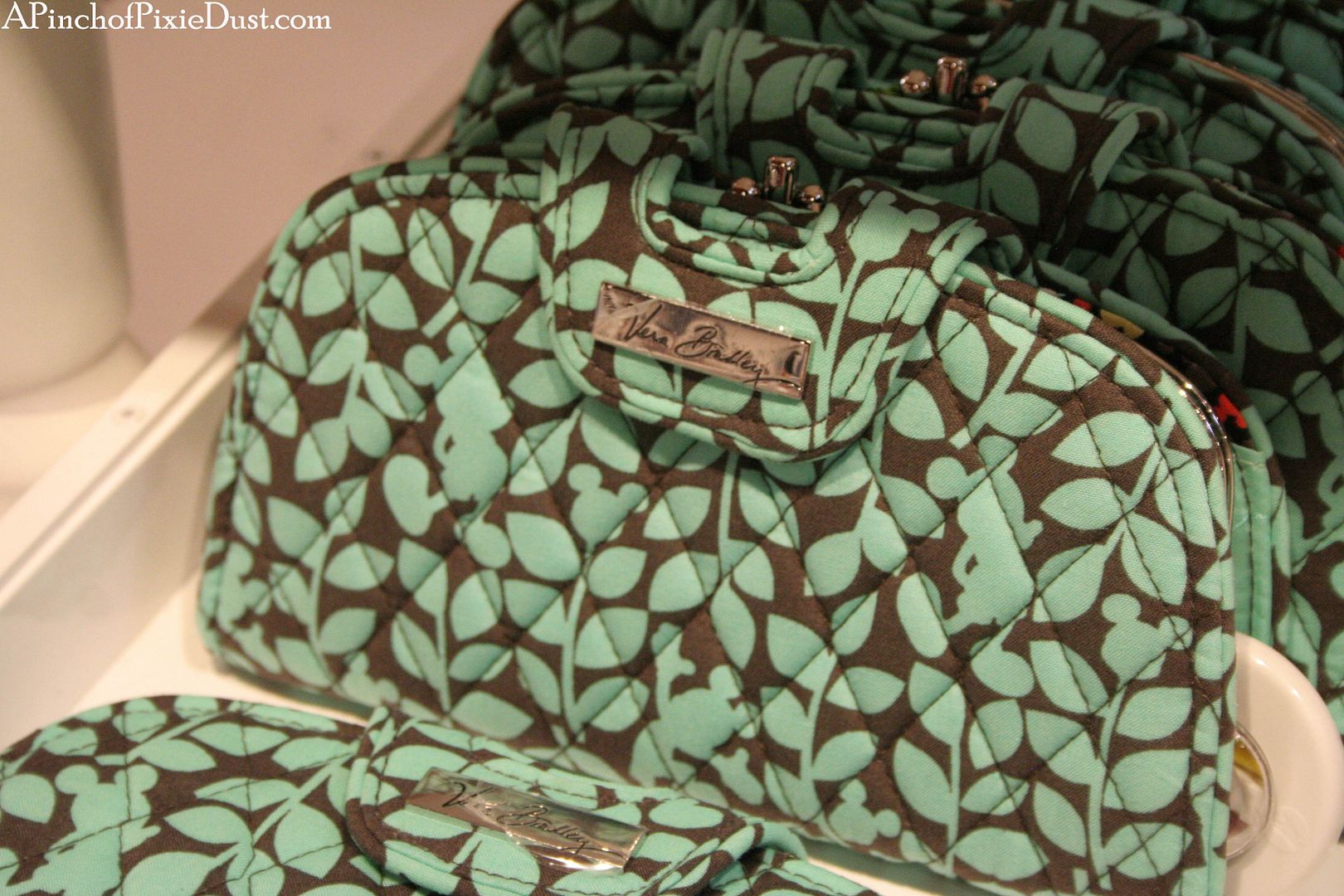 Here's the Perfect Petals pattern turned inside on the Kiss n' Snap wallet.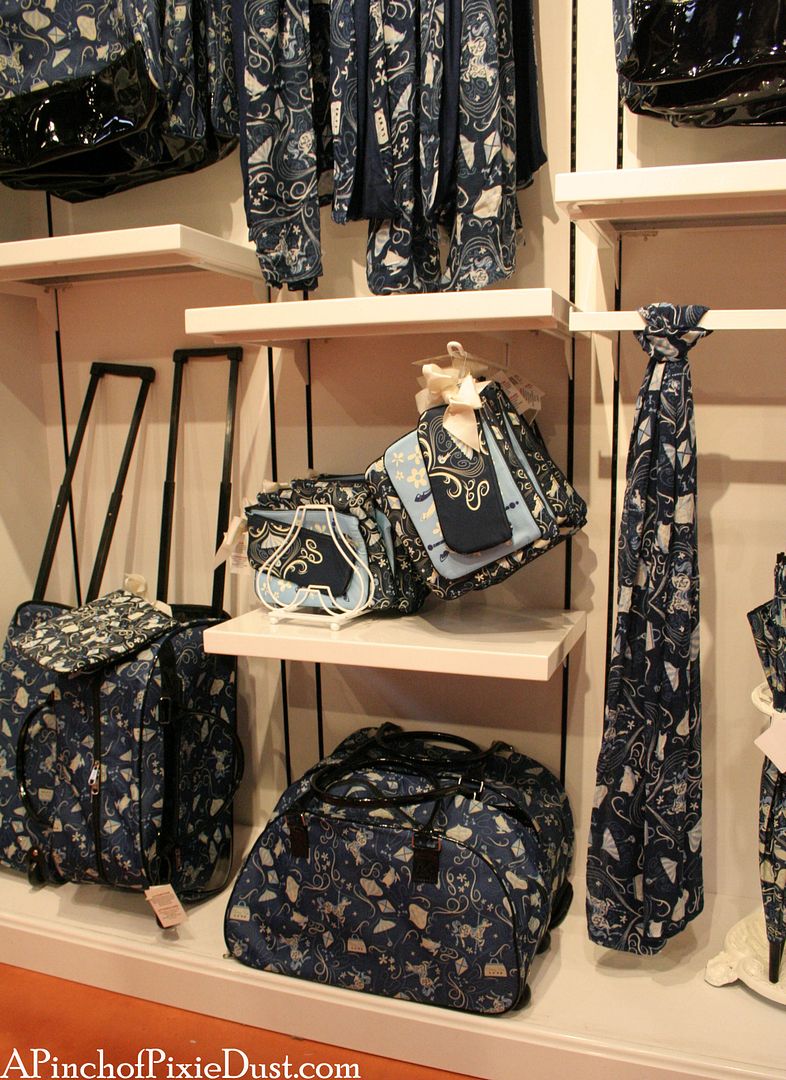 Once I could tear myself away from the VB, I noticed this niche of Mary Poppins bags!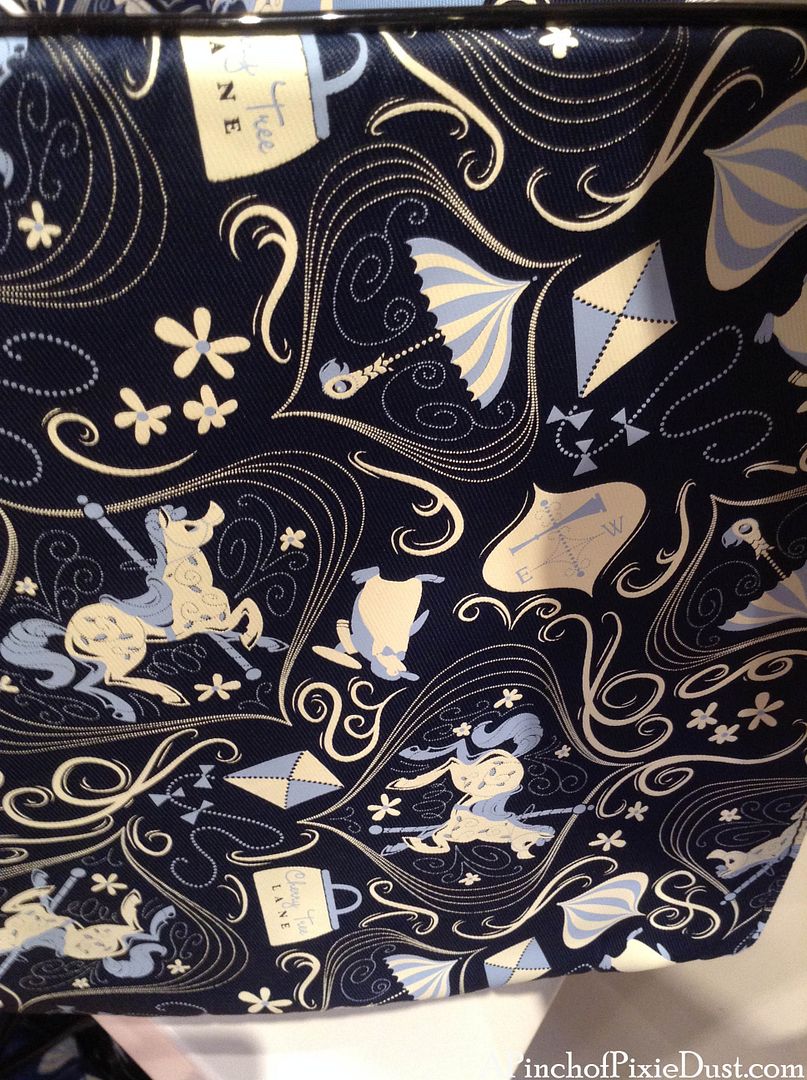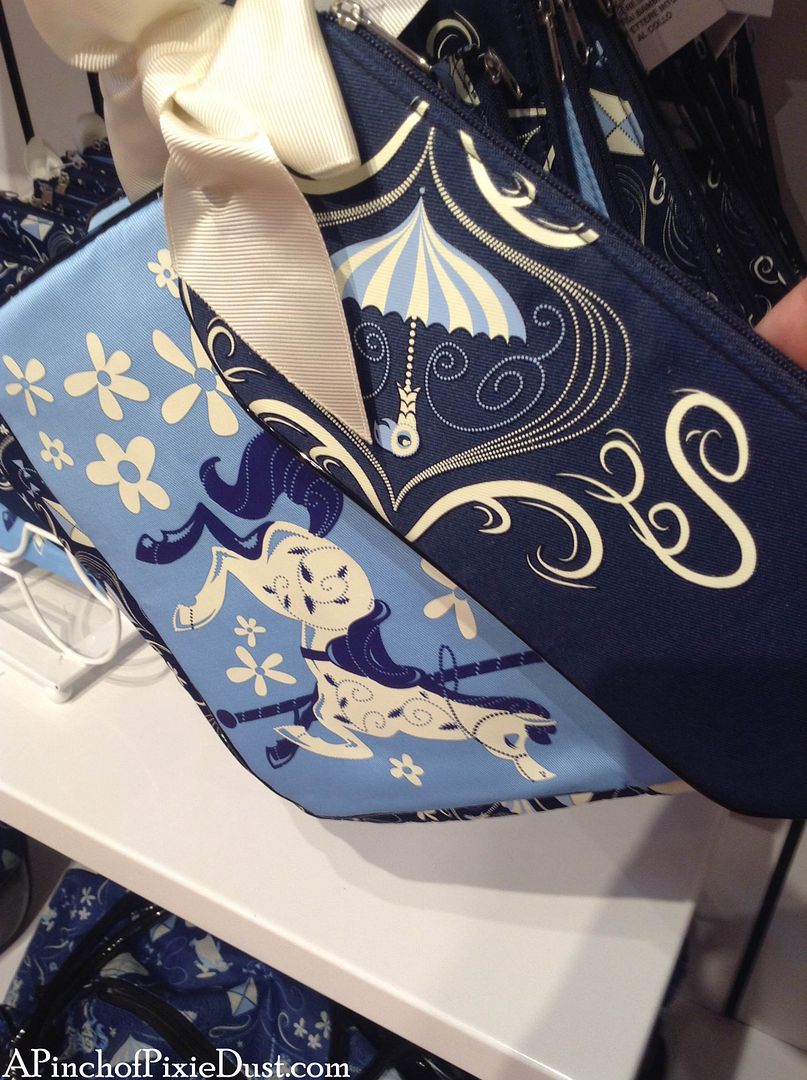 The umbrellas...the carousel horses...the kites...the PENGUINS. This was such a supercalifragilistic pattern; it came in a tablet case, luggage, an umbrella - and I ended up buying the the scarf! It'll be a fun Disney addition to my fall wardrobe. :)
What do you guys think of all the Marketplace Co-Op style?