GUESS WHAT, GUYS. We're headed on a summer Disney World trip!
I always do my nails in white before we leave! It's just a few more days now - I'm planning to do some LIVE vlogs, so make sure you're subscribed to my
youtube channel
. And there will be
tweets
and
instagram
pixie dust as well! In the meantime we're getting everything packed and ready to go...
...and vlogging it, of course. :)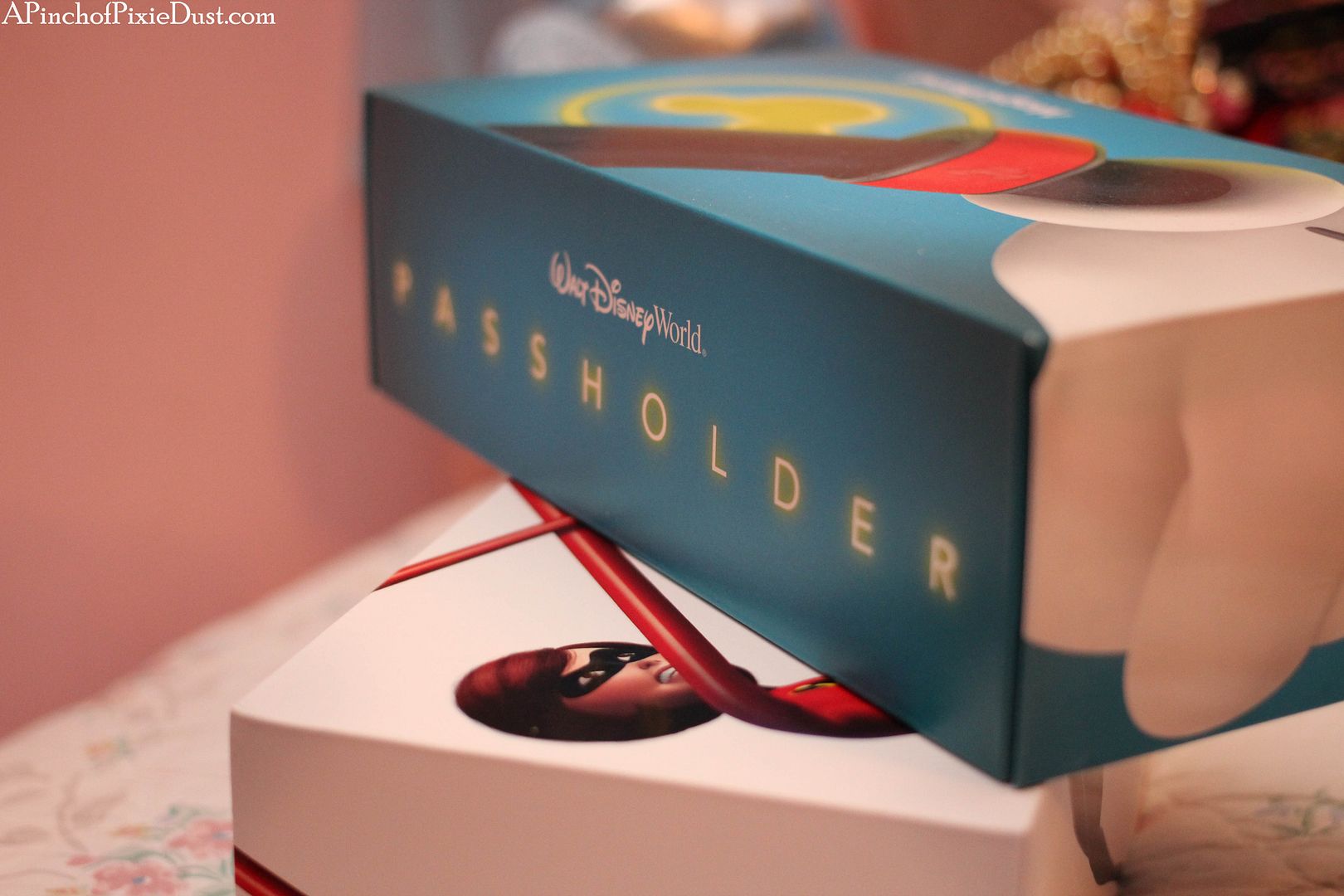 THESE boxes recently came in the mail!!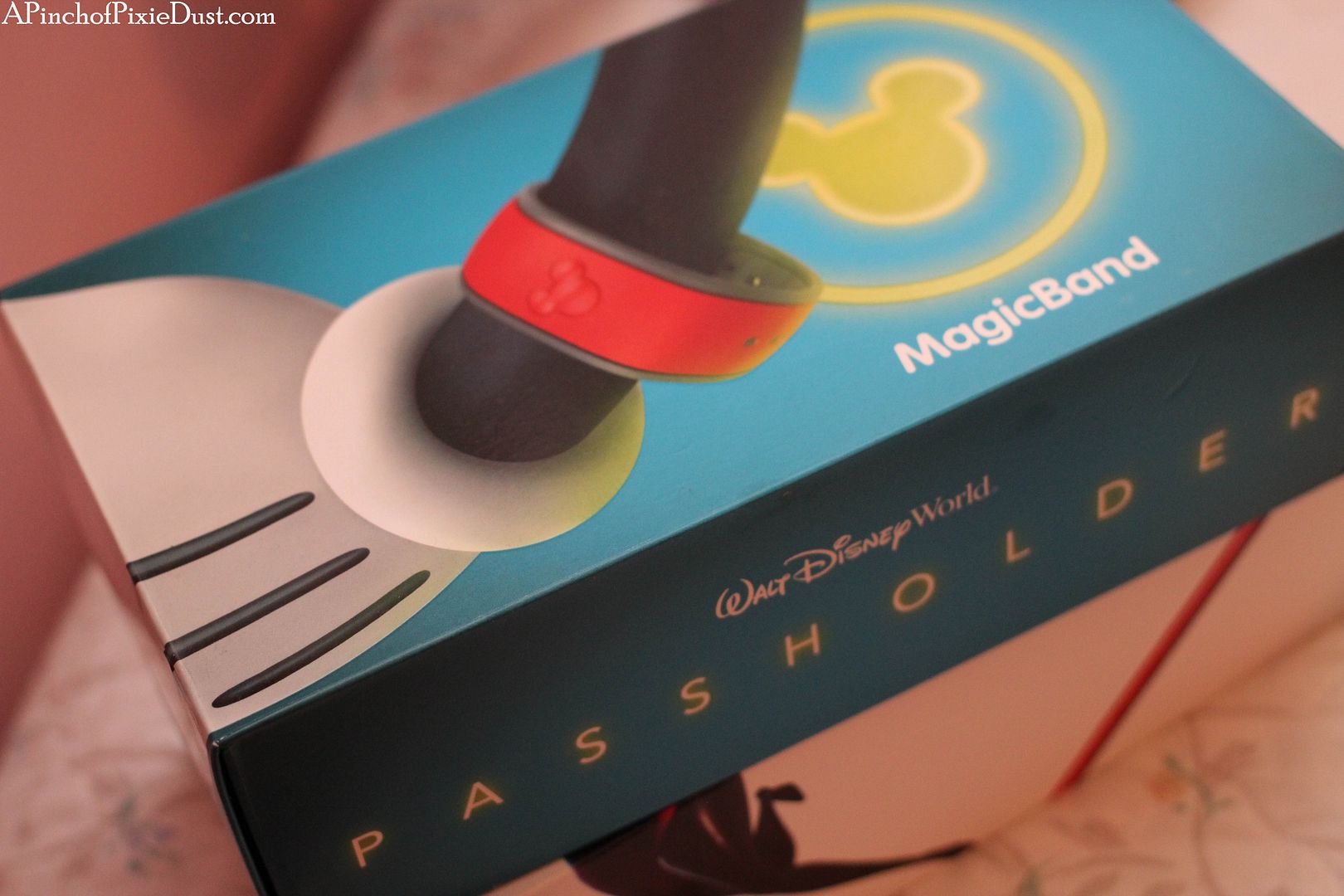 We finally requested some MagicBands for our passes and connected them to our resort reservation. Surprisingly they still sent us a box of bands for the resort stay in addition to the passholder box. So we have duplicate sets!
So many pretty colors! I haven't
decorated
mine yet...I have to get on that!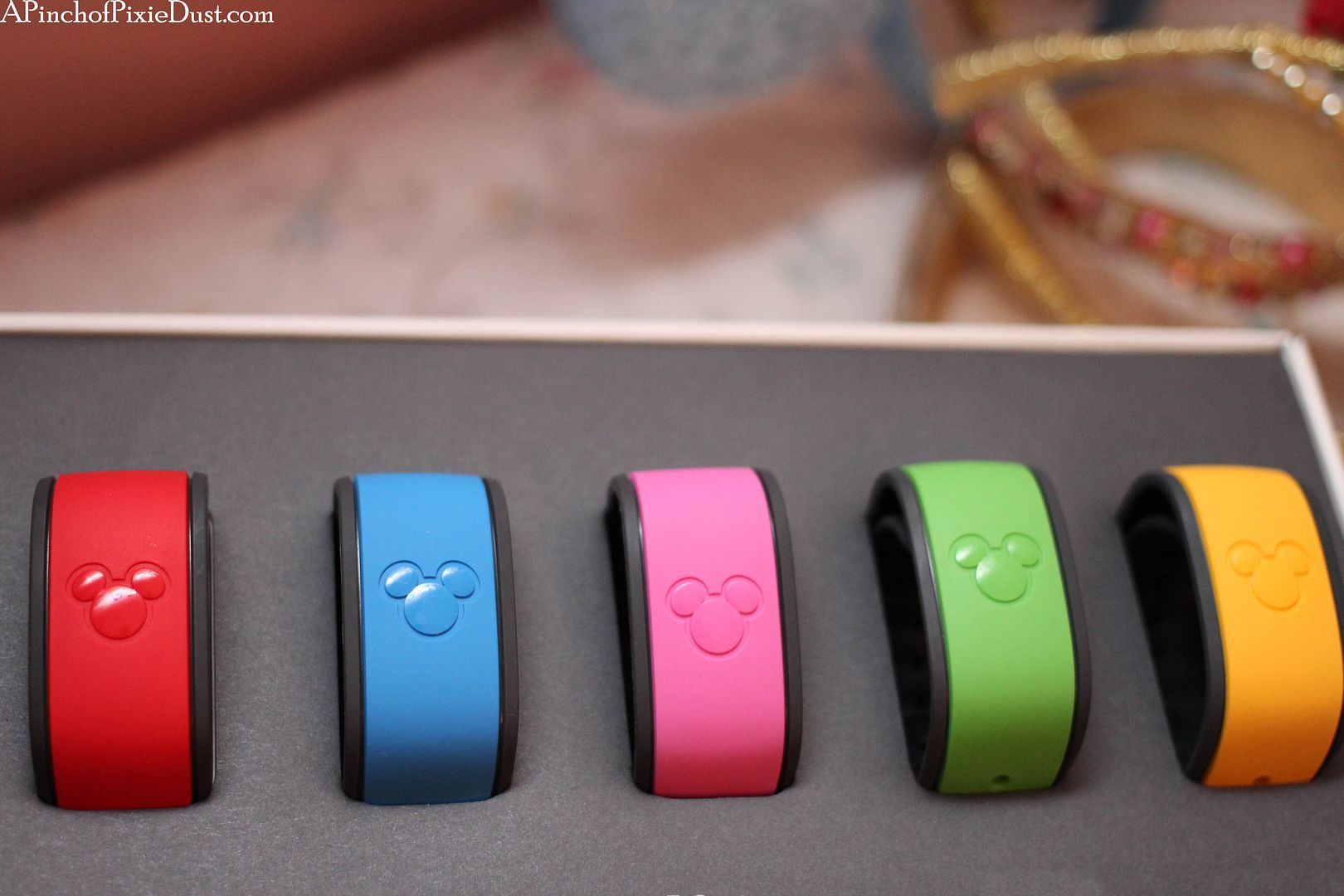 MagicBand Madness! Do you see that gold in the background?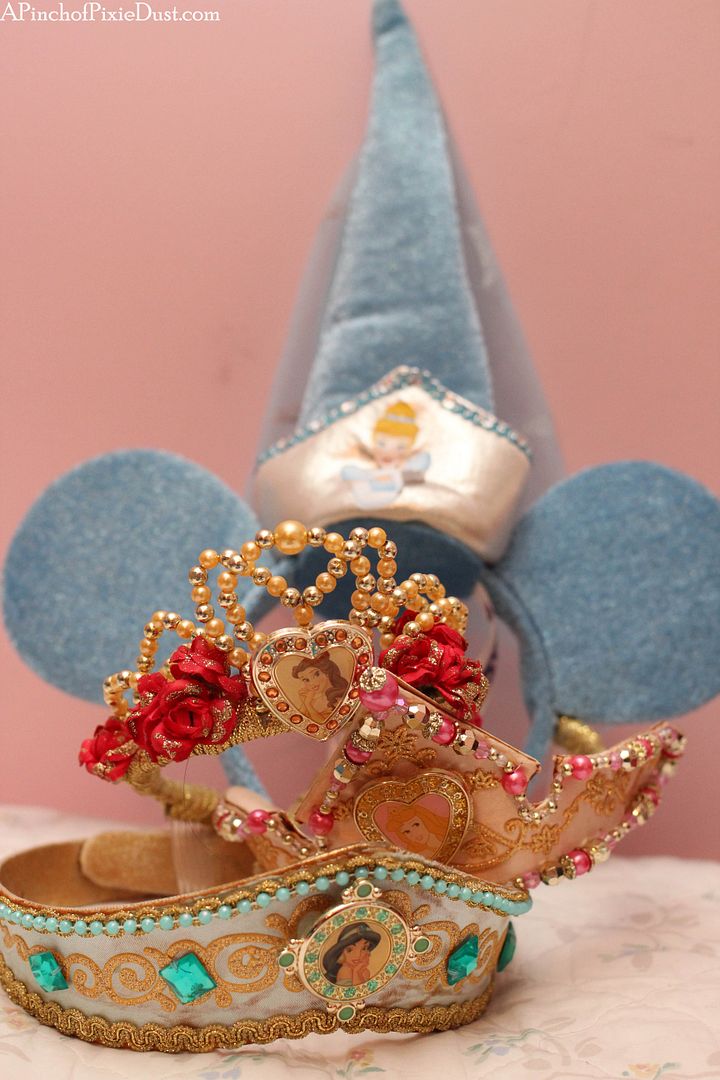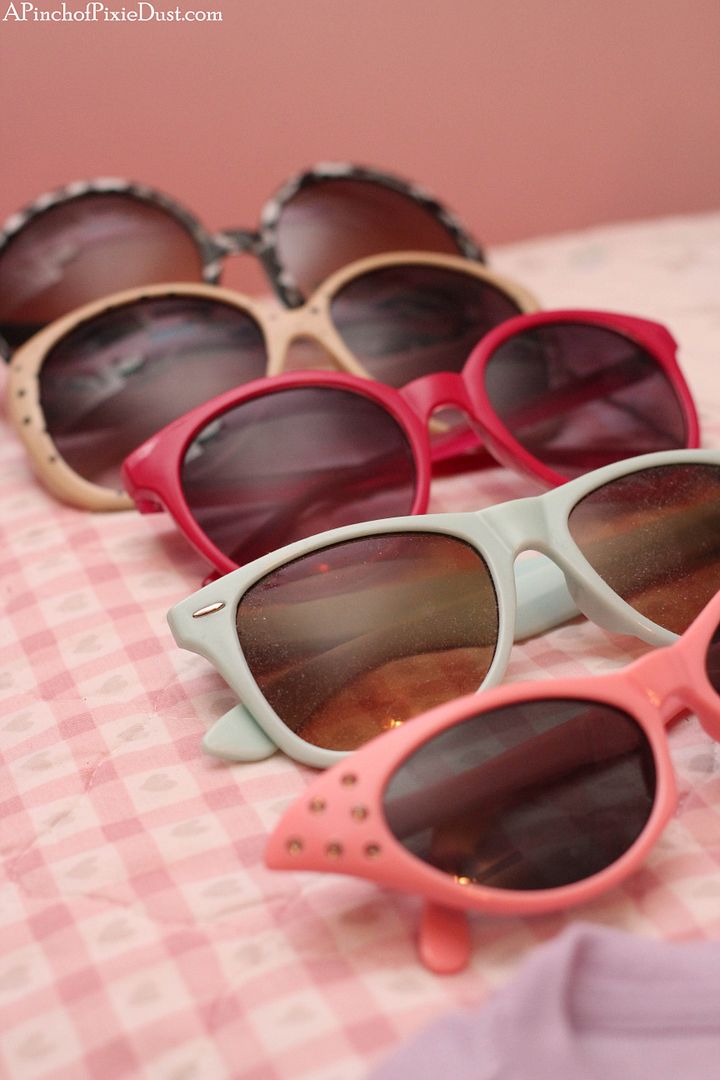 I pulled out my princess crowns and Disney headgear! You don't get to wear a tiara in real life, so why not wear one at the parks? We're flying this time, so I don't think I'll have room for all of them. ;) I've also been deciding which pair of sunglasses to bring...
Those pink ones I found at Carsland at Disney's California Adventure - very Motorama Girl! They'd look fabulous at Disney's Hollywood Studios.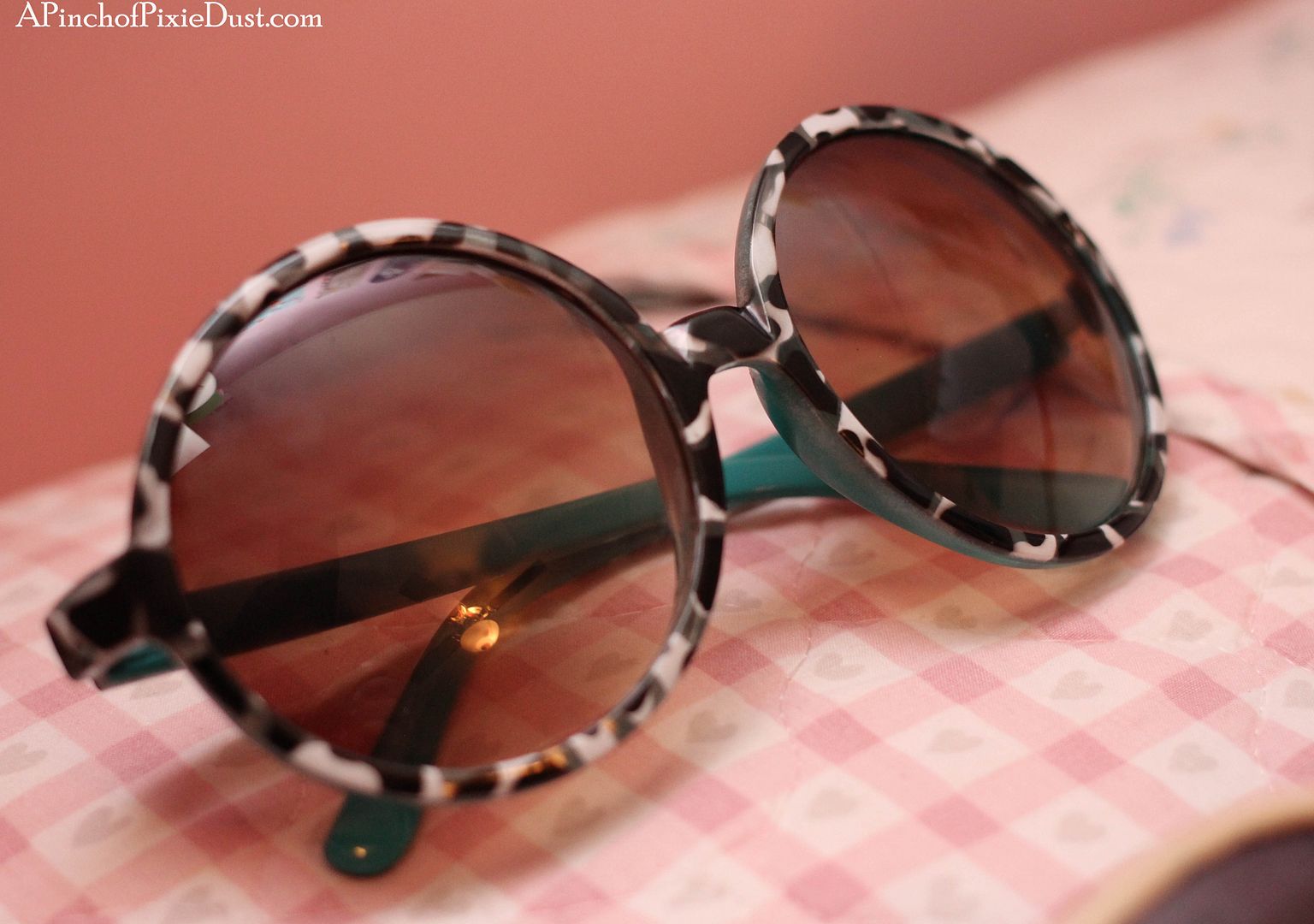 I'm thinking these for the Animal Kingdom. A ridiculously huge pair of summer sunglasses is a necessary Disney style item!
A book or two always manages to make it onto my packing list! I've got my Disney journal and my kindle. Generally I prefer real books, but an ereader is so convenient and lightweight for travelling. There are so many free books to get too!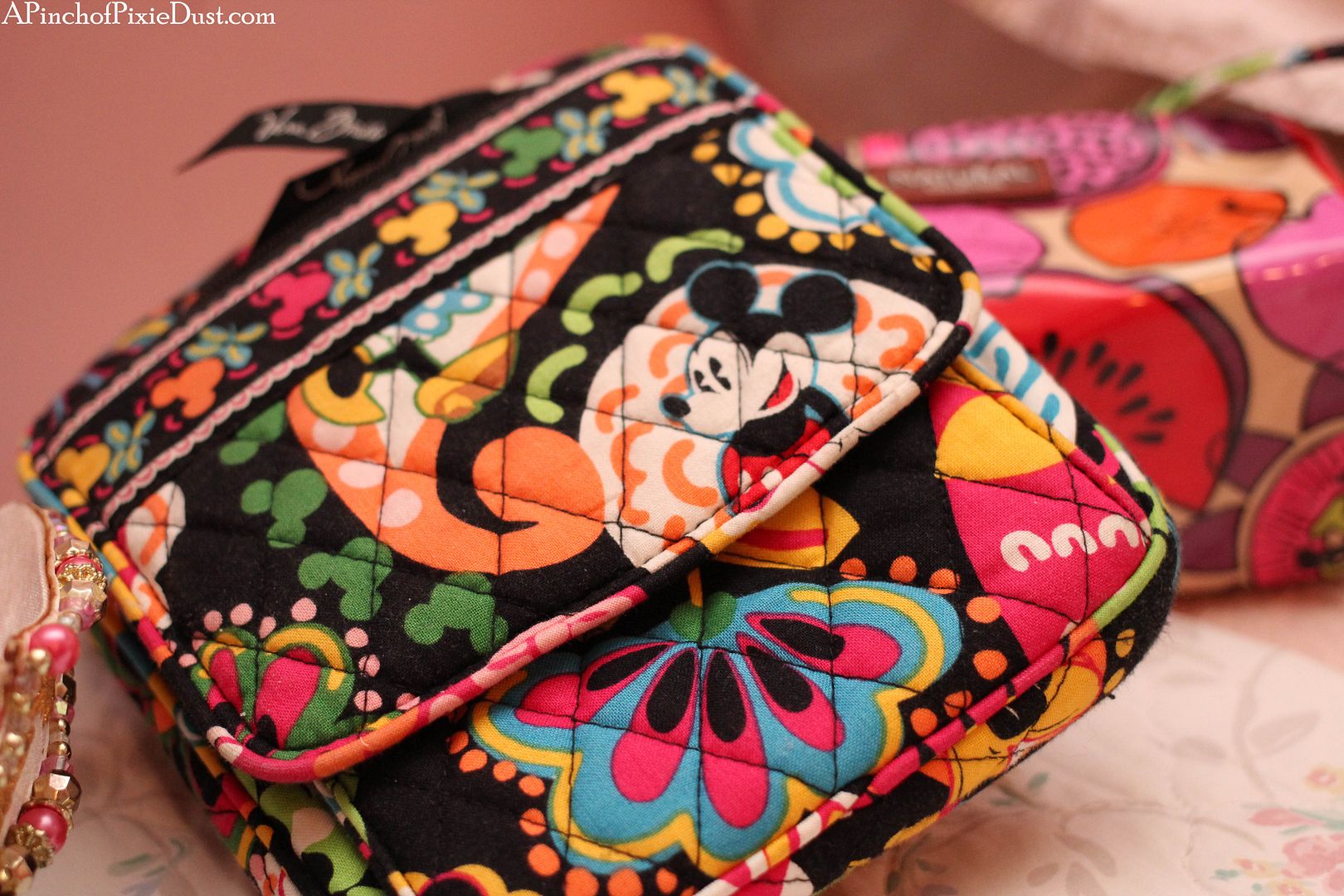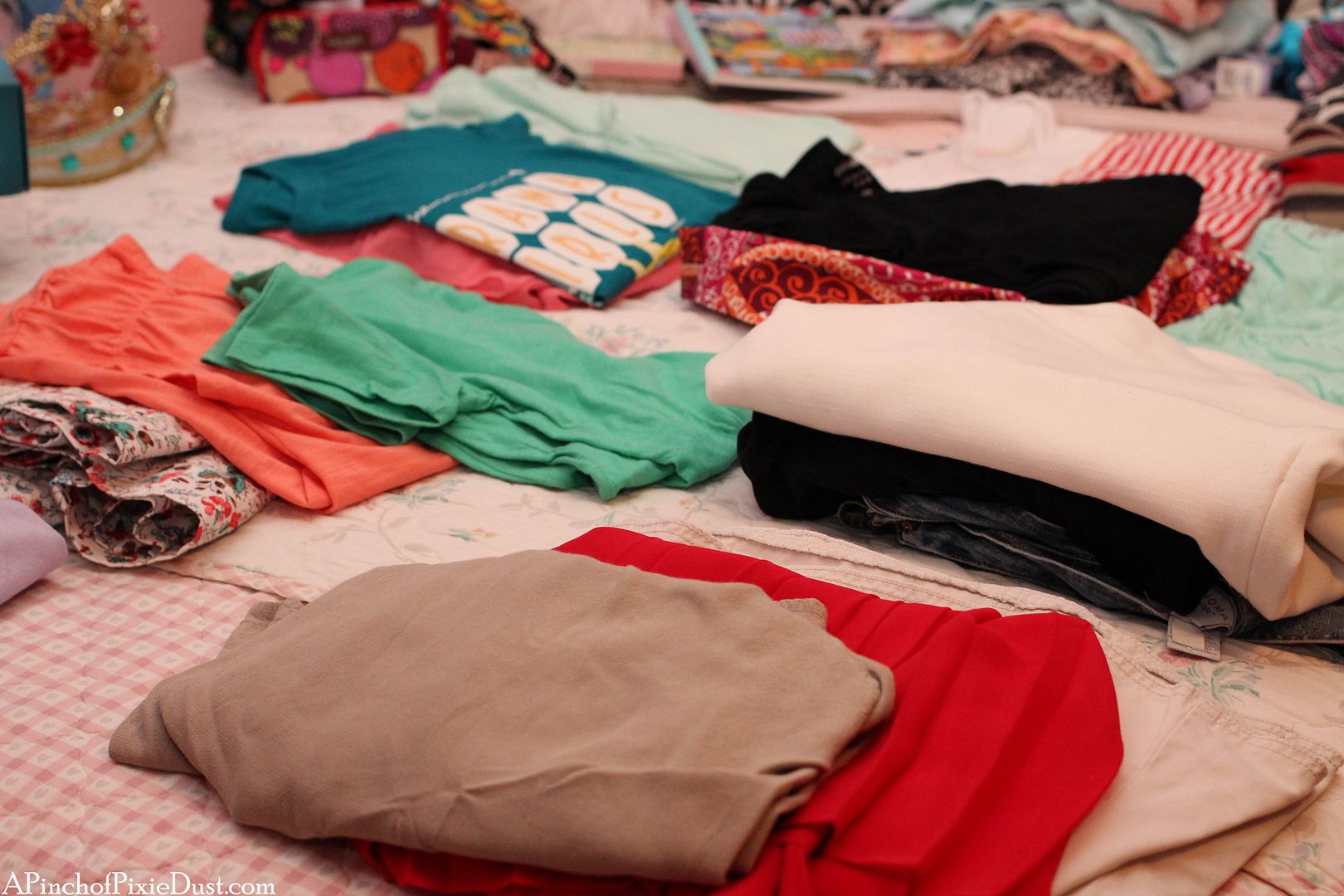 I like to lay out all my wardrobe options and then decide what to wear where...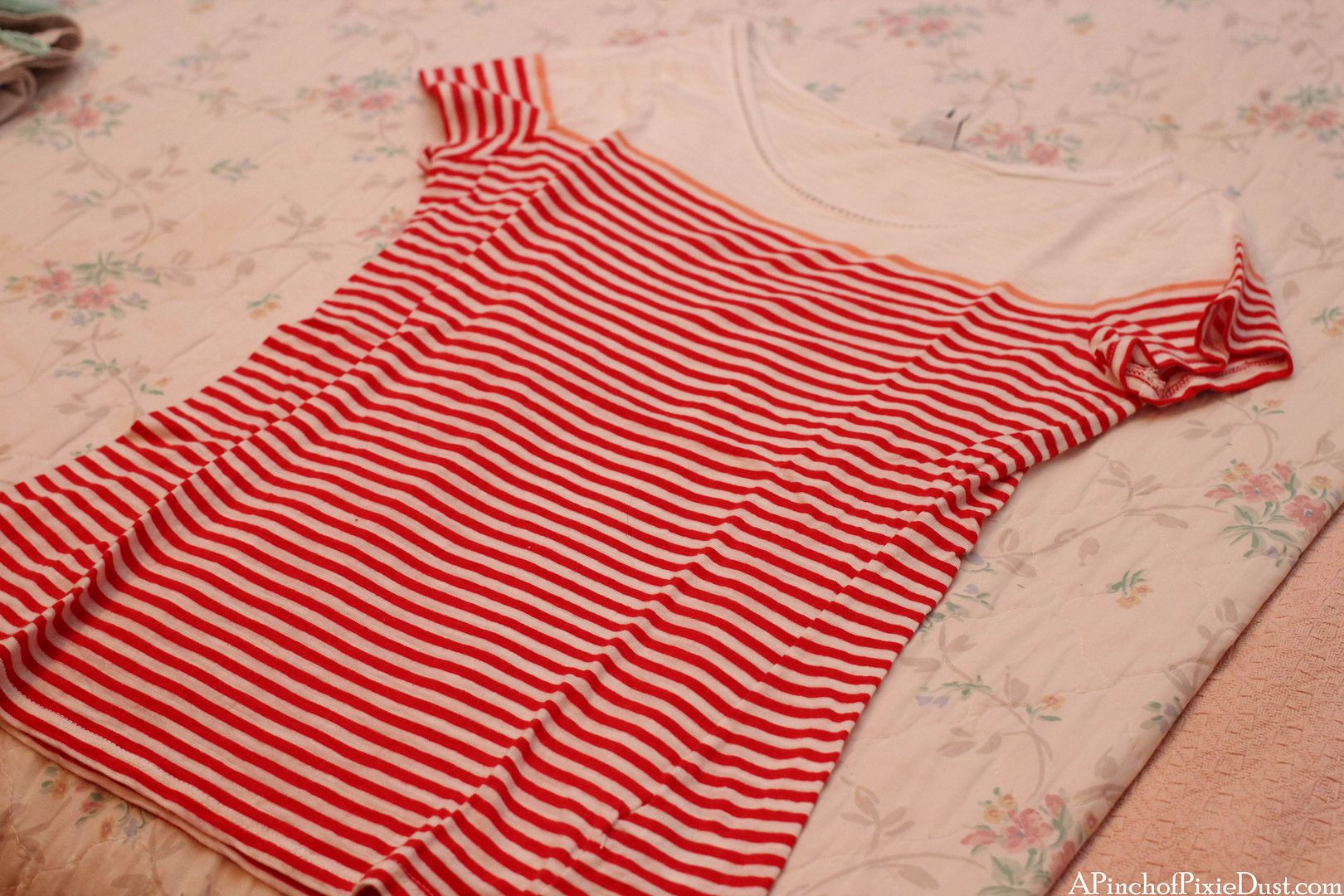 You can always count on Kohl's for some pretty summer shirts! They always have a million deals and coupons going on too...
I'm bringing my
Motorama Girls
shirt from Disneyland - planning to wear it to Sci-Fi Dine-In. I bet Flo would approve!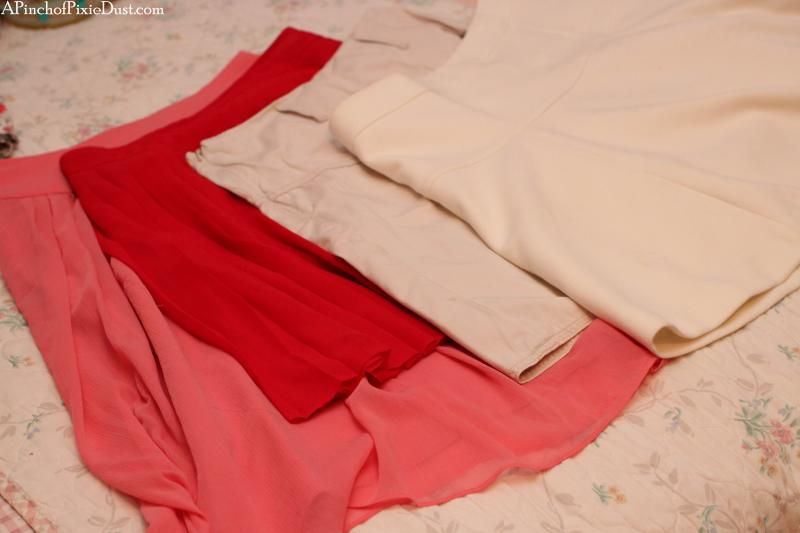 I'm not a fan of shorts, so I've got plenty of swirly skirts to choose from instead!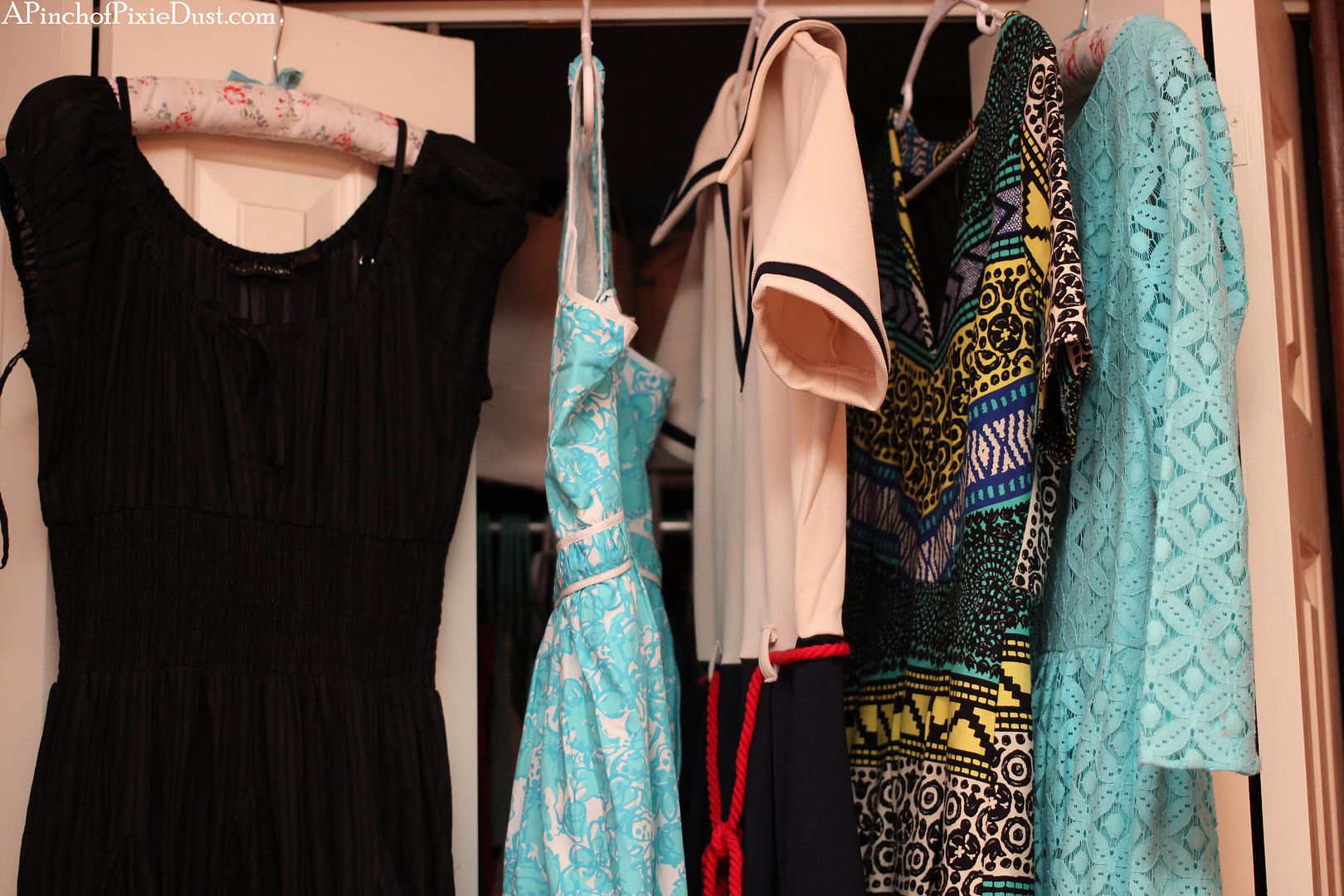 Speaking of skirts, I have a few summer dresses to bring too!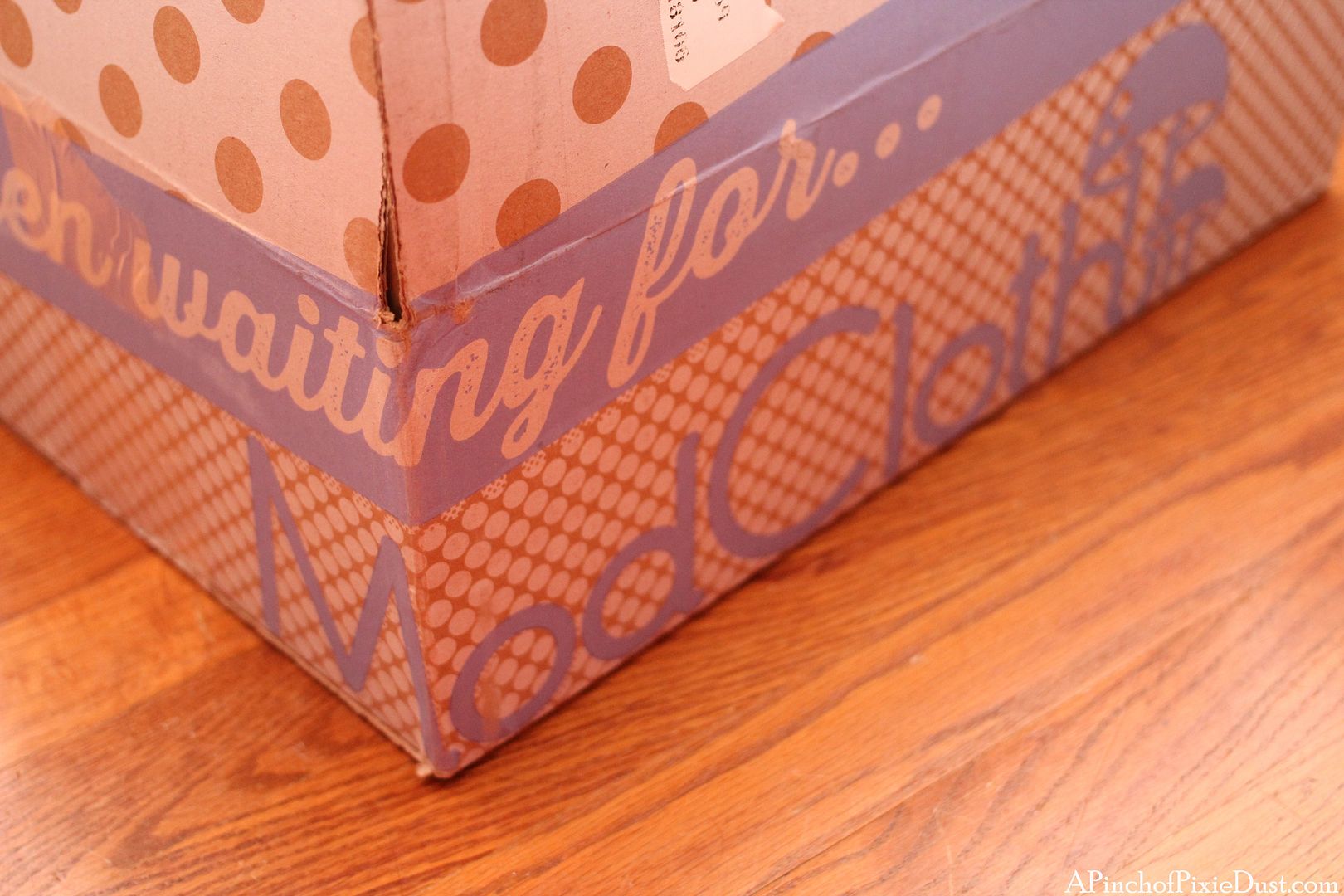 ModCloth
, one of my favorite sites for dresses, has recently been having a huge sale. I love that they have free returns and exchanges if you don't like something! It's so exciting when the box arrives, and they make the box so cute - it said, "The moment you've been waiting for.." on the outside and "Gorgeous!" and "Fabulous!" on the inside.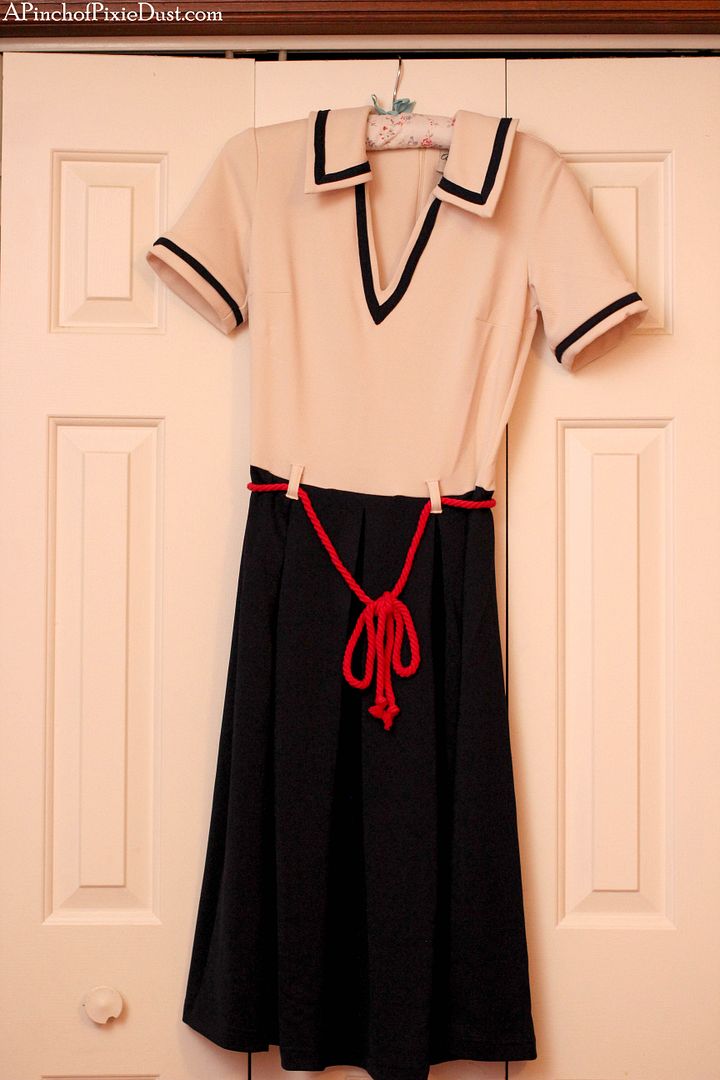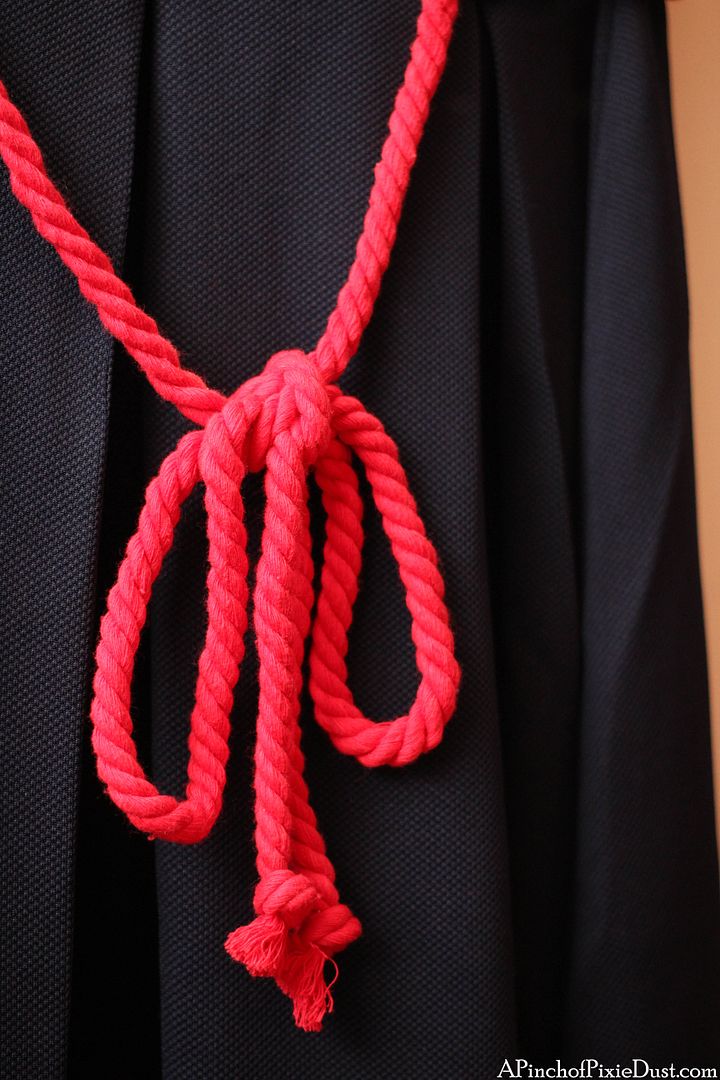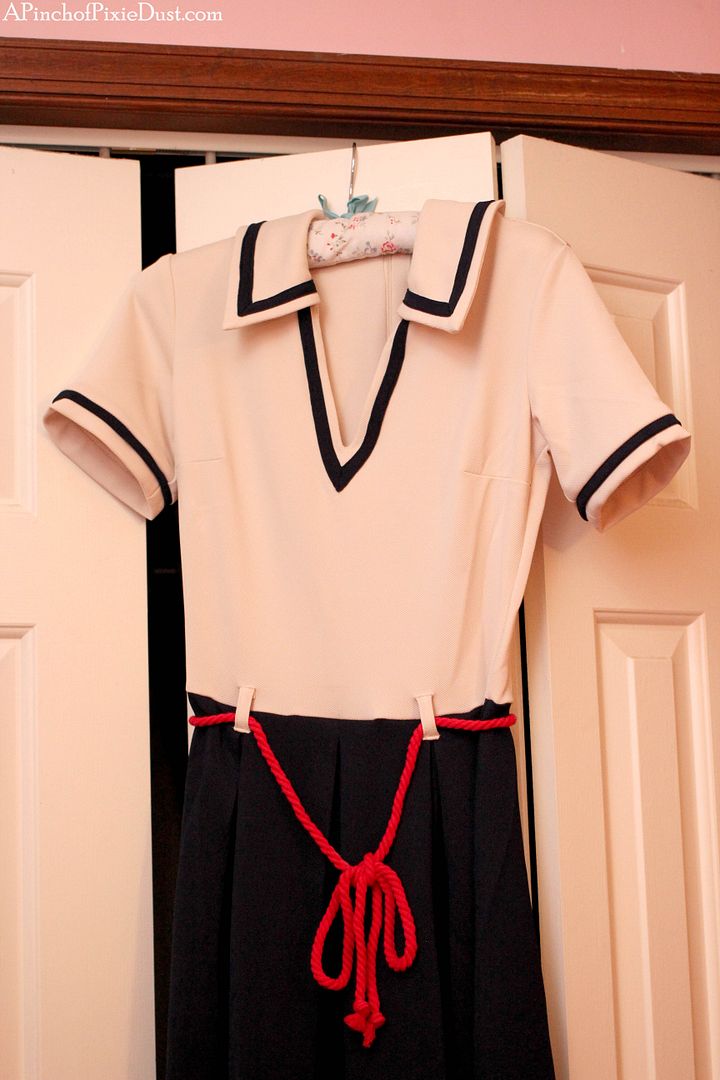 The "Maritime Mariner"
is
a pretty fabulous dress! I love the sleeves and the collar and the retro style. It makes me want to go on another
Disney cruise
. ;)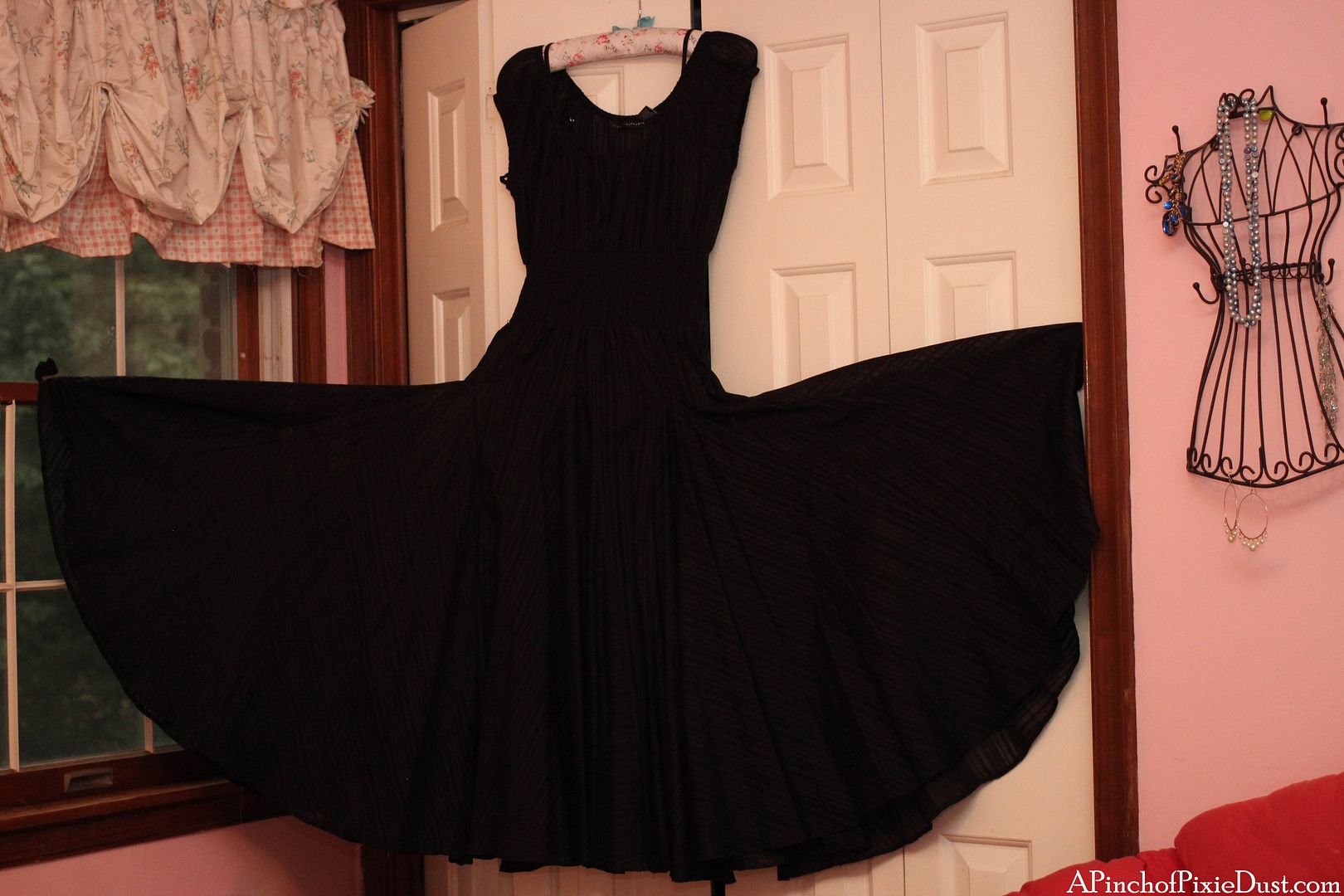 A rather dramatic dress I found on sale at Macy's...I just couldn't resist that skirt! I probably wouldn't wear this sort of thing to the parks, but I'm saving it for our Grand Floridian day. Won't it be perfect for lounging around the lobby?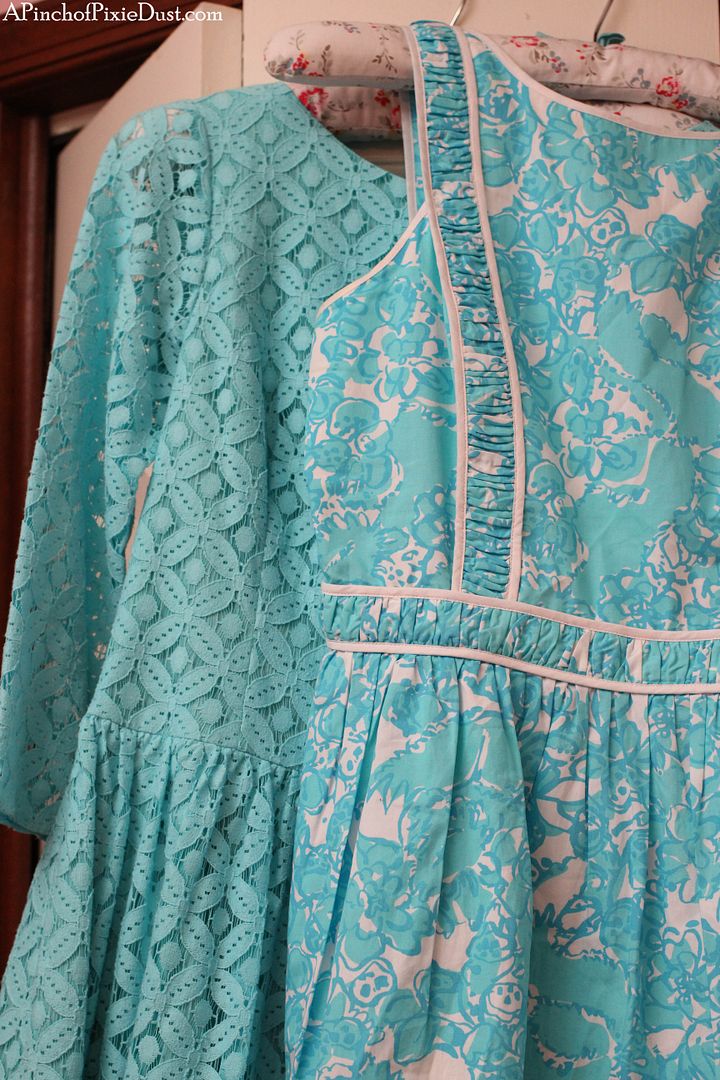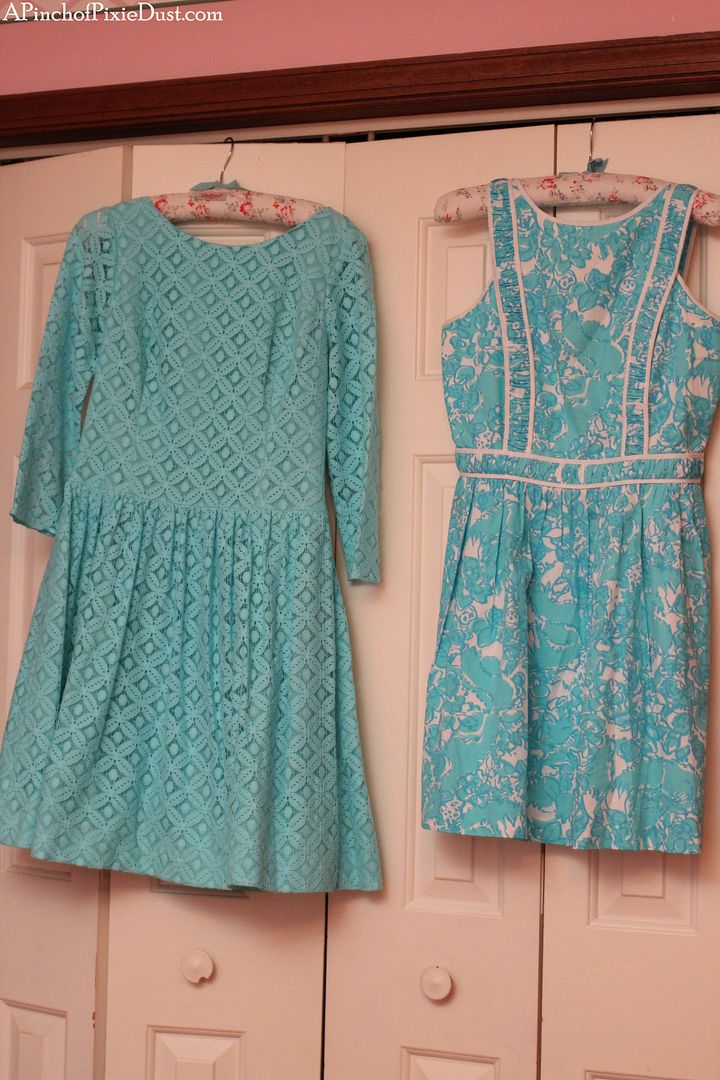 I'm thinking one of my
Lilly Pulitzer dresses
would be good for the Grand too! They were another lucky summer find from the sale section.
I've kept the bag out because it's just so bright and cheerful! (Don't mind Winnie the Pooh photobombing in the background there...)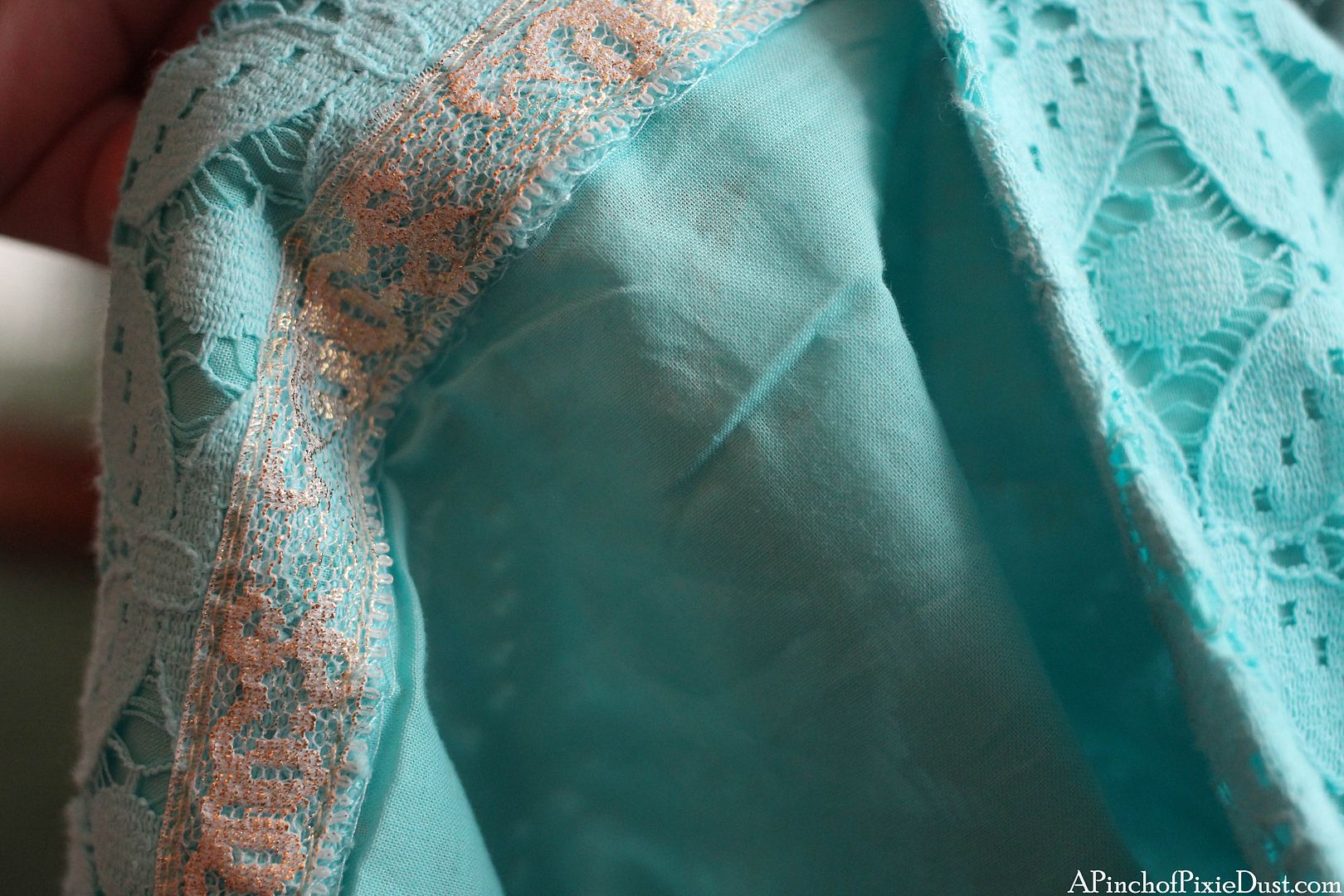 I love the details on the Lilly dresses - they both have a pretty lace detail inside the skirt and one of them has a blue petticoat!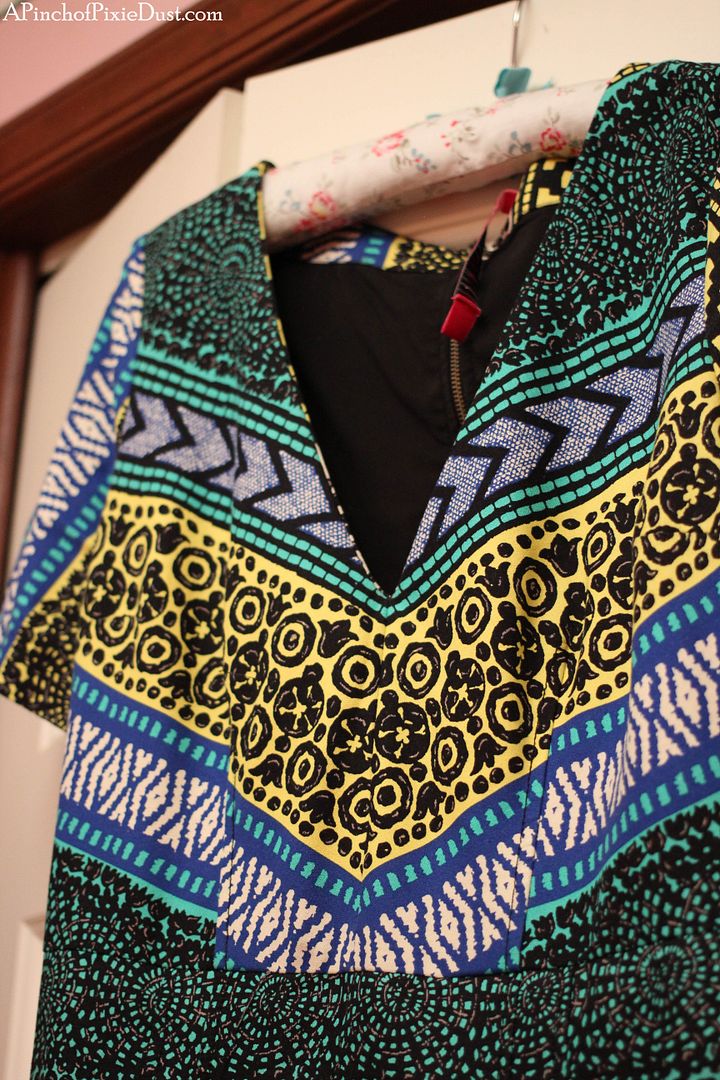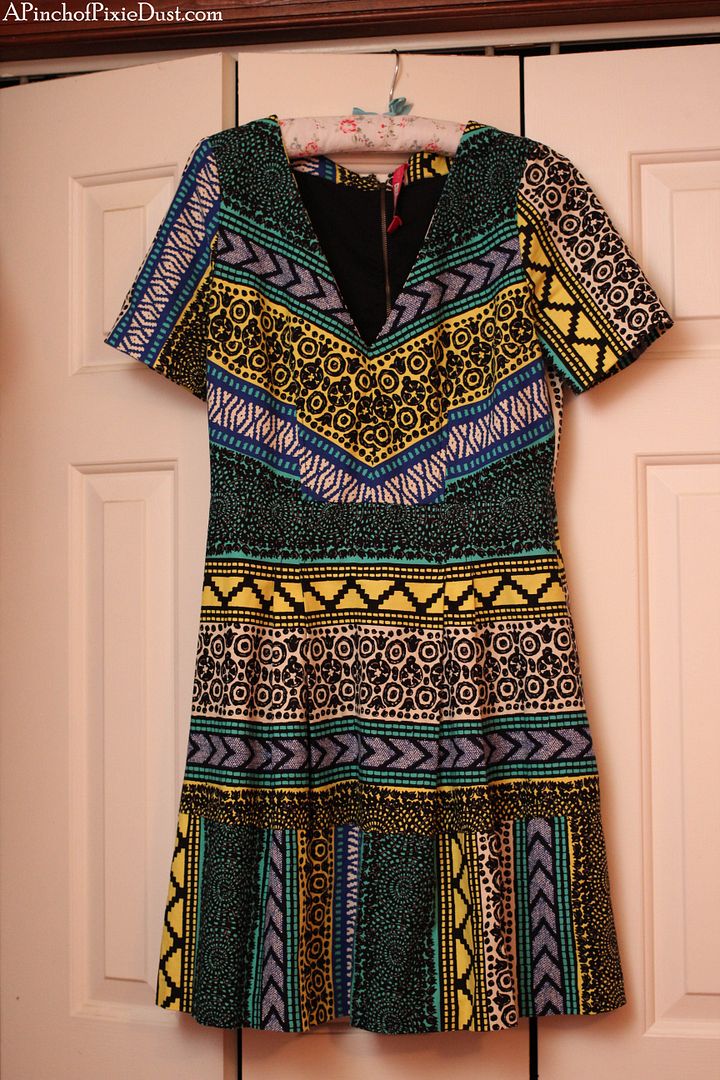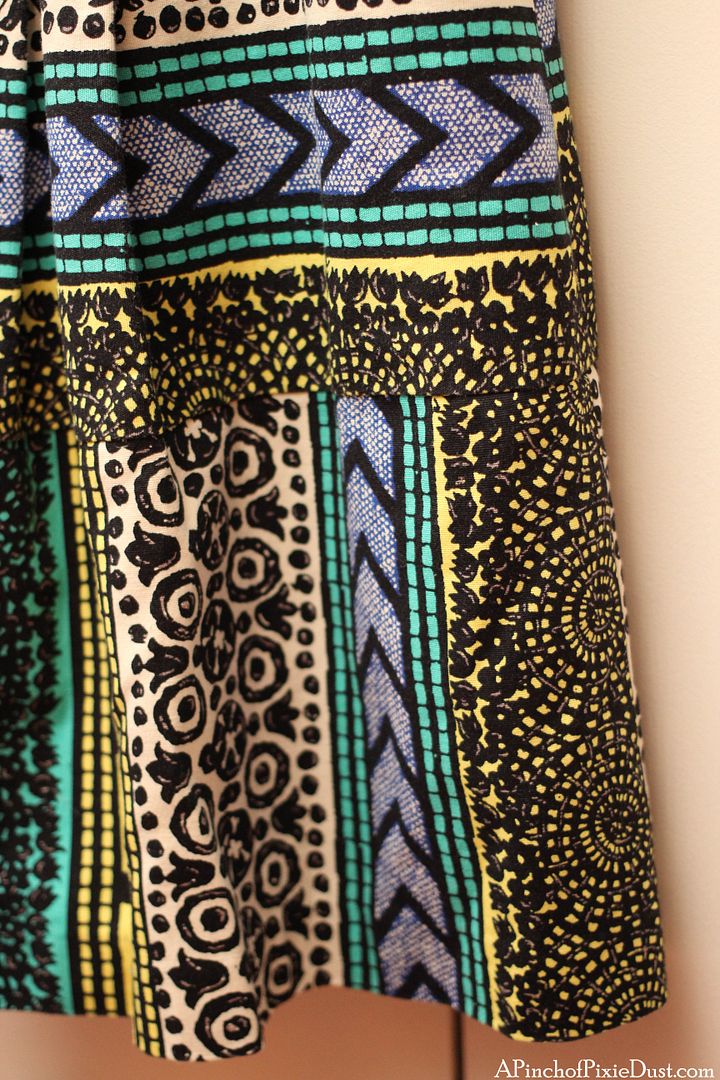 This dress might look familiar - I found it at
Anthropologie
and wore it to the
Animal Kingdom
earlier this year. We're staying at the Animal Kingdom Lodge, so I'm definitely wearing it again! :)
Should we look at shoes next? lol...there's no way I'm bringing all those. We're only doing carry-on's, so they wouldn't fit!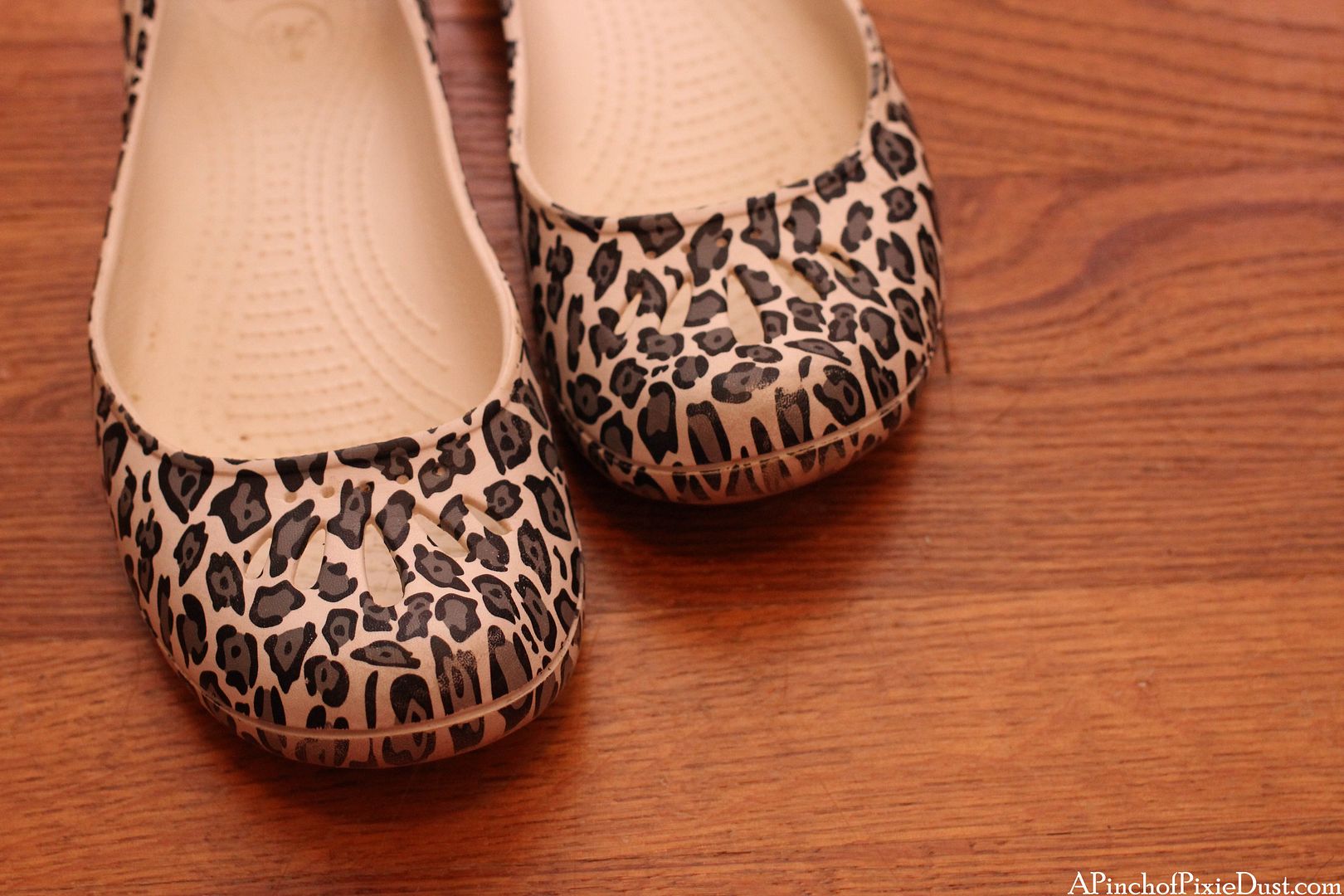 My trusty croc flats will certainly be coming. I wear these so often I've been contemplating a new pair...like maybe these...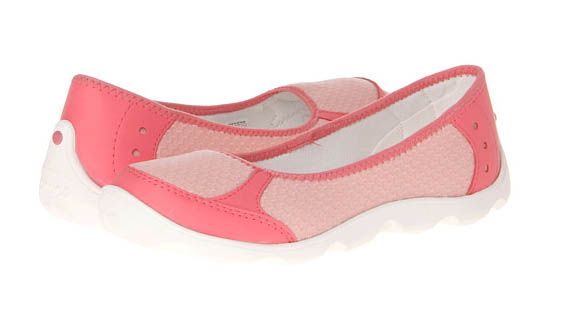 There are so many cute Crocs flats styles, and they're very comfy - especially for a long day of walking and standing!
Confession: I adore wedges. I know they're not practical for WDW, but they're so elegant! I've worn those ones on the left to the parks before...
Merida
said my feet looked like wisps!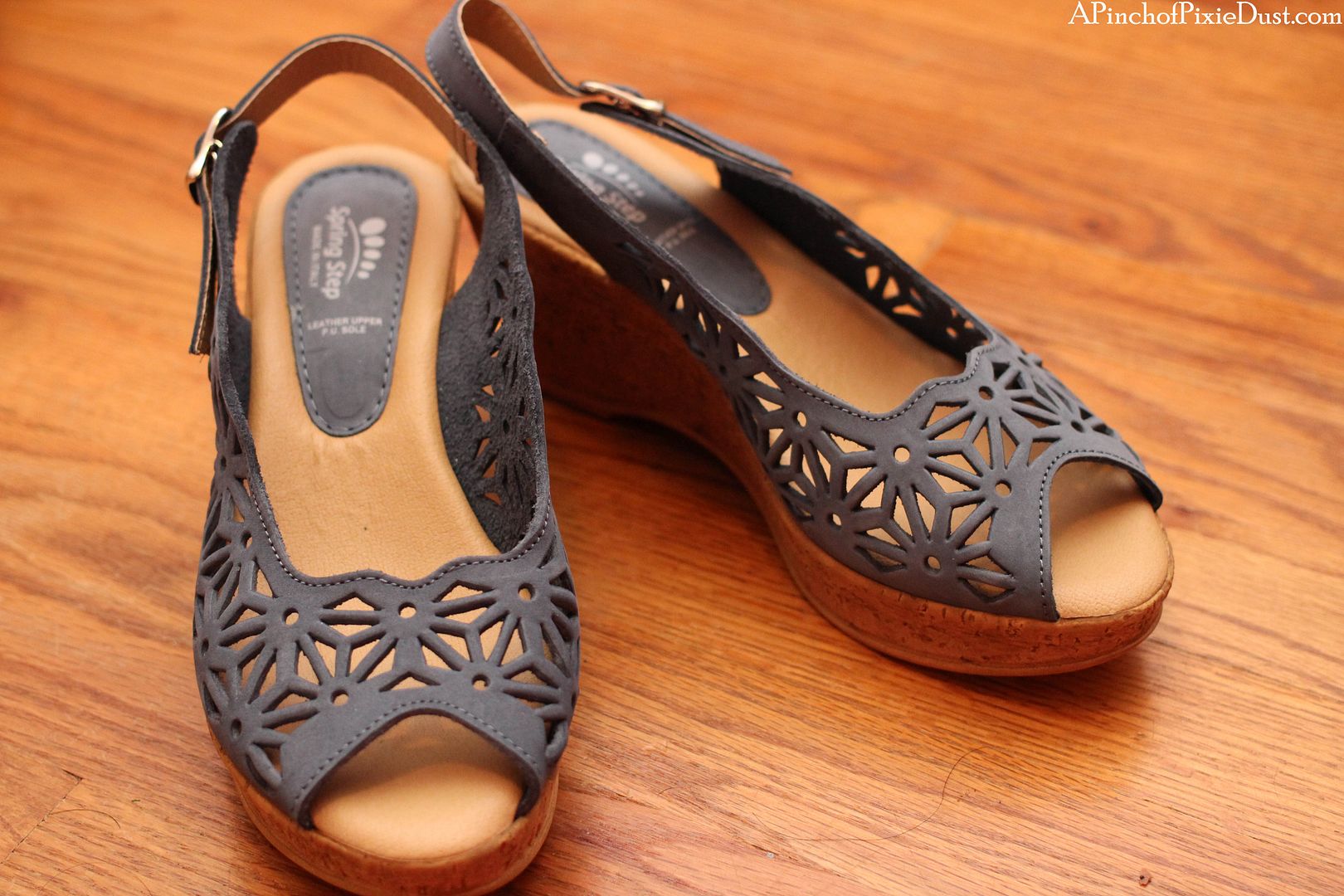 These espadrilles were another ModCloth sale find! I love the cut-outs and the dusty blue color. They're fairly comfortable too!
As I count down the last few days, my last packing decision is who should be my trip mascot! Cinderella, Ariel, or Rapunzel - what do you think??