I have a hairy Where in WDW photo challenge for y'all this week...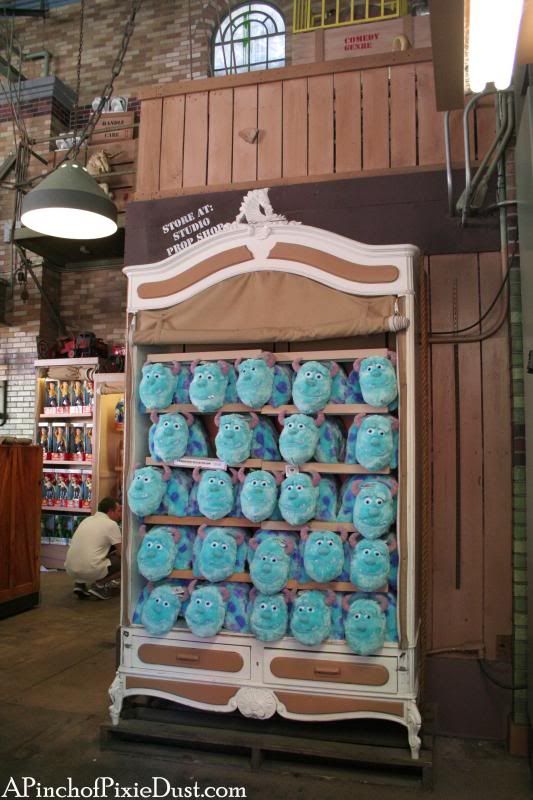 Well...maybe more furry than hairy! I love this display of blue and fuzzy Sully (from Monsters Inc.) pillows. It seems to be in a warehouse of some sort...do you know where you might find this Disney scene?
Good work guessing on
last week's trivia
- that lovely Disney bookshelf painting can be found in the rooms at the Grand Floridian Resort!