The Magic Kingdom is my favorite park - and while I love it at all times and all seasons, there is one particular time to experience it that is unlike any other: before opening. When it's empty.
It's like stepping into Wonderland - you feel like the only person in the park!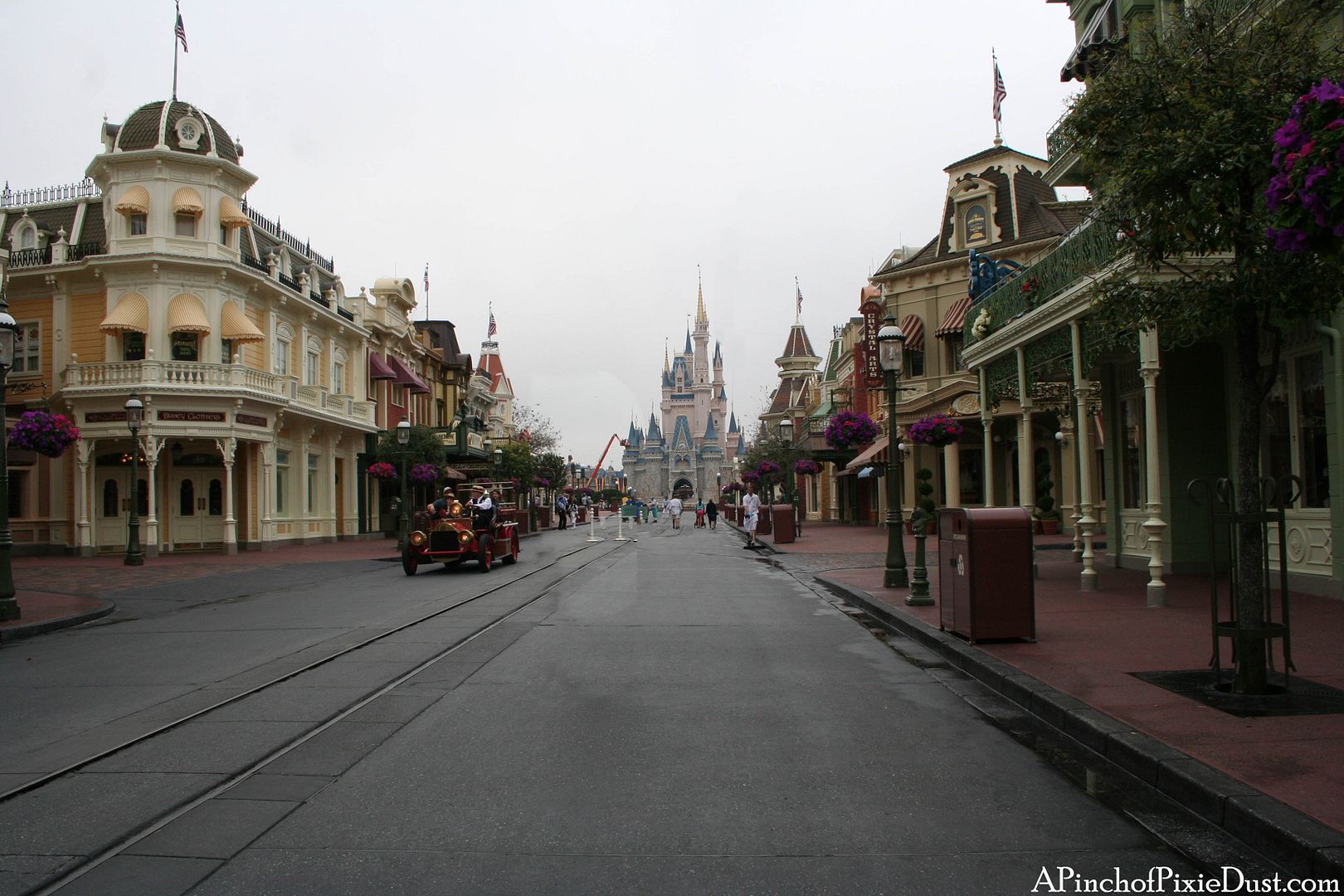 Instead of the hustle and bustle of crowds and strollers and photopass photographers and balloon hawkers, it's just you and an empty Main Street and that castle!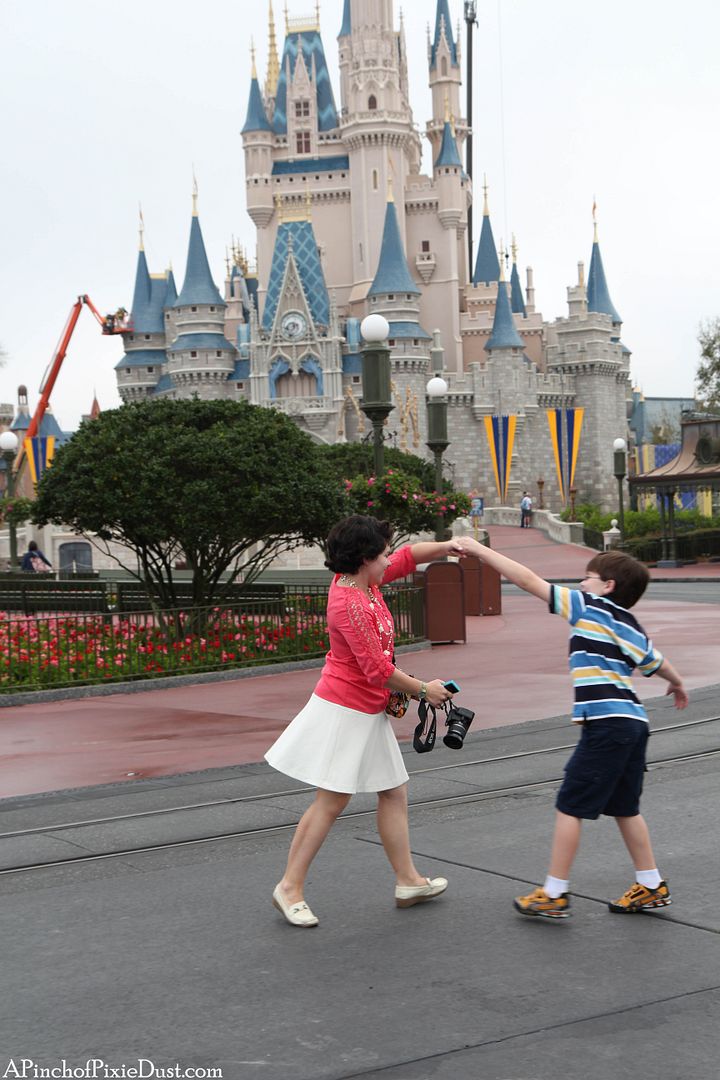 You will probably feel the need to stop and dance in front of the castle. You will most certainly feel like the park belongs entirely to you. ;)
So how does one enjoy an empty Magic Kingdom before opening? This is no private tour or fancy access. All you fellow Disney Snobs have probably already guessed the answer: make an early ADR at one of the restaurants!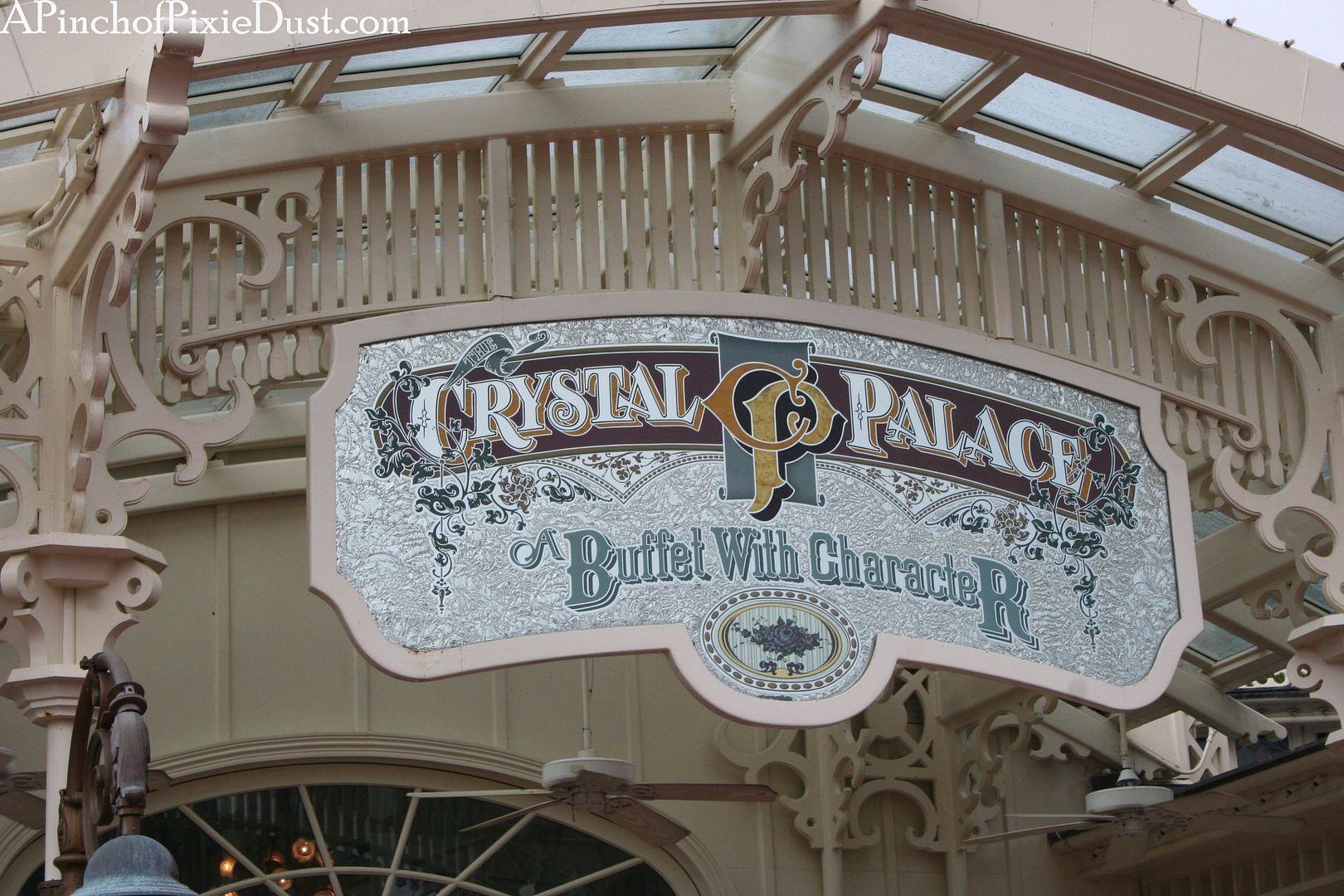 Two words:
Crystal. Palace
. Or you could go with three words: Cinderella's Royal Table. But those words are a little more expensive, so we usually go with Crystal Palace. ;) These two Magic Kingdom restaurants open at 8am, an hour before the park does. You simply find a cast member at the turnstiles, let them know your reservation details, and you're allowed inside to get to your meal before the rest of the crowds!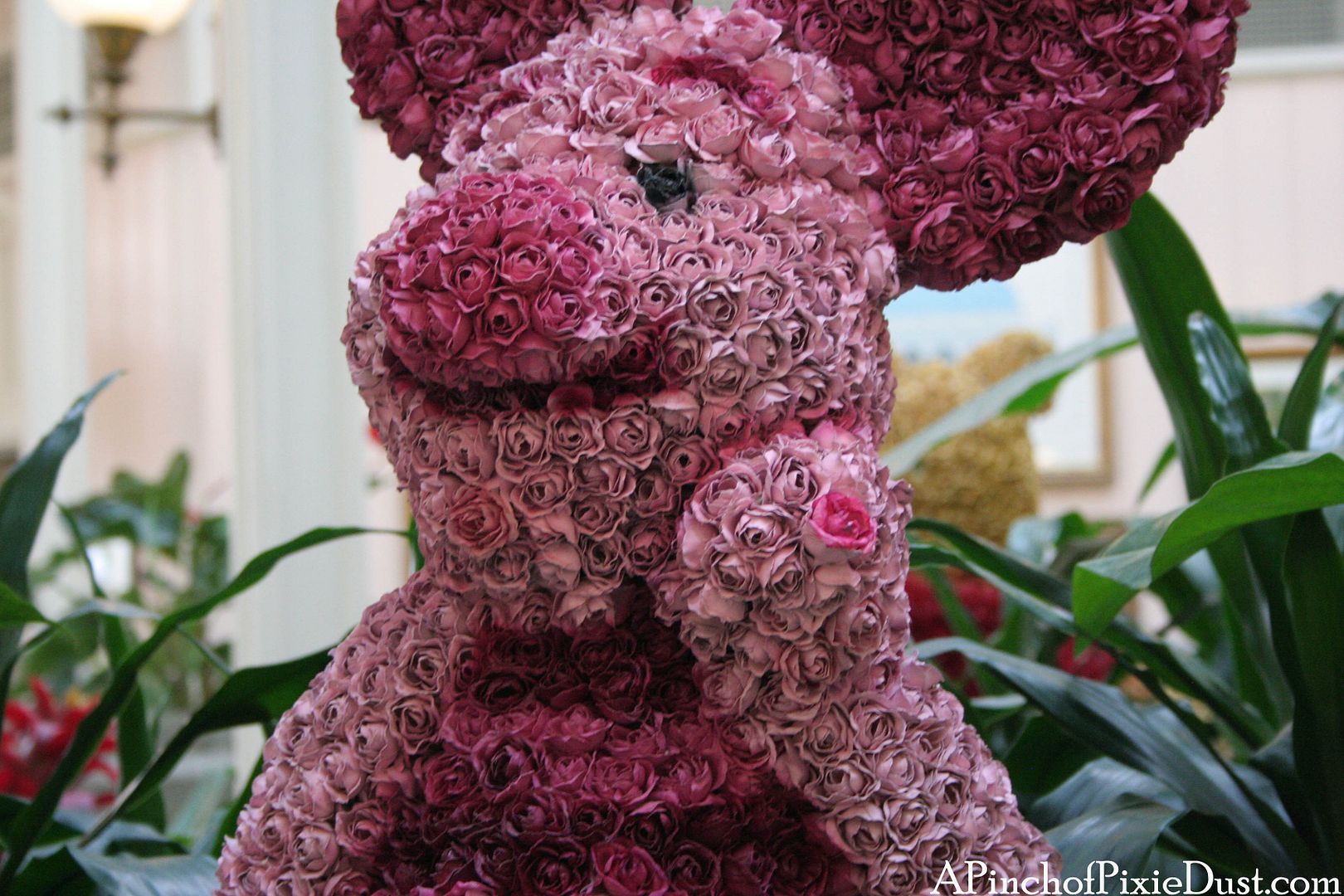 There's lots to love about the Crystal Palace just by itself - puffed french toast, amazing scones, friends from the Hundred Acre Wood. But I think the best part of an early Crystal Palace breakfast is the walk there through the deserted park...
"It never looks like this!" Especially now, as quiet times at WDW are disappearing and the parks are busier than ever, having a quiet Magic Kingdom is such a treat!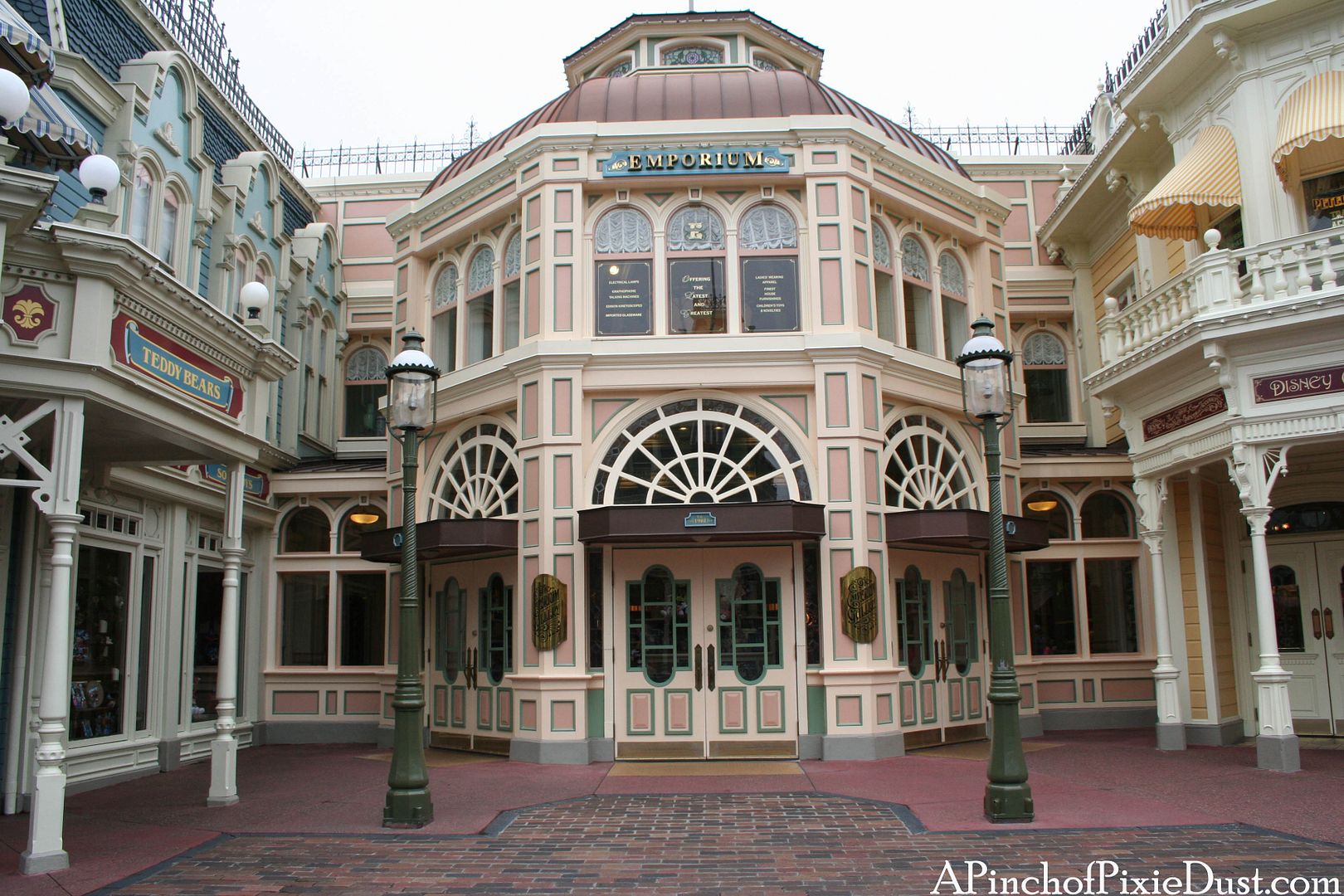 The cast members have always been so nice and have never rushed us to our destination - you can stroll leisurely down Main Street, taking in all the details that you might rush by during the day...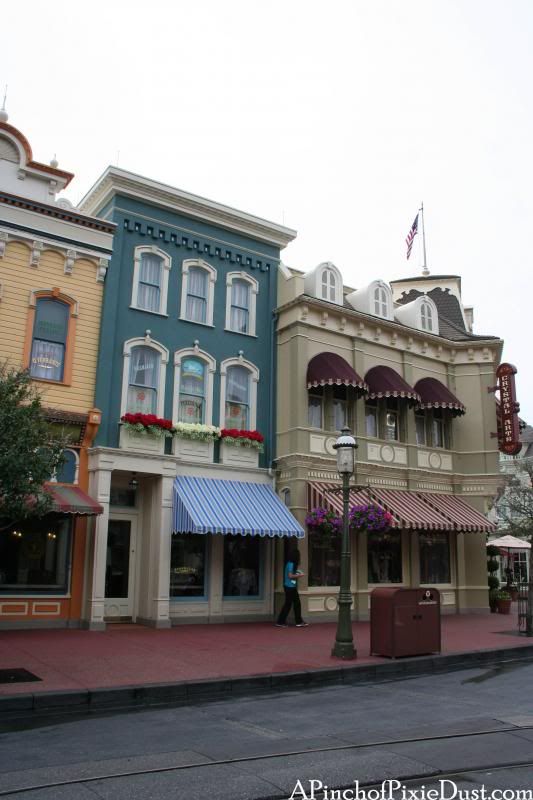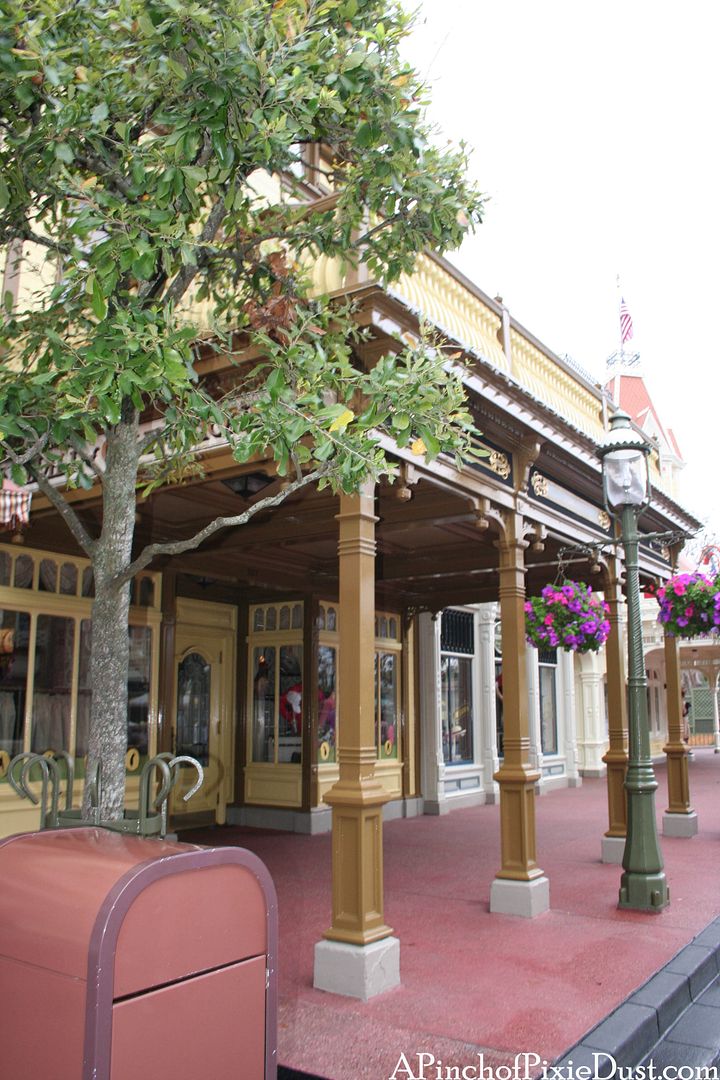 It looks different without all the people! It's easier to see the store windows, the colorful awnings, the architectural details.
It definitely sounds different too - you can hear the music so much better!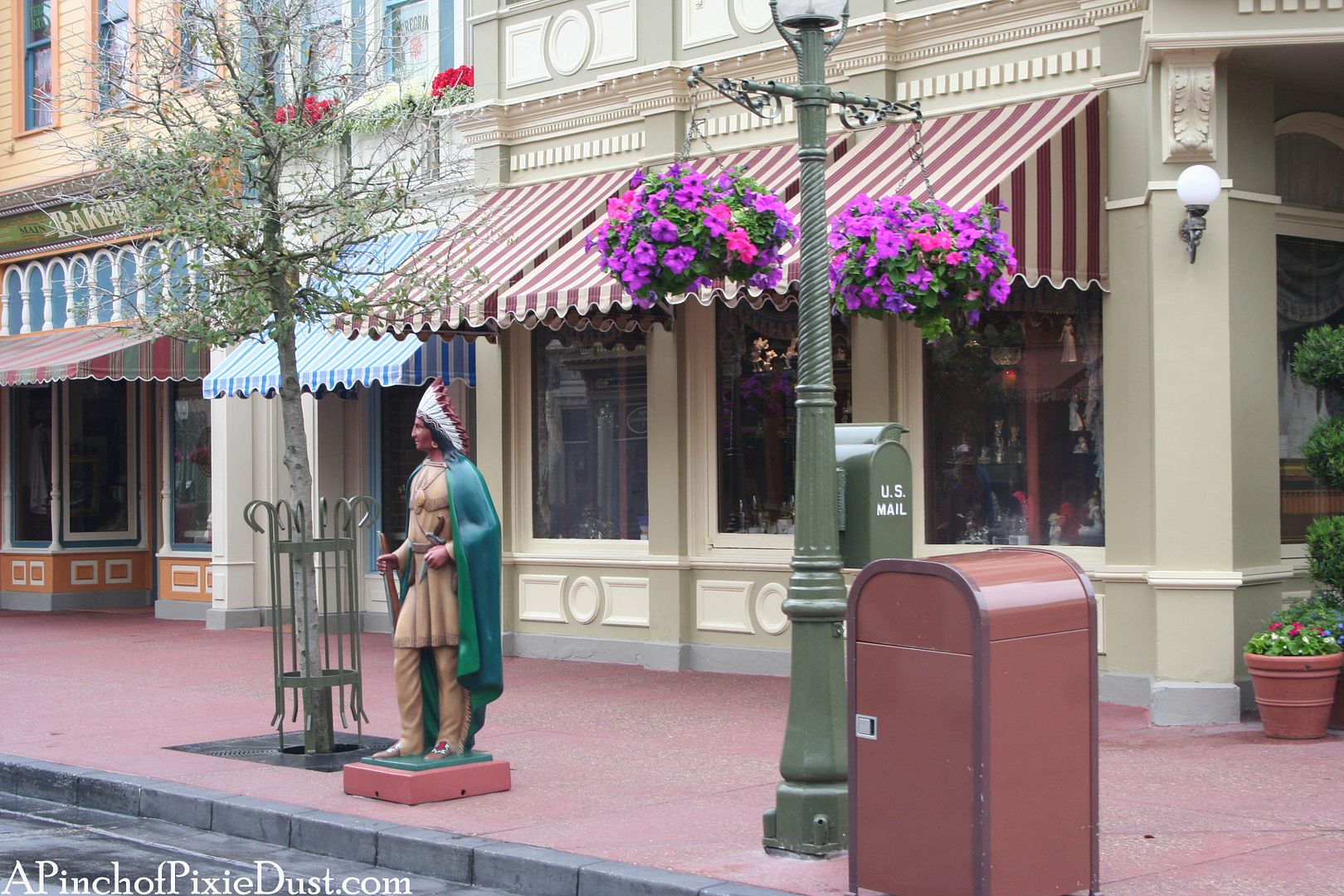 The Native American fellow is taking a breather, getting ready for all the selfies he's going to be in during the day. ;)
You have time to stop and smell the flowers and of course take photos...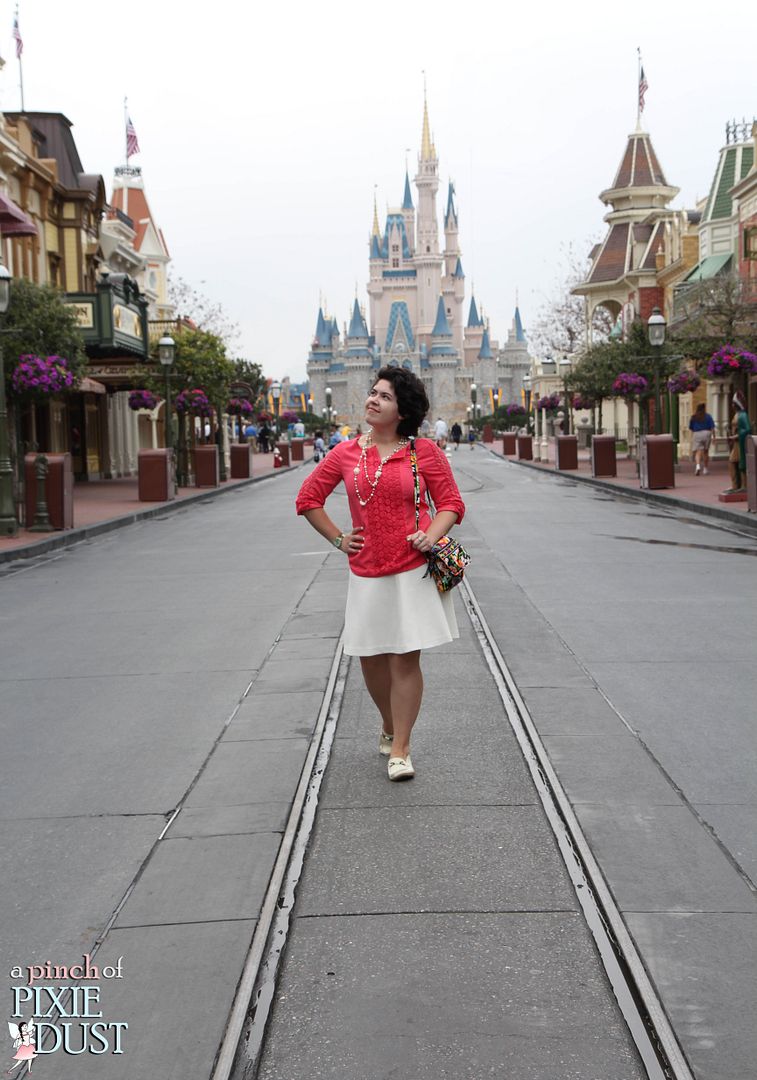 Castle photos without crowds are pretty fabulous. There are a few photopass people out and about to help with group shots!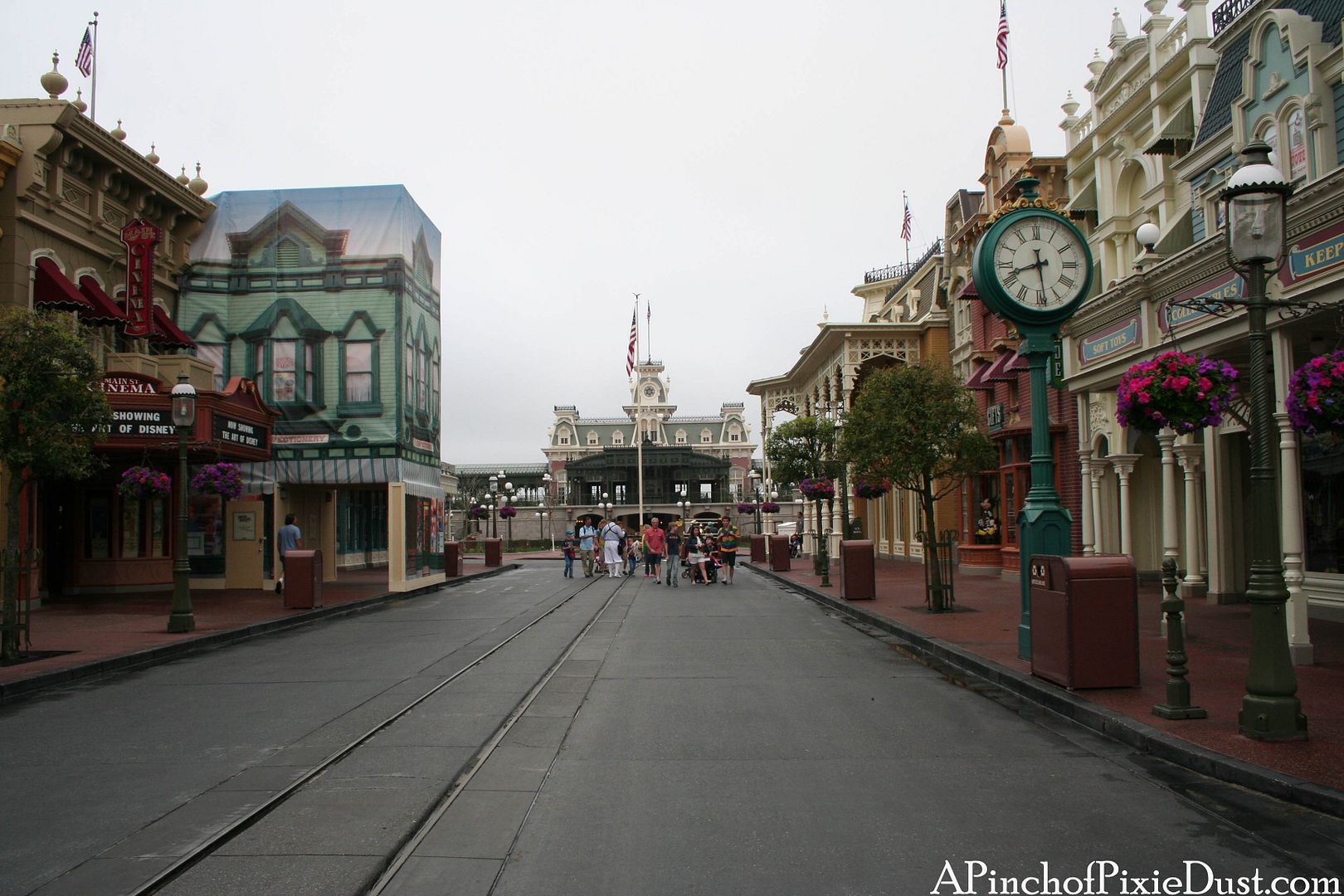 I should state for the record that you're not entirely alone - there are other guests heading to the restaurants and cast members too. But it just feels so foreign from the normal crowd level!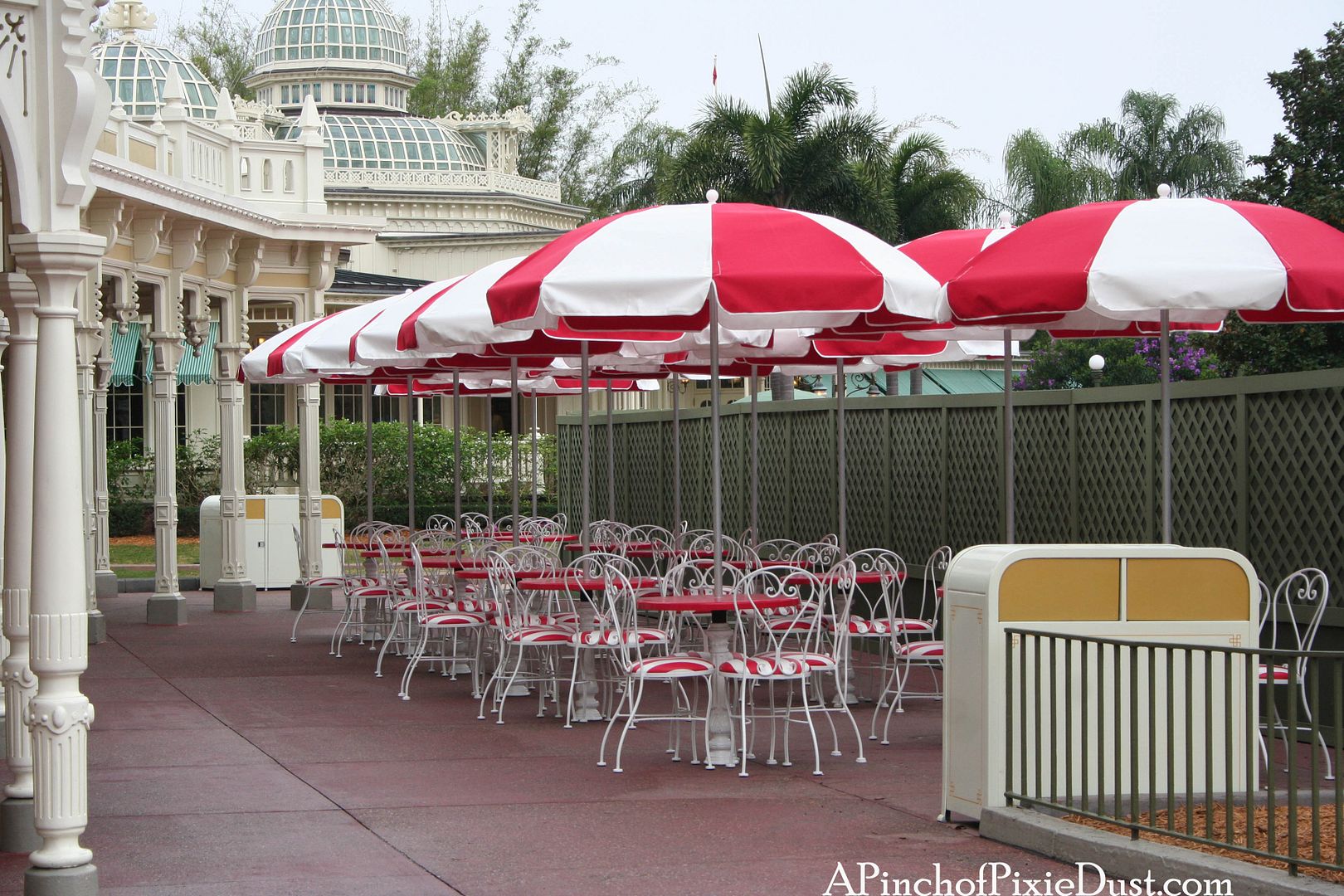 CASEY'S NEVER LOOKS LIKE THIS.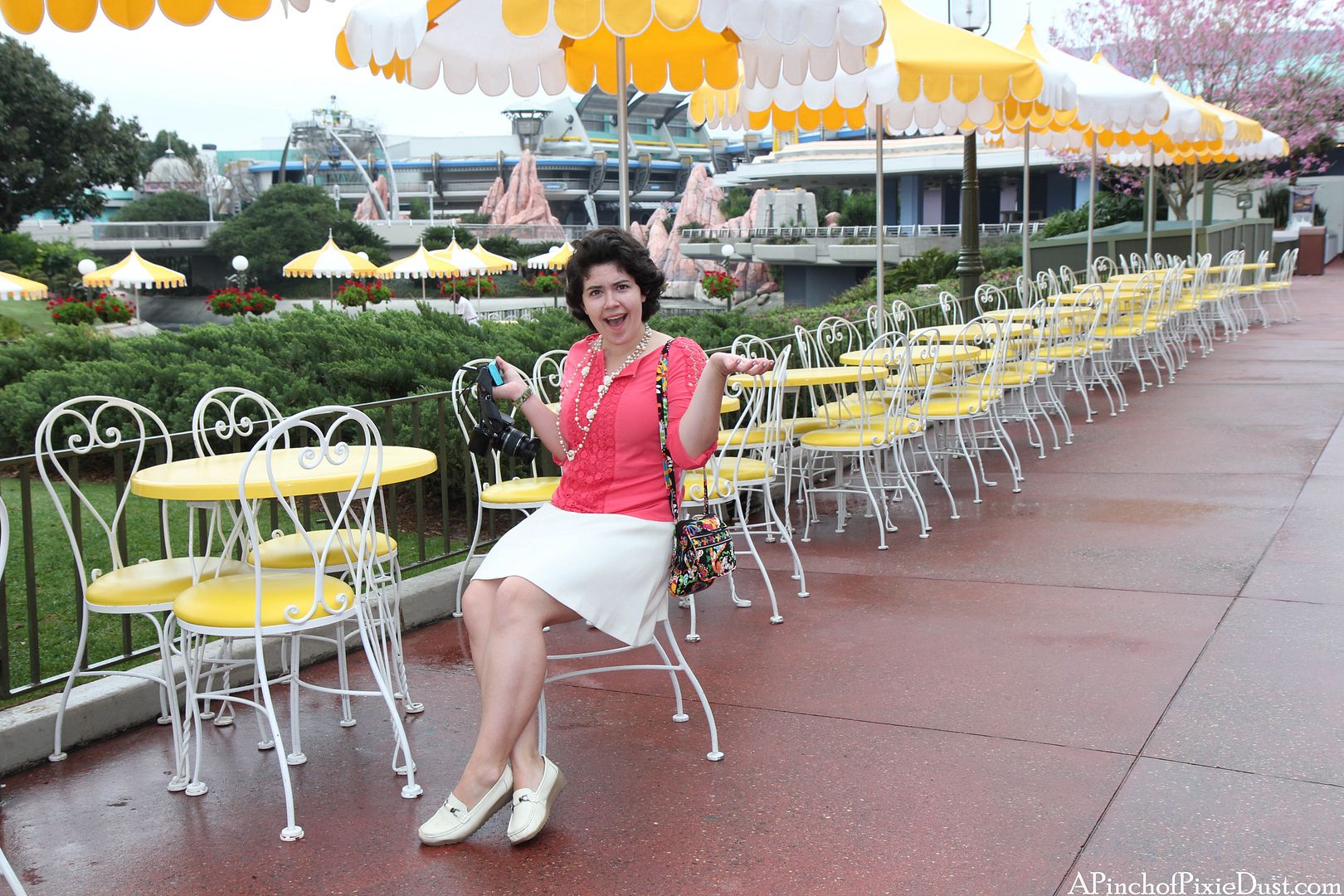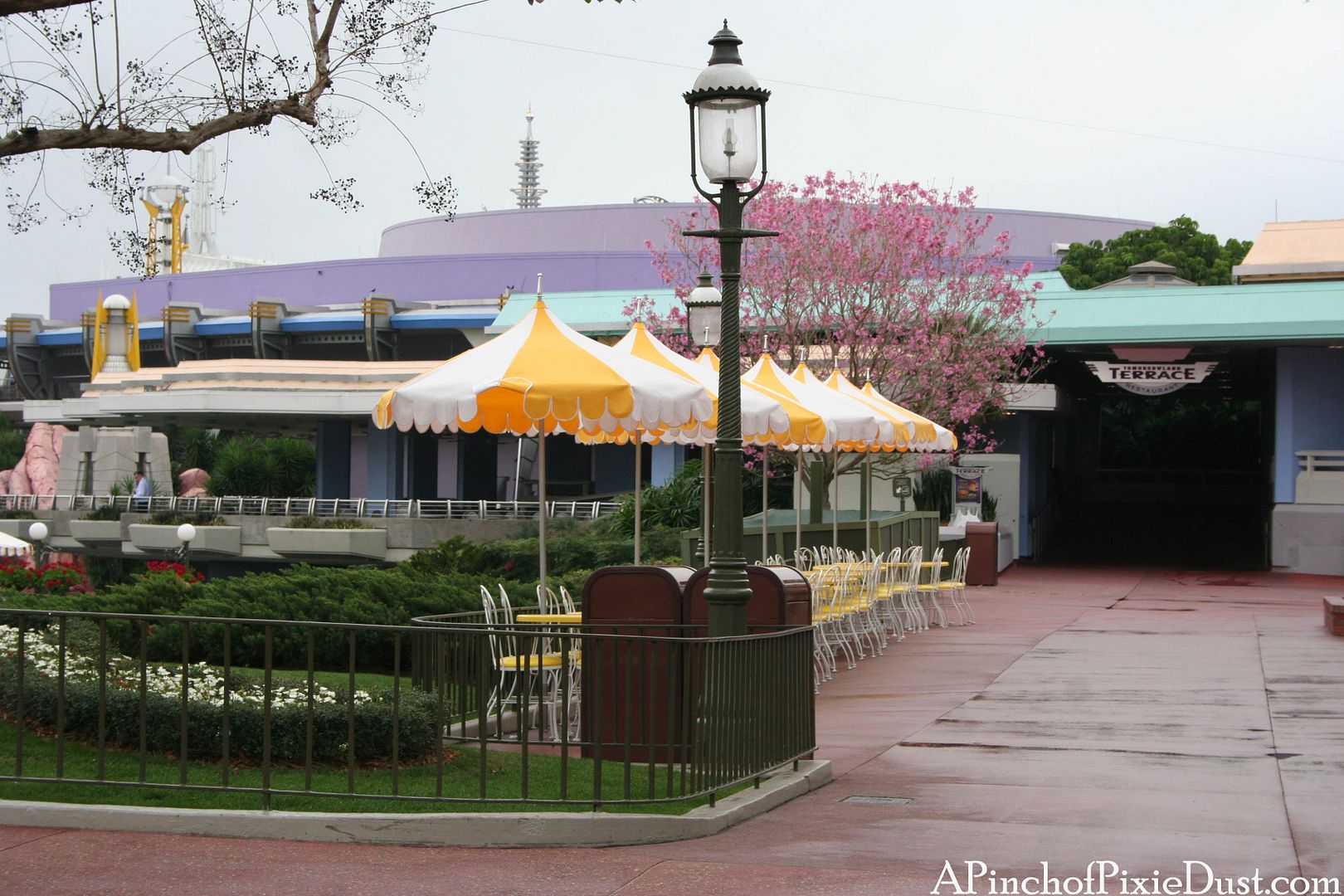 Where is everybody???
Stopping to snap a pic of Mickey and Minnie!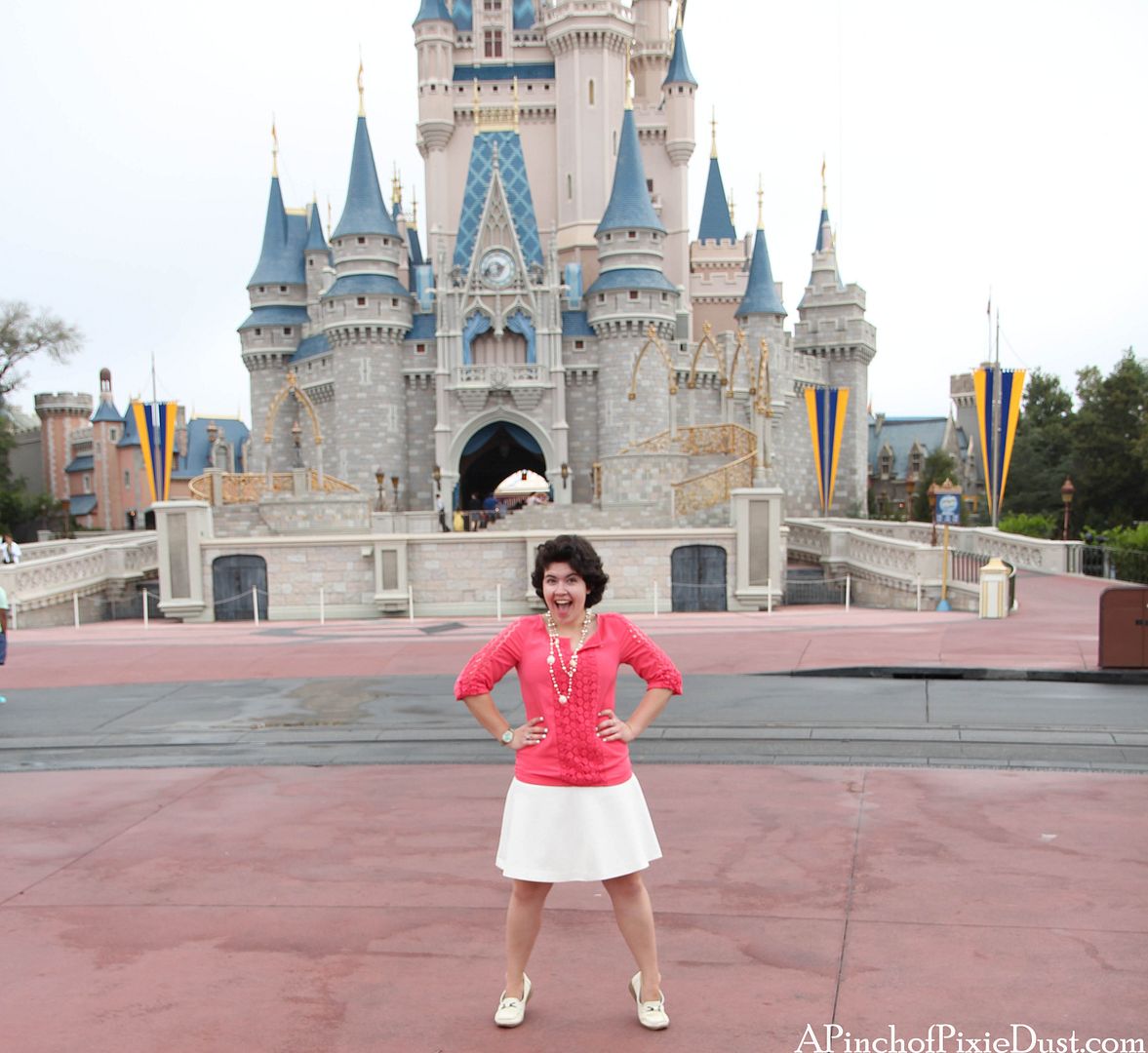 Oh yes. I like the Magic Kingdom like this.
But alas, the clock is approaching nine, and the park is about to turn into a pumpkin...well, you know what I mean! So we turn out steps towards a delicious breakfast.
One last empty vista of the park - we could hear the Welcome Show music from the Crystal Palace porch, which was pretty fun.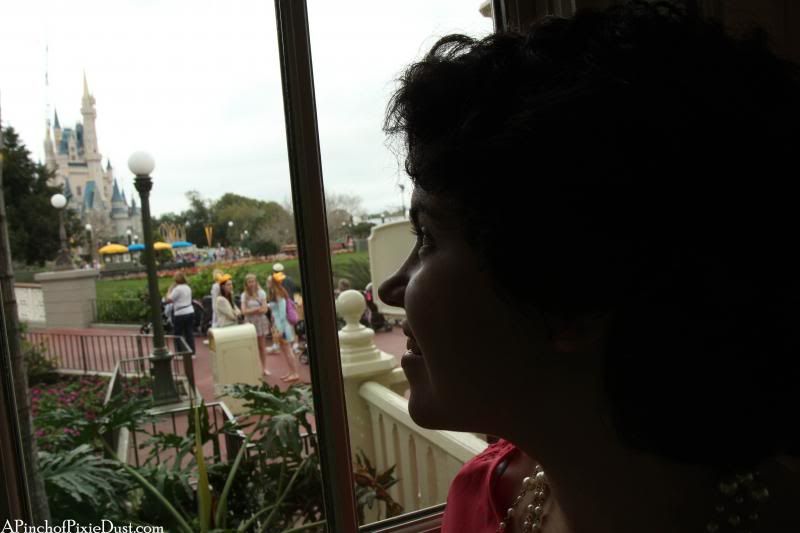 As the park filled up, we were sitting in peace, visiting with Piglet and Pooh, and gazing out on the castle.
Some people might think this is a crazy park strategy, as it means you'll be eating breakfast when everybody else makes the mad dash for the mountains and the lines are still short. And we do have our rope drop ride openings too...but there's nothing like an early, empty Magic Kingdom morning. :)