Get ready to hoist the anchor and splice the mainbrace, me hearties. We're about to set sail with a brand new Disney Cruise Line scavenger hunt!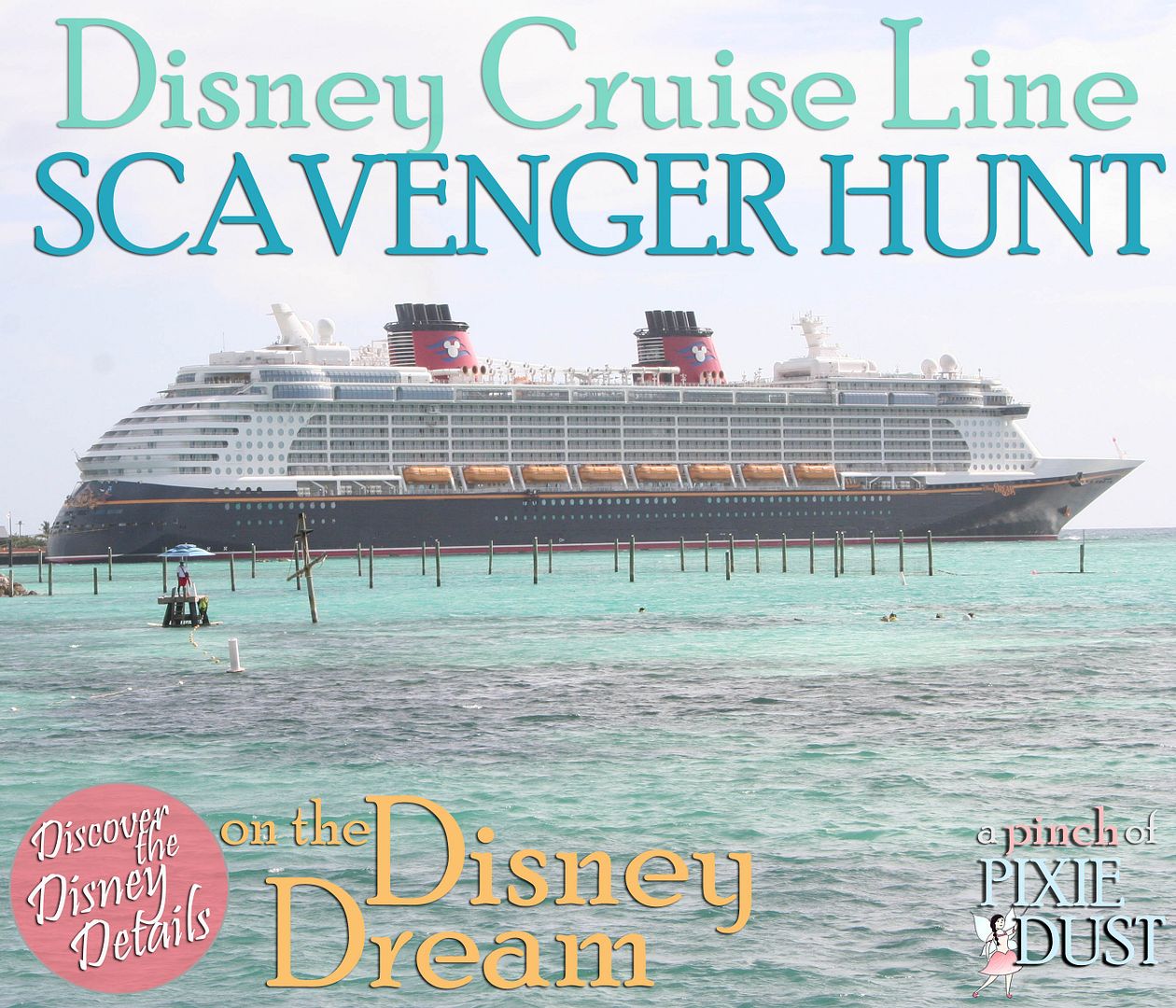 So I've done just a few lists of hidden Disney details on the blog in the past... ;) They're all on the
scavenger hunt page
- there are six from around the parks and resorts at Walt Disney World plus there's the
Magic Kingdom eBook
. But today we're hitting the high seas with a list of pixie dust to discover on your
Disney Dream cruise
!
Most of these scenes are on the ship itself, but a few might be found at the terminal or on Castaway Cay. The ships are different, so I'm not sure how this would work on a ship other than the Disney Dream.
Ready to go? Share your guesses/answers in the comments, and if you do the scavenger hunt while on your cruise, don't forget to tell us about it!
1. Your hunt begins before you even board the chip! Look out for Mickey's hand pointing you to check-in...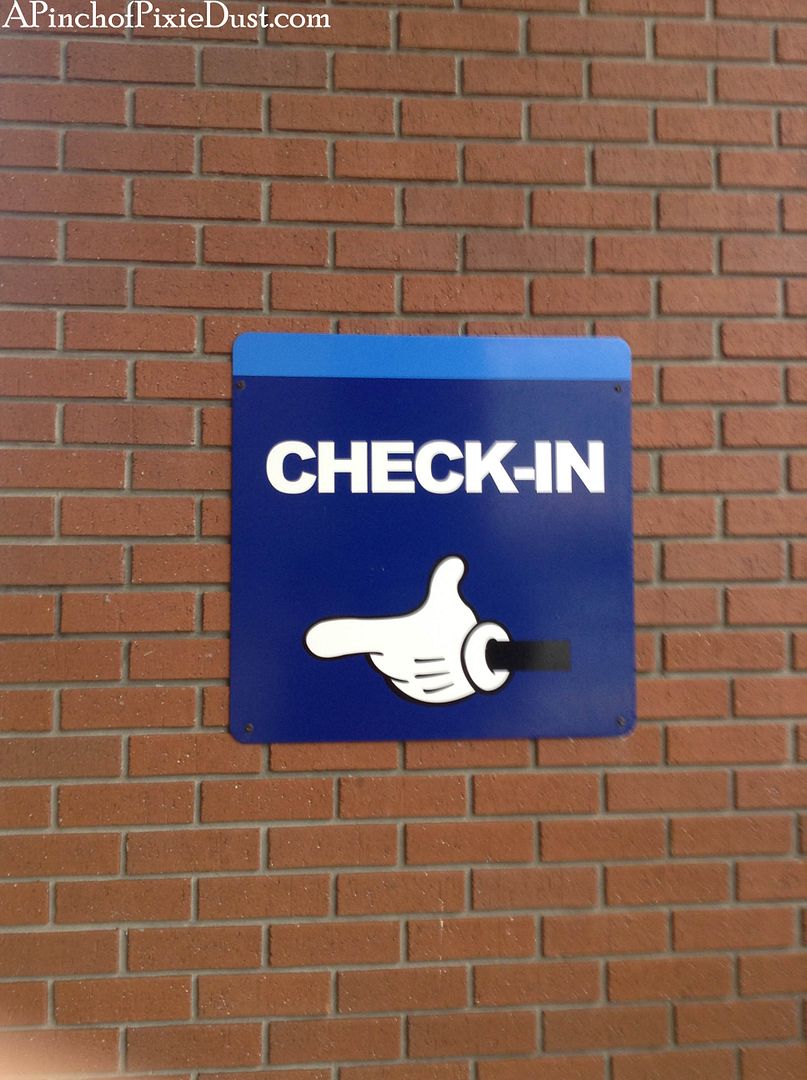 2. Find a friendly octopus...doesn't he look like he's dancing?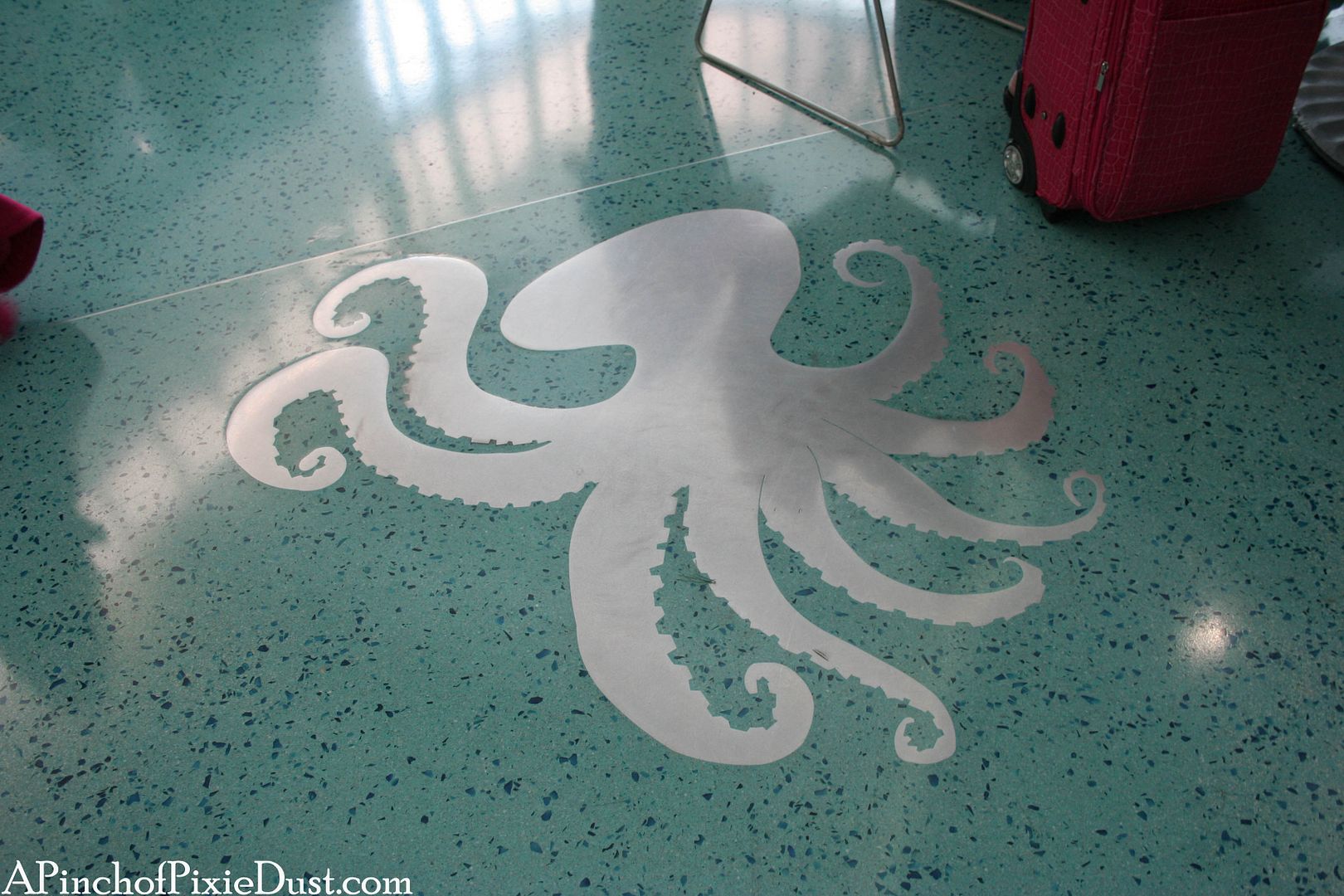 3. 'Celebrate in style' with a swing dance with Mickey and Minnie!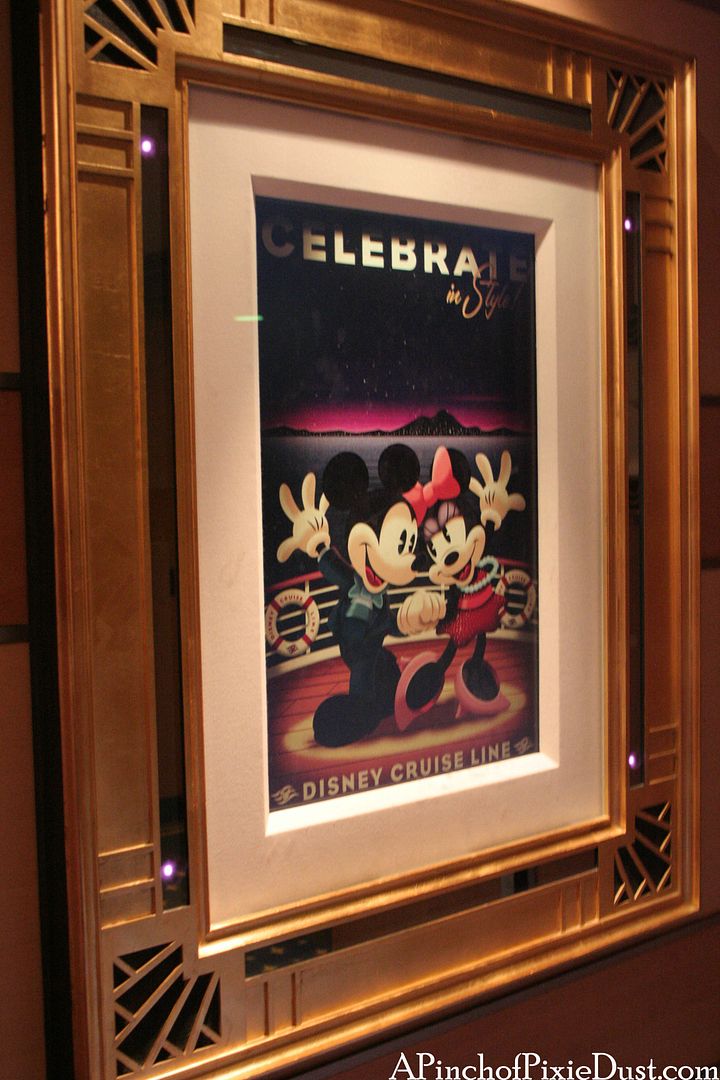 4. Hang 10 for some turtle talk with these little cuties. And has anyone found Nemo?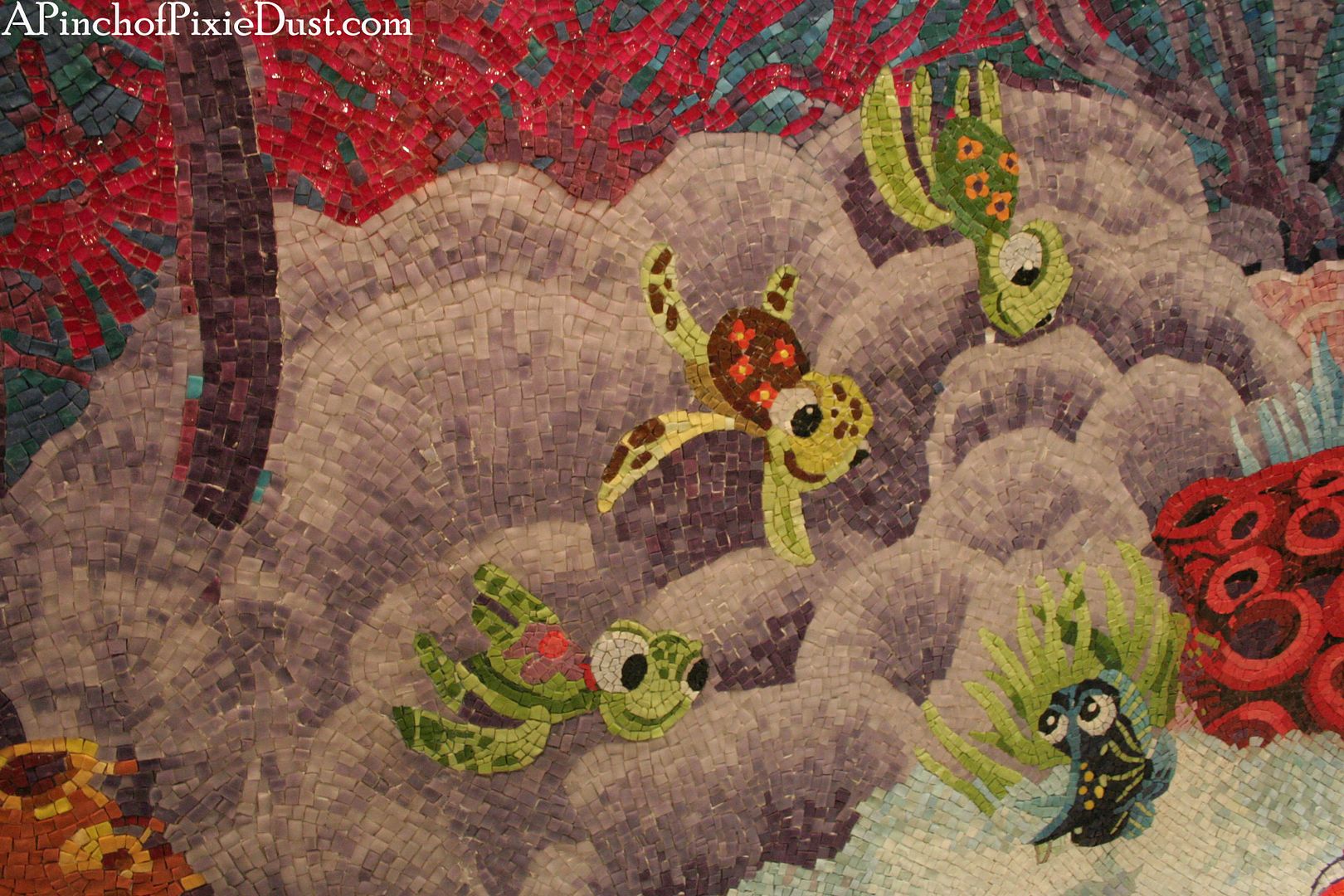 5. Follow the signs for the Castaways!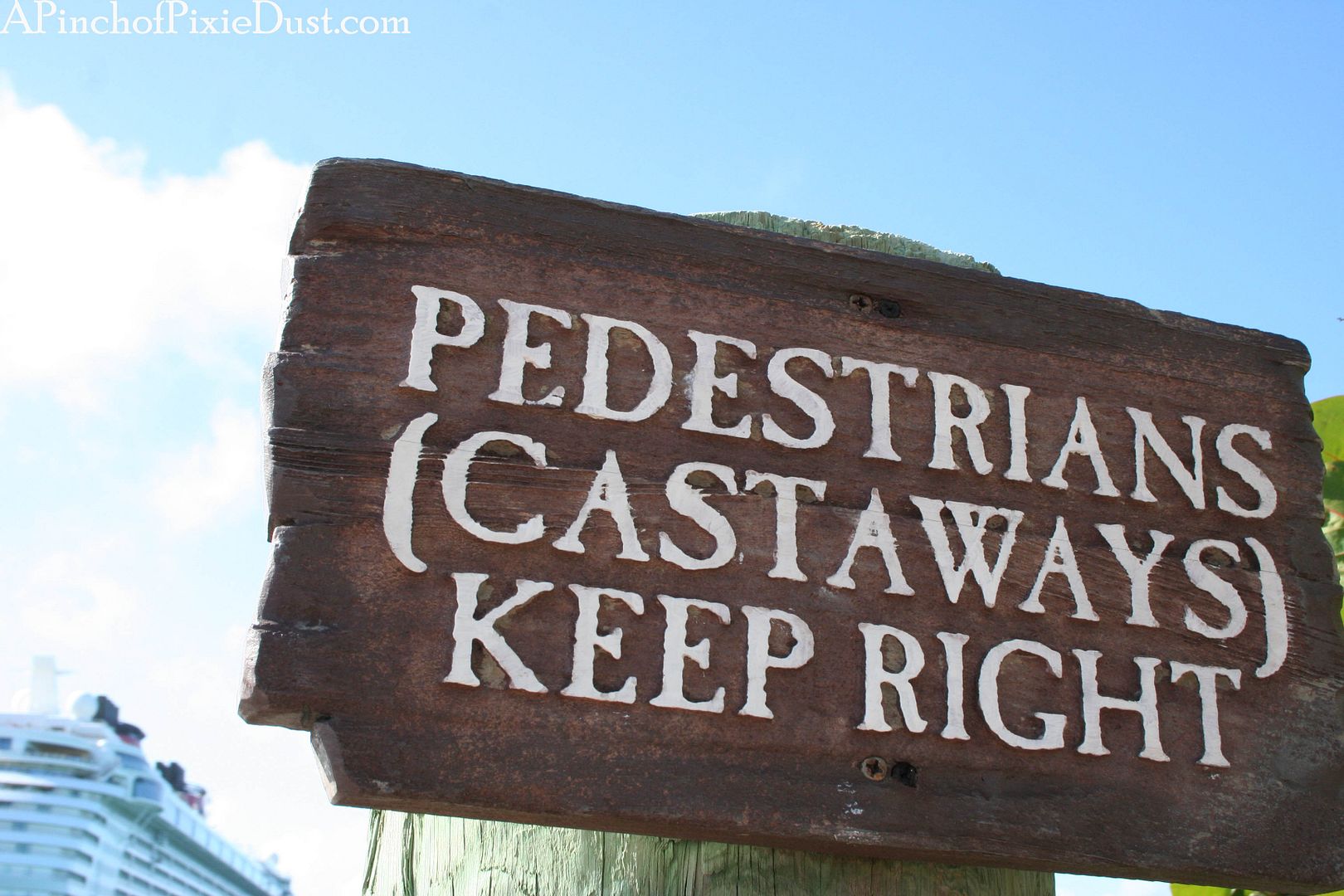 6. I don't care what age you are, your cruise will not be complete until you have danced in this crazy colorful hallway. Trust me on this one, guys. ;)
7. Locate your favorite silver ship and your favorite golden on this lovely map of the entire Disney
world
.
8. Keep your eyes open for Hidden Mickeys! Can you find this one in a coffee cup?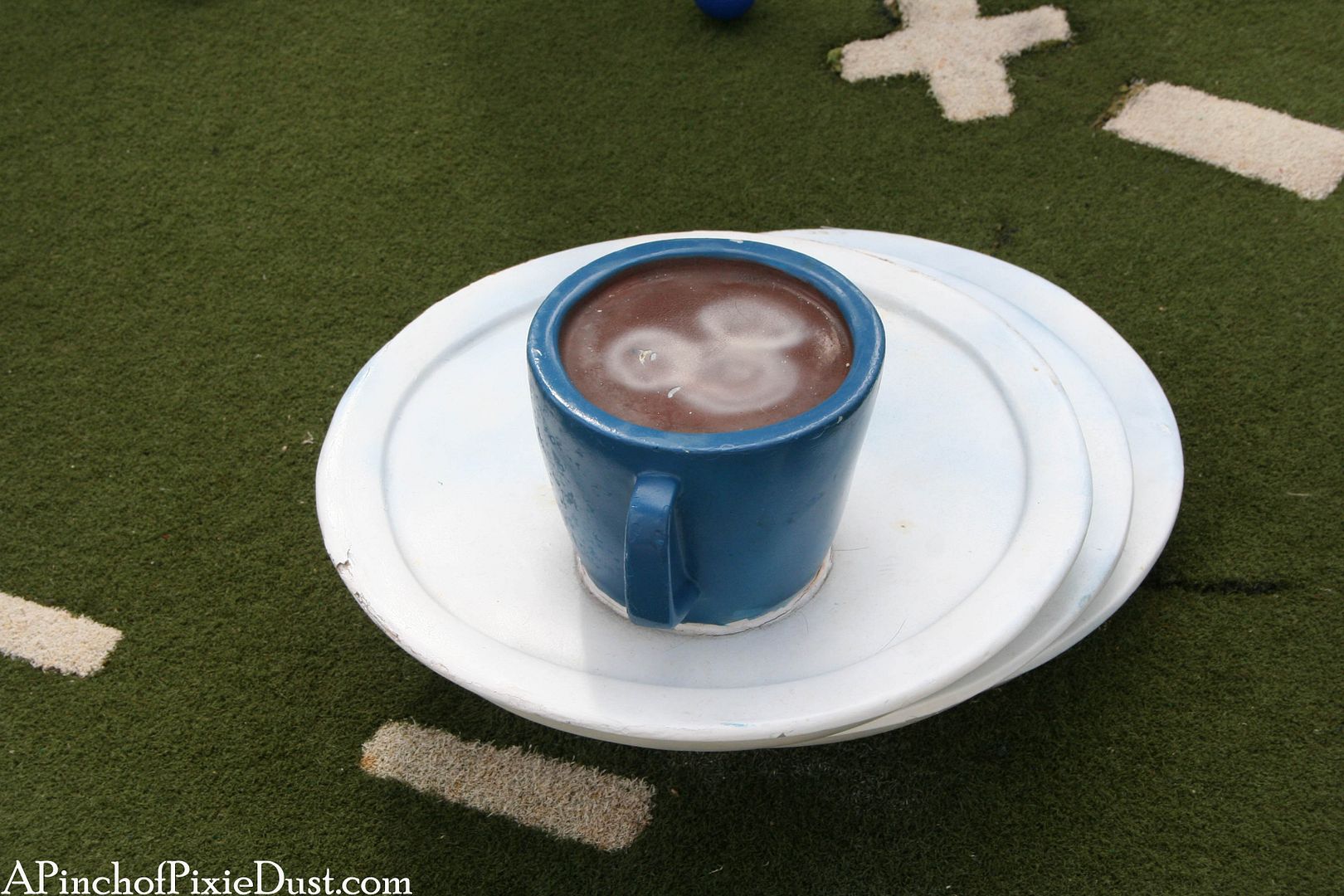 9. Everyone's favorite playful pooch is grinning at you - where is he?
10. It's five o' clock somewhere...use these clocks to figure out where!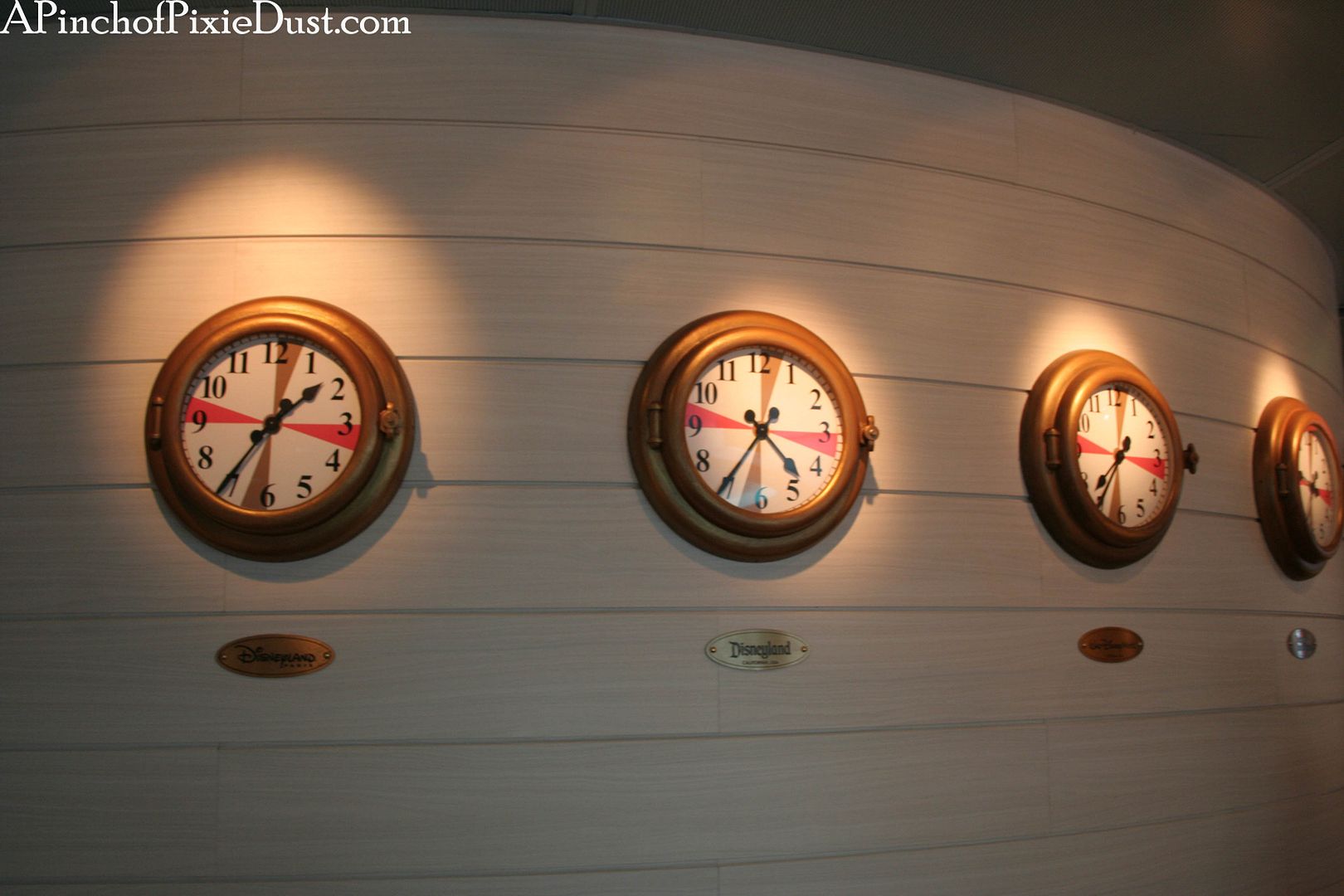 11. I see PIXIE DUST underfoot...and another Mickey!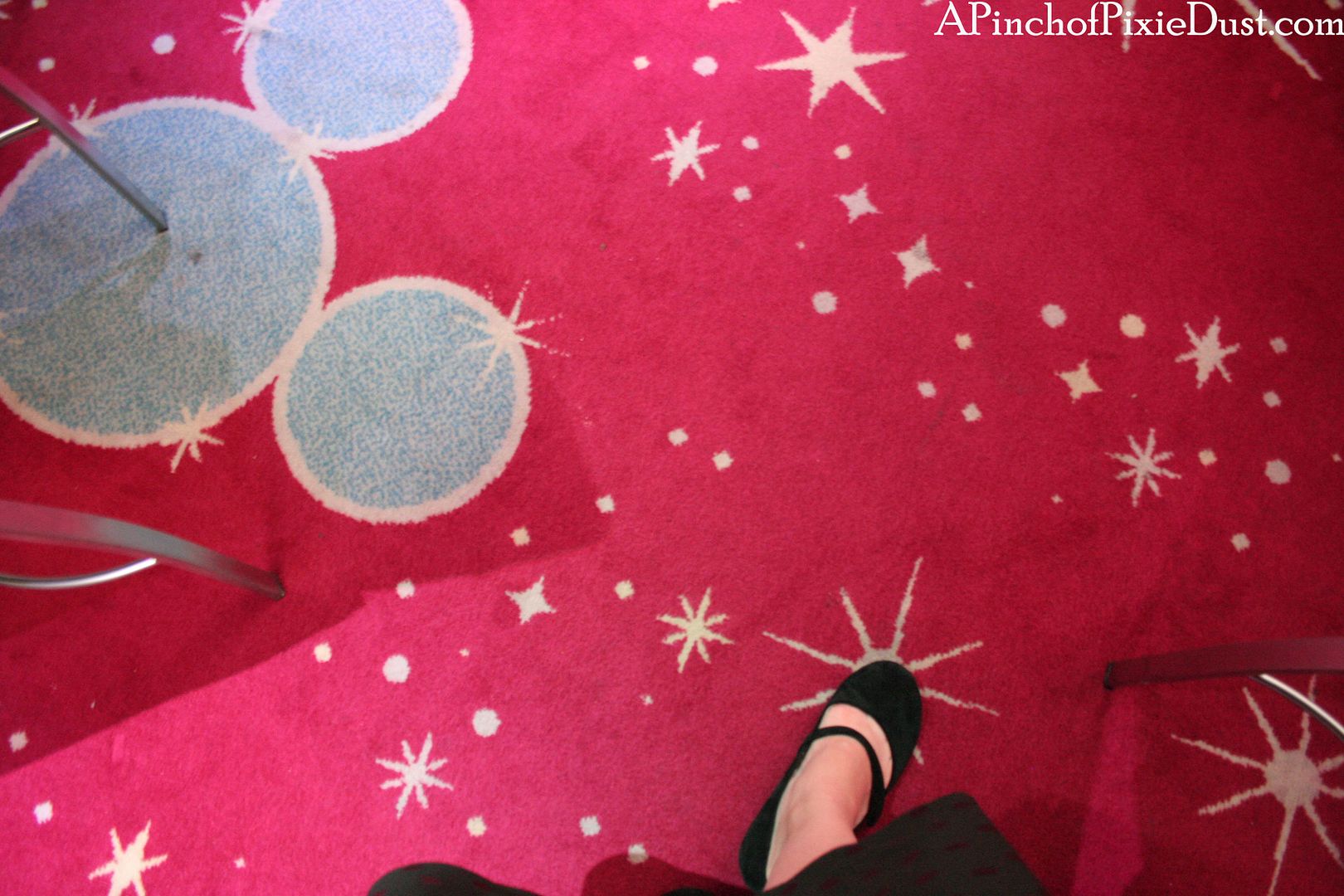 12. There go Peter and Wendy off to Neverland...where can you see them flying?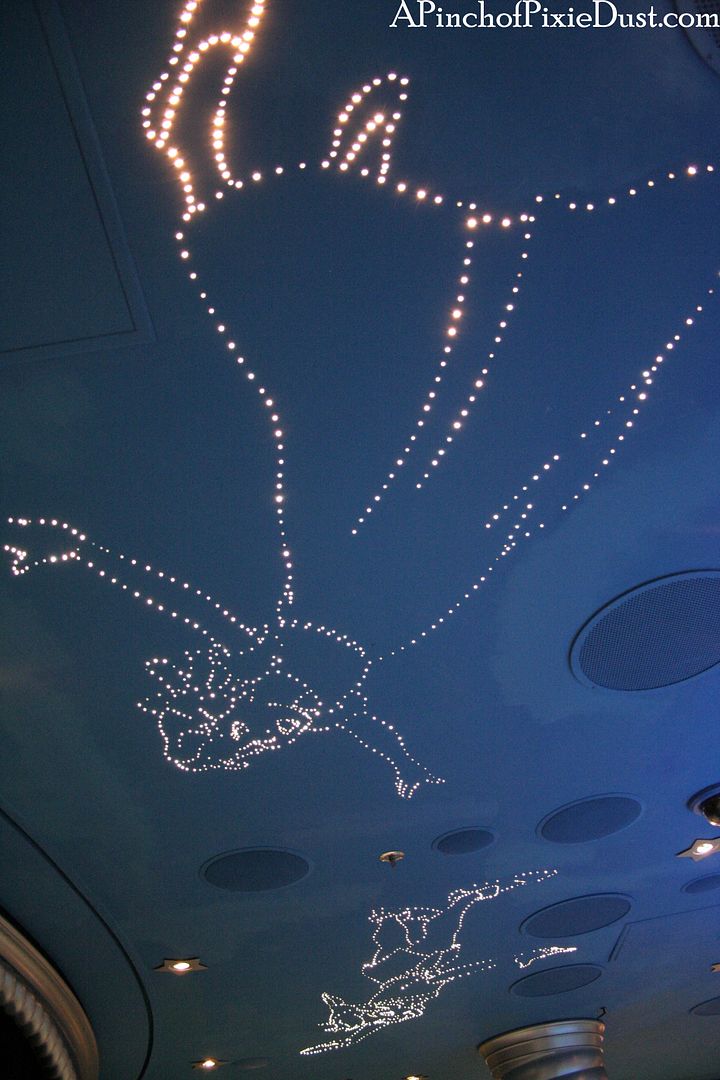 13. There are nautical details all over the Disney dream...where will you find these captains discussing their next voyage?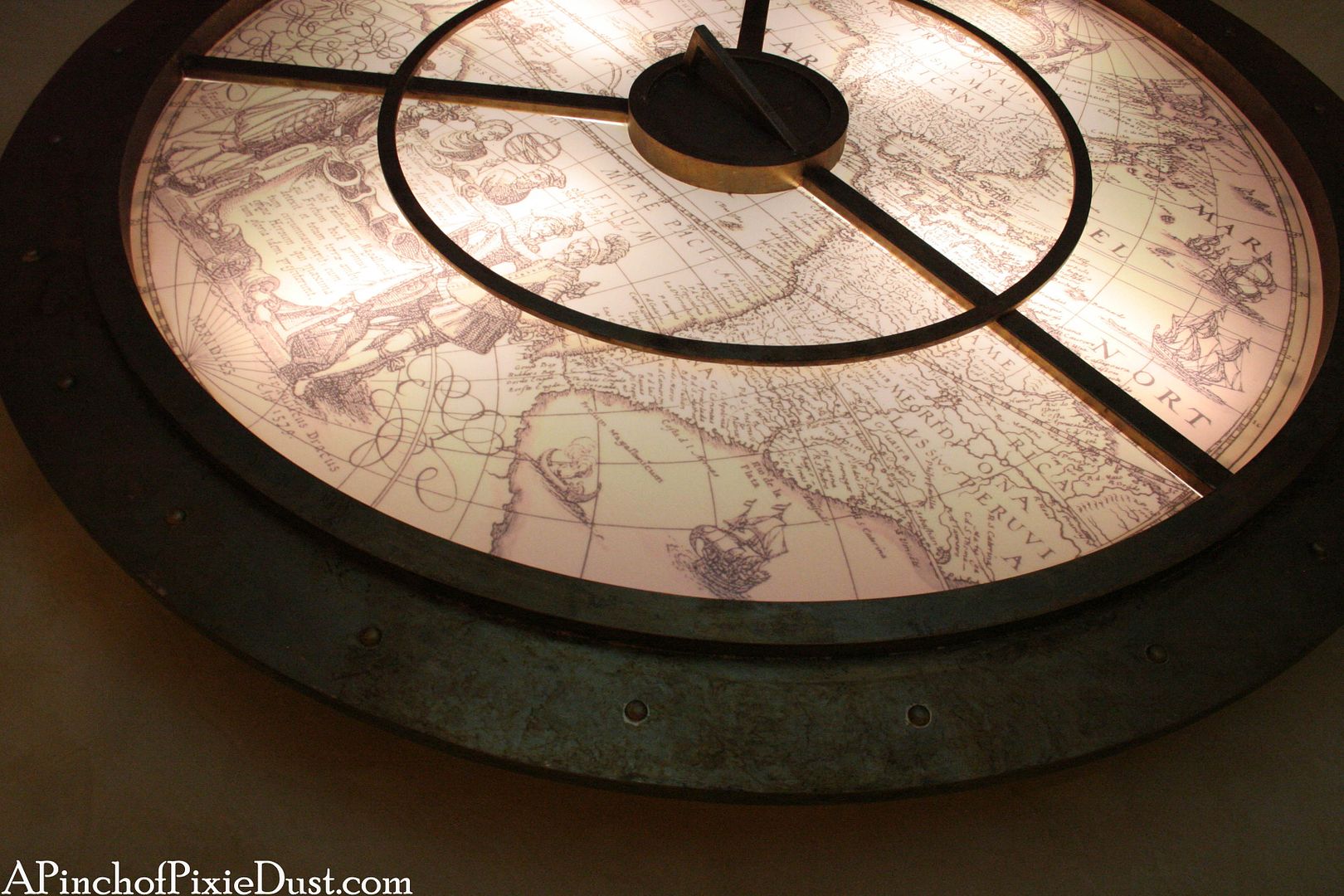 14. Pay a visit to your favorite prince and princess pairing, like this beauty and her beast!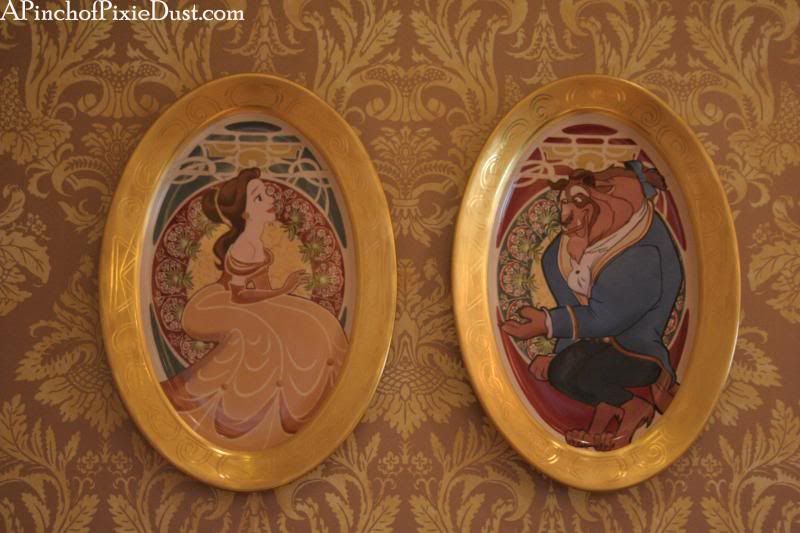 15. Find the Disney D as a doorknob!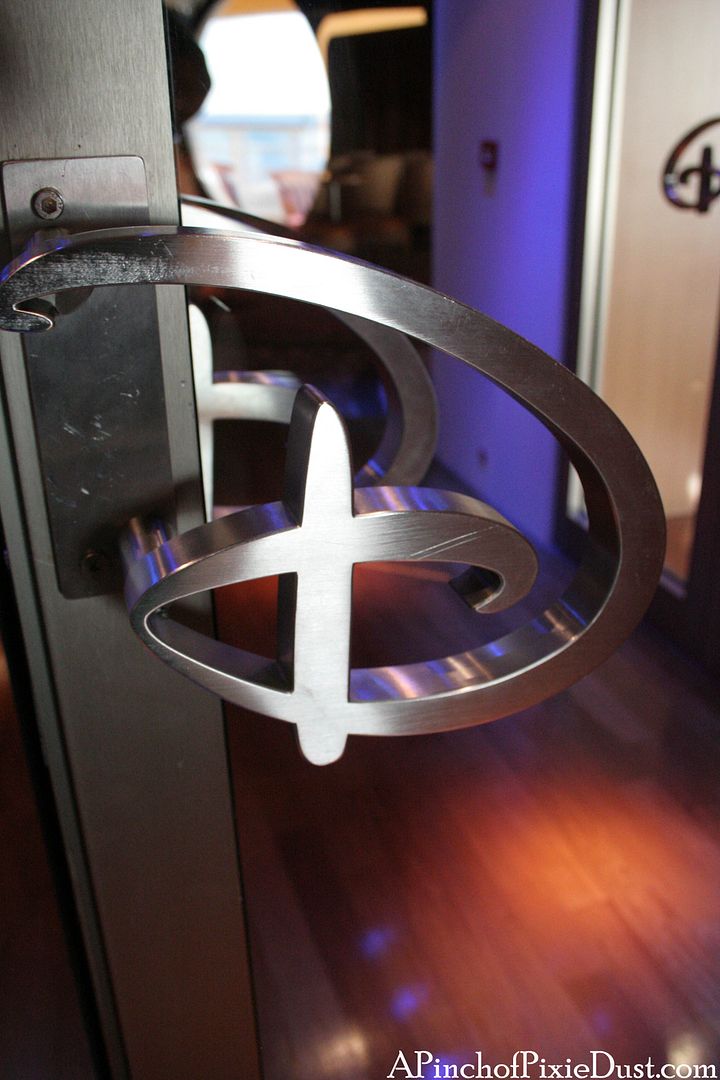 16. What's that crazy stork doing out there??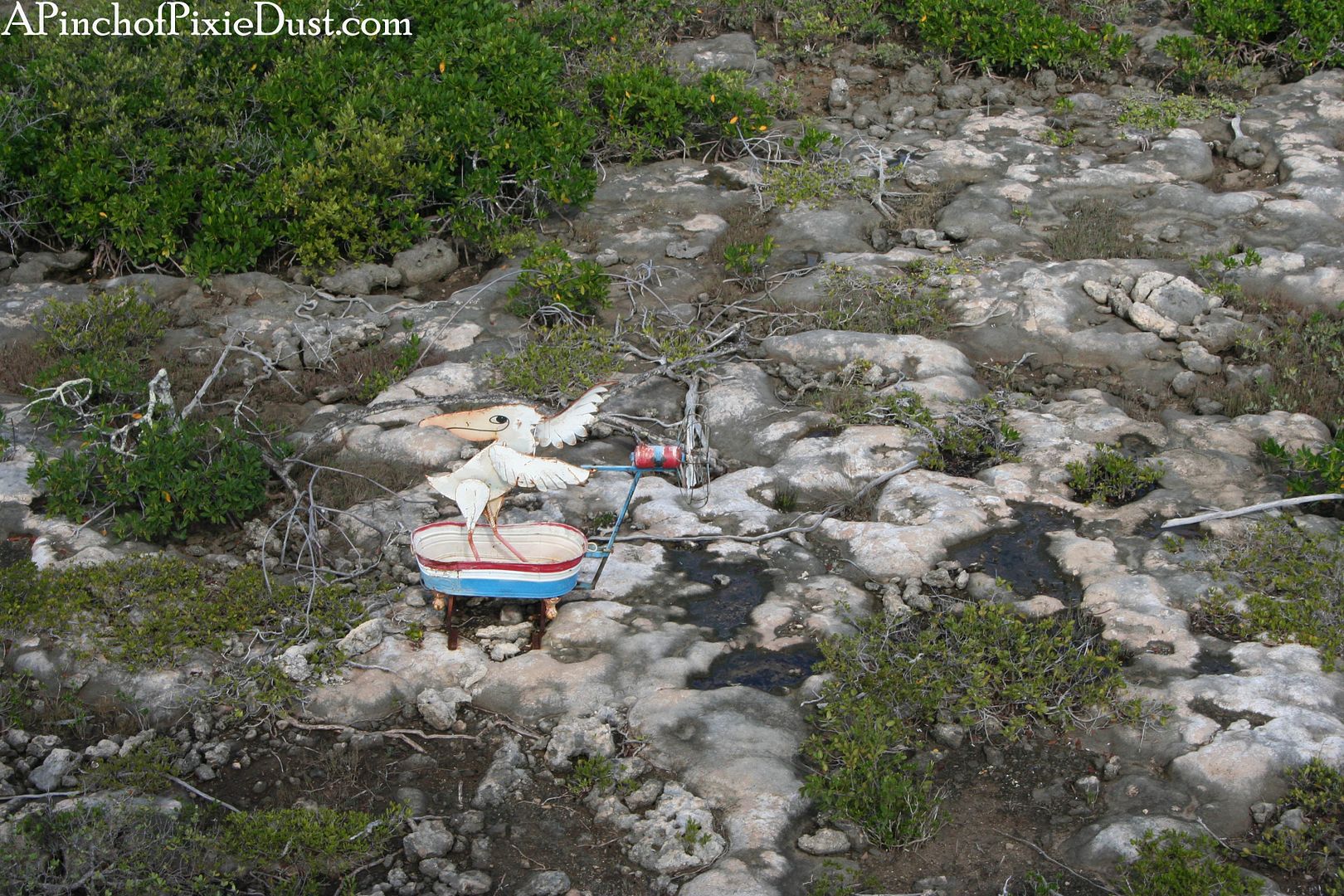 17. Whistle along with Mickey in front of a golden Steamboat Willie. Hint: this is a part of a whole series of classic Disney vessel art!
18. Bibbidi Bobbidi Boo! Looks like the Fairy Godmother conjured up a few more glass slippers for the Disney Dream...where can you find them?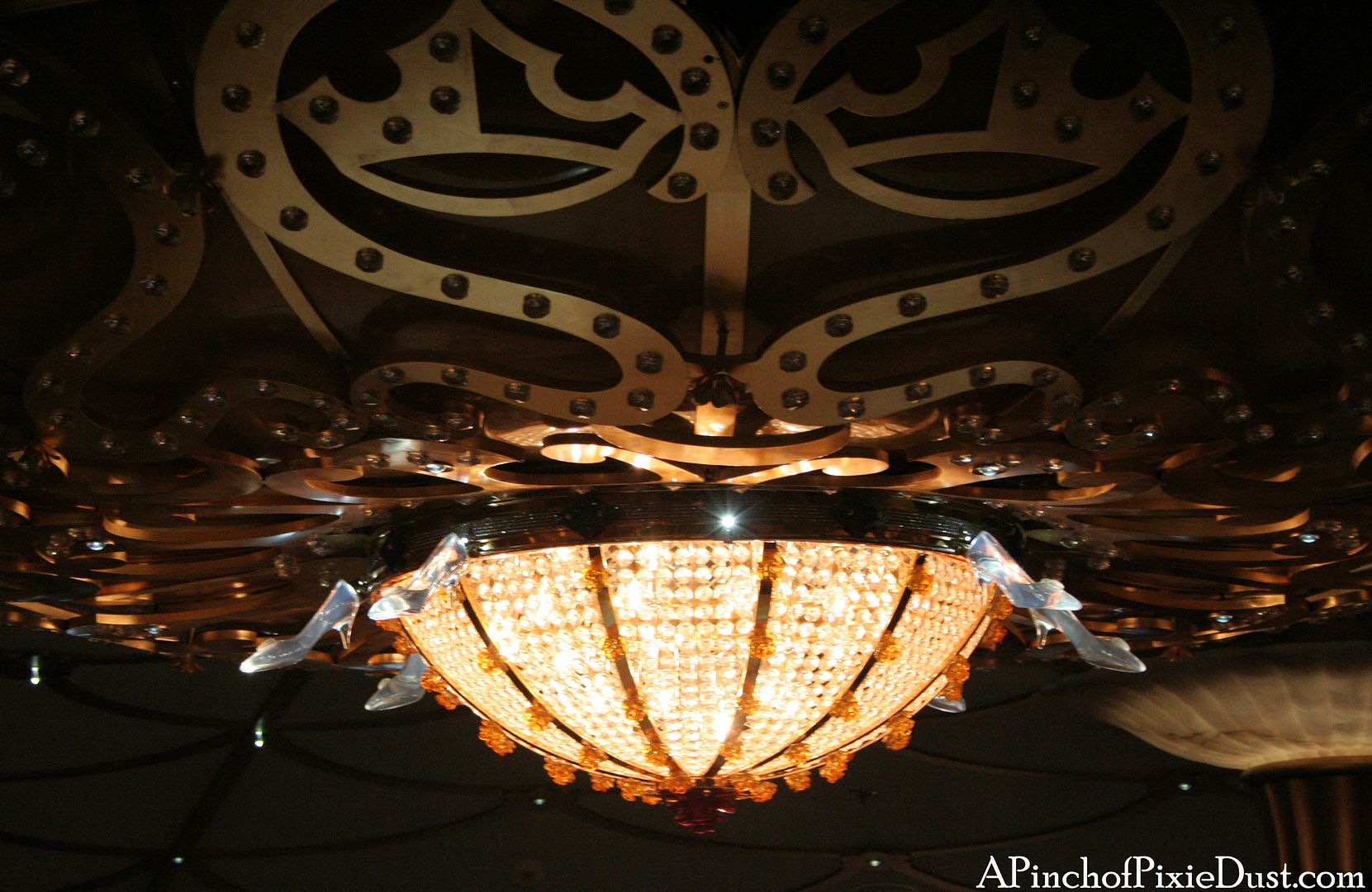 BONUS: Scour the ship - the upper decks or deck 4 - to find YOUR personal favorite deck chair...can't you just hear it calling your name? :)