There are some Disney desserts that get
really
hyped. The
dole whip
for example. Or the classic
mickey bar
. Or the
bread pudding
at OHANA.
Or Norway's School Bread.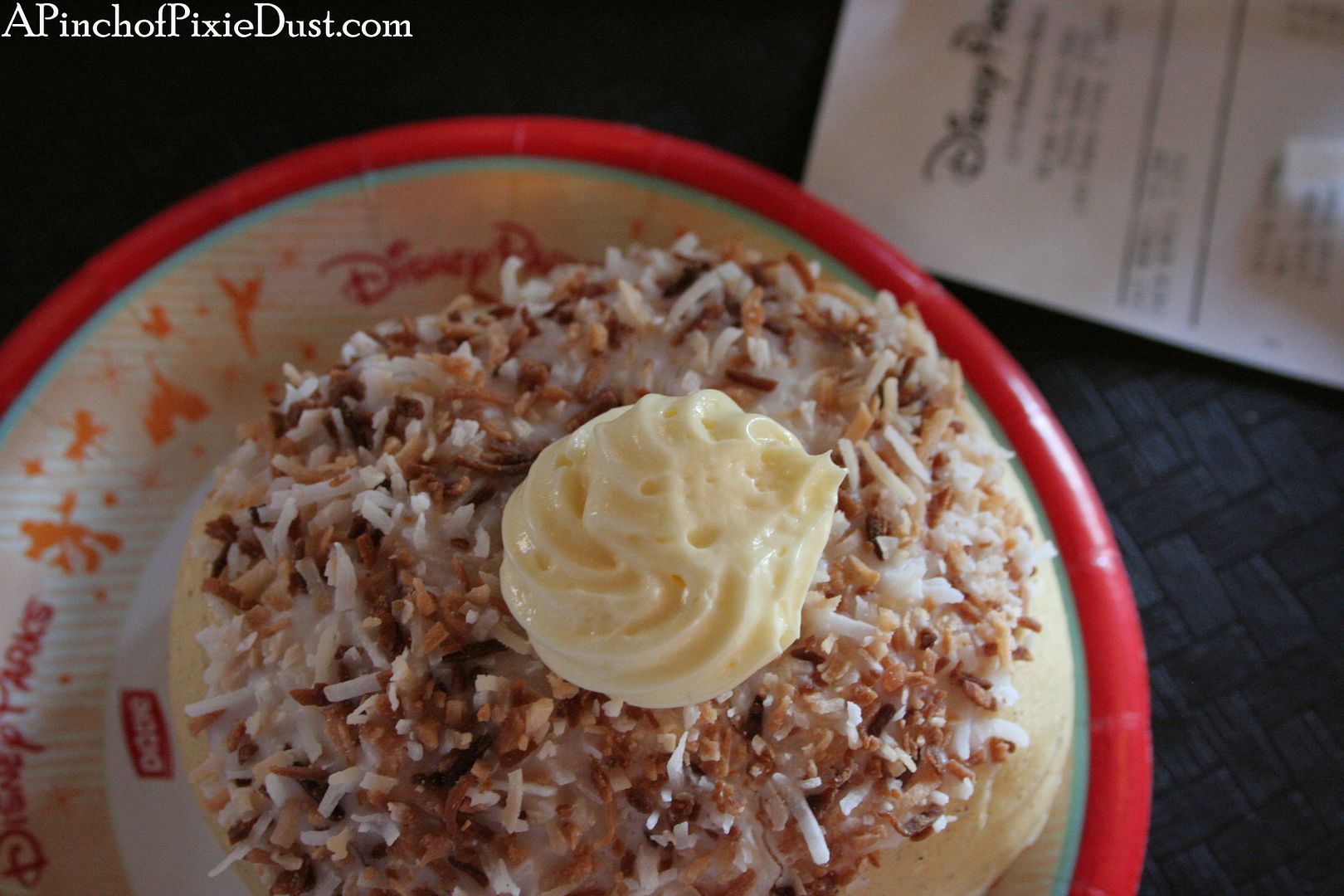 I absolutely adore
Kringla Bakerij og Kafe
at Epcot (where you'll find the school bread), and I've posted about their delicious
cloudberry (or troll) horns
, their
creamy rice pudding
...but never the school bread! I figured we'd better fix that ASAP. :)
Does anyone else get excited just
thinking
about the Norway pavilion? It has so much great stuff...Maelstrom, Laila, all those trolls...
You know a Norway vlog was necessary. I saw Elsa walking through the Puffin's Roost! Probably she had a treat from Kringla waiting for her back in the palace. ;)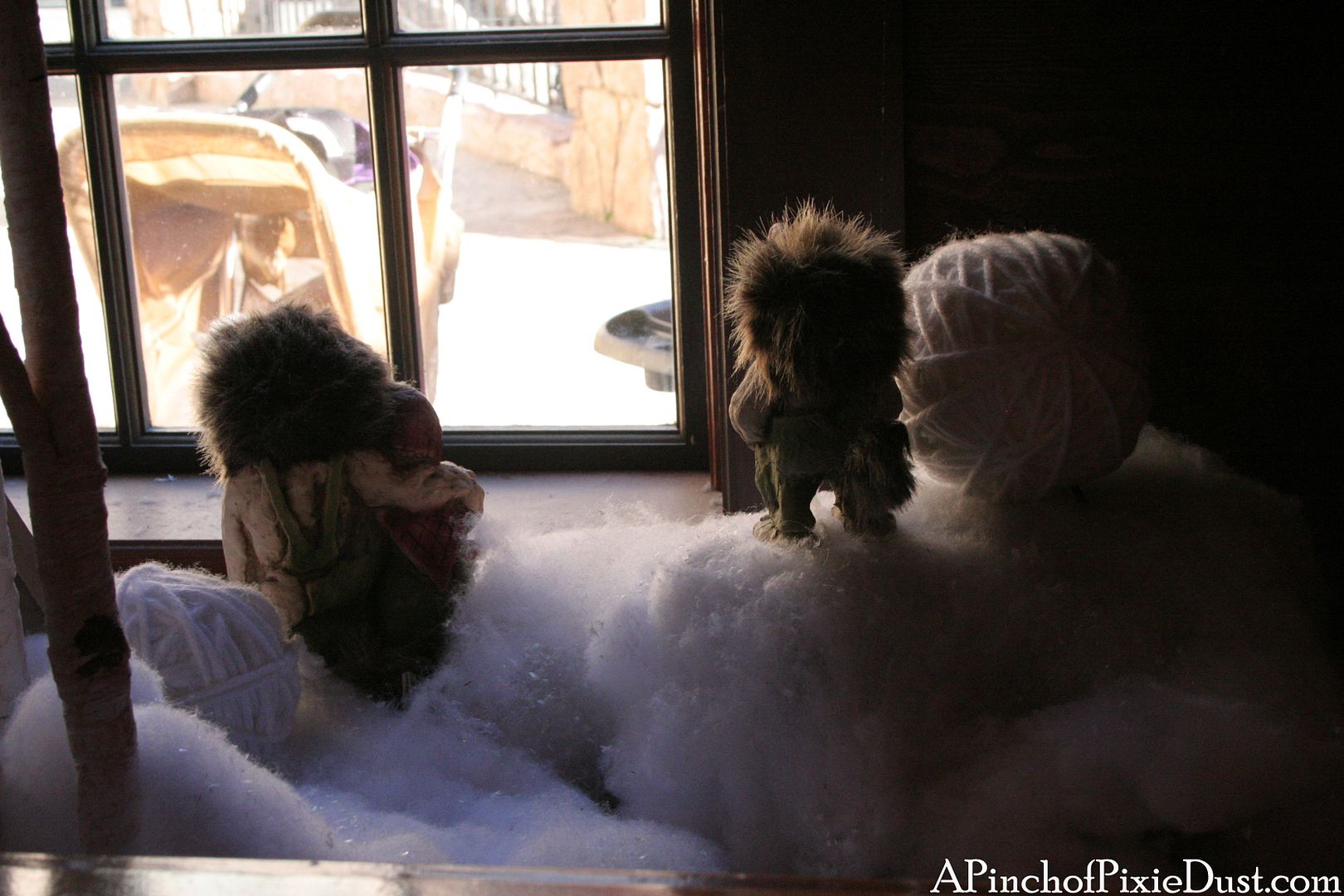 Here are some little trolls, peeking out a storefront window: "Can we get some of that school bread?" they ask.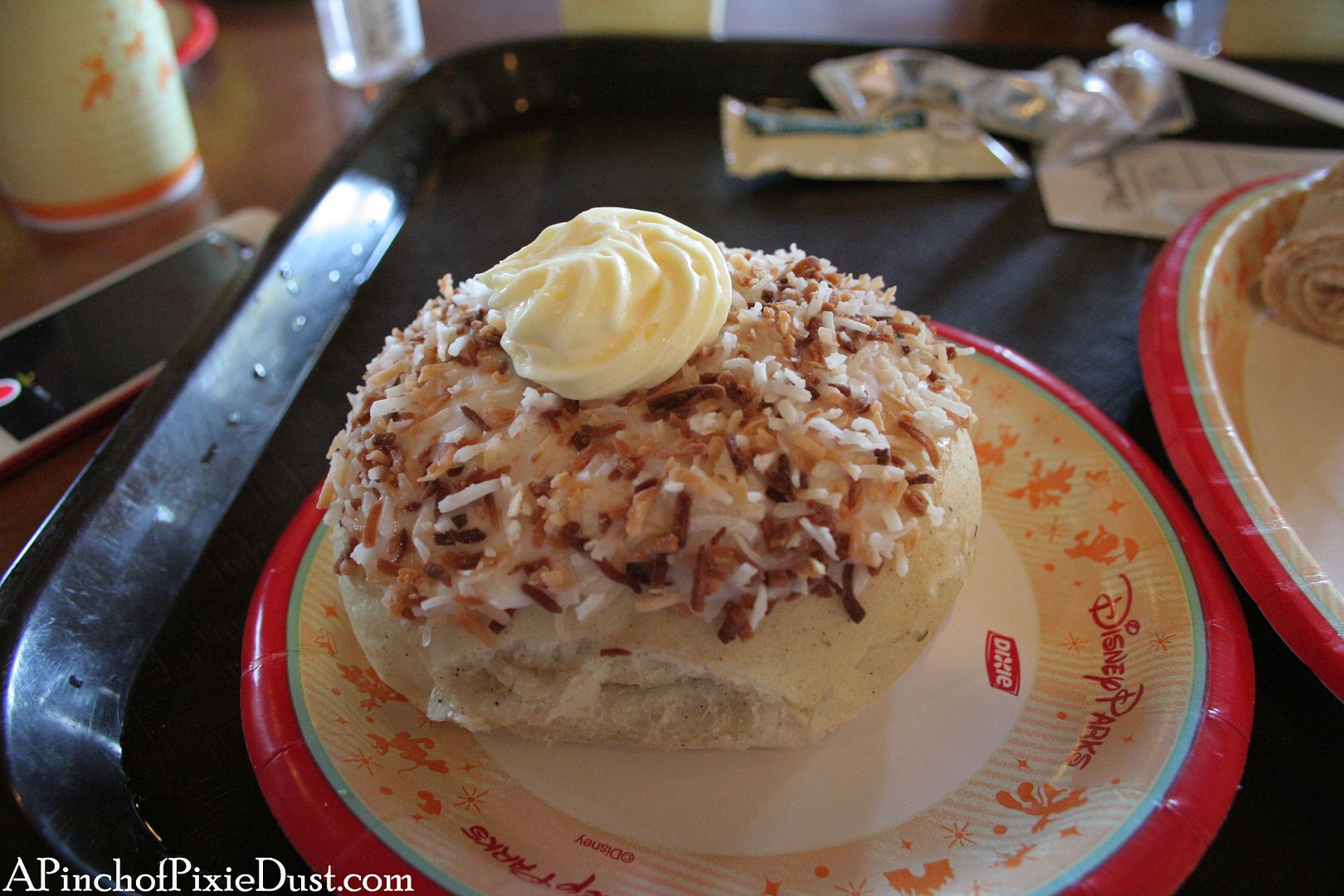 Nope, it's alllll mine. The school bread is a sweet roll filled with sweet cream, covered in toasted coconut and topped with an extra dollop of cream.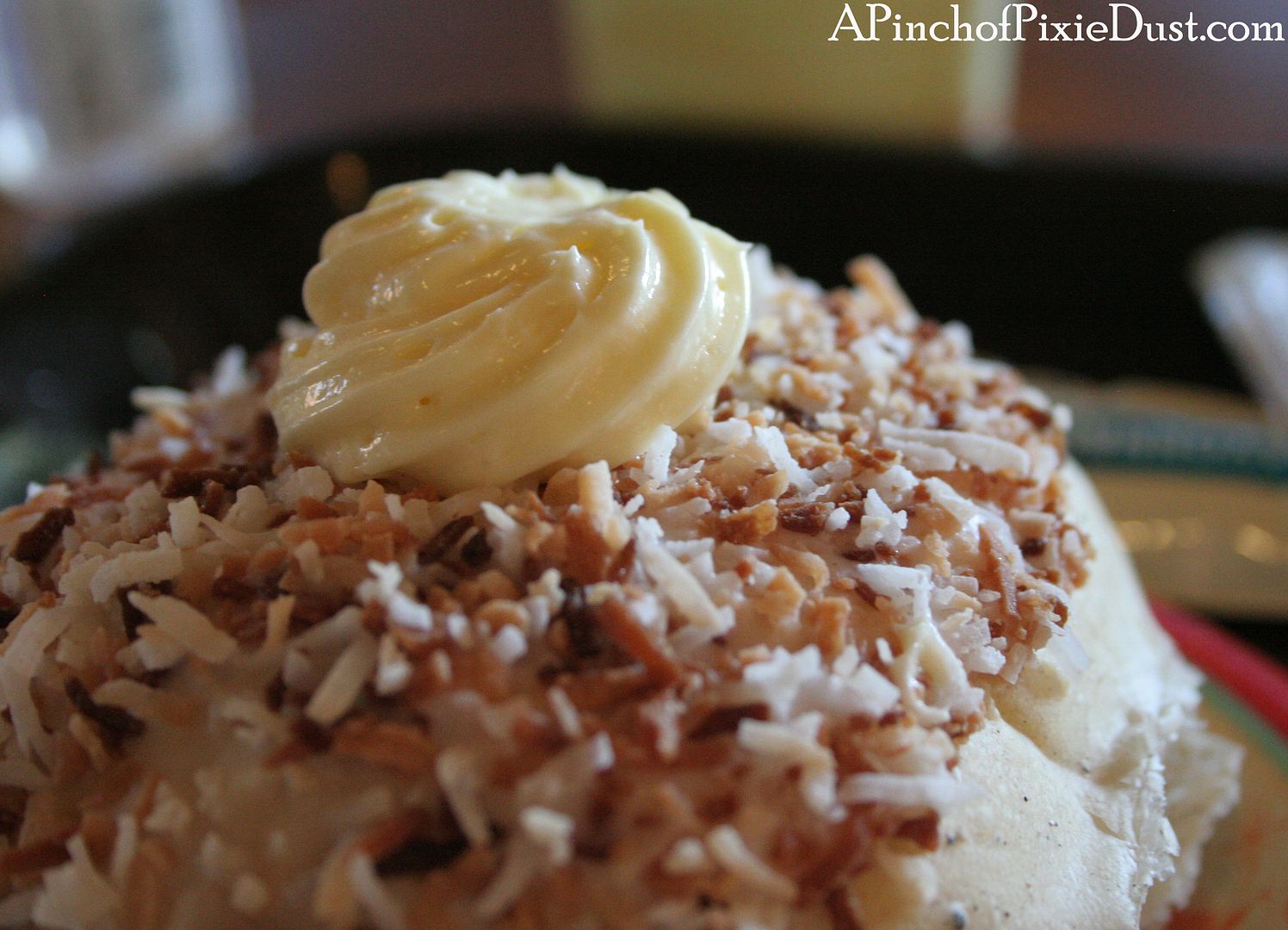 Confession time: I don't like coconut. It can be a dessert deal breaker for me. But I really like the cream and the bread parts of this dessert, so, yes, I scrape off the coconut. I know you're judging right now. C'mon. Stop judging. ;P It comes off pretty easily, and then you're left with pure deliciousness...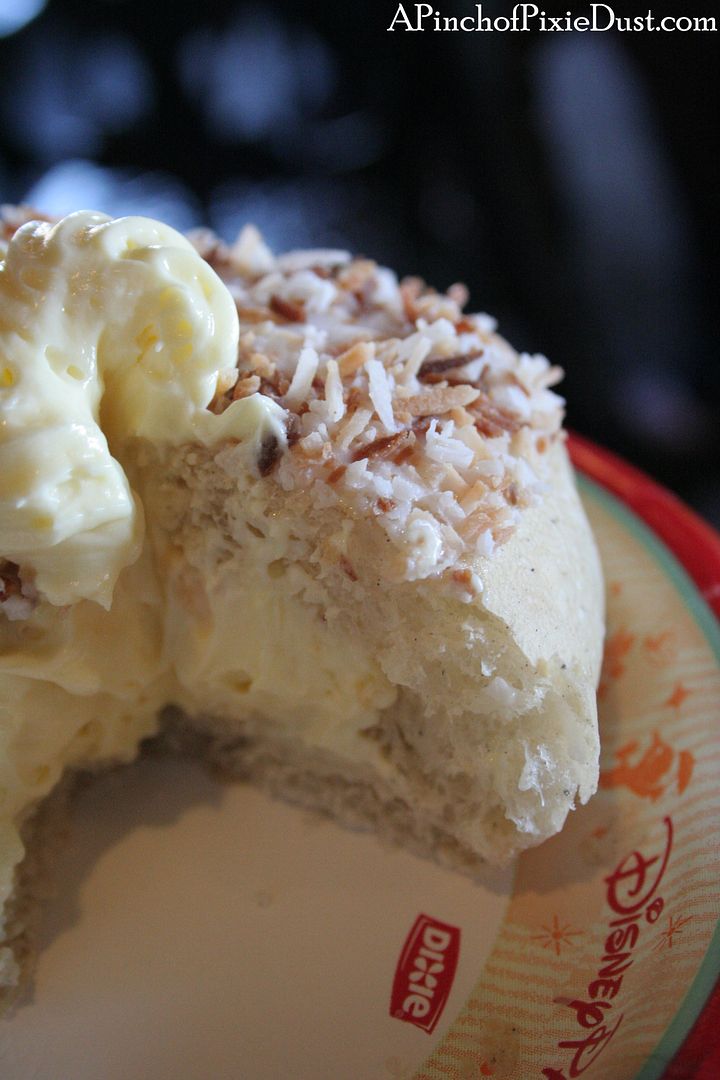 It's got just the right ratio of cream to bread, and they go perfectly together. The cream has a nice vanilla-y, custard-y flavor, but is so much lighter than custard - more like whipped cream. The bread is soft and chewy.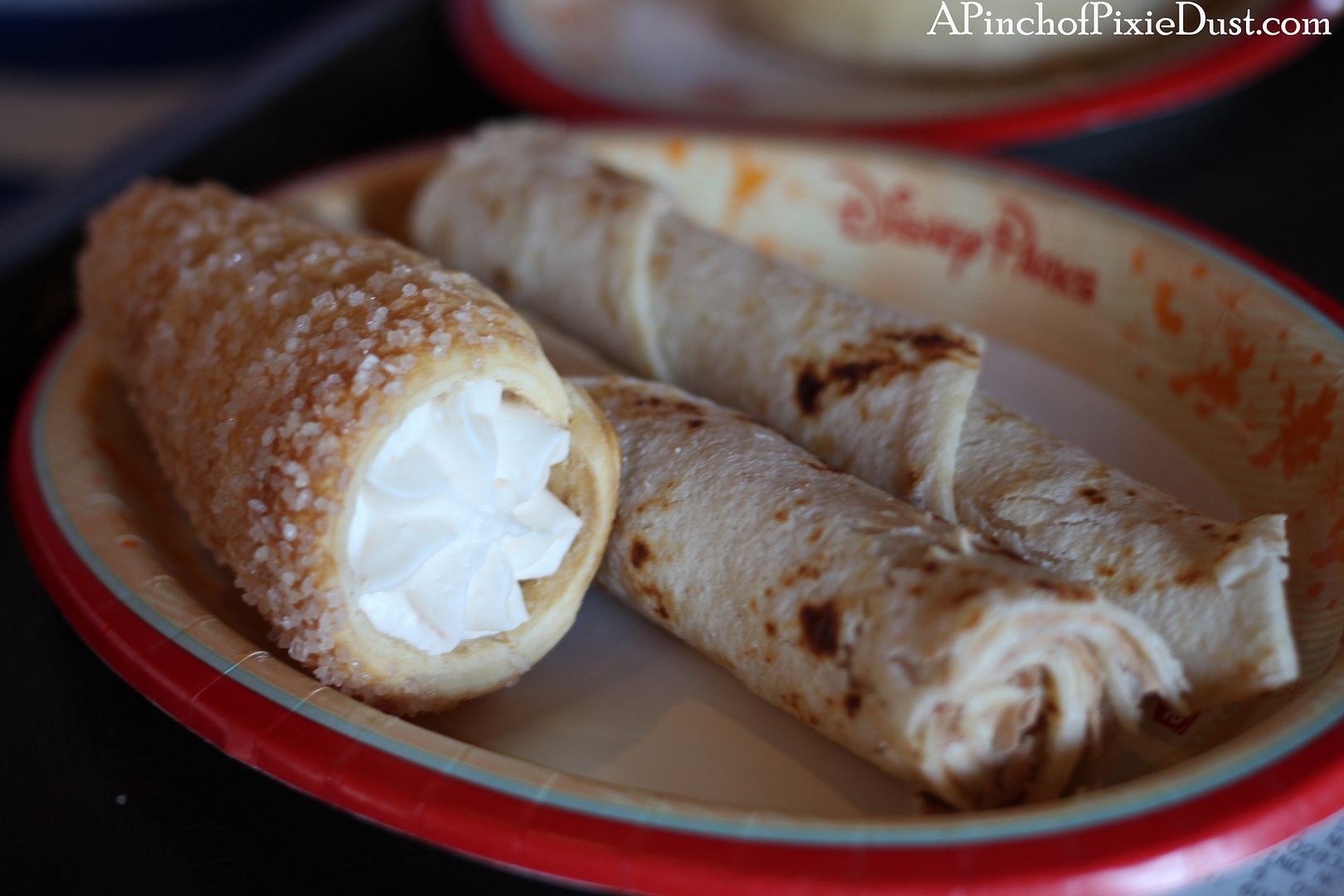 The coconut is a no-go for the rest of my family, so they went with a troll horn and some lefse on our last Kringla visit.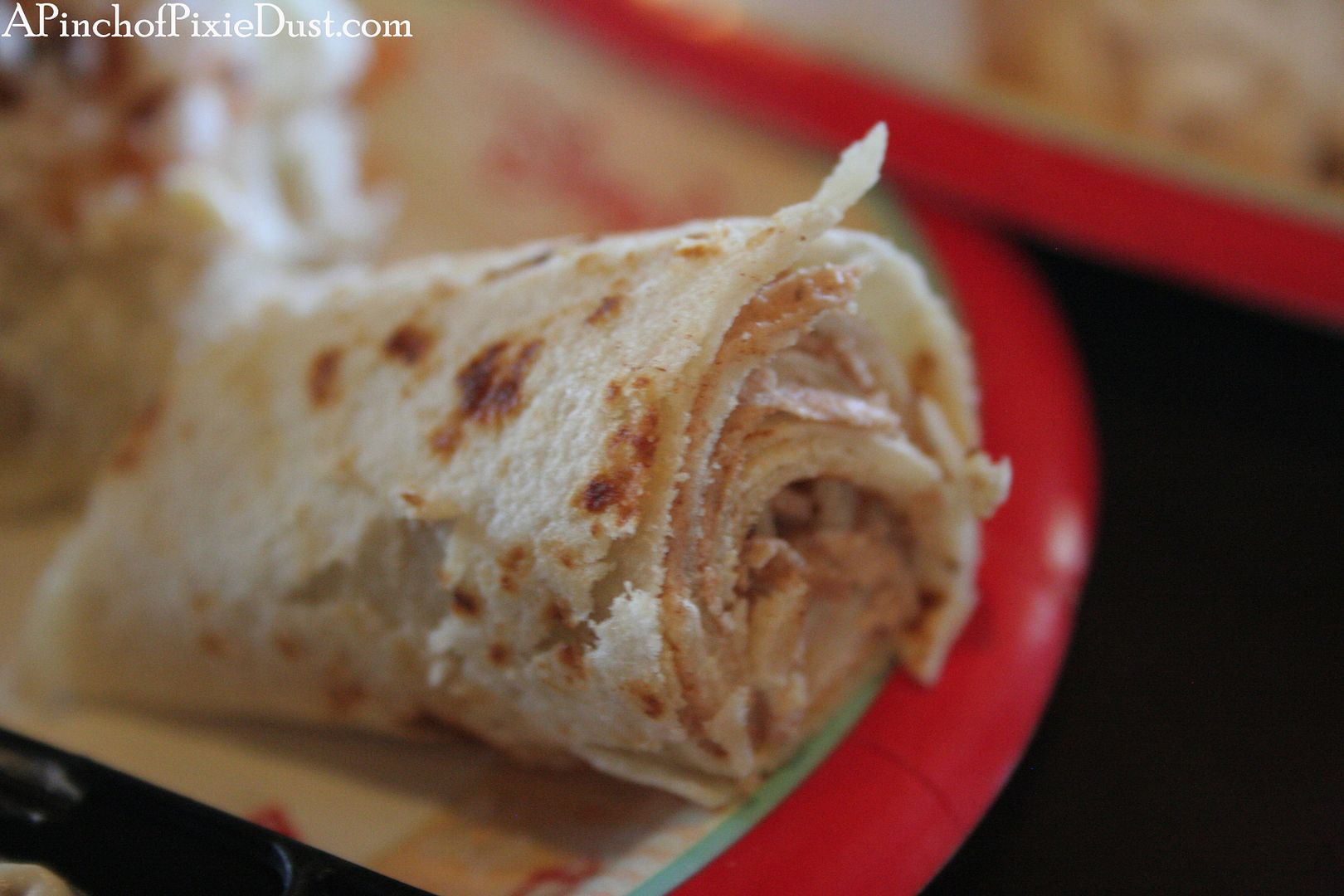 \
Mmmm...lefse. But there was one more touted treat I wanted to try...the viking coffee!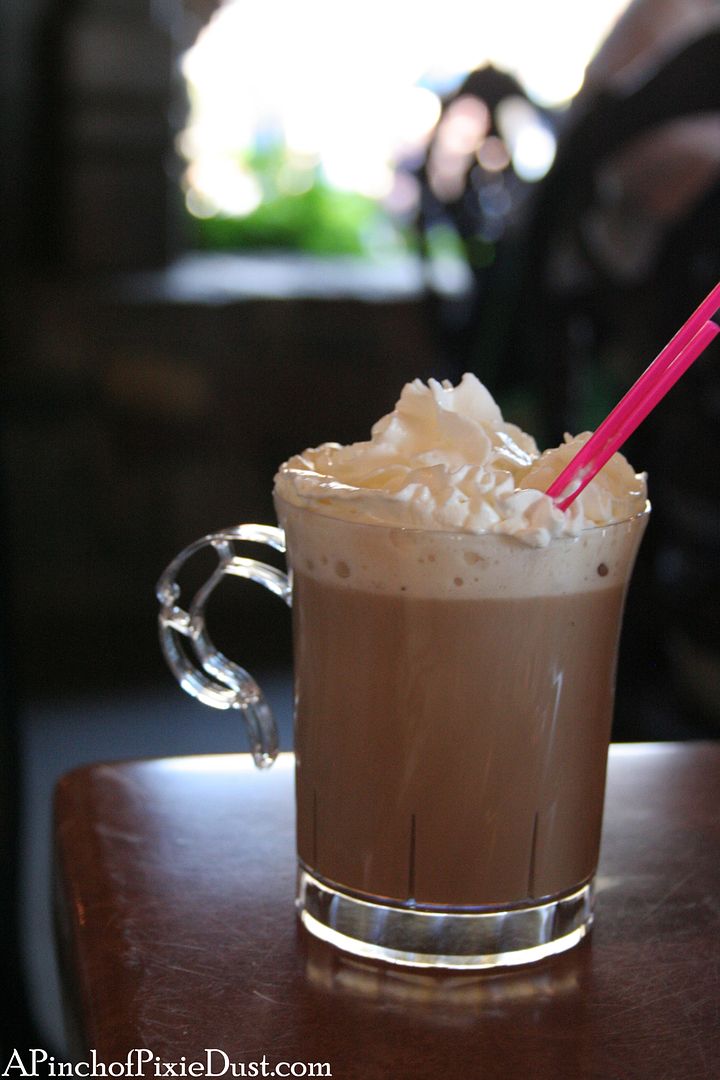 Isn't it cute?? I love the little mug it comes it (although I'm somewhat surprised they give you a hot beverage in a plastic cup...). You can order viking coffee hot or cold. It is alcoholic - it has Kamora, coffee liquer, and Bailey's Irish Cream. They'll ask you if you want whipped cream.
Ummm...is that even a question? YES!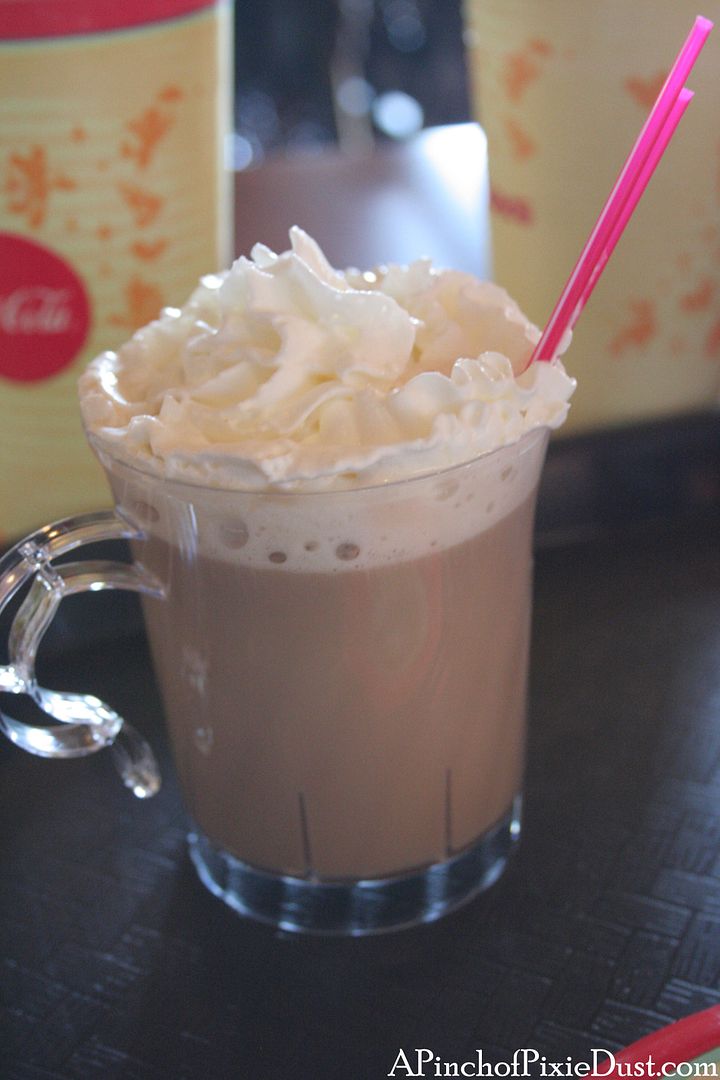 It was creamy and coffee-y with a kick, definitely tasty!
Have you ever tried the viking coffee? Are you team school bread? Did you know school bread even has its own twitter account?? Share your thoughts in the comments!