I'm hopping on Mouse on the Mind's and This Happy Place Blog's Kill Refurb Marry Disney blog party again this month! The topic is Animal Kingdom drinks.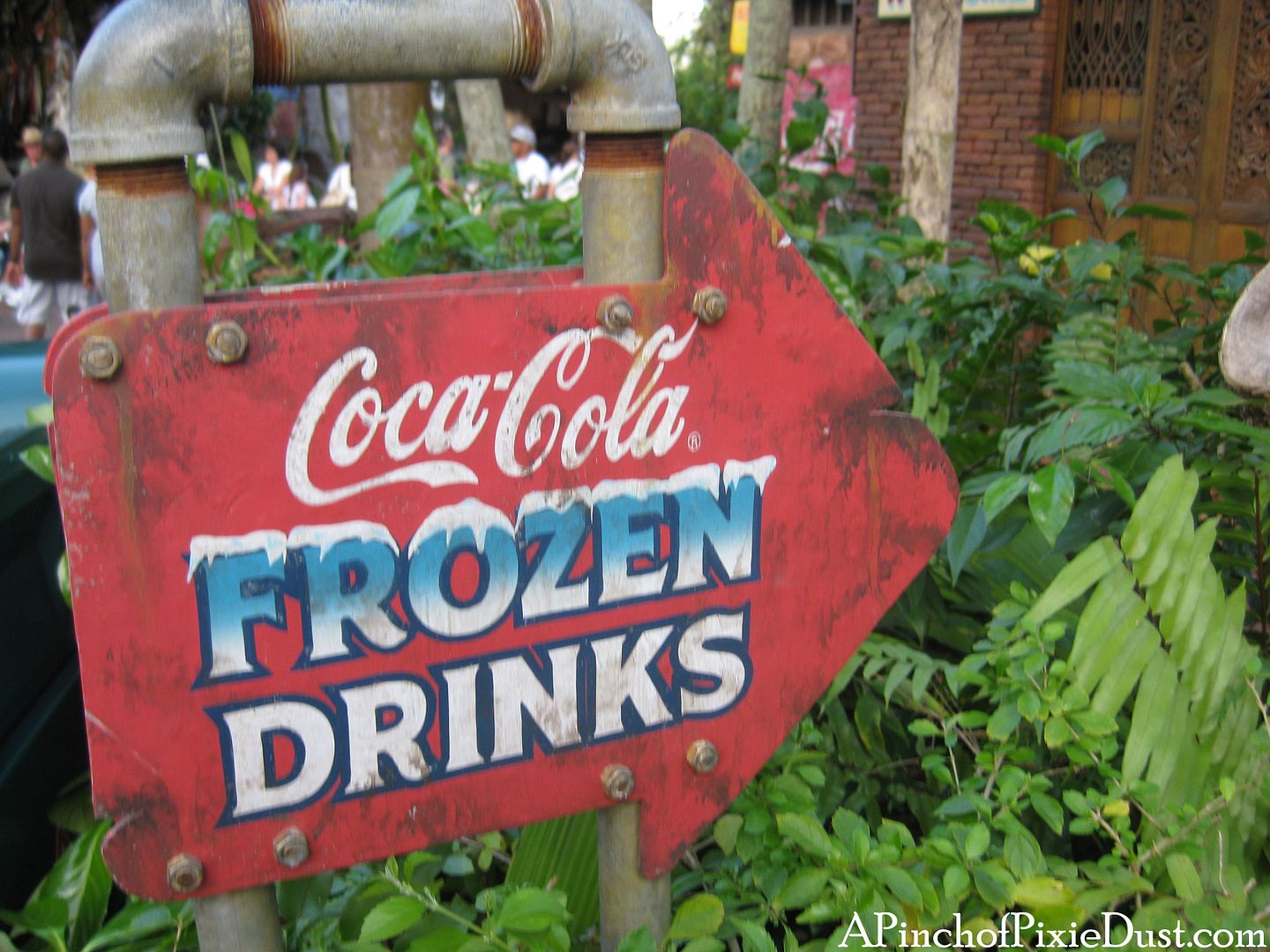 I'm going to be perfectly honest with you guys. I am not an Animal Kingdom drinks expert. I've never even tried a Yak Attack.
I have taken a
photo
of the Yak Attack on the menu board. Does that count? Usually I save my snack money for
this sort-of thing
: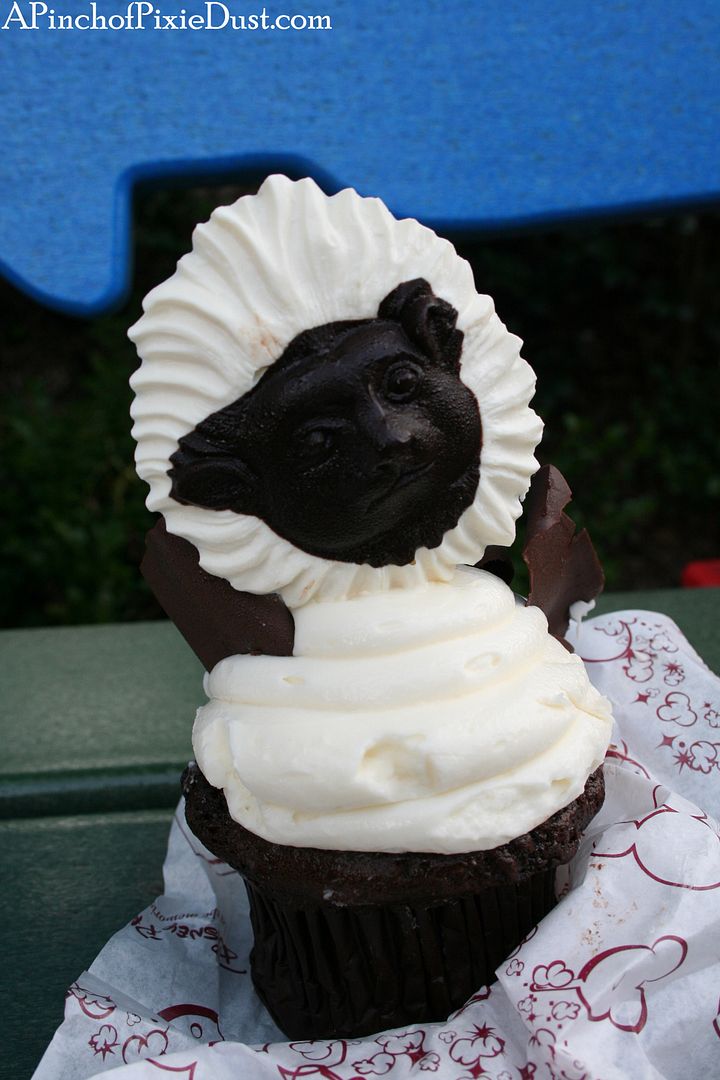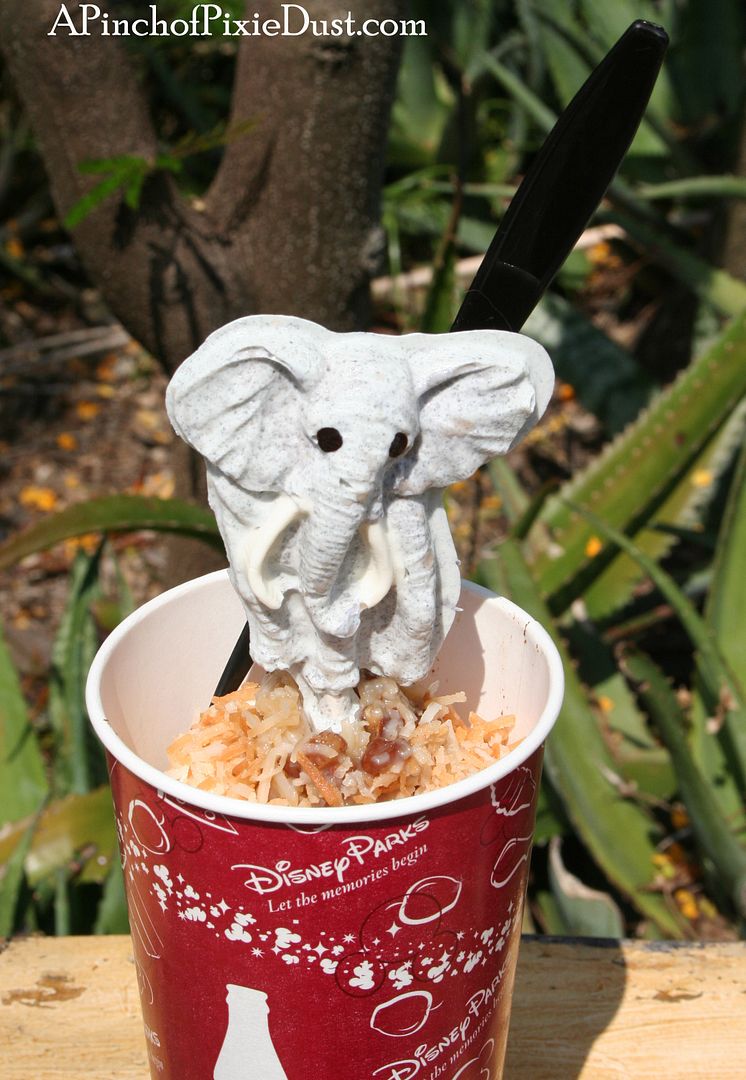 One of those
is a cupcake
in
a cup...but I don't think I could pass that off as a drink. ;)
Totally random aside: if a location doesn't have a box, a tall drinking cup is a really good way to transport a cupcake.
But I would like to try more of the drinks at the AK; I feel like I'm always spotting lovely-sounding concoctions on the menu boards and taking a photo to remind myself to come back and try them later...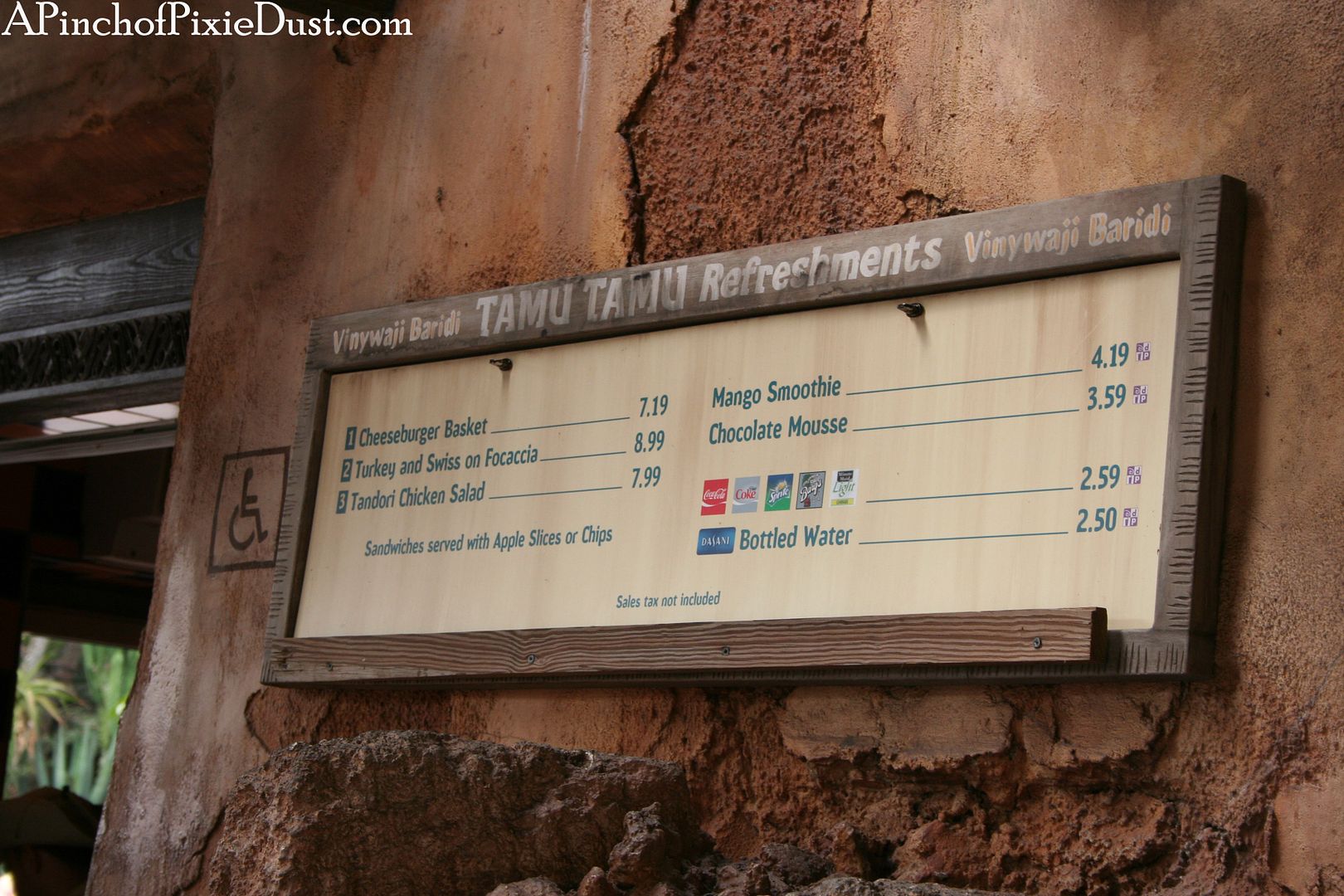 Tamu Tamu Refreshments used to have a Mango Smoothie that I pondered trying. Alas, I just checked and the Mango Smoothie is no more - now there's a chocolate milkshake instead. Actually the whole menu has changed, which makes me kinda sad. That turkey and swiss on focaccia was really good.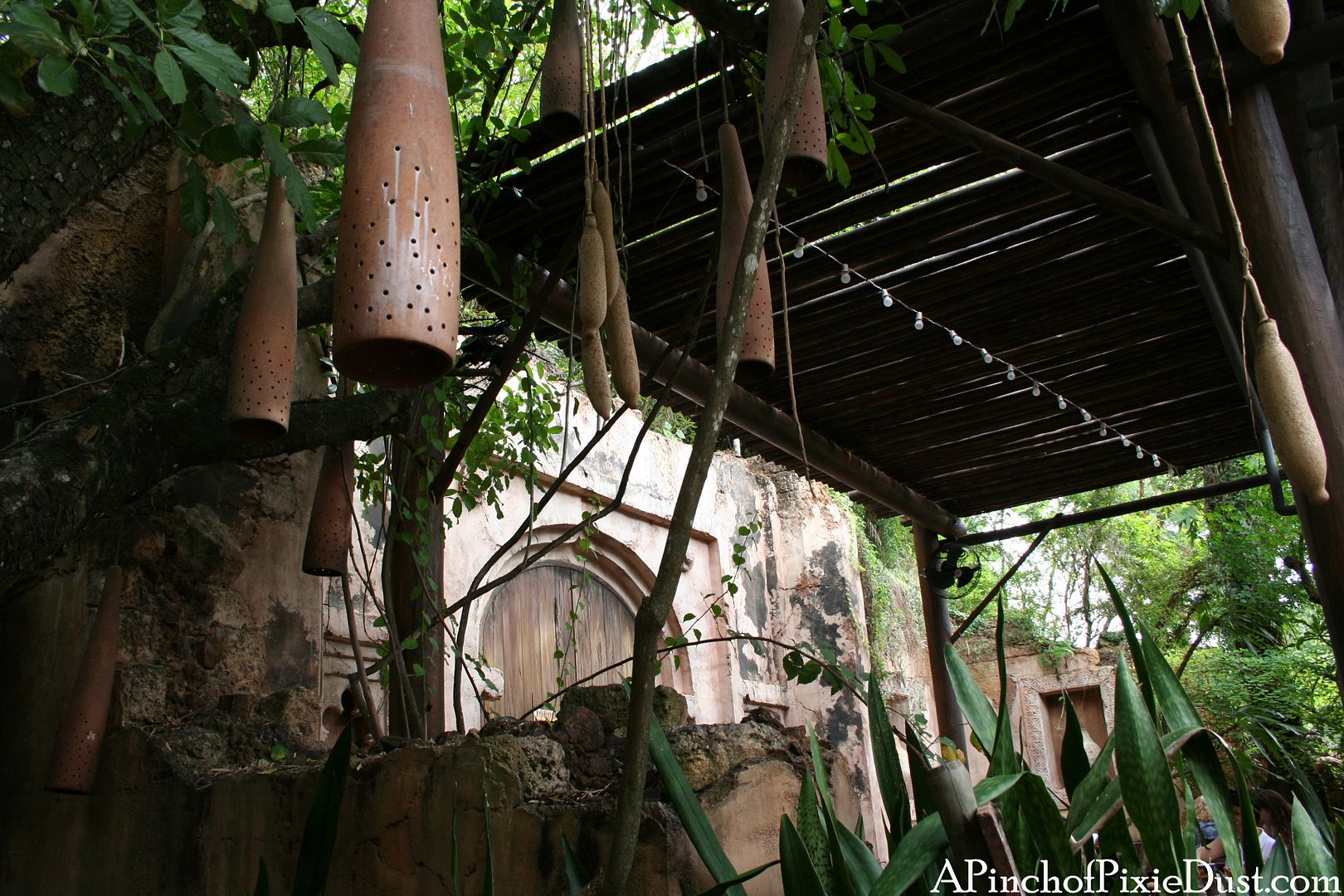 I do have to say, that if I had to marry a place in which to sit and enjoy an Animal Kingdom beverage, it would probably be the Tamu Tamu courtyard - it's so gorgeous! That wall! And those trees! But before I wander too far off topic, let's get to the picks...
I feel kinda guilty about this one. I have nothing in particular against the Royal Anandapur Tea Company. They always have a funky menu with so many interesting-sounding teas. I love tea, and I love the idea of a tea spot - but I never ever feel like ordering a hot tea in that Animal Kingdom heat! Once I gave one of the cold tea drinks a chance, the
frozen chai latte
, but I wasn't a huge fan.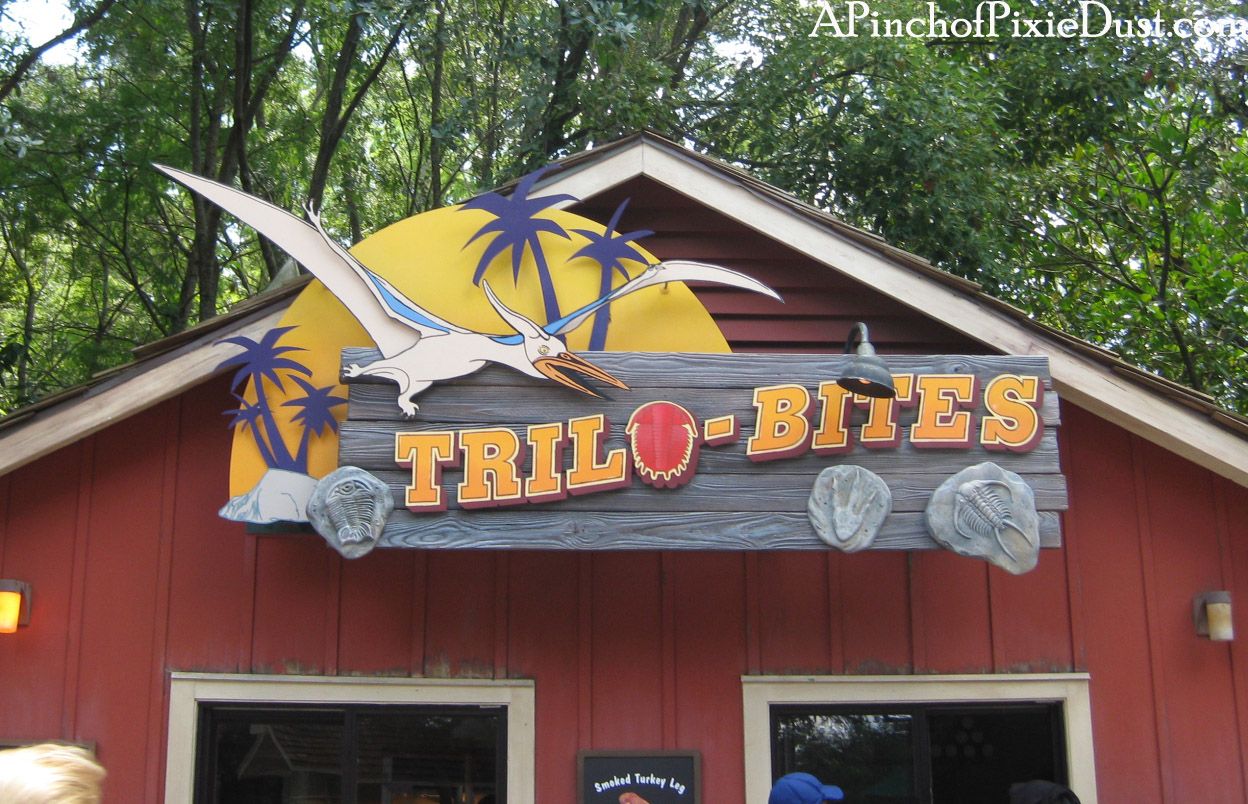 Trilo-Bites is one of several locations that serve frozen lemonade at the Animal Kingdom - and of course you can get it at the other parks too. But I love it best at AK - I can't think of anything more refreshing than sipping a cold, frothy, and lemon-y drink while strolling through the lush paths of Discovery Island...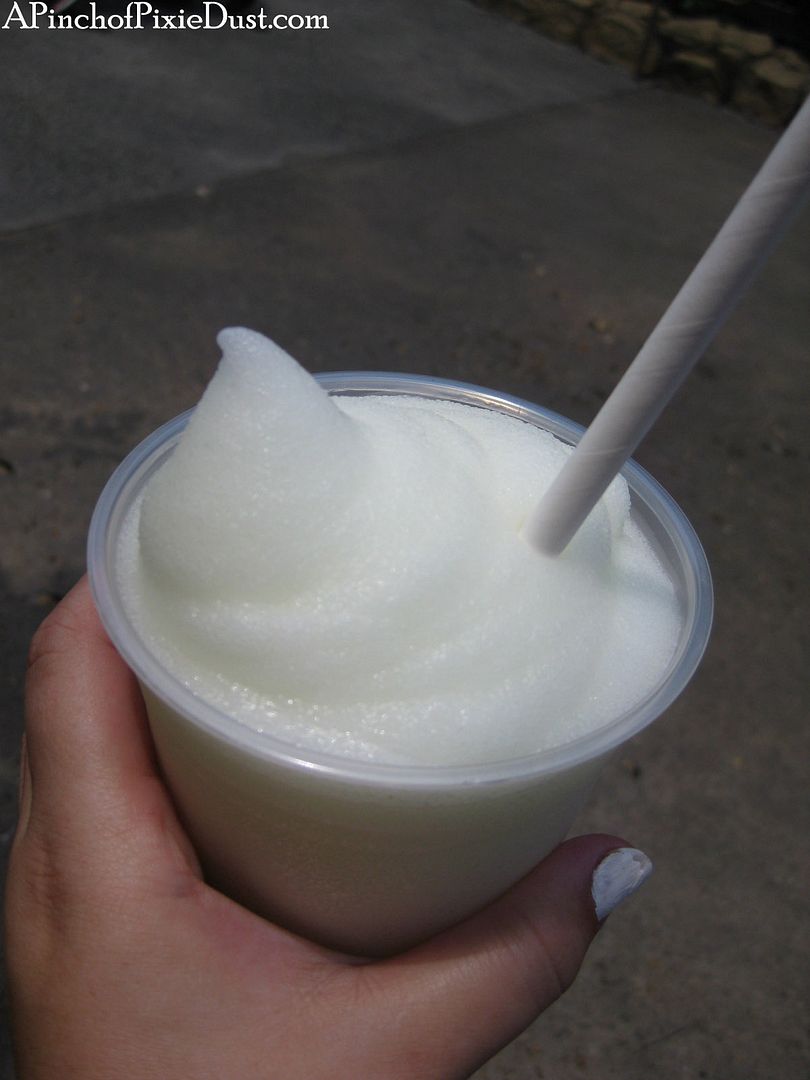 You know you're at the Animal Kingdom when you're sipping through one of those paper straws! So why refurb the lemonade when it's so yummy already? I'd love to see a larger selection and more creative versions of this frozen treat. I know there's the Frozen Bacardi Raspberry Run Lemonade at Dino Diner, but I want something more colorful. Maybe with berries? Maybe with lime?
MARRY: JUNGLE JUICE / PINEAPPLE ORANGE GUAVA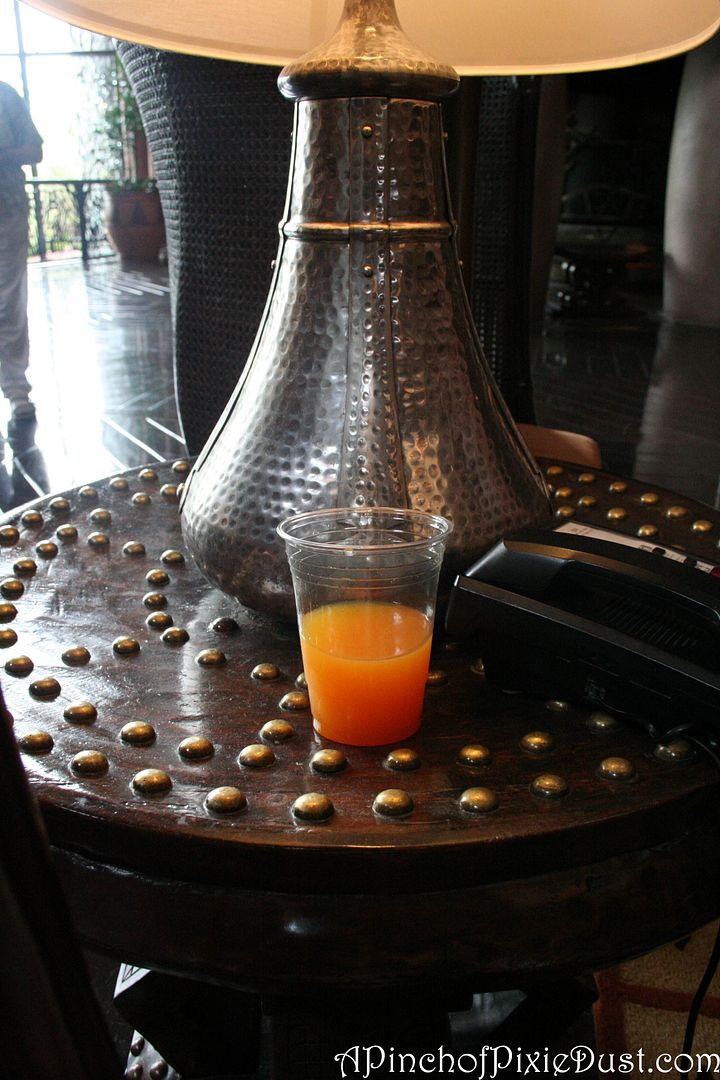 I associate jungle juice more with the Animal Kingdom Lodge and the
Kilimanjaro Club
(at breakfast you can mix the P, O, and G to your personal taste perfection) than I do with the Animal Kingdom...but they do serve it at
Tusker House
, so I'm countin' it! It's fruity. It's refreshing. And it just tastes like Disney World.
You can't beat that. ;)
Next month's Kill Refurb Marry is PRINCESSES. You know I'm excited.

Don't forget to check out the other Kill Refurb Marry blogs: