If you follow me on
twitter
or
instagram
, you'll know I just got back from a short but
super
fun and fantasmagical trip to
Disneyland
and
California
. :D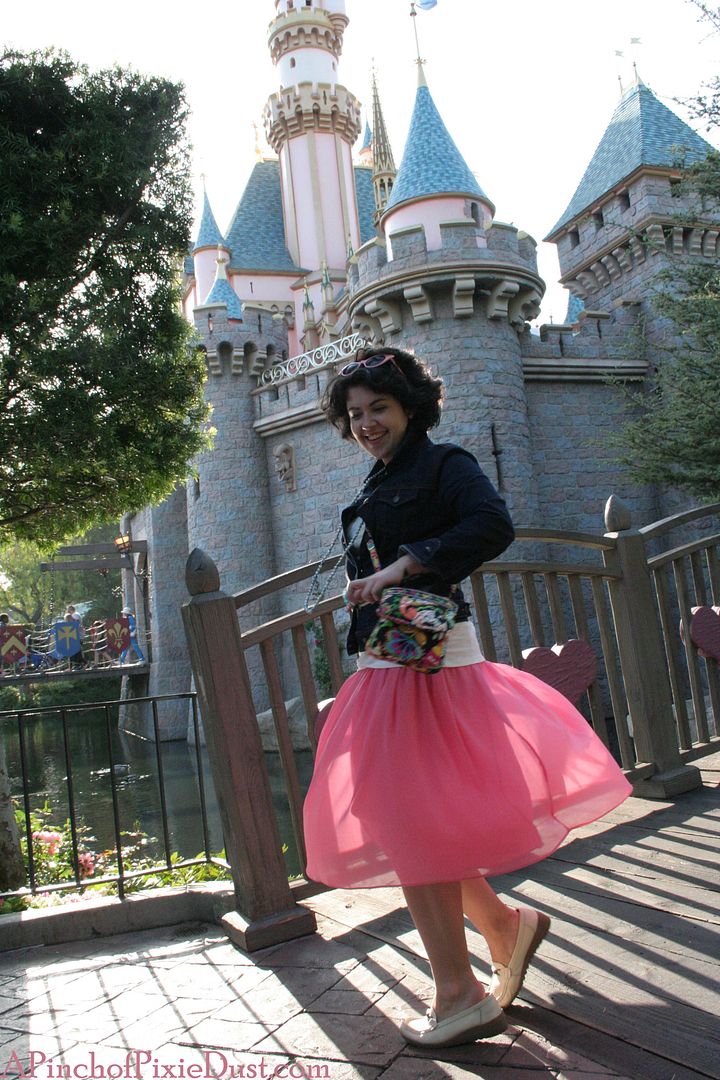 I have so so so so so SO many things I can't wait to share...like...
...that fully adorable pink castle! Also...
CARSLAND.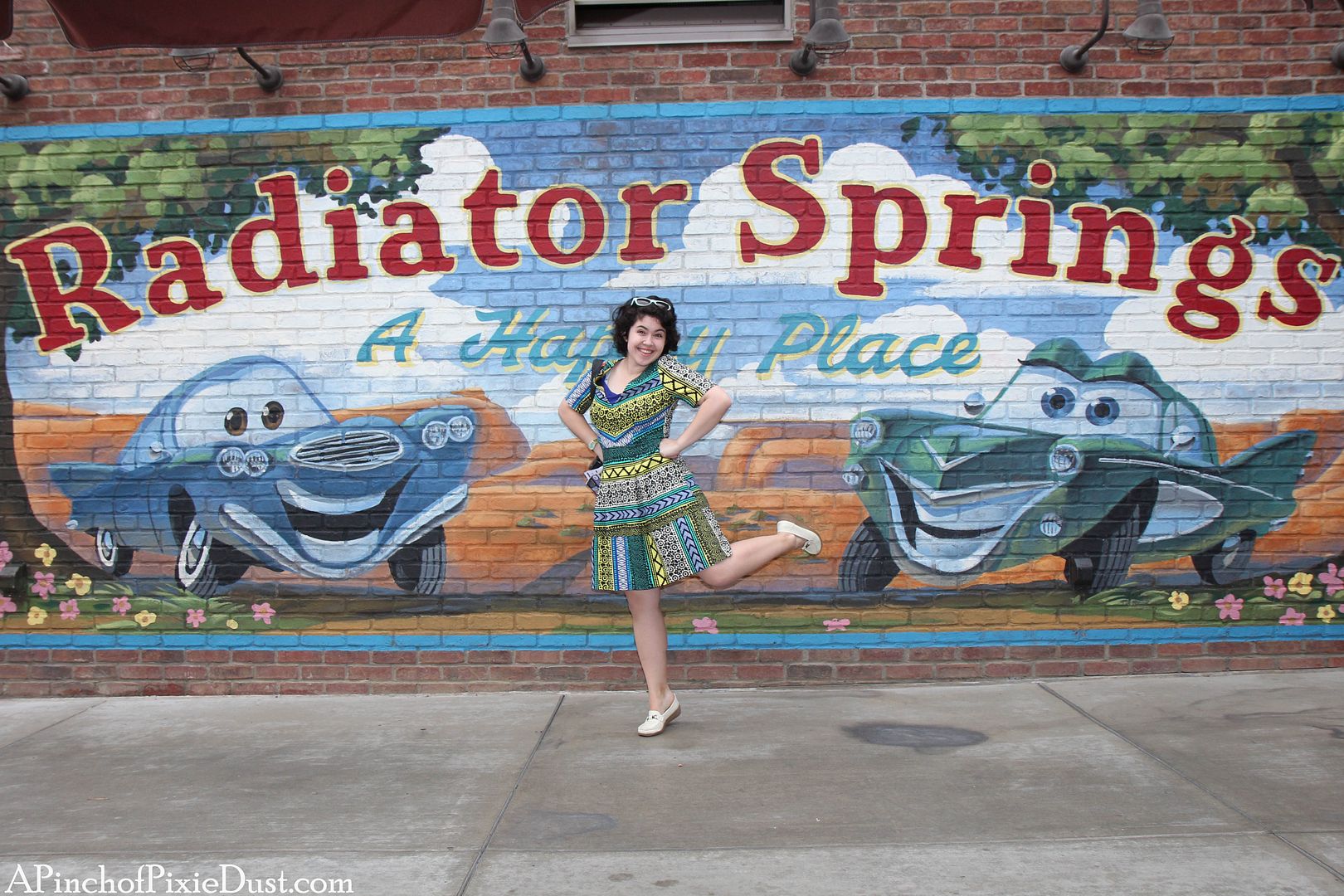 I am still not over how amazing it was. I've probably talked about plenty of different Disney things in superlatives, but this was above all the rest: JUST. BLOWN. AWAY.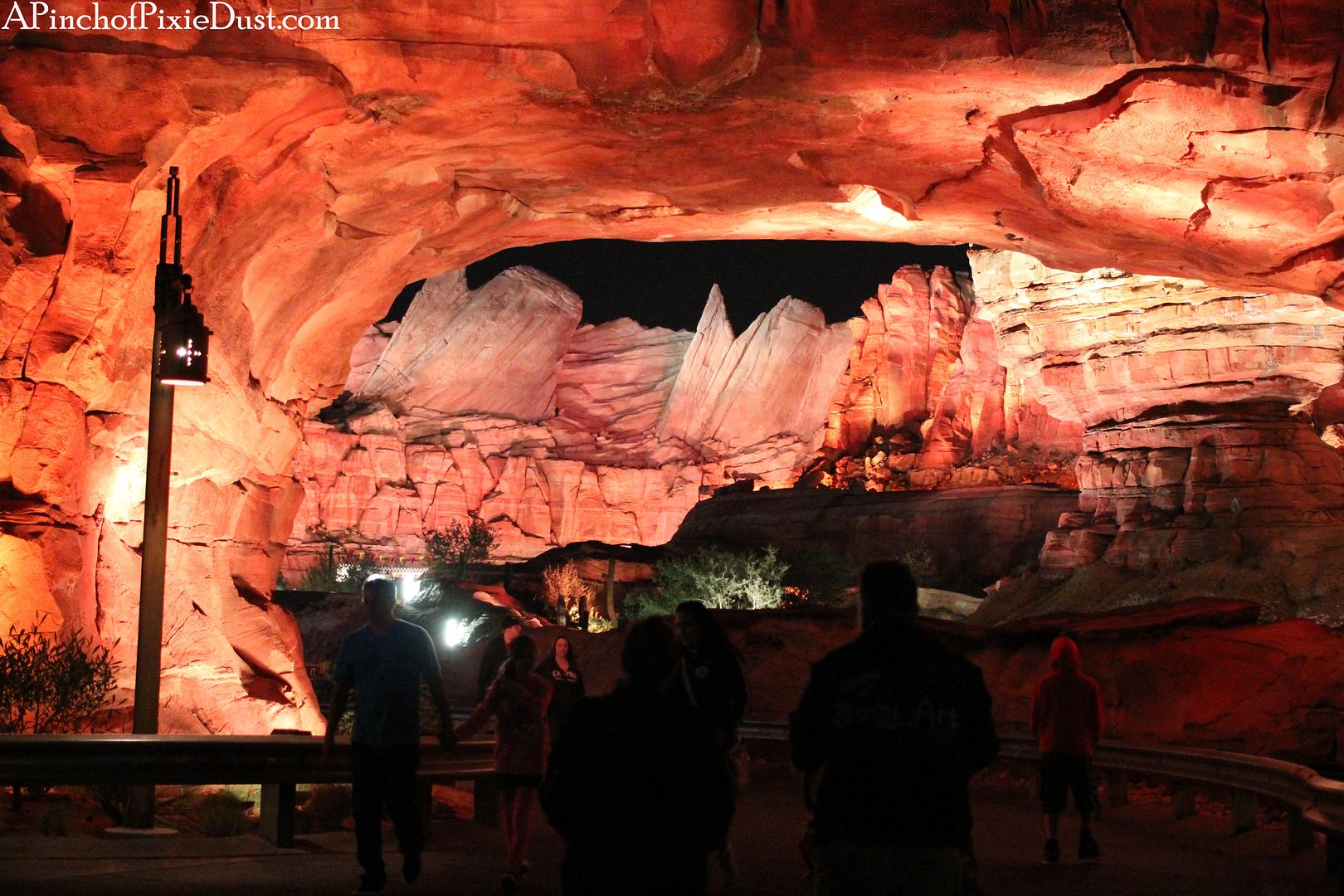 And then seeing it AT NIGHT. I can't even.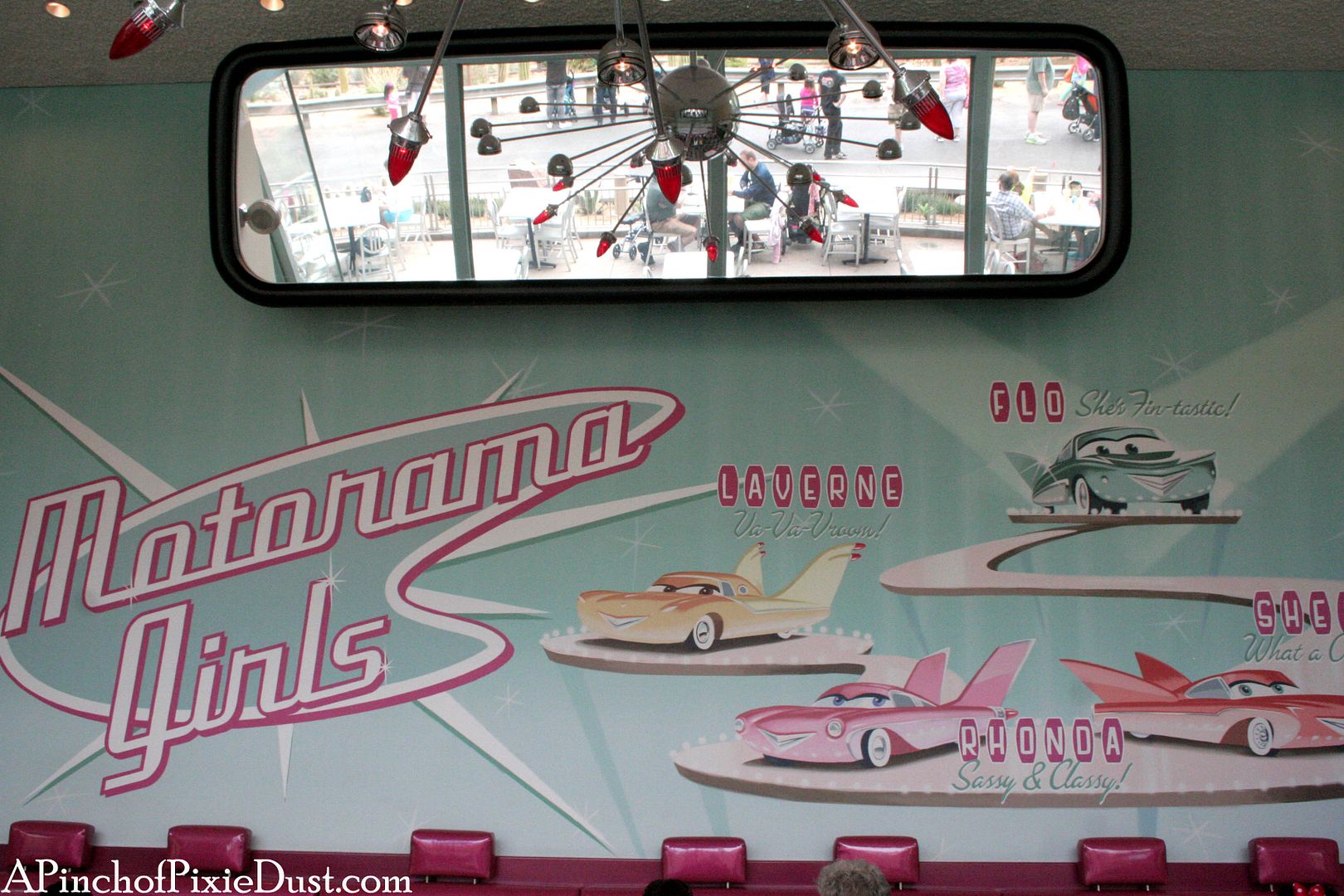 We swung by Flo's for lunch, of course. It was heavenly.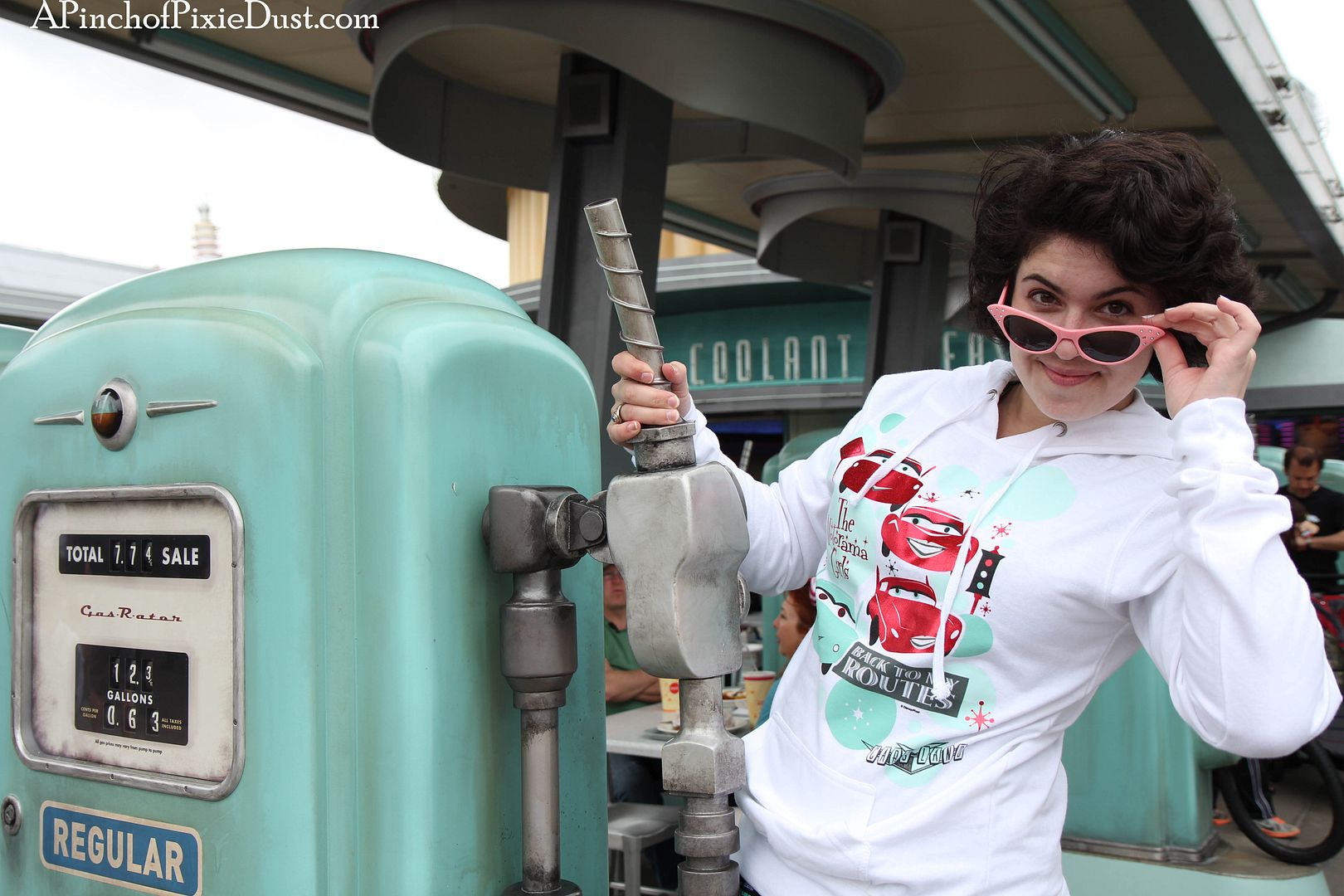 I'm thinking I should really just move to Carsland and become a Motorama girl.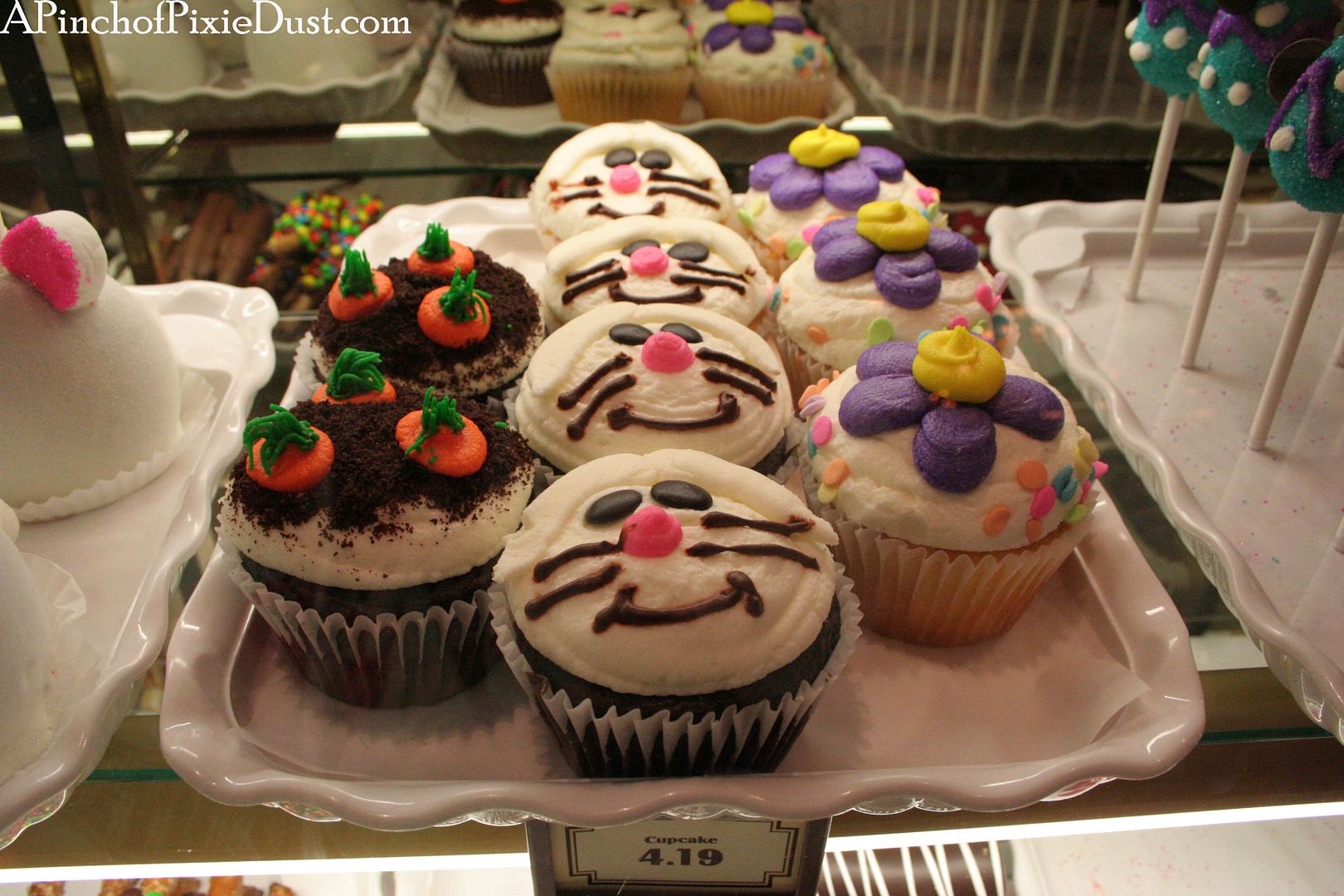 Speaking of Disneyland deliciousness, I spotted some very festive Easter cupcakes!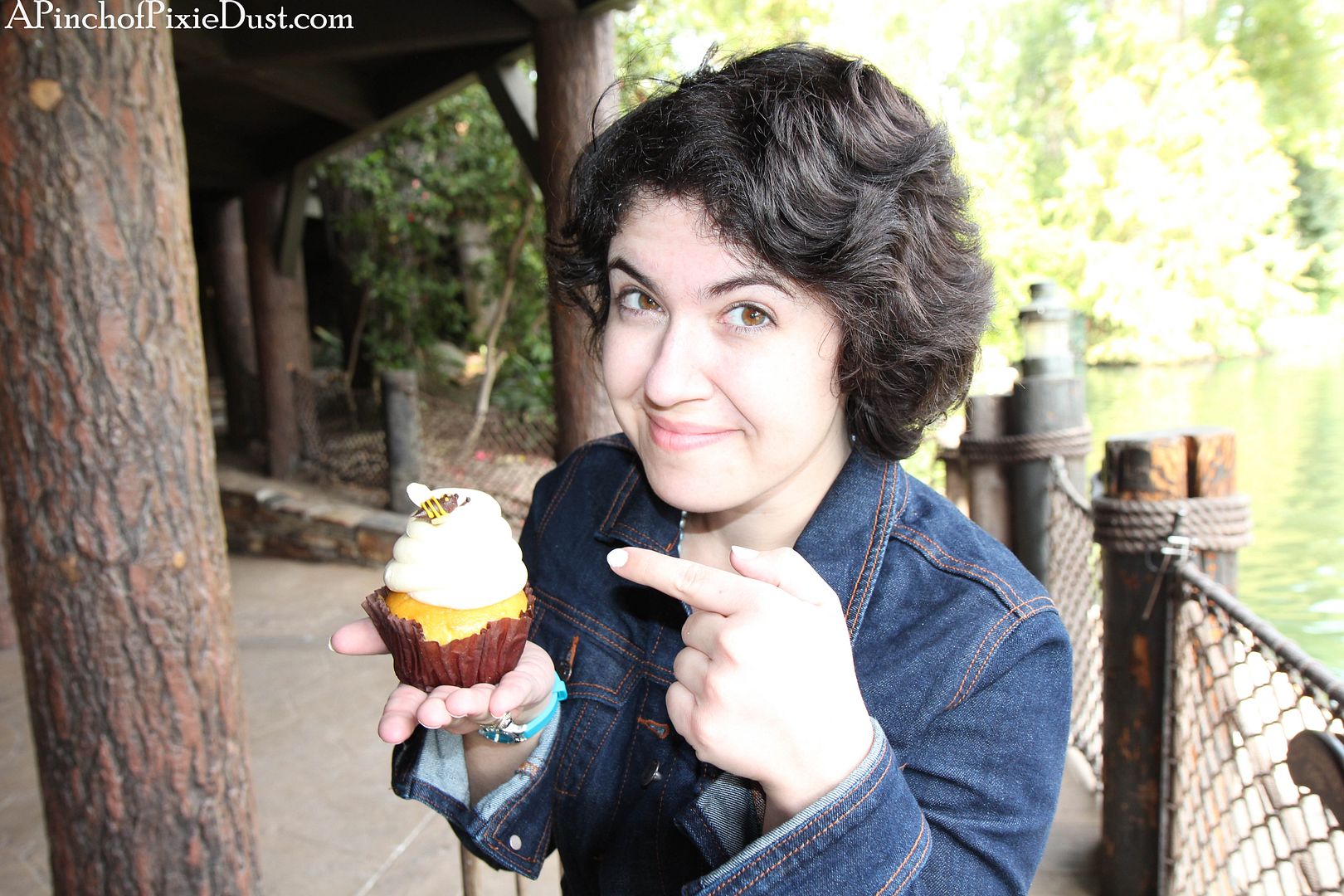 ...but you knew there'd be cupcakes, right?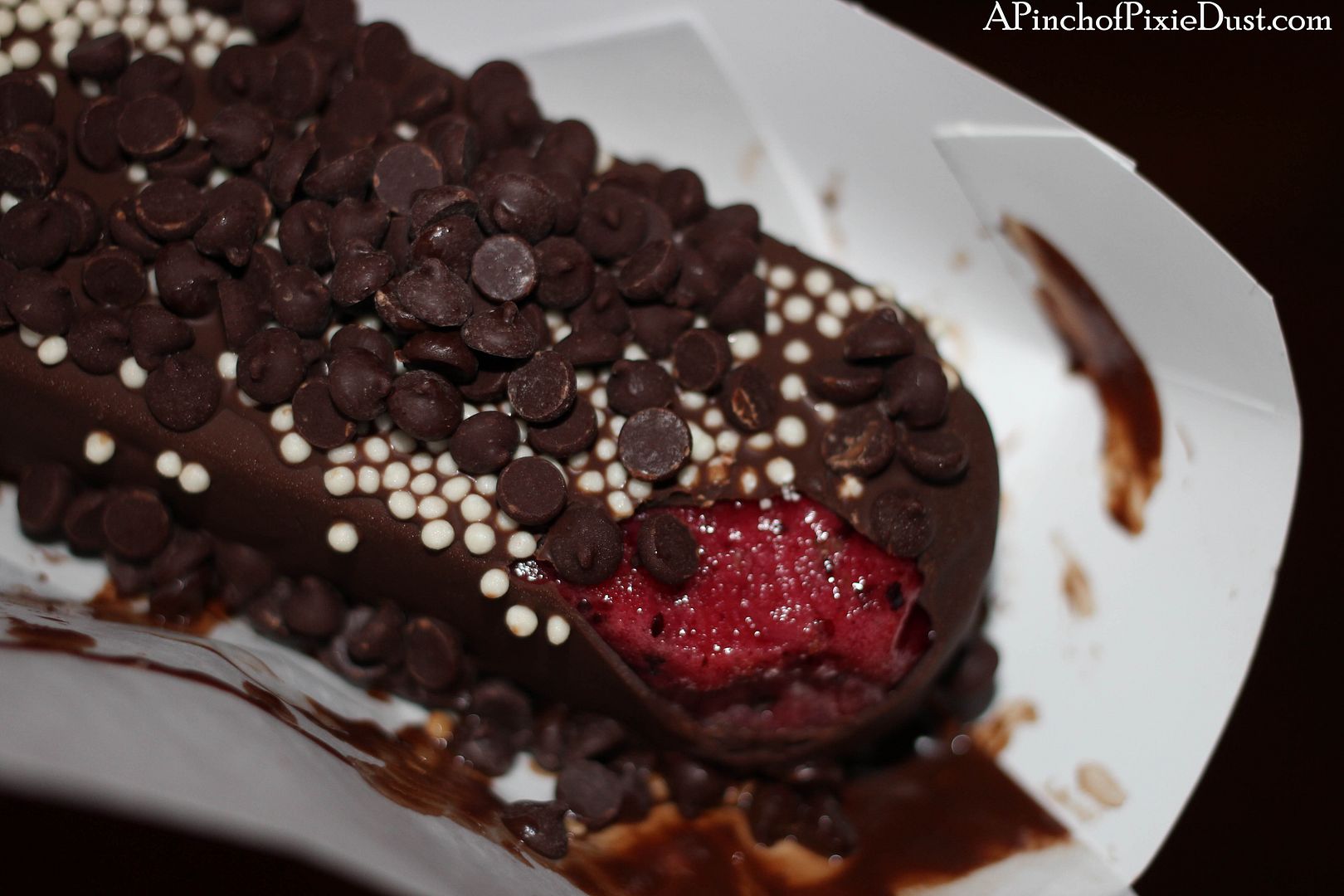 Also this fully amazing customize-your-own ice cream bar from Clarabelle's. We grabbed one to nosh on while we waited for...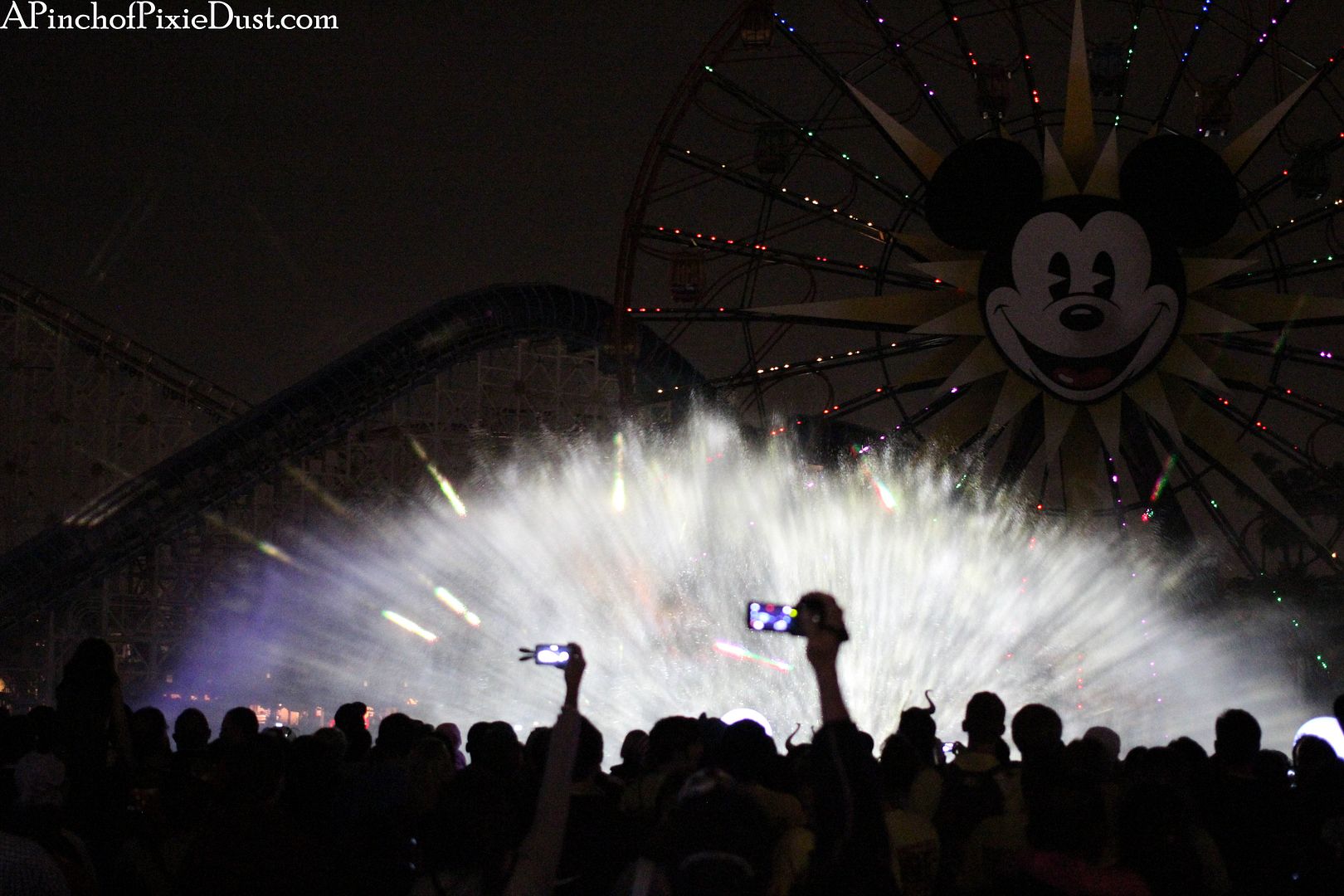 WORLD OF COLOR. Another totally-blown-away Disneyland experience.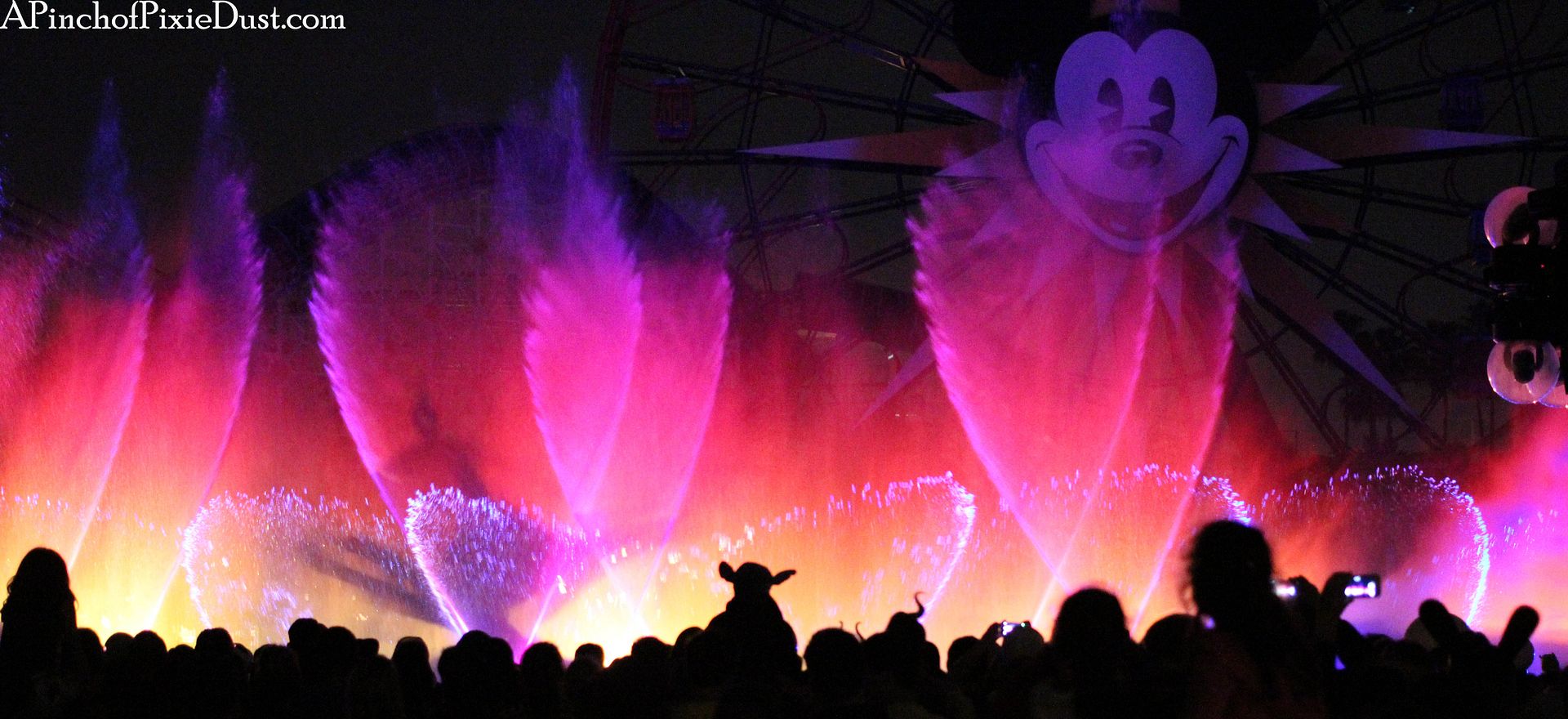 HOW IS THERE NOTHING LIKE THIS AT WALT DISNEY WORLD YET??!? But I'll save my thoughts for a longer post. For now I just wanted to share a few trip highlights.
Like the Disney characters in it's a small world - LOVE...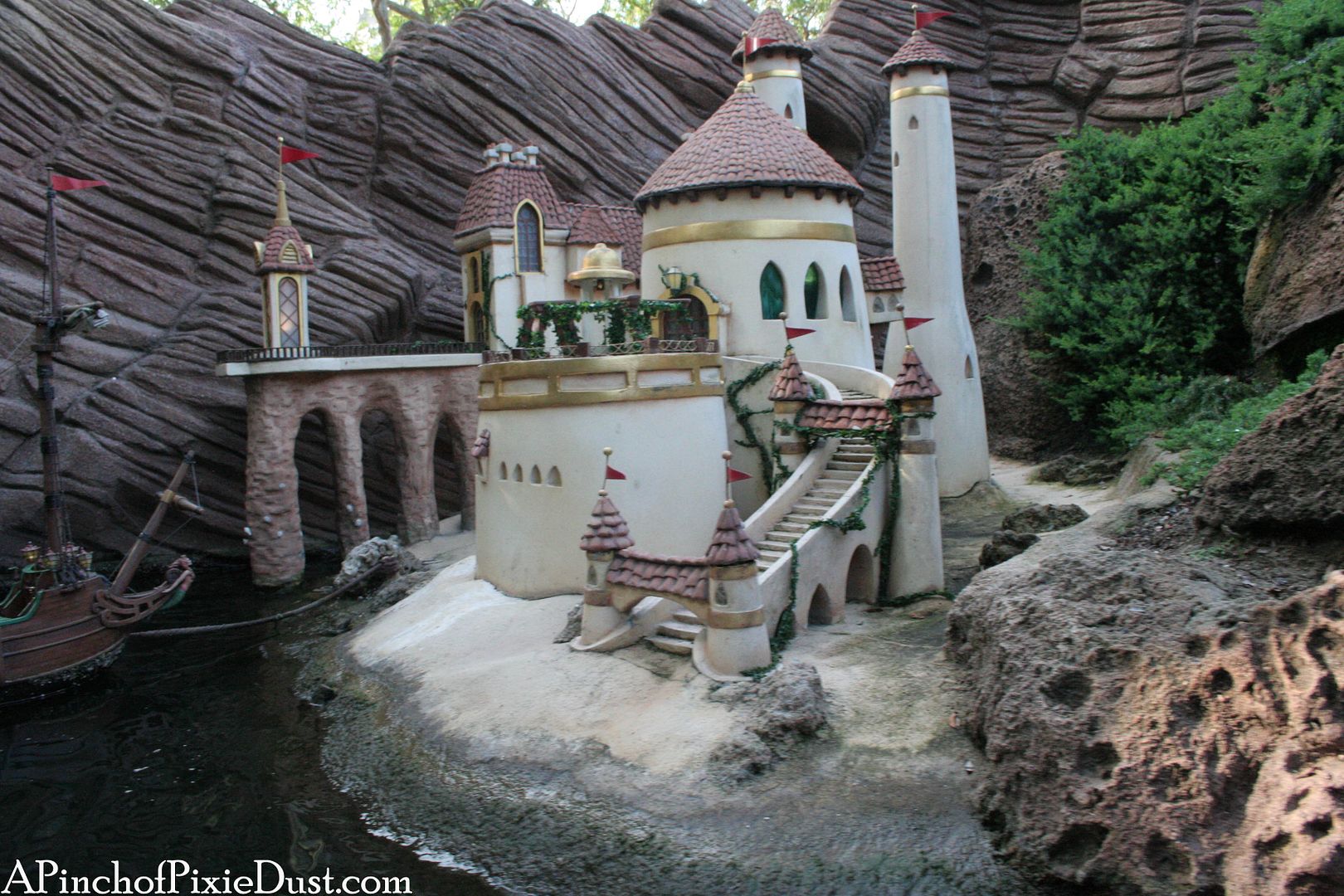 ...and the darling miniature princess castles of Storybook Village...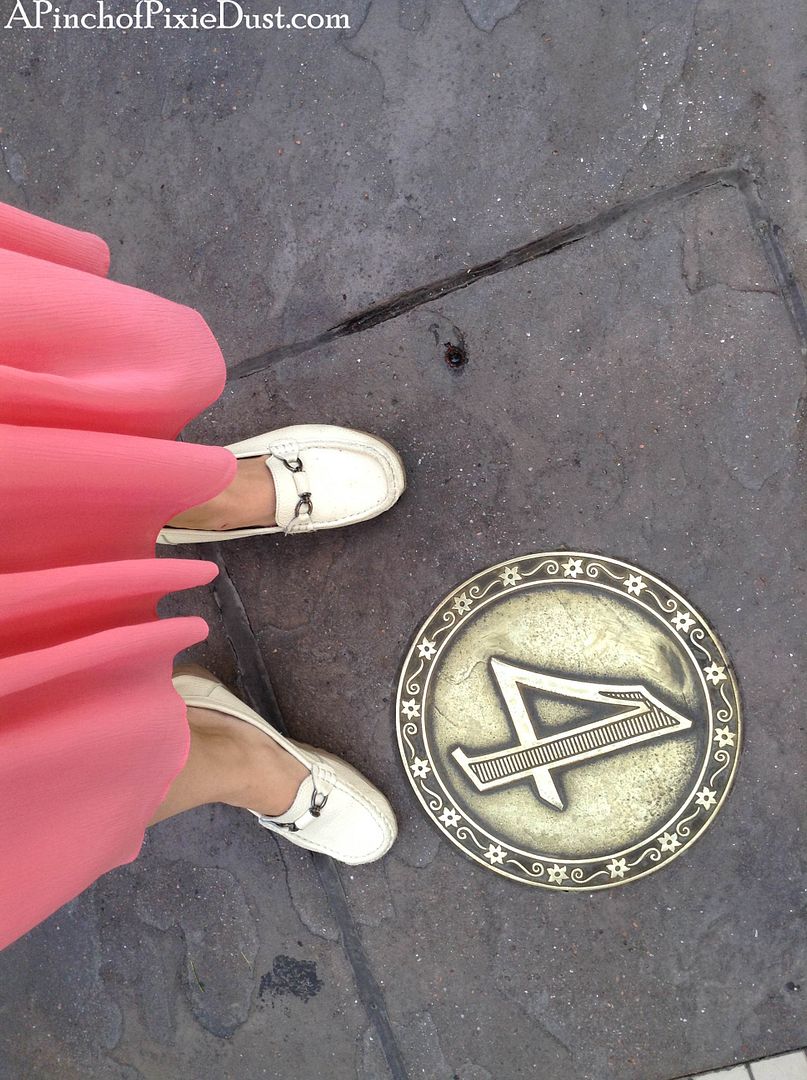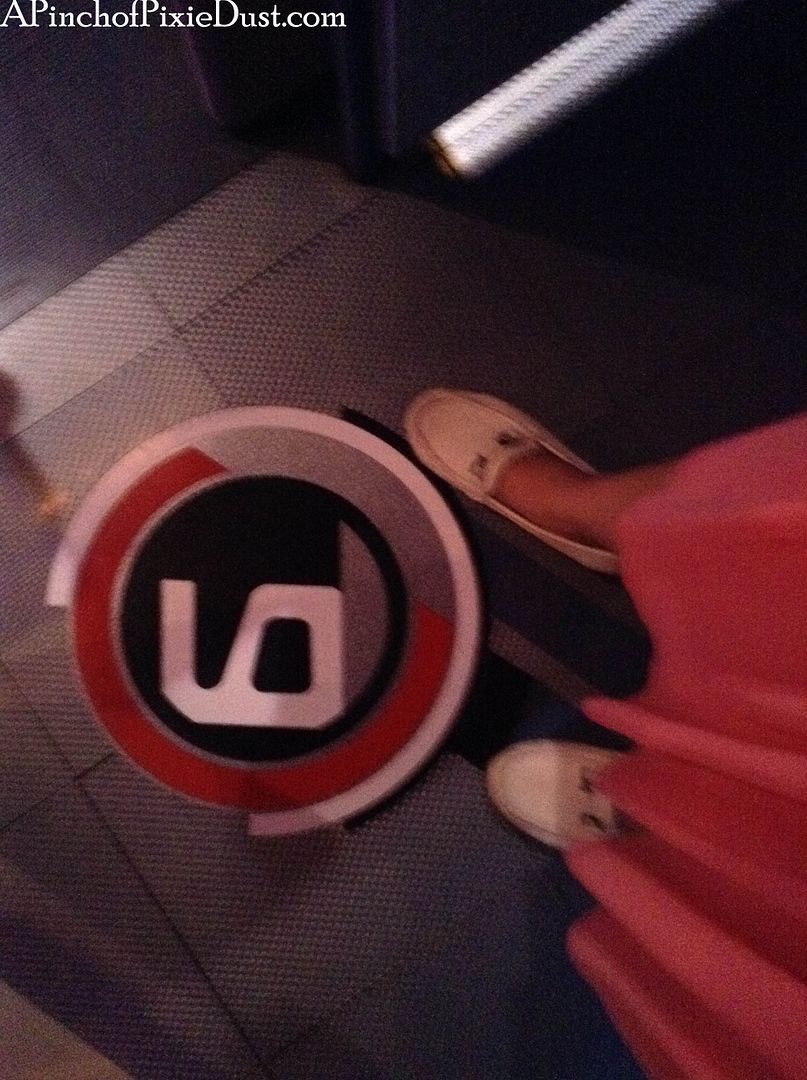 ...and classic Disneyland attractions galore! That's Matterhorn boarding on the left and Space Mountain on the right!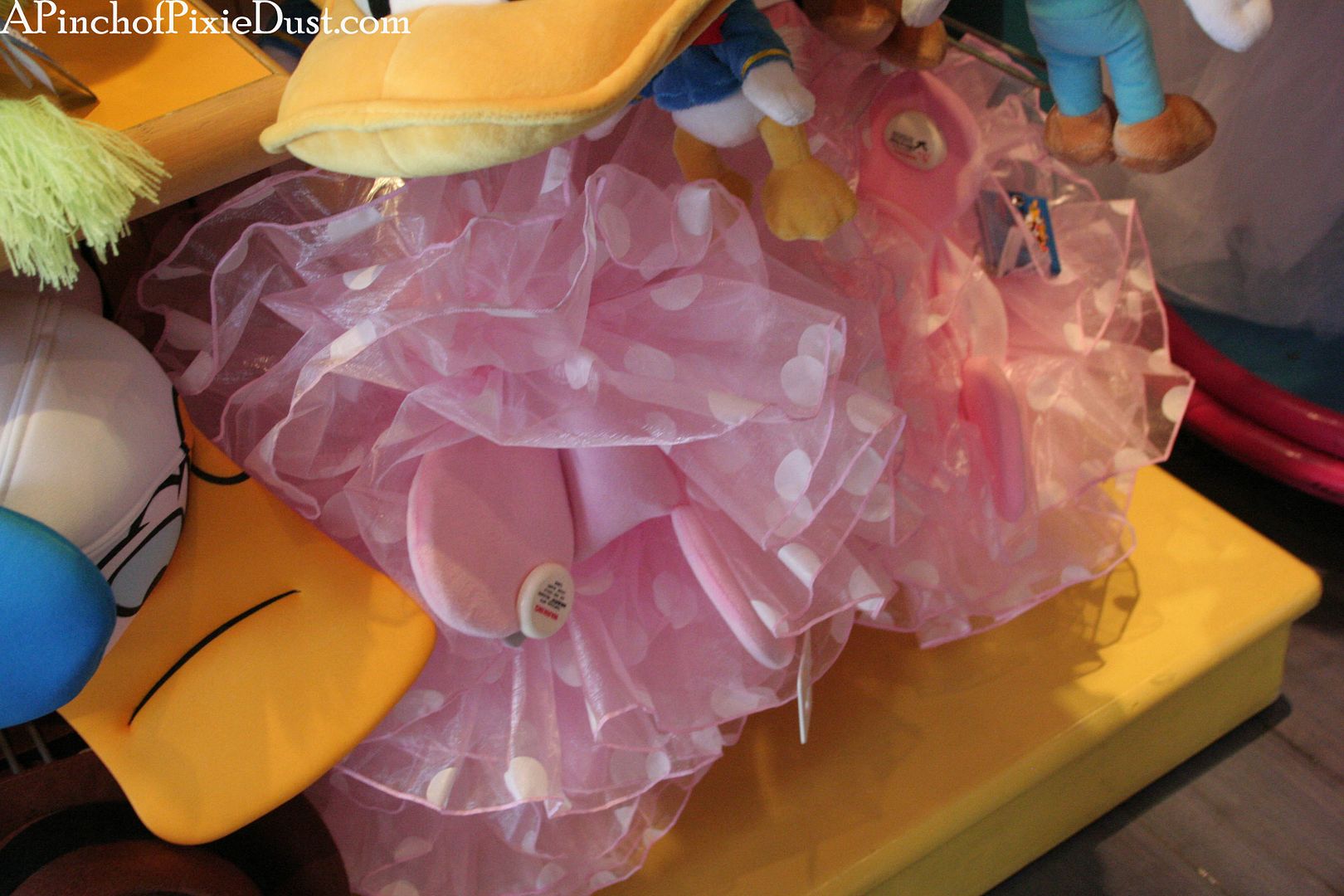 One of my favorite merchandise finds was this INSANE frilly pink Minnie hat/ears. It was like a tutu for your head. I wasn't quite confident (or crazy) enough to buy it.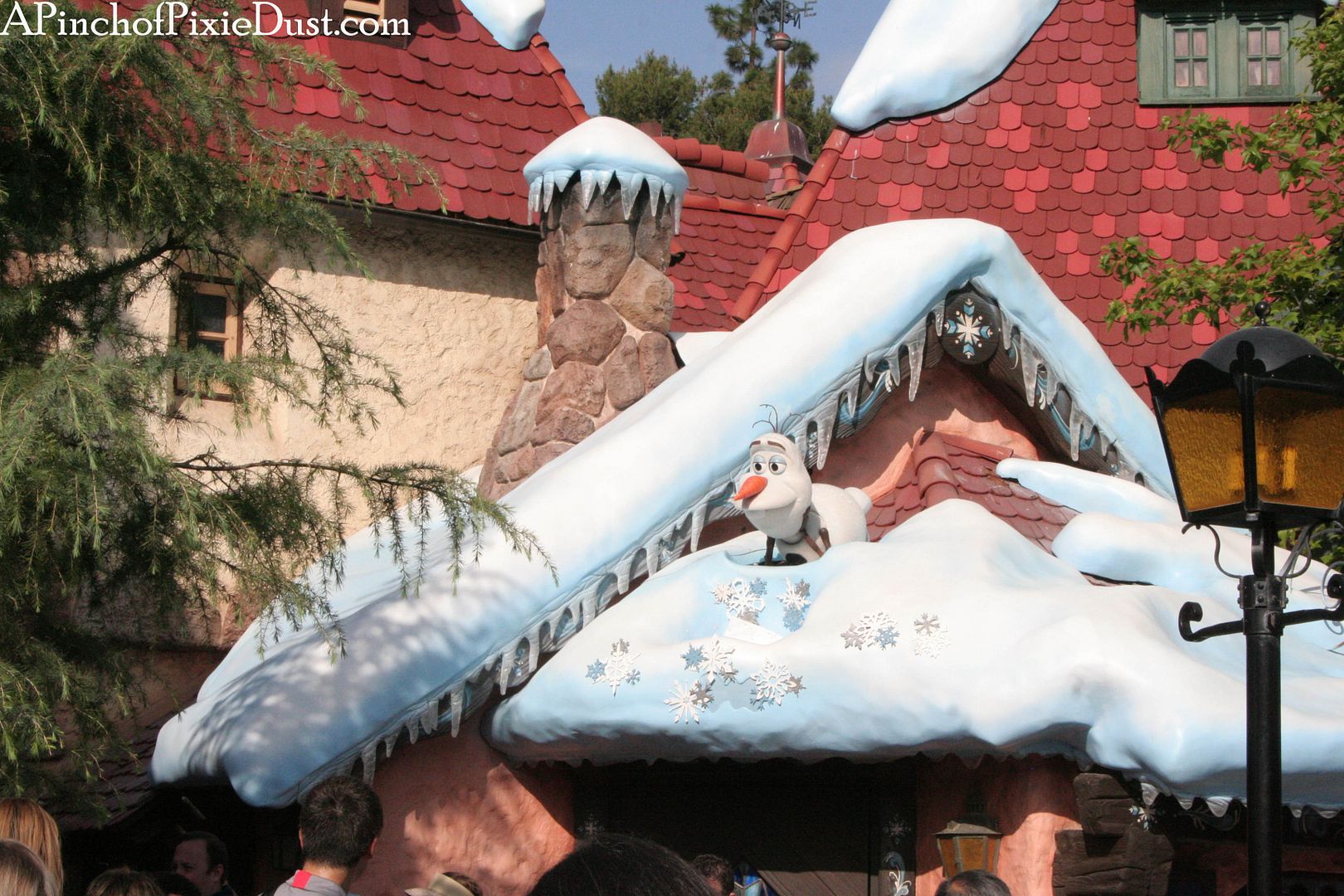 We didn't get a chance to meet the Frozen sisters - the Anna and Elsa line was already 4 hours long at 8:45 in the morning. :O It was the day before Easter, but STILL. That's as crazy as Epcot! It was fun to spot Olaf on the roof though - he even moved!
We were only at Disneyland for two days, but we packed in so much fun! One of the most pixie dusted moments was riding tea cups WHILE the fireworks were going off and Tinkerbell was flying beyond the lanterns right overhead.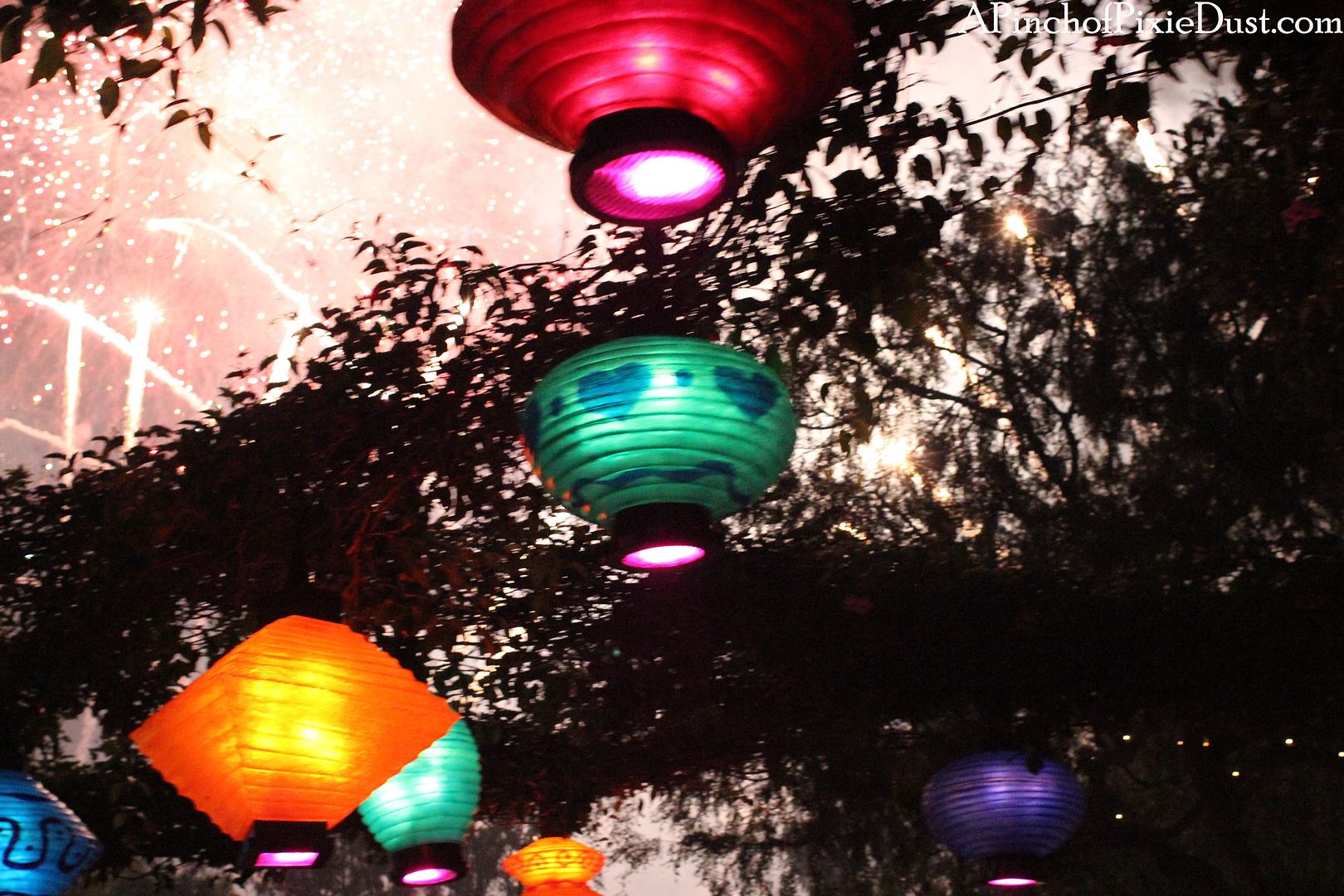 I can't even wait to show you guys the vlog. I can't wait to get started on all the videos...Disney and non-Disney! We had some other California adventures as well...
...like dinosaurs at the Los Angeles Natural History Museum!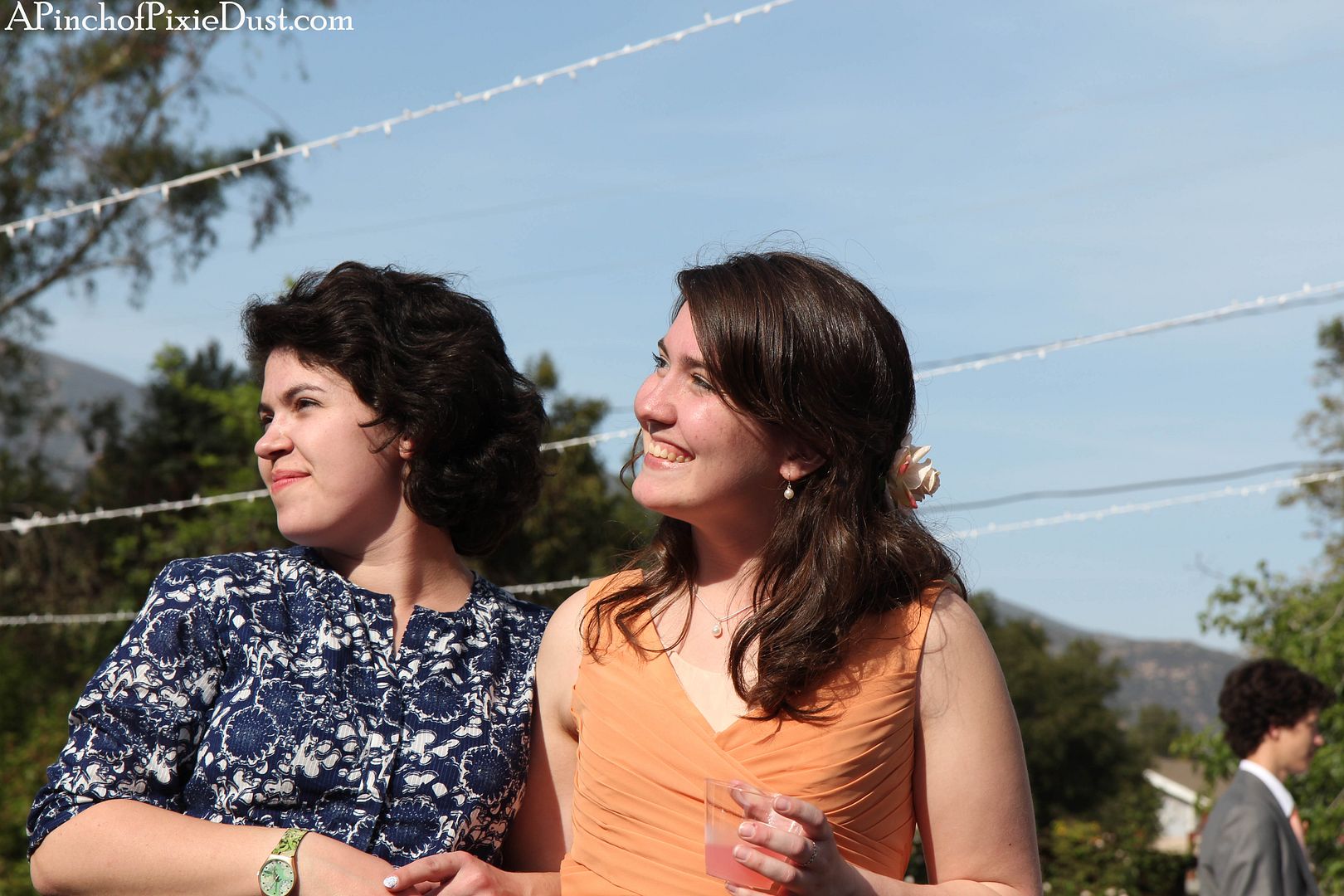 We attended a family wedding, and I got to hang out with my favoritest cousin. :) We got to see some friends at Disneyland too - shout out to Laura and the gang! - and I even met a blog reader (Hi Erin!).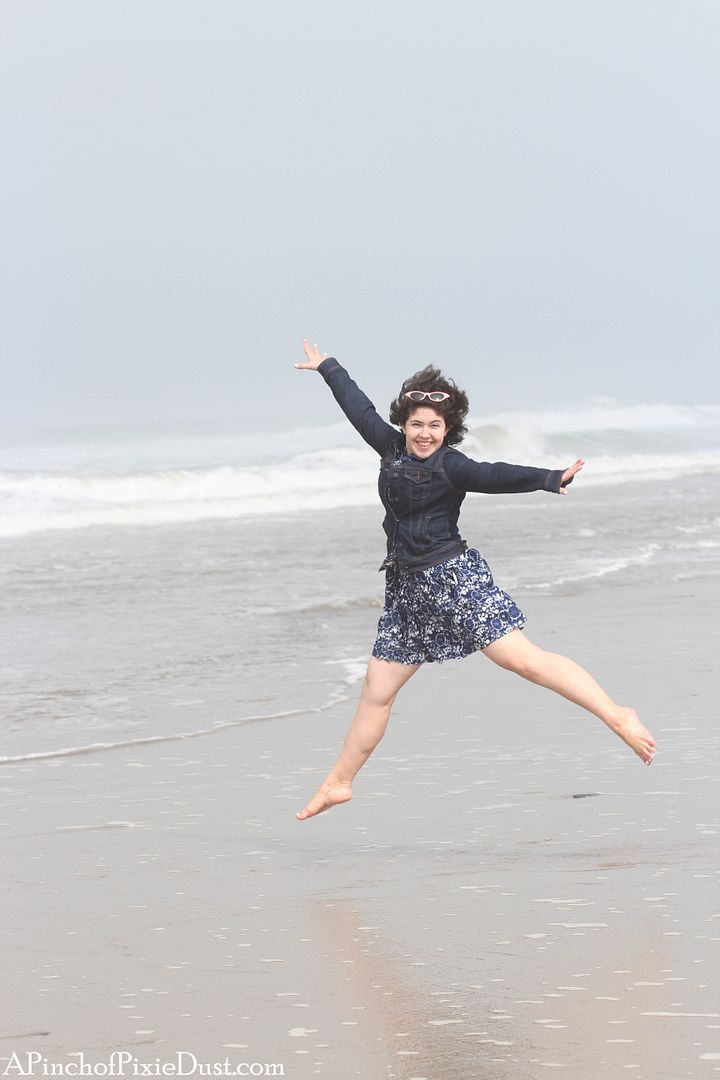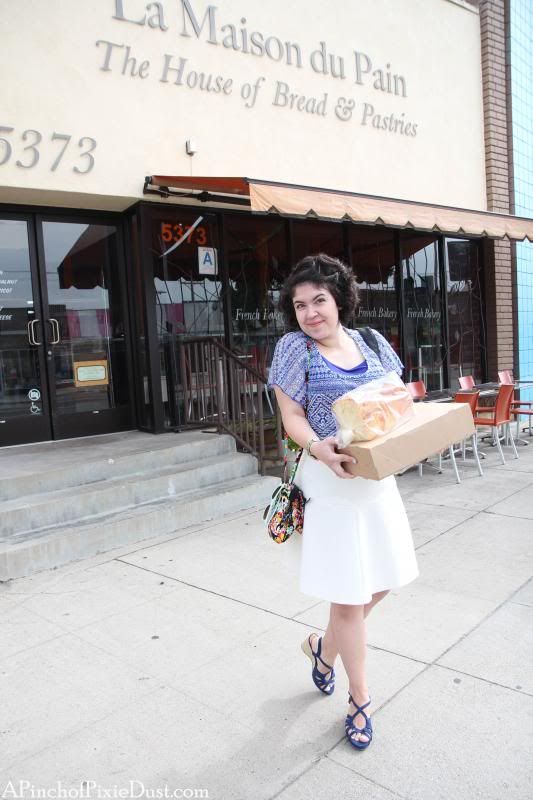 Then there were burgers and fries from In-N-Out (SO DELICIOUS), fun times on the beach, and the most delicious croissants in LA at La Maison du Pain.
Lots of California pixie dust, coming your way!