Today we're travelling to Paris, MINNIE MOUSE style...
...well, maybe not the real Paris, but the Epcot World Showcase Paris - and we do have some fabulous Minnie fashion to look at!
I noticed this cute new merch in the Les Halles shop featuring a very elegant Minnie...
There were magnets, bracelets, pins, and mugs...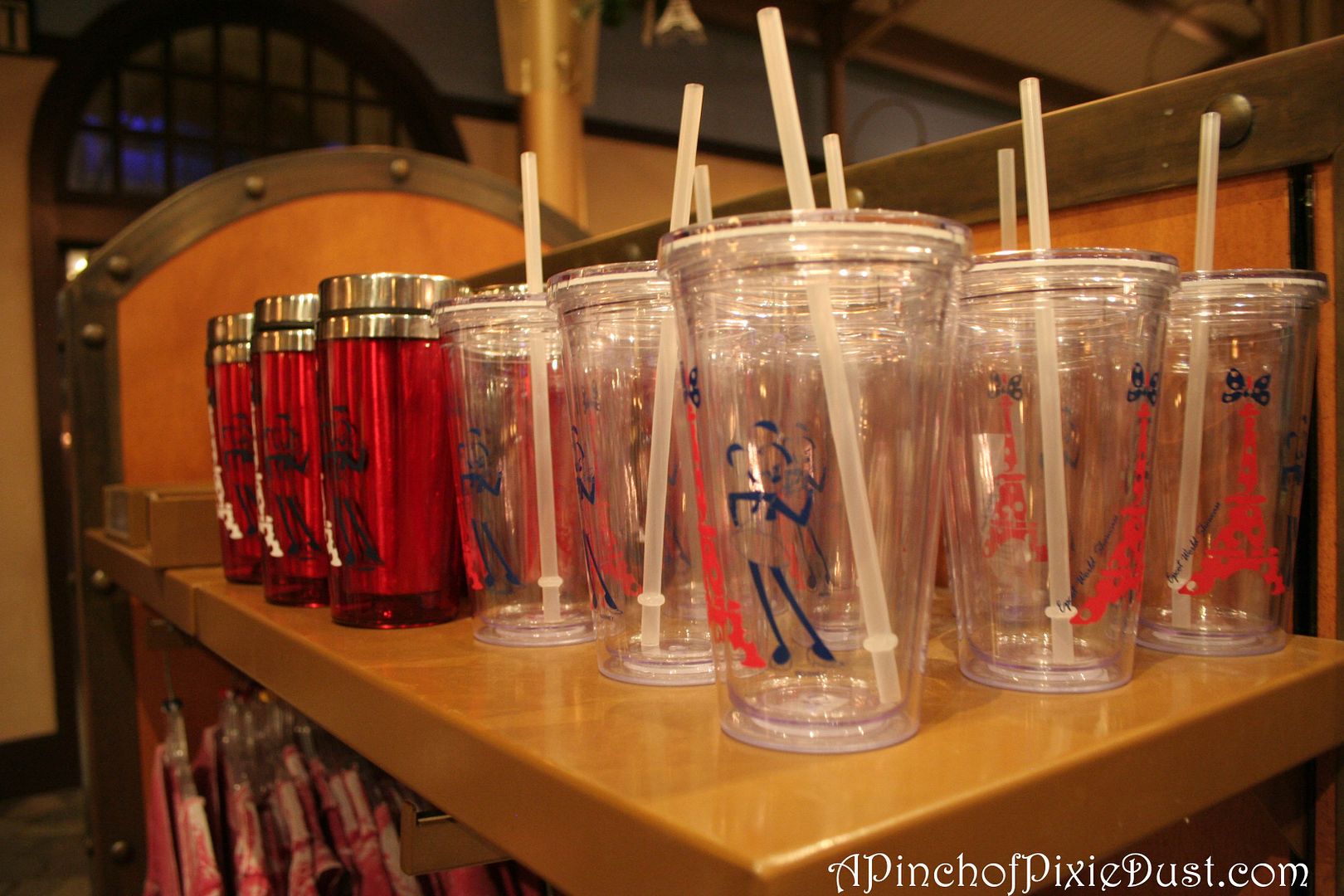 I was tempted to get a drinking cup, but the blue and red that the Minnie design were printed in didn't show up very well against the plastic, so I resisted.
LOVE the heart-shaped handle on the mug.
Do you see the shirt on the right? Minnie put a BOW on the Eiffel Tower. And some polka dots. That's epic.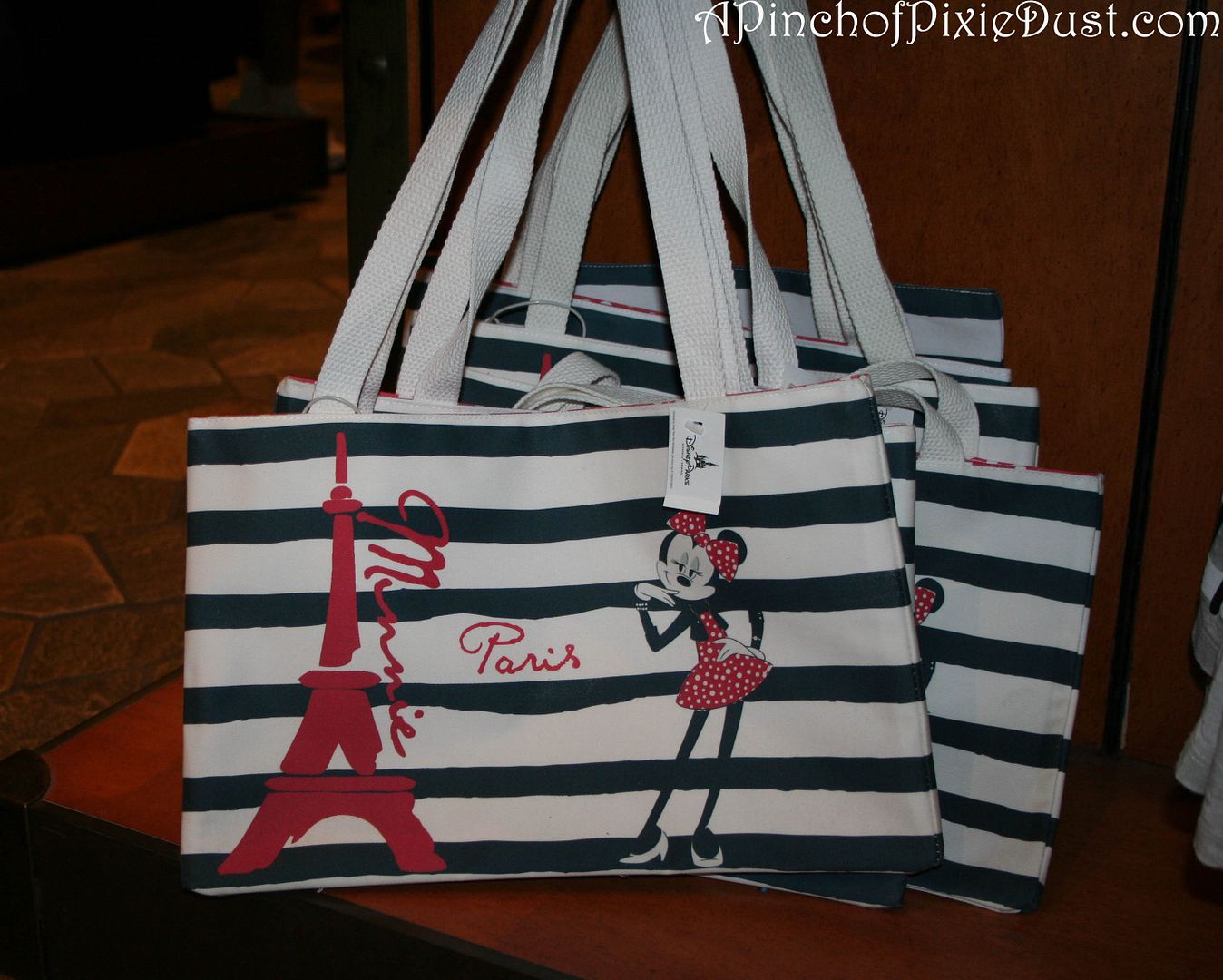 When Disney does a redesign of a character for merchandise, you never know if it's going to be really cute or just really out there. To be honest I thought it was a little odd that they made Minnie so tall...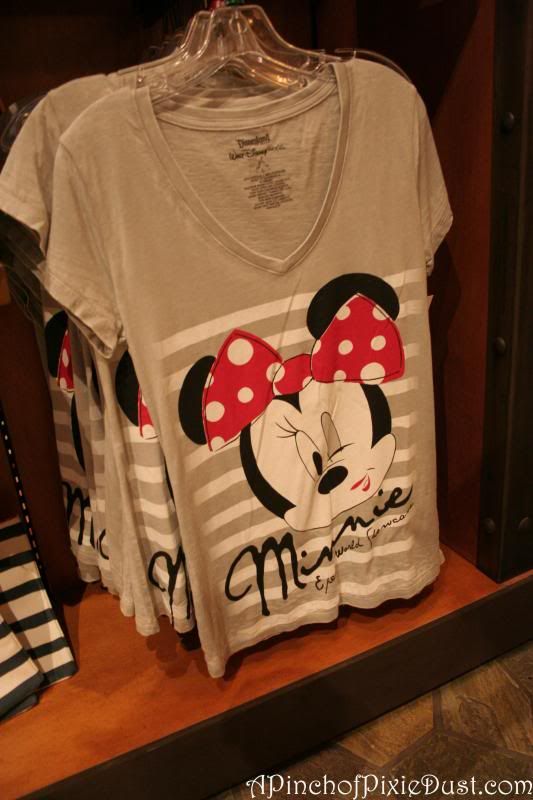 But then her face was very sweet, so I guess I am a fan of these Parisian designs! Note how the buttons and magnets say "Epcot World Showcase." I wonder if they were made just for Epcot? I wonder if there'll be Minnie merch at any of the other countries? That could be really cute!
Do you have fav Epcot or Minnie merch? Share your thoughts in the comments!