I have a somewhat tricky Walt Disney World trivia question/photo for you guys today...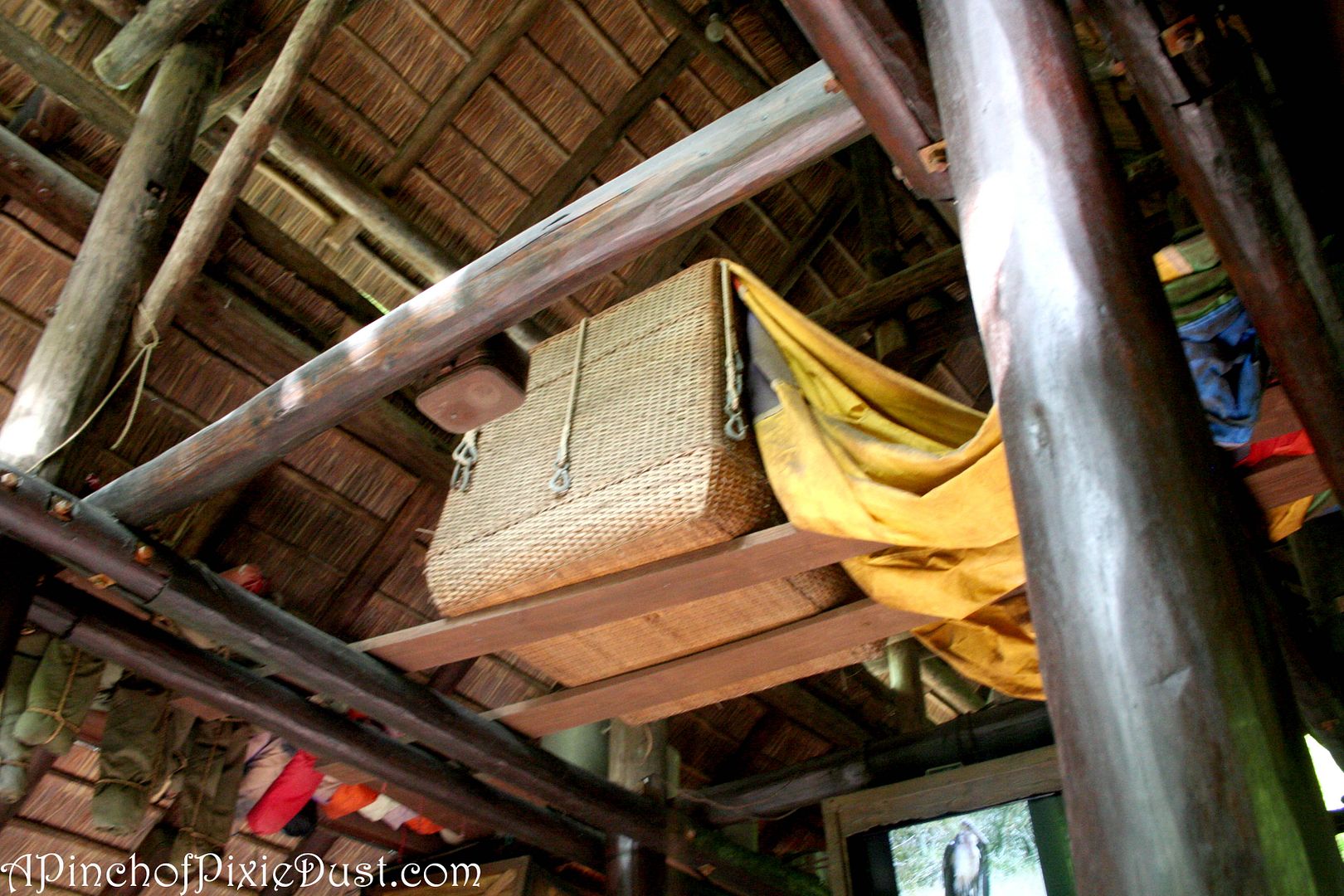 Where will you find a hot air balloon being stored up in the rafters? I was pretty surprised when I spotted it up there...but I guess you never know when you're going to need to just fly away....right? ;)
If you need a hint, check out my
trip report update
. And as many of you guessed from the last trivia pic, that
clock tower
is in World Showcase - you'll find it in England!