Anyone feel like a nice cup of coffee?
MMMmmm...maybe a lovely cappuccino from Coffee #1?
Naturally there will be treats and victoria sponge involved in addition to the latte. ;) Coffee #1 is a coffee chain in England, and to get our afternoon pick-me-up we'll have to take a little trip across the Atlantic...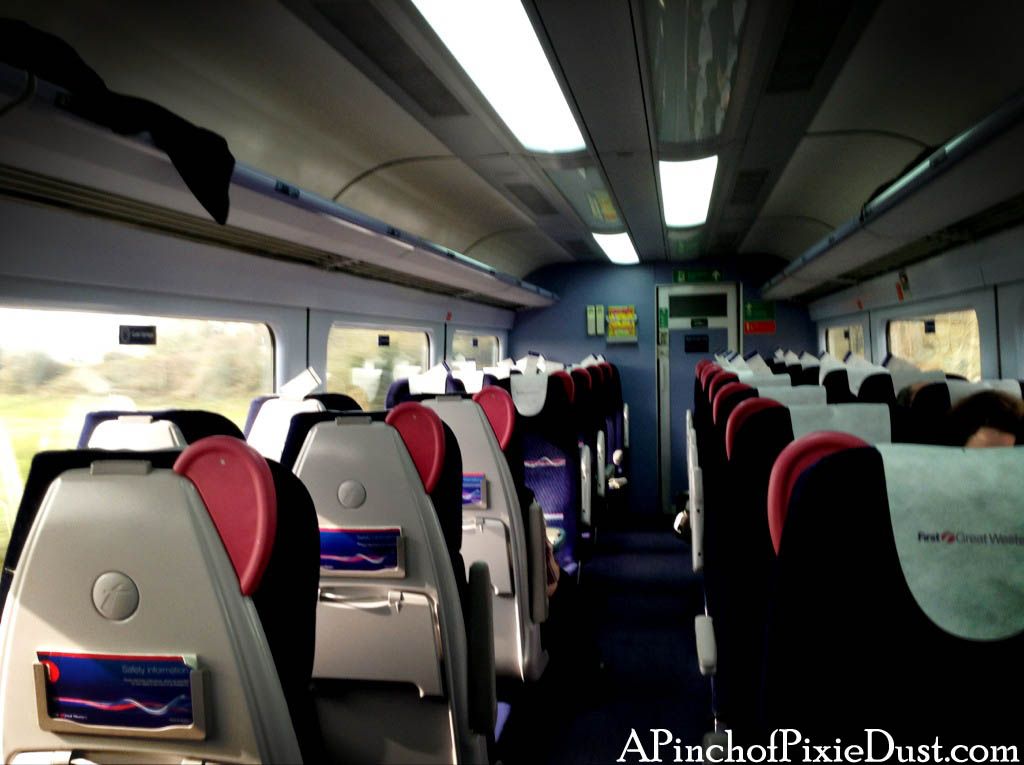 I know I've said it before, but I adore trail travel. British trains most especially.
Trains in Wales are especially exciting because all the times and destinations on the info boards are displayed in English and in Welsh...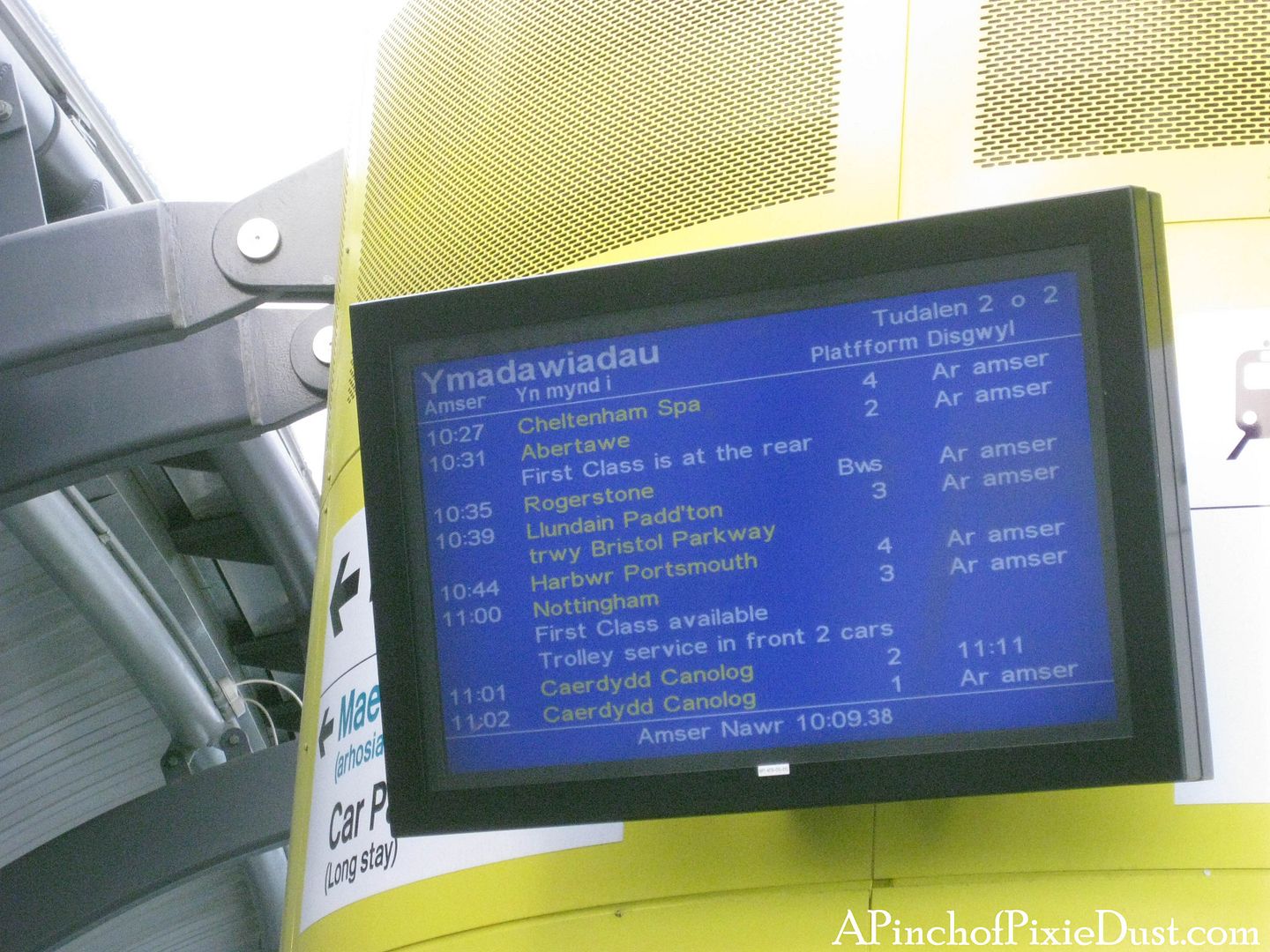 The Coffee #1 we are headed to is located in Wales, in the town of Chepstow. I was going to Chepstow to catch a bus to go to Tintern Abbey - you know...Wordsworth...the sylvan river Wye, wanderer through the woods...the little lines of sportive wood run wild. I could quote you the whole poem, but you should just go read it instead!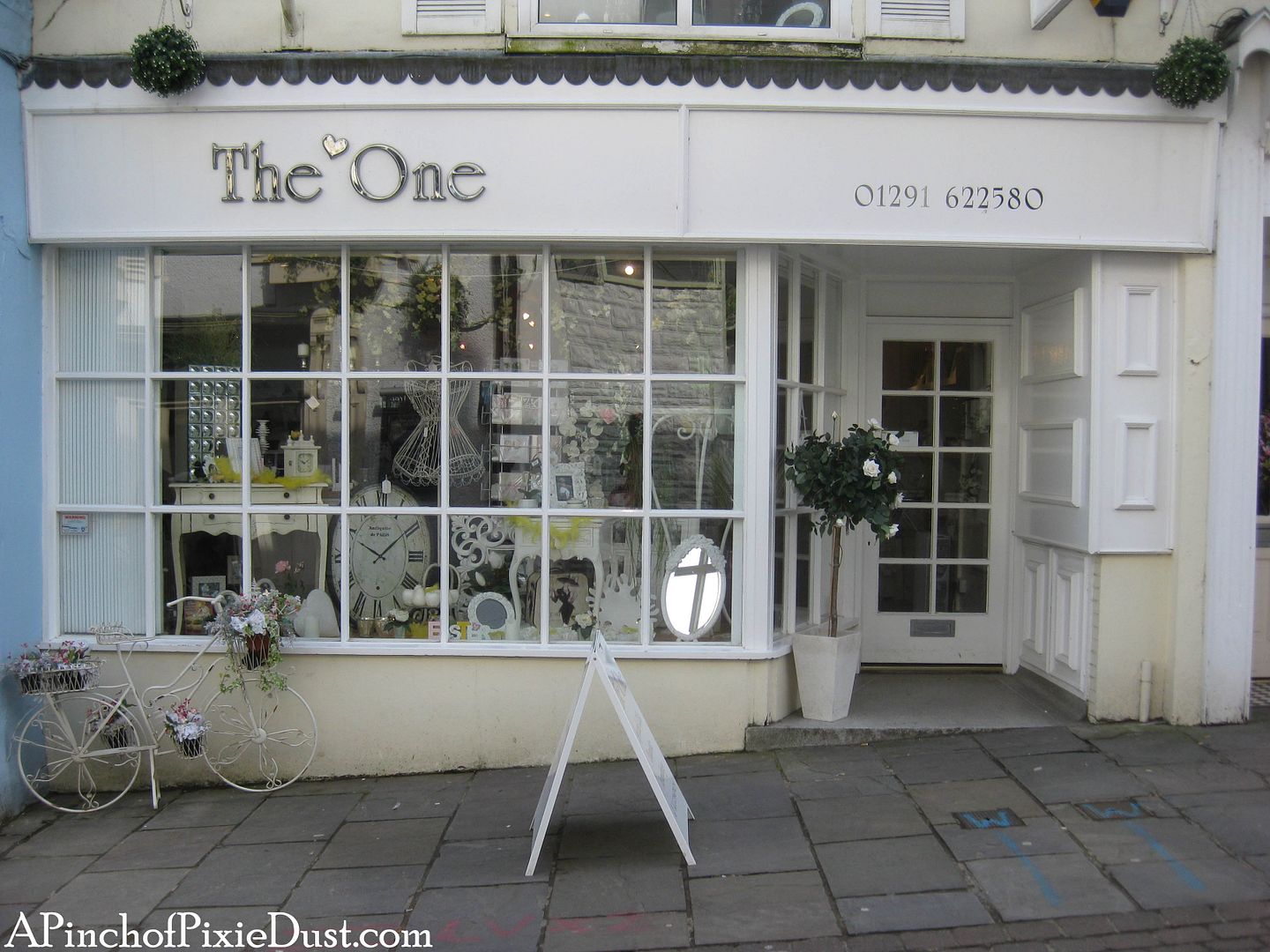 We'll get to Tintern Abbey in next week's update, but for now we've got some time to kill in Chepstow before the bus leaves. It was such a charming town, and there were SO many interesting shops to have a nose about...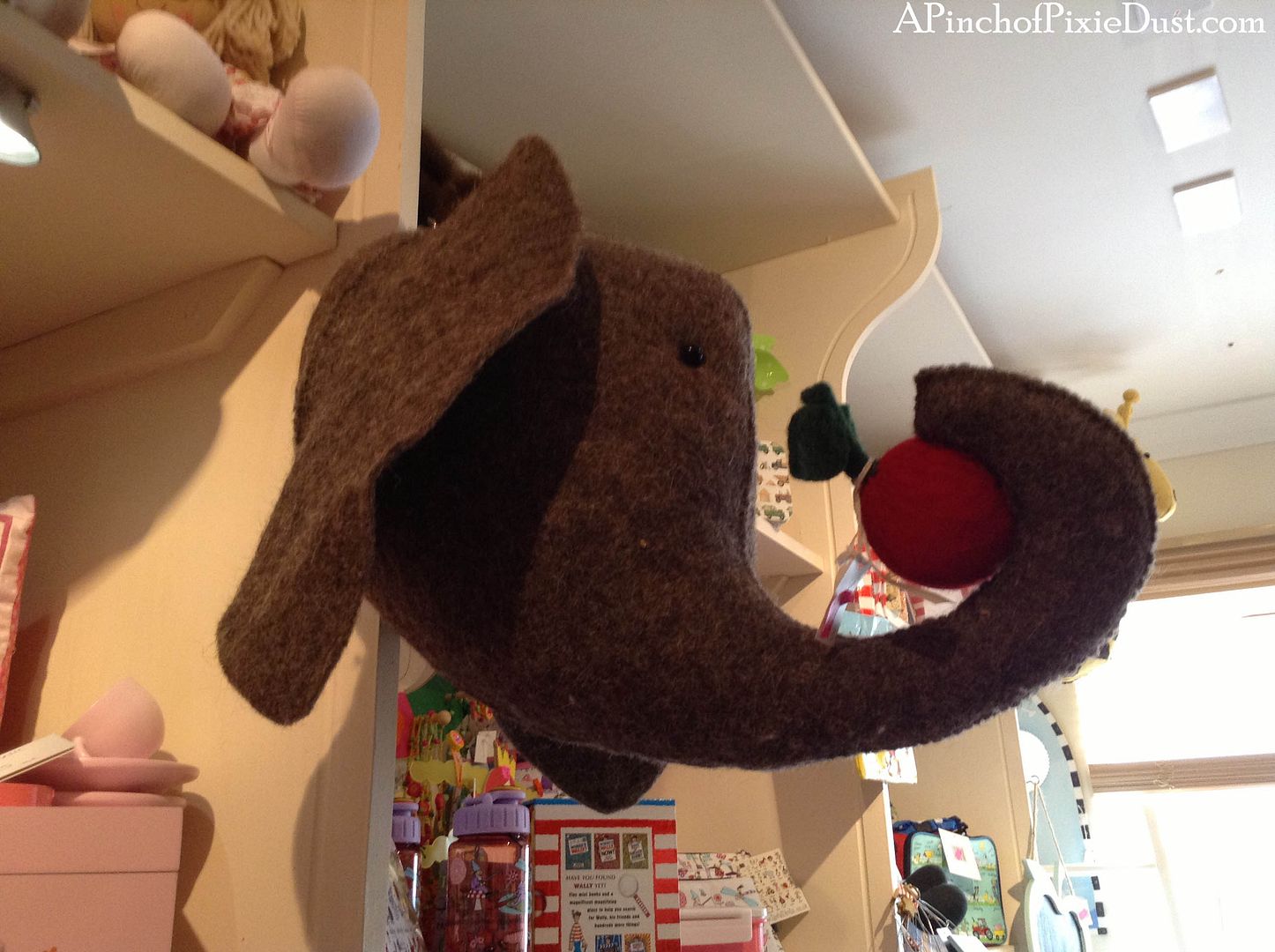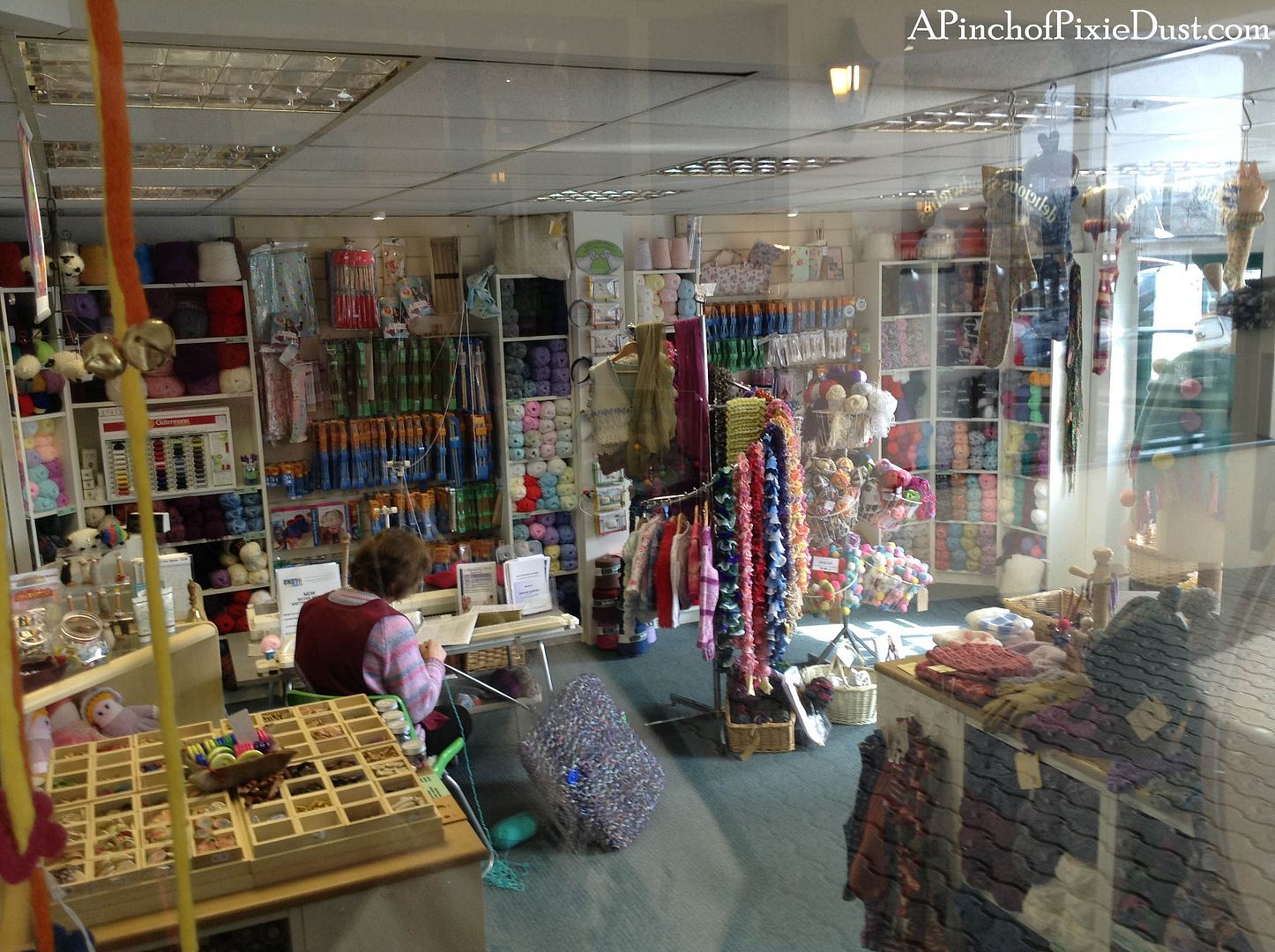 Look at that elephant! I love looking in children's toy shops while abroad - you never know what you'll find! And I also passed a crafting shop that was as bright as a rainbow, with the clerk sitting at a table working on her knitting.
As in Lyme Regis, there were so many pretty things that I had to resist. The end of the trip was approaching, and I was beginning to have some worries about what my suitcase would fit! I took some photos and did a vlog instead. In case you're wondering, I did buy that little butter dish in the end. I figured I could squeeze it in somewhere. ;)
Eventually my wanderings brought me to a square with a choice of two coffee shops.
One of them was a Costa Coffee, and while I do love Costa (I have a Costa rewards card...with a few points on it I think...I should probably get back to England to use those...), I had not yet tried a COFFEE #1 which was the other shop. So in I headed!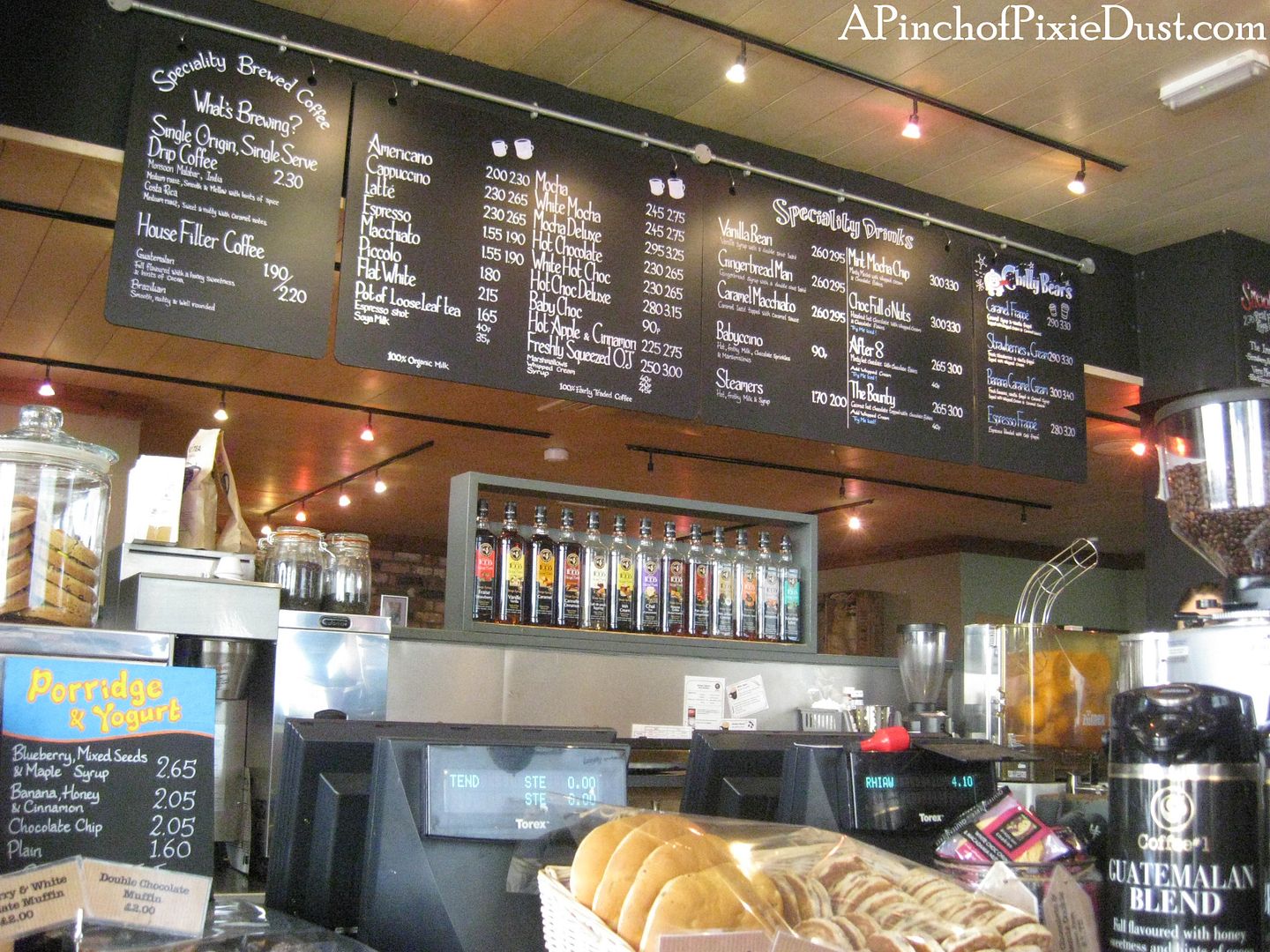 AHhhhhh...it's decision time. So difficult! We need to decide not only which coffee to get, but also (even more difficult) which treat...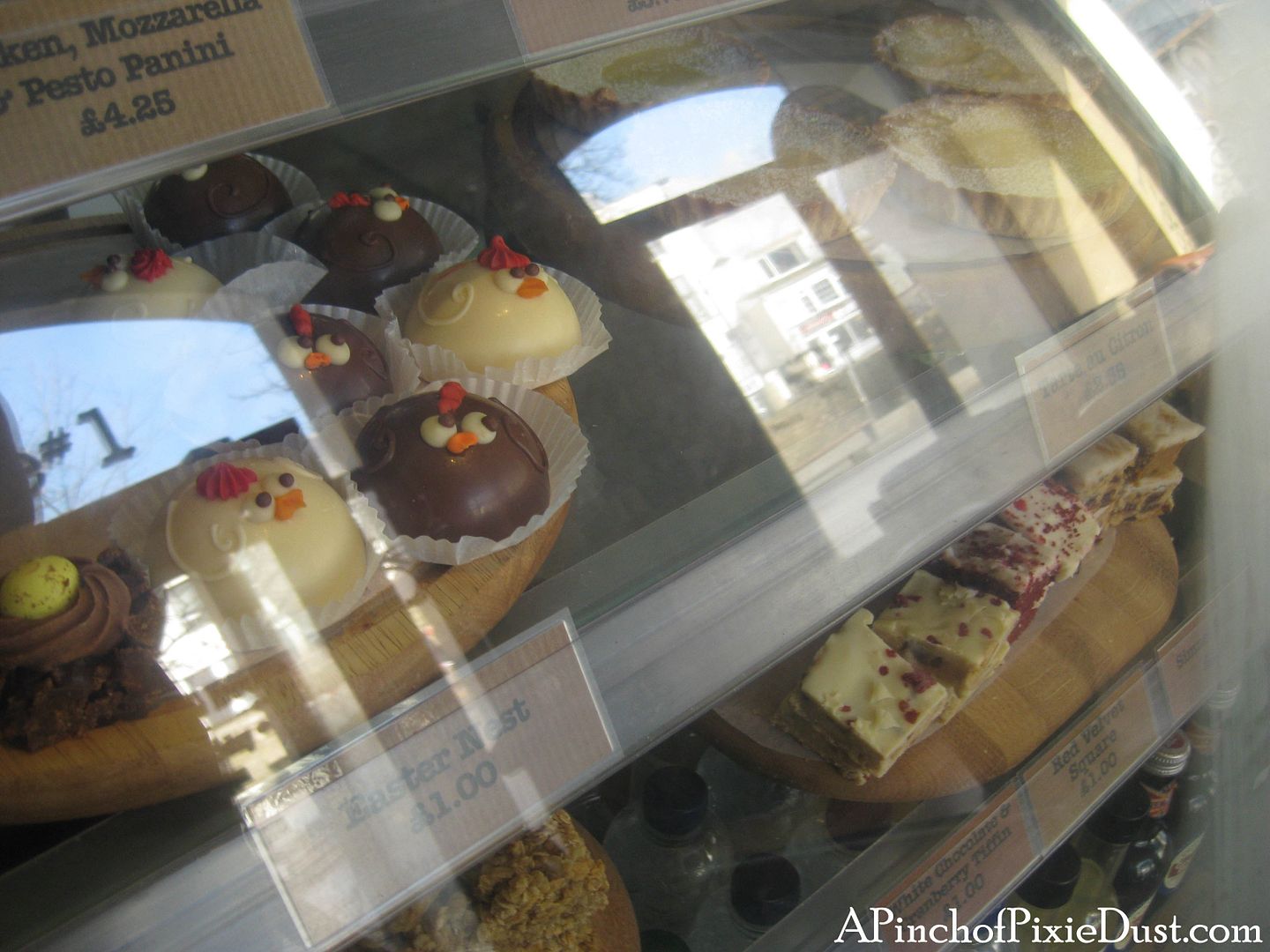 Lots of the shops had easter-themed delicacies, as Easter was coming up. It has been a whole year now since I took this trip, crazy!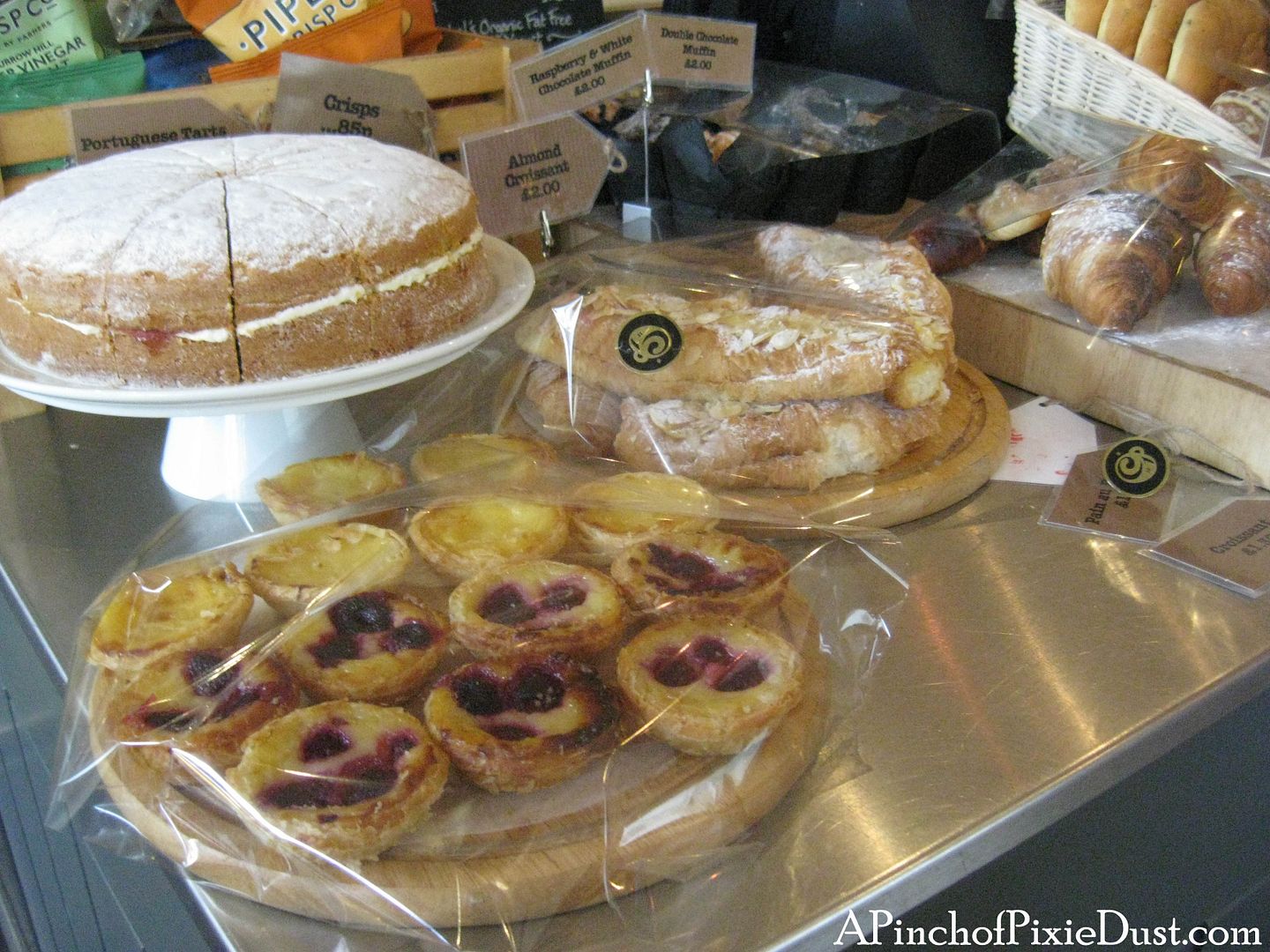 Everything looked delectable...tarts, croissants, muffins. But that freshly powdered, still perfectly round Victoria Sponge was calling my name, so I opted for a slice of that.
SO DELICIOUS. It's like a cake sandwich with jam and devonshire cream in the middle. Why is this not more popular in America? The napkin had a little poem on it about going green and only taking as many napkins as you need.
My latte had such a pretty swirl! I do enjoy coffee, but I'm not sure I'm connoisseur enough to declare this truly is the #1 coffee. I really did enjoy it, however! I snagged a comfy chair, got to put down my heavy bags for a bit, and sat back to people watch and enjoy all the British accents around me. It's the little things... :)
After a relaxing interlude at Coffee #1, I head back out to the streets to find my way to the bus stop. Tintern Abbey is up next! Don't forget, you can find the full index of posts from the France/England trip
here
.