Happy Windsday, my friends! Time for some trivia - this week I'm going to test your knowledge of Disney carpets...
Have you ever traversed this funky flooring somewhere in WDW? Be specific!
If you caught my
trip report update
from the other day, you'll probably already know. And the shoes give a pretty good hint too... ;)
Last week's trivia
was not from WDW but from the great Disney vacation universe...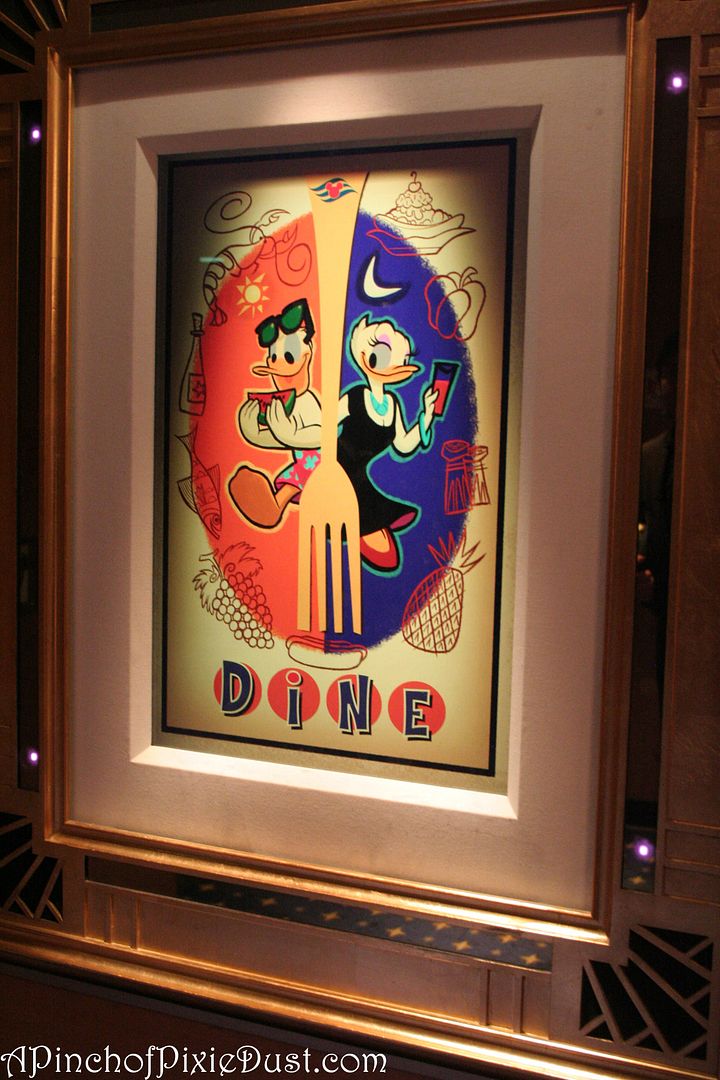 You'll find Daisy and Donald dining in this
enchanted painting
on the Disney Dream cruise ship!