I can never stop taking pictures when I visit
Downtown Disney
. There are
too
many interesting details and beautiful scenes to be found in every shop you enter! One of my favorite ways to share the disney details is to put together
Walt Disney World scavenger hunt lists
...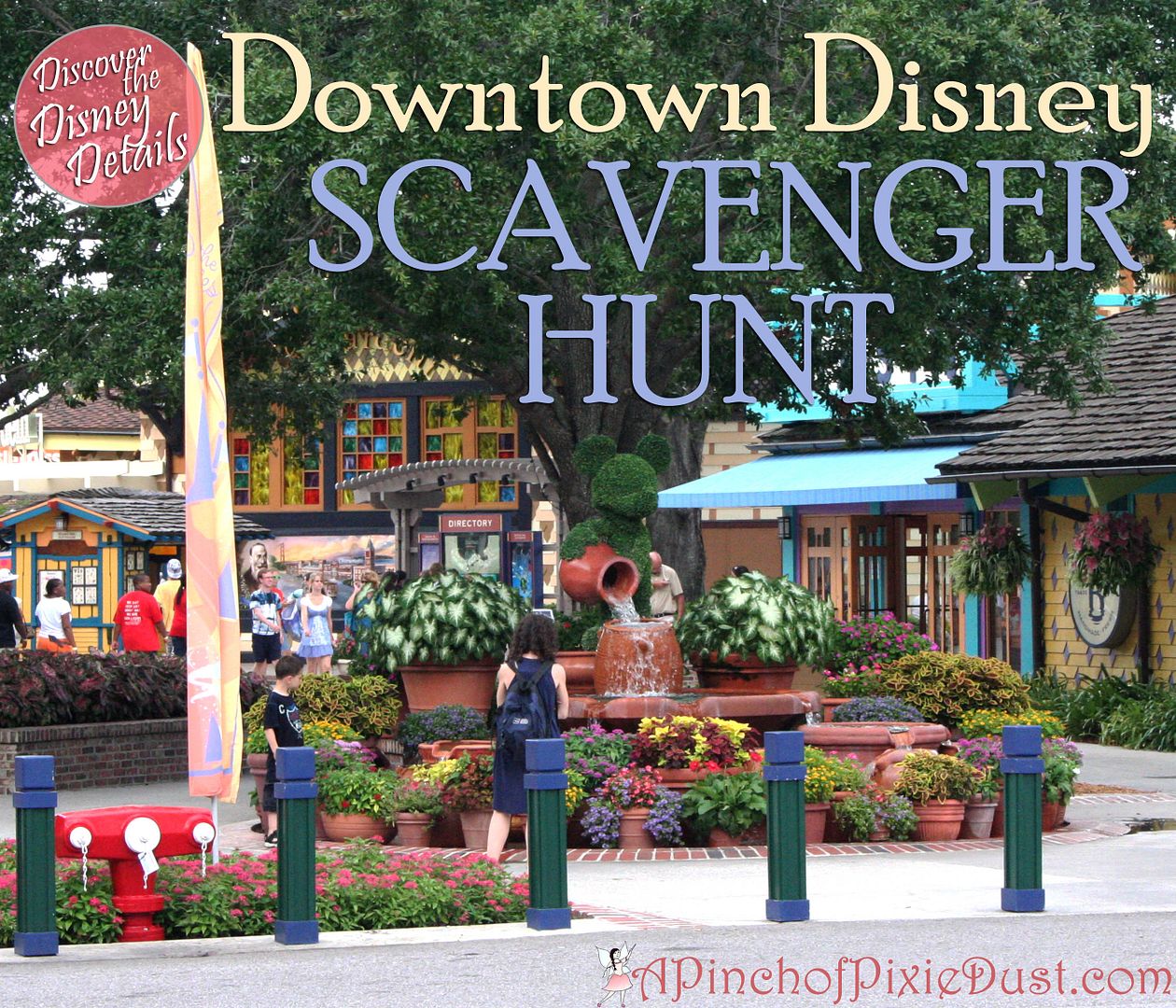 ...and Downtown Disney definitely deserves one of its own! Put on your thinking caps, everybody, and see if you recognize these shops and spots:
1. There are different approaches and entrances to Downtown Disney - do you know where to find this nautical welcome?
2. This map leads to a rather goofy looking continent! Have you ever seen it before?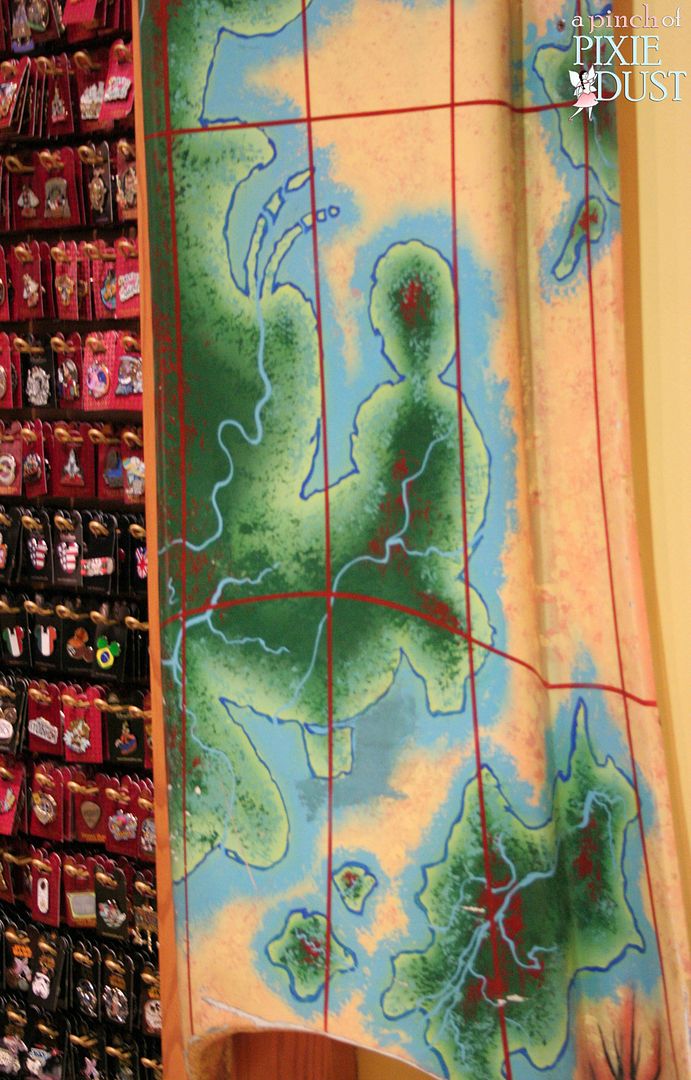 3. You never know what you're going to see when you look UP at Downtown Disney. On one ceiling you'll find a HUGE octopus...
4. She can fly! She can fly! But be careful up there, Wendy darling. :)
5. Pay attention as you enter the shops...some of the doors have really beautiful and elaborate door handles!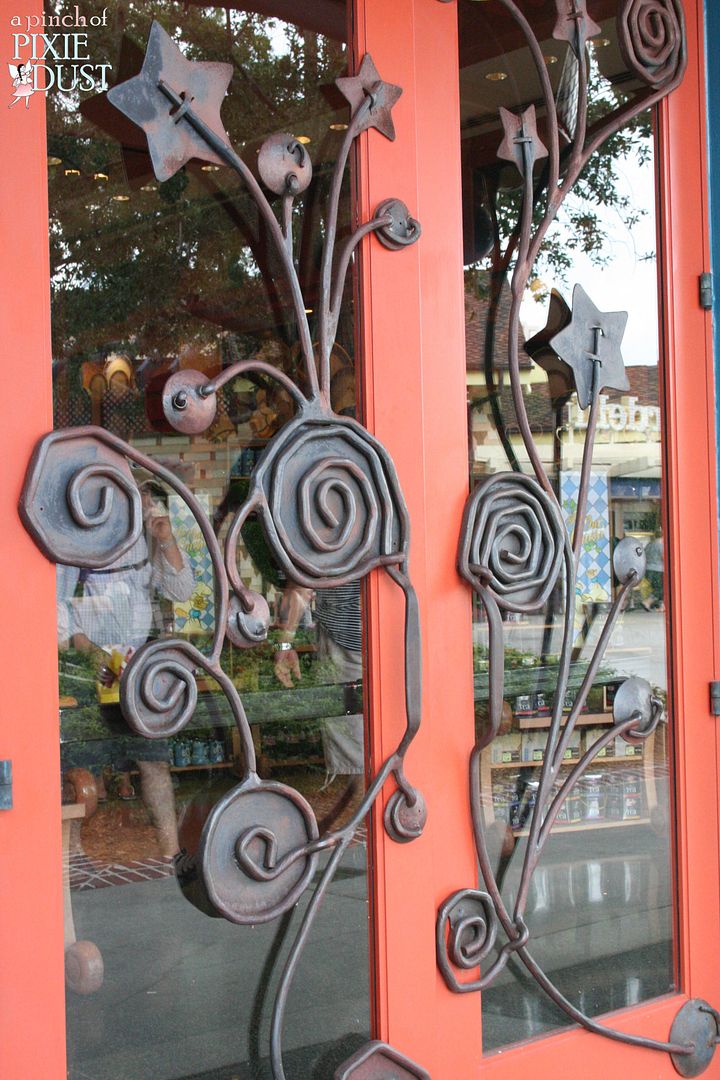 6. Look for Minnie and Mickey in their bowling best...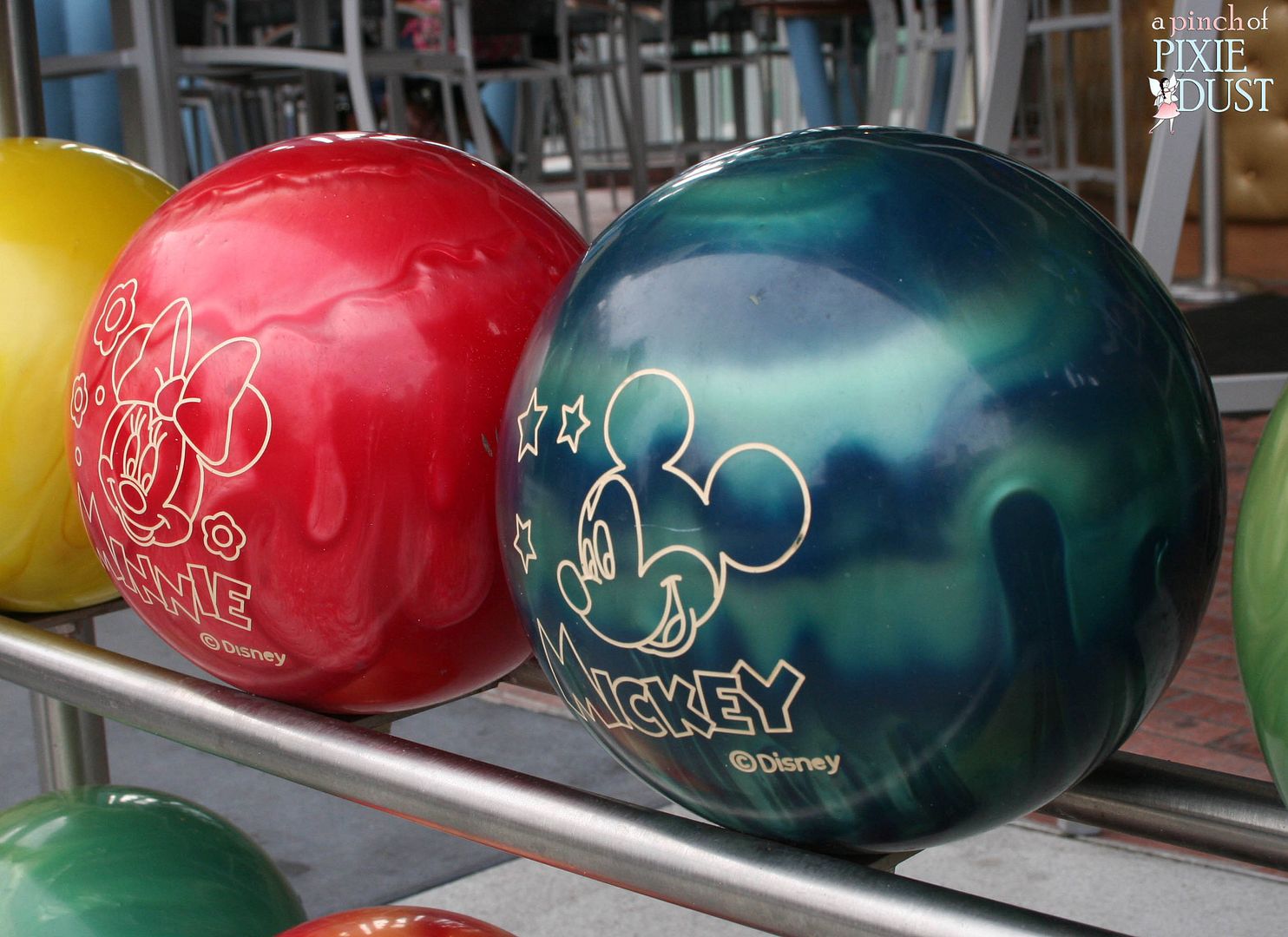 7. One store has some serious "chandy candy" with lovely candy-colored chandeliers!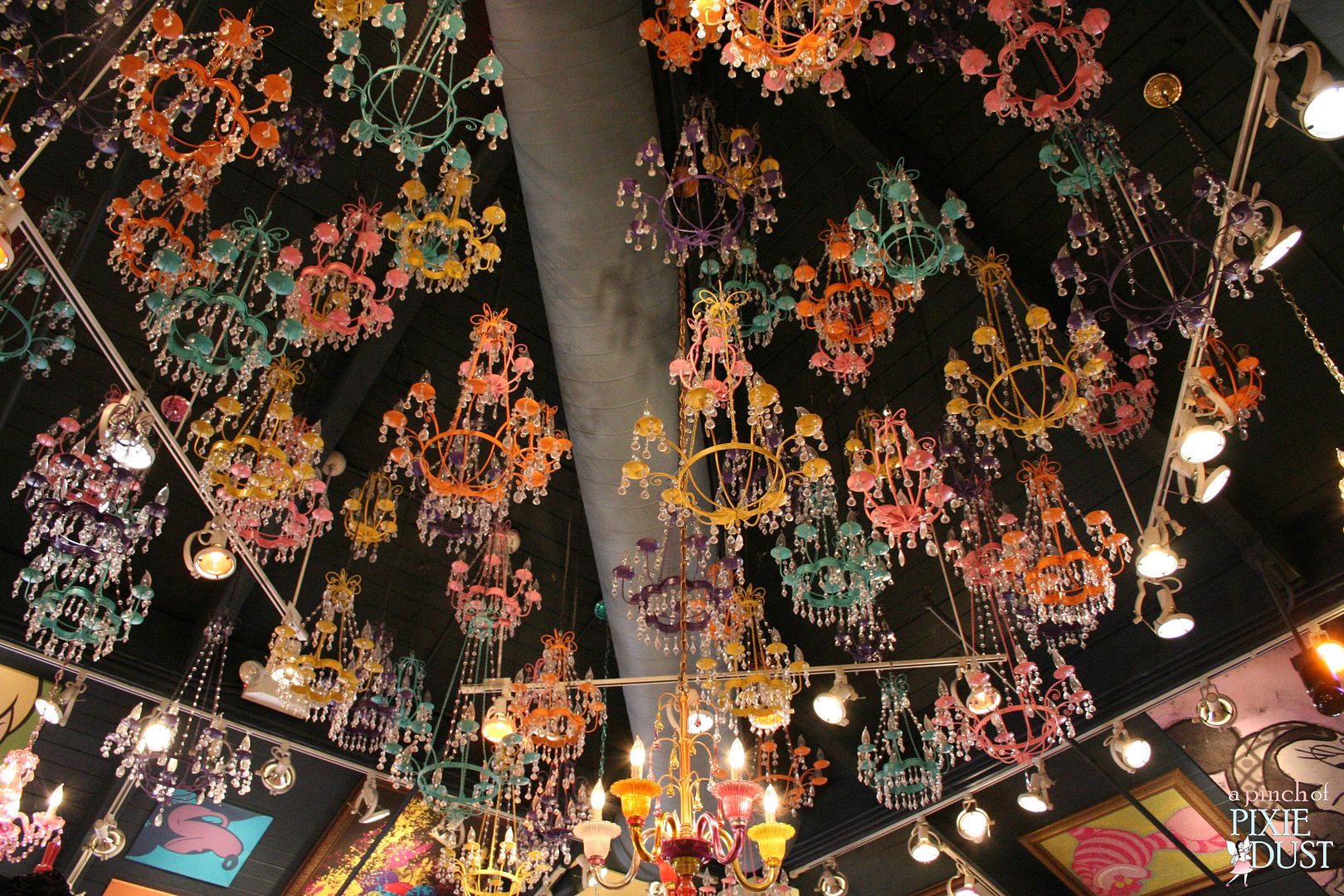 8. To infinity and beyond! Have you seen Buzz and Woody blasting off?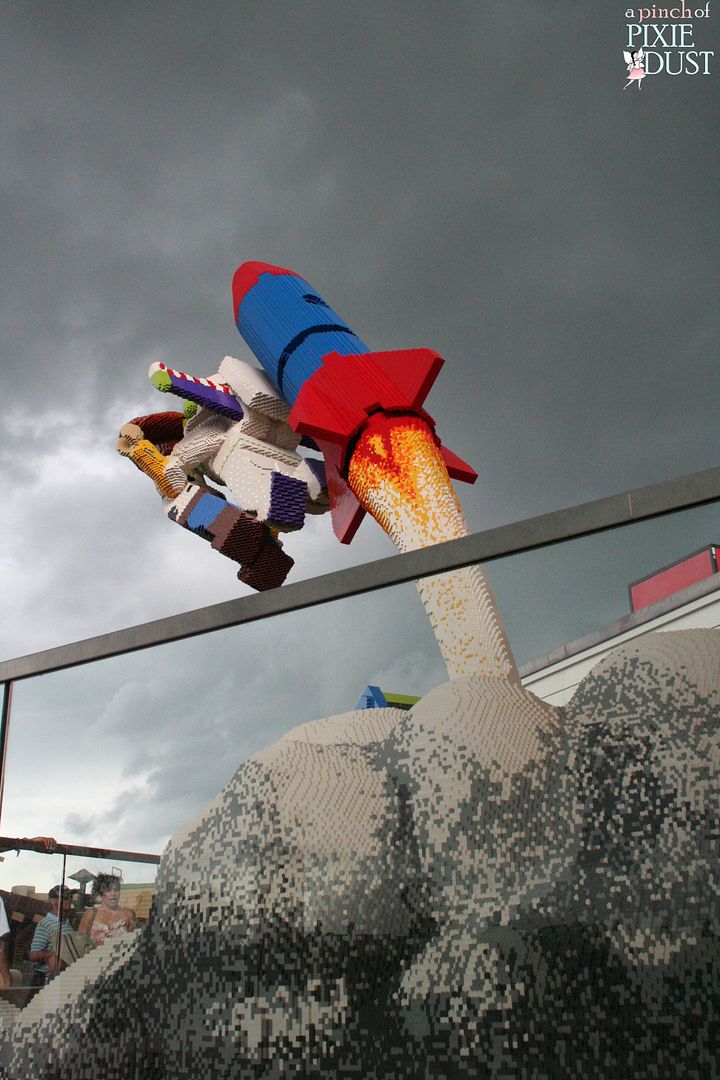 9. Look for a table that's shaped like a chocolate square (maybe grab a treat too!).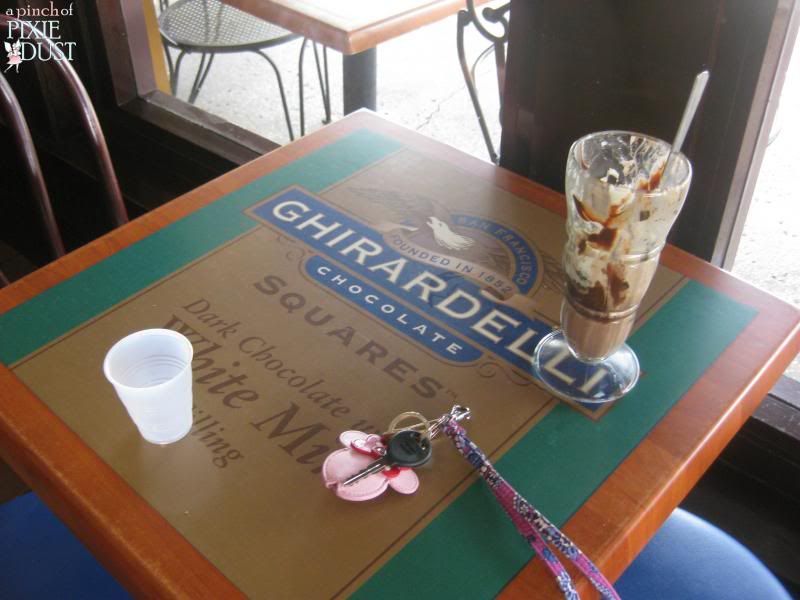 10. Find this forest of funky and colorful feet mannequins!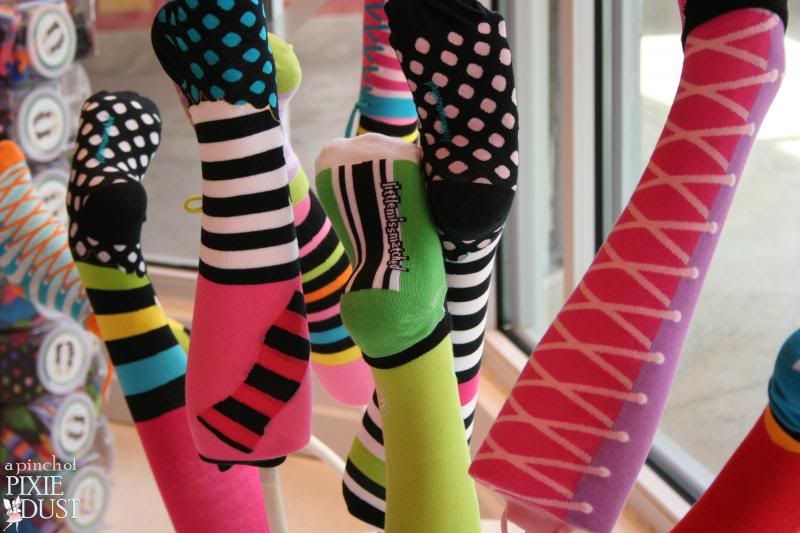 11. Looks like the Genie is out to grant some wishes...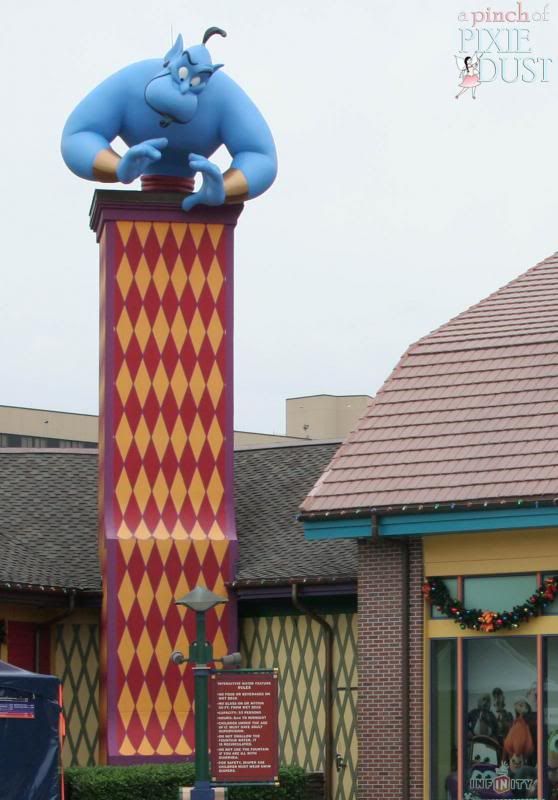 12. Belle's pet dog - or footstool? - is hanging out somewhere in Downtown Disney. Do you know where to find Sultan?
13. There are hidden mickey's everywhere...even in the soap!
14. Look for an adorable baby mammoth. Don't you just want to give him a hug??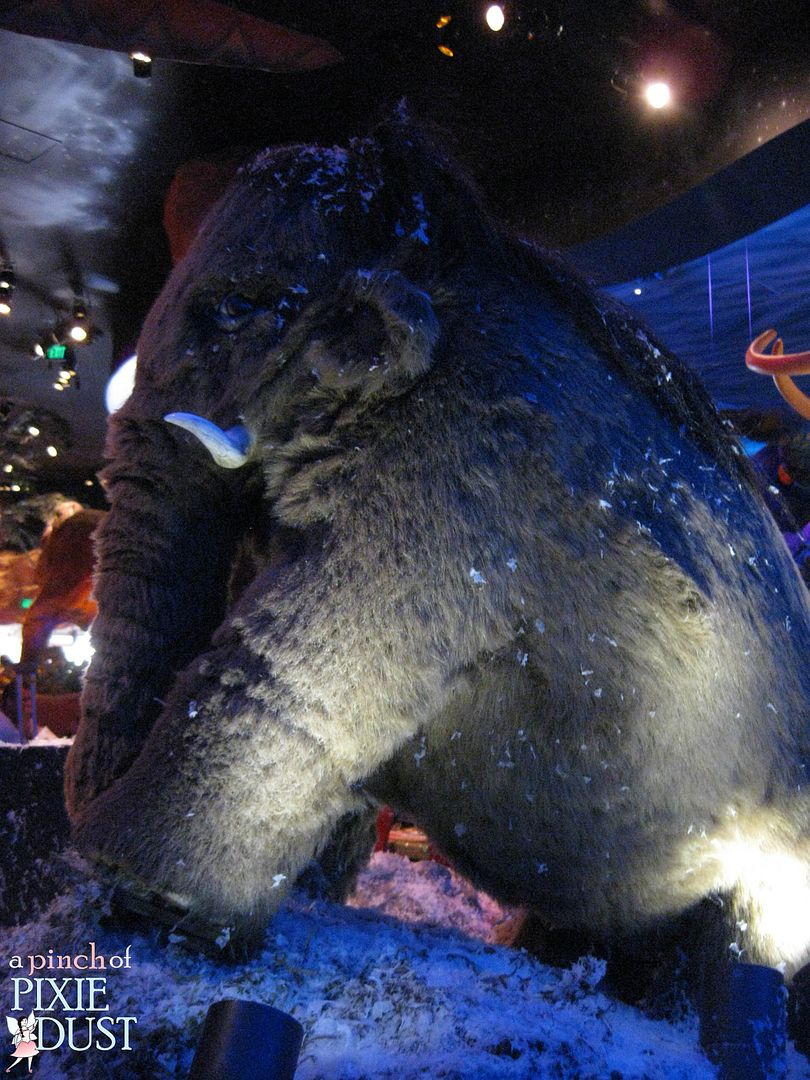 15. Some of these toys look pretty familiar...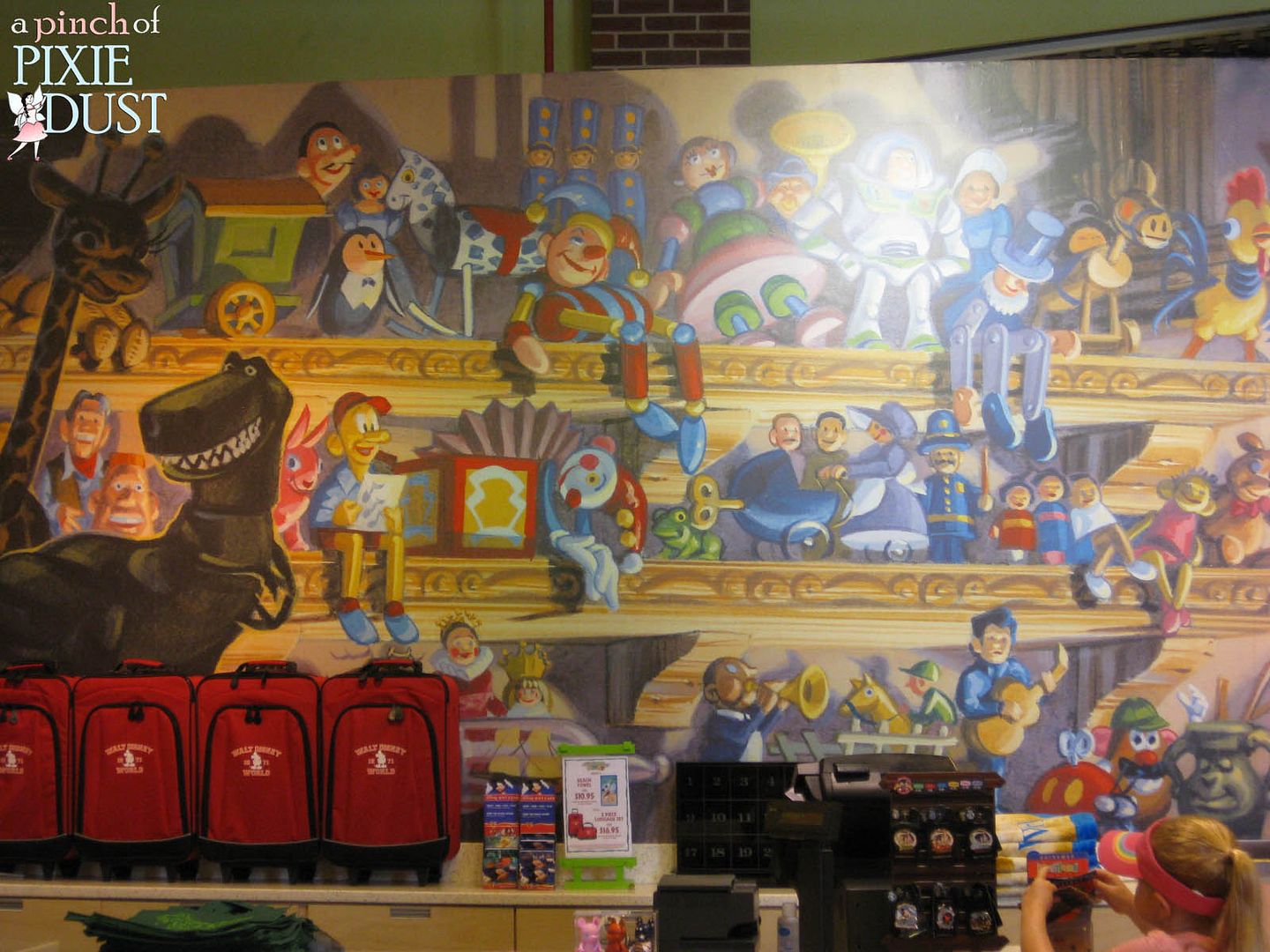 16. Need some fashion advice? Luckily "E" - Edna Mode from
The Incredibles
- is on hand to give her opinion, darling.
17. What's that blue blur? It's a lovely ice fairy! Do you know where to find her?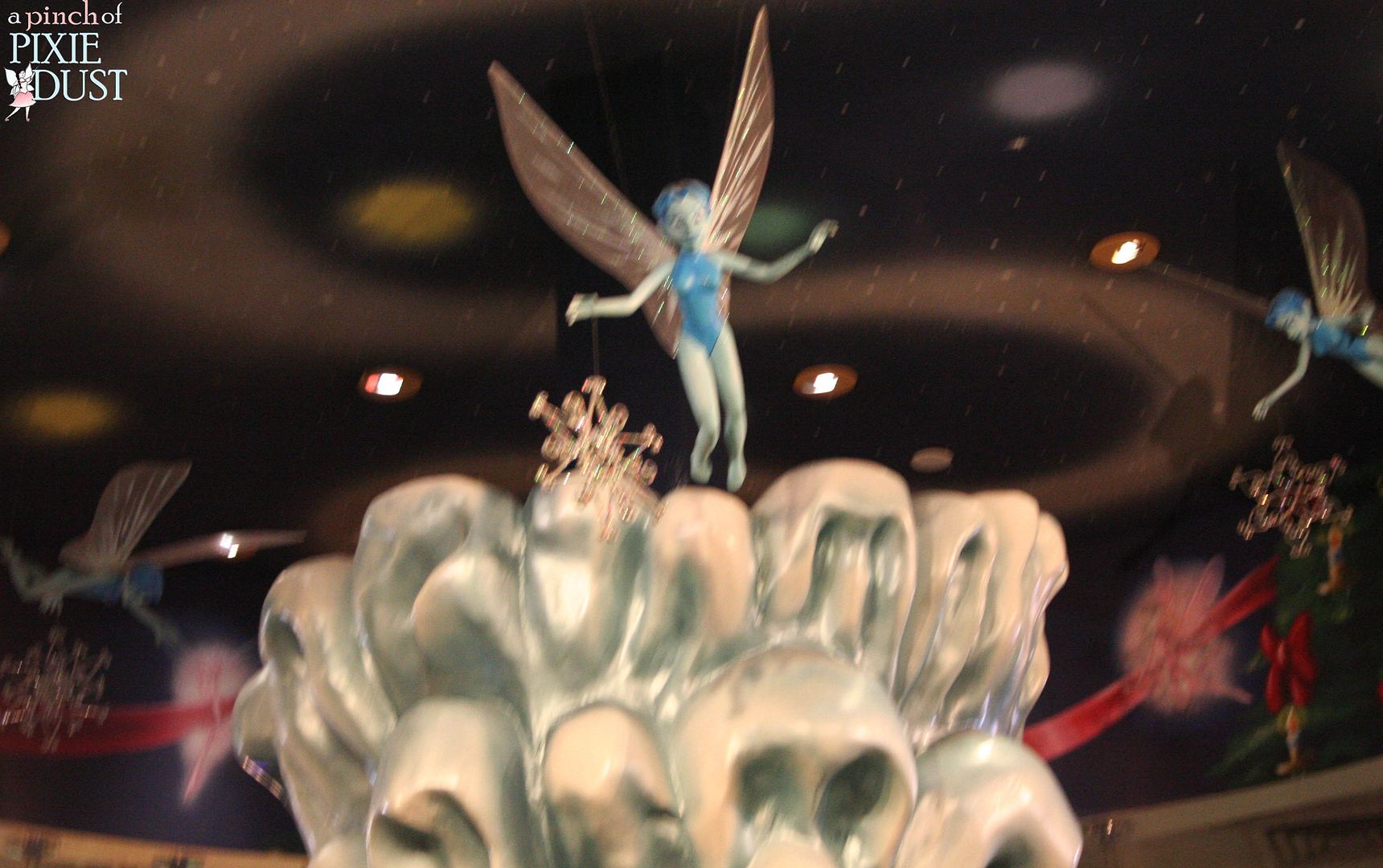 18. May the force be with you! Where in Downtown Disney can a budding jedi knight build his or her own lightsaber?
Be sure to post your guesses in the comments and if you use this list to do a hunt during your trip, I'd love to hear about it! You can also check out the
Magic Kingdom eBook
and the
page
for more scavenging ideas in the parks and resorts. :)