ANTHROPOLOGIE.
In case you don't know, it's a store - a pretty amazing store - with a selection of such unique and gorgeous clothes and home decor. Just walking around an Anthropologie store is a pleasure, because there is so much eye candy - lovely displays, interesting art, crazy bookshelves...but we'll get to that in a second!
For my birthday recently we went on a shopping expedition to a nearby Anthropologie - when you get a free "Anthro" rewards card, they send you a coupon every year to use during your birthday month!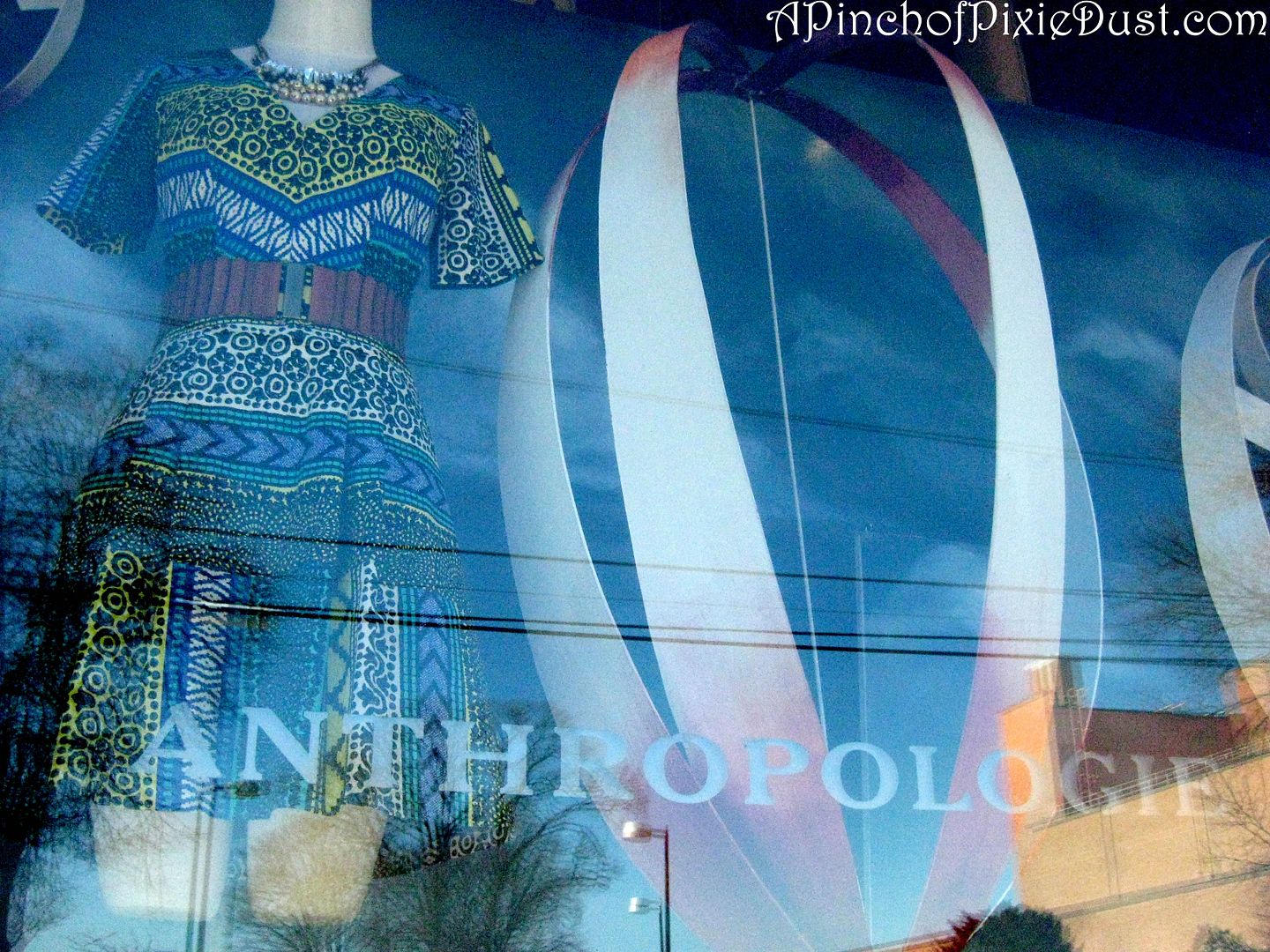 We weren't even out of the car when my mom spotted that dress in the window - "You HAVE to try it on, you could wear it to the Animal Kingdom Lodge!!" It's easy to see where I got my Disney Snobbery... ;)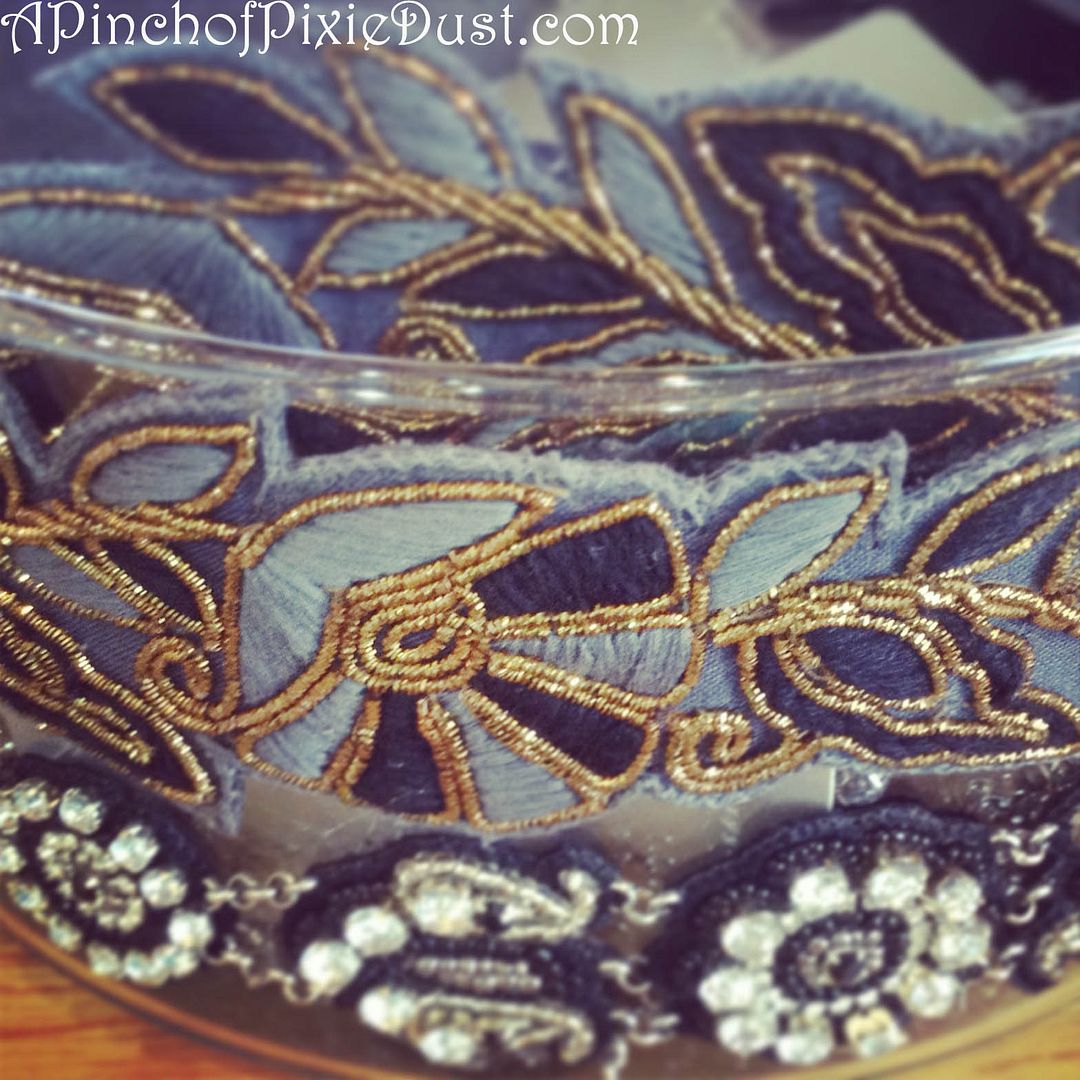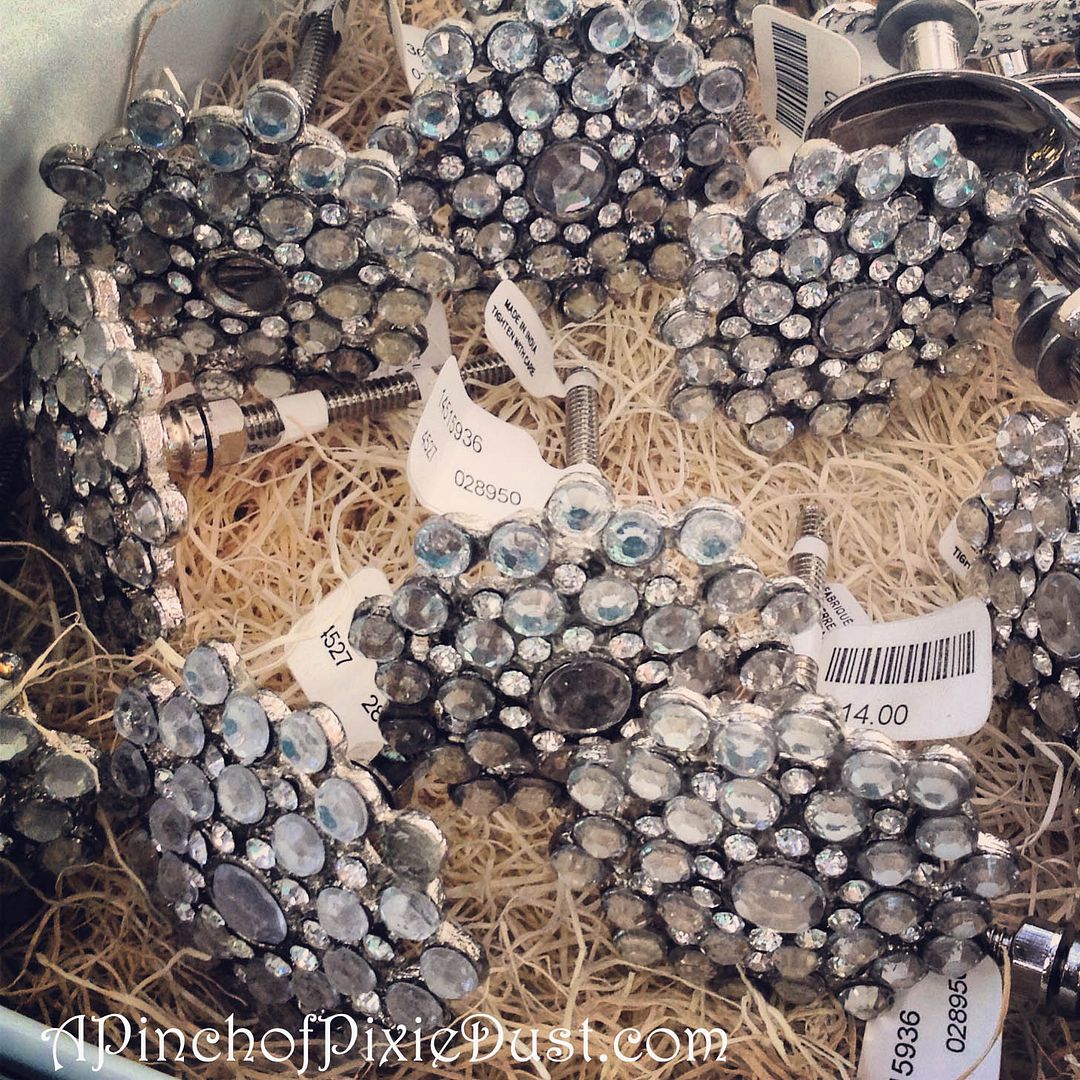 Anthropologie is always so
instagrammable
! There's SO much pretty stuff to look at...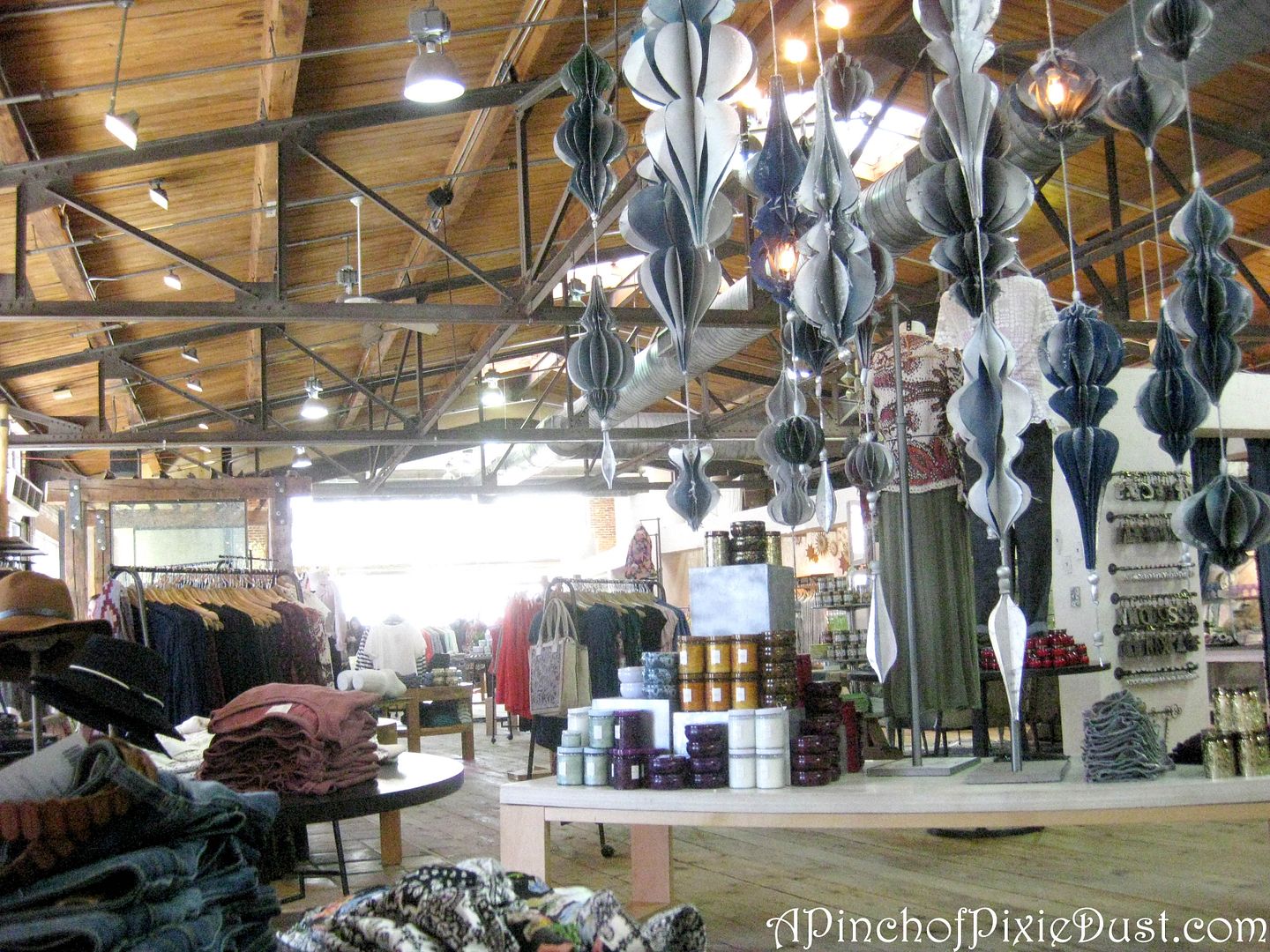 Check out those crazy hanging paper lanterns! I always come home with a million ideas for redecorating my room when I stop by an Anthropologie.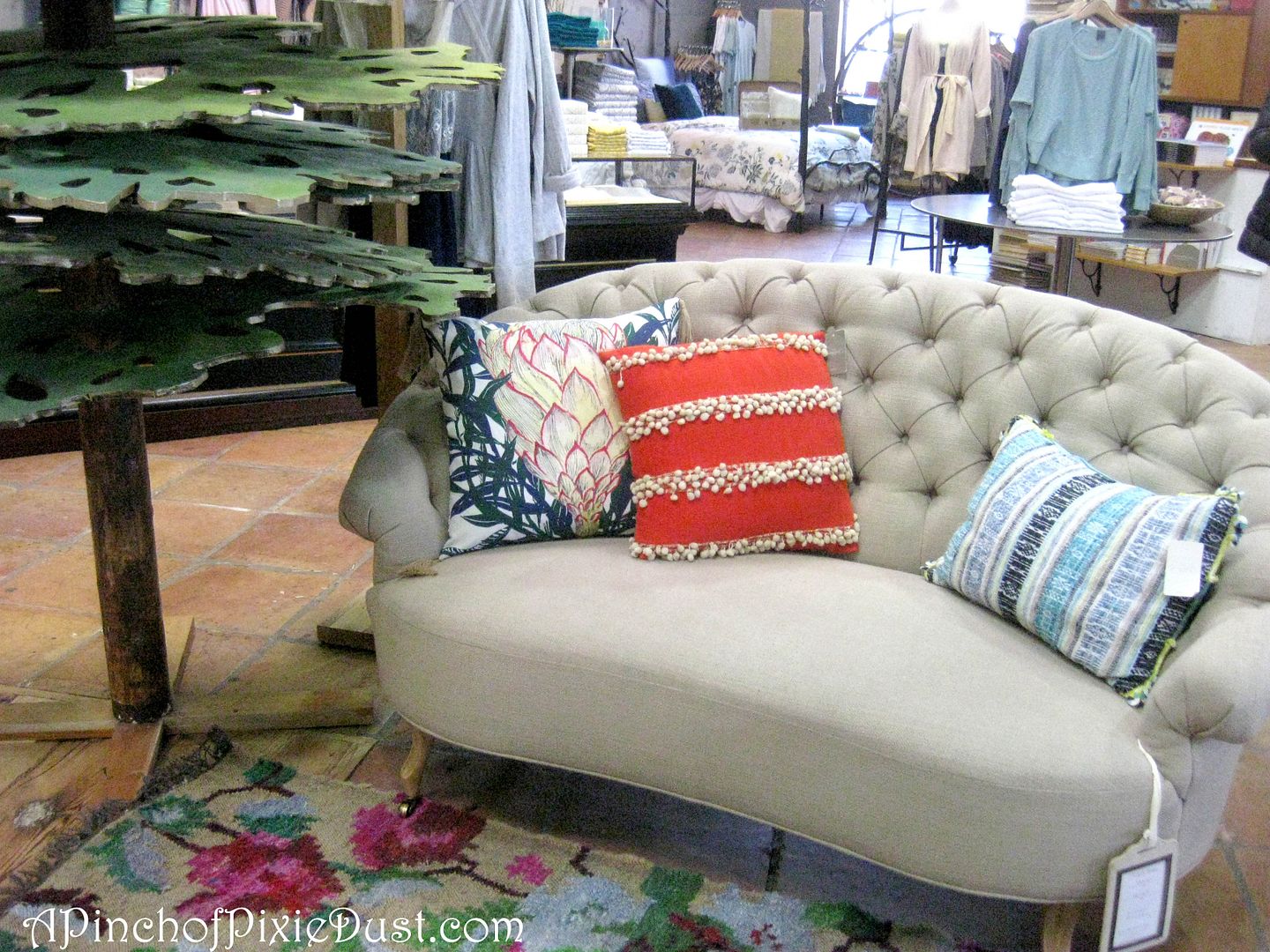 For instance, I would love to have a cute little couch with colorful pillows, a colorful rug, and a funky cut-out pine tree...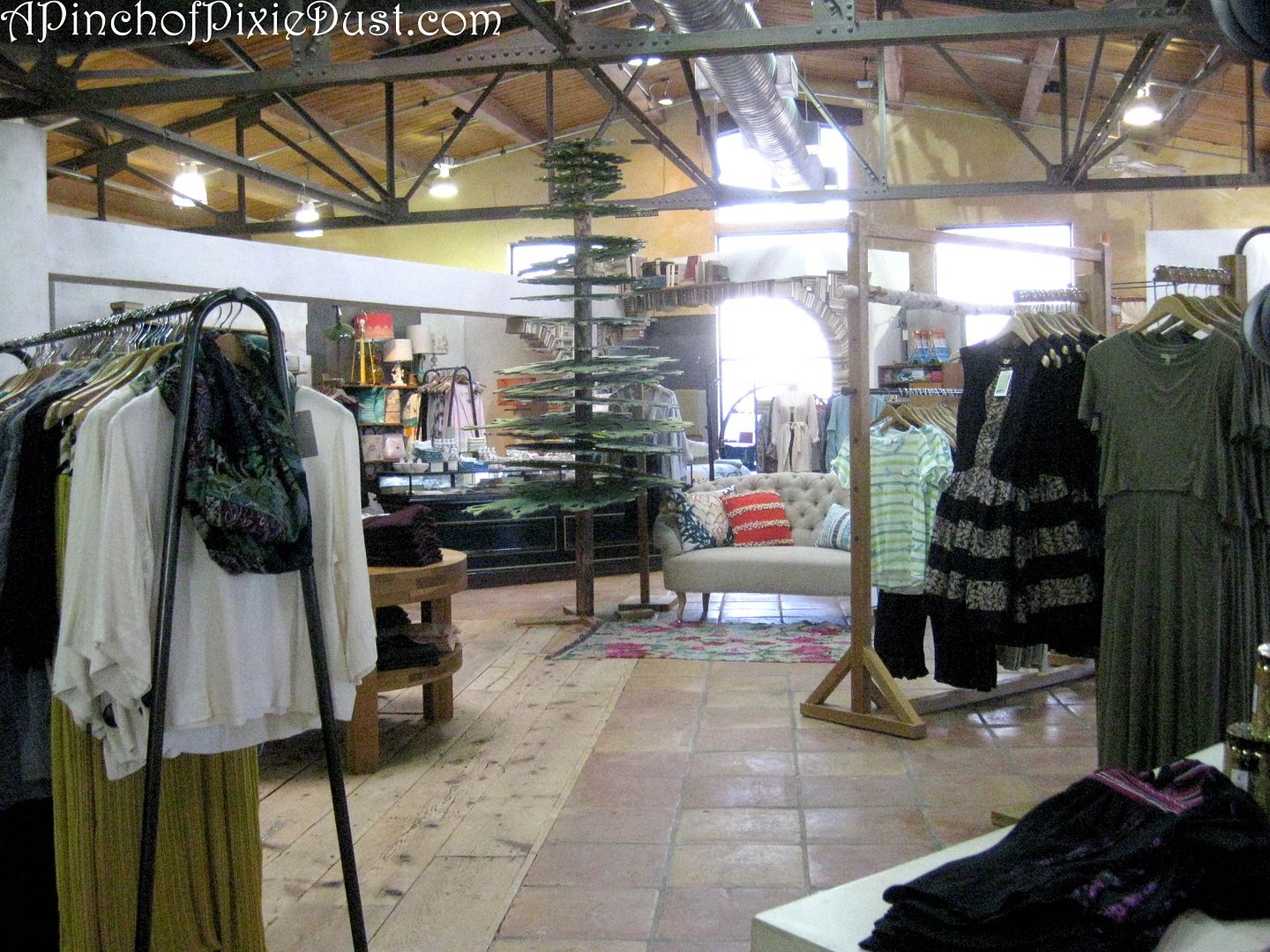 And do you see the crazy book display behind the tree?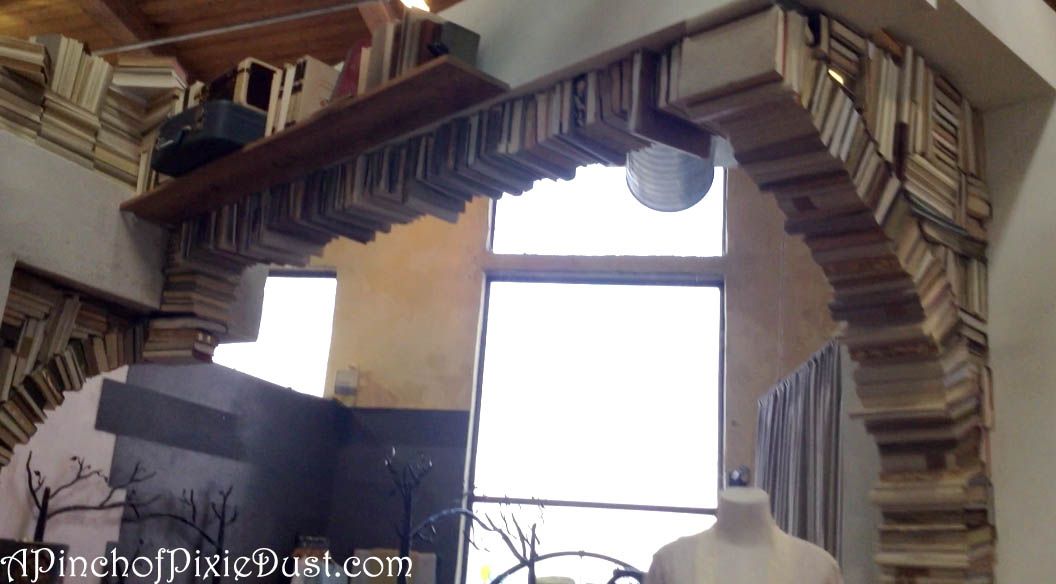 You can see it in the
vlog
too - those books are defying gravity!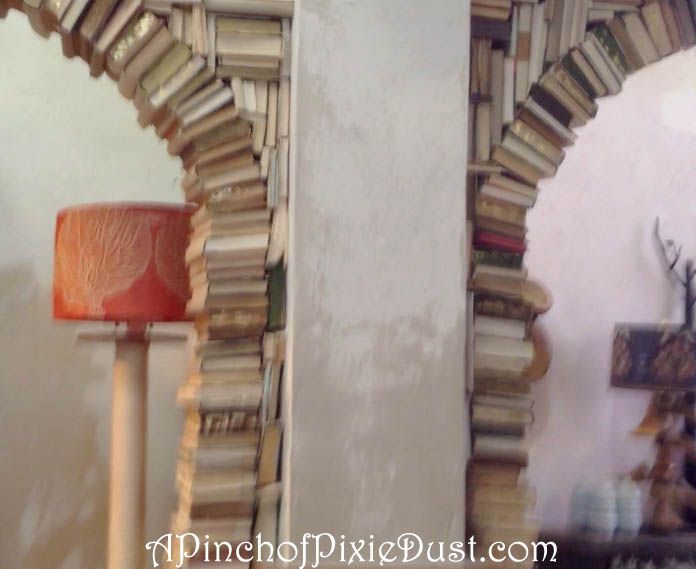 Bookish columns and arches are definitely bookishprincess approved. :)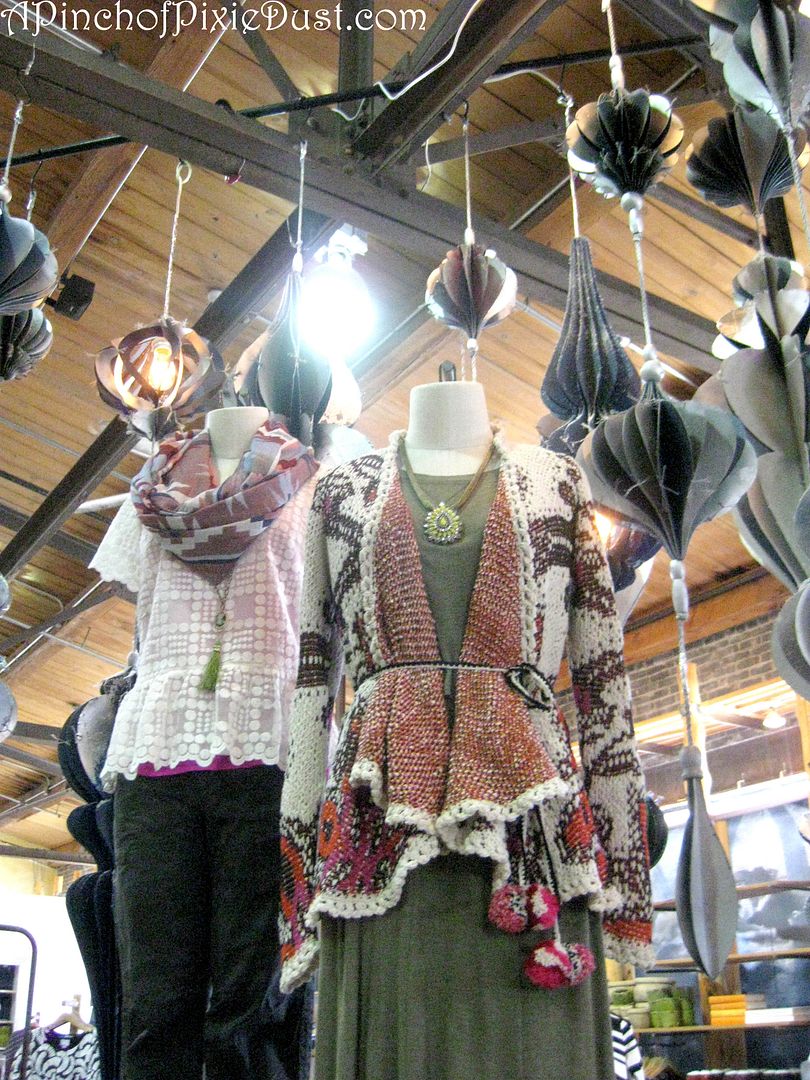 Anthropologie's displays
and
merch are so eclectic and different! That sweater has pom poms...WANT.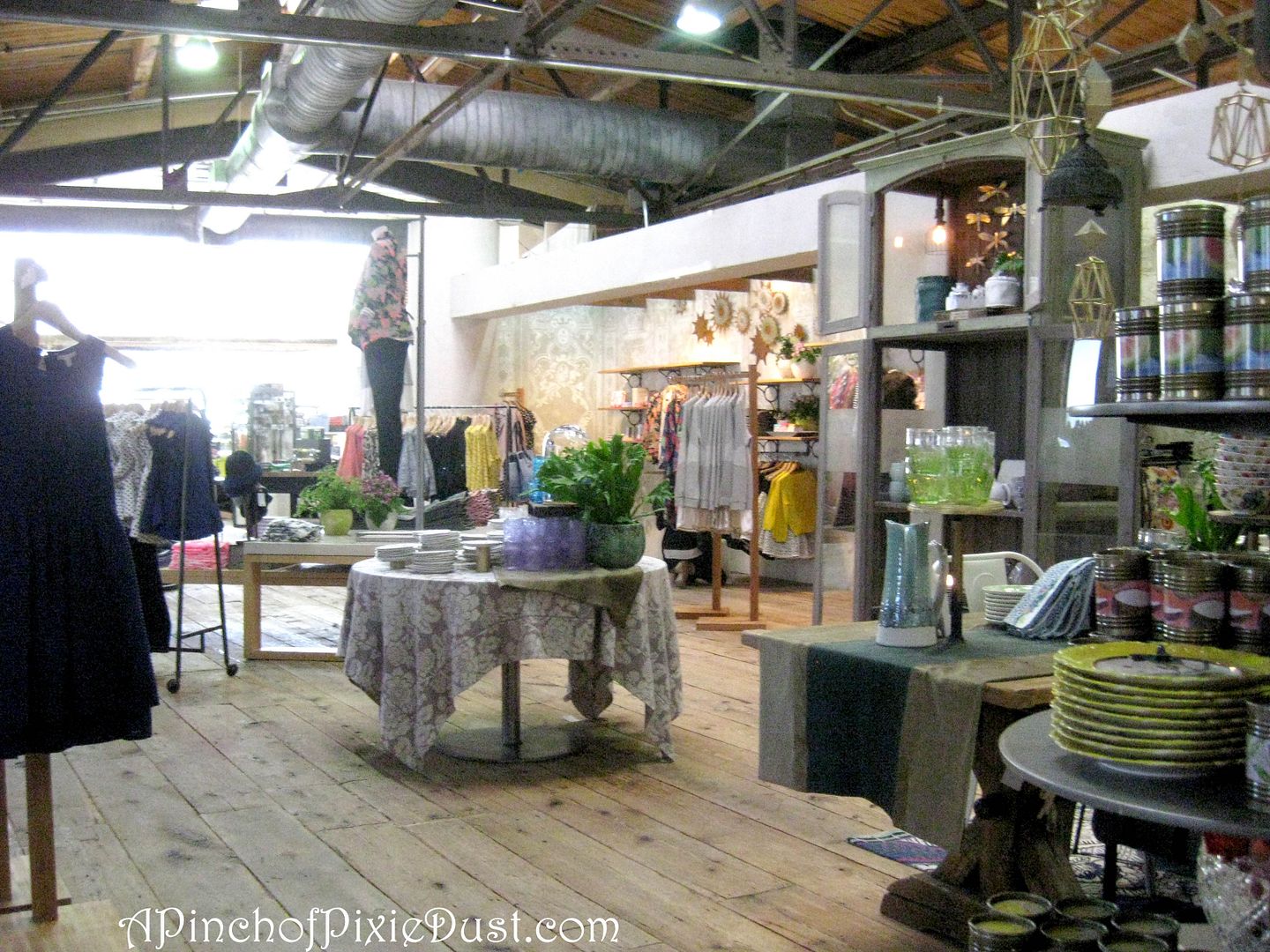 Alas, most of Anthropologie's things are way out of my budget, but I do love looking...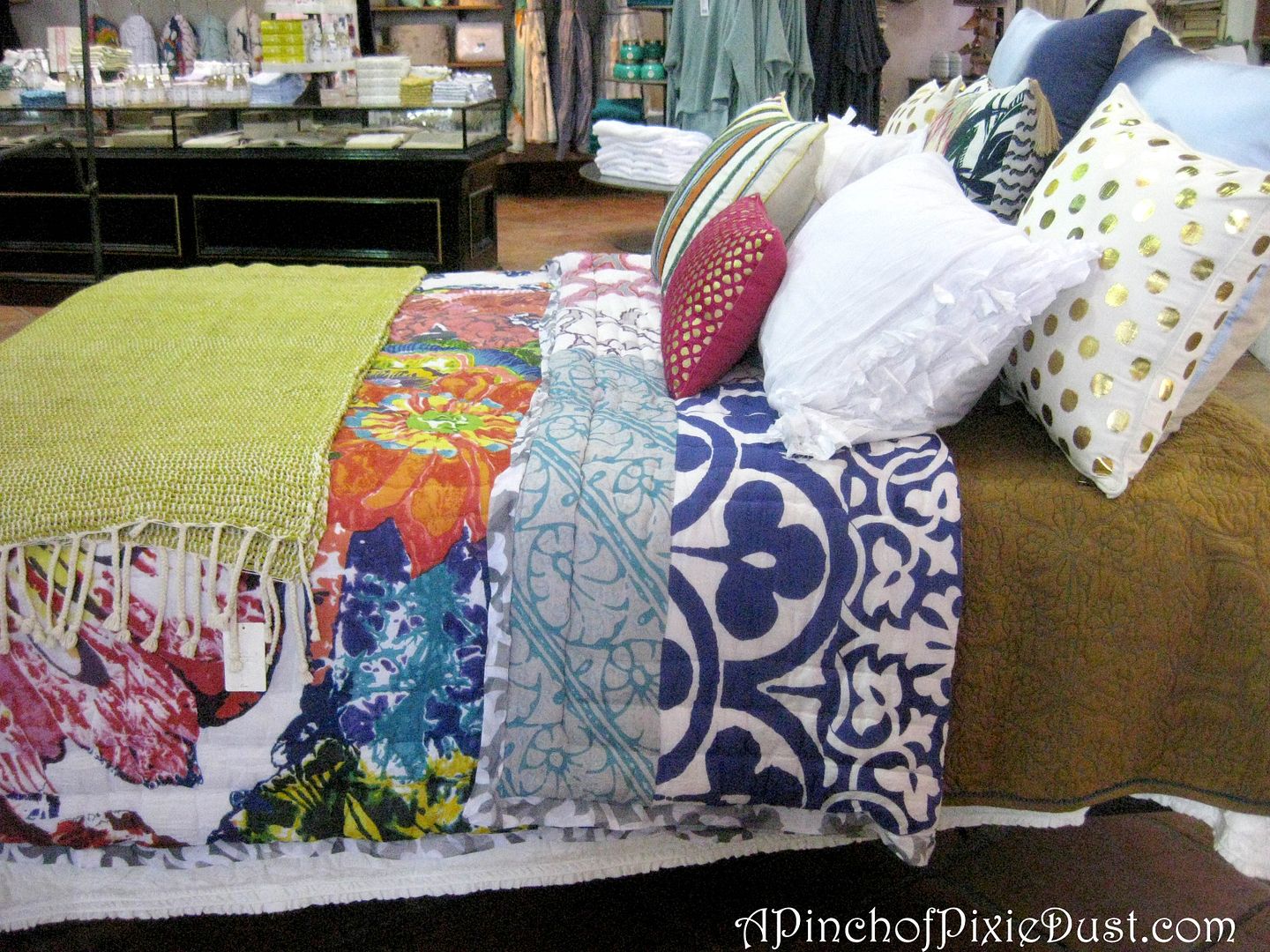 Sometimes I take pictures of expensive things I wish I could buy...like those pillows...
...and that cozy sweater...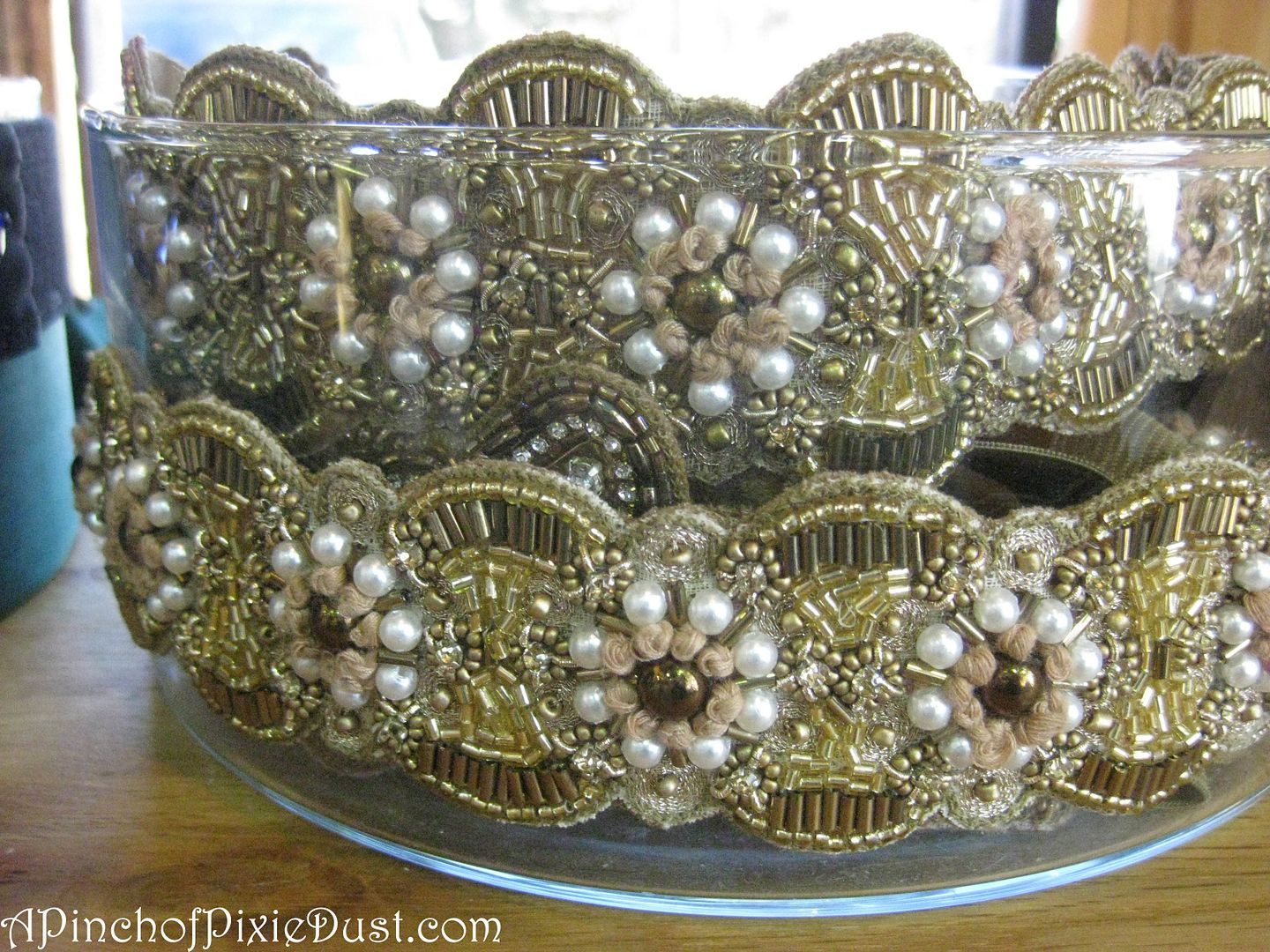 ...and these sparkly belts...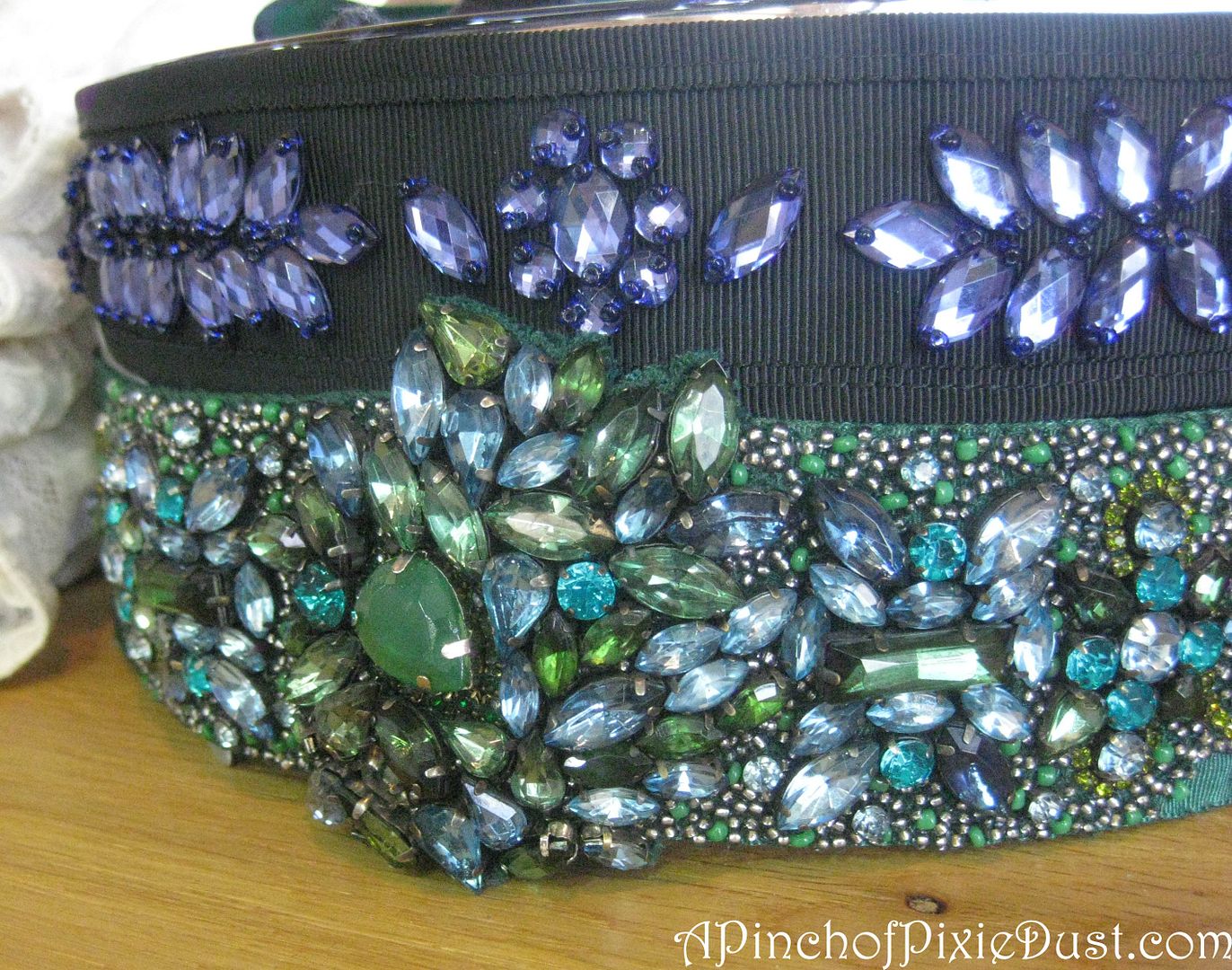 ...and THOSE sparkly belts...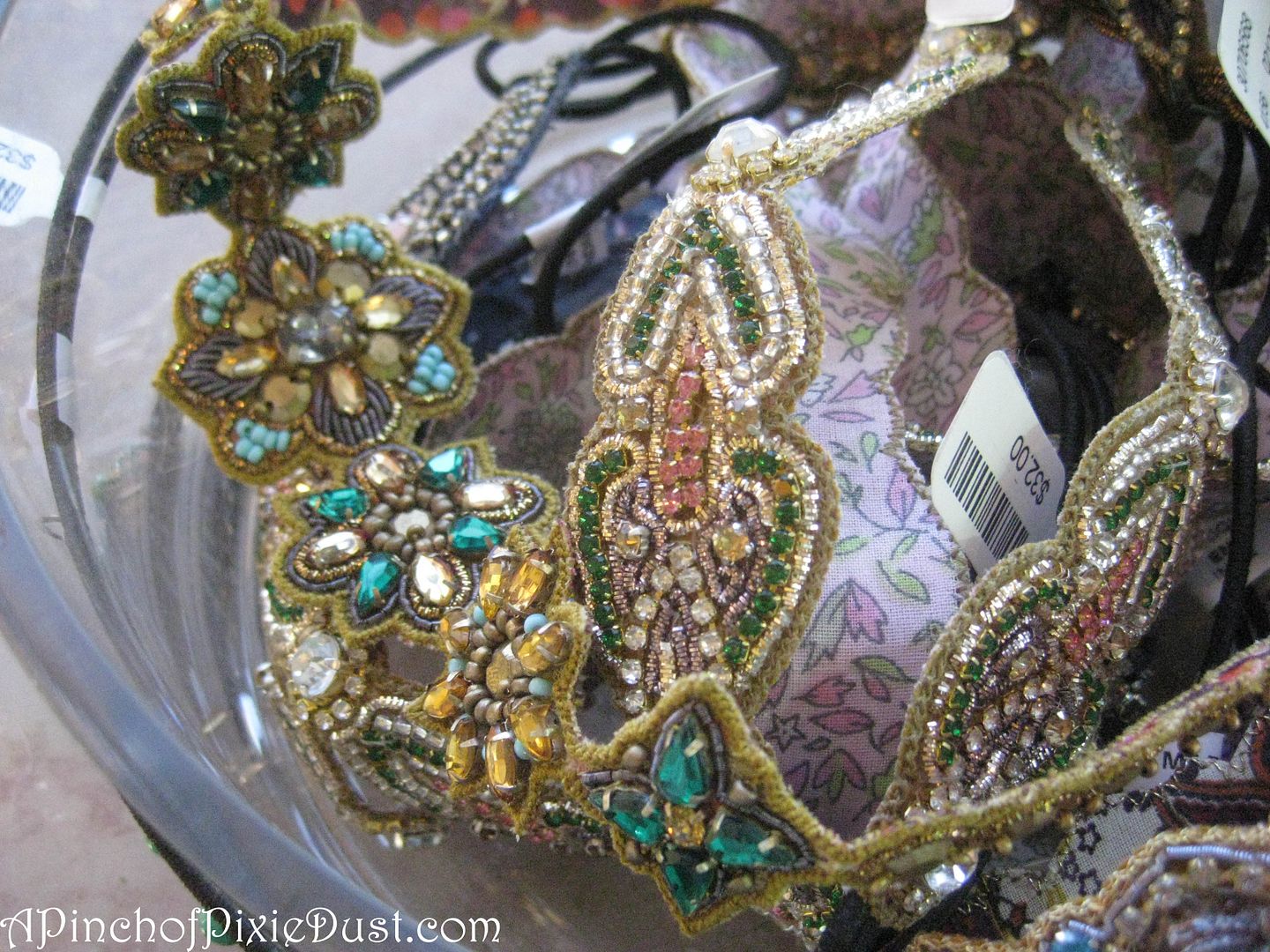 ...and these pretty headbands. Can you spot that price tag? It's $32. For one headband. Yikes! But the good news is that there are some pretty little things at Anthropologie that are more affordable. Those are the ones I'm on the hunt for...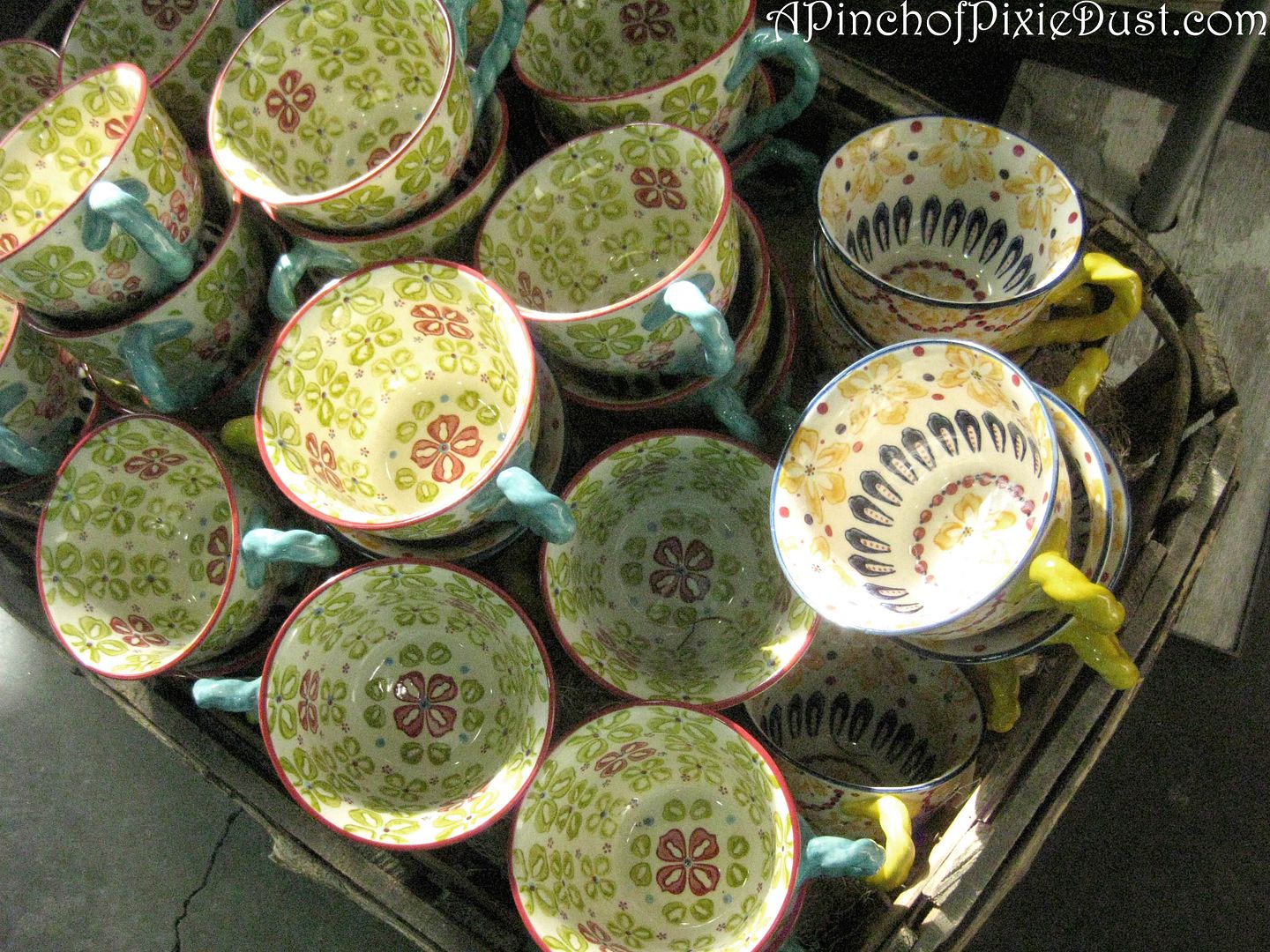 The mugs tend to run from $8 to $16 - not exactly cheap but not bad for a colorful and cute cup that will make me smile every time I have my coffee! ;)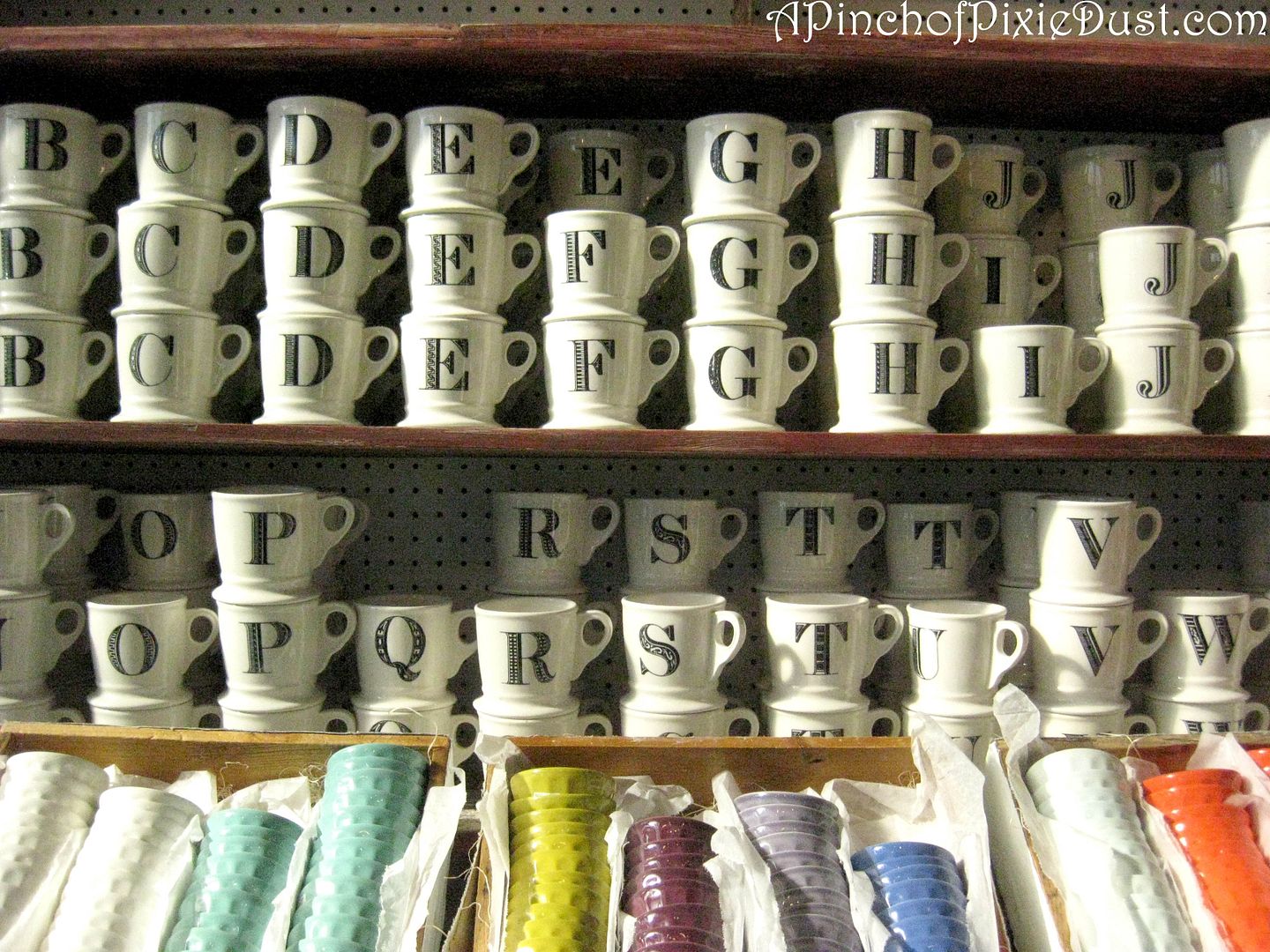 I love the wall of ABC mugs. And those bowls underneath them are so sweet and colorful and the perfect size for a small snack serving.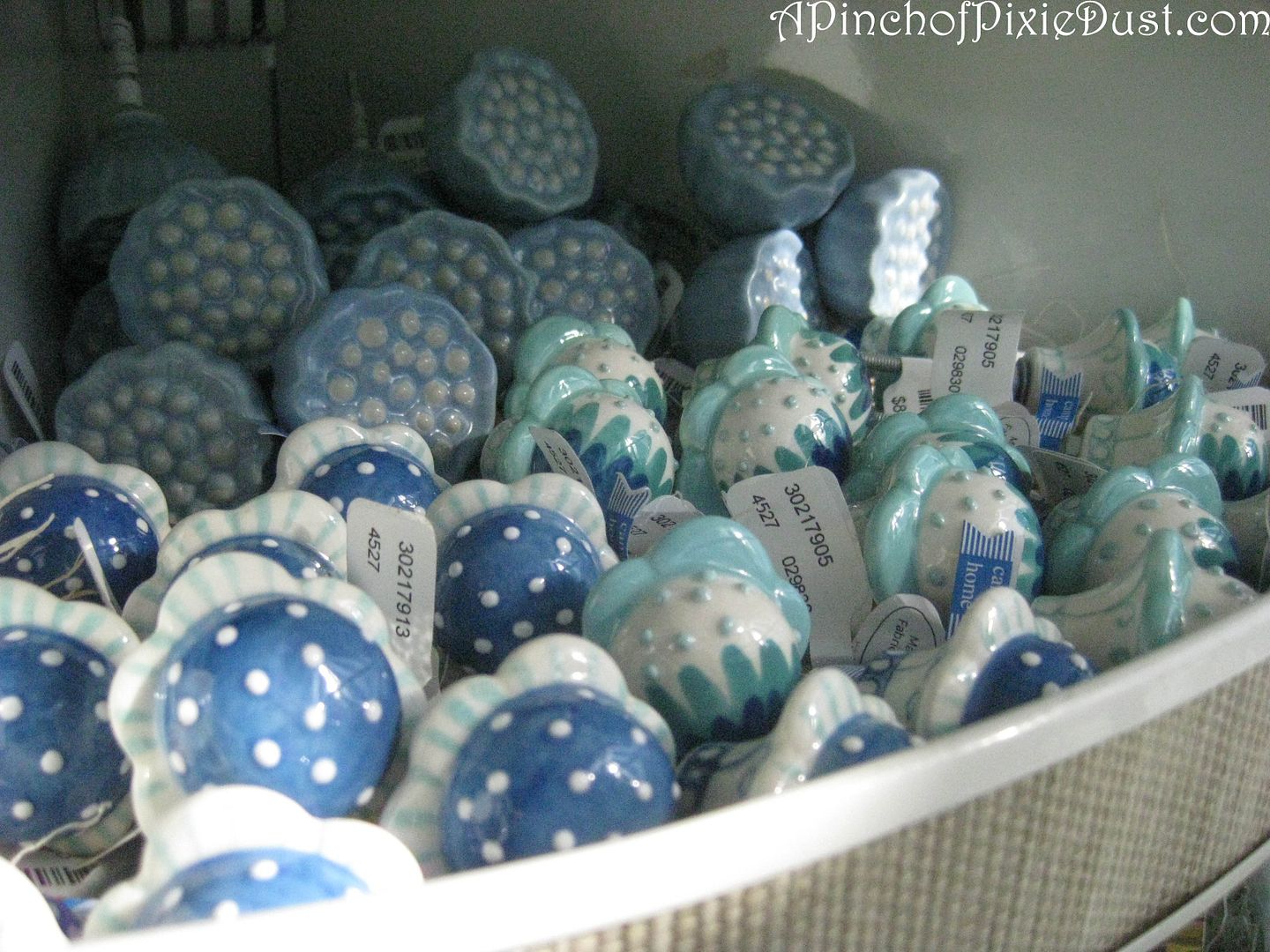 I have no need of doorknobs or door handles, but I am addicted to Anthropologie's selection of them.
They are so crazy - there's one shaped like a scarab!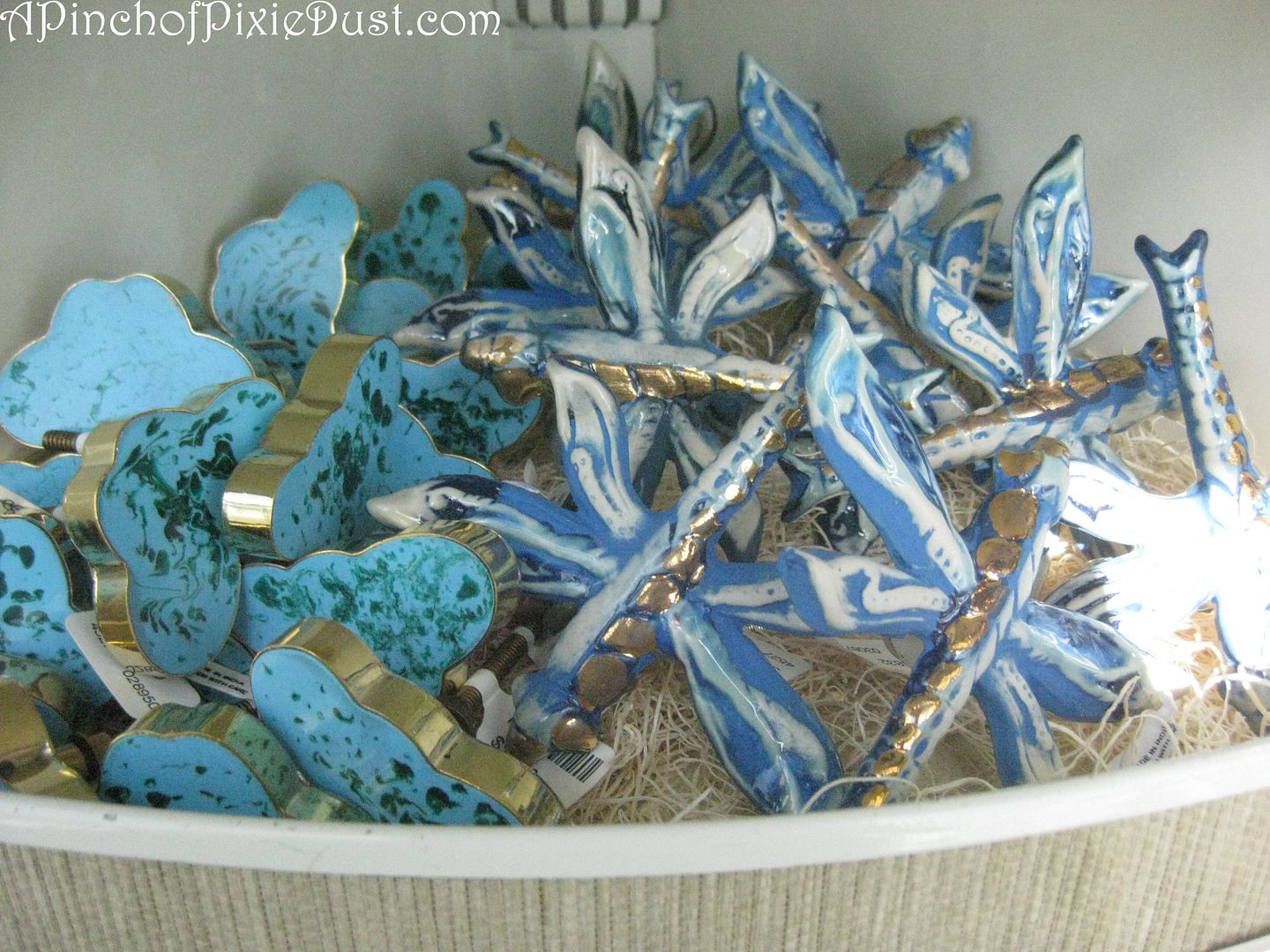 I also love the blue dragonflies! I think it's super fun just to go around admiring everything, so I hope this post hasn't totally bored you guys yet. ;)
Whenever I go to Anthropologie, I
try
to ignore all the new stuff and make straight for the sale section. It doesn't always go so well...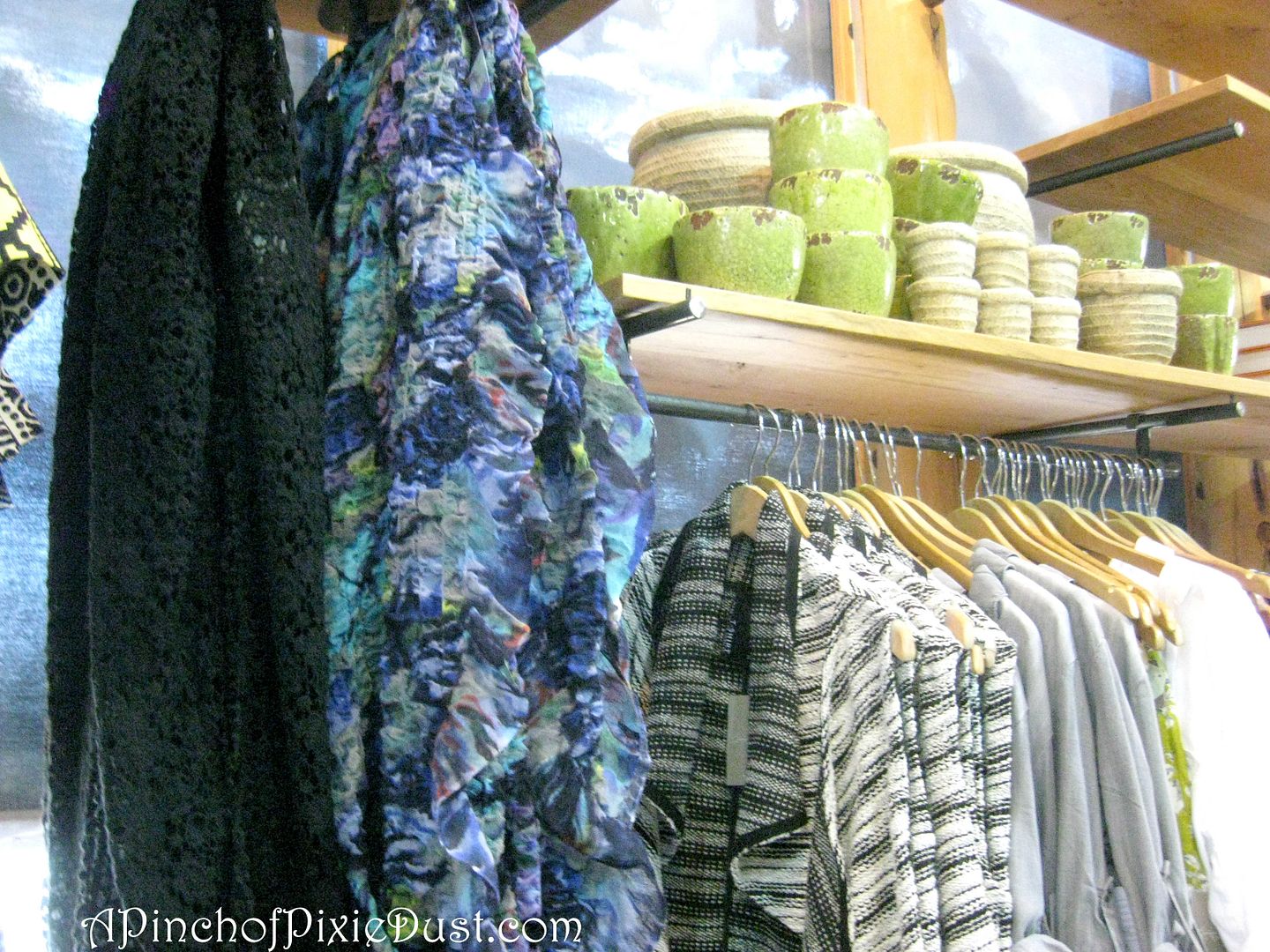 But maybe I'll just look at those flowy scarves real quick...
OOOooohhhh...look at that pink skirt!
...there's the Animal Kingdom dress!! Yes...I did pick one up to try on!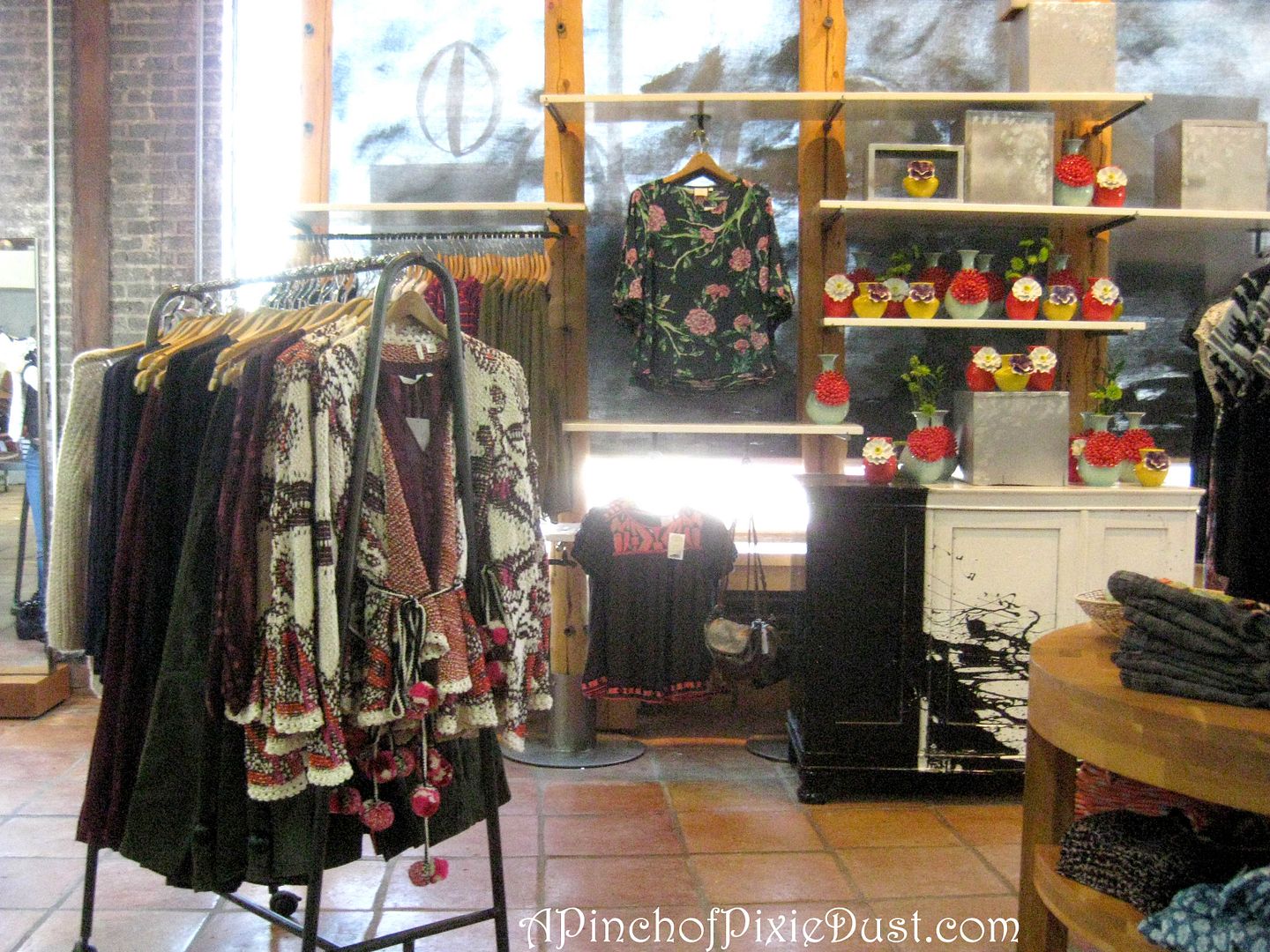 Oh my gosh, look at those vases!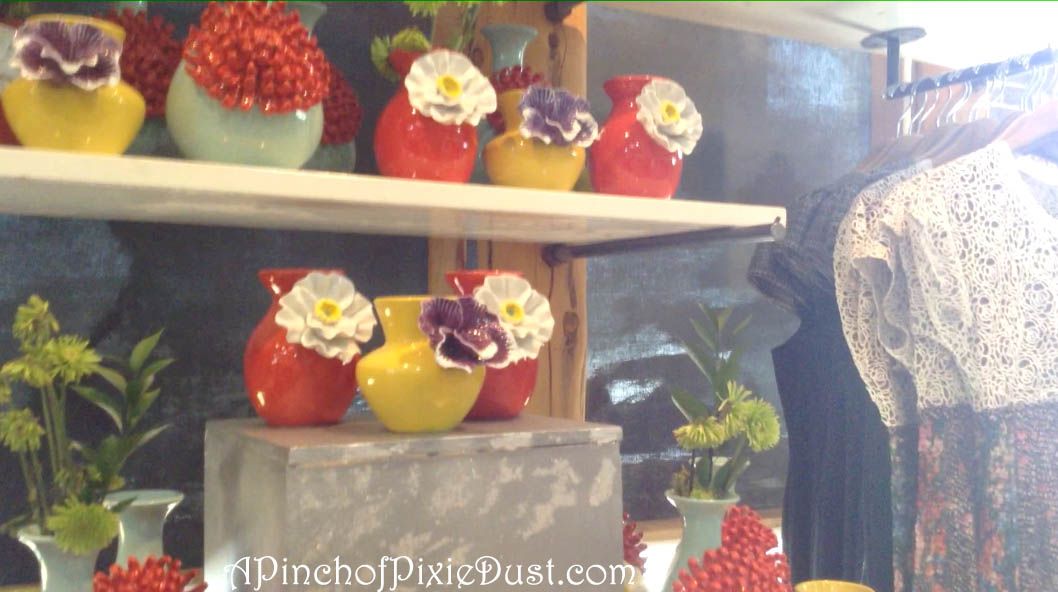 Too funky - you can have a flower inside and on the front!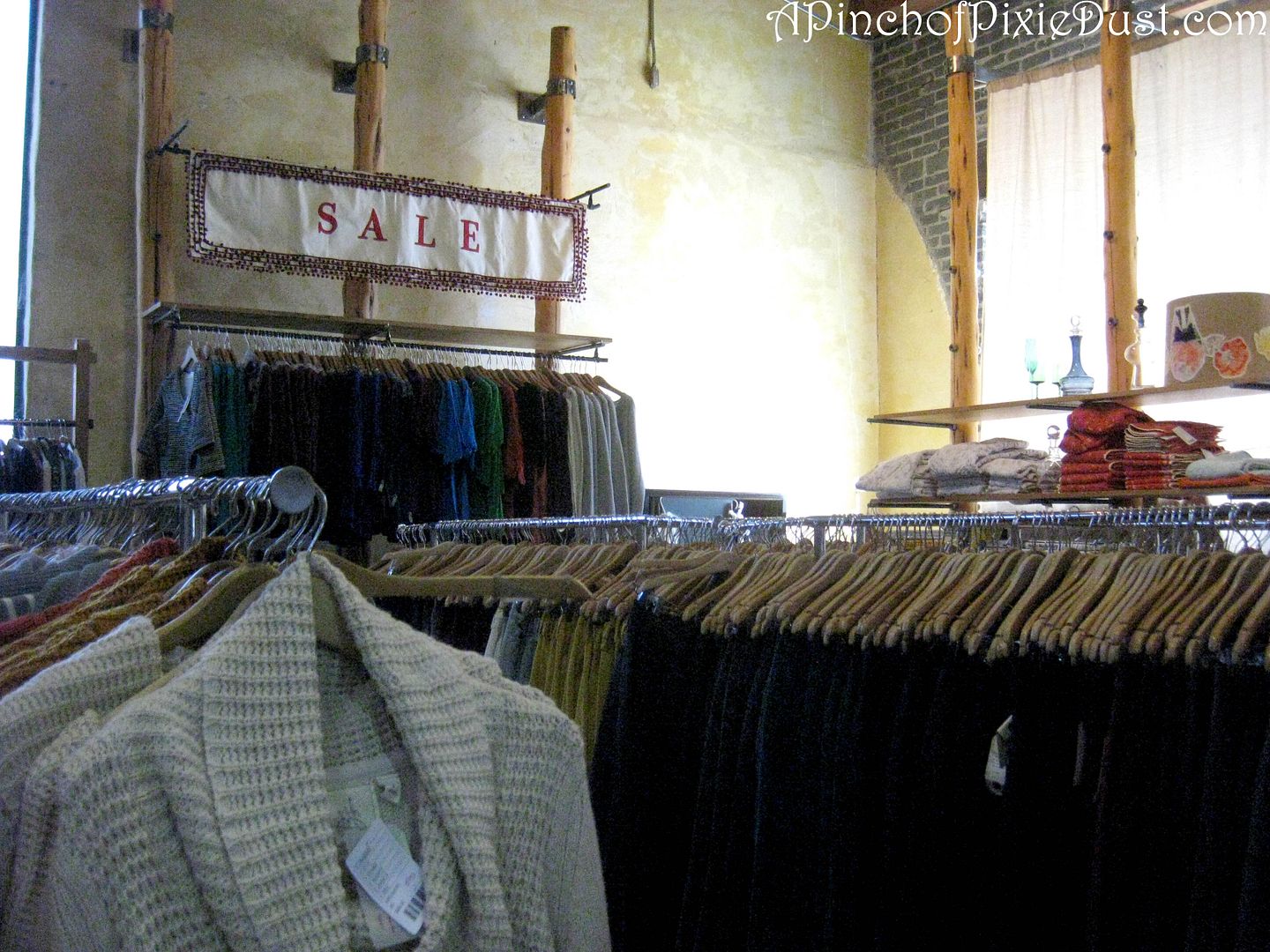 OK, at last I made it to the (somewhat) safer ground of the sale section. LOL.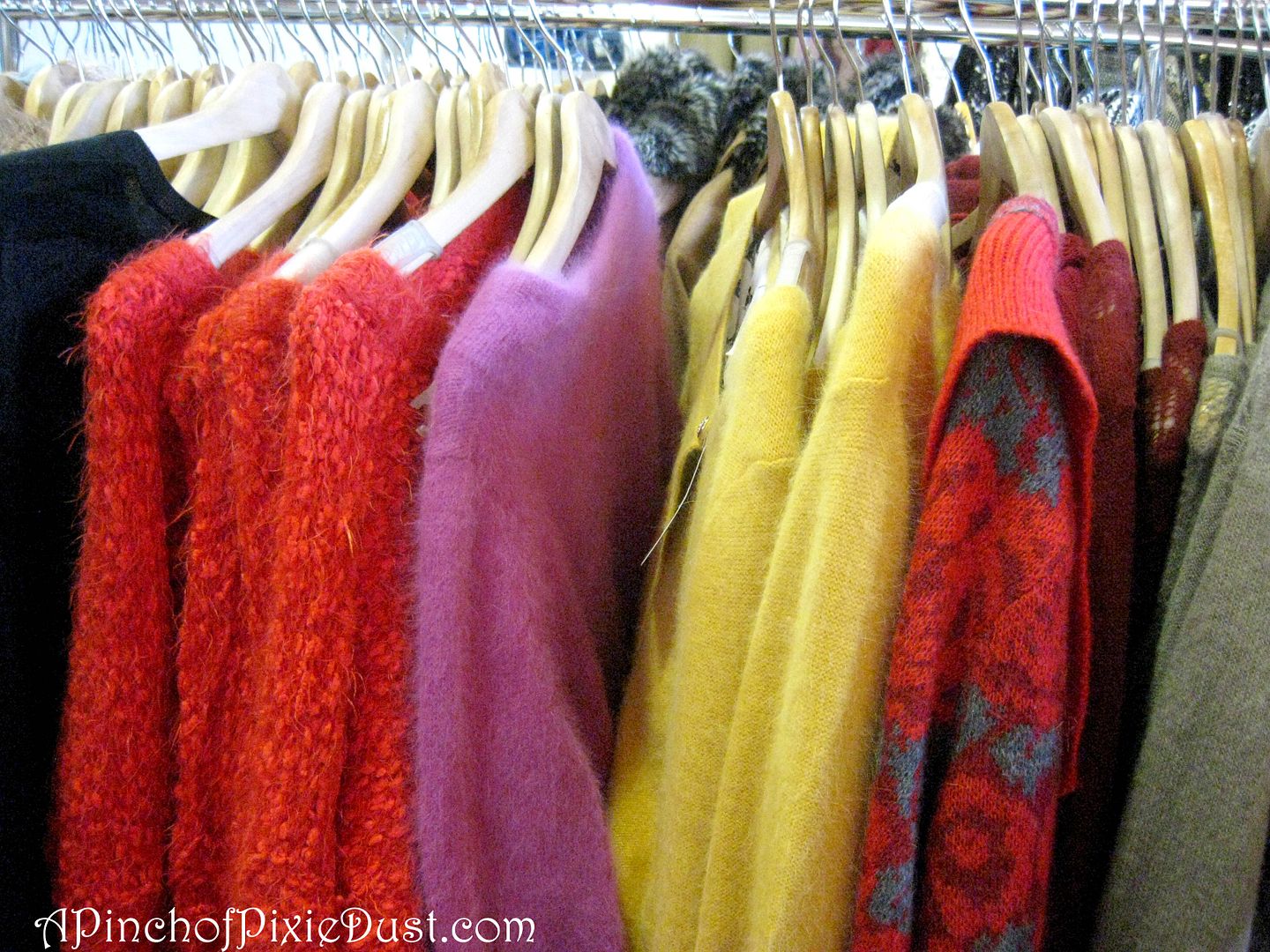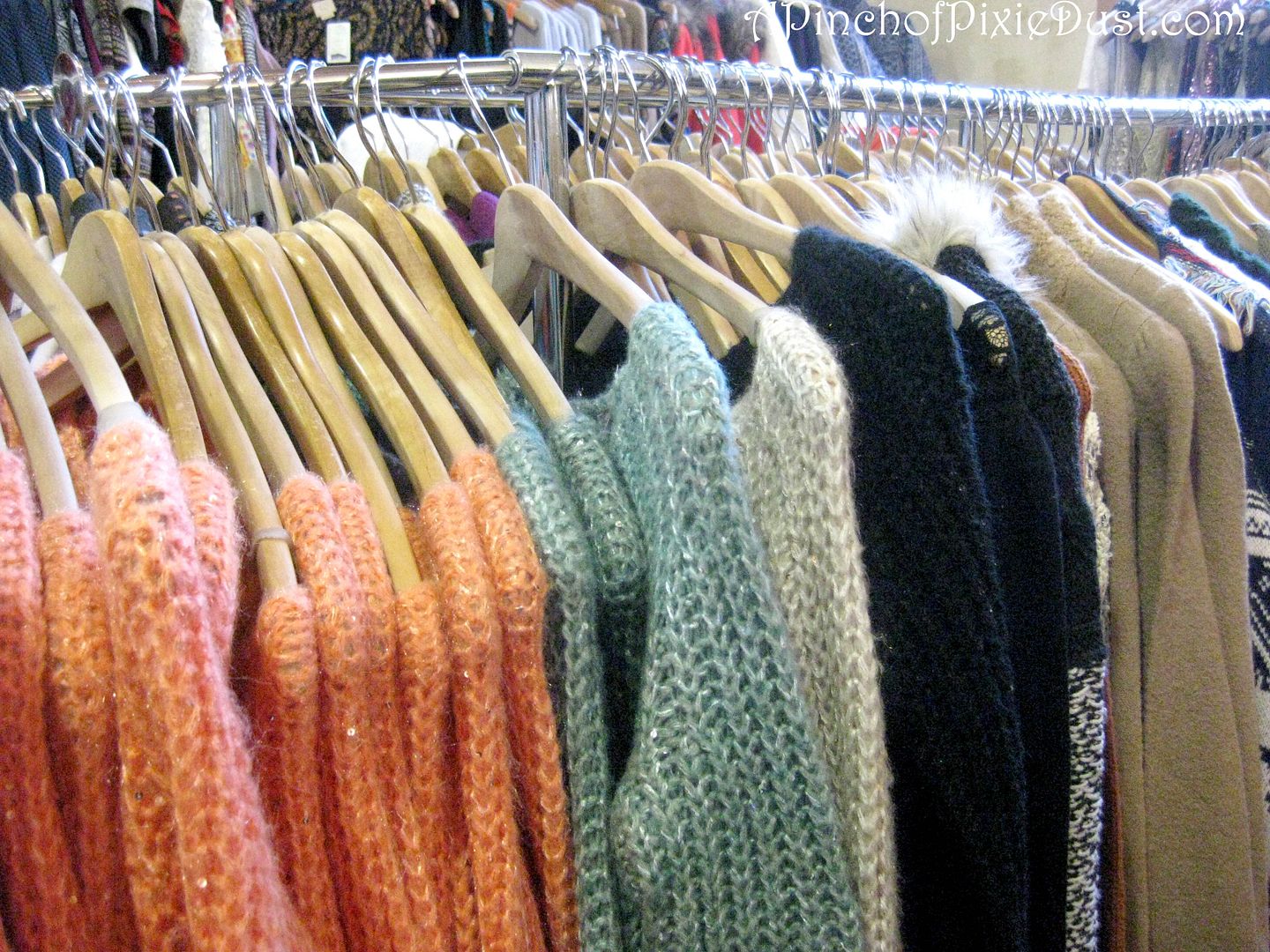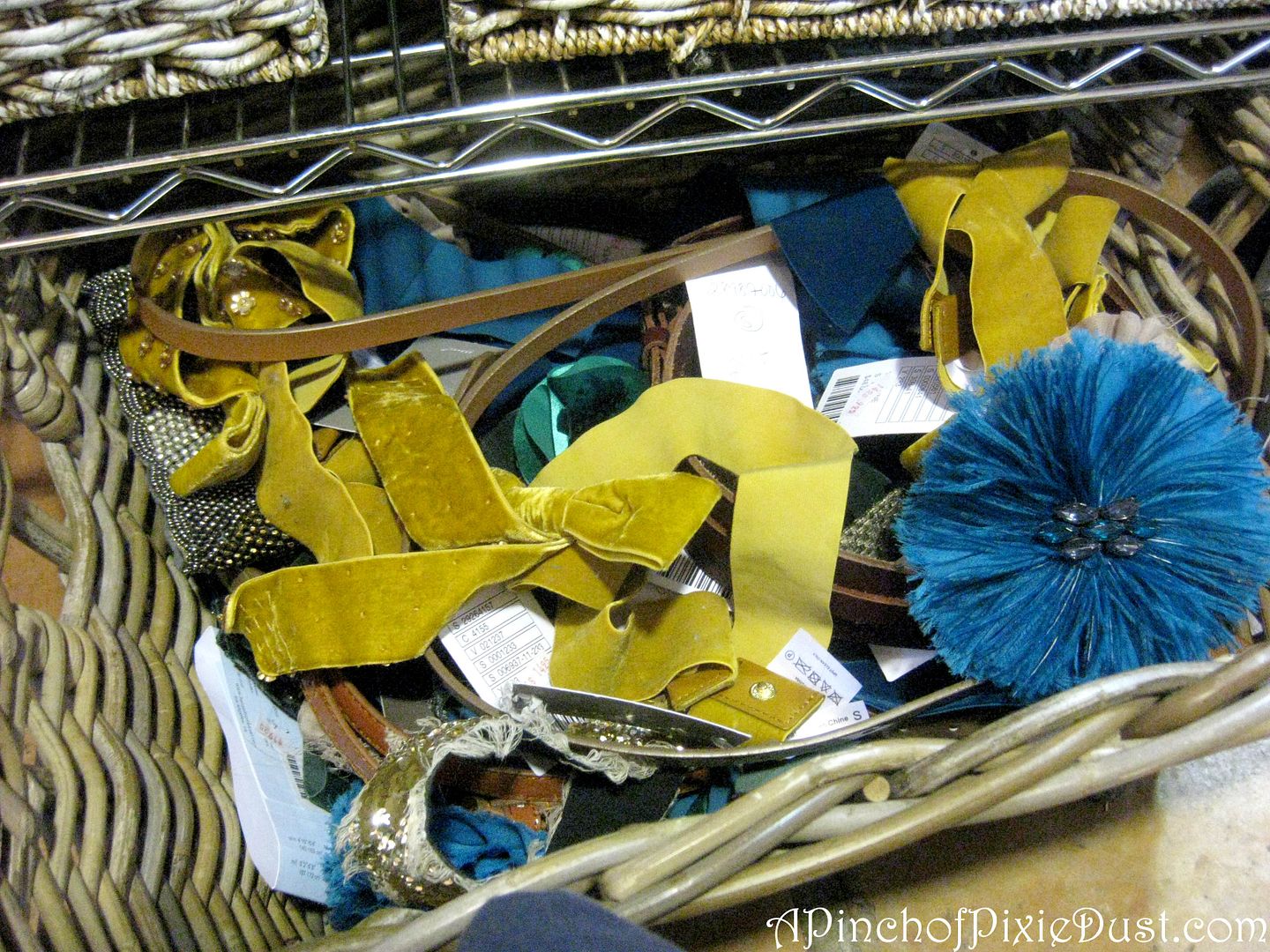 Sweaters, belts, and slippers: I love how colorful everthing is!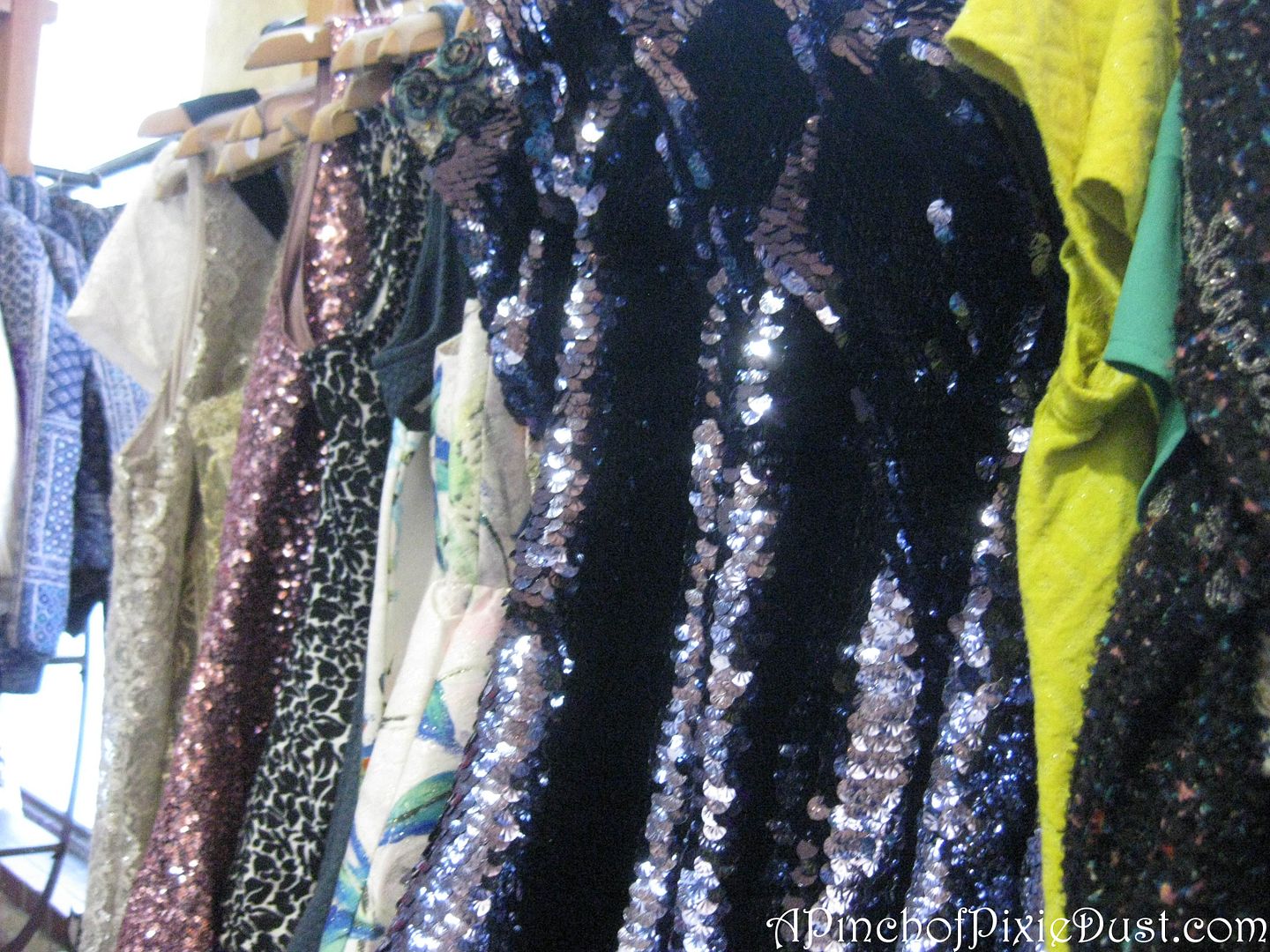 And how SPARKLY everything is!
My philosophy of shopping is to wait for the really special items and only buy something when it's a ten...and then wear it until it falls apart! The Animal Kingdom dress was about a FIFTEEN! I used my coupon and got it...now of course I need an AKL trip to go with it... ;)
For more Anthropologie prettiness, be sure to check out the vlog!
Are you an Anthropologie fan? Have you ever stopped by one of their stores?