Whenever they add something new at Walt Disney World these days, it's always difficult to tell beforehand how you'll feel about it. From all I had heard about the
Grand Floridian Villas
online, the new DVC property sounded pretty stunning...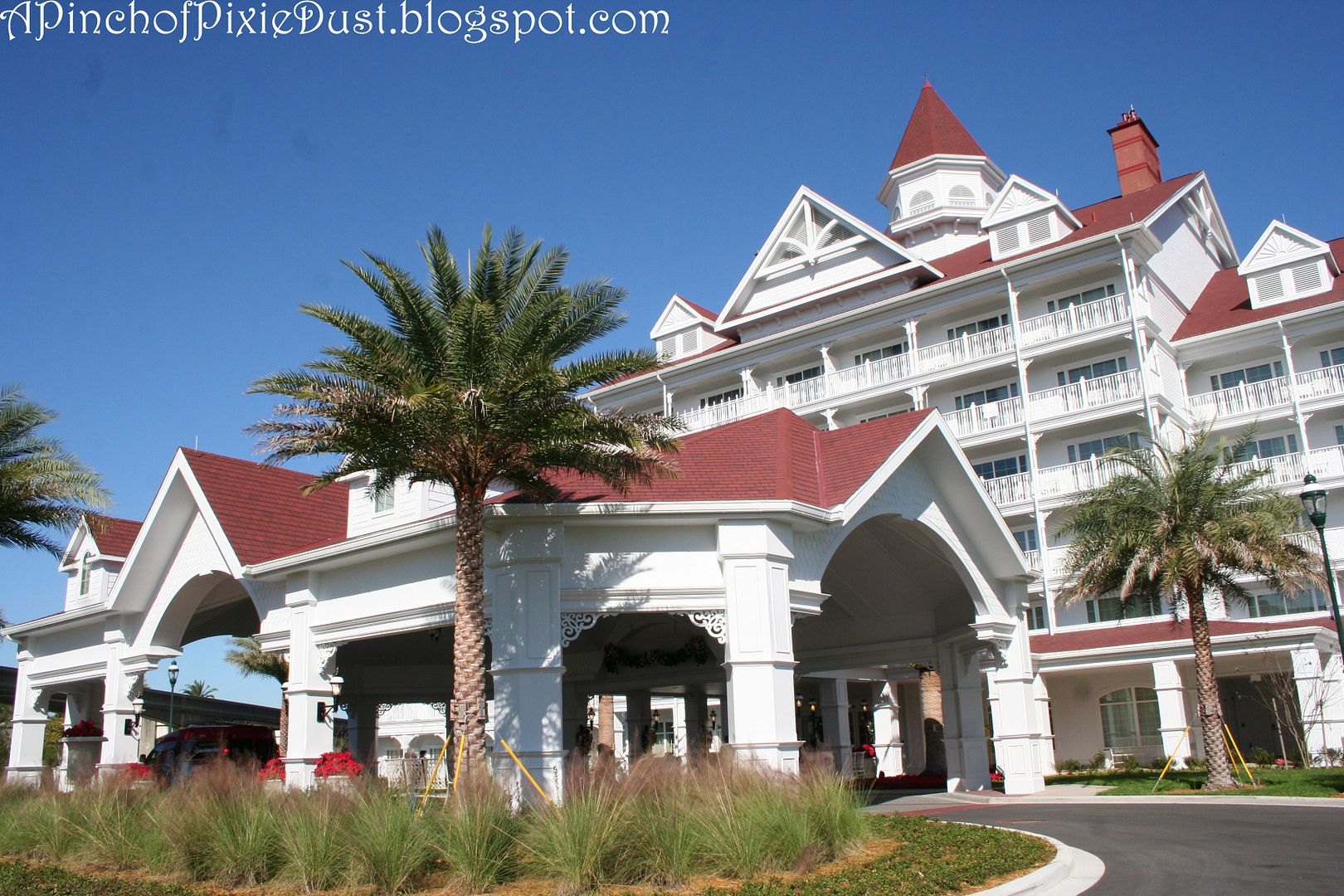 And having seen it in person, I have to agree! So many gorgeous little details...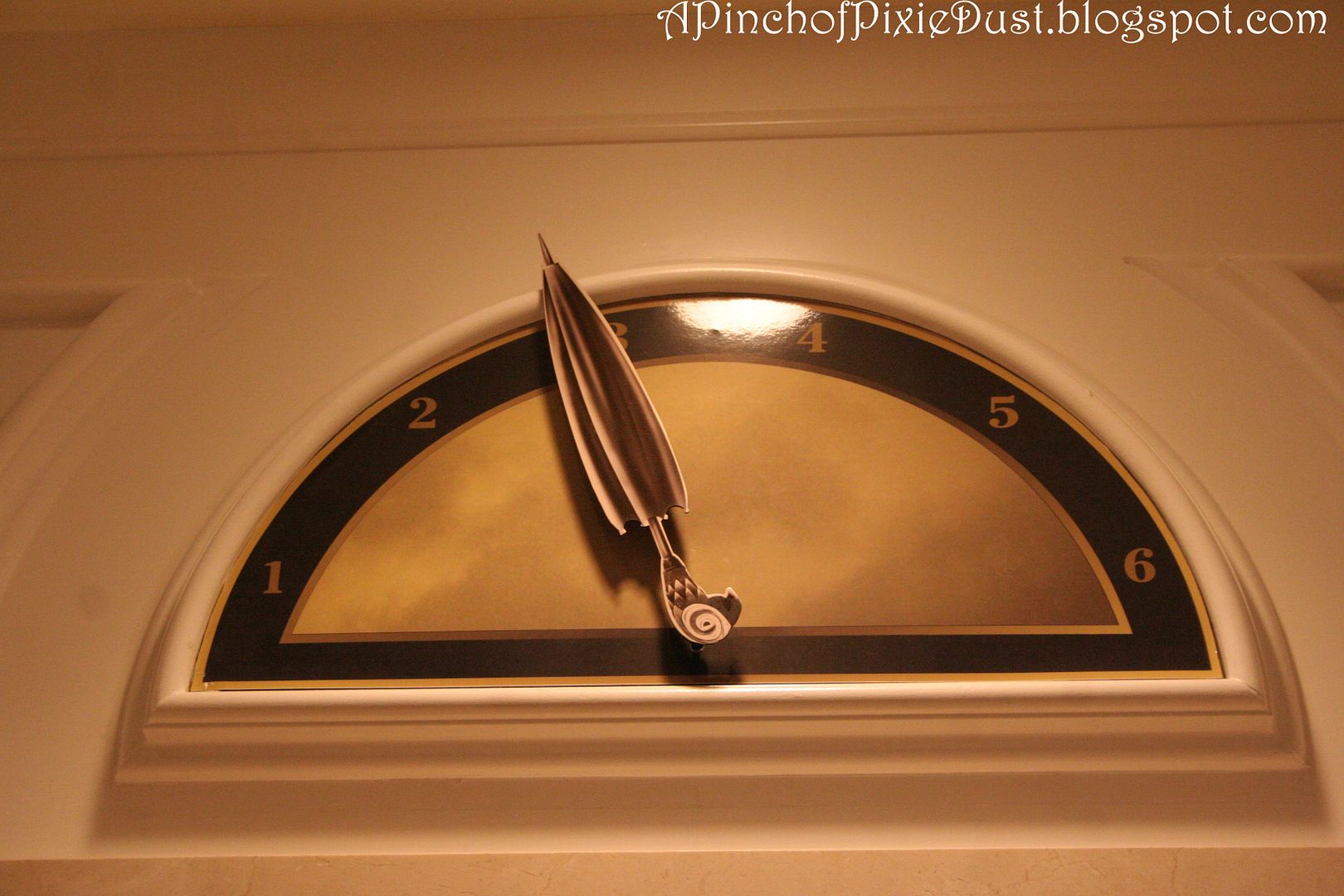 ...like the Mary Poppins umbrella above the elevators...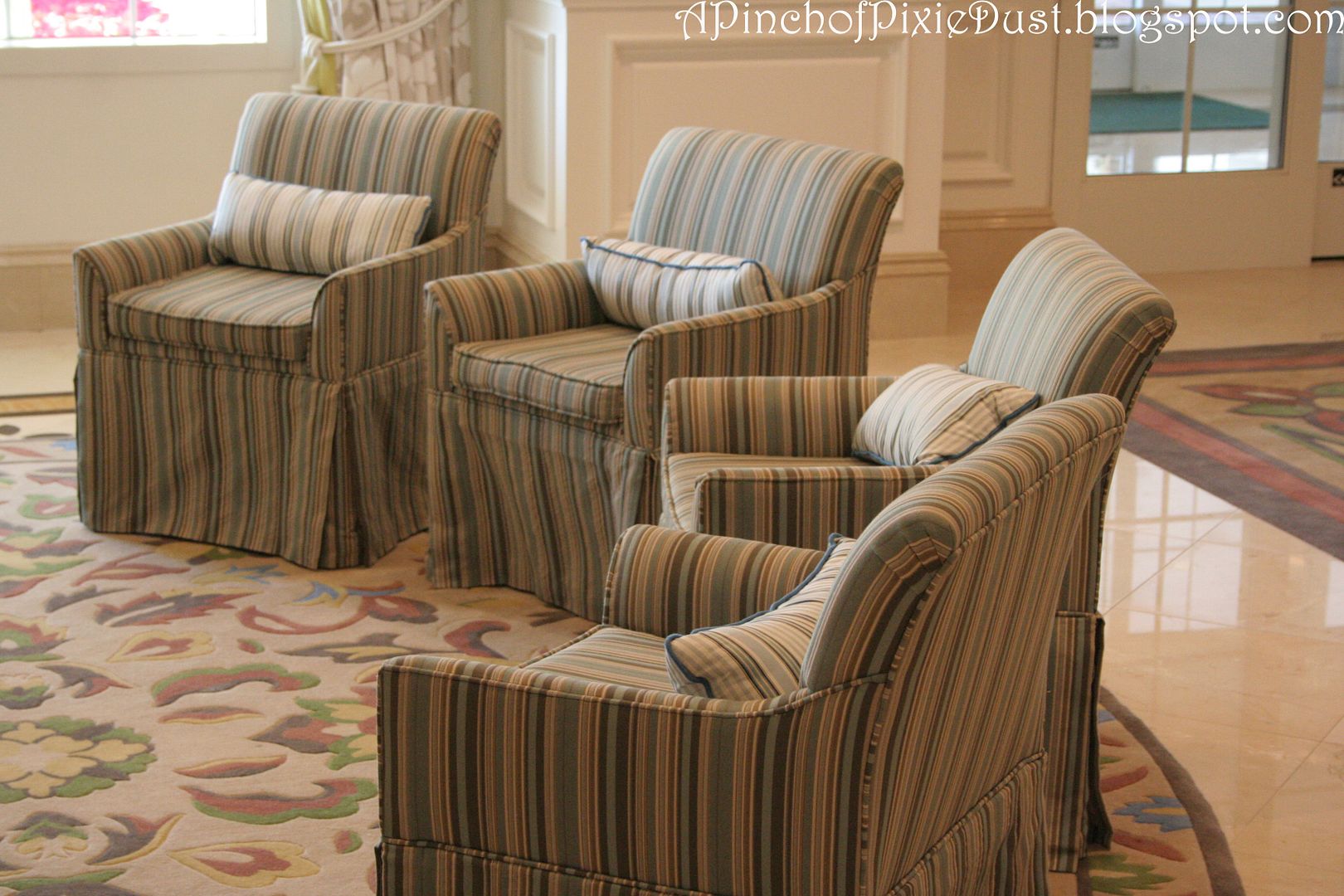 ...the cute little children's seating area in the lobby...
...and the coral Mickey's hidden in the carpet!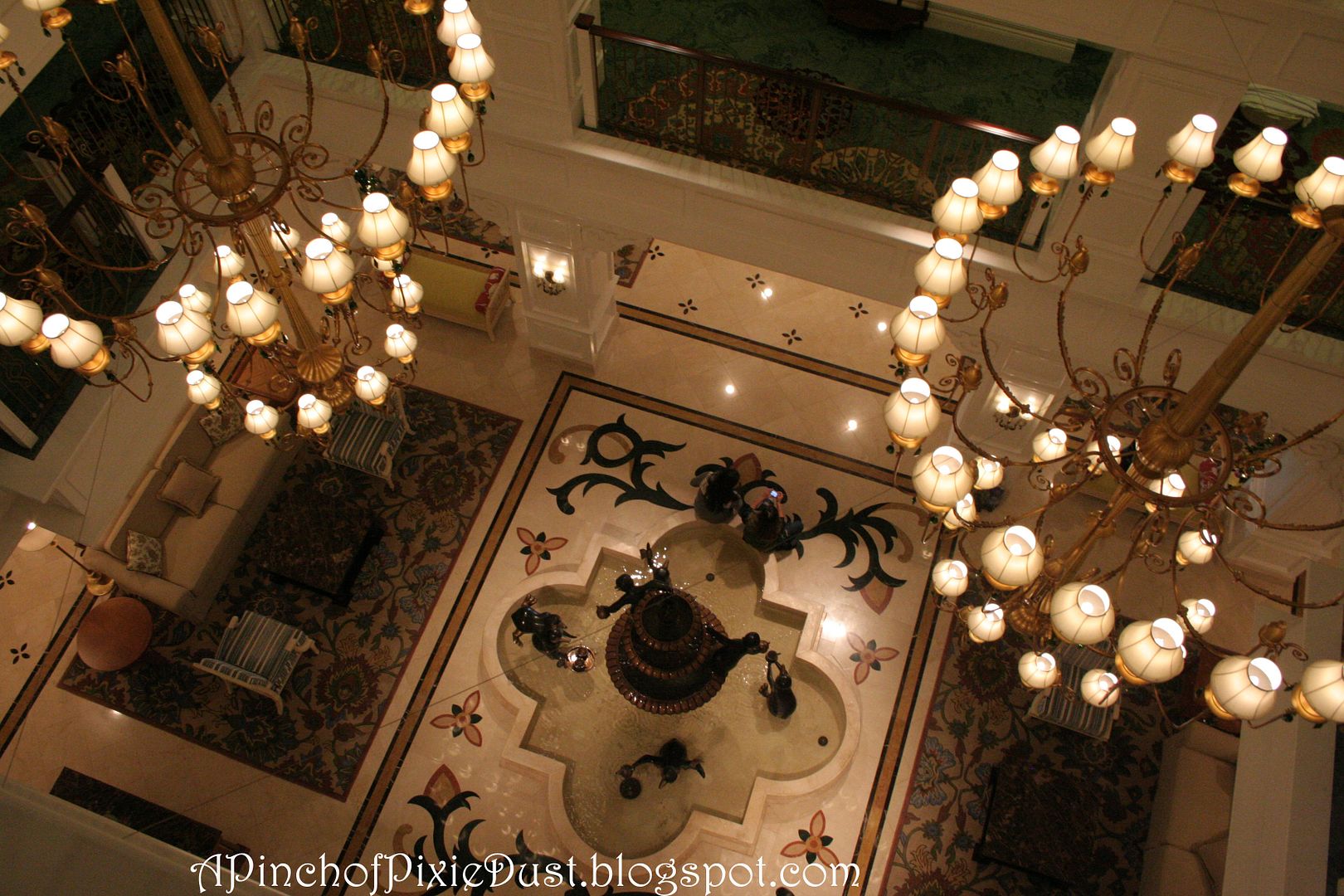 I fell in love with the atrium - the penguin fountain and the INCREDIBLE chandeliers soaring up.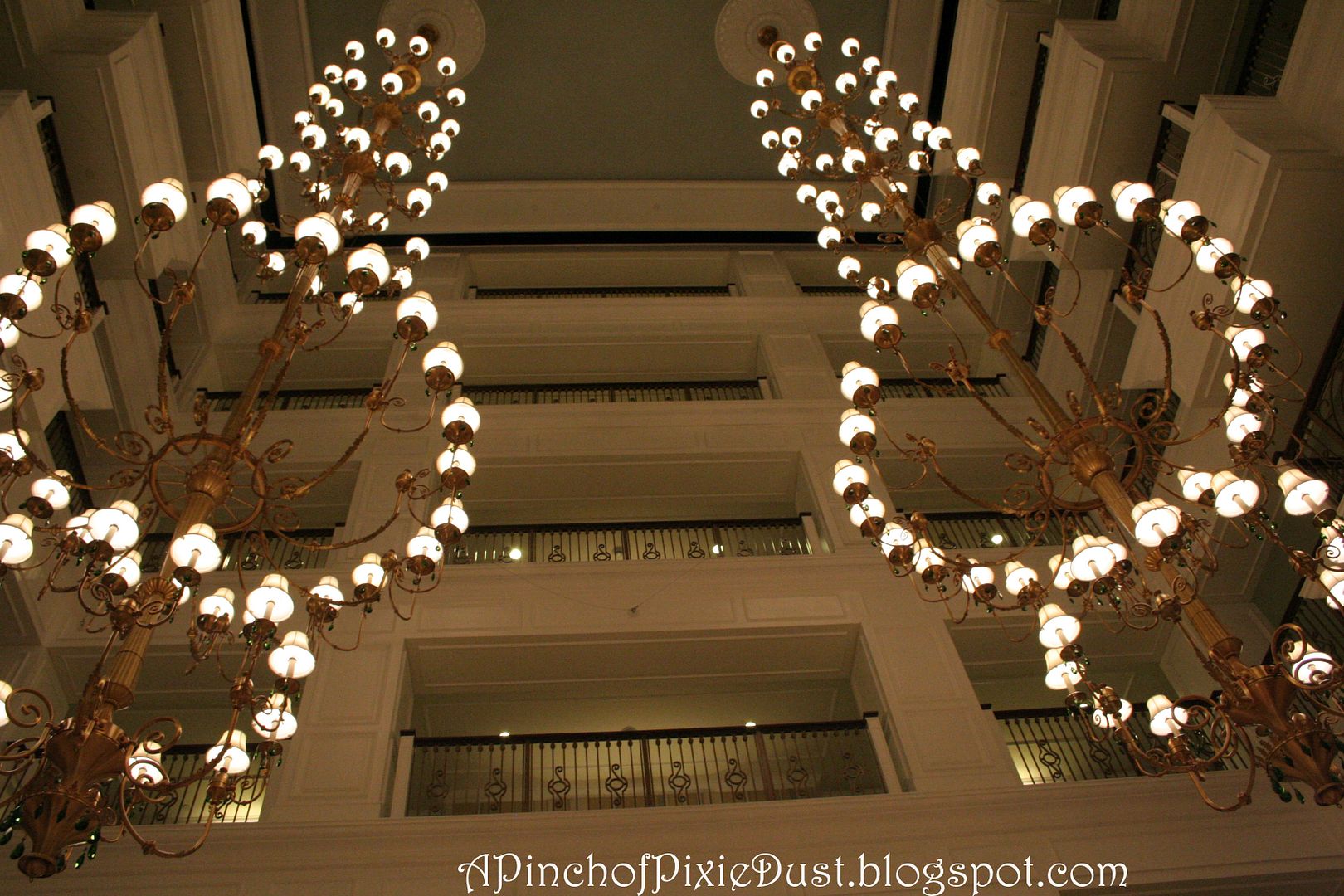 It seems like a small space, but the chandeliers make it soar - they just keep going and going and going!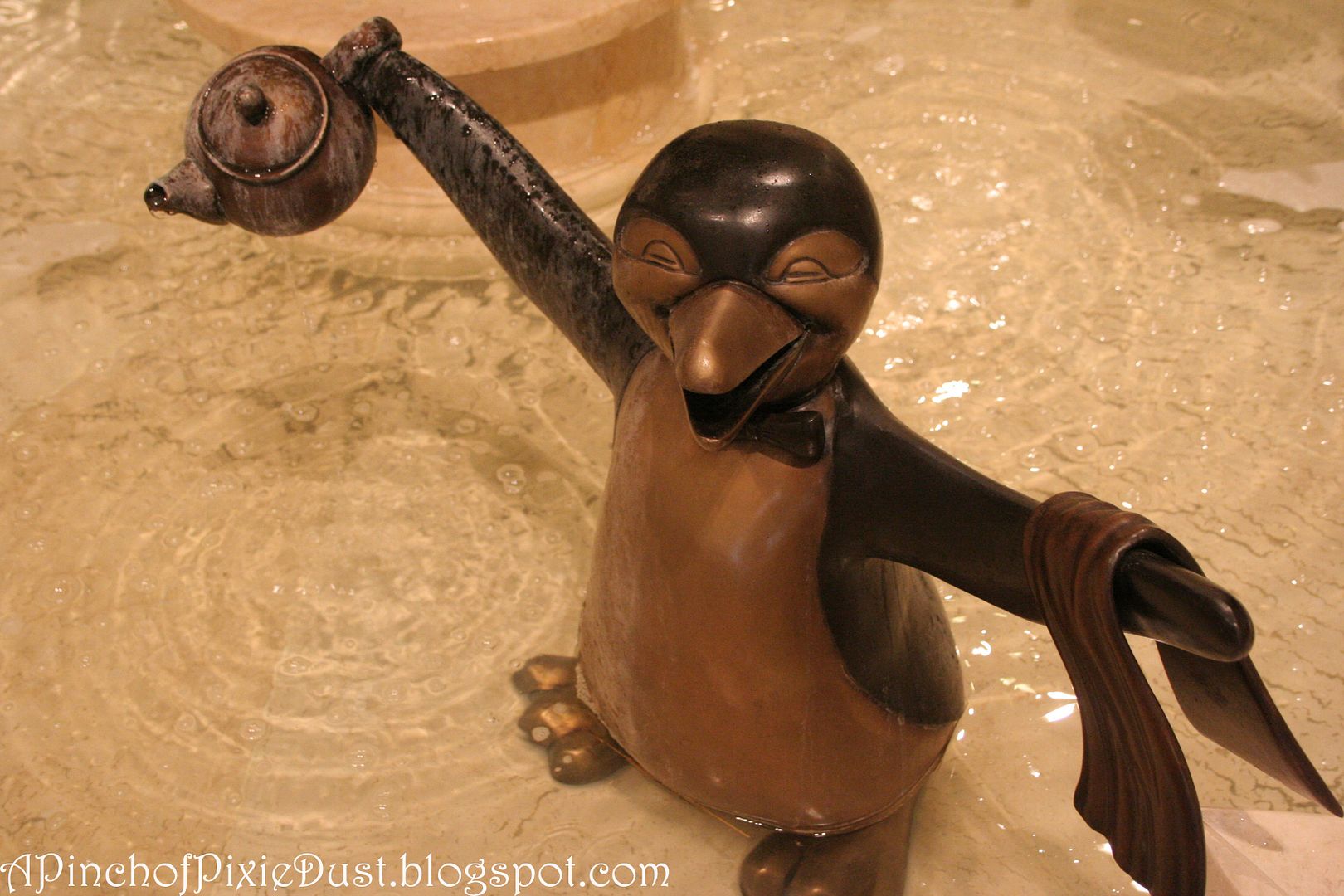 Don't you just want to give him a big hug??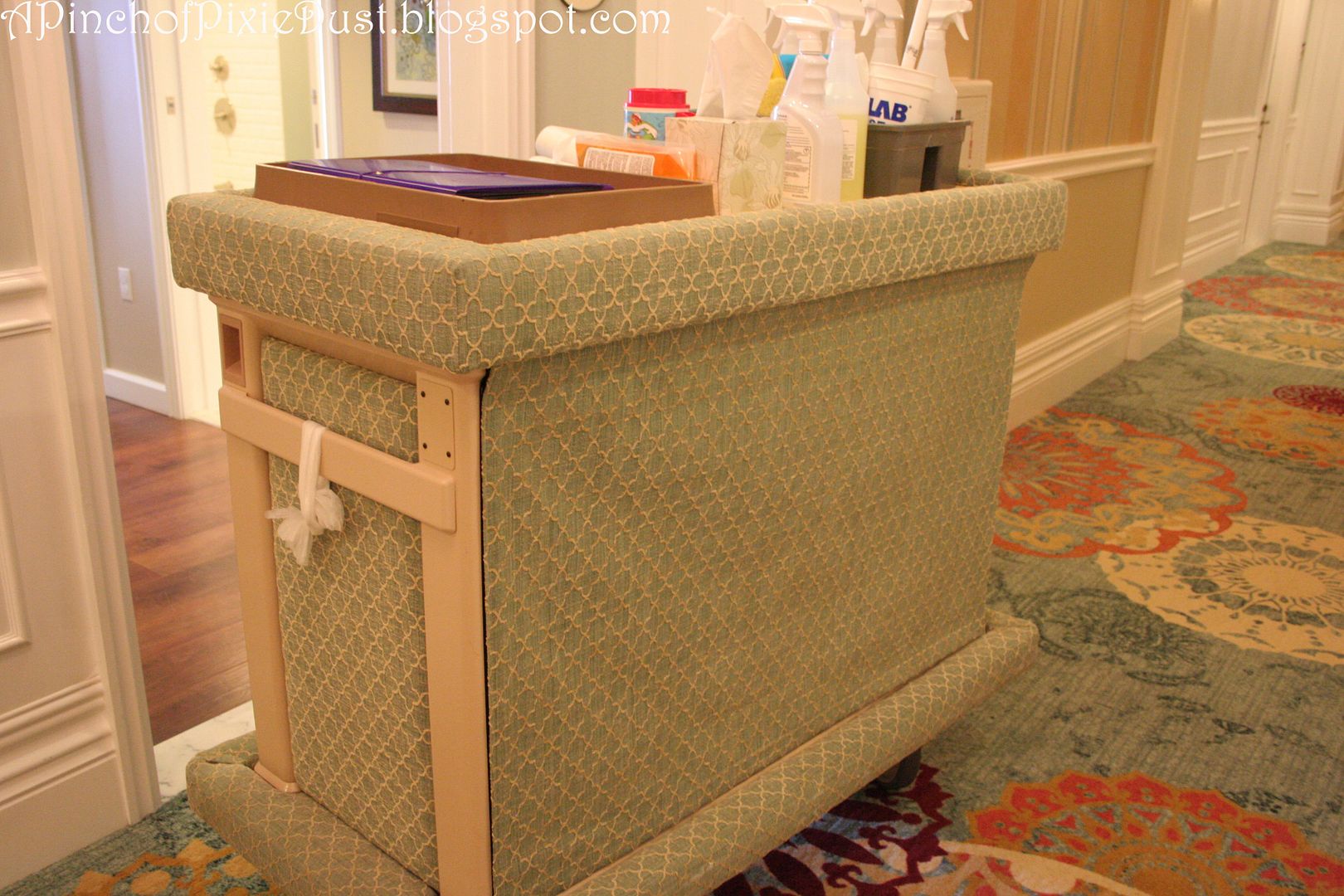 Even the housekeeping carts are covered in fabric and look entirely elegant!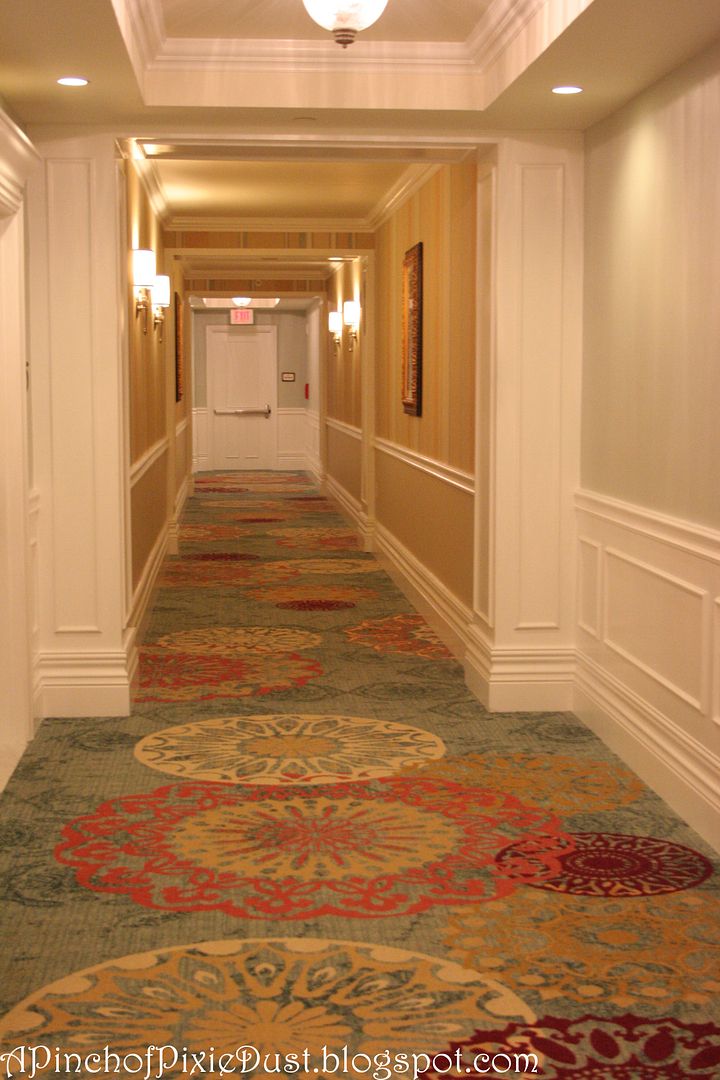 I'm planning a full post and review of the space coming soon, but for today we're going to step down the elegant hallways to have a look at some of the wall art...
Disney imagineers generally do a good job with the art at the resorts, and I loved the pieces they included in the new villas. Like the Victorian sketch above: "You meet the nicecest people..." it says.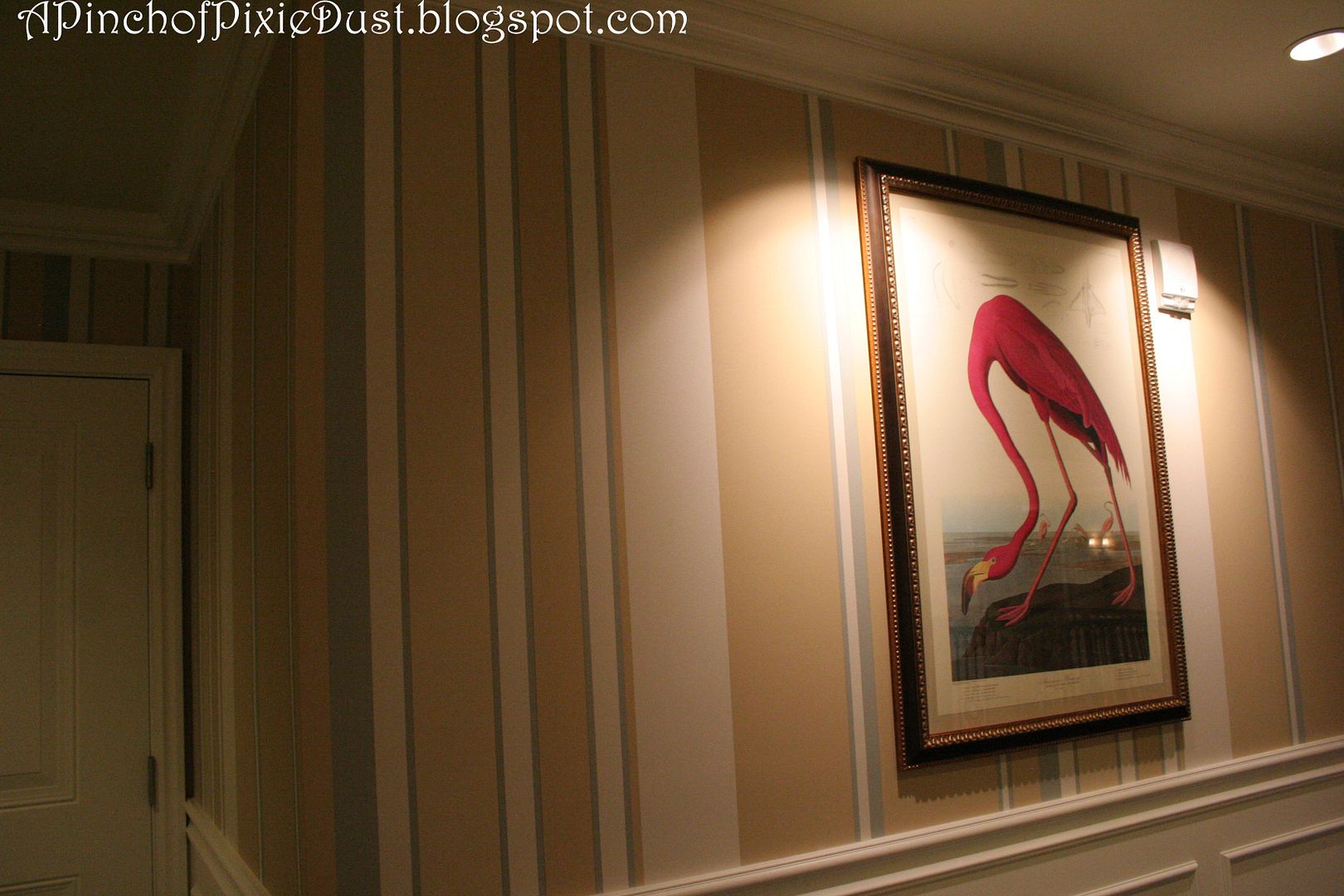 That bird looks familiar...isn't there a similar painting like it somewhere in the main lobby at the Grand?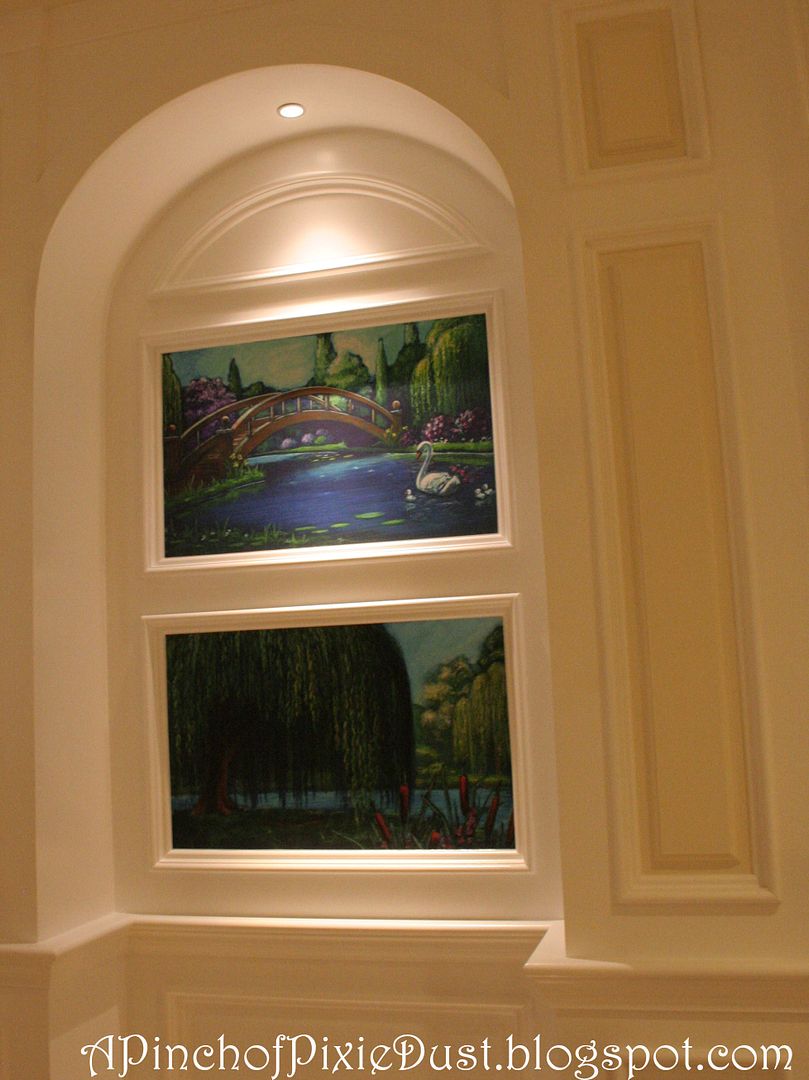 Down in the lobby there were some sweet garden scenes on certain panels. But my favorite paintings were the Disney ones in the hallways...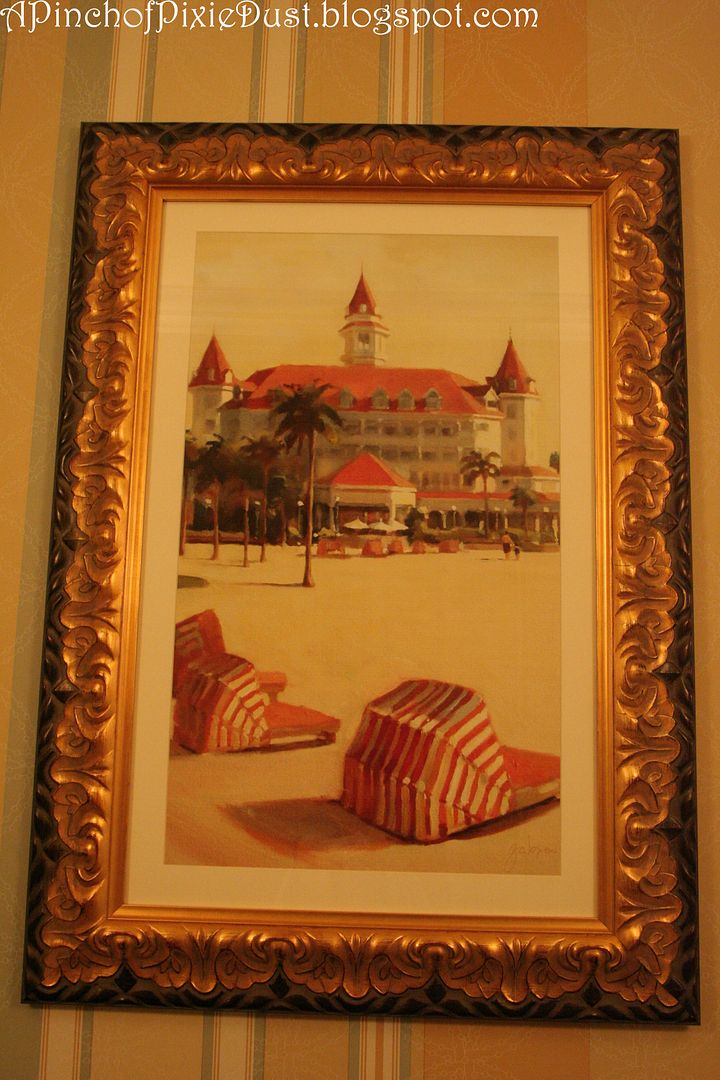 There were all sorts of different watercolors depicting different scenes around the Grand Floridian Resort!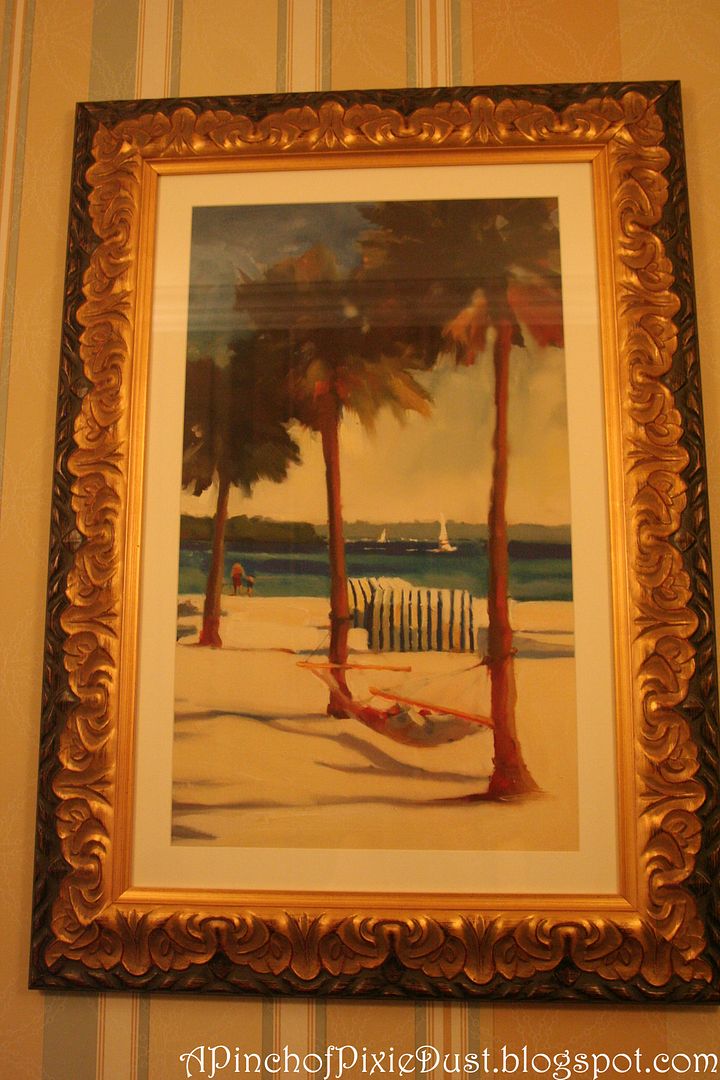 You know I loved the one with the hammocks!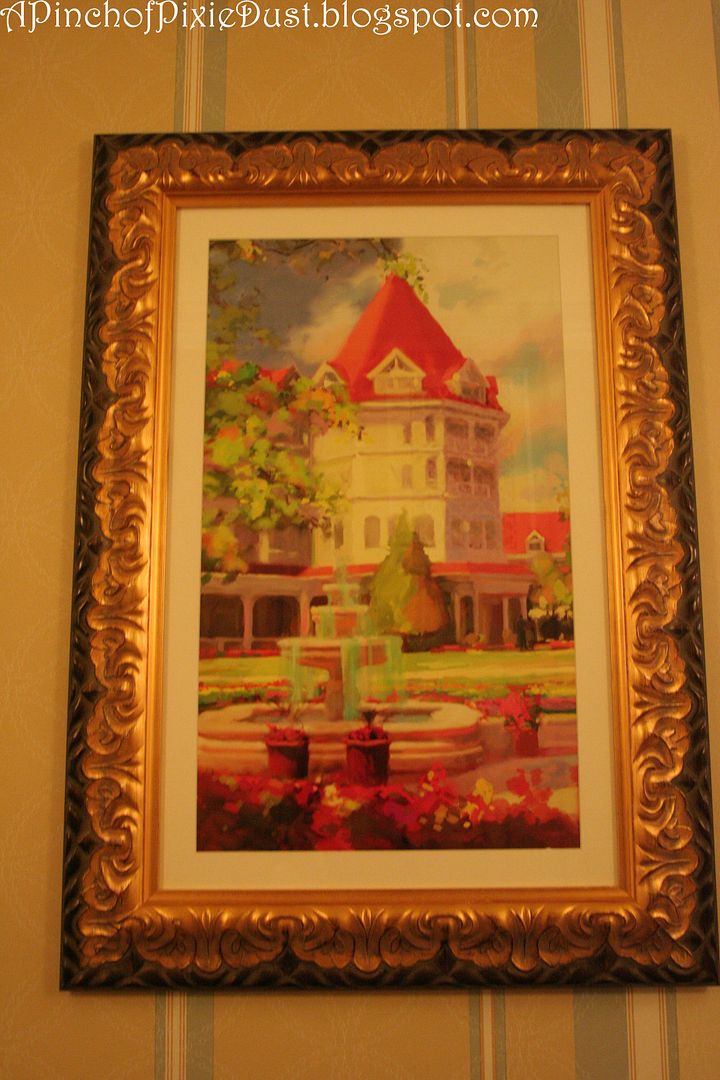 Sadly I do not know the artist's name, but these scenes were so delicate and lovely!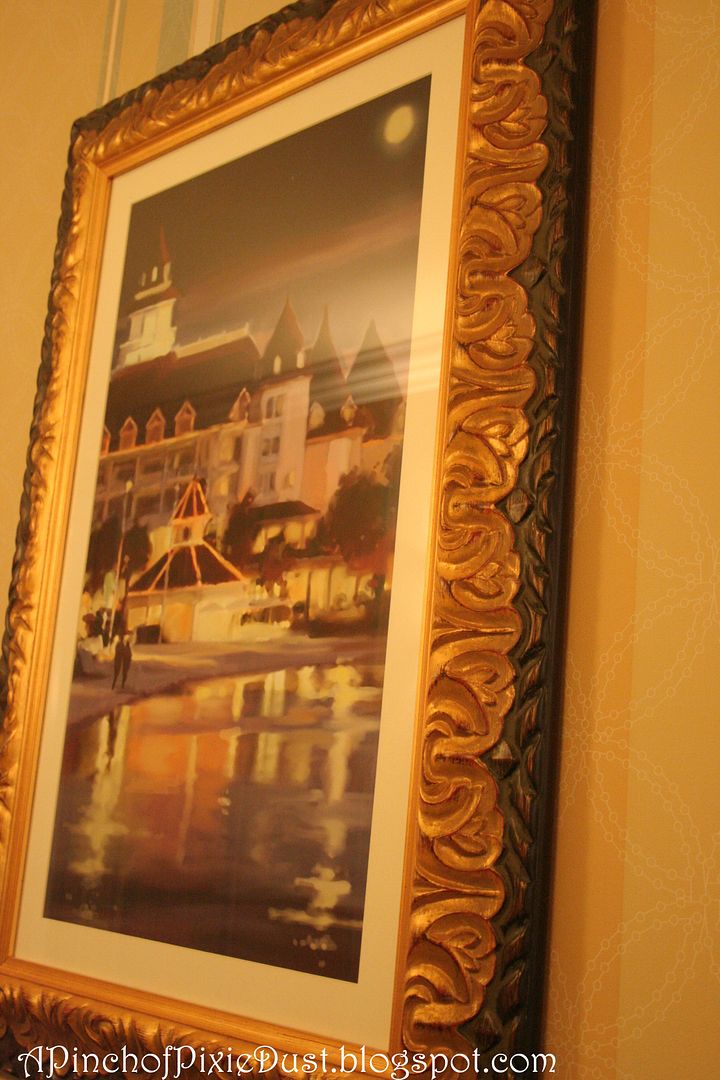 Even the wedding pavilion was included, and I love the Grand at night!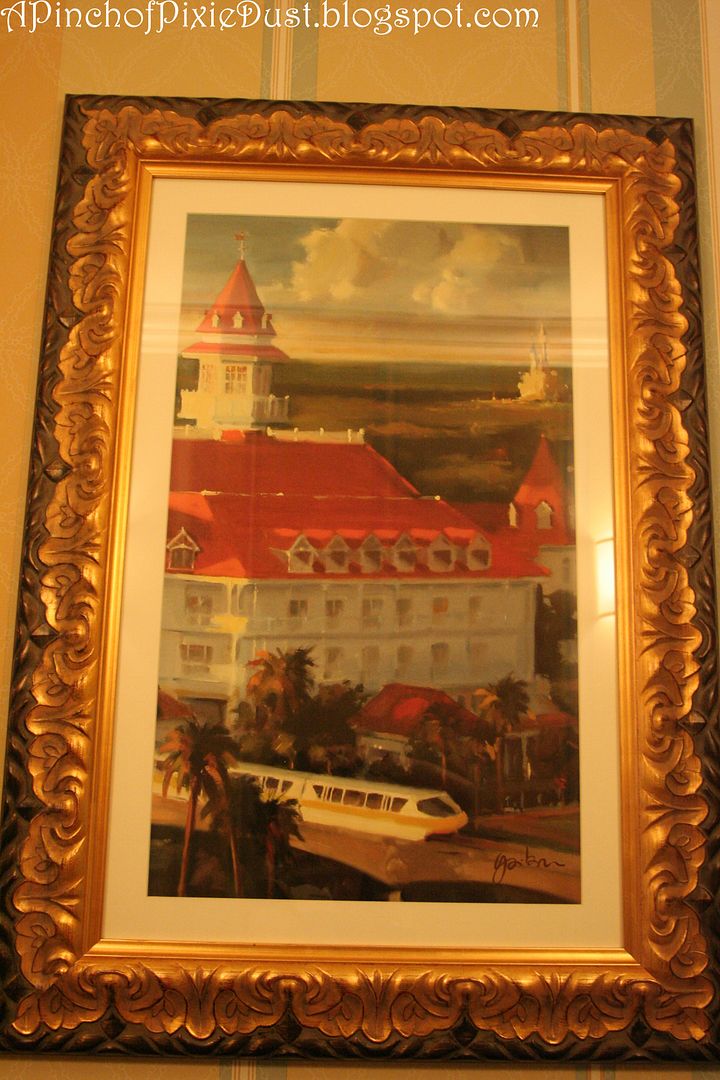 Monorail, Grand, Castle. That one had to be my favorite!