HAPPY CHRISTMAS EVE EVERYONE!! The presents are wrapped at my house and the Christmas chocolate chip coffee cake is baking in the oven. YUM.
To wish you all a most lovely holiday, I have a special post for today. Considering all the
WDW scavenger hunts
I've done, I just couldn't resist...it's a DISNEY HOLIDAY HUNT!
These photos are some of my favorite
festive details
from all over the parks and resorts. See how many you can recognize and post your guesses in the comments! :)
1. Find some sparkly snowflakes.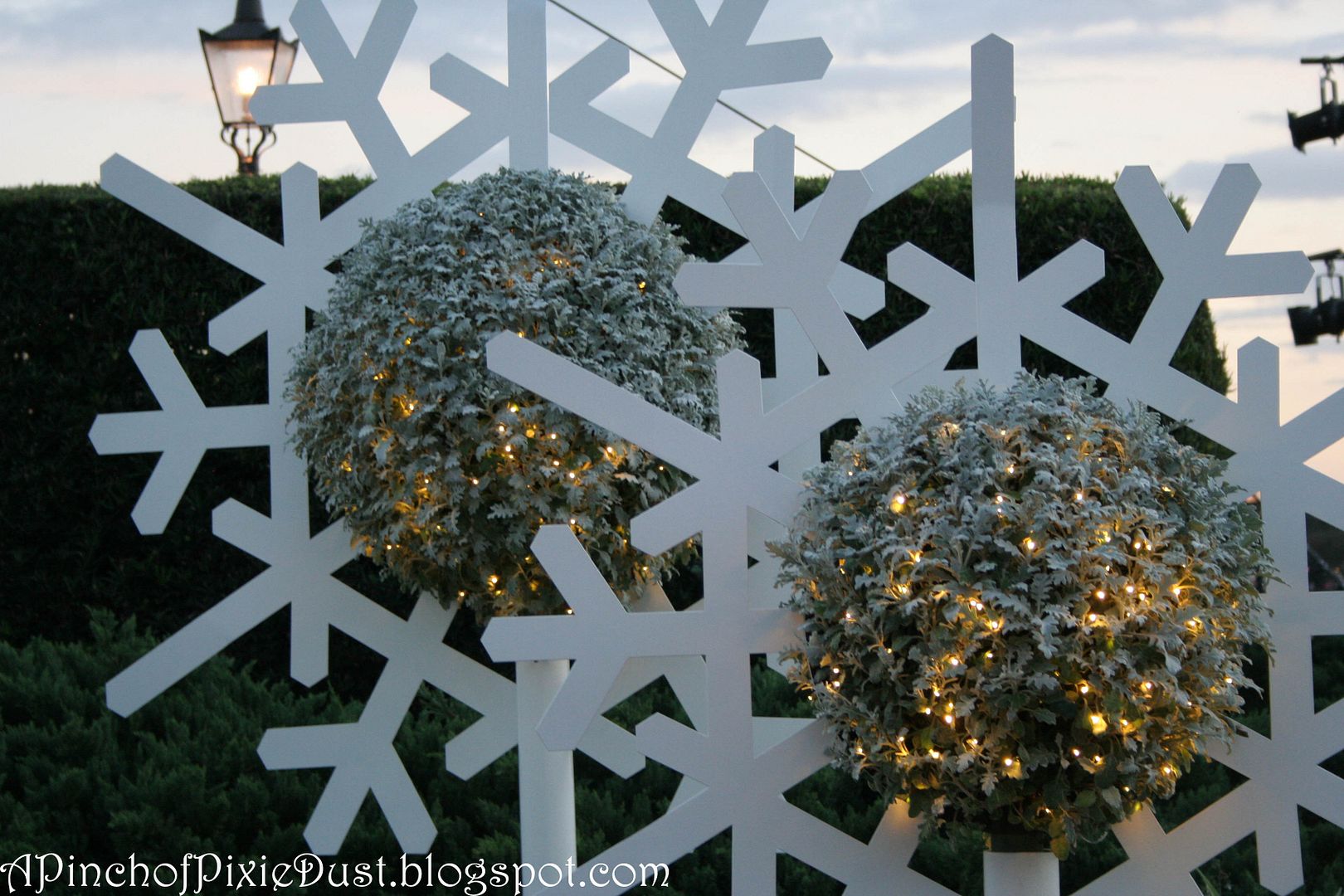 2. This circle of elegant garlands is so elegant and festive!
3. Even the streetlamps at Disney get decked out for the holidays with mini trees!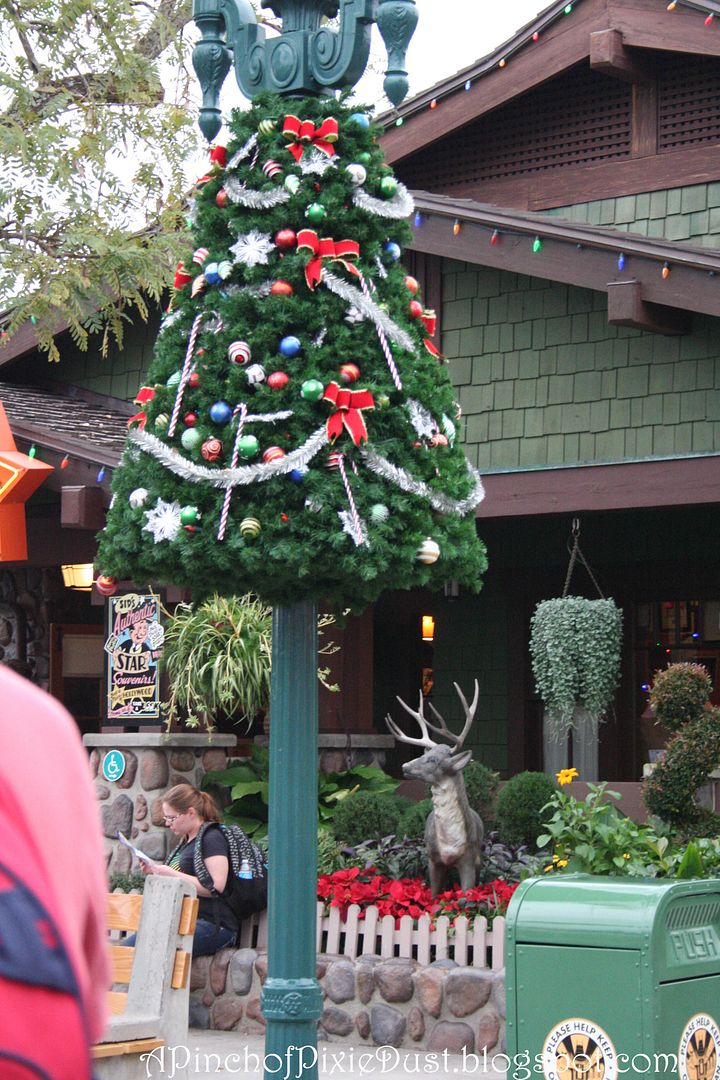 4. Where can you find an ornament that wishes joy to the world?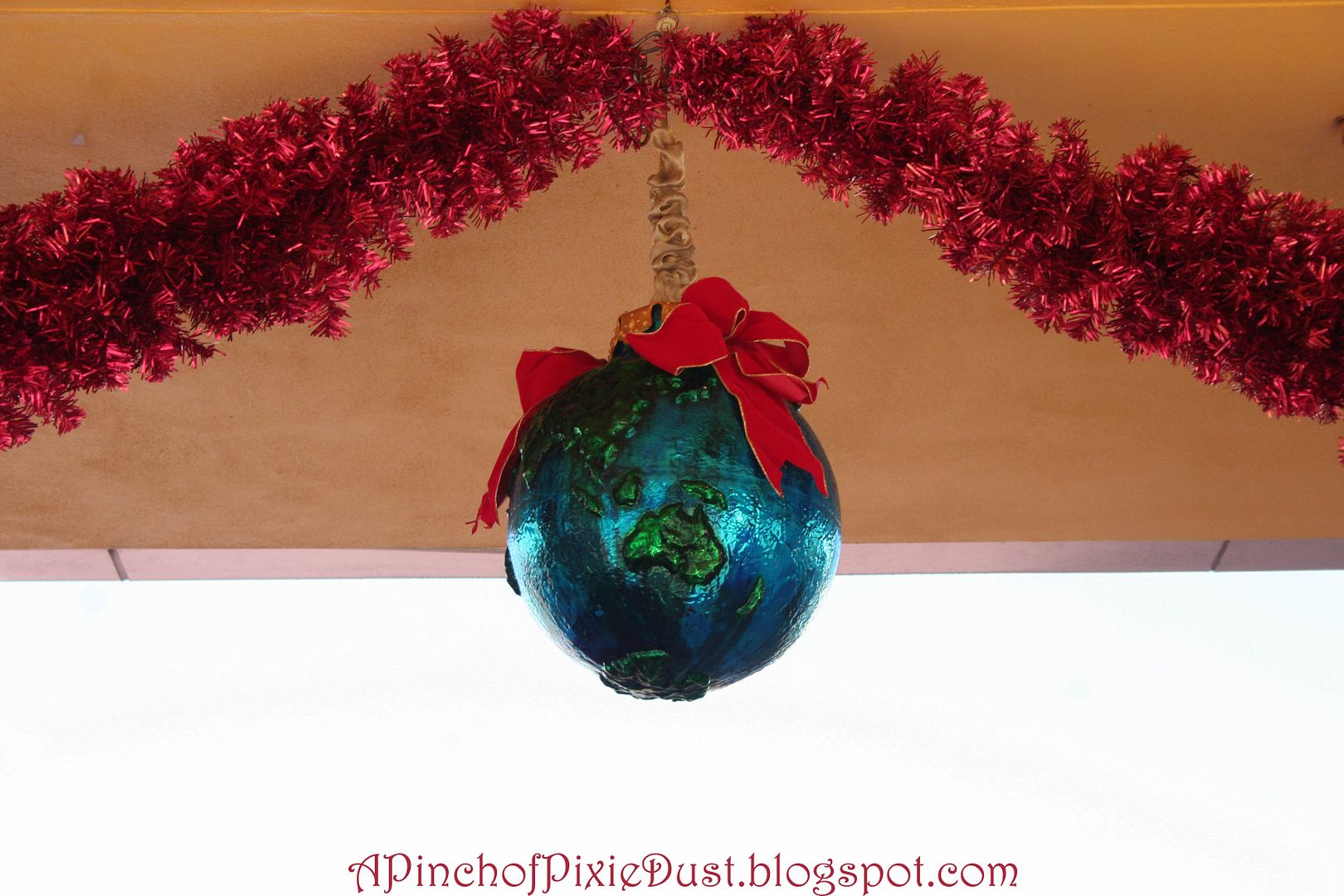 5. I love how sparkly ans sophisticated this wreath is - do you know where to find it?
6. Where in Walt Disney World can you find a tree packed with teddy bears?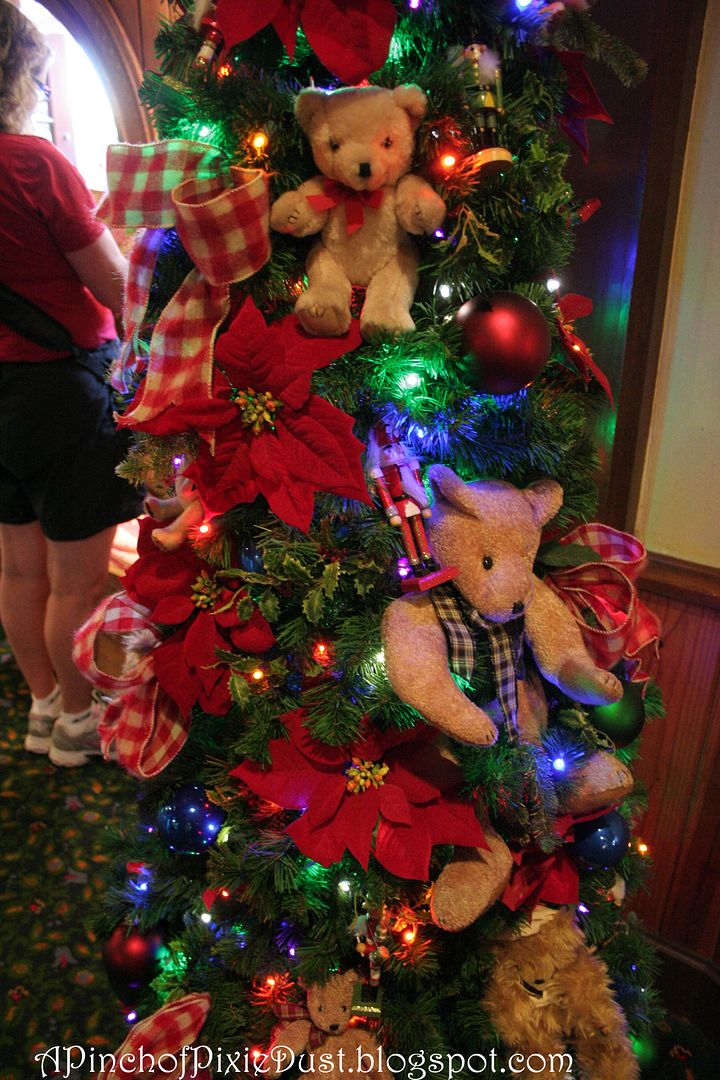 7. These oversized ornaments are blue and beautiful and sparkly!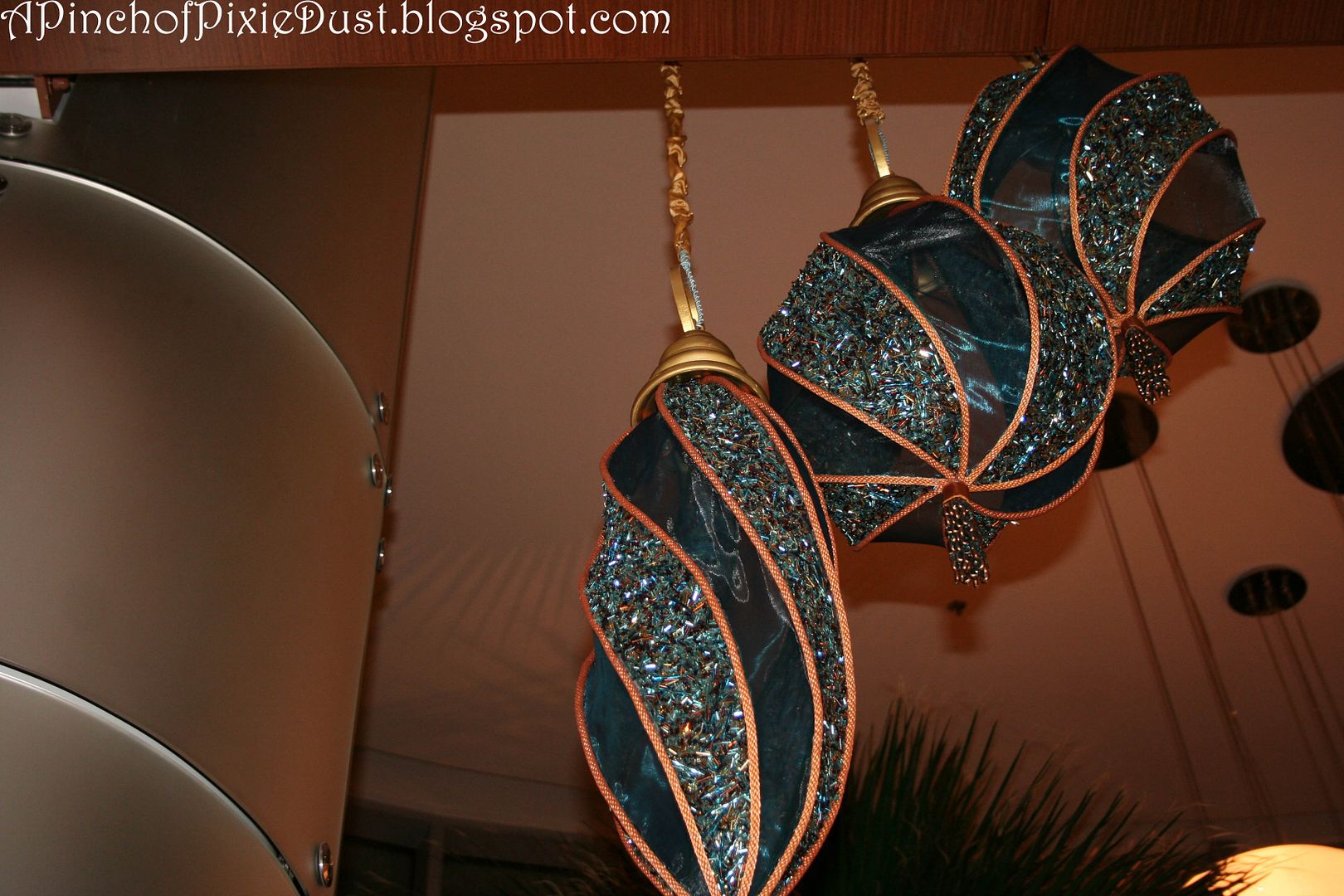 8. I'm sure you've heard about a certain giant gingerbread house...have you ever spotted its attic room, complete with mini tree and presents?
9. The most epic fireplace at Walt Disney World is even MORE epic and cozy and beautiful at Christmastime!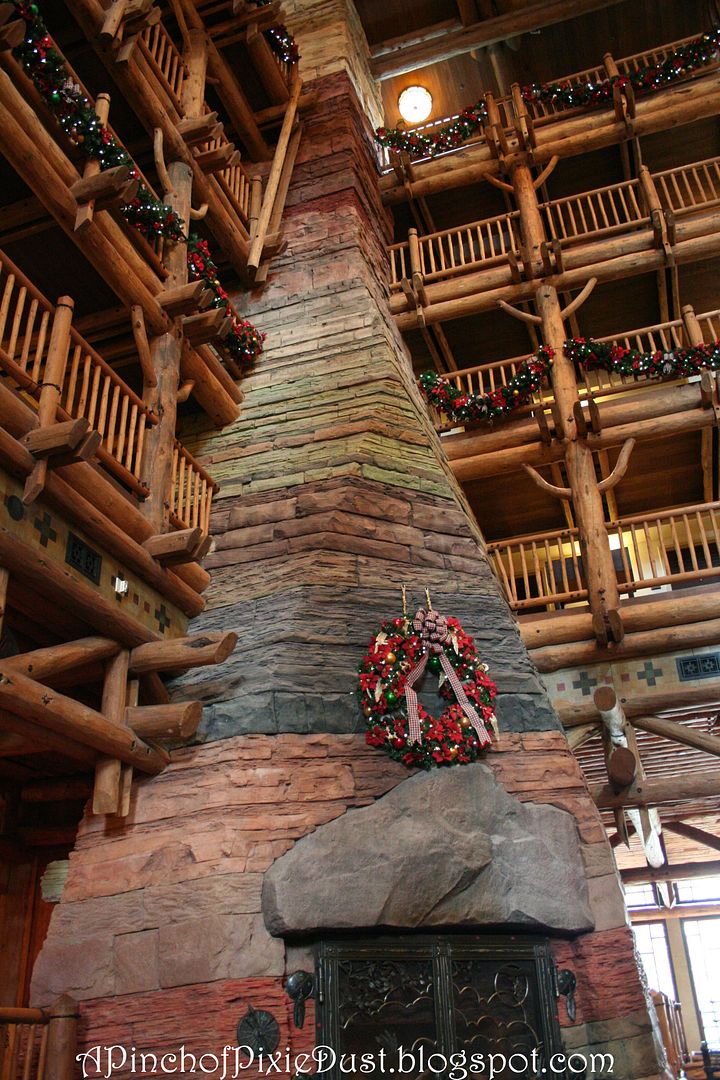 10. This gingerbread and chocolate display is new this year - it's got castles, international landmarks...and is that a hidden yeti I see??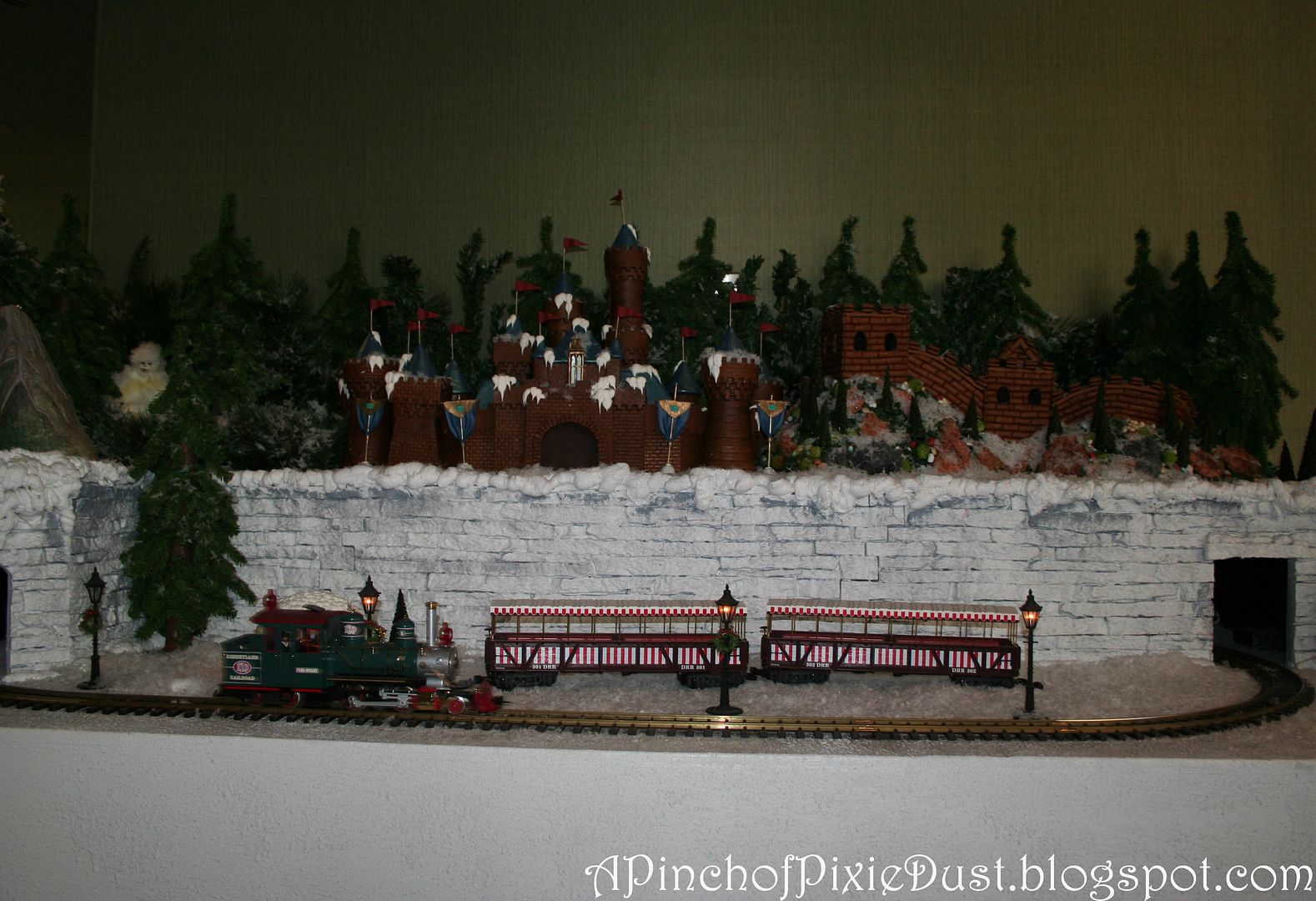 11. Santa and Mrs. Claus can be found here - just look at their thrones and the snowflakes on the ceiling! Do you know where to find them?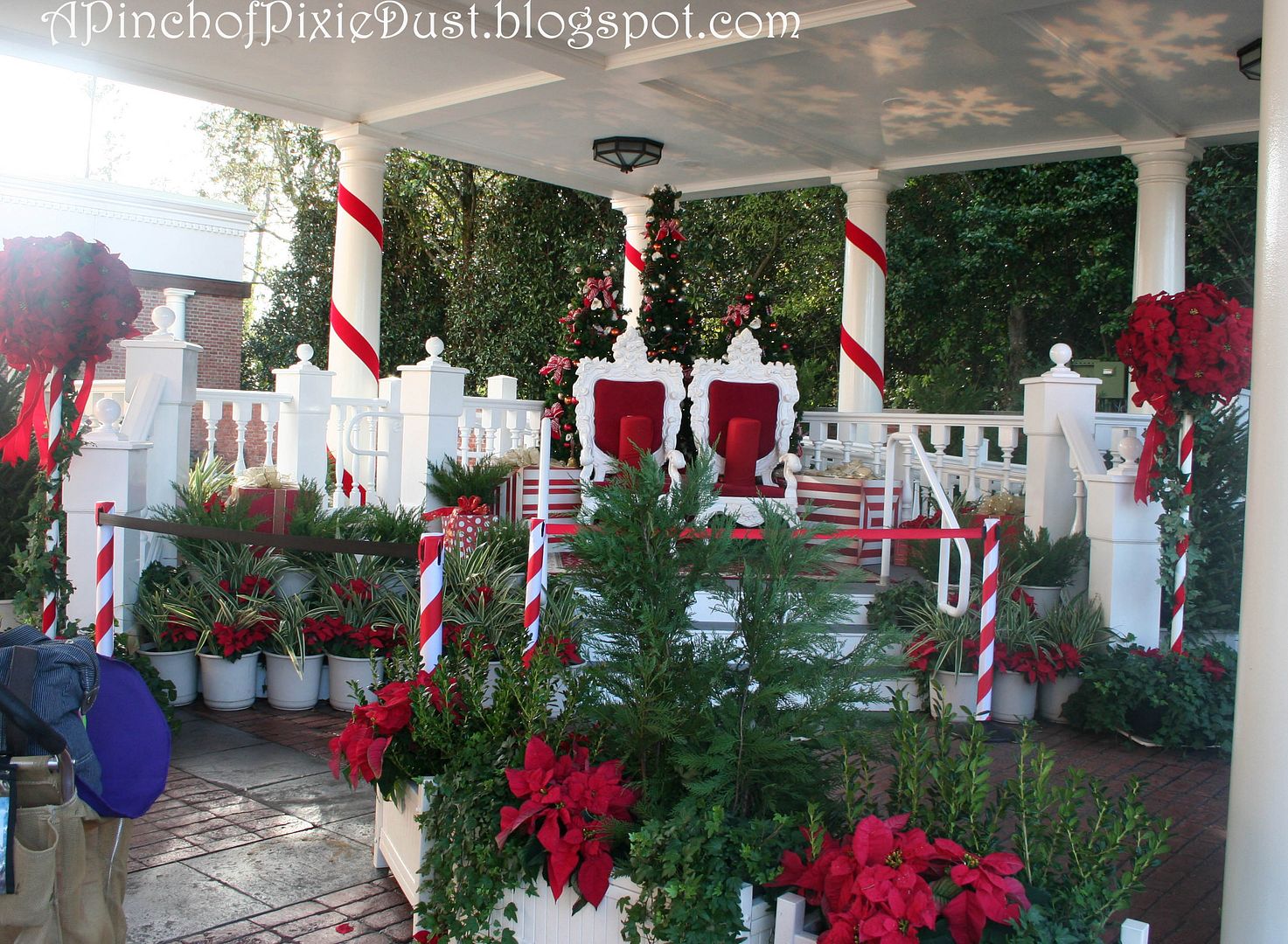 12. Window shopping is a holiday must...especially when there are cute Disney characters to be found!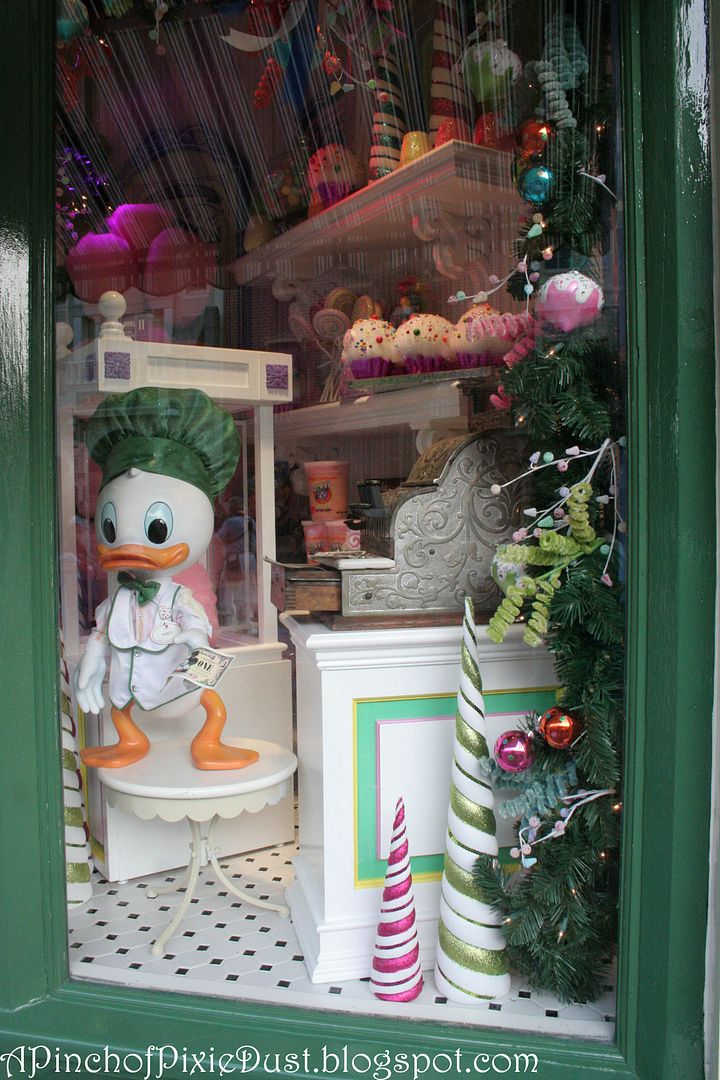 13. If millinery is your thing, then you MUST stop by to see this tree filled with mini hats!
14. Every corner of the parks and resorts seems to have its own theme for holiday decorations. Here its firemen with dalmatian ribbon!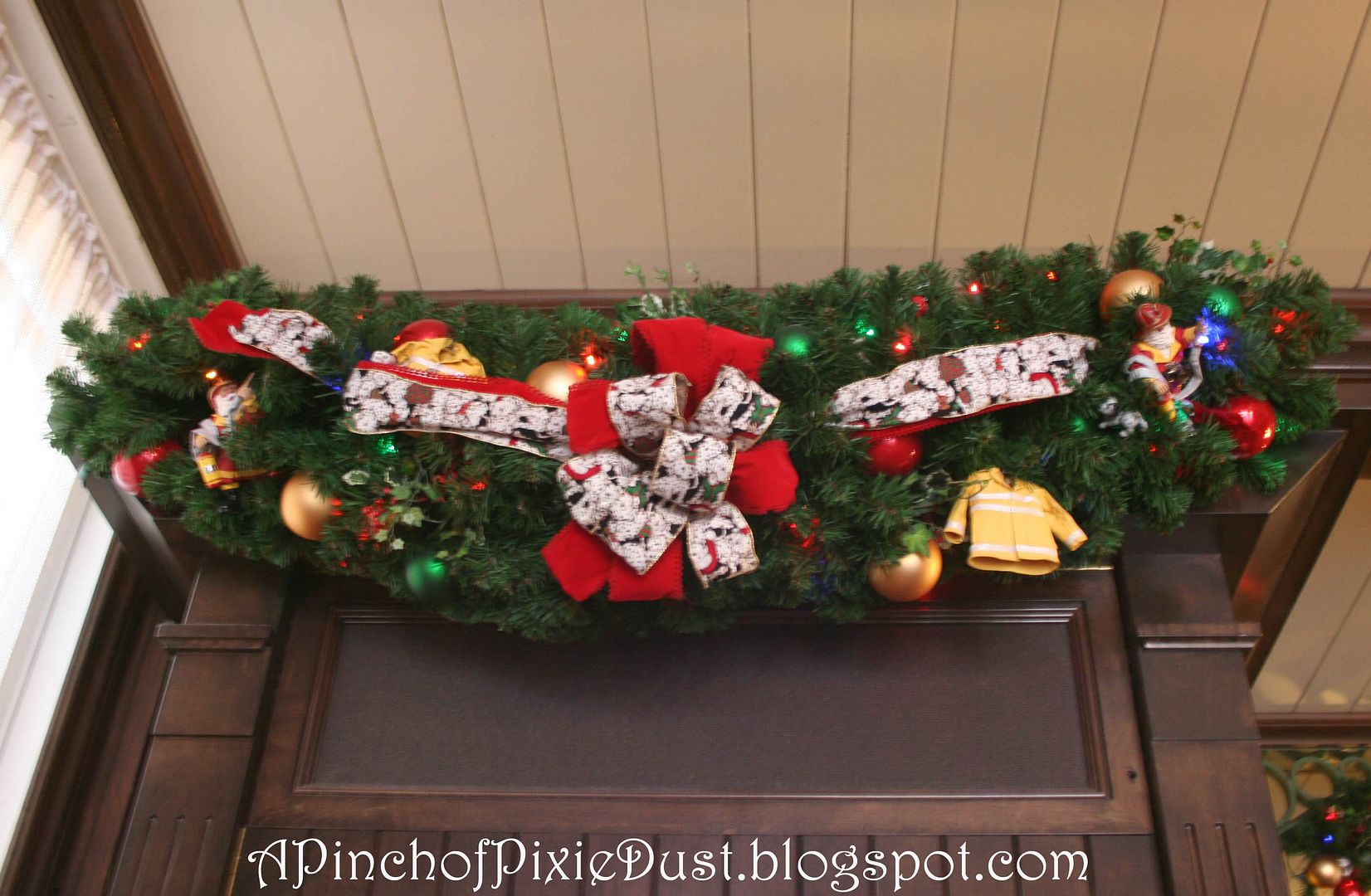 15. RAWR. You'd better watch out. You'd better not cry. Or Santasaurus will eat you!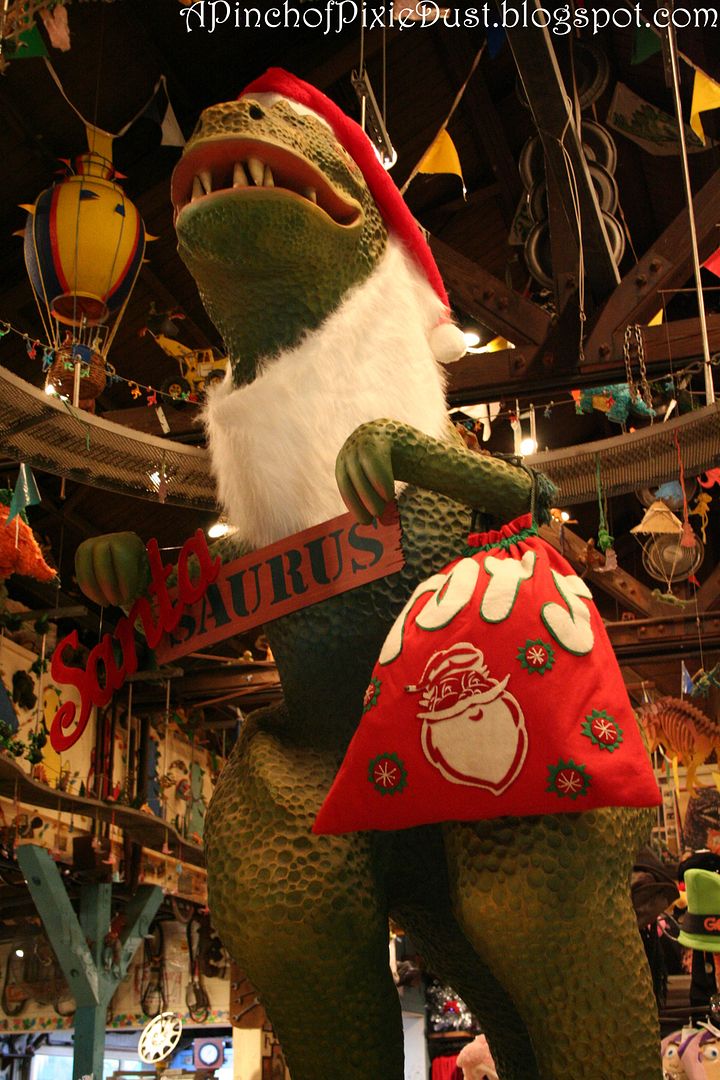 16. You'll find poinsettias absolutely EVERYWHERE at WDW at the holidays, but these hanging baskets are some of my favorites!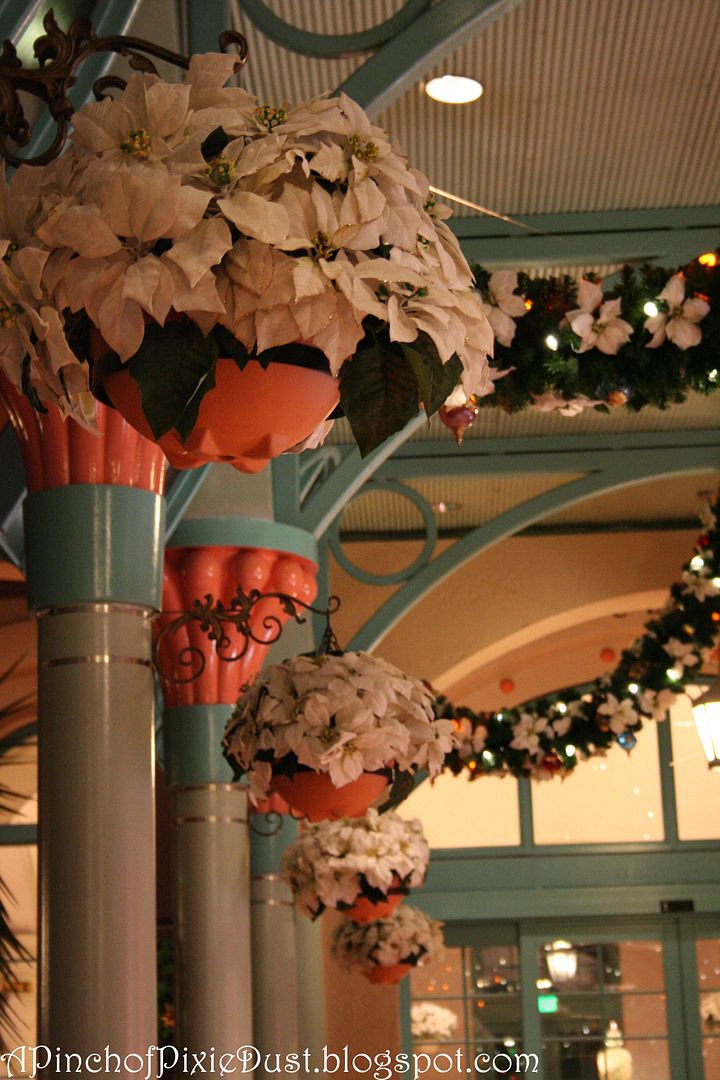 17. Where can you find these very refined looking reindeer resting?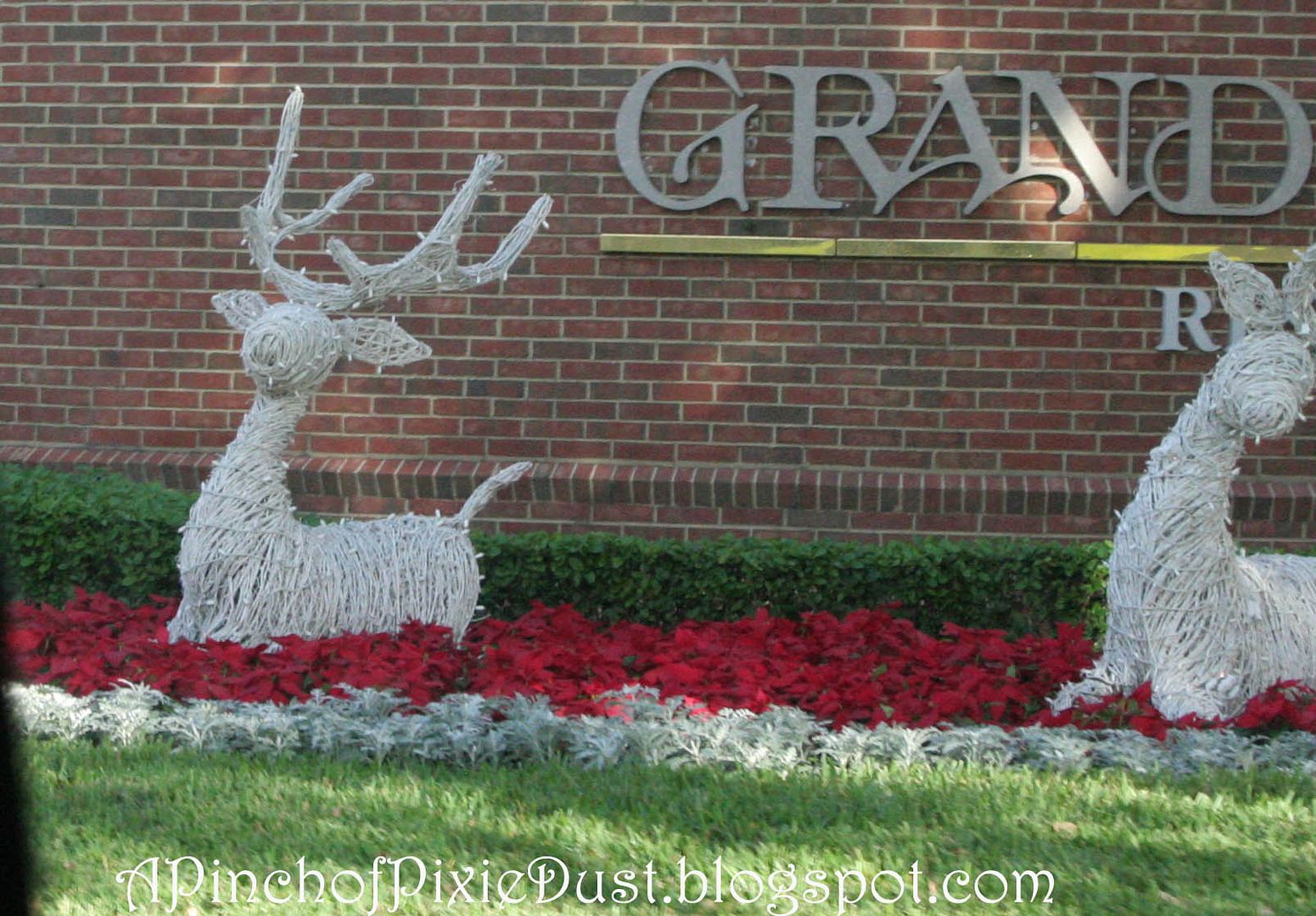 18. I KNOW. This photo and the last one will probably be obvious to Disney fans, but they're so festive, I had to include them both. If you haven't ever seen the tiki torch wreaths, you need to put that on your Christmas to-do list!