Happy Thanksgiving, friends! I hope it's been a lovely day for everyone. :)
With the holiday season now really getting into full swing, I have a festive Disney photo challenge for all of you:
You've heard of the Twelve Days of Christmas? This is TWELVE DAYS OF PIXIE DUST! It's a December instagram challenge put together by yours truly. Well, I suppose it's more of a mini challenge, since it's only for 12 days instead of the whole month. :)
I really hope you'll all play along!! Be sure to
follow me
(@bookishprincess) - I'll be starting on December 1st, but feel free to post early or late at your own pace, just tag your pic:
#12daysofpixiedust
. Whether disney-inspired or just generally holiday-inspired, I'd love to see what creative shots y'all might come up with for each day's tag!
And since the real twelve days of Christmas are technically the 12 days after Christmas, I thought I might share some of my favorite instagrams from the challenge here on the blog after Christmas (with permission and credit of course!).
Of course there has already been a ton of
Disney instagram fun
going on
this
month, during
November
! I was inspired to do a Disney holiday challenge partly because I've really been enjoying two Disney photo-a-day challenges this month...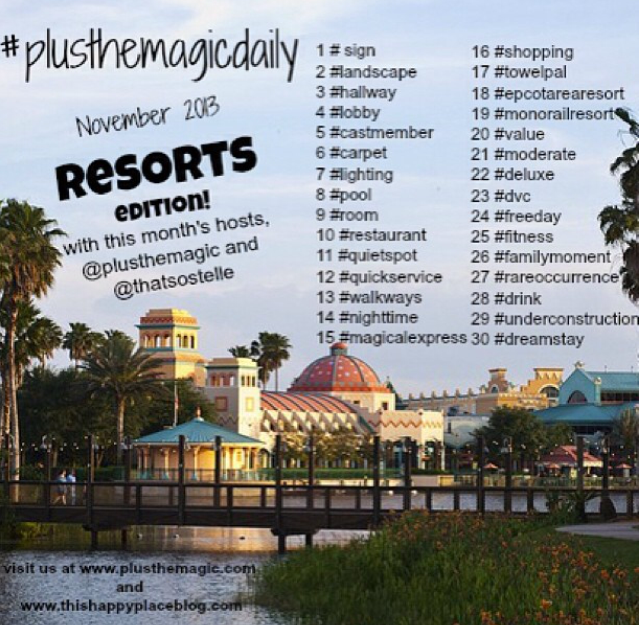 The first is #plusthemagicdaily, a RESORT themed challenge hosted by KJ of Plus the Magic and Estelle of This Happy Place Blog. I adore Disney World resorts, so it has been super fun combing through old trip reports and photos to find a pic for each day!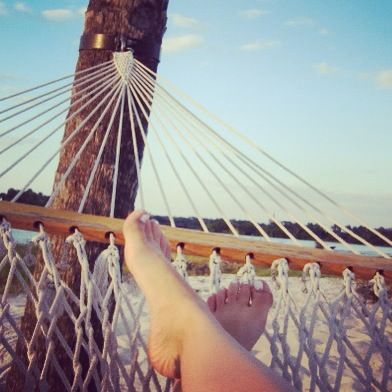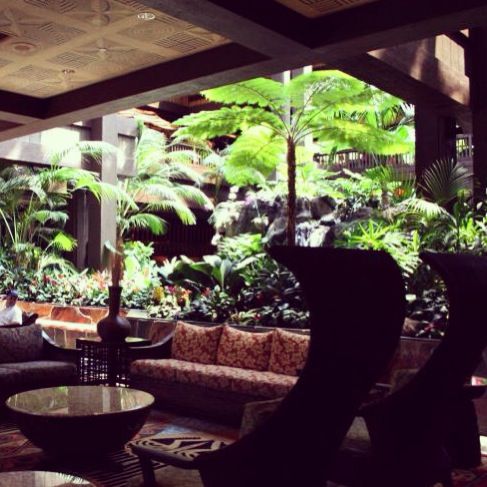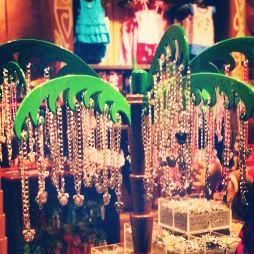 I have to admit, I have been SUPER tempted to just make every single one of my pictures for this challenge from the Polynesian. Which should come as NO surprise. ;) But I did manage to include a few others...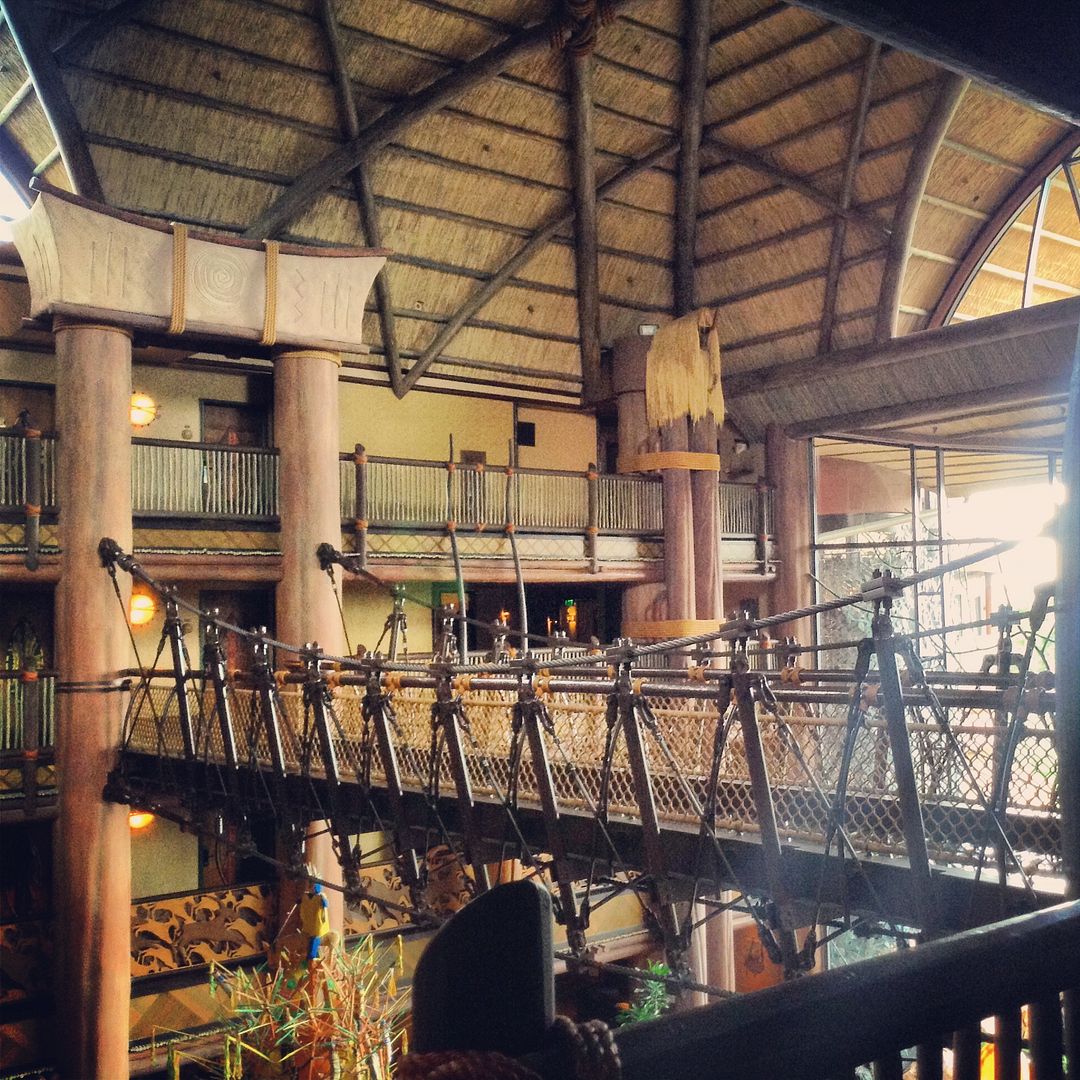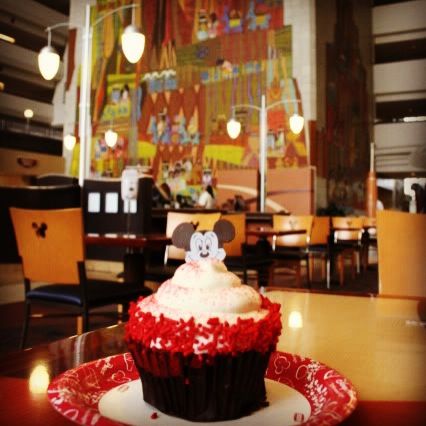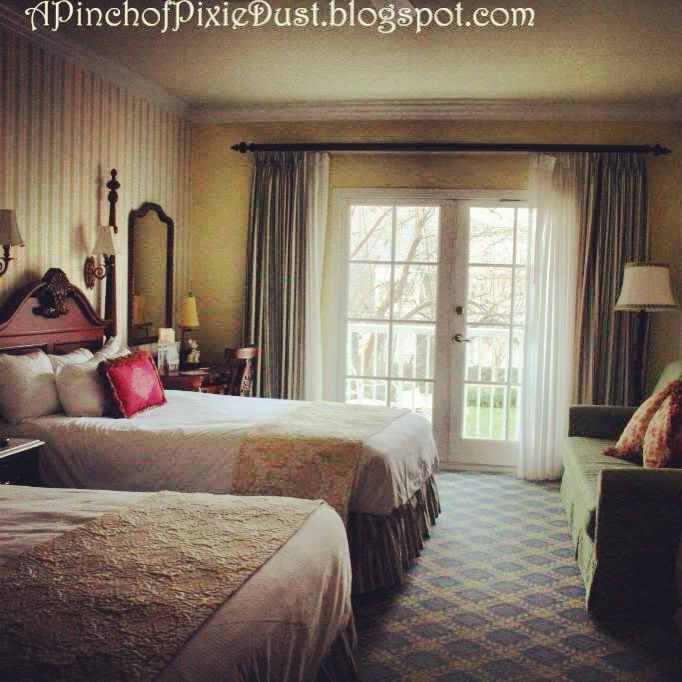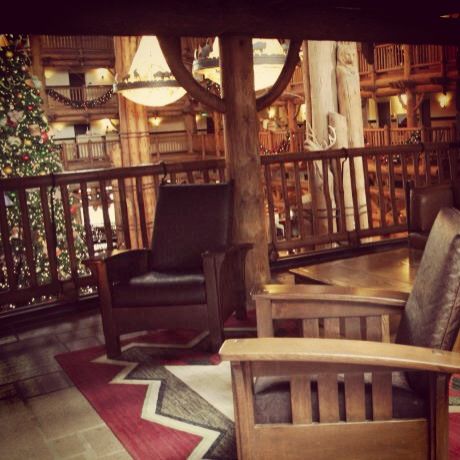 There really are SO many gorgeous nooks and corners at Disney resorts, and it's been so fun to revisit them all through this challenge. I loved the "carpet" day...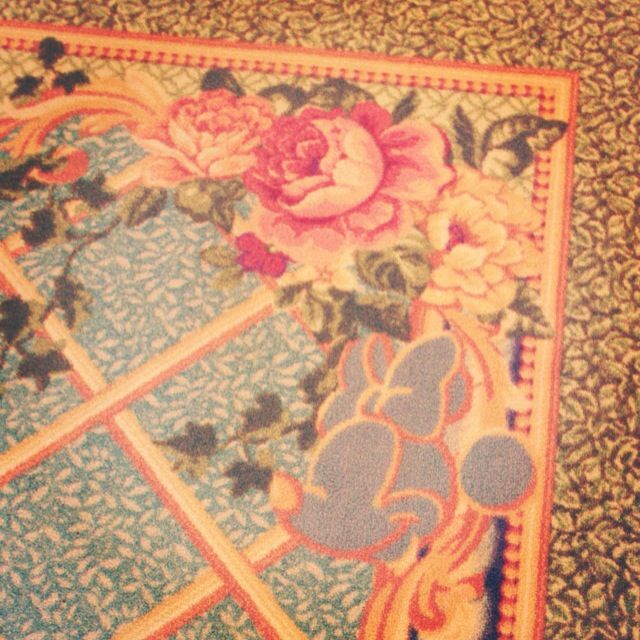 There are SO MANY pretty Disney carpets, but I went with Minnie at the Grand. She's just adorable!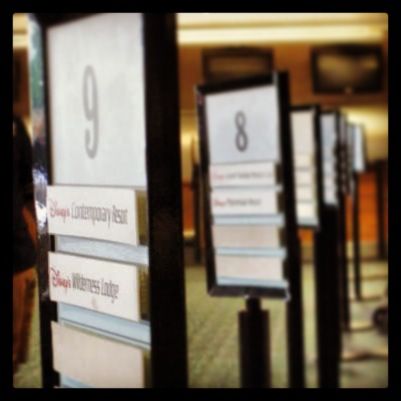 There were some neat, unusual tags to test you as well, like "towel animals" (it all started with a mouse, right?) and "magical express."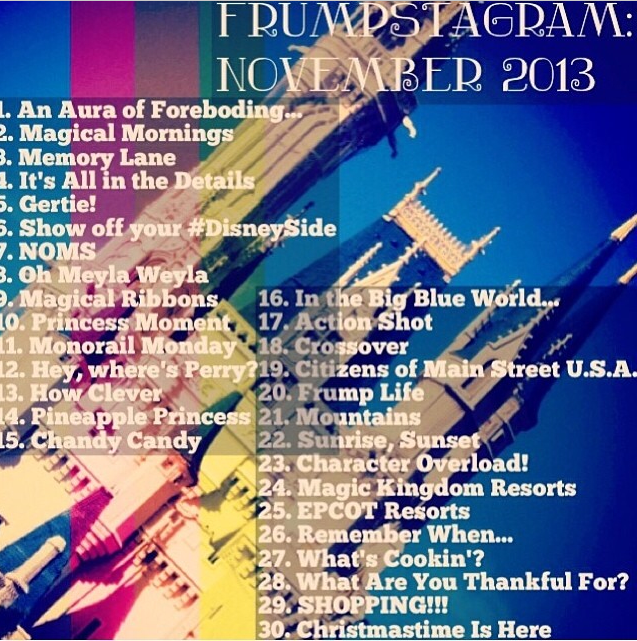 The other instagram challenge I've been doing this month is the ever-popular #frumpstagram put on by the lovely Kristen aka the Disney Frump!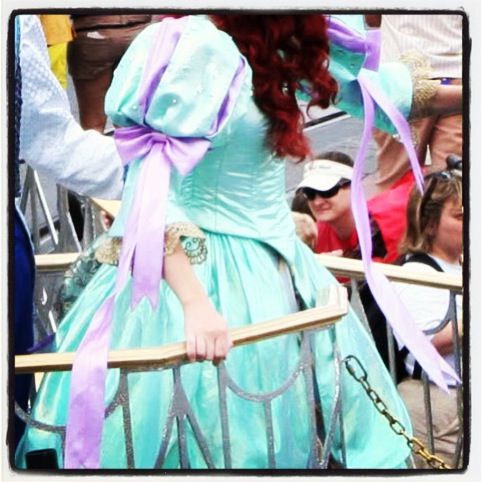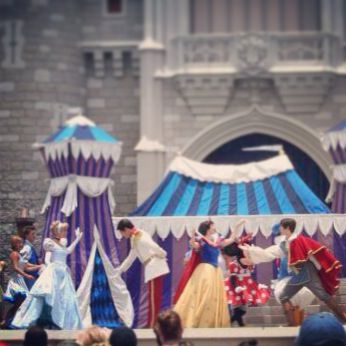 It's been so fun to find a photo to go with each day's tag for frumpstagram! Ariel's dress has some pretty 'magical ribbons,' wouldn't you say? And the Castle Show has a pretty classic 'princess moment' when they all come out to dance. :)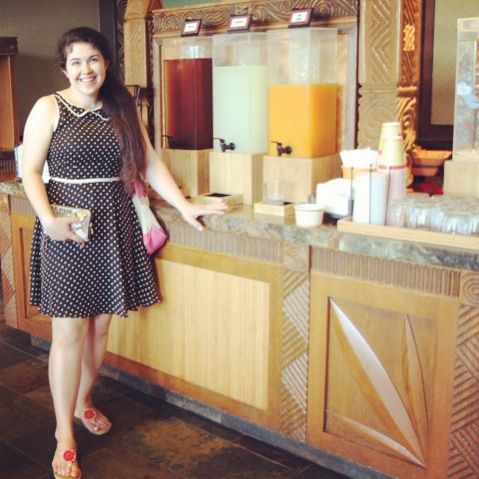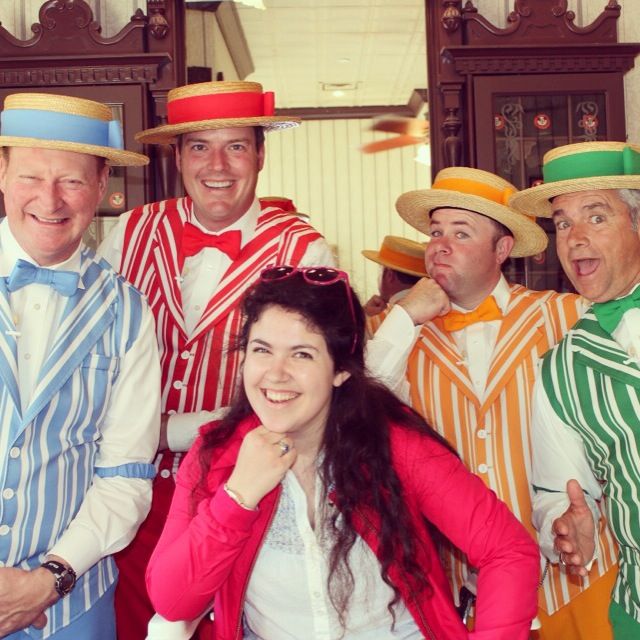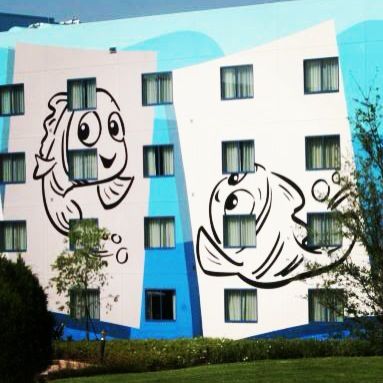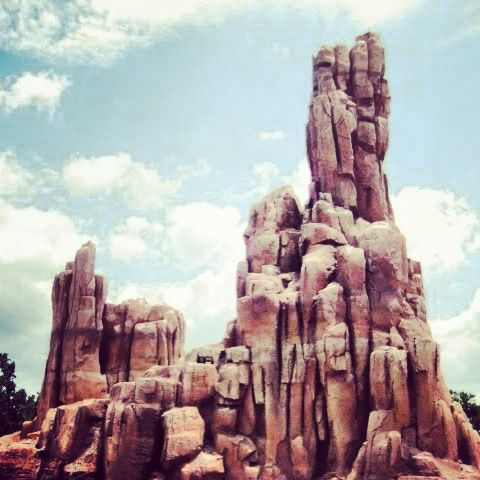 So many magical tags - like "Pineapple Princess" (or rather, pineapple orange guava princess!), "Citizens of Main Street" (gotta love the Dapper Dans!) and "Remember When" (remember when you could meet Kim Possible and Ron Stoppable at MGM??).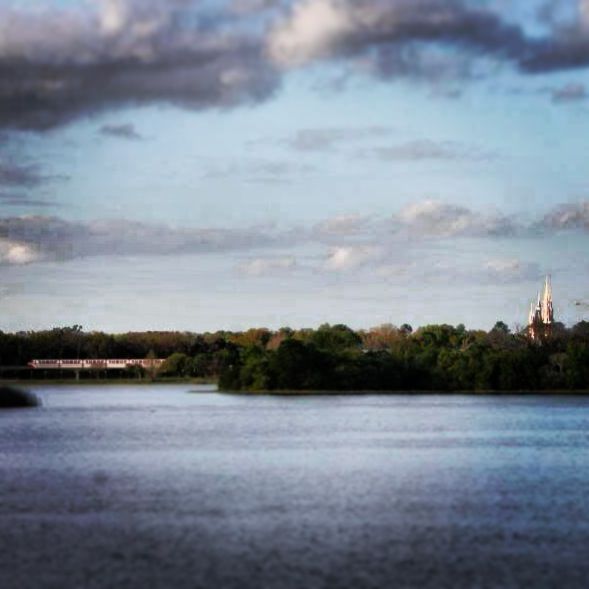 Every Monday should be a Monorail Monday, don't you think?
SO. Have YOU ever participated in a disney challenge on instagram? Tell me about it in the comments! And don't forget to join in for #12daysofpixiedust!!