Walt Disney World resort hotels
are one of my very favorite things. Sometimes, I think I like being at the resorts even better than I like being at the parks. I know. GASP.
So when I heard
Mouse on the Mind
and
This Happy Place Blog
were doing a Disney Resort blog hop, I was SO IN. It's 'Kill - Refurb - Marry,' so you have to pick which resort you'd trash, which you'd rehab, and which you simply adore. Here are my picks:
You're probably thinking right now, "But which All Star resort do you mean, Emma?" I'm going to be kinda harsh and just say:
all of them
. I can't even pick one I like better than the others. I have enjoyed staying at these resorts in the past, but in recent years they've become so run down. They're dilapidated, dated, and tired, beaten by years of harsh treatment from cheerleader conventions and Brazilian tour groups. The food courts are just kinda grimy; the lobbies are boring; the rooms are uninspiring; yes, the big giant figures are really fun, but if that's all a hotel has going for it, it's probably time for a change. I would love to see some fresh, new, inexpensive Disney resorts take their places.
I feel kinda bad making both my kill and my refurb resorts values...but then you all already knew I was a
Disney Snob
, right? Seriously, though, I have stayed at value resorts many times, and I actually really love Pop Century. As soon as you walk out of the lobby and come out to all the colors of the Hippy Dippy Pool, you get that perfect
"I'M AT DISNEY" feeling
. Every Disney resort should give you that feeling.
At Pop, however, I
would
like to see the
rooms
pop just a little bit more. I don't see why a value resort should have boring decor. I mean, how much would it cost to put a few more Mickey's on the wallpaper? Also, I know this ship has sailed, but I SO would have liked to see more of the
earlier decades
represented at Pop. I
adore
Art of Animation
and would not touch it by any means, but if there was somehow a way to convert some of the current Pop buildings or add a few more to get the 1900's, 10's, 20's, 30's, and 40's in there, that would make Pop just PERFECT. Retro is so popular these days - with Downton Abbey and all that - I think it would be a smart move to add them into Pop.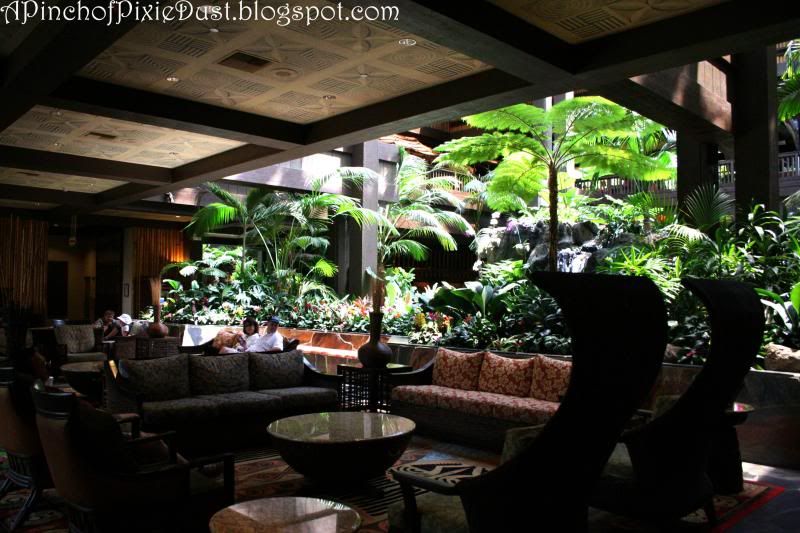 I KNOW. THAT IS SO SURPRISING, RIGHT??!?!
If you have read my blog or trip reports for any length of time, you will know that the Polynesian is like my soul mate. So...yeah...sorry to be super predictable, but it's DA TRUTH.
That "I'M AT DISNEY" feeling I was talking about with Pop - I feel it every single second at the Polynesian. I'm totally immersed in it. When I step into the Grand Ceremonial House, it is, in a word,
heaven
. Then there's the beach, THE HAMMOCKS, the monorail, the launches whistling cheerfully, the stately Grand and the sleek Contemporary in view, the Seven Seas Lagoon, the castle right. across. the way. You're fully in Disney World, and yet you're removed from all the hectic busyness of it too - you can watch Wishes and then steps away is your charming room to go back to. Yes, I preferred the
old décor to the more modern rooms
, but I still can't help but adore the Polynesian.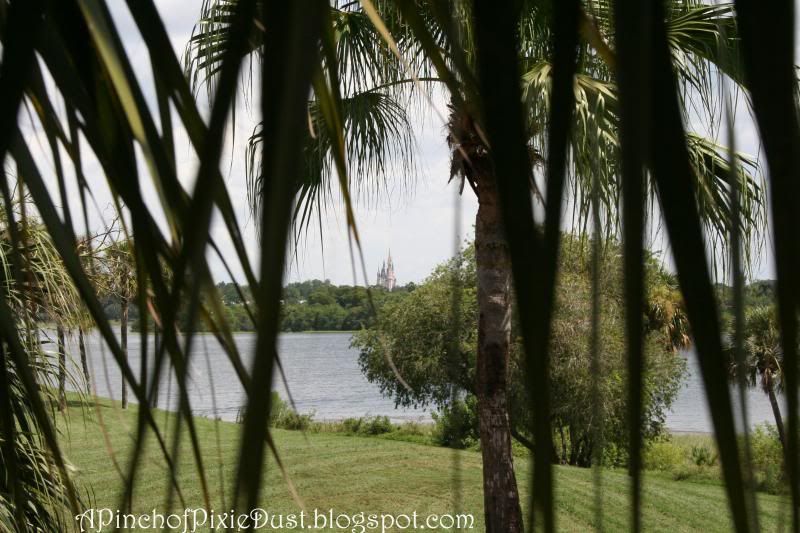 Can you get more perfect than the above photo?
It's somewhat tragic that the resort I would pick for "marry" is a resort which is, in real life, slated for refurb. I'm
really really
scared about what they're going to do and how DVC will change the atmosphere, but we'll make it through somehow. The Polynesian is my true Disney Resort love. ;)
Be sure to check out the
other blogs in the link-up
- it is so interesting and surprising to hear what other peoples' picks are!