I hope everybody had a lovely Wednesday! I've got a new photo to test your WDW knowledge. Are you ready??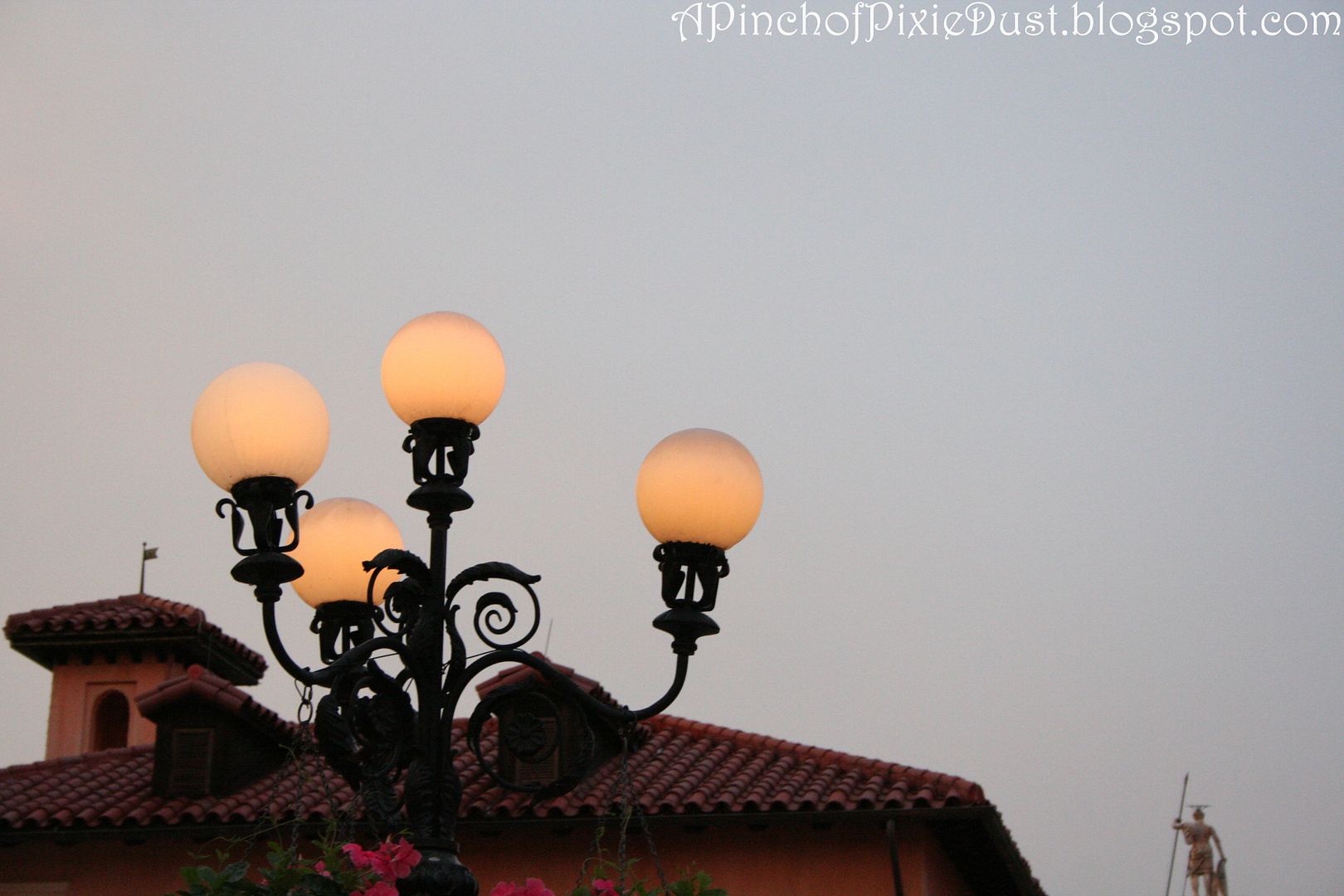 There are so many lovely streetlamps and lights at Disney, and this is certainly one of them! Do you know where to find it?
Hint: there's one tiny thing in that photo that totally gives it away!
The adorable elephants
from last week are not, as you might at first conjecture, at the Animal Kingdom. They're actually at the MAGIC Kingdom in Adventureland! As you exit Jungle Cruise have a close look at the pillars near the mini boats, and you'll spot them. :)