Happy Wednesday!
Props to Rachel and Caroline on
facebook
for guessing last week's trivia photo - those
decorative doorknobs
can be found in the Morocco pavilion at Epcot.
Ready for a new challenge?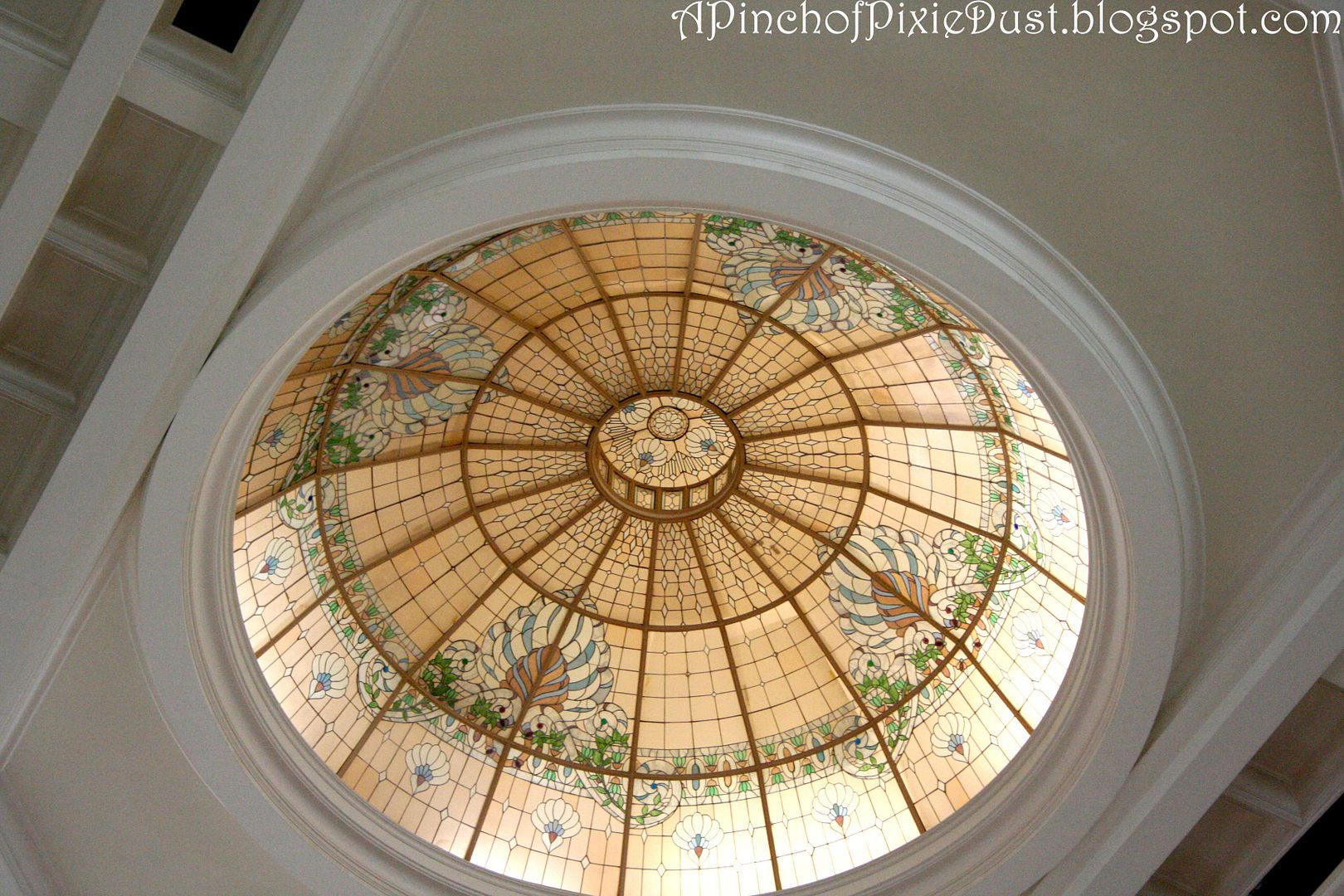 I'll bet you've seen this gorgeous glass dome before...but do you know where in WDW it was??