I just spent the morning uploading a bunch of
Disney World vlogs
from the June trip, so I'm seriously missing WDW right now. But then I suppose, really, that's nothing new!
I've also been working on a new photo
scavenger hunt
...I'm just trying to decide which disney area to do next! The
Magic Kingdom
and the other parks I've covered, so I thought I'd focus on resorts. Maybe a scavenger hunt for the Boardwalk area?? What do you guys think - any requests?
In the meantime, are you ready for this week's Where in WDW challenge?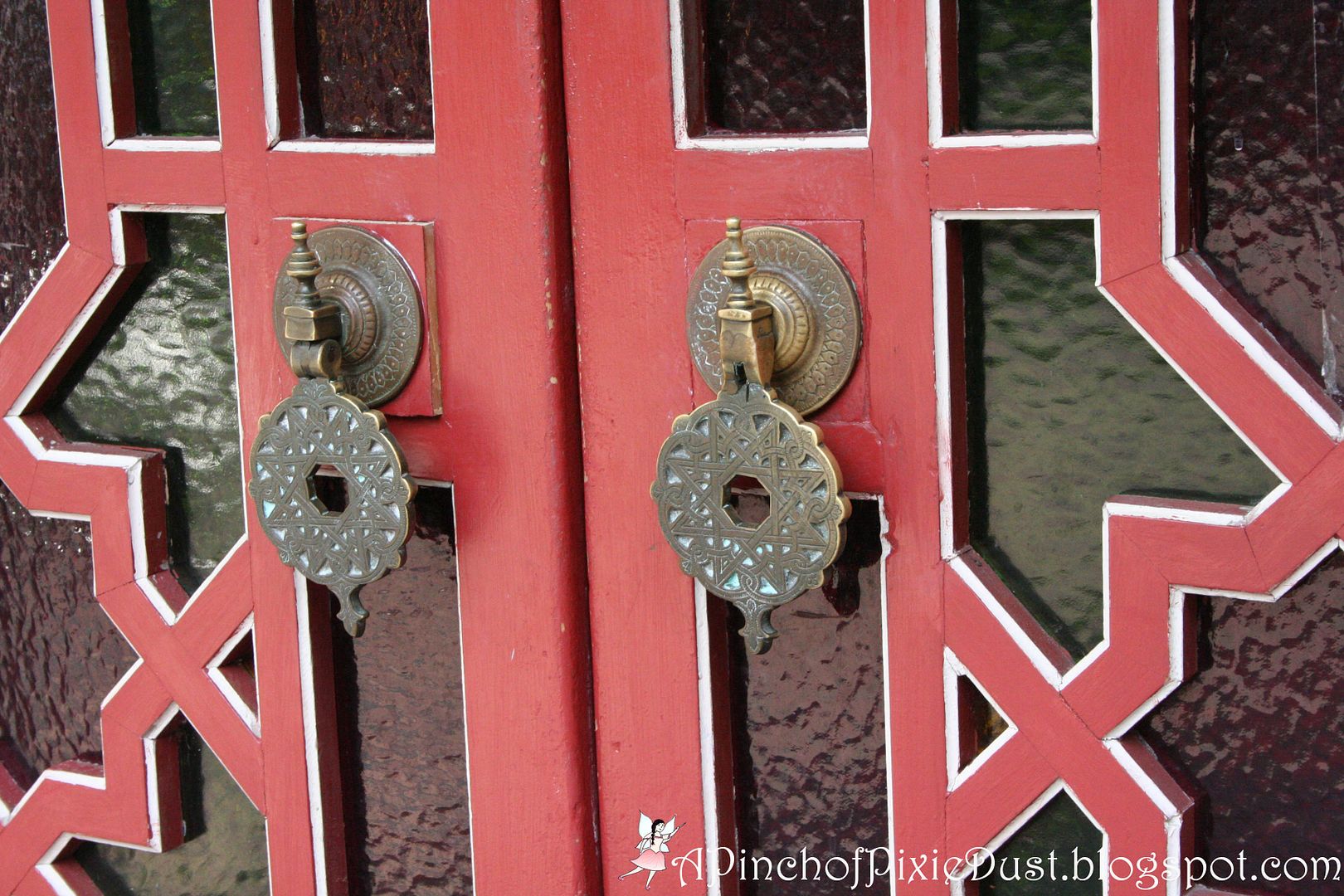 Have you ever spotted these exotic door handles? So beautiful!
And you may have already spotted the answer to last week's photo on the trip report...the
candy-colored tiles
can be found in the Confectionery!