We're halfway through the week, guys! Hope everyone is having a nice one.
You all guessed last week's trivia photo - that
Mary Poppins courtyard
is right off of the 1900 Park Faire Restaurant at the Grand Floridian, and you can also see it from the monorail!
Now I've got a new challenge! This is a car alarm that you'll SEE rather than hear...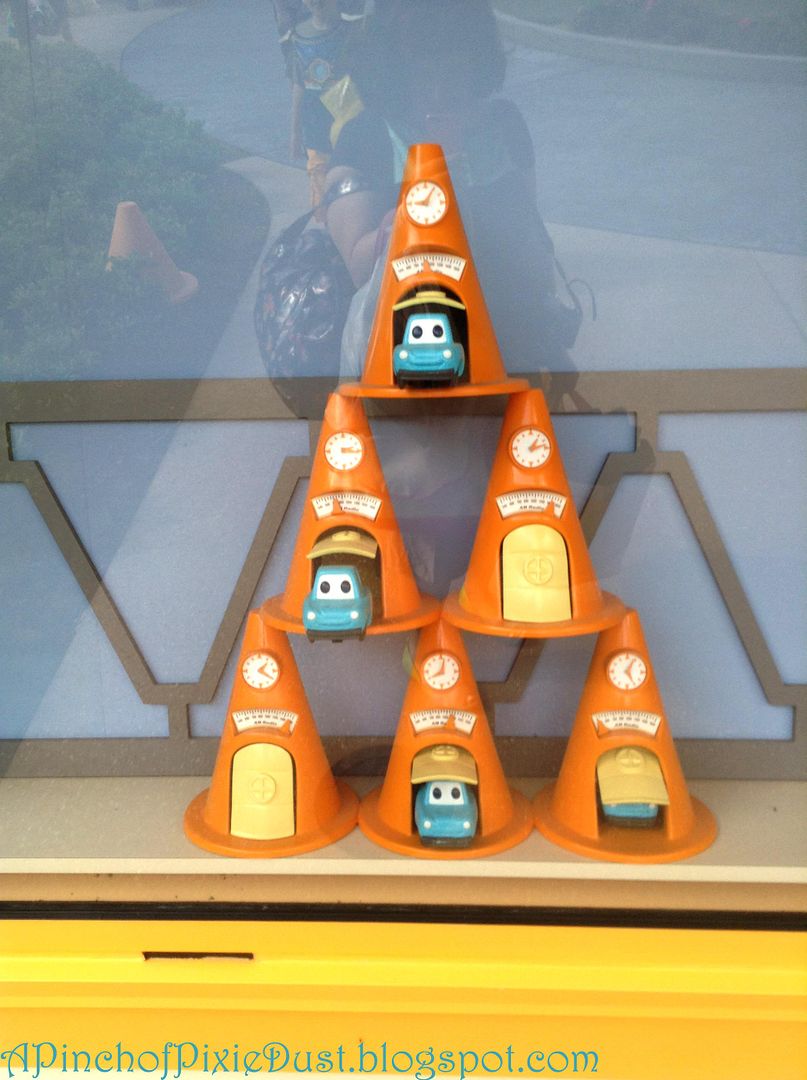 ...an alarm CLOCK that is! Have you seen these car cuties somewhere in WDW?