Happy Windsday!
First of all, great guessing on last week's Disney trivia - that
peaceful path
is indeed at the Wilderness Lodge! You'll find yourself strolling down it on your way to the boat launch to the Magic Kingdom.
For today's Where in WDW challenge, I have another tucked-away corner you may have passed right by...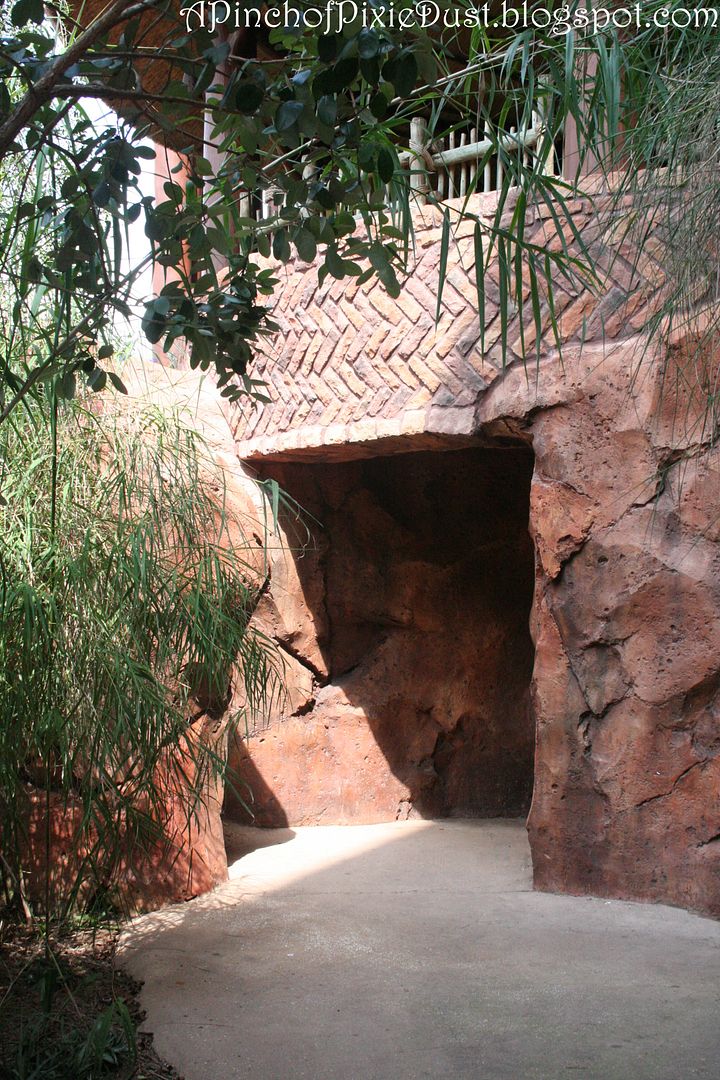 This looks like the entrance to a secret cave! But where can you find it? And where does it lead??
Post your guess in the comments! Good luck!