Since we've been talking about castles, I thought I'd use a castle pic for this week's #WhereinWDW trivia...this one might be a little more familiar than Chambord!
I love that you can catch glimpses of Cinderella Castle from so many different spots. I even dedicated a whole scavenger hunt to castle views in my MK eBook!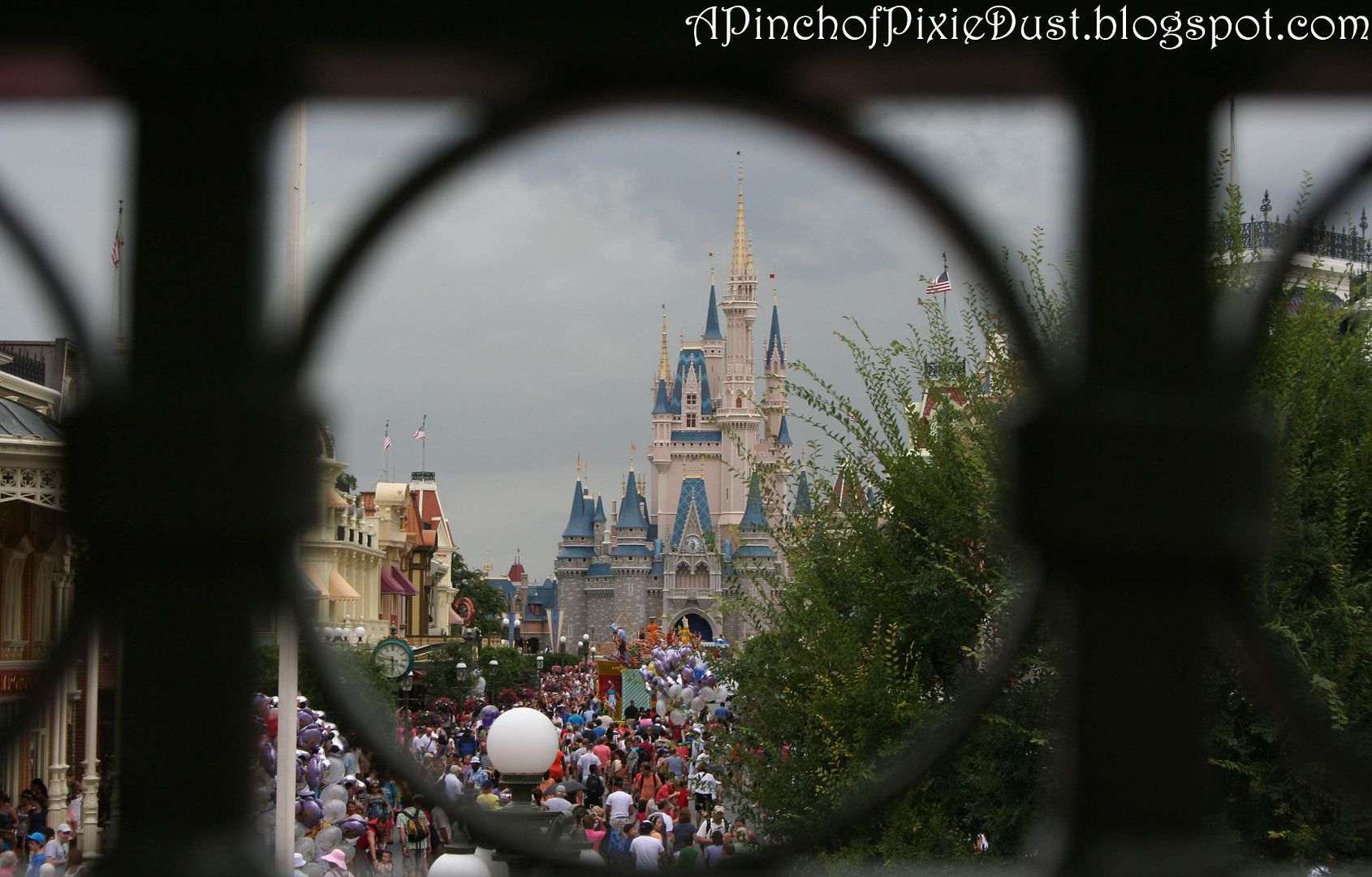 SO. Do you know where you can find this lovely view of the castle?
And props to everybody who guessed last week's challenge correctly! Those little wicker chairs are on the balcony outside the lobby at the Boardwalk Resort.