I was so impressed with all the guesses for last week's #WhereinWDW trivia!
There are some lovely lilly pads in China and Japan as well, but those who spotted the signs got it on the nose: those water lillies can be found during the Living with the Land ride at Epcot!
Ready for a new Disney World trivia challenge?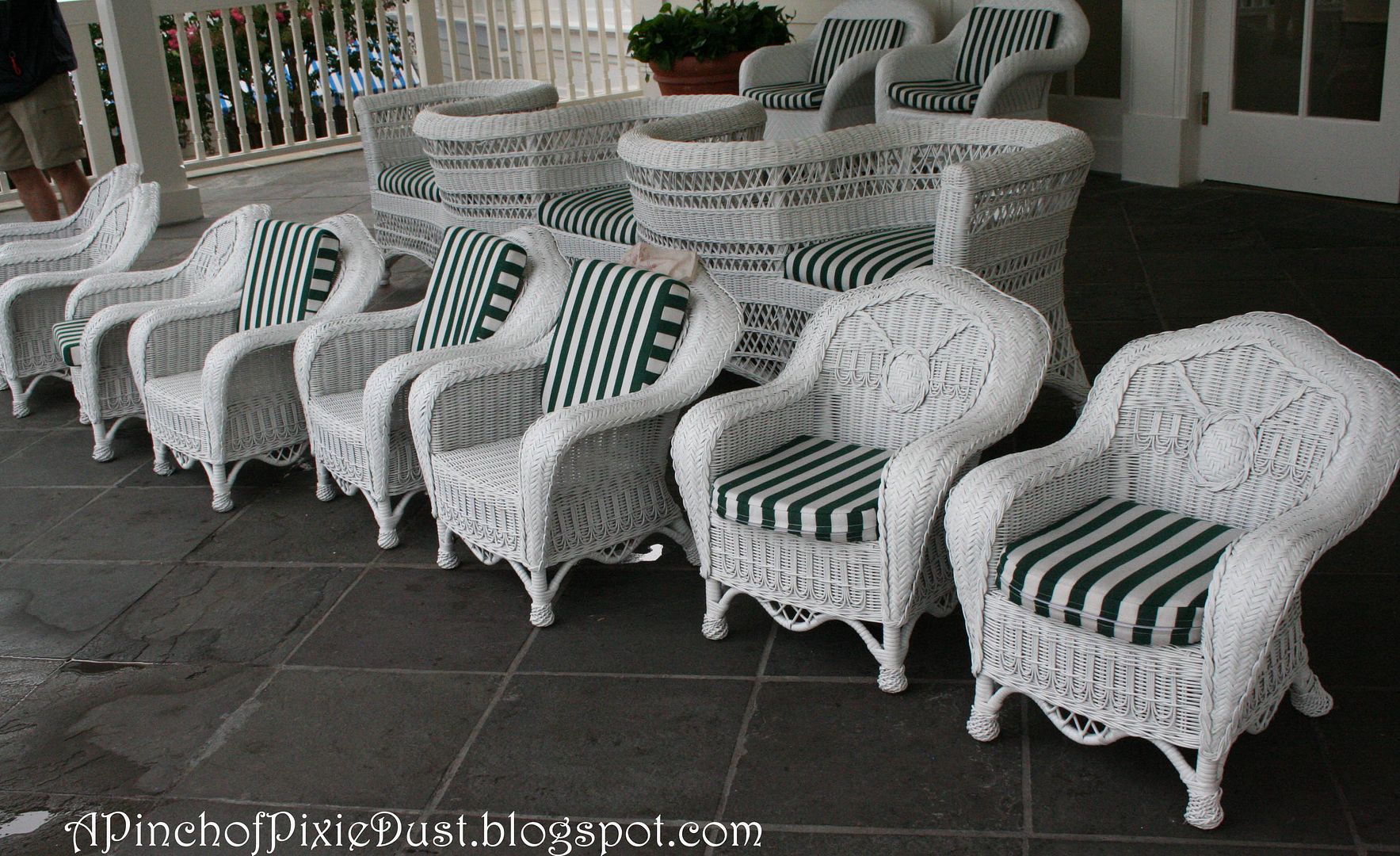 There are plenty of adorable kid-sized chairs and couches at the tv and children's areas around property. But have you seen these darling little wicker chairs??
Be sure to post your guess in the comments! Good Luck!
And for more hidden details and find-it-in-WDW challenges, don't forget to check out the MK Scavenger Hunts eBook! ;)