Heyyyy guys! Wanna see a sneak peek of my scavenger hunt ebook? I've been working on the cover, and I'm kinda excited about it...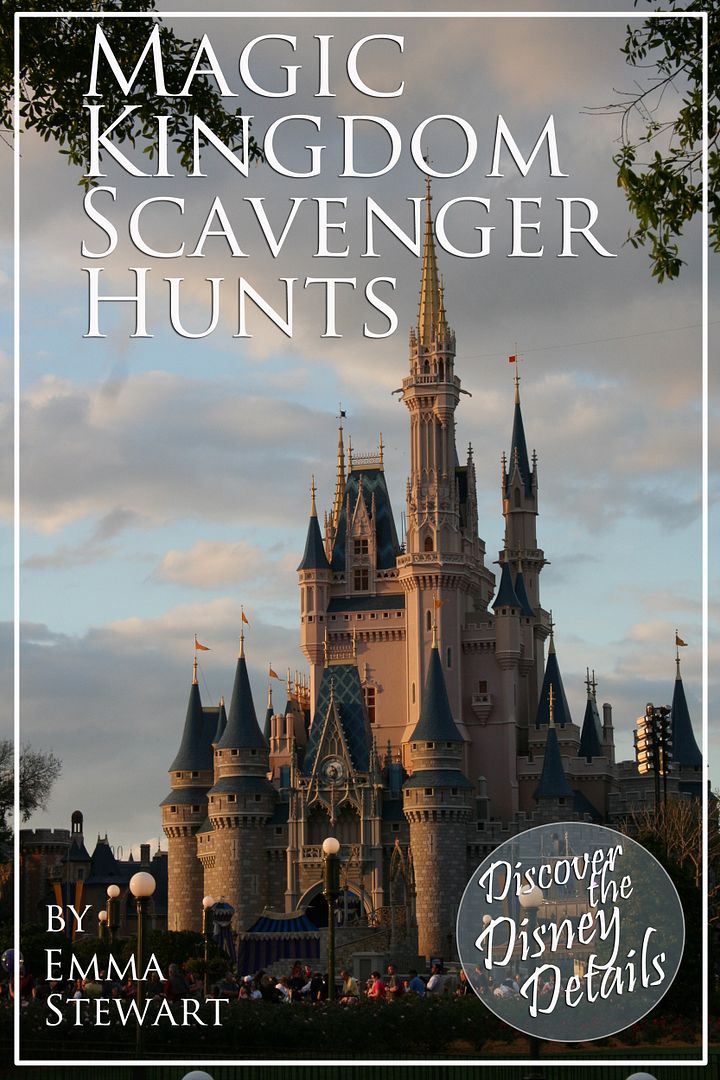 There are giong to be over a hundred photos and a dozen different scavenger hunt lists inside. I'm aiming to have it up THIS MONDAY!!
So.
Last week's fishies
were from the Polynesian. Ready to put your mind to a new Disney World trivia challenge?
#WhereinWDW can you find the above view? You might not even know, from the outside, you can fit in this space, but it's a great place to escape from the rain!