I thought we'd head back to France today with some more photos from my recent trip...and since I missed the usual Sweet Treat Monday post, I thought we'd make it a patisserie post. :)
Get ready for some deliciousness!
We left off in the town of Tours in the Loire Valley. My brother and I were strolling through the streets, killing some time before we had to catch a train to see a castle. In between the shops, we spotted a very tempting boulangerie: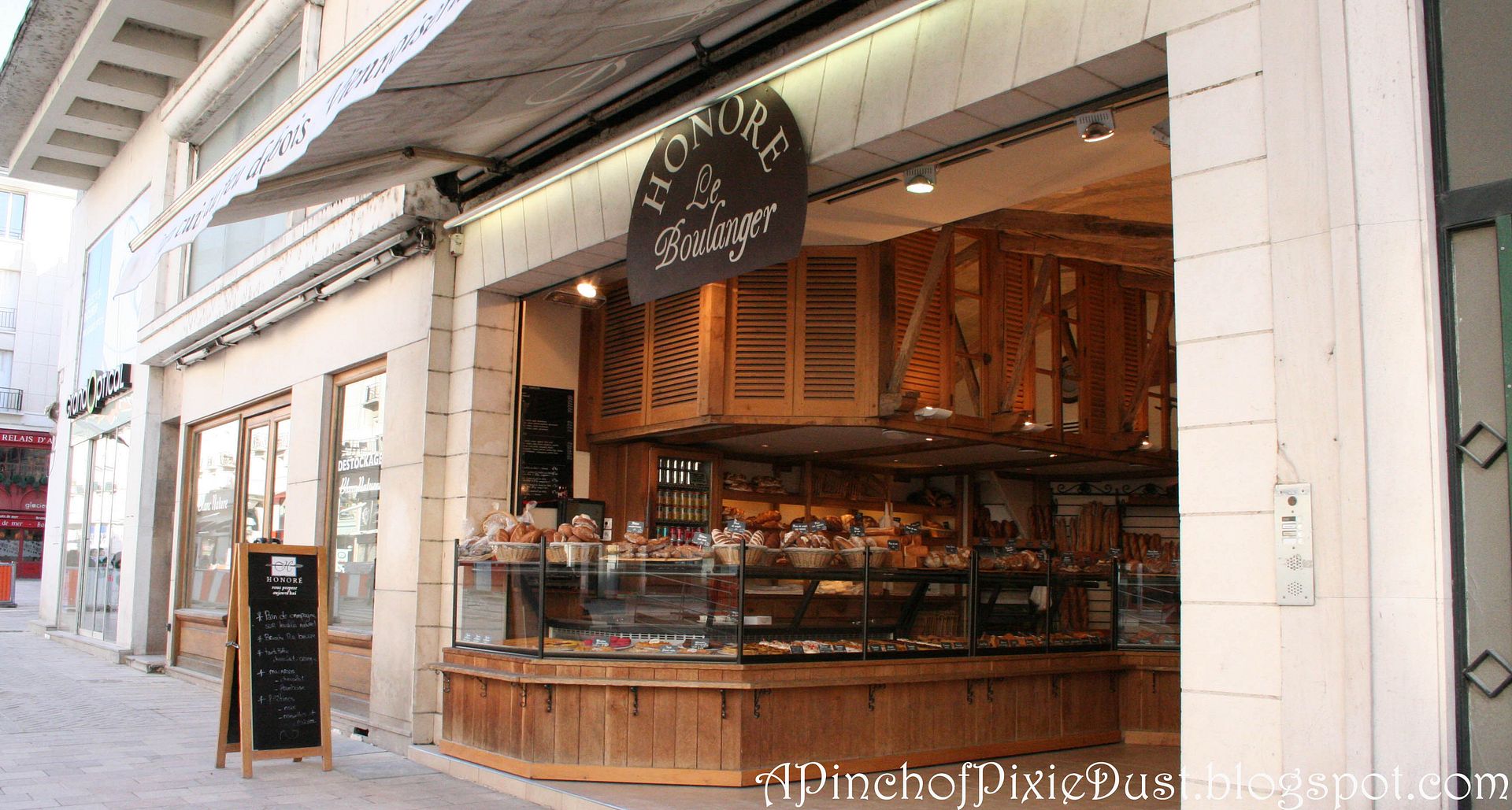 Naturally, we had to stop in and have a look around...
It was like walking into bread heaven. All that golden-brown, perfectly-baked, crusty goodness was almost too beautiful to be believed.
And THEN. There were the tarts.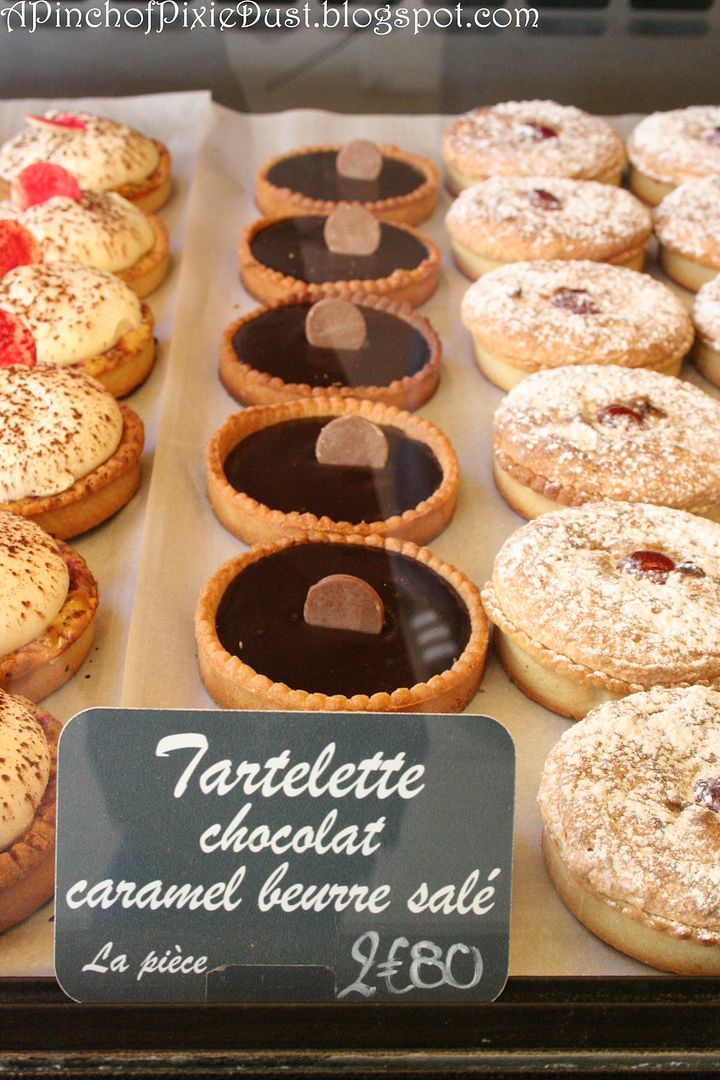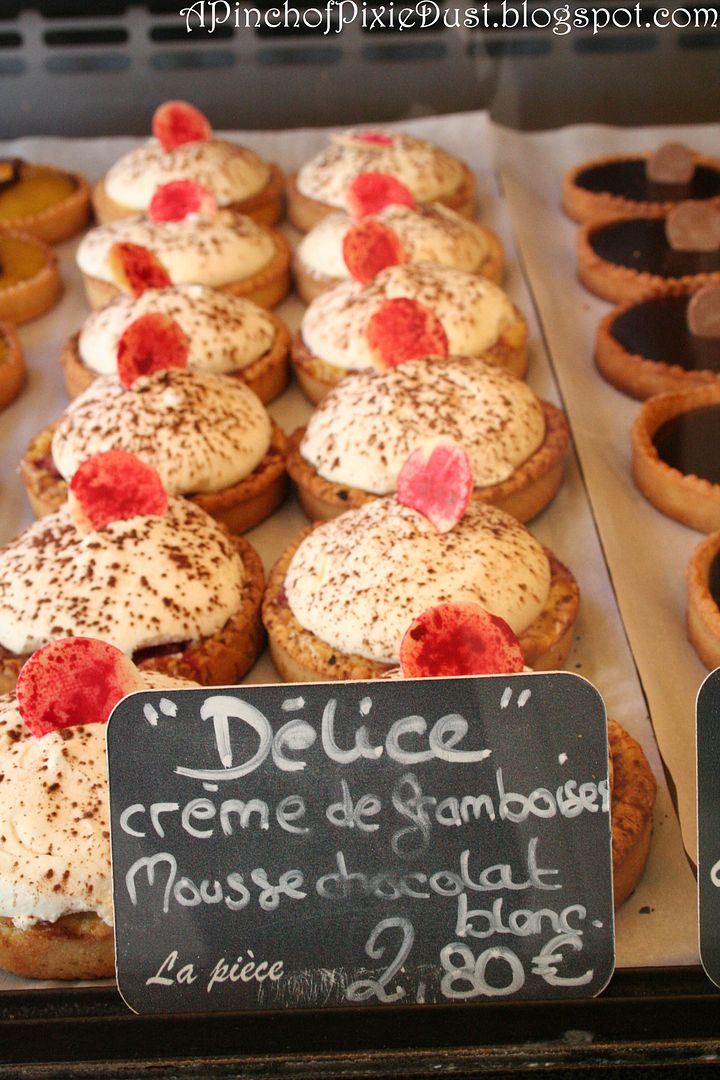 There were SO many tarts, and they all looked SO beautiful!
The question was: which to choose?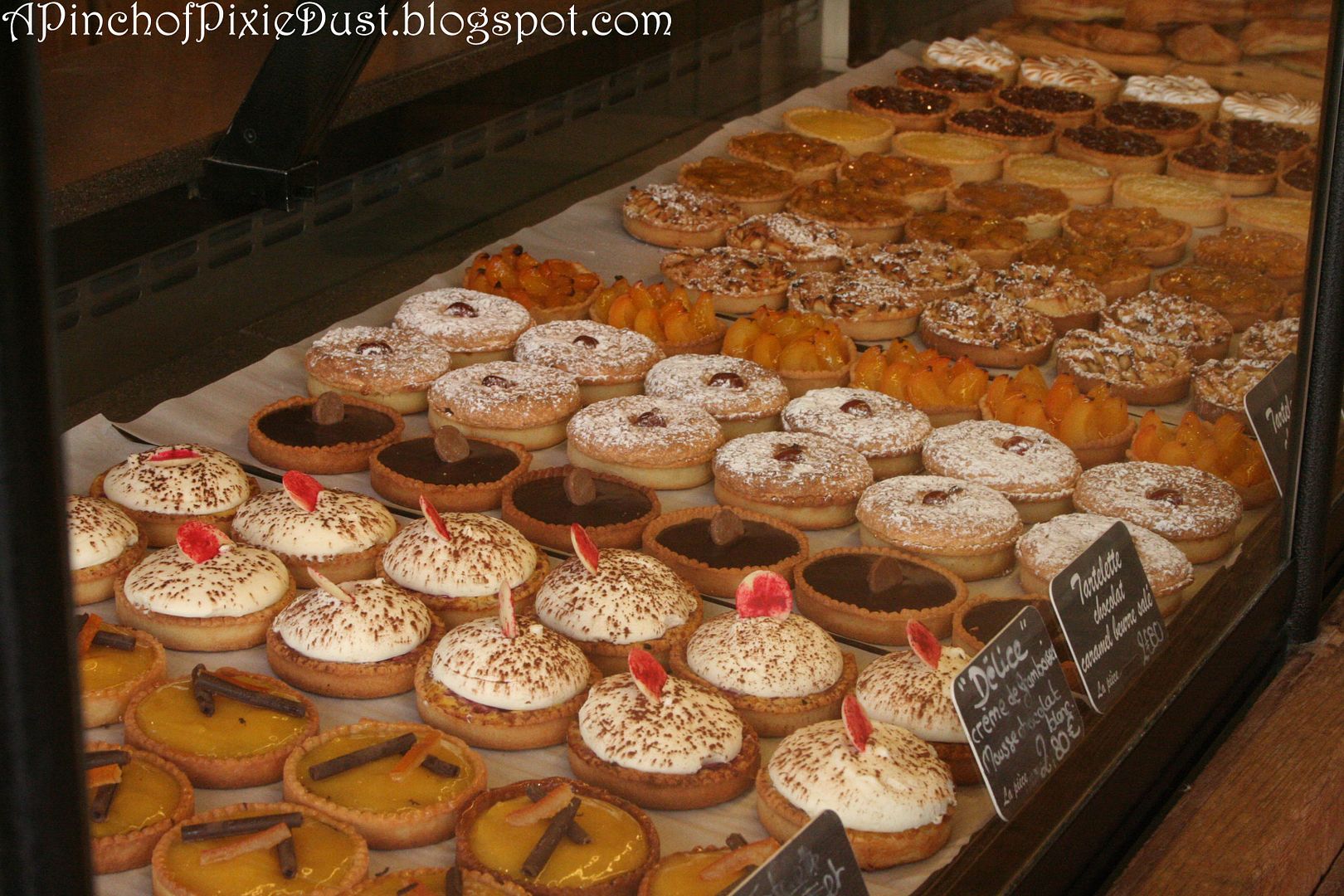 I usually find chocolate pretty impossible to resist, but in this case the pull of the "delice" won out. Just look at how cute it is! And with raspberry cream and white chocolate mousse, it sounded like it would taste every bit as delectable as its name promised!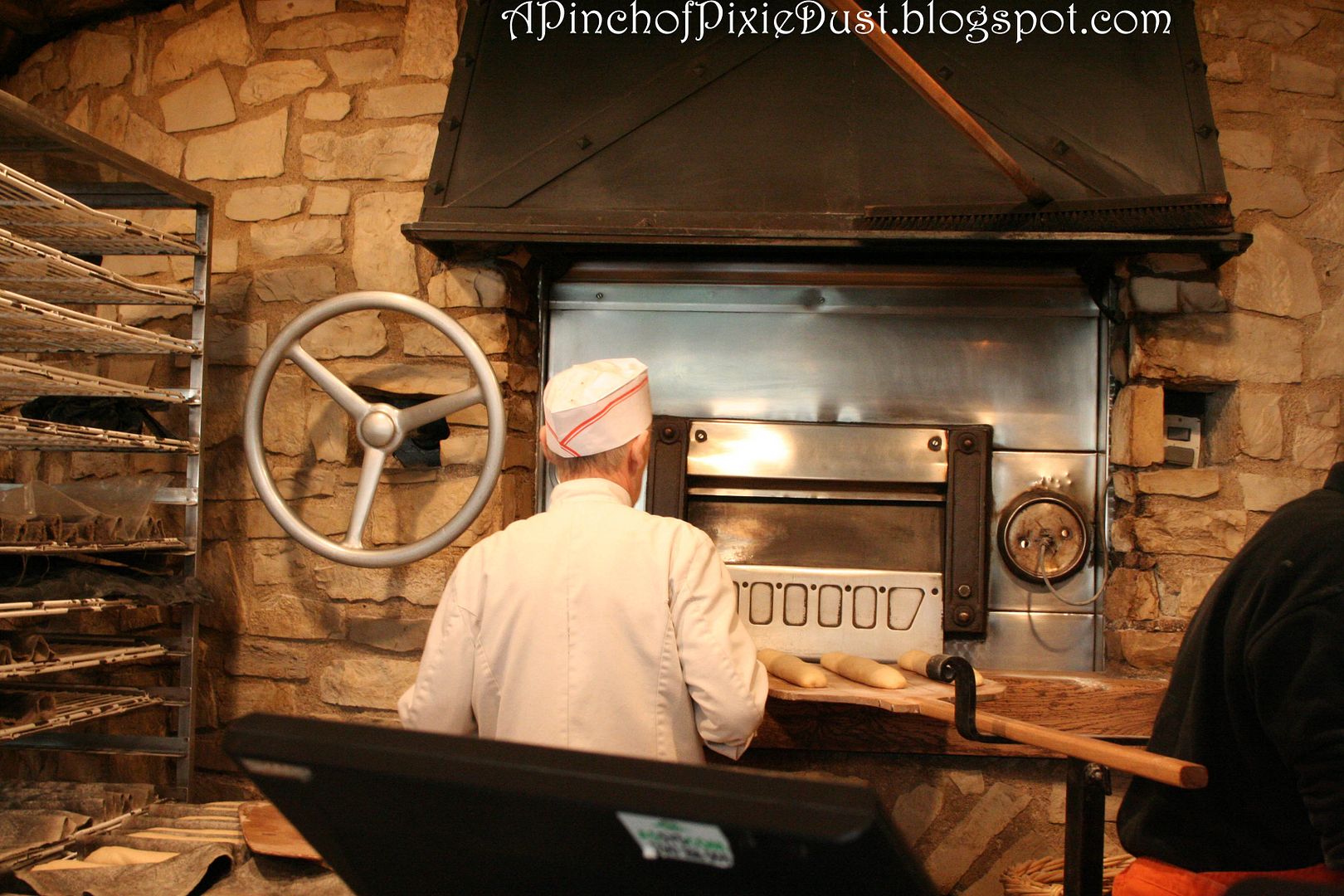 Oh yeah, and did I mention that the bread was being baked in an oven right behind the counter?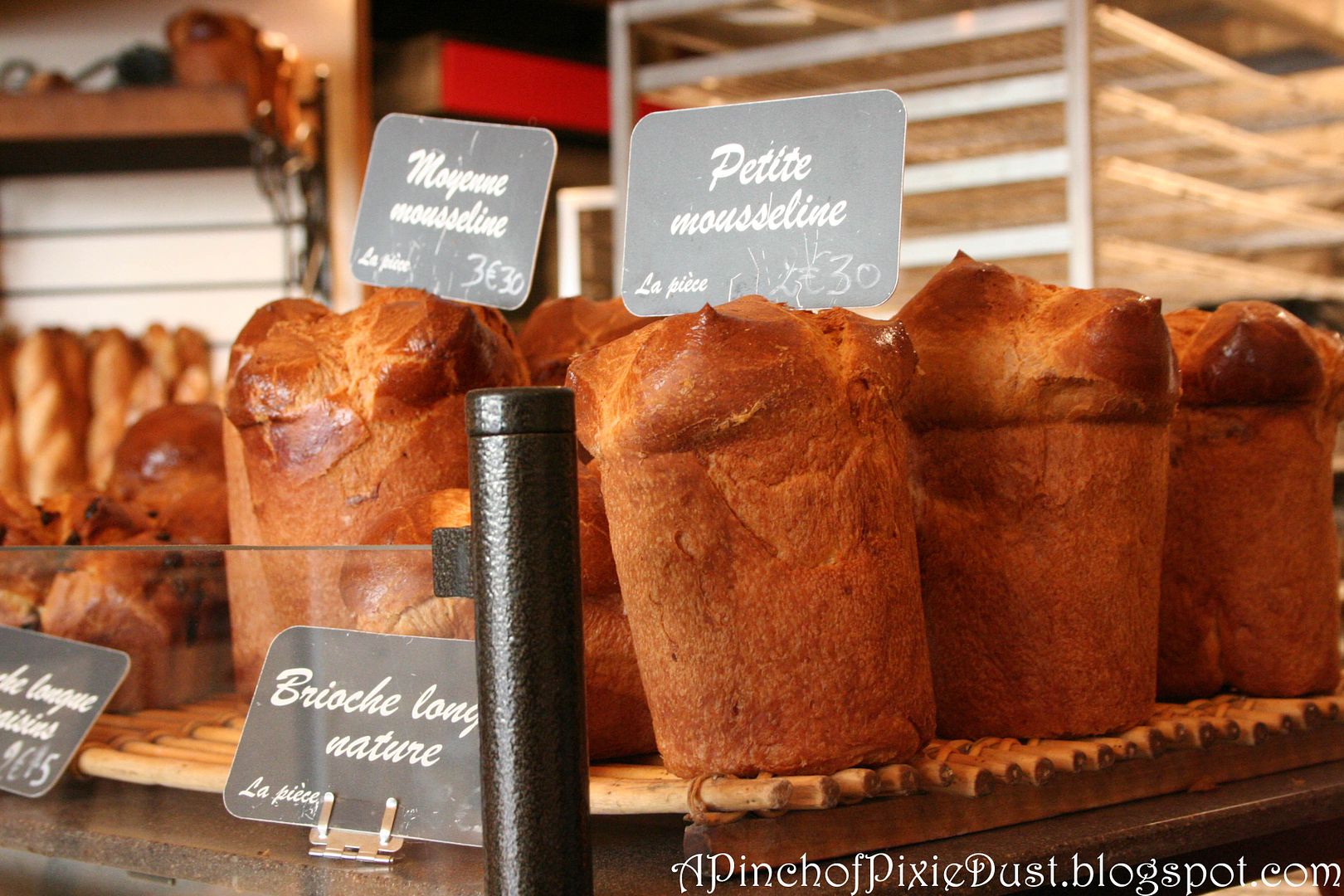 And the part where the brioche bread was as big as my head? This wasn't even the largest brioche we would encounter during our patisserie peregrinations!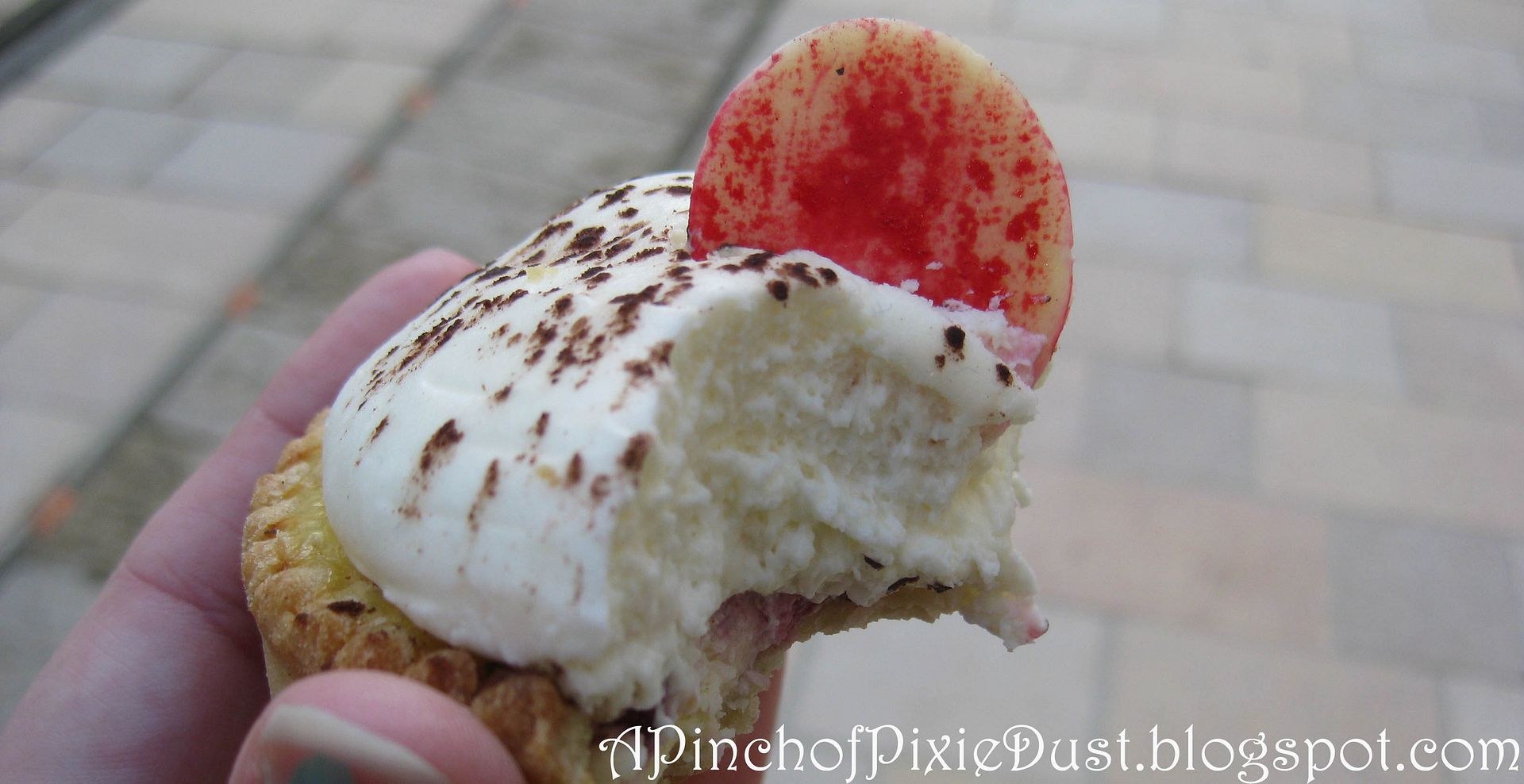 In case you were wondering, the "delice" was completely lovely. The raspberry cream was light and frothy and the mousse was even lighter and creamier still.
If only one of the amazing French bakeries we visited would pick up and move to my neighborhood, that would be fabulous. Actually, it would probably be disastrous for my diet, but SO DELICIOUS in so many other ways. ;)