Today I can wish you all not only a Happy Windsday but also a Happy May Day! :)
So I have some big news which I thought I'd share today - as it relates to hidden Disney details! I've been working on a new Disney World scavenger hunt. It'll be all about the Magic Kingdom...but it isn't just one scavenger hunt, it's multiple scavenger hunts; and I'm not going to put it up as a blog post - I'm hoping to get it out as an ebook!
I'll definitely be sharing a preview on here and will let you know once it's all done, so stay tuned for more details!
In the meantime, I've got a new WDW trivia photo for you!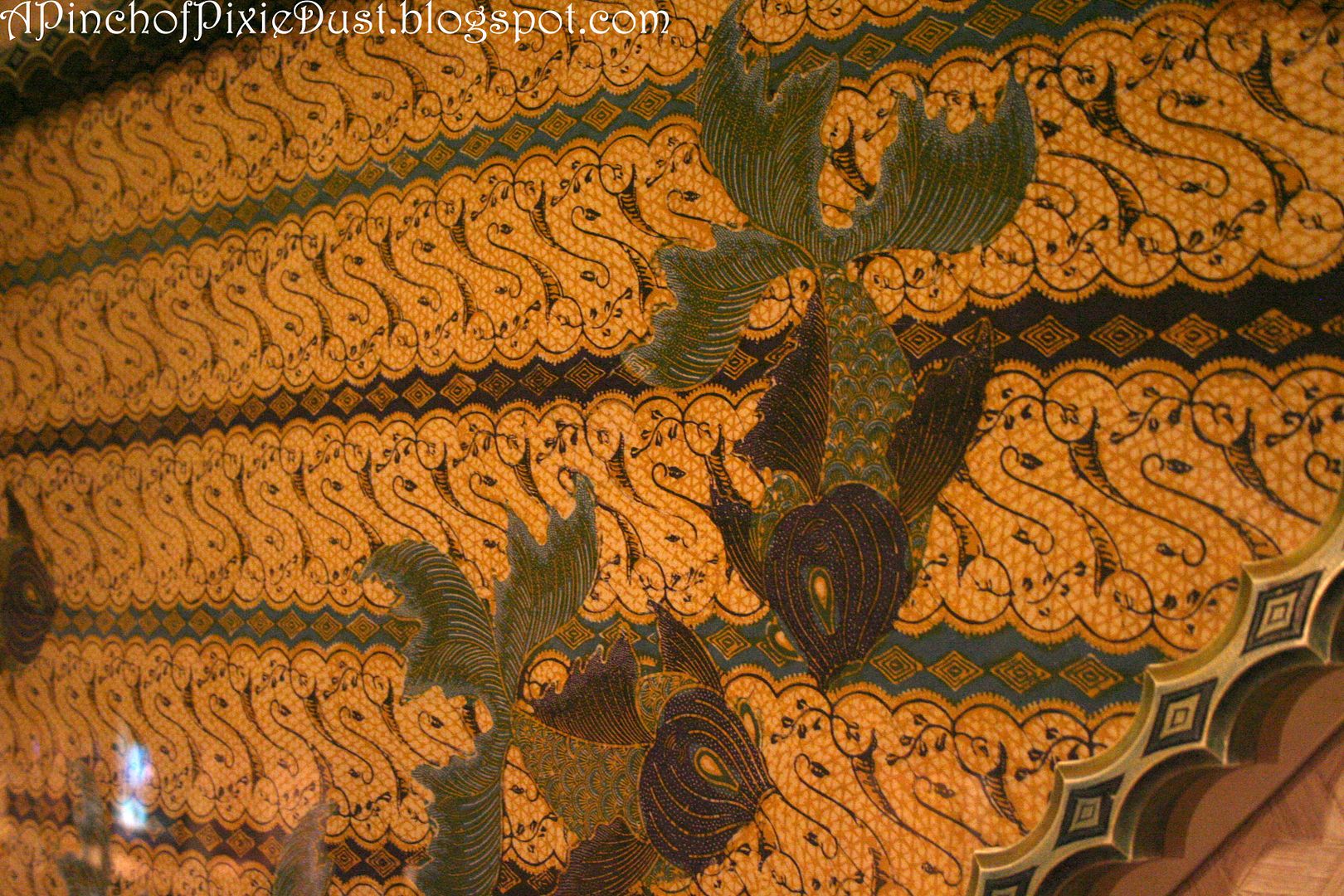 #WhereinWDW might you find these rather elegant-looking fish?
Props to KJ (and Jennifer on twitter!) for guessing last week's trivia - those
chandeliers
are to be found in the Boardwalk Resort lobby. The hippocampus electrolier is so huge and eye-catching when you walk in, that sometimes you don't notice all the other pretty ceiling art at the Boardwalk!