Great job on guessing the trivia from last week, guys. Go Robyn and Rachel - those windows are indeed in Tomorrowland, over the restrooms between Auntie Gravity's and Cosmic Ray's!
Now ready for a new trivia photo?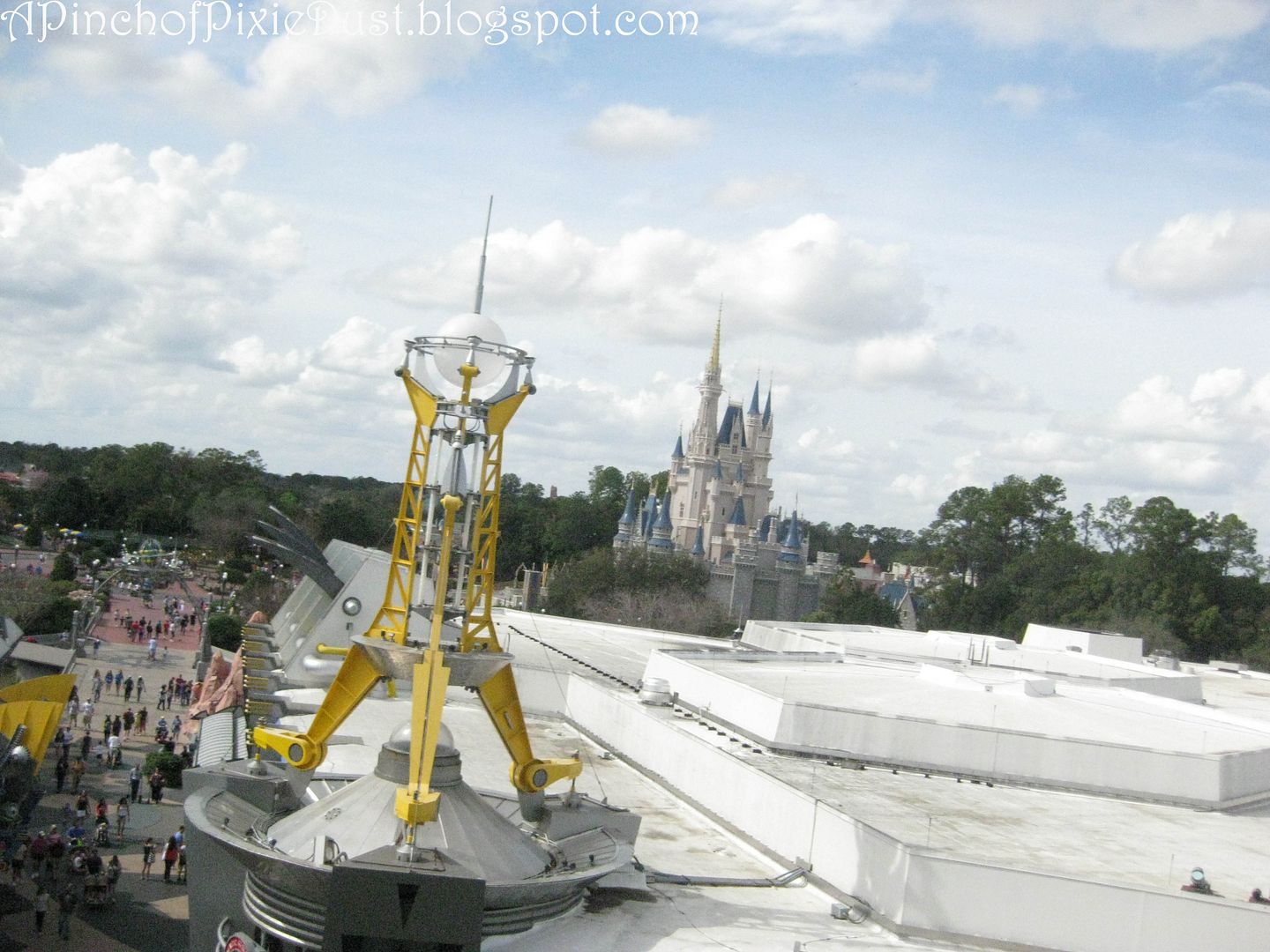 I'm sure you can all tell what this photo is of...but can you tell me where it was taken from??
Good luck!