Here's another holiday Disney trivia photo to test your WDW know-how...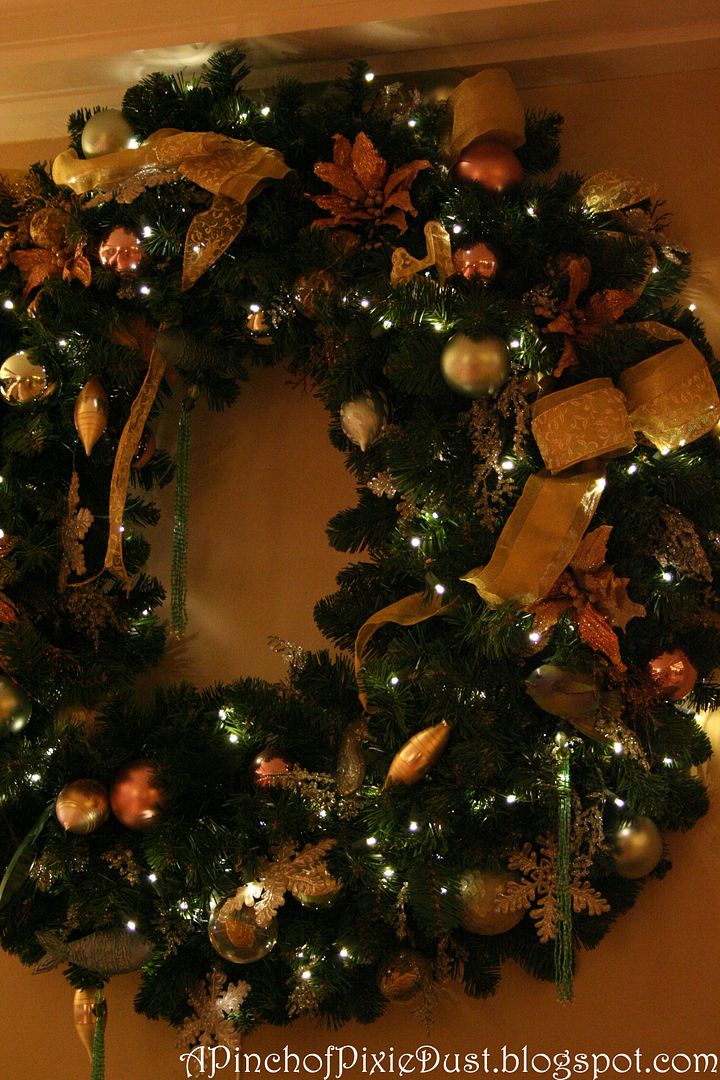 Whereabouts at Disney World can you find this pretty wreath? Look carefully at the ornaments, and you'll find a clue!
Props to Lisa - last week's
grinning fellow
was a festively-attired tiki god from the one and only Boutiki at the Polynesian Resort!