Welcome to another Wednesday Where trivia post, friends!
This week's photo is a view of the seven seas lagoon that I bet you've seen before...but do you know where you've seen it from?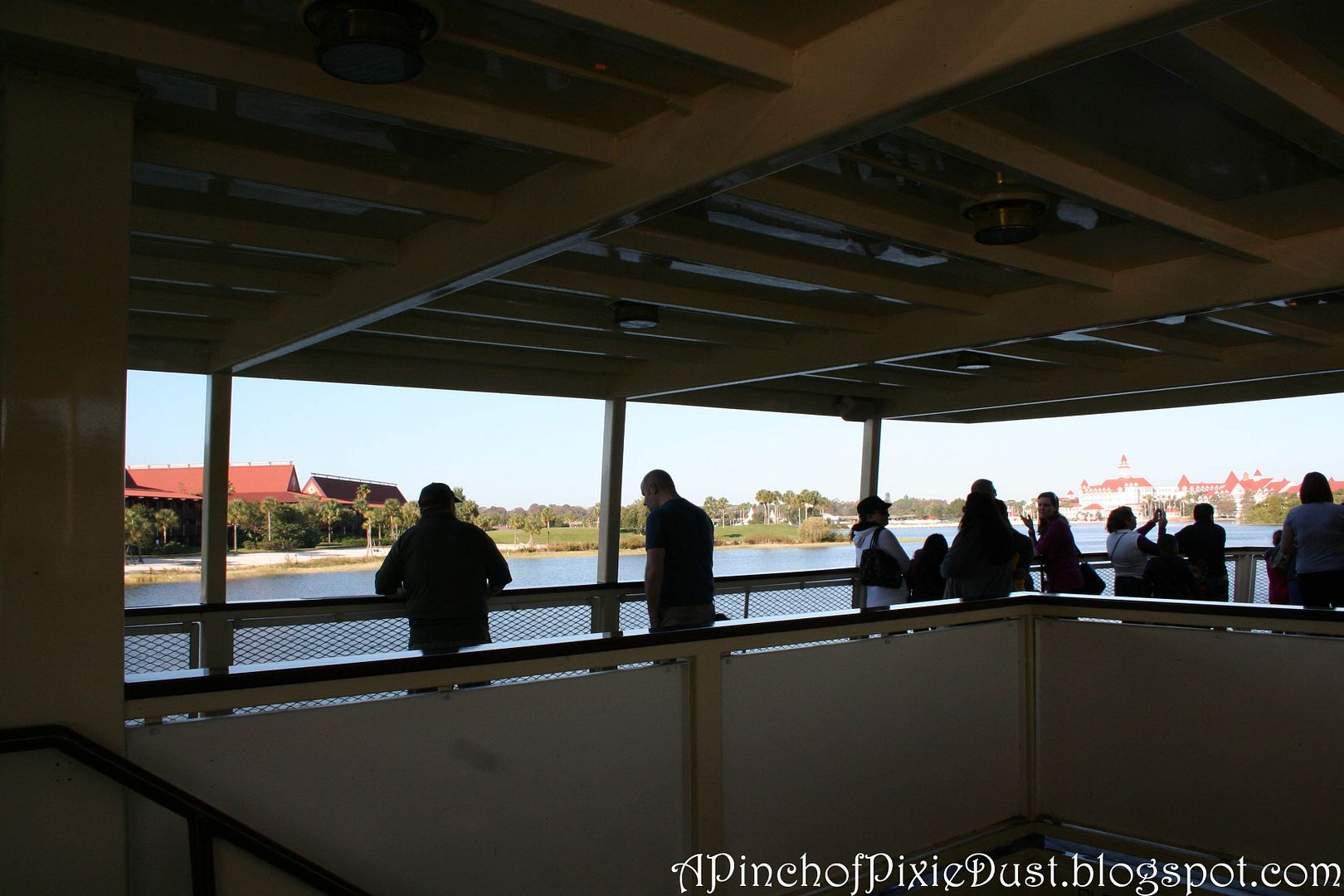 P.S. Great guessing on
last week's photo
...it was indeed from the Mexico pavillion. Go up the steps of the big Mayan temple, but instead of going inside, walk around to the left, and you'll find a little terrace surrounded by all that tropical foliage!