Hey guys! Sorry for the lack of posts this past week or so. It's just been busy!
But I'm working on getting a new update on my trip report today, and, as it's Wednesday, I think we need a new trivia challenge for the blog...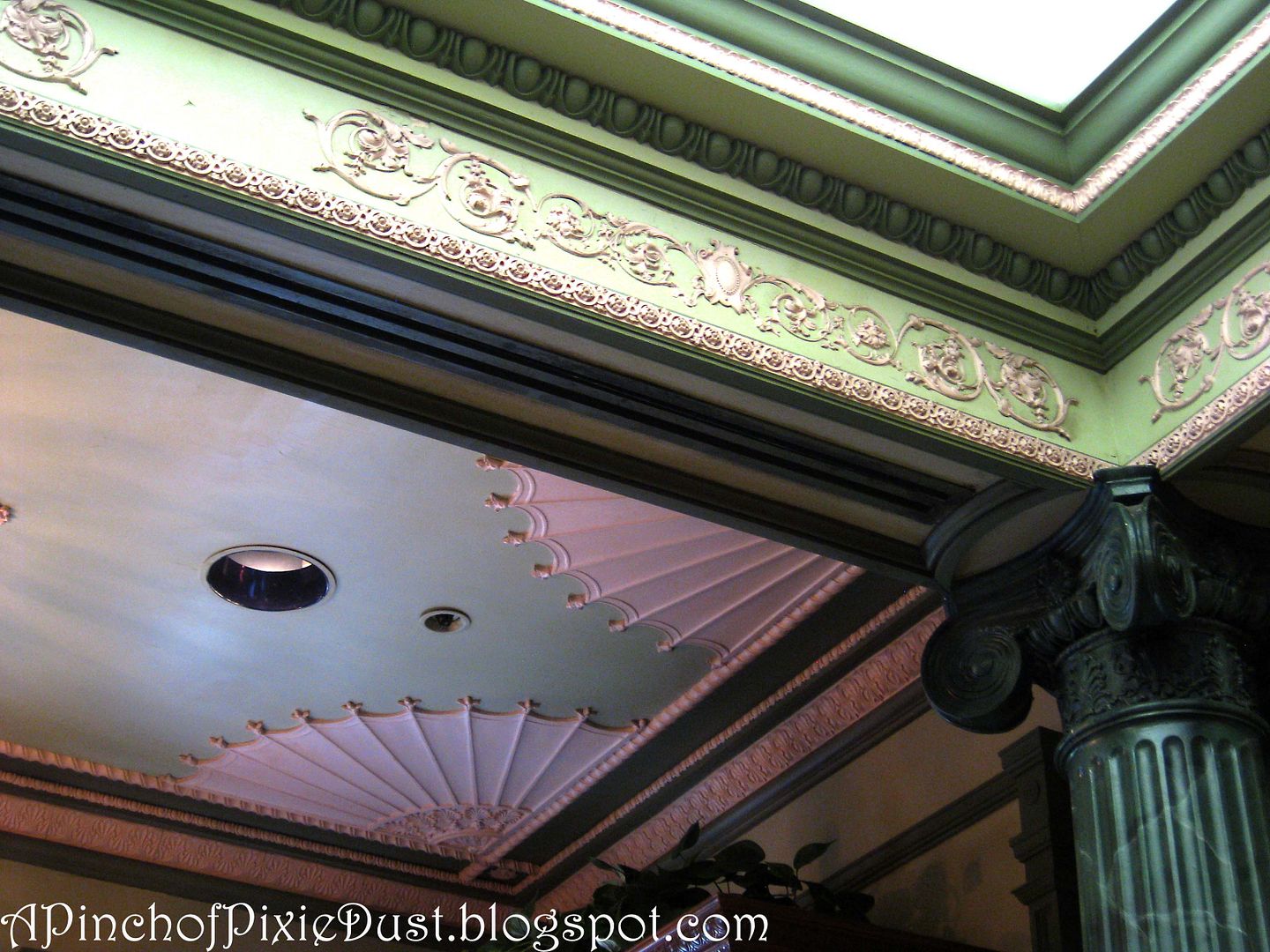 Have you ever scene this fancy ceiling with its minty scrollwork and plasterwork before??
And as for the answer to the last trivia pic...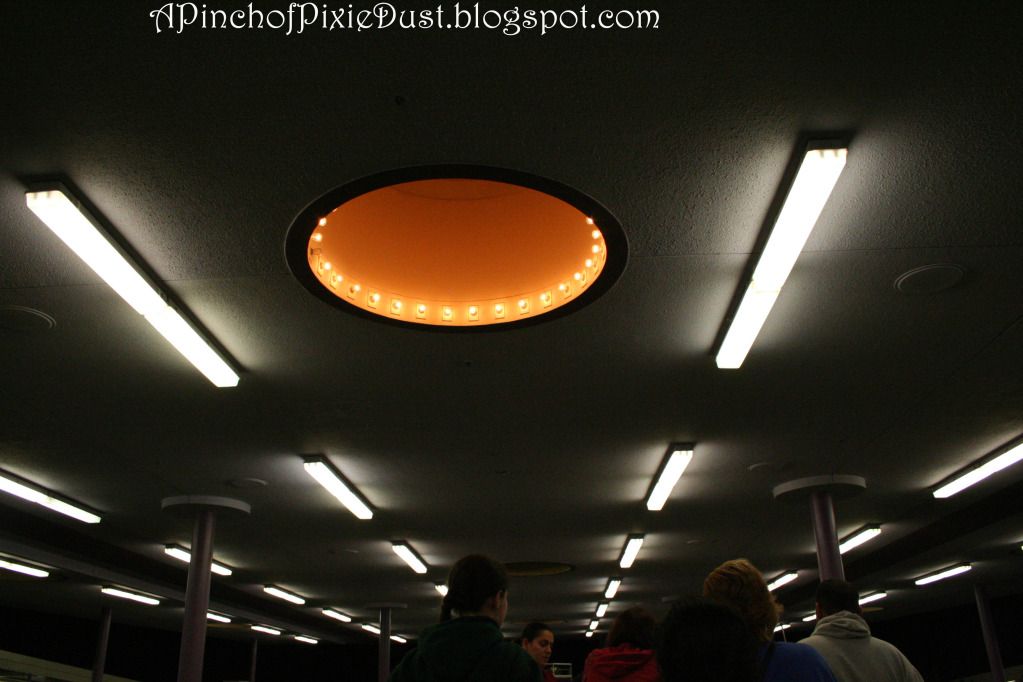 This line of lights is from the TTC monorail station (props to Meghan for guessing it!).