Happy Wednesday!
Great job to Meghan on last week's photo - the
No Hurry in Africa
bumper sticker is indeed from Kilamanjaro Safaris. The next time you're in your safari truck, take a look up above the driver and you'll spot it!
Now. For the new trivia...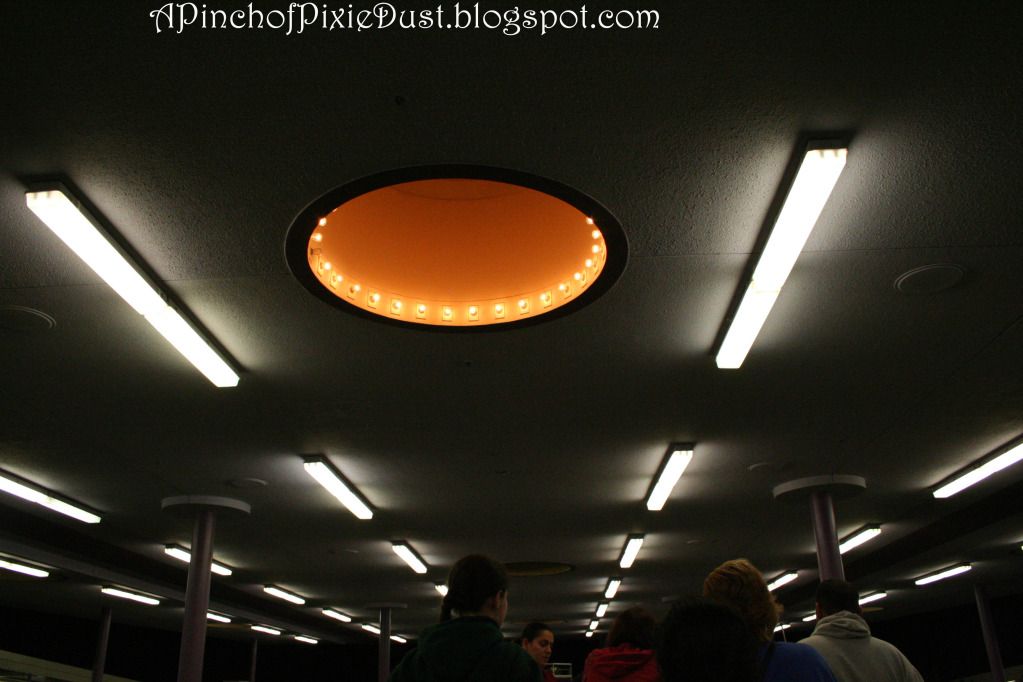 Have you seen this Disney ceiling before?? Maybe while you were waiting for something? ;)
Good luck!