We got some great guesses on last week's trivia pic, but Amy and the anonymous commenters got it: that lovely lawn is located at Port Orleans Riverside, near the Parterre Place buildings!
Here is a pic of the fountain taken from the other end of the lawn...with the elegant facade of Parterre Place behind it!
Plenty more Riverside photos are coming up! But in the meantime, see if you can place this week's trivia photo...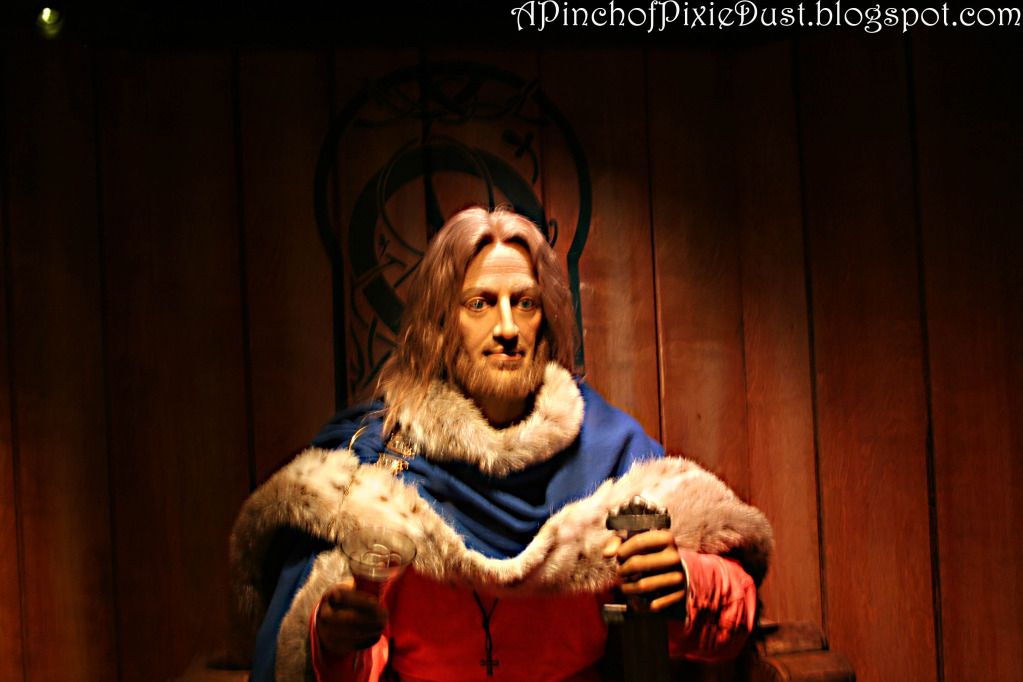 Where at Disney World can you find a fine fellow with a fur cloak?
Good Luck!