So mad props go out to
Sunni
for recognizing last week's Where-in-WDW pic. Also can't resist shouting out some congratulations to Sunni as she recently gave birth to a brand new, beautiful baby girl!
Last week's
King Carrots
are in fact advertised right outside of the Splash Mountain dump shop. I think they must be Brer Rabbit's favorite brand!
This Wednesday I think I've got a teaser for you all...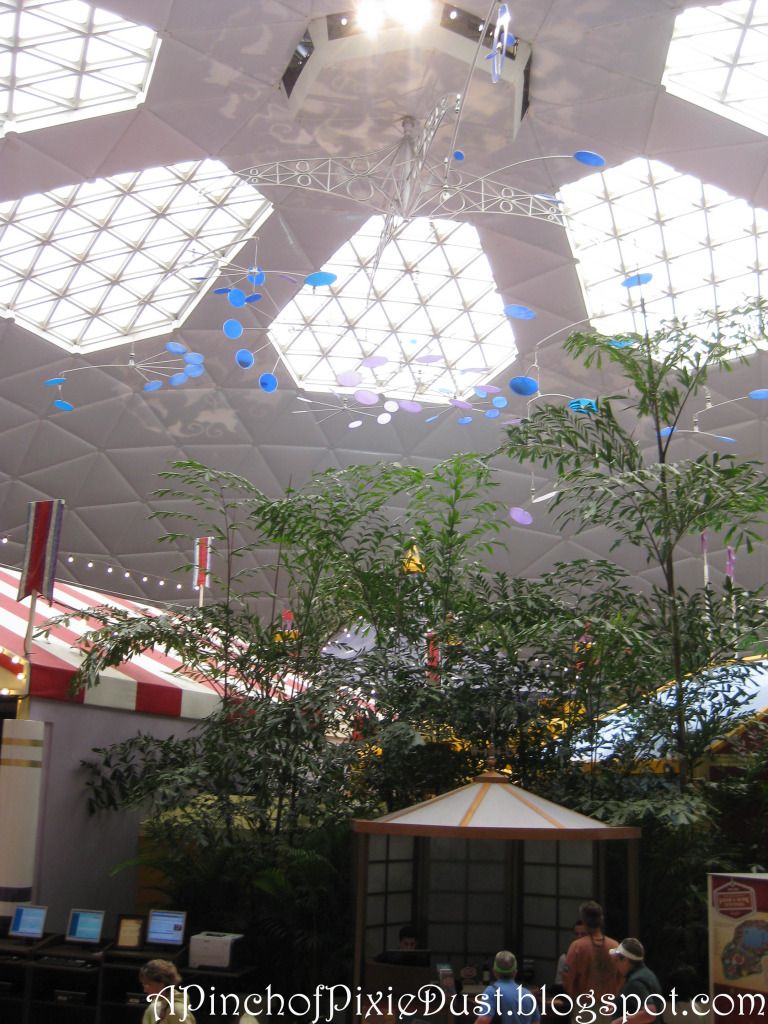 Can you recognize this Disney pavilion?? It's one you might not be able to get into on every trip these days, but you may have seen it in the past...
Good Luck!