Quiet corners of Walt Disney World have a special kind of pixie dust.
Somehow, when you enter a really cosy Disney nook and pick your plump sofa for the hour and pull out your book, the room is no longer a lobby or a seating area - it's your very own sophisticated sitting room.
I thought this Saturday we'd go to just such a spot at the Beach Club. We've explored the quiet corners of the lobby before, so today we're going to turn our attention to the Villas side and the Breezeway!
The Breezeway is quite close to the Villas side parking lot at the BC - you just walk past the pool and in the doors - I loved to go there to sit for an hour or two before heading over to work at the Boardwalk. :)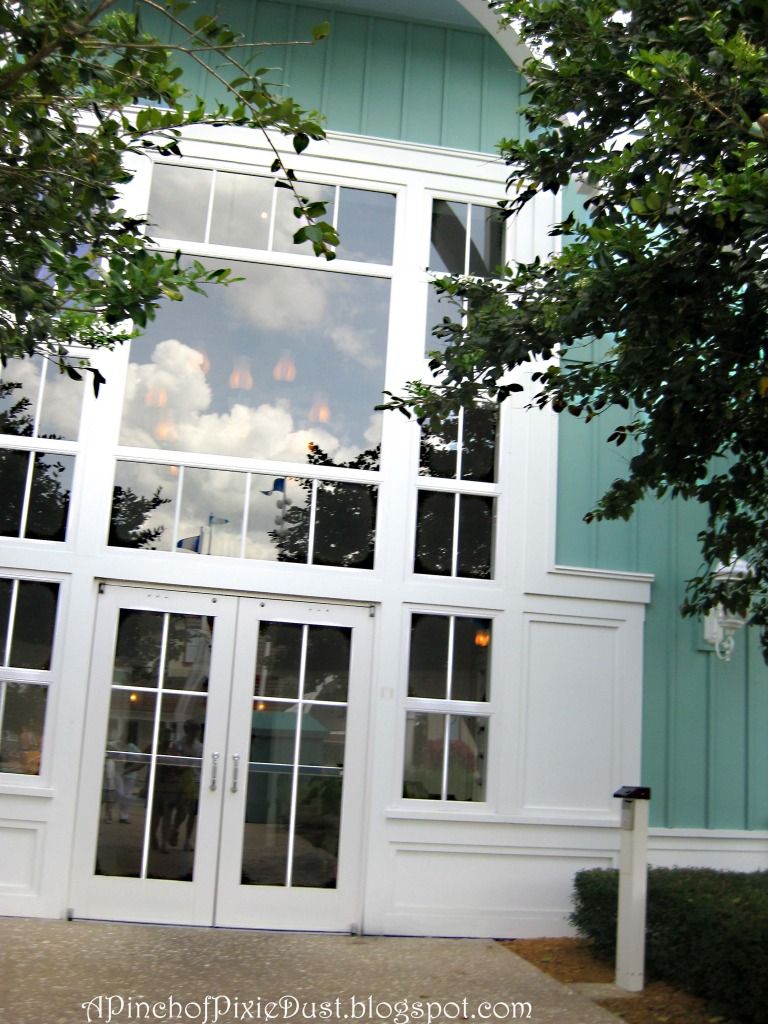 So there are two ways to get to the Breezeway (which, can I just say quickly, is such an epic name for a room? I want to name a room in my house the "breezeway.").
One entry is, as mentioned, from outside, through the elegant white doors and under these very tall windows. There's something about really tall windows that is just so opulent and elegant, don't you think? The other way is to enter from the inside of the Villas building - then you get to see the cute Breezeway sign.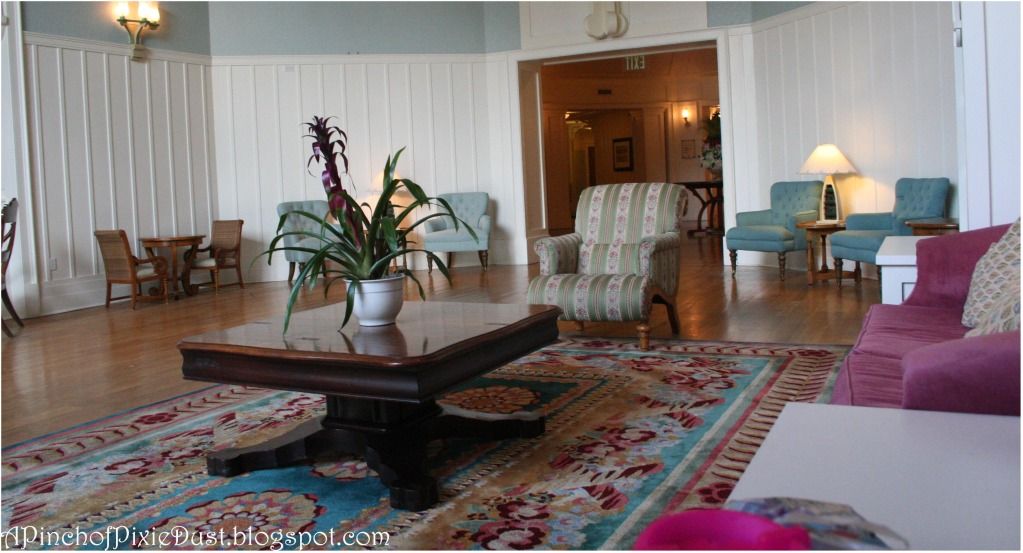 I love the colors of this room -- it's so fresh and colorful and not overly beachy but just beachy enough. :)
The green-and-white chandelier is another gorgeous feature of the Breezeway. It's SO huge, it's hard to tell from the pic, and so unique.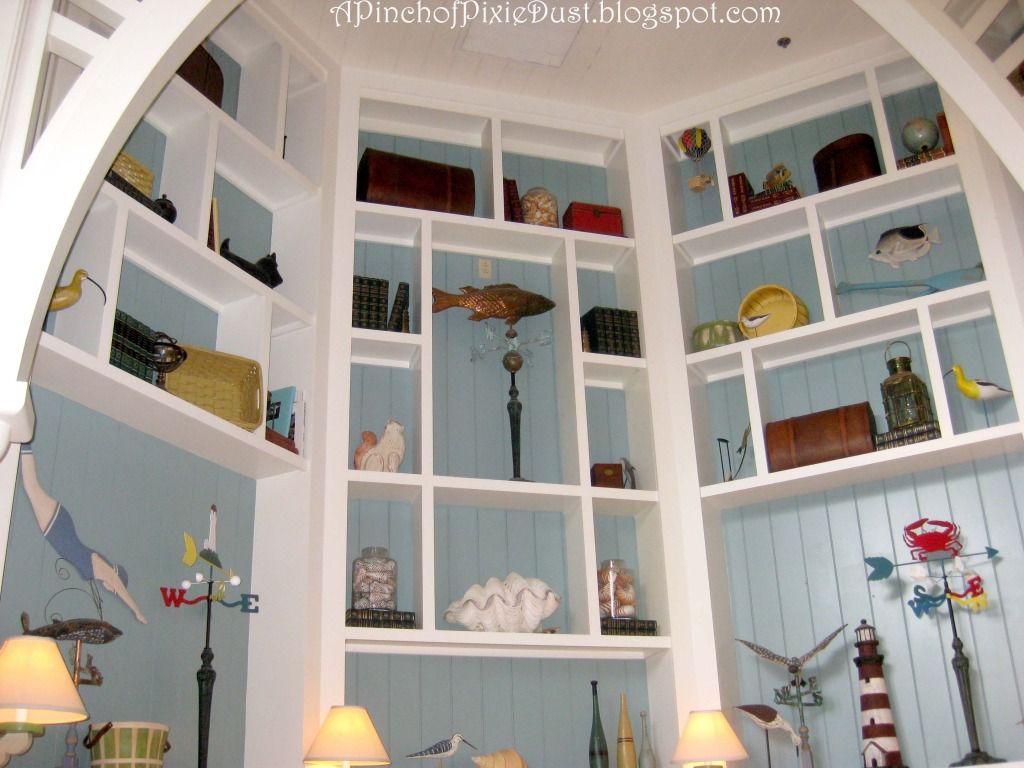 ...and it wouldn't be a proper Disney resort sitting area with assorted bric a brac! I wonder if they ever rearrage and swap the books and things out...this photo and the one above it were taken at different times, but everything looks the same to me.
There was a family at the Boardwalk that once left a little toy in a cabinet as an experiment, and it stayed there for three years!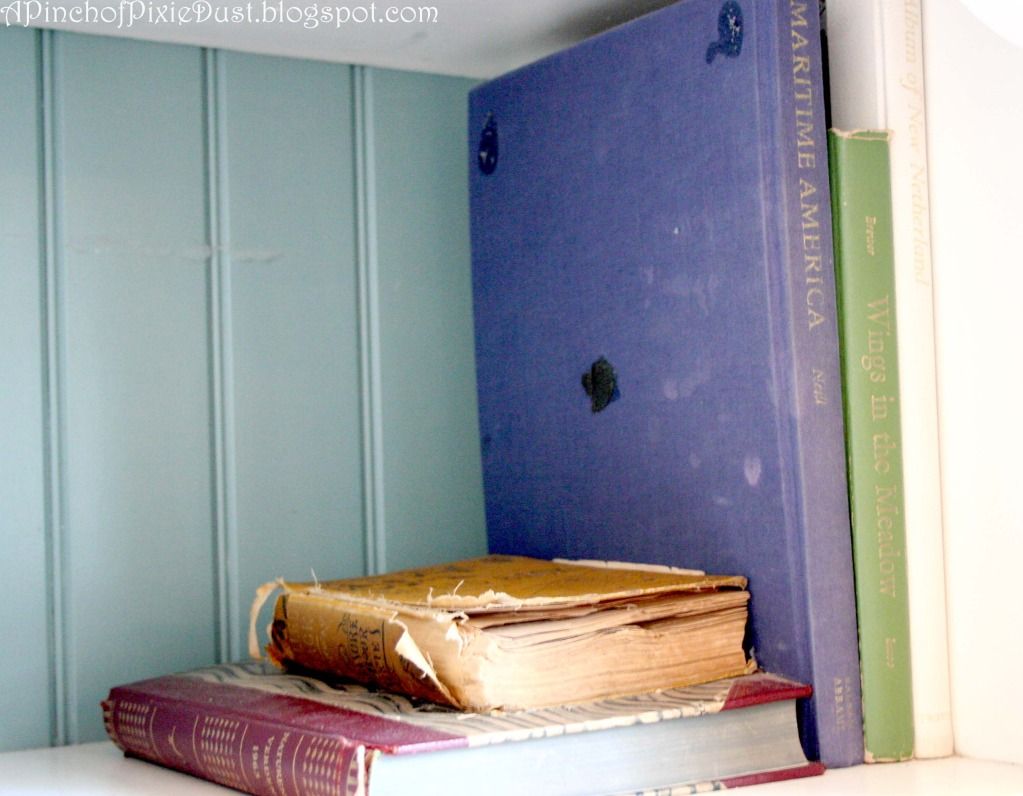 I'm sure the books are chose for their appearance rather than subject, but it's fascinating to notice at the titles. Here are "Maritime America," "Wings in the Meadow," and "The Album of New Netherland."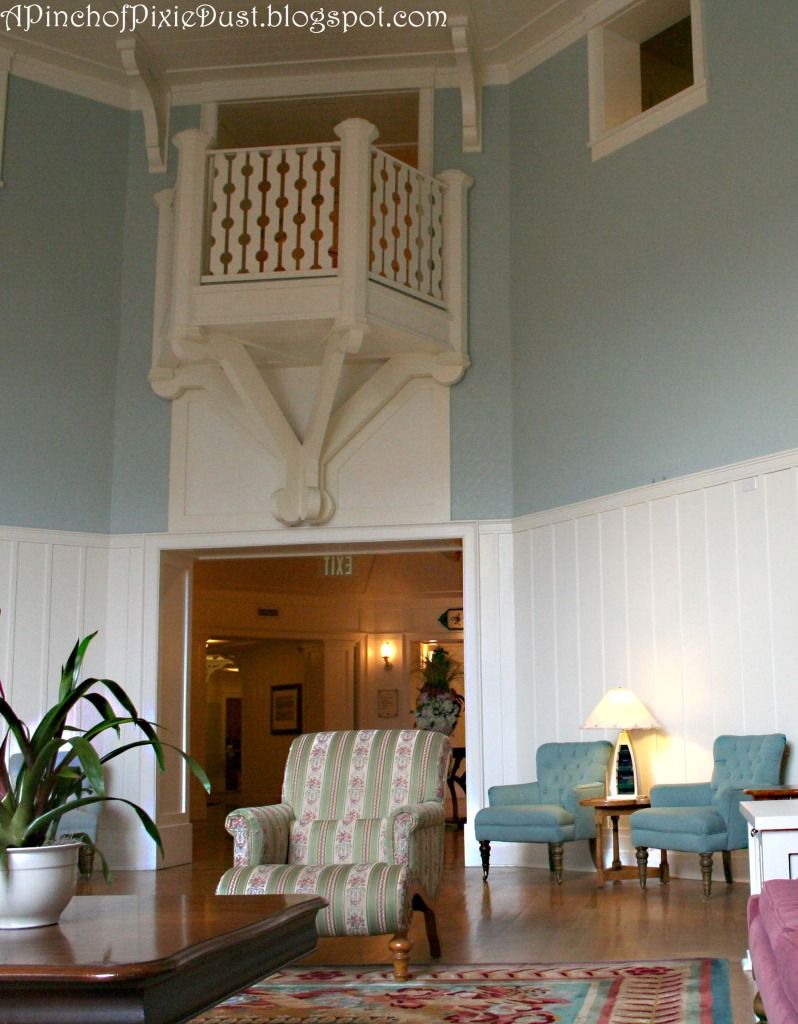 Books and curios aside, there are so many fun Disney details in spaces like this -- like the little balcony in the pic on the left and the giant painting on the right.
The painting is of the Beach Club Villas...so cute!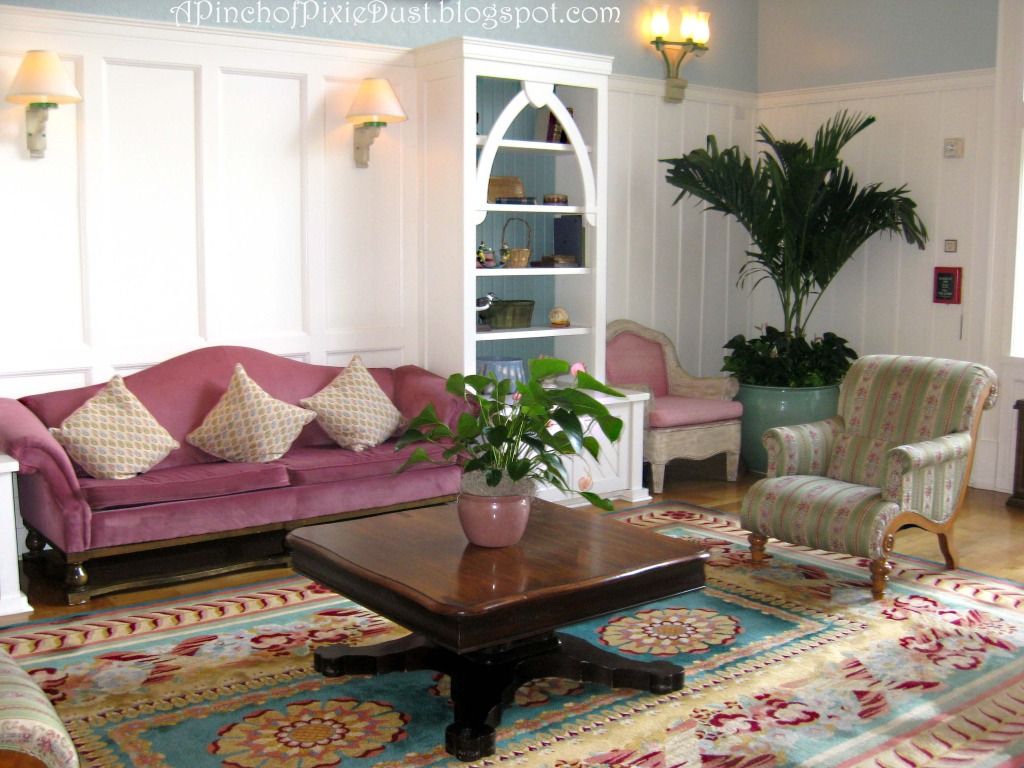 After you have finished examining all the features of your new sitting room for the day, you can actually choose a seat to cuddle up in!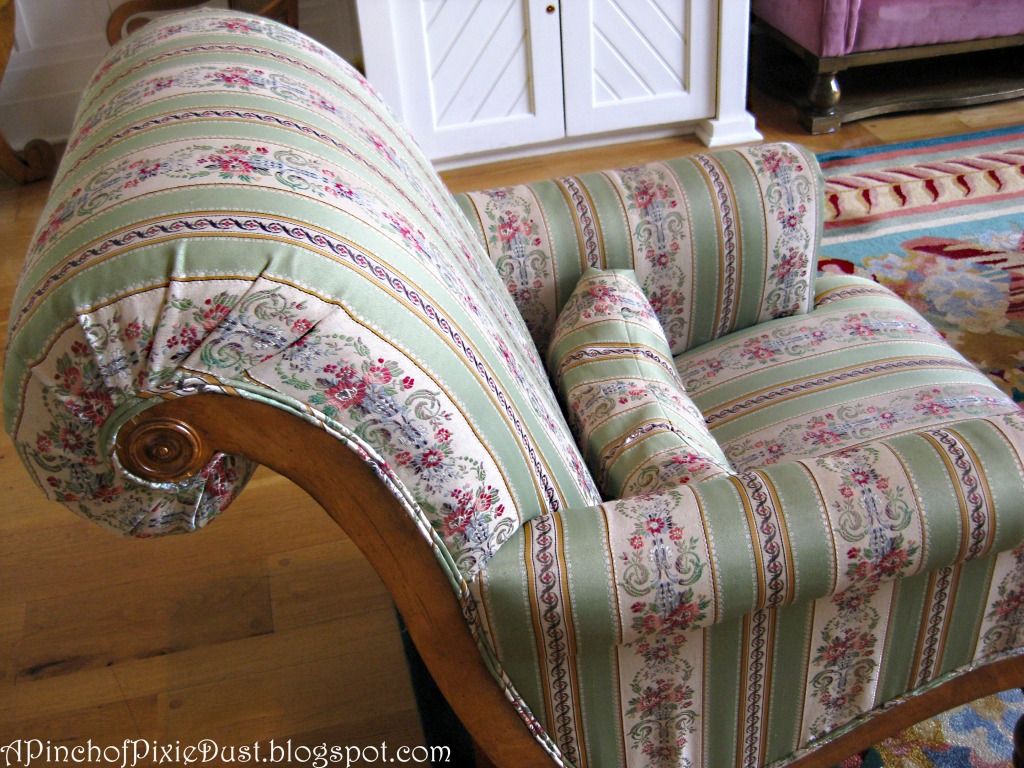 I covet basically every armchair in the Breezeway, but especially this one...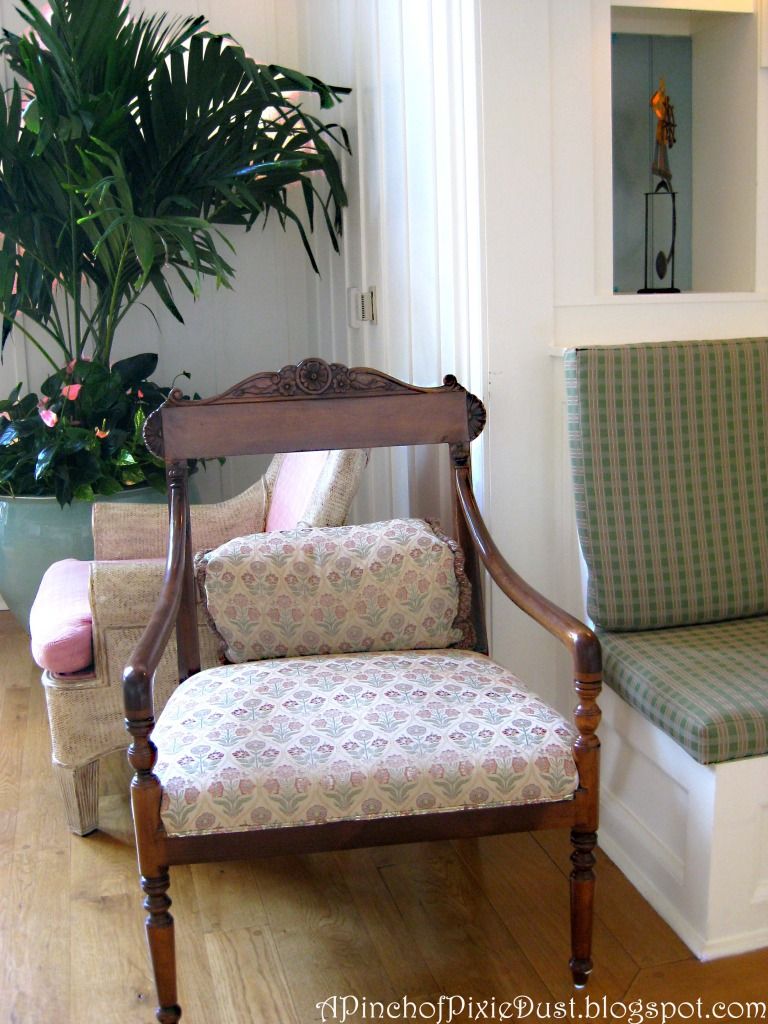 ...and these ones...lol...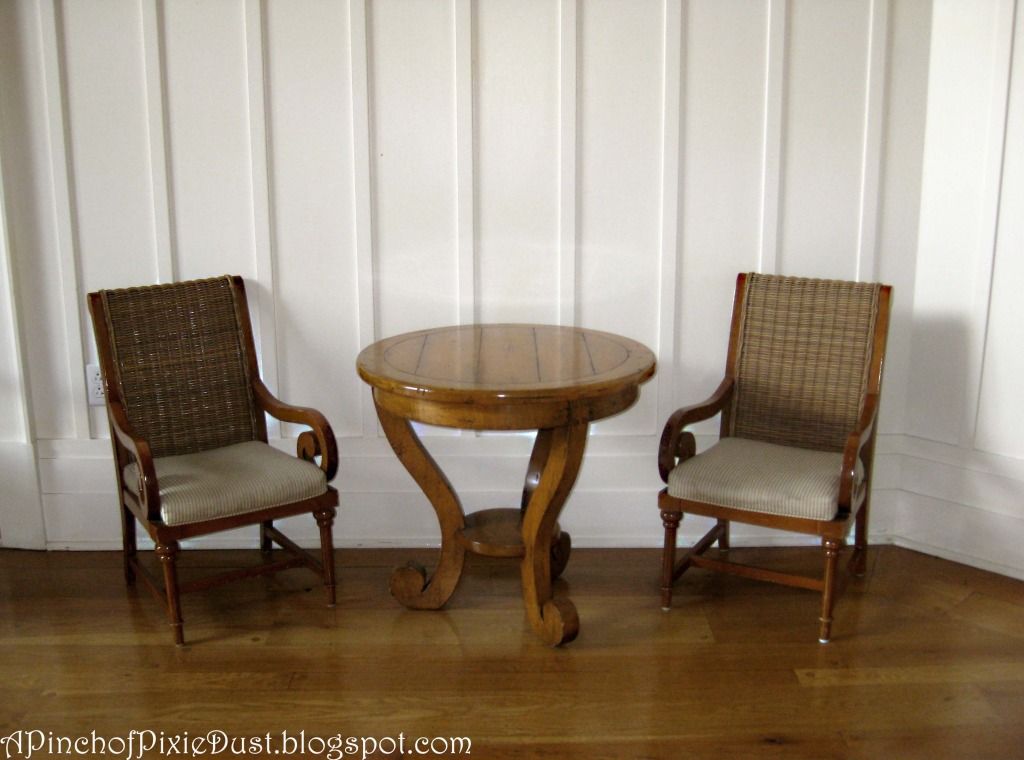 There are even some kid-sized chairs!
The Breezeway is the perfect parlor for a lazy afternoon.
Hope your Saturday is breezy and bright! :)