This week's Wednesday trivia is going to be very tropical!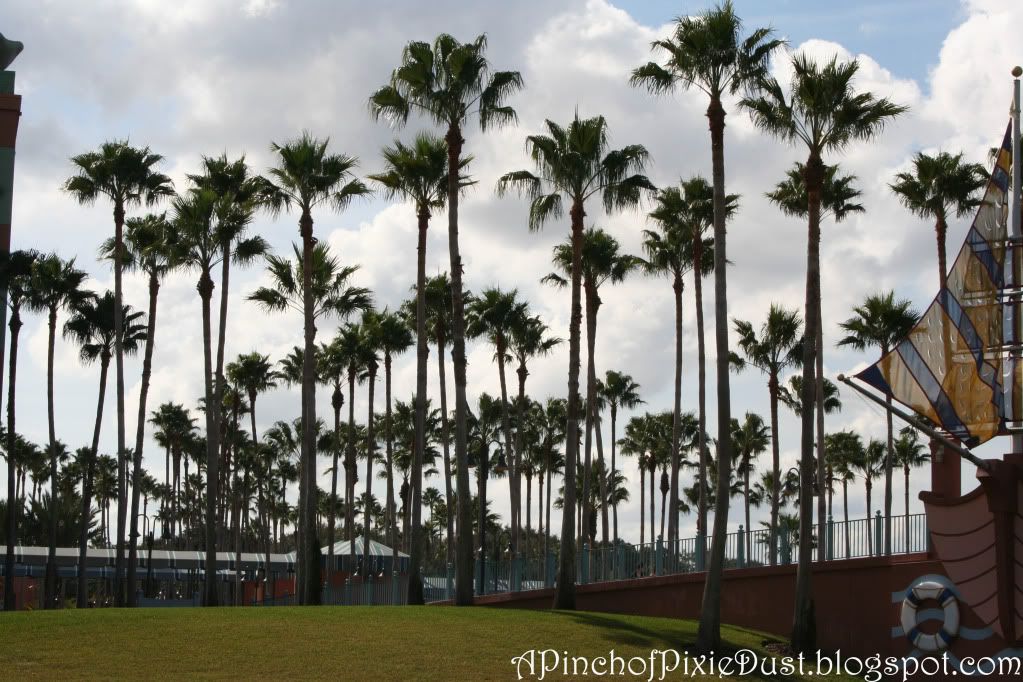 There are lots of palm trees around the Walt Disney World Resort, but in this paticular spot they look almost like a forest! Do you know where these palm trees are?? Bonus points if you can recognize where the photo was taken from as well!
As for last week's trivia pic, looks like I left my
paint box
;) next to the bridge at Epcot in the France pavilion!