Those were fantastic guesses on last week's trivia, and it was a hard one! That starry scene is actually from Voyage of the Little Mermaid.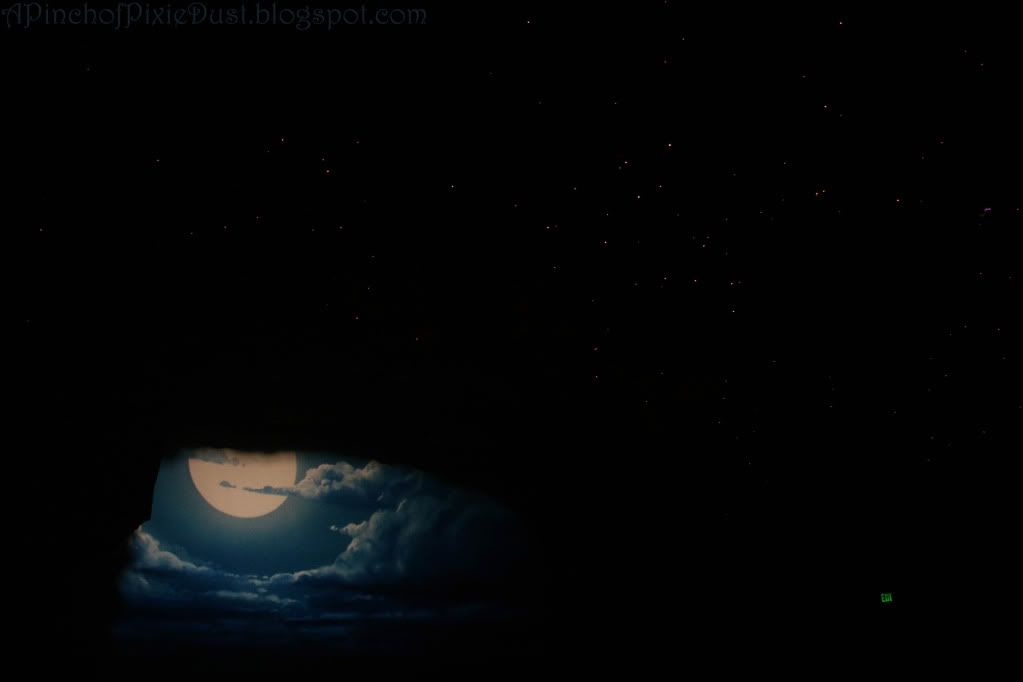 At the very beginning of the show, the ceiling looks like stars and the screen behind the stage shows the sea...it's such a gorgeous moment!
Alright. Let's see how you do with this week's teaser! Have you seen these sweet flower boxes anwhere around the "World" before??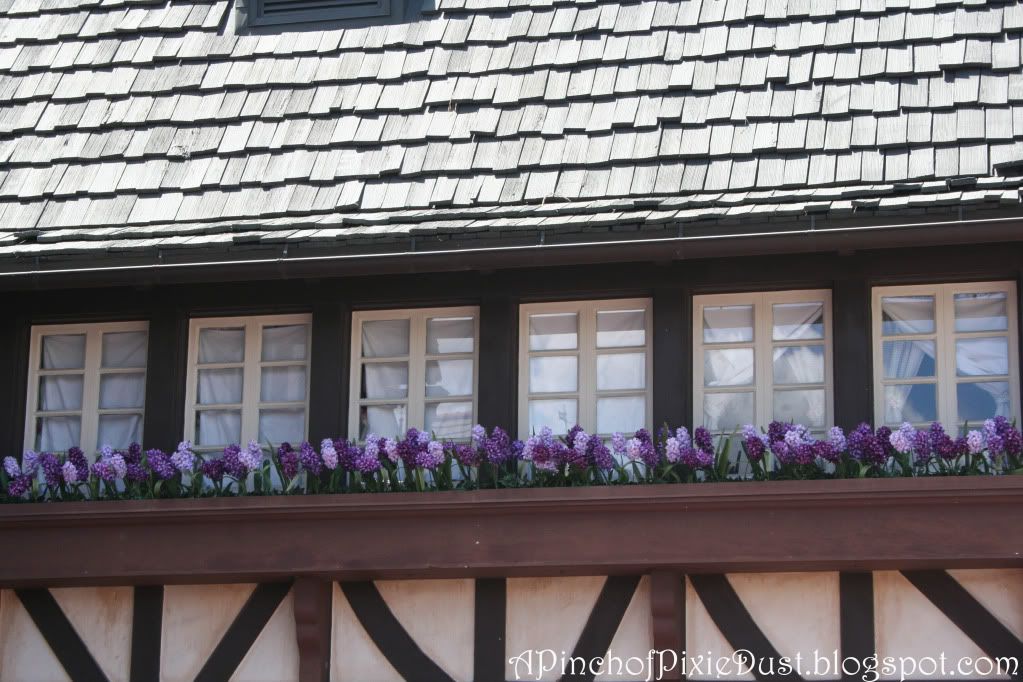 I'll give you a hint: you can have your lunch up behind those windows!
Good Luck!