Here's a tricky pic to test your Disney World knowledge this week! Where do you think this starry scene might be?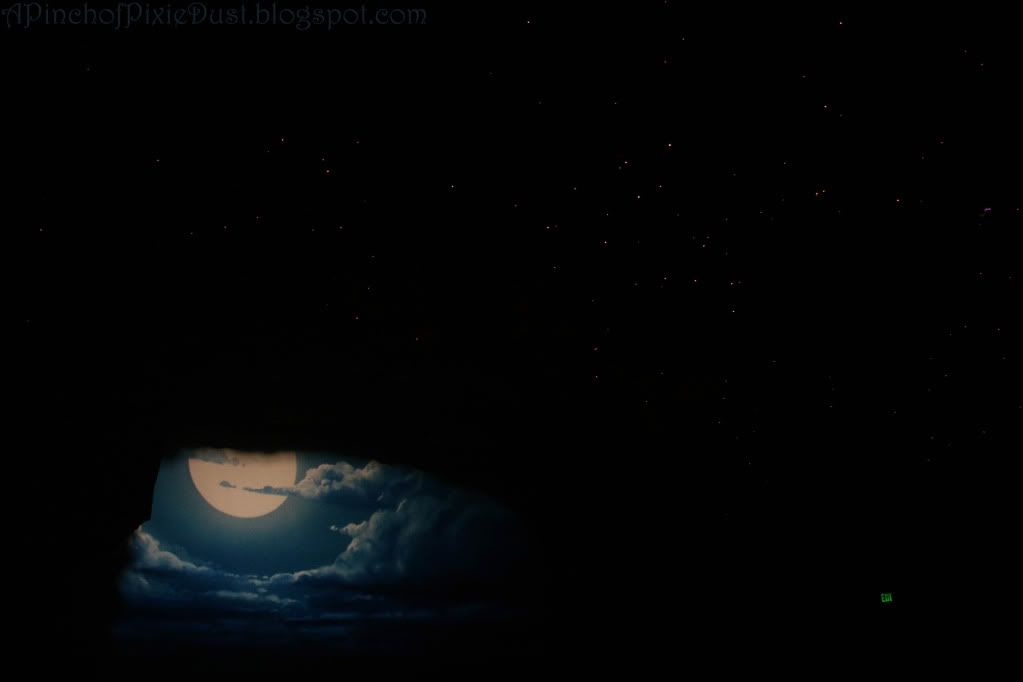 And good work to Rachel who got the previous week's trivia! That
funky utility box
is indeed from Coronado Springs! It can be found in the Pepper Market - you can see the bottom of the utility box at the top of the pic on the left.
Speaking of Coronado...there is a post on the Pepper Market's new lunch buffet coming right up! Hope it's a happy Wednesday!