Here in Florida...I have discovered a new love.
It's called iced coffee.
There's something very cosy yet rejuvenating about coffee. It can be a sort of buck-you-uppo. Coffee banishes headaches and gives the day new promise.
But hot coffee in Disney's heat and humidity is not so refreshing as coffee ought to be. Then. One day a friend introduced me to a revelation. It was the french vanilla iced coffee at the Main St. Bakery.
My friend swore by it, so I decided to give it a chance.
Creamy and ice cold with that zing of coffee. Perfect!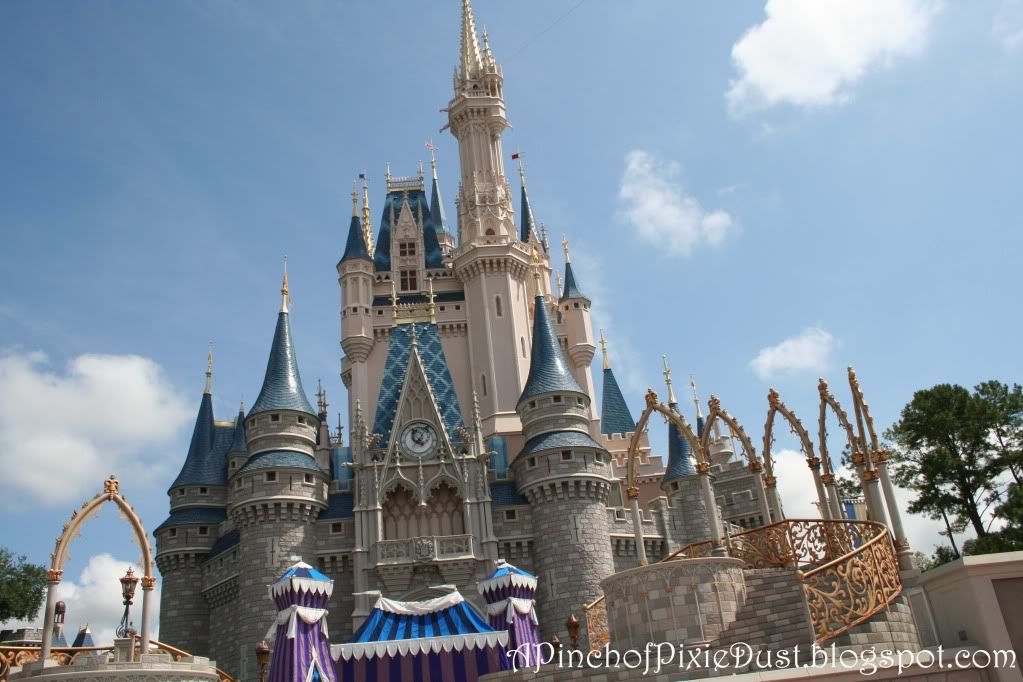 And a little extra shot of Magic Kingdom castle nearby doesn't hurt either! ;)