It is no secret that I absolutely adore Wishes, the Magic Kingdom fireworks show.
But when it comes to the other parks nighttime spectaculars, that is, Fantasmic and Illuminations, I have to admit I've been remiss. I've only been to see Fantasmic once in my months at Disney, and I can count the number of times I've seen Illuminations on one hand.
But the other night I decided to give Epcot's fireworks a better chance. You can see (and hear) them every night from the balcony off of the Boardwalk club, and those colorful bursts were tempting me over to watch Illuminations in person! ;)
One evening I got out of work at 7, which was perfect timing. I skipped over to Epcot, grabbed some dinner from the Mexico Pavillion (that guacamole is DELISH!), and found a spot by the railing between Mexico and Norway. I was over an hour early, but I wanted to make sure I did Illuminations right!
With Wishes you can arrive at 10 minutes to showtime and still find a place around the Hub or on Main St. But the spots around World Showcase Lagoon really fill up, and it's not as much fun watching through tree branches or a sea of heads.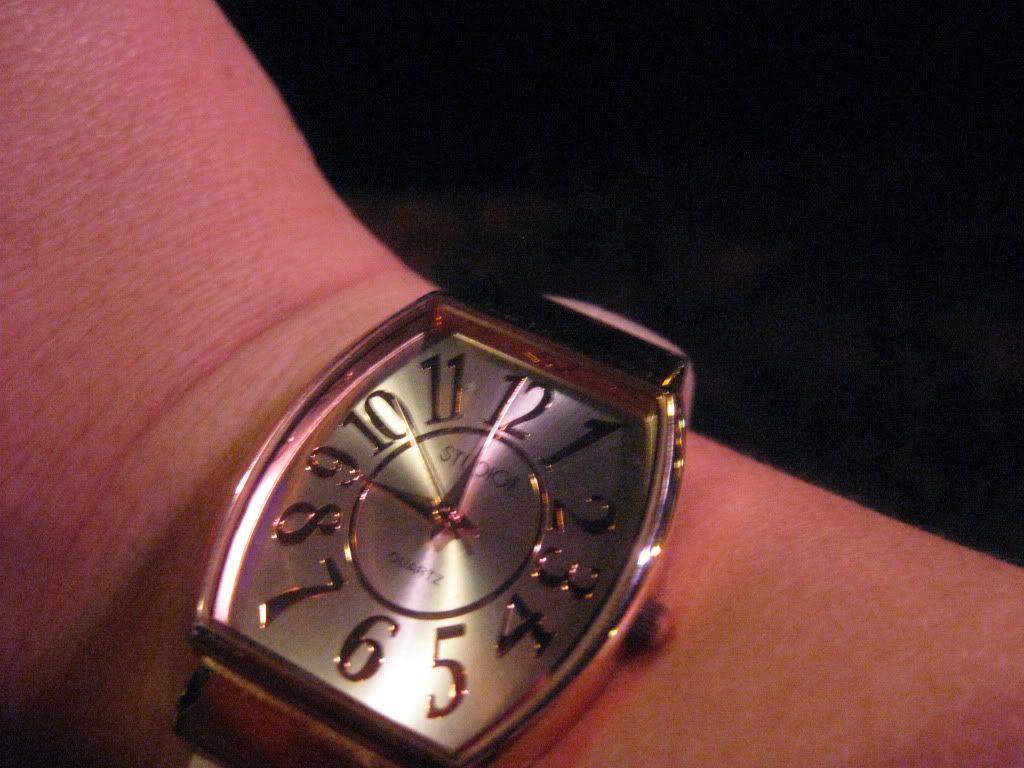 I had a rather fun time people watching and just admiring the evening settle in over the pavillions. Before I knew it it was time to see some Reflections of Earth!
I love that voice at the very beginning of the show, when all the torches get blown out. And the way the torches are blown out is so magical, gives you chills!
I didn't bring a tripod or my good camera that night, but my little elph held its own and got some pretty good pics!
The soundtrack for Illuminations is truly wonderful. I've been listening to it ever since!
My favorite part of the finale is when all that wealth of glowing white roman candles shoot up in a gorgeous arc and just keep going and going. I won't even try to share a picture of it.
It's one of those moments that film just can't capture. ;)