As the one and only Pooh Bear would say, Happy Windsday!
(...or is it Gopher who says that??)
ANYway, it's time to find a thoughtful spot to comtemplate this week's trivia photo!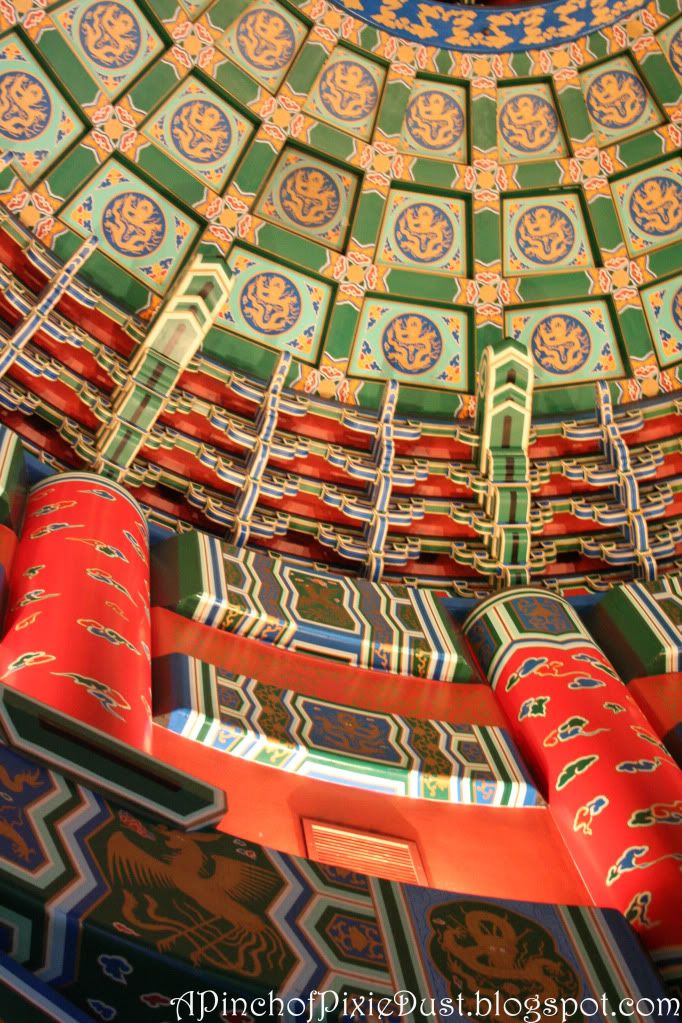 Somewhere in Walt Disney World you will get a sore neck staring up at this absolutely gorgeously ornate ceiling. Where might it be??
...and the answer to last week's query...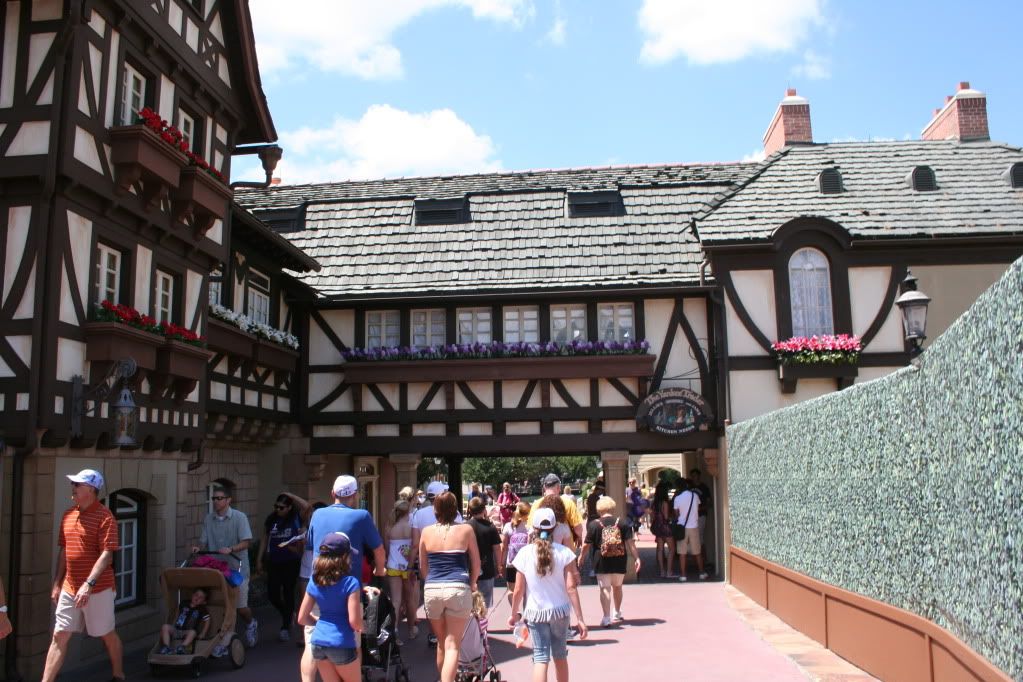 The lovely lilac-filled window box can indeed be found on your way from Fantasyland to Liberty Square. It is outside the windows of the second floor seating at Columbia Harbour House!