Happy Winds-day everybody! Ready for your weekly Disney trivia?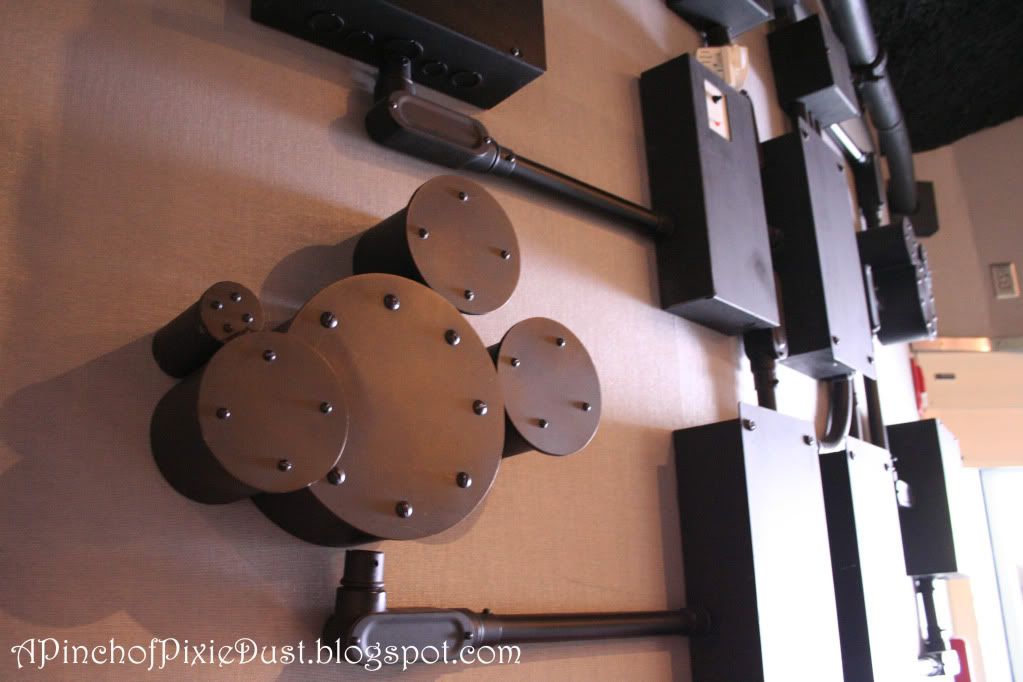 Can you tell me where this mechanical mouse can be found??
And good work on last week's picture...it was indeed Adrian and Edith's Head to Toe Shop at Hollywood Studios!
Totally Random Tidbit: Did you know that Edith Head ("Head" was her last name - hence the name of the store at DHS!) and Adrian were famous Hollywood designers? I was just watching a flick on Turner Classic movies the other night and noticed the costumer was Edith Head!