I meant to get one more update today, as I don't think I'll be able to post much this coming week, but alas! It's too late to get the whole thing up, but I will give you a little taste!
Last week I went to see the new Storybook Circus area...or the bits of it that were open anyway. :) Can't wait to share all the details!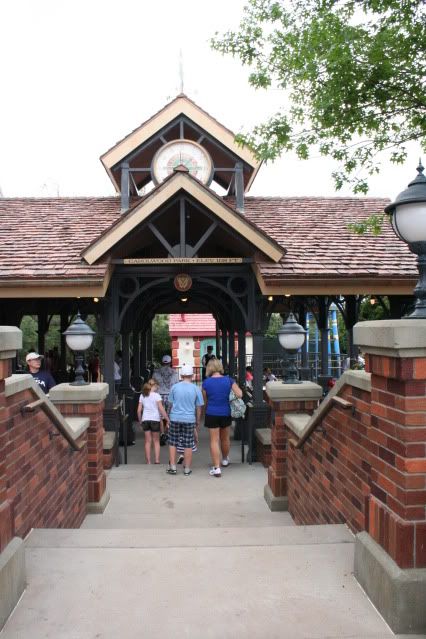 gorgeous new train station...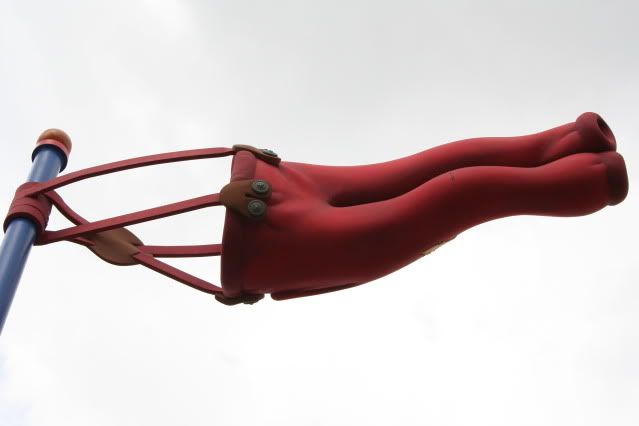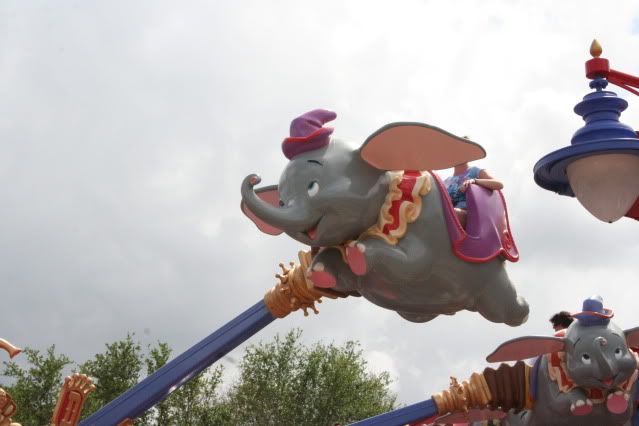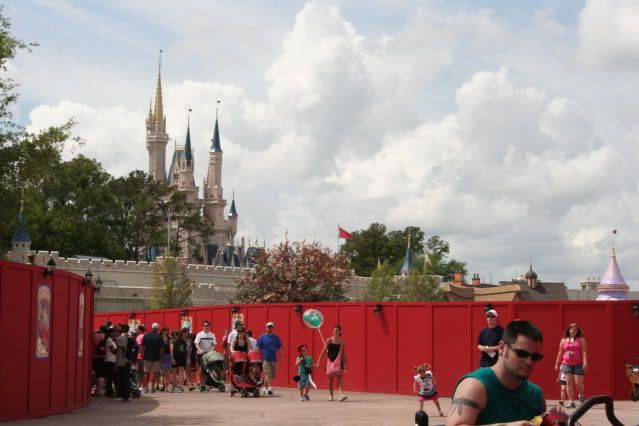 Hope it was a magical day!